It doesn't get much fancier than Hotel des Indes in Den Haag (that's the Hague for all my English speakers out there). For as long as I can remember I have dreamed about visiting The Hague, so when the opportunity arose to promote my book in the Netherlands (I still cannot believe I have a published book in Dutch language), I jumped at the opportunity for a book signing in The Hague. With such a whirlwind trip, I checked in to the centrally located Des Indes, a part of the Leading Hotels Collection and truly a once-in-a-lifetime kinda hotel stay!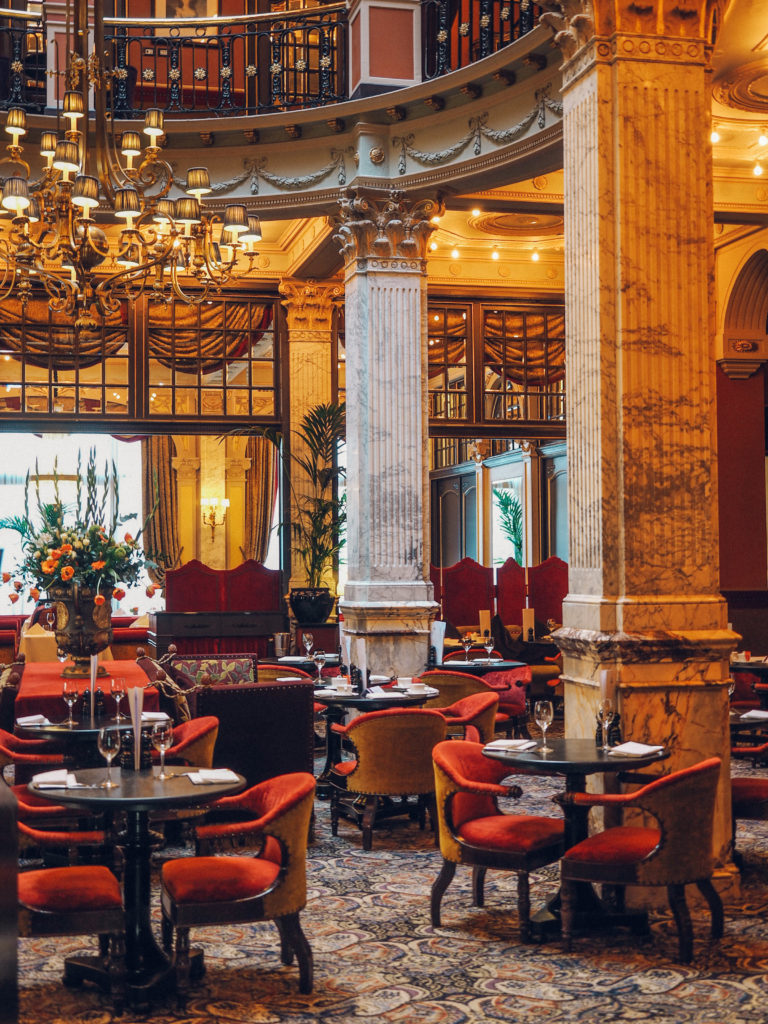 Checking In: Hotel Des Indes
The hotel is located just a few minutes by taxi from the central train station, smack bang in the centre of town. I was able to walk to all of the cities' major attractions without too much hassle of getting lost, using the hotel as a central point to explore from.
The hotel is a very traditional form of luxury with plenty of gold, mahogony, rich velvet furnishings and all the palatial interior decor one would imagine to be in a royal residence! It was quite fun playing along in the hotel's lounge area, sipping on a coffee in the morning or watching the ladies who lunch enjoy their afternoon tea later in the day.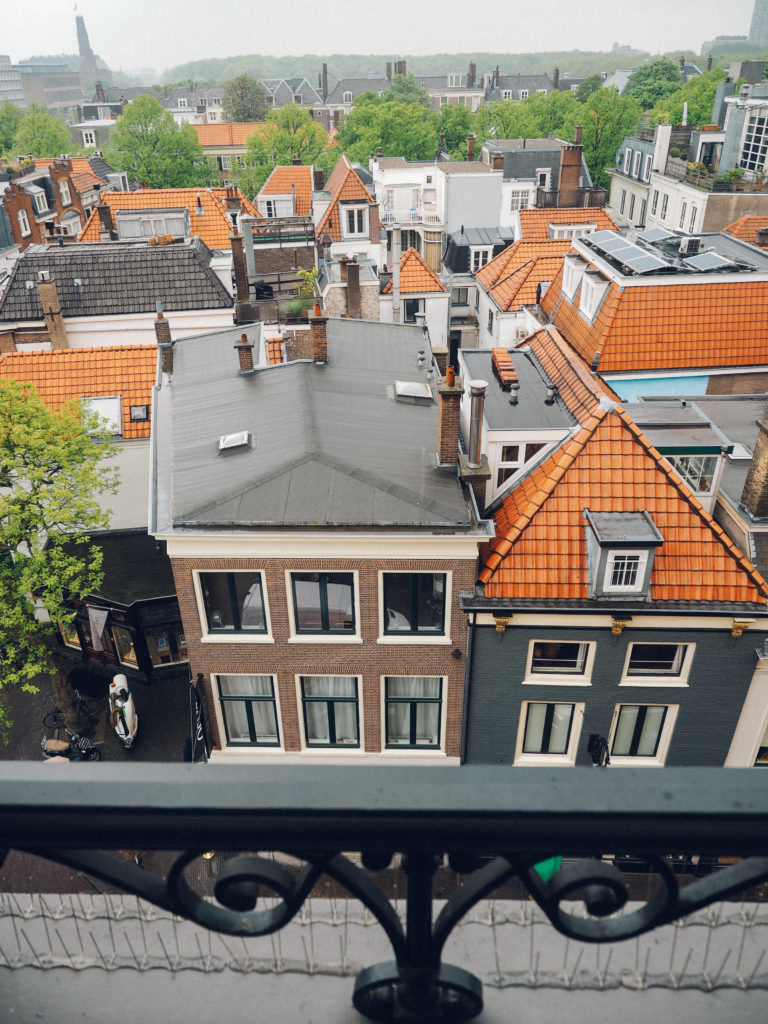 The Room
My room was located on the third floor and provided enough room to have a slumber party (shame I didn't know anyone in town!) However as it was so large and dark in a masculine kind of way, I didn't take any room photos as I was more interested in the view. The bed was however incredibly plush and comfortable, as has become a staple with Starwood hotels (they might be even better than my own bed at home – which is hard to beat!)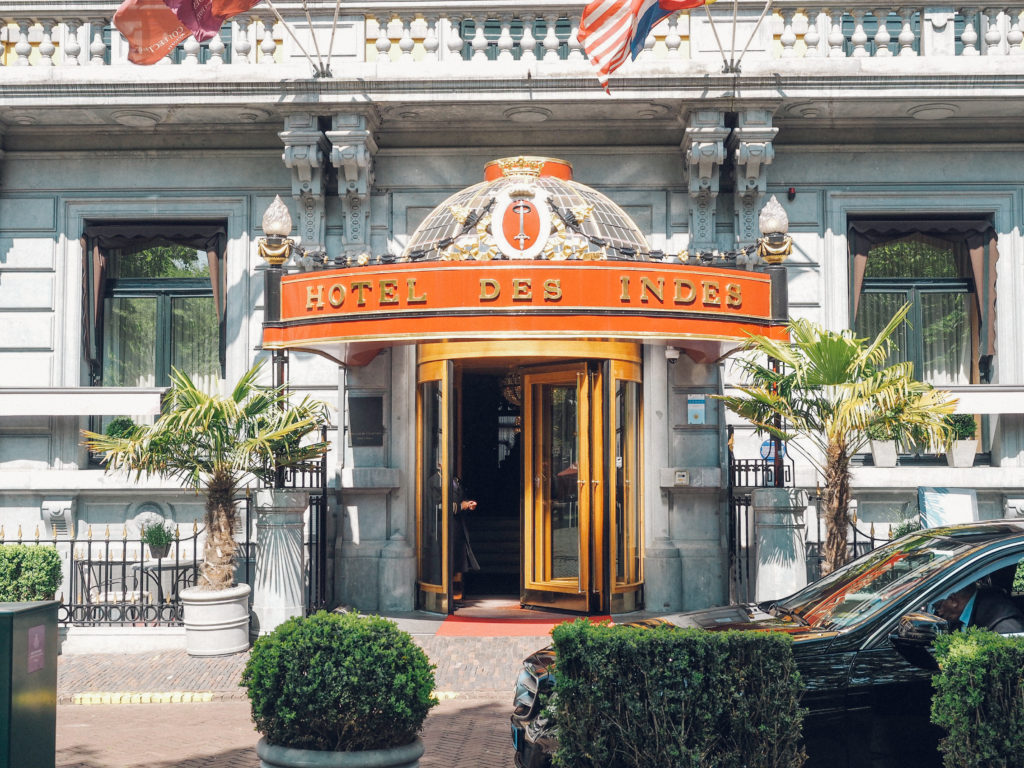 Around the Hague
Throughout my short stay in The Hague I found plenty of attractions, eateries and namely patisseries to keep myself entertained! The hotel's location near Frederikstraat was one of the highlights, as it is here you will find many great restaurants and cafes that are frequented by locals.
From here you can easily walk to all the attractions The Hague has to offer, as well as being a convenient 10-minute walk from the city centre.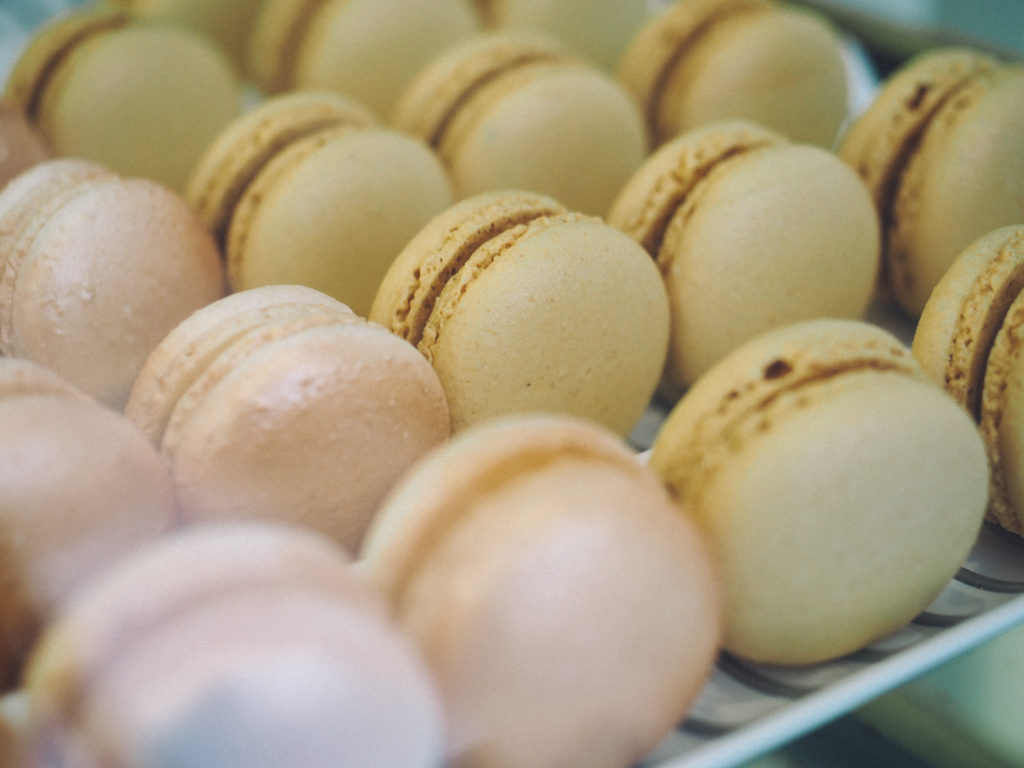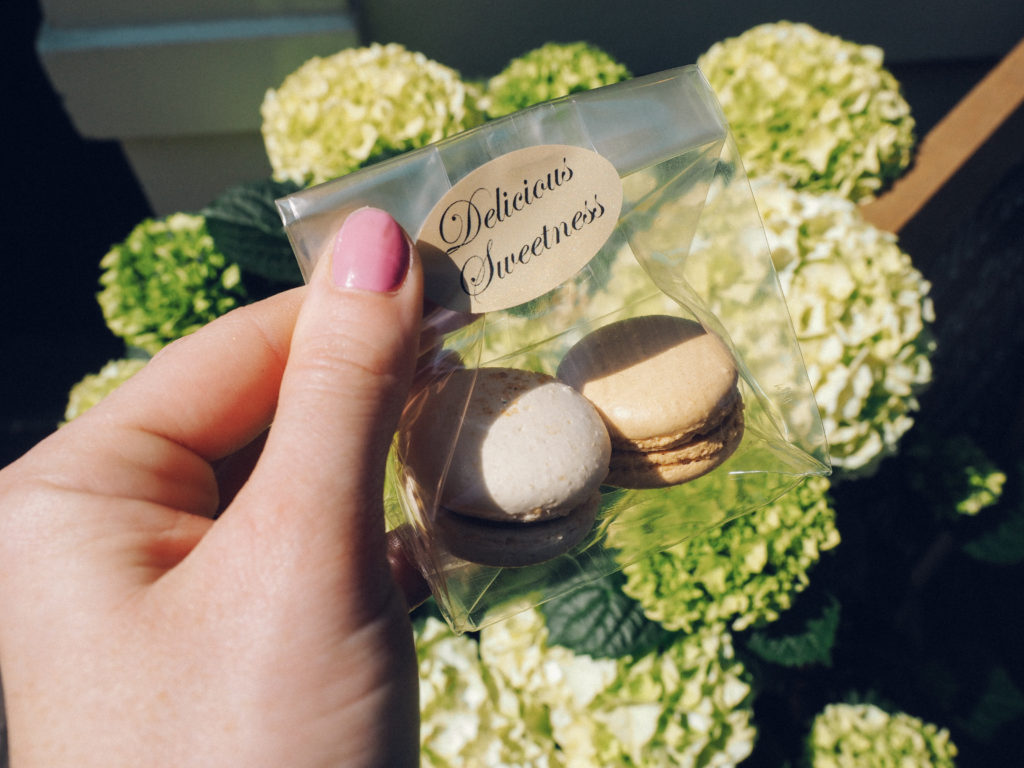 Sweet treats and eats Nearby
If you've got a sweet tooth like me, be sure to take a walk to Patisserie Jarreau, which is where you will find the best macarons in the city. This city is lucky to have a large amount of patisseries headed up by French pastry chefs, so you will be delighted to find macarons to the quality of what can be found in Paris!
For lunches and dinners I would highly recommend making your way to Frederikstraat, an eats street full of endless options (cafes, restaurants, gastro pubs and even a vegan eatery!)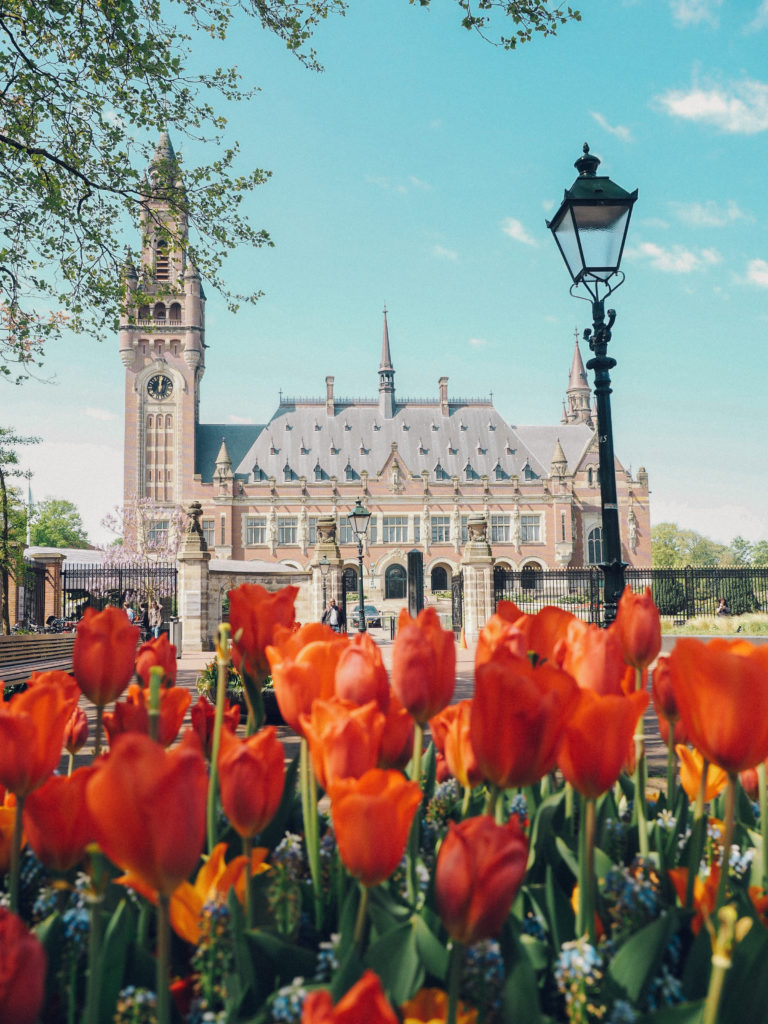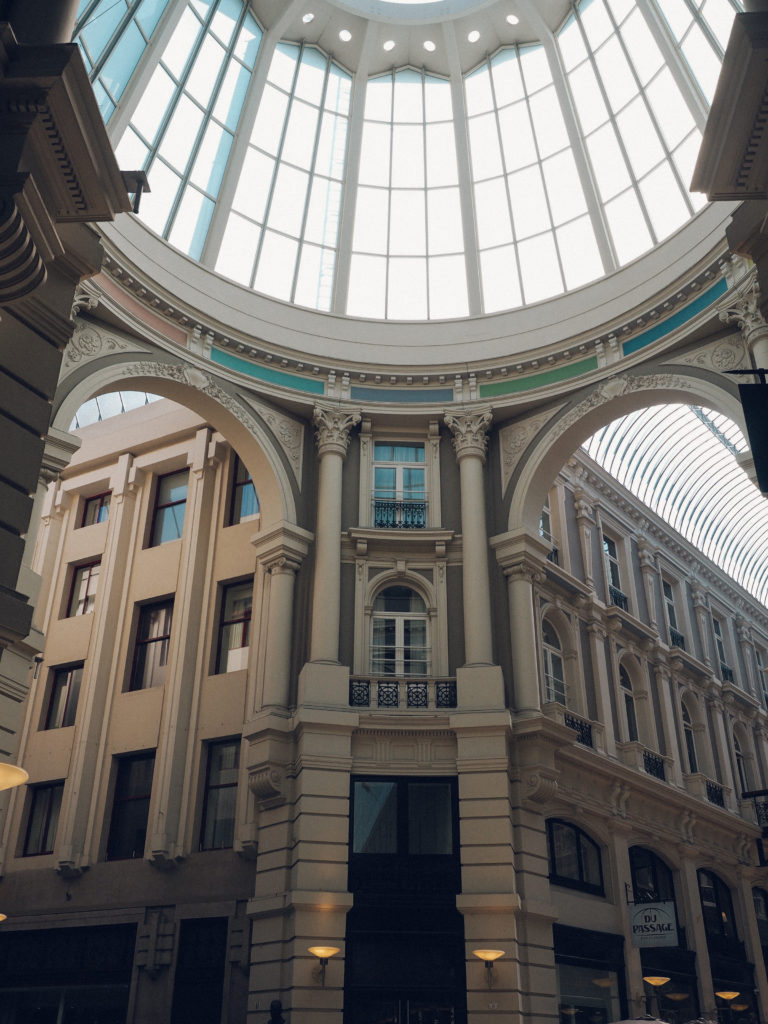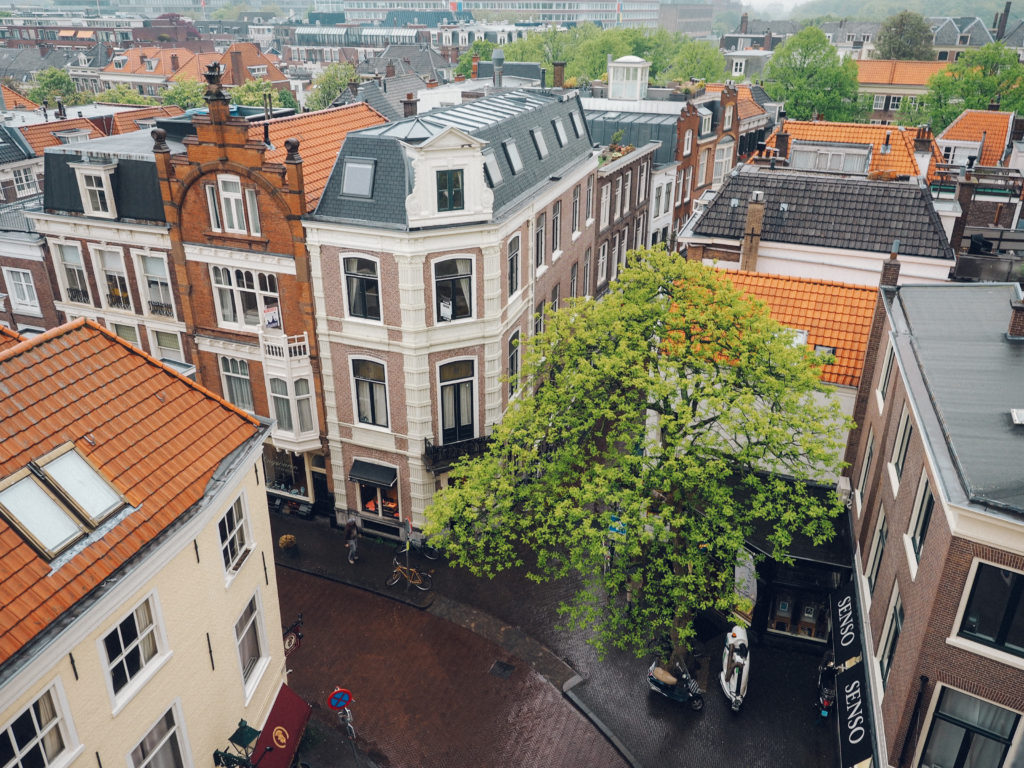 A huge thanks to Starwood Hotels for welcoming me to stay at Hotel Des Indes, y'all know how long this has been on my hotels bucket list! All opinions and too many photos are my own. Thank you!