Checking in to Hotel Emma San Antonio is a once-in-a-lifetime kinda deal. A few weeks prior to my trip to Texas I had learned about the hotel from a friend who grabbed my arm and said sternly "if you go, you gotta stay here". Prior to that I hadn't heard about the hotel but I soon learned that this place has an incredible history + story and is considered somewhat legendary in the city. Here's more about my stay (with oodles of snaps to showcase this incredible hotel!)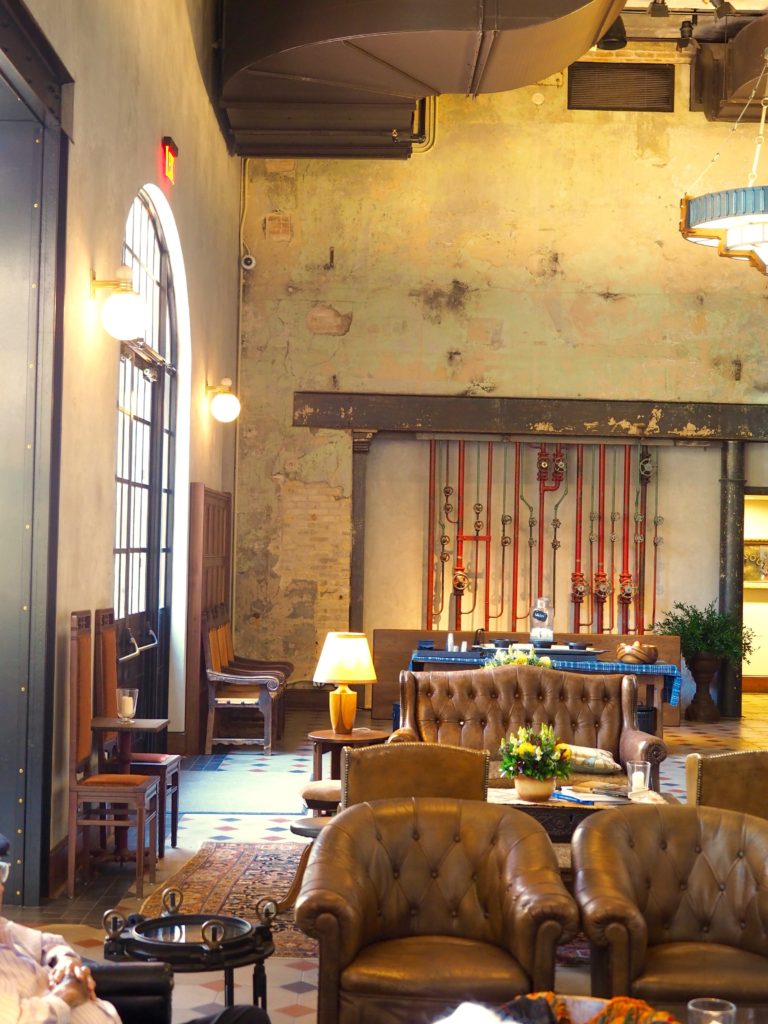 Hotel Emma San Antonio
I had just two nights at Hotel Emma, leaving me with 2.5 days to explore San Antonio. As this was my first visit to Texas I wanted to tick off some of the hot spots, whilst also seeking to find some hidden gems around town. As it turns out the hotel is ideally located in the most happening neighbourhood in town: The Pearl.
The hotel is situated inside an old brewery and believe me when I say it has been transformed with even the finest details in mind. The lobby and public areas are distinctly industrial to maintain the hotel's long history, whilst featuring luxurious furnishings to turn things up a notch (after all, this is by far considered to be the best hotel in town).
Around the hotel you will find all the usual amenities: an outdoor pool, gym, a number of restaurants and in-room dining. But it is the not so usual touches that really caught my eye: macarons at turn-down service, quirky in-room dining menus and a complimentary margarita upon arrival in the hotel's gorgeous library.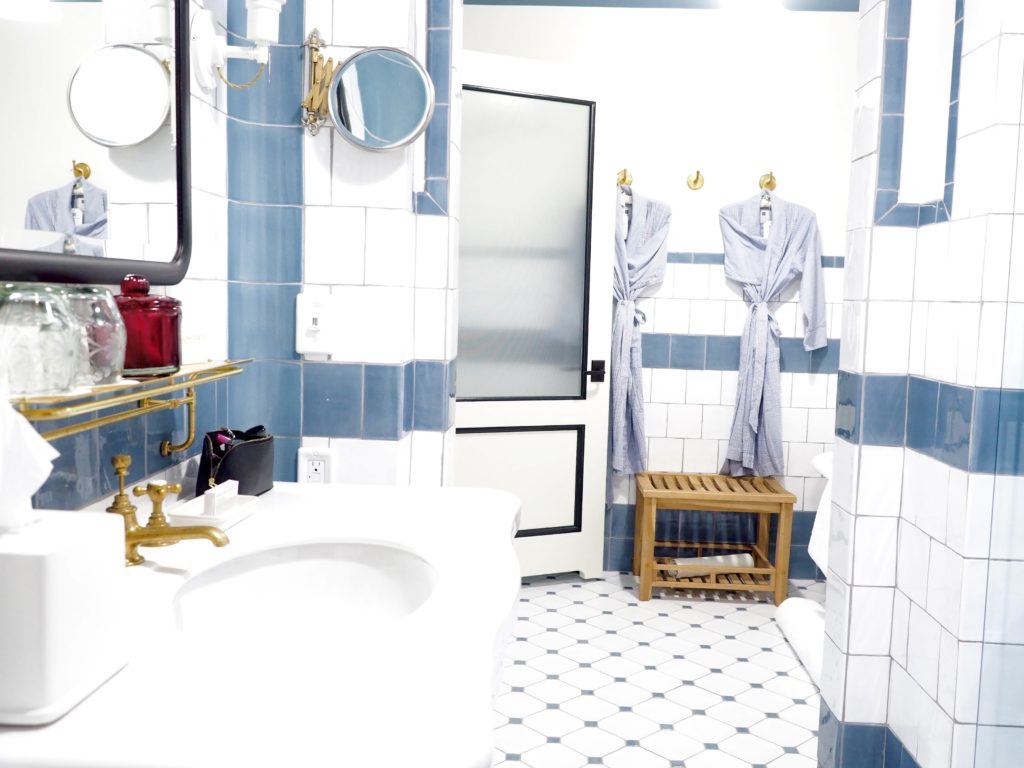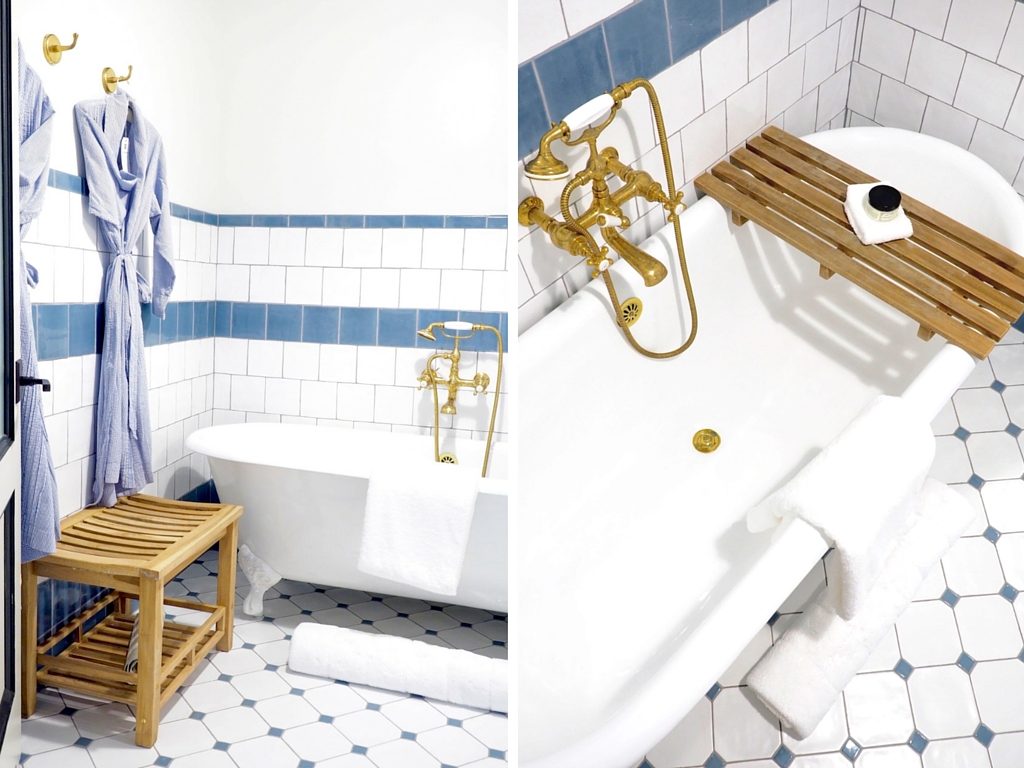 The Rooms
The delicate details are all on show when you step inside your hotel room or suite. For my stay I checked in to a king size room on the 5th floor, with a view of the hotel pool and San Antonio's downtown in the distance. The room itself was spacious but so well designed that every space had a purpose and was furnished to feel warm & homely.
Hands down my favourite element of the room was the crystal white bathroom with gold finishes, complete with a clawed bath tub. Someone pinch me now! Everything in the room was available for purchase (but sadly out of my budget both financially and in terms of suitcase space!!!)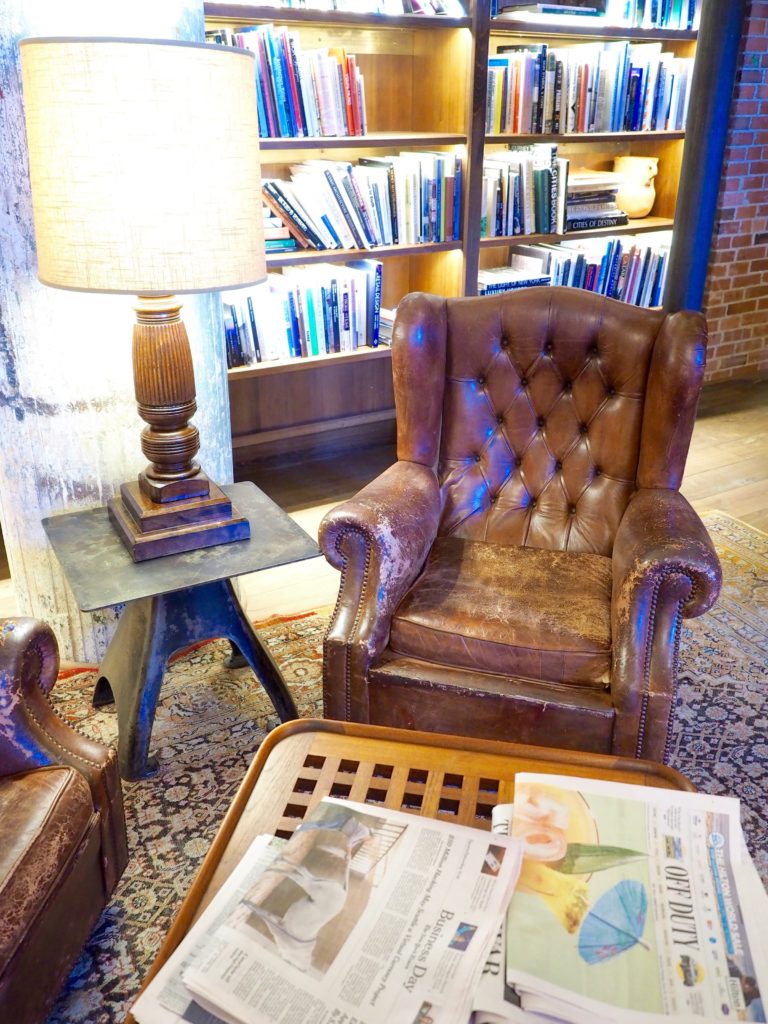 Around the Hotel
With so many great public spaces to explore both throughout the hotel and surrounding area at The Pearl, it was difficult to know where to begin! For sure my favourite room was the library, a two-storey industrial space filled with books from years if not decades ago.
Elsewhere the pool was always popular in the afternoons, but it was The Pearl that drew hotel guests away throughout the day. On the weekends there was a farmer's market through the mornings and plenty of shops and eateries to enjoy well into the evening.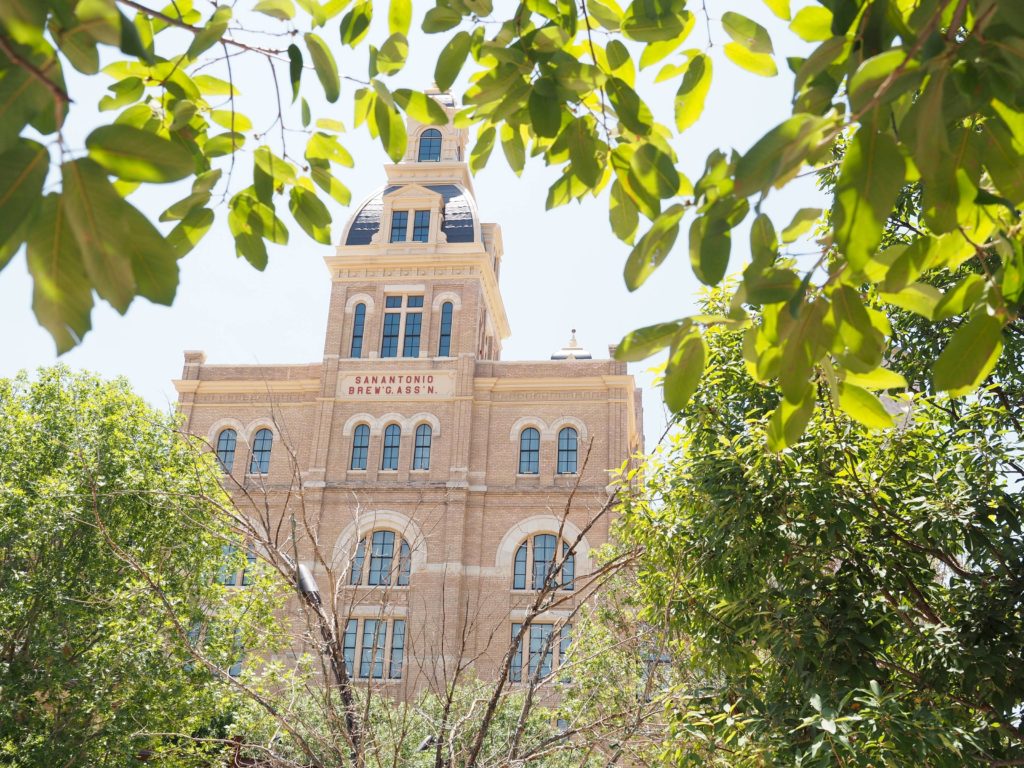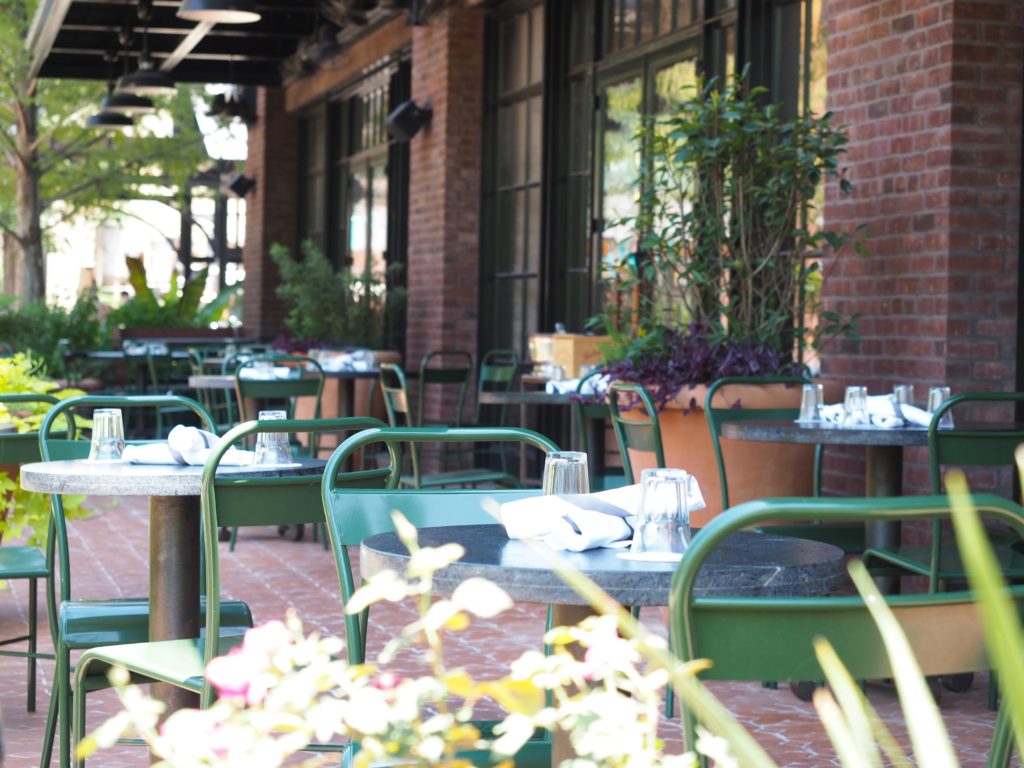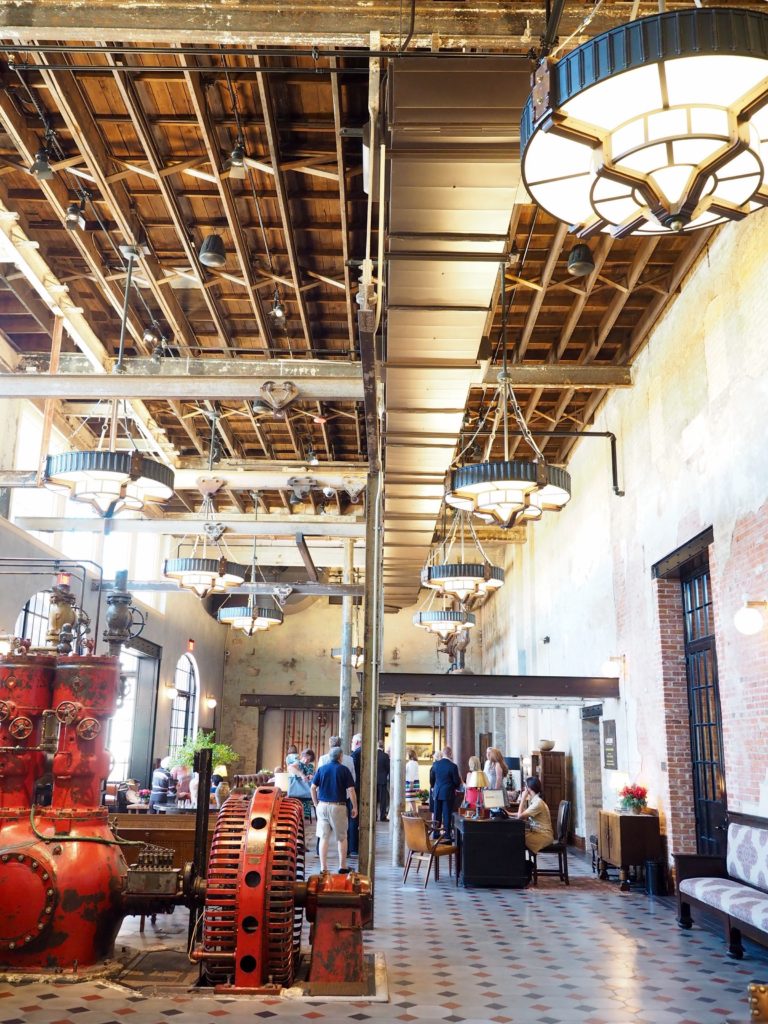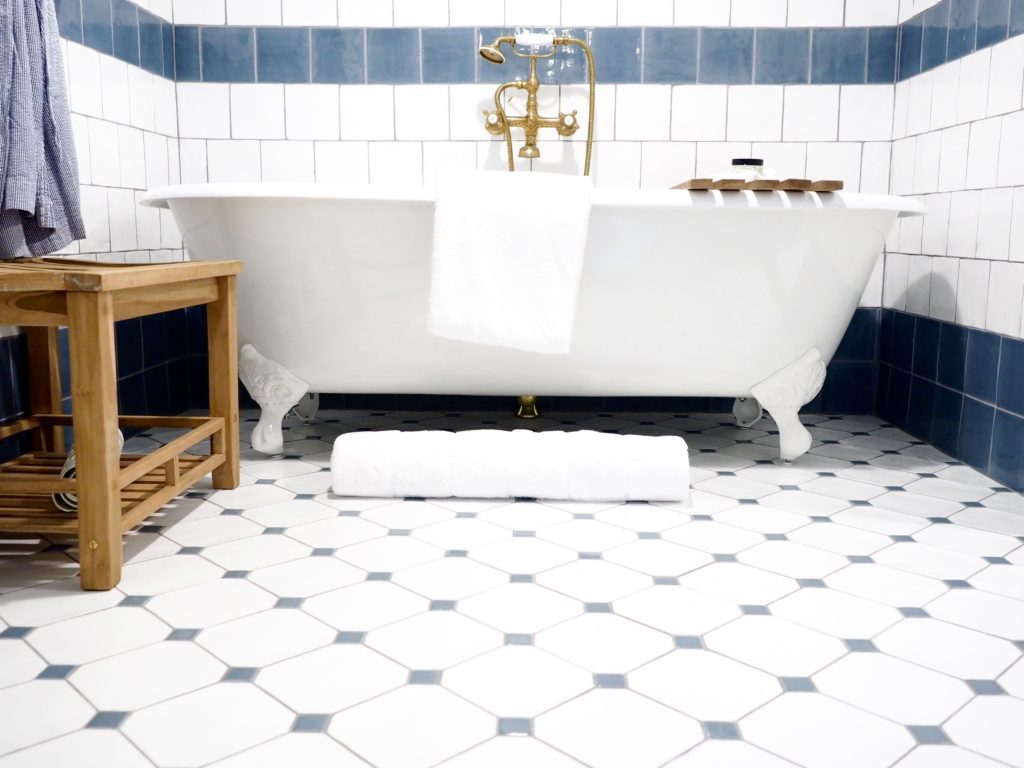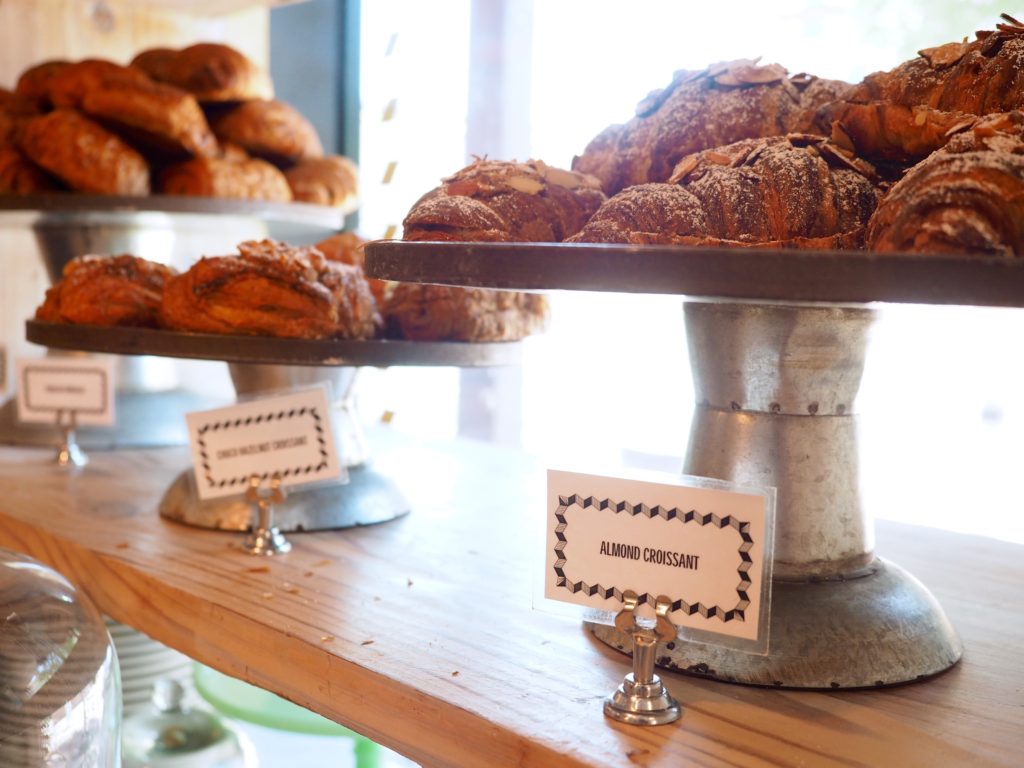 World of Wanderlust was welcomed to Hotel Emma as a guest however all opinions and oodles of photos are my own!