This year I flew to Europe for my first Christmas away from home in one of my favourite European cities to visit; Vienna. Having grown up in Australia I have always spent my Christmases in the summer, so not only would this be my first Christmas away from home but also my experience of Christmas in winter.
Although there was no snow (dang!) it was just as magical as I envisioned it would be to spend Christmas in Vienna. The streets light up in the evenings and create a soft glow, people congregate around standing tables to sip on their glühwein and although it is often below freezing, layering yourself in thick coats is the perfect way to achieve cosiness.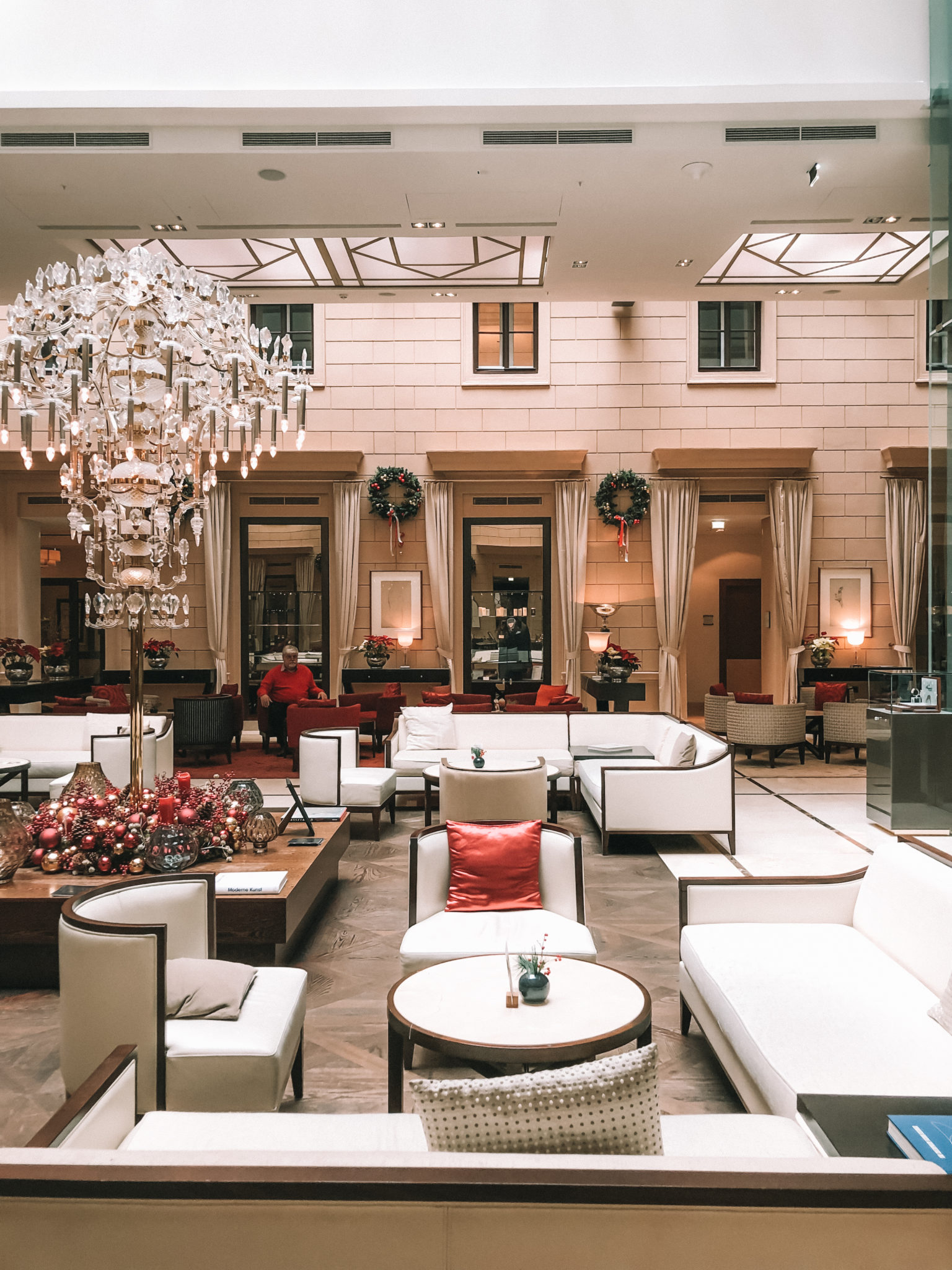 Checking In: Palais Hansen Kempinski
For my few nights in Vienna I checked in to the Palais Hansen, a luxury hotel by the Kempinski group that do Christmas like nothing else. The entire hotel comes to life in the form of Christmas decorations, Christmas carols and a similar Christmas spirit to that you see in the likes of Home and Alone 2 (coincidentally my favourite Christmas film!)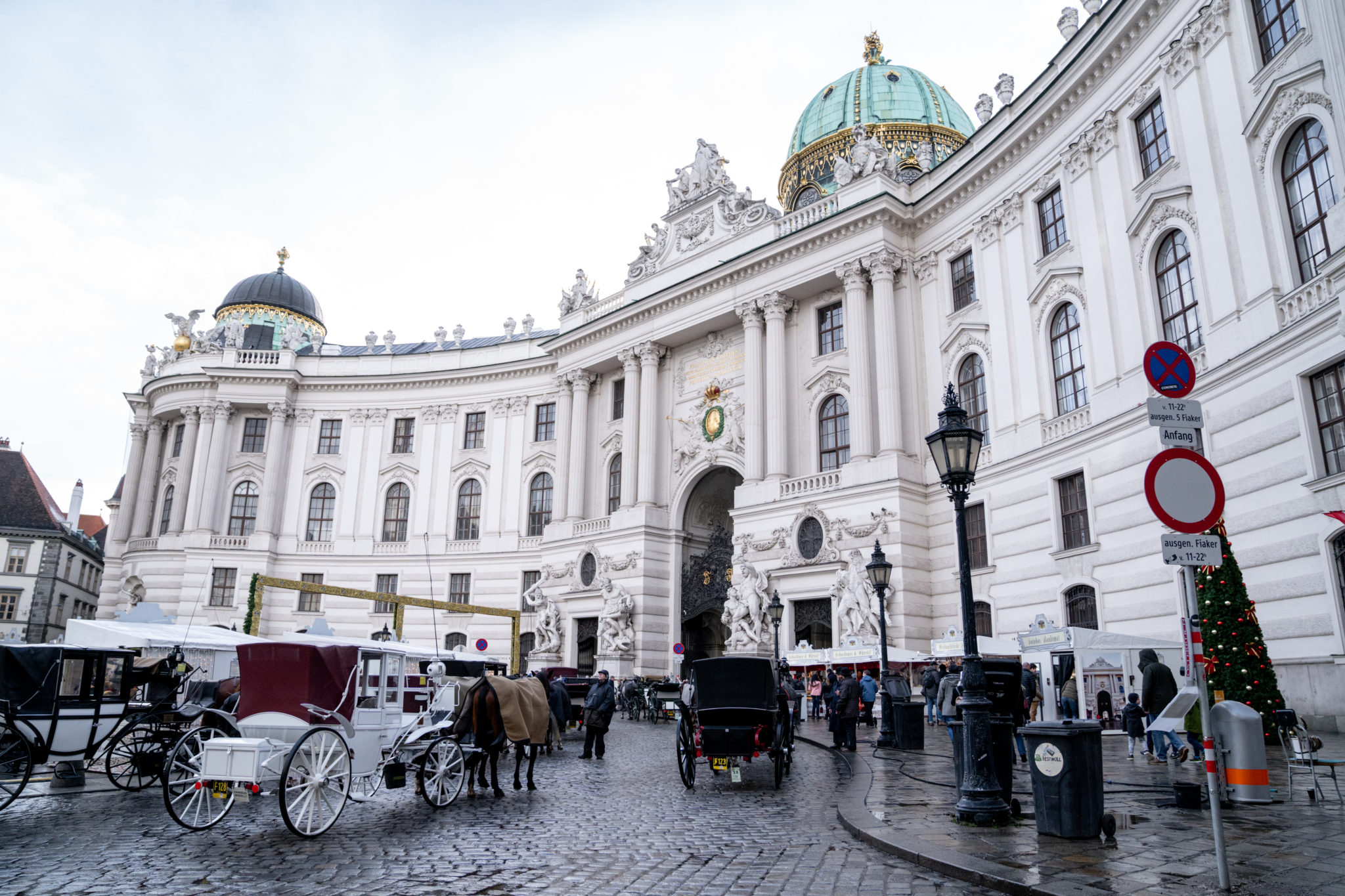 The hotel is located in the 1st District of Vienna, a short and pleasant stroll to the likes of the Hofburg Palace, Vienna State Opera House and the hustle and bustle of the main shopping area in the centre of town.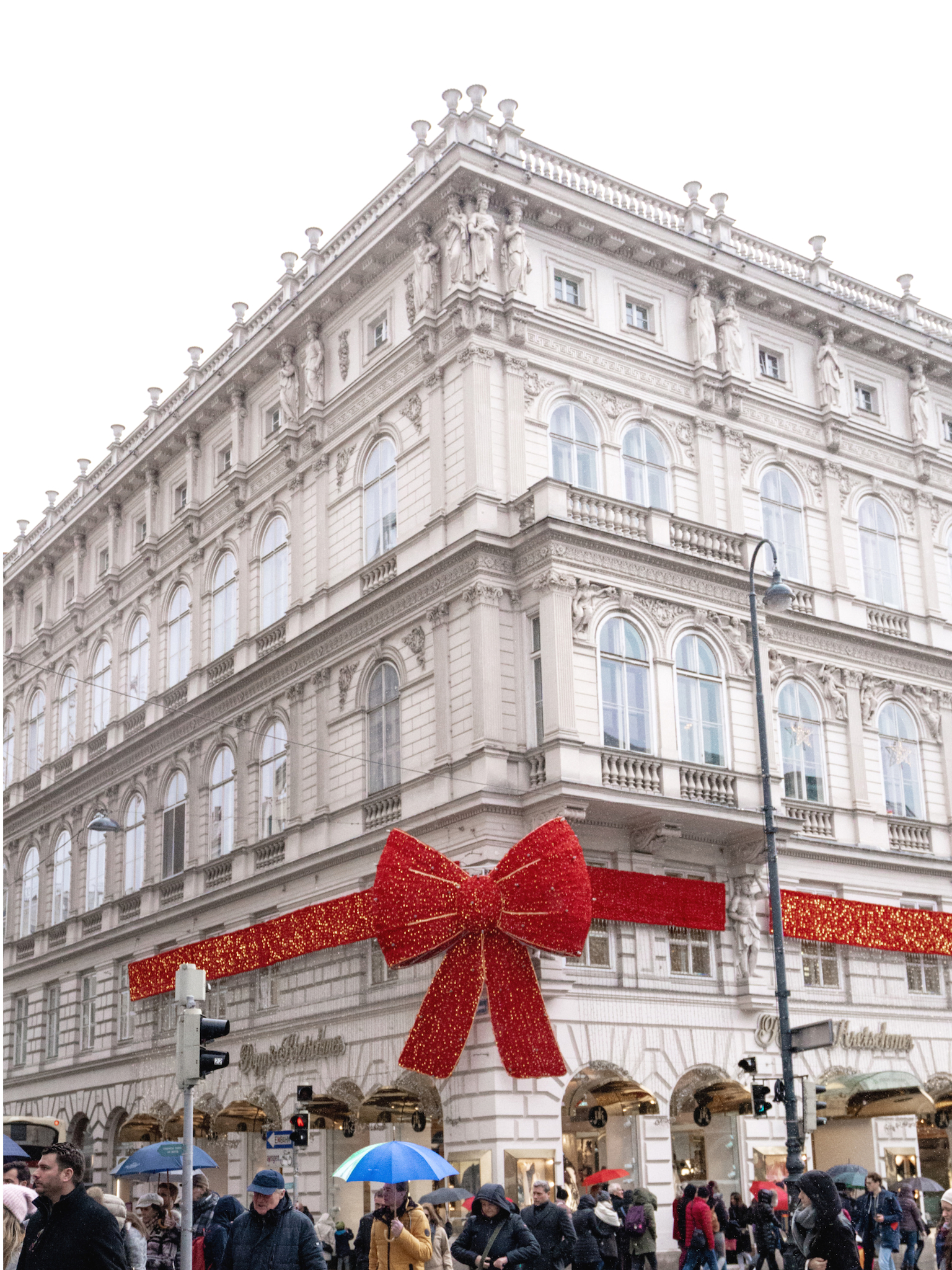 My room was located on the 2nd floor of the hotel and made for the perfect base to explore Vienna. This city is hands down one of the most beautiful cities to be in during the month of December and although there is a high chance of having a White Christmas – unfortunately for me this year I missed out despite the cold temperatures!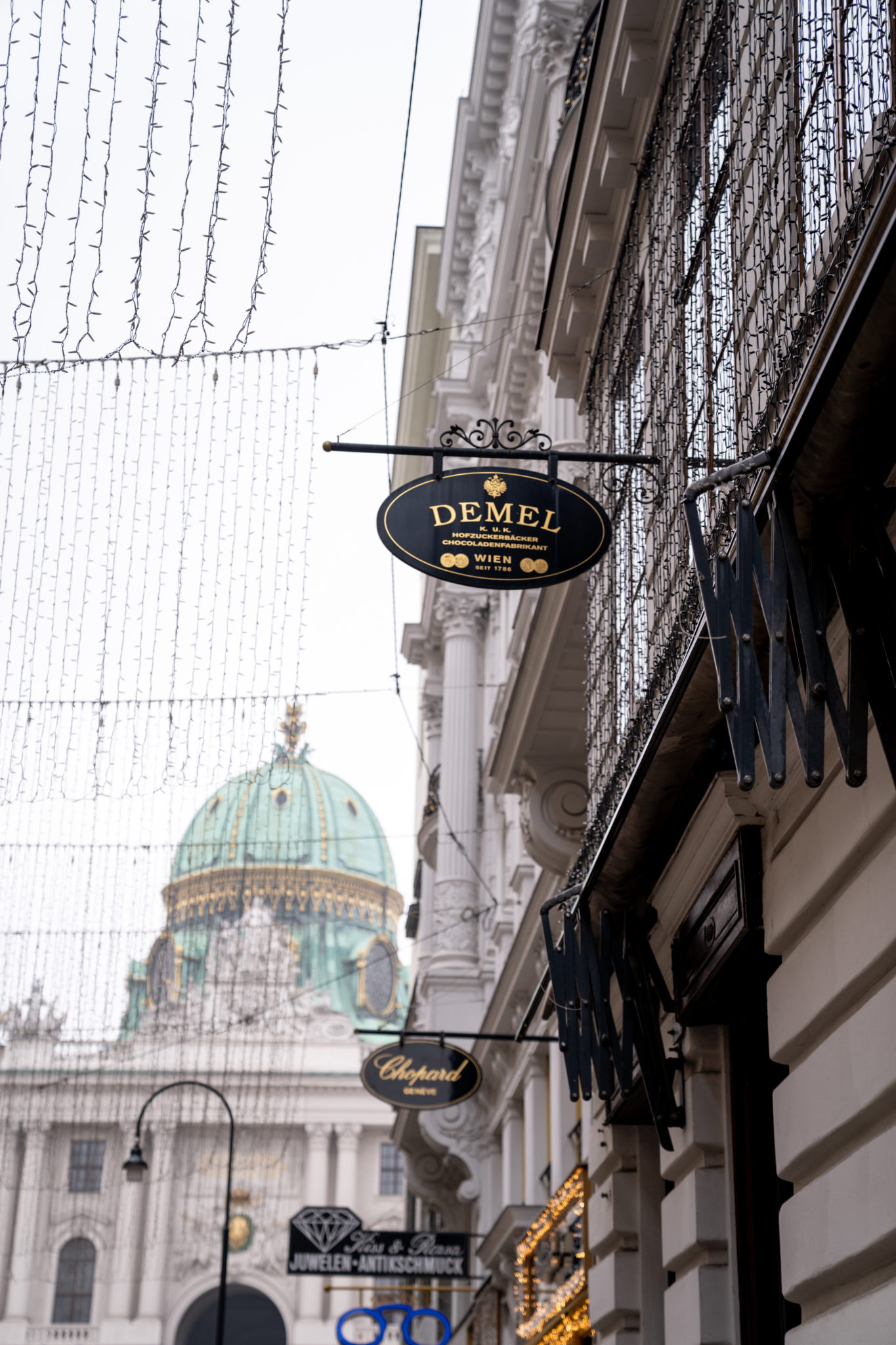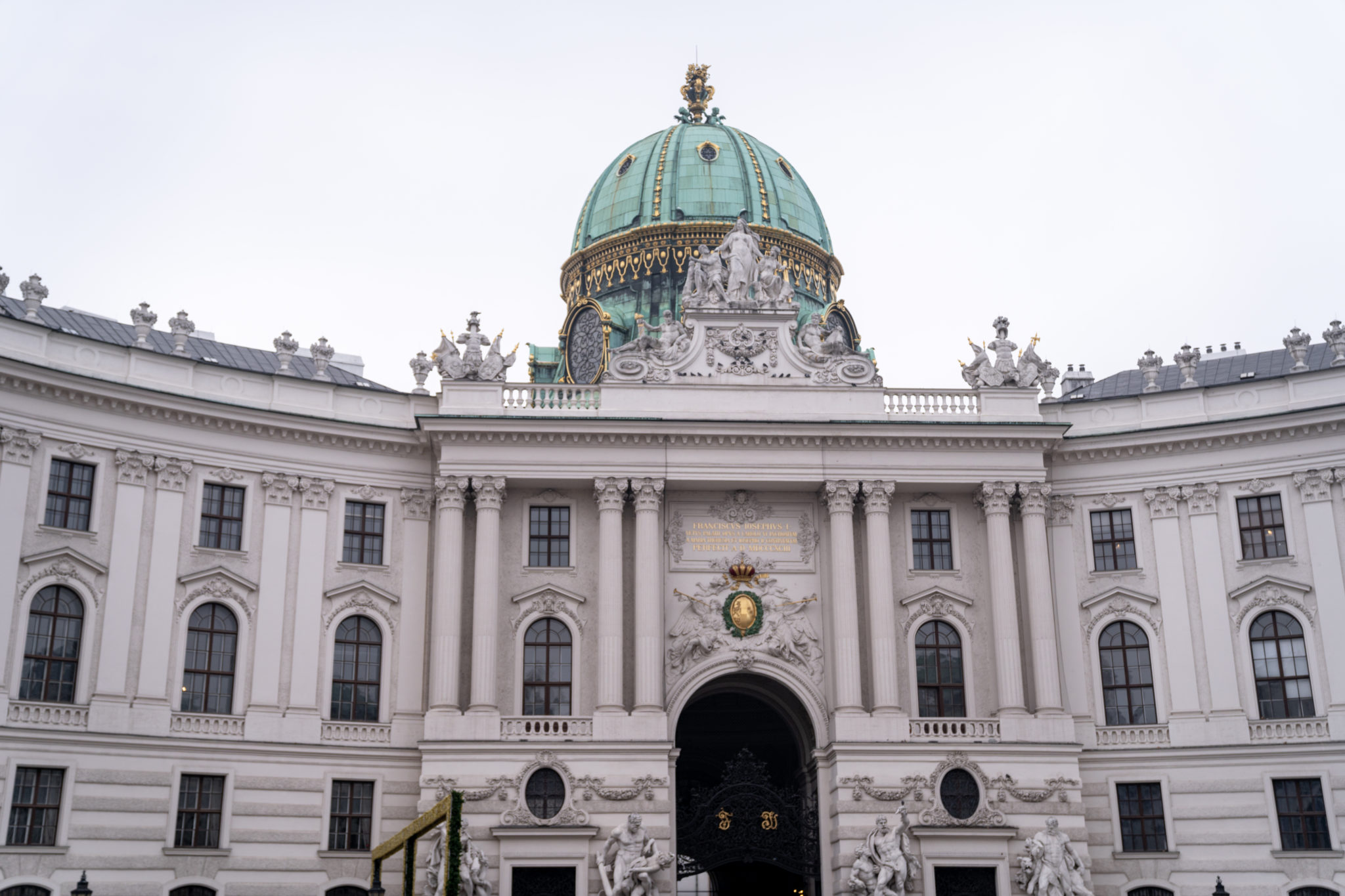 Follow my adventures on Instagram for more travel inspiration!