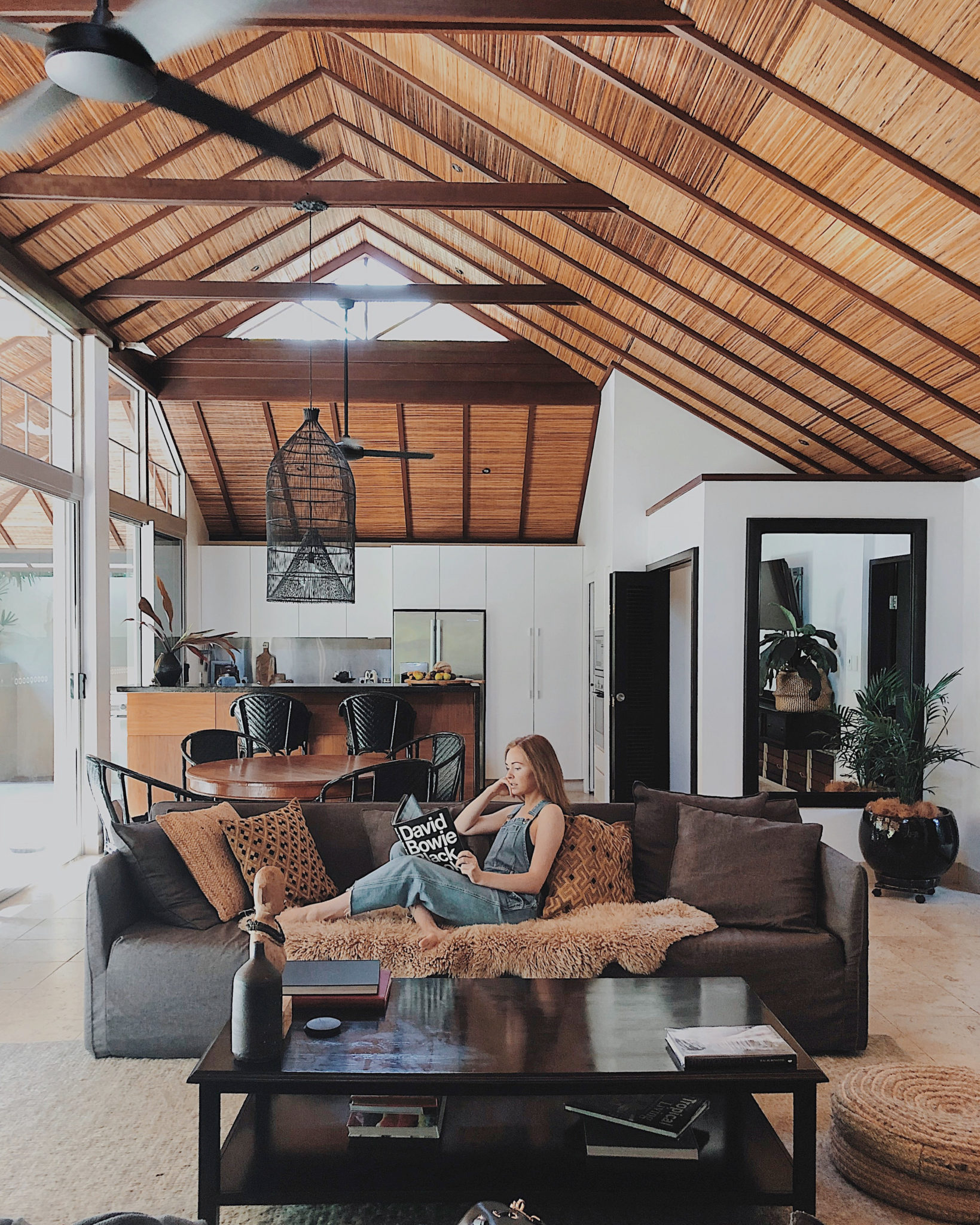 Wearing: GRLFND Overalls
The Villas of Byron
For as long as I can remember Byron Bay has been on my list of places to explore. Surf, sun, sandy beaches and an endless supply of kombucha were on my agenda and believe me when I say I got what I came for. When researching where to stay and what to do for my long weekend in Byron, I was immediately taken by the Villas of Byron, a collection of luxurious Bali-inspired villas in a leafy residential street just a short walk to both the beach and the heart of town.
Travelling to new cities and towns is a quickly evolving industry, with holiday homes and residential villas readily available on the likes of Airbnb and similar booking sites, but I have found more often than not that the added perks one gets from a hotel (shampoo and conditioner, yoga mats, beautiful coffee table books to spend hours perusing) are often overlooked. Enter the perfect happy medium: The Villas of Byron.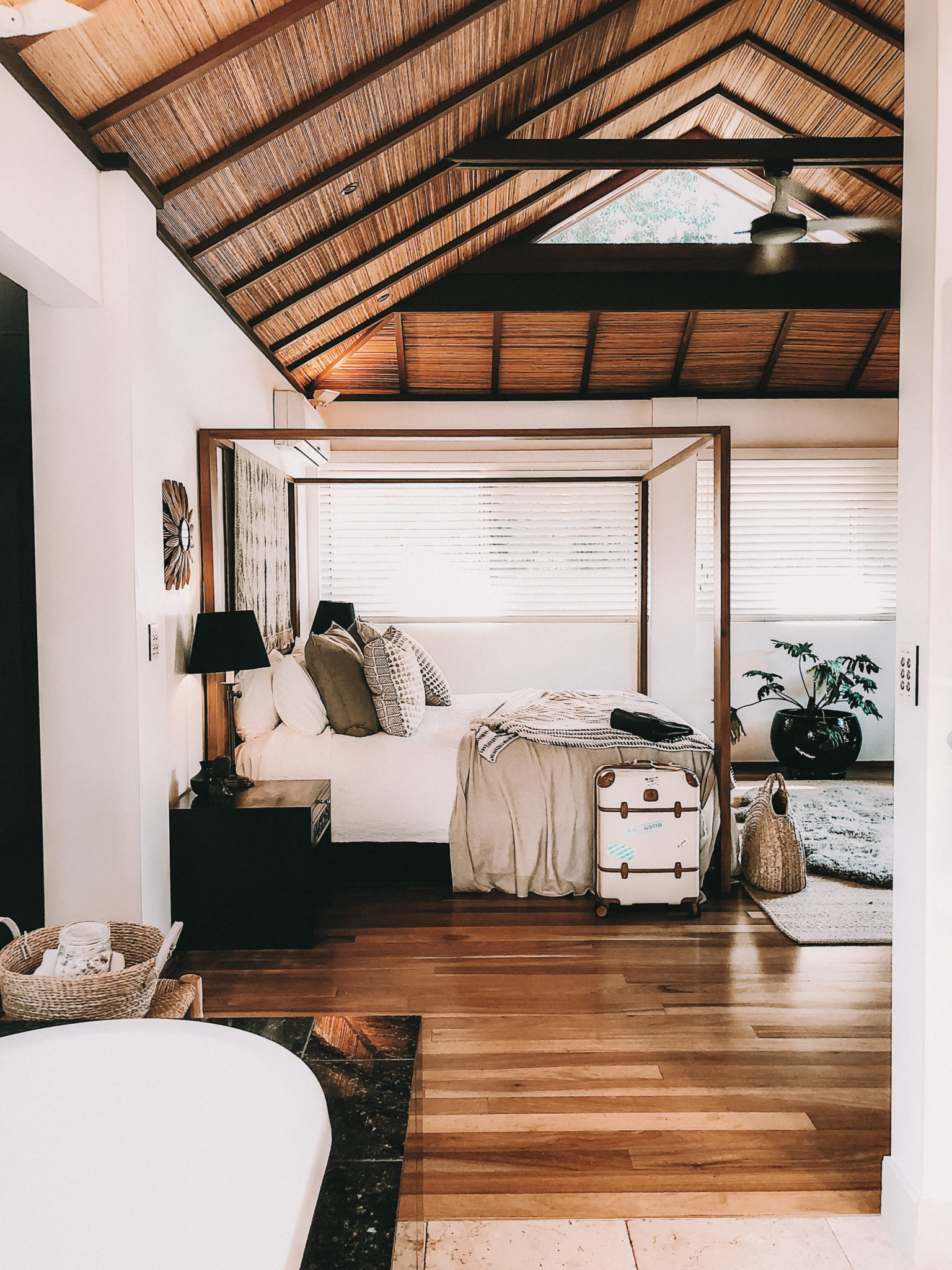 An oasis in Australia's most sought after beach town
There are a few different room types to select from ranging from a one-bedroom villa to a two-bedroom deluxe villa, depending on your group size and preferences. I was visiting Byron with my girlfriends, so we opted for the two-bedroom deluxe and almost instantly found ourselves not wanting to leave the villas as soon as we had arrived.
The villas are kitted out with all the amenities you could imagine (and then some), including a bottle of champagne on arrival, fruit basket, yoga mats, beach bags in case you forgot yours and a full kitchen should you opt for a night in.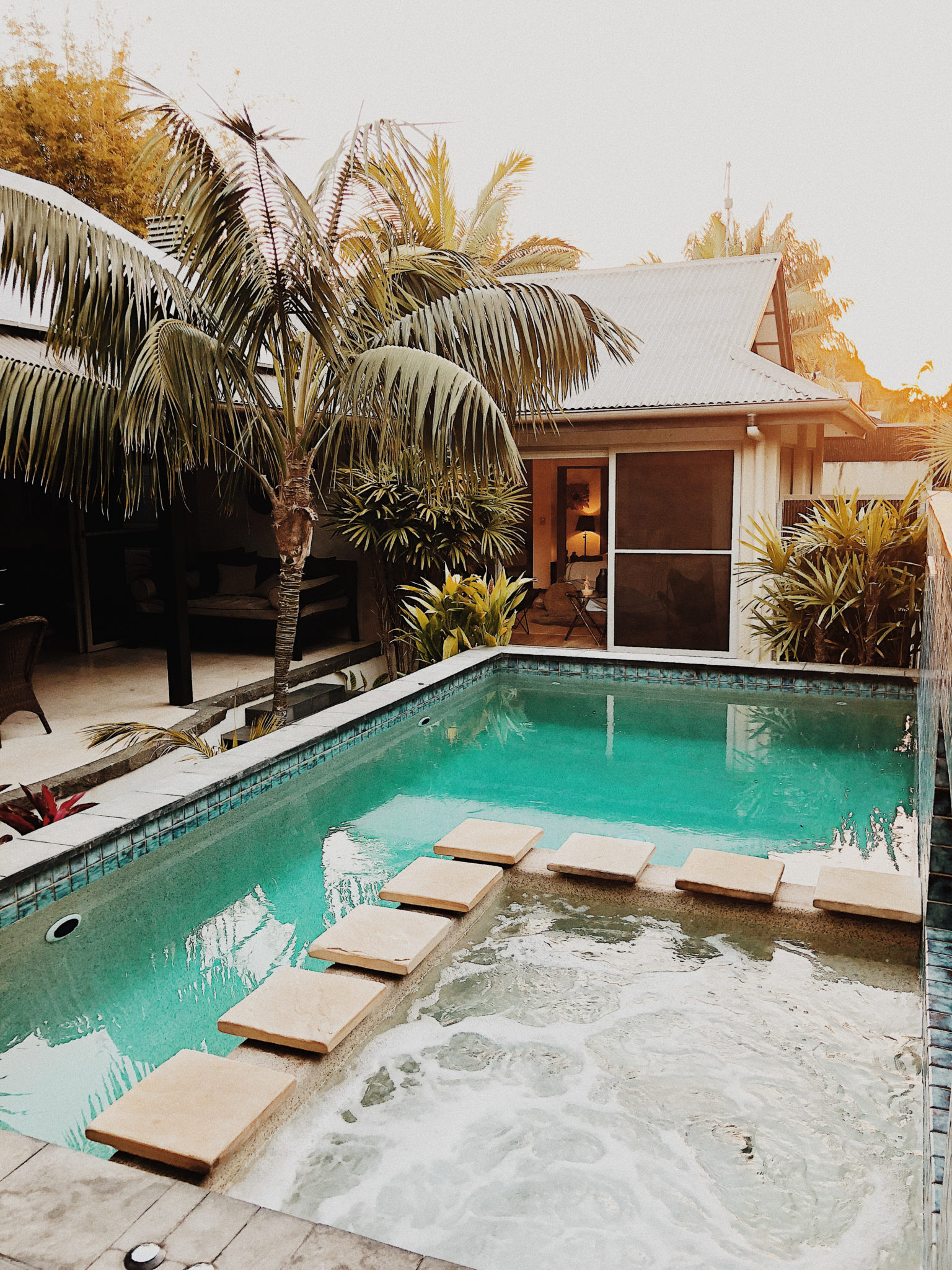 Inside the Villas
All of the villas feature their own private pool and in our 2-bedroom deluxe villa, we made more than enough use of the hot tub over our three-night stay. Add to that all of the often-overlooked details such as Netflix, a Sonos sound system, outdoor rain showers and a complete Byron Bay guide inside your room and you really can't fault the service on offer (nor will you be frowned upon for extending your stay – the hardest part was leaving!)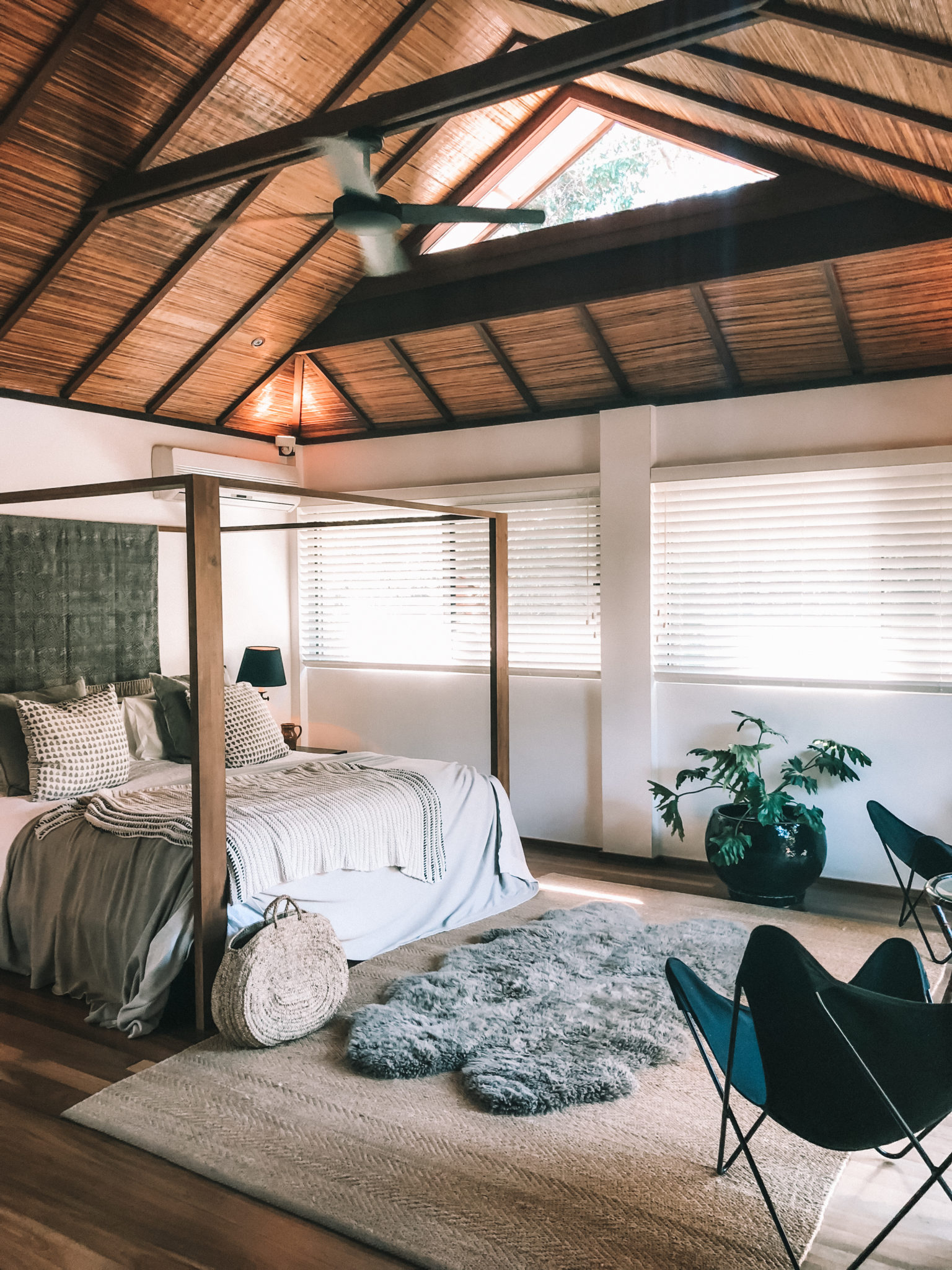 The Details
The Villas of Byron range from $495 per villa per night, up to $845 for the 2-bedroom deluxe. Everything you can imagine comes included, but if you're looking to make more use out of the villa and enjoy the rainforest privacy, then I'd recommend making a trip to town to stock up on local produce at the local markets and stores.
The villas are located only a ten-minute walk to town or to the beach, however, a car will be necessary to arrive in Byron from nearby airports Ballina (30 minutes) or Coolangatta (50 minutes).
BYRON STYLE EDIT: