When my Dutch book tour concluded (shout out to all who came to the signings!) I made my way to the countryside for a little R&R, checking myself in to the gorgeous St Gerlach Hotel and Chateau. The following three days would be spent walking the gardens, reading my book (currently Paris for One) and checking in to check out for a few days. If you're looking for a little luxury and to escape city life, here's a little insight in to my countryside escape!
Checking In: St Gerlach Chateau
St Gerlach is located just 20 minutes drive from Maastricht, deep in the South of the Netherlands and near to the border to Belgium (as well as France and Germany). Although not too far from the city, the hotel feels a world away from reality: focusing on luxurious spa retreats, gastronomic restaurants and beautiful gardens to explore. The good news for me was that you could do as much or as little as you like during your stay. As tempting as it was to rent a bicycle or take a vespa for a spin (sadly I lost my licence recently so couldn't do so), I decided just to kick back, enjoy the countryside and eat my way through the hotel's offerings.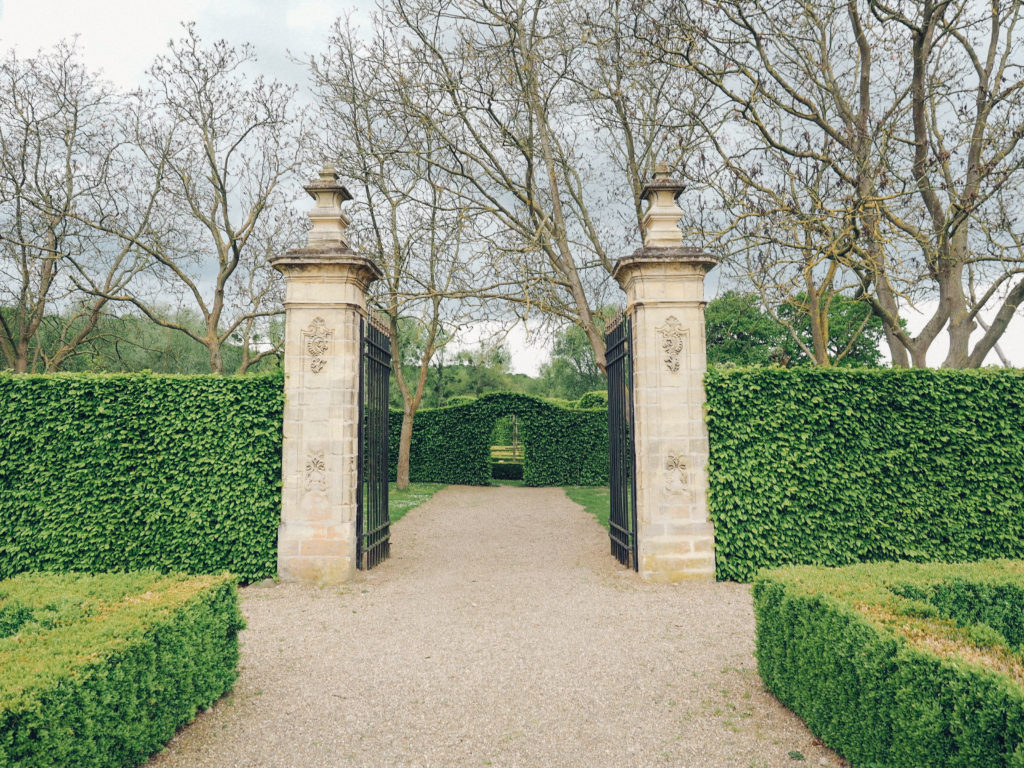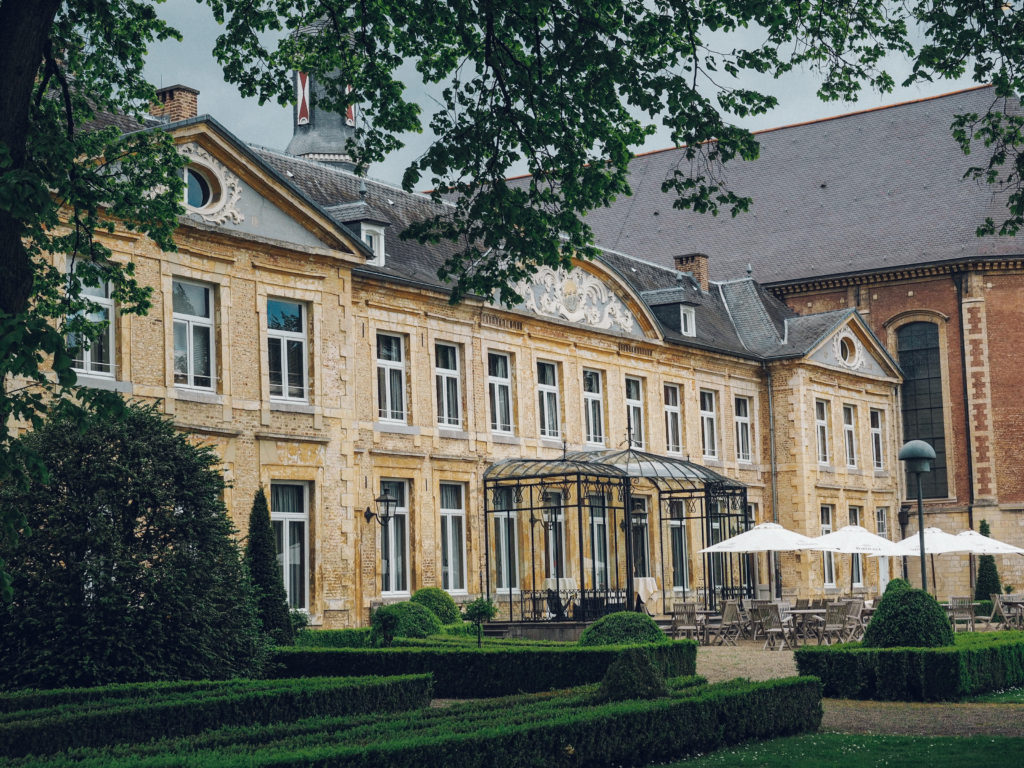 Around the Hotel
As the hotel promotes a city escape, it was little wonder they had an incredible indoor pool with a full spa menu to enjoy. There are gardens surrounding the hotel and chateau (which houses the hotel's restaurant and bistro), so I made it my mission to explore these at great length and enjoy switching off after a week of city living. As I live on a farm back at home in Tasmania, I have a constant desire to switch off and enjoy the outdoors – something I had missed since boarding the plane over a week ago!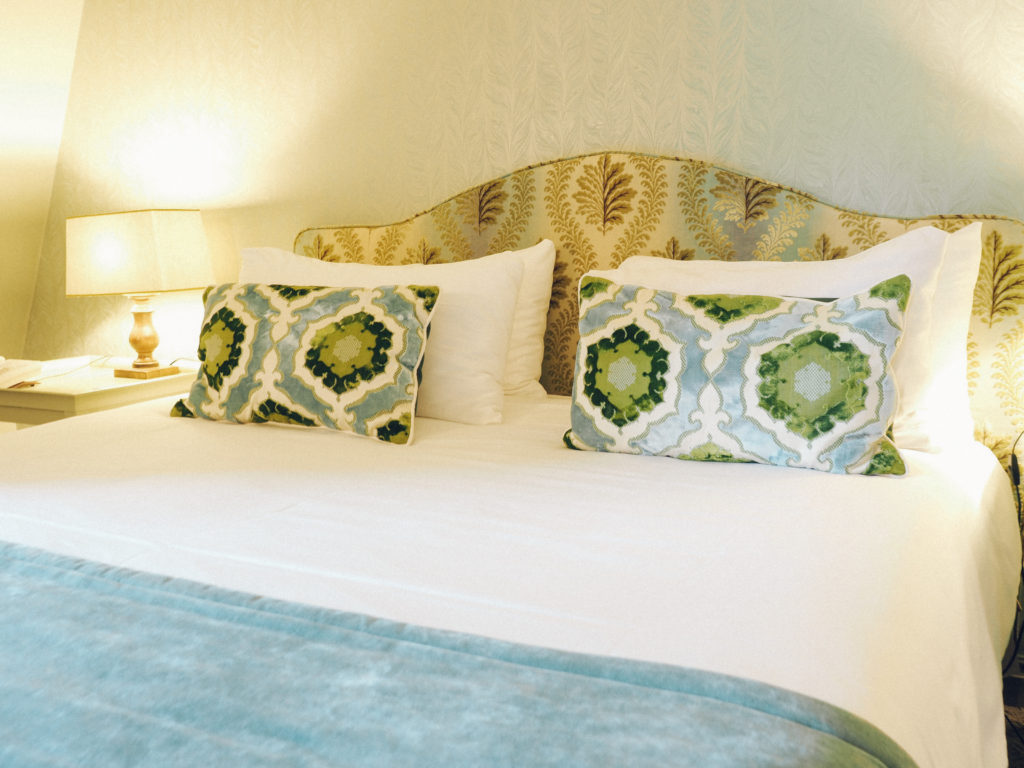 The Room
The rooms are simple and elegant, decorated in true countryside style. My room was located above reception on level two, giving me a nice view of the winter garden and allowing me the convenience to walk down to breakfast in my sweater before taking a walk around the grounds each morning.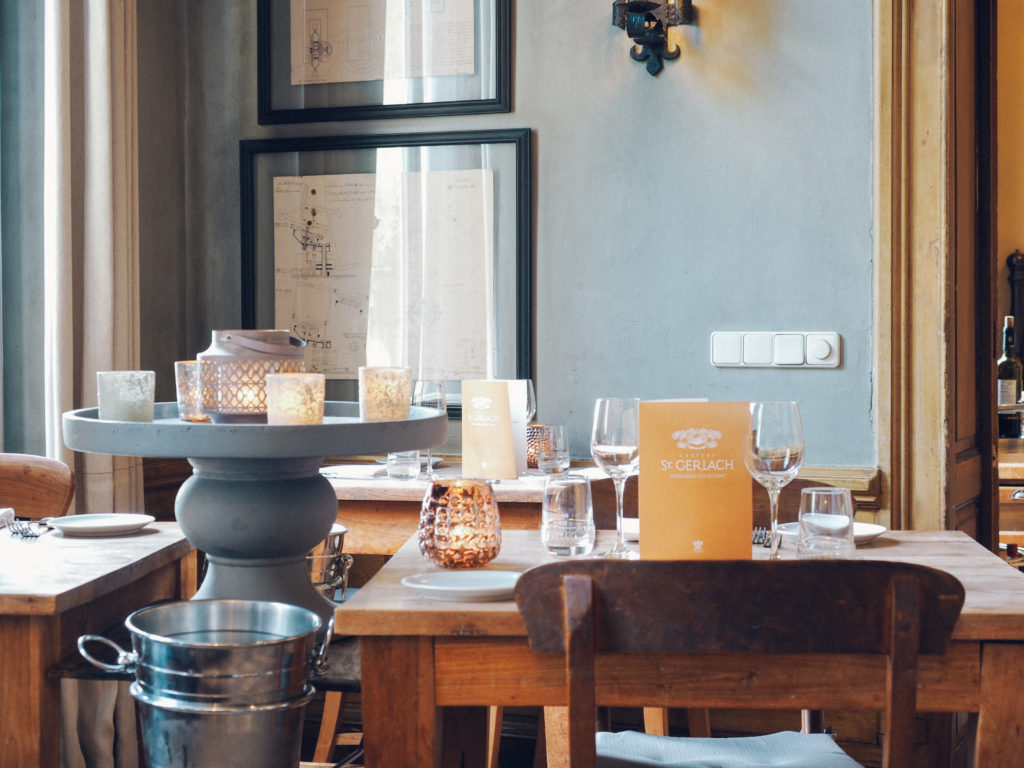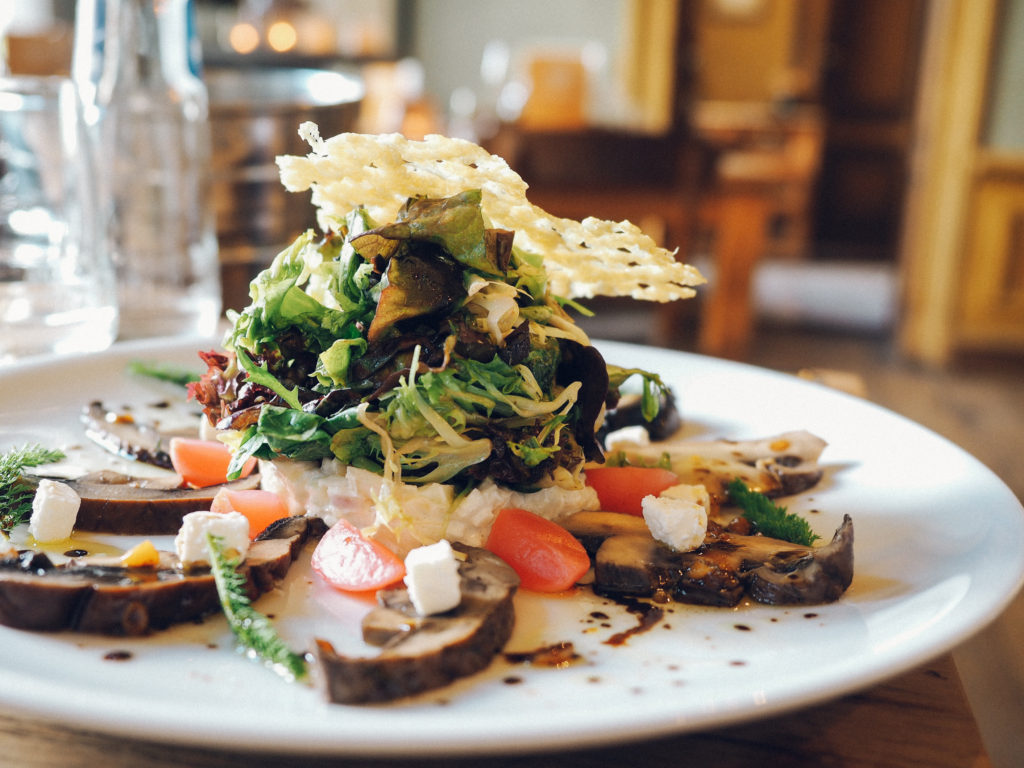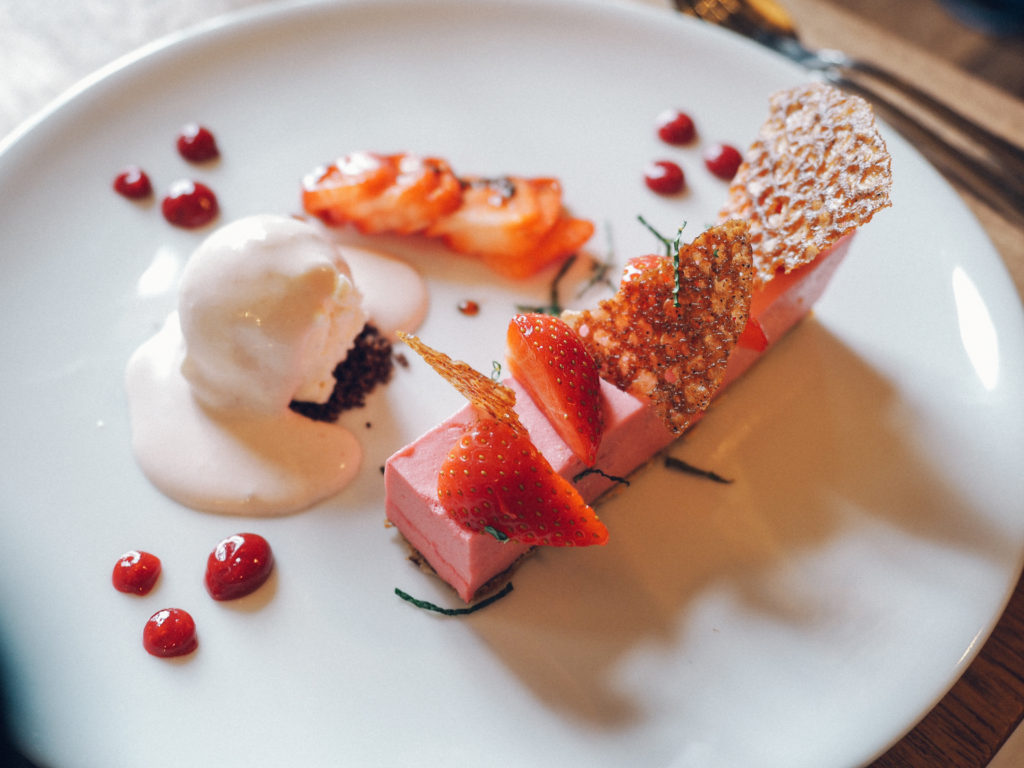 Gastronomic Eats & Drinks
The food was one of the highlights of my time at St Gerlach and believe me when I say the chefs here are world class! Both nights I enjoyed a casual dinner in the bistro, which was much more my style over the fancy fine dining option. The food was exceptional both nights, reasonably priced and with great service.
Because of the hotel's location in the countryside, there aren't any other dining options nearby. Thus if you would prefer more options it would be wise to rent a car and make the trip in to Maastricht, located just 20 minutes away. The hotel also offers a free shuttle service to and from the city between the hours of 10:00am and 18:00pm.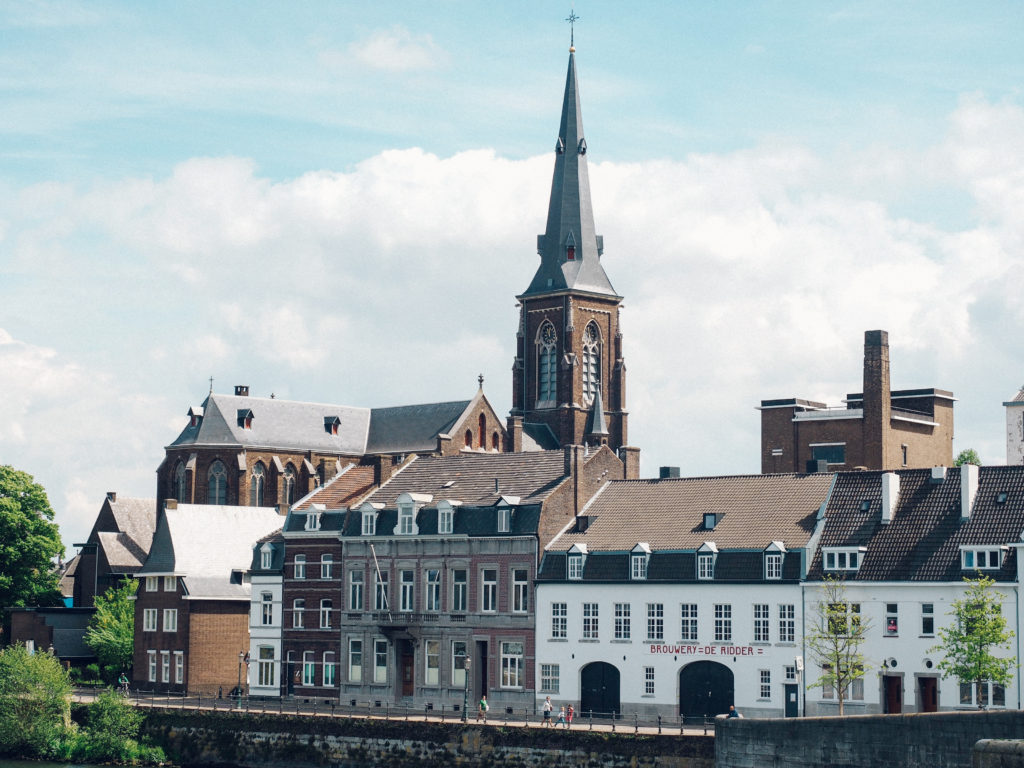 Nearby: Maastricht and three country borders
If you decide to stay at St Gerlach I would highly recommend taking the time to explore nearby Maastricht. As I arrived by train from Utrecht, I left my luggage in the station lockers whilst spending my first day here exploring the city (besides, check-in time is 3pm, so it made sense!) You can also rent bicycles and vespas directly from the hotel, giving you a great excuse to explore the villages nearby or venture over the border into Belgium, France or Germany.
A very large thank you to St Gerlach for welcoming me on this two night retreat! It was a lovely little end to my book tour in the Netherlands. All photos and opinions are my own!