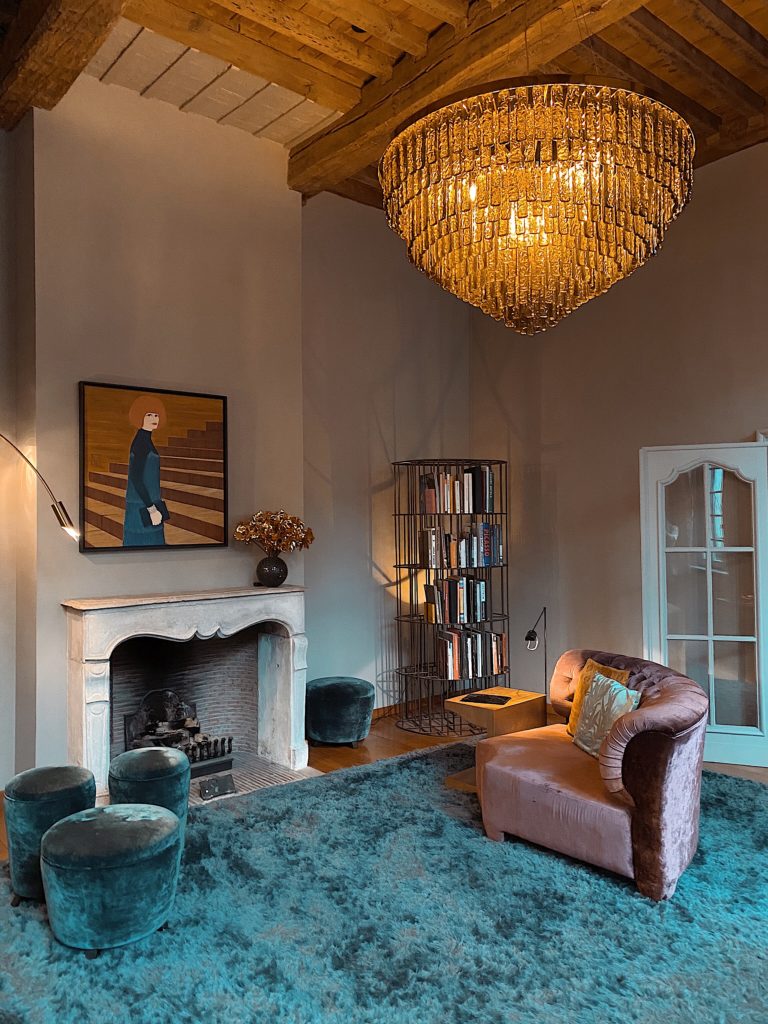 I've had the pleasure of checking in to more beautiful hotels than I can count over the last 7 years as a luxury travel writer. But just when you think you have seen it all, you discover a place like De Witte Lelie. This beautiful design hotel in Antwerp is a true gem. We checked in for a two night stay and based ourselves in Antwerp to explore more of Belgium.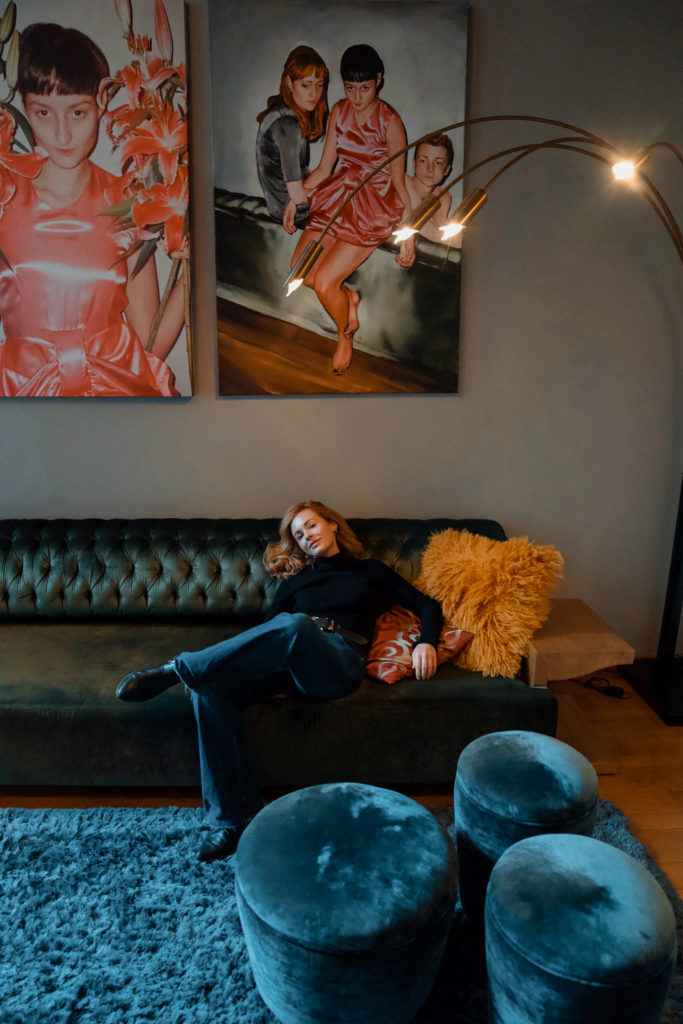 Checking in to De Witte Lelie
I had never even heard of De Witte Lelie when we began researching our trip to Antwerp. We had only a few days to stay and explore Belgium so we wanted to be based in a central location and Antwerp seemed like an obvious choice. I had already visited Brussels a few years before so I was eager to explore a new city. There are a handful of rooms each individually decorated, so much so that you won't recognise one room from the next.
Read more: 8 Places in Belgium you must visit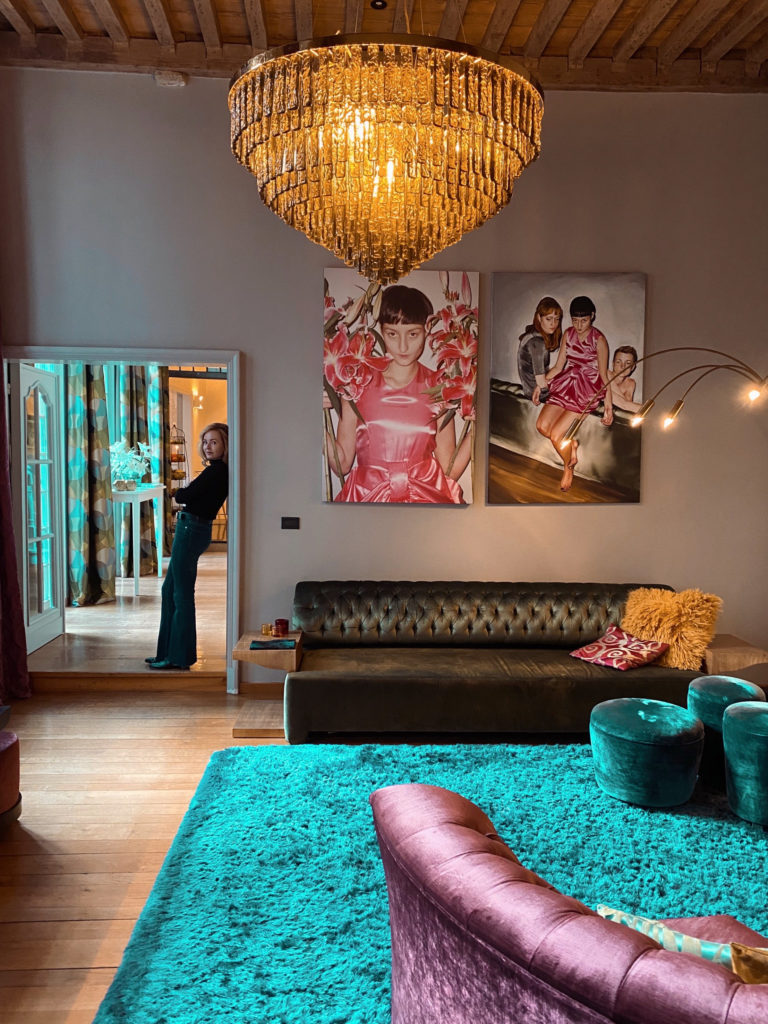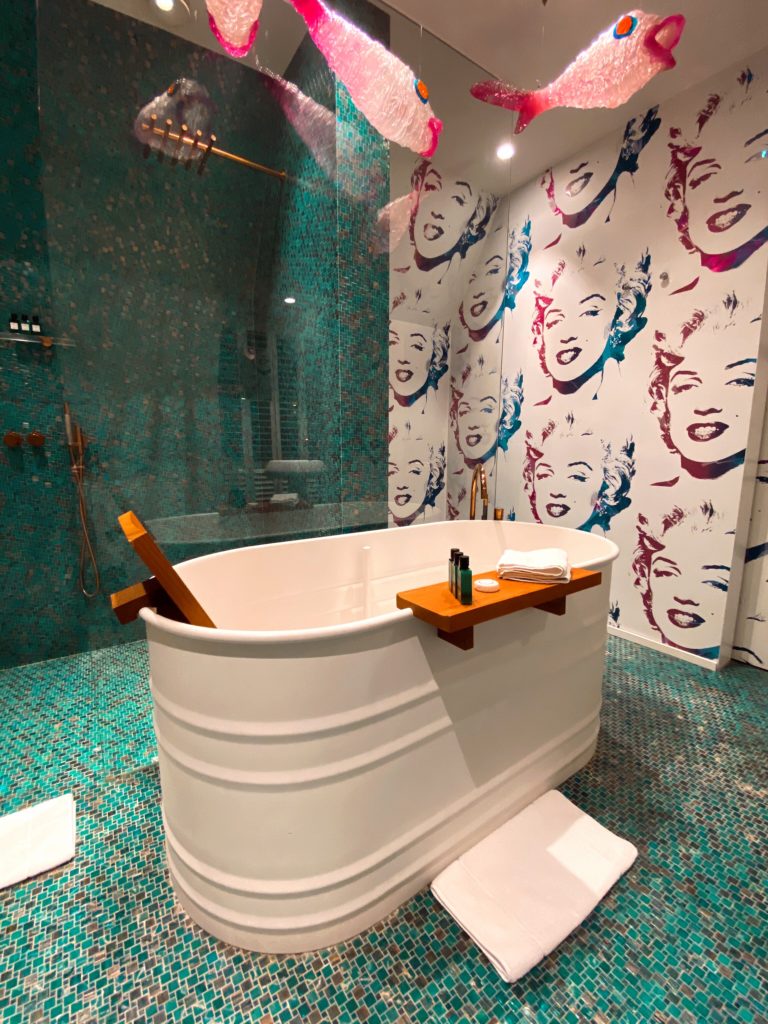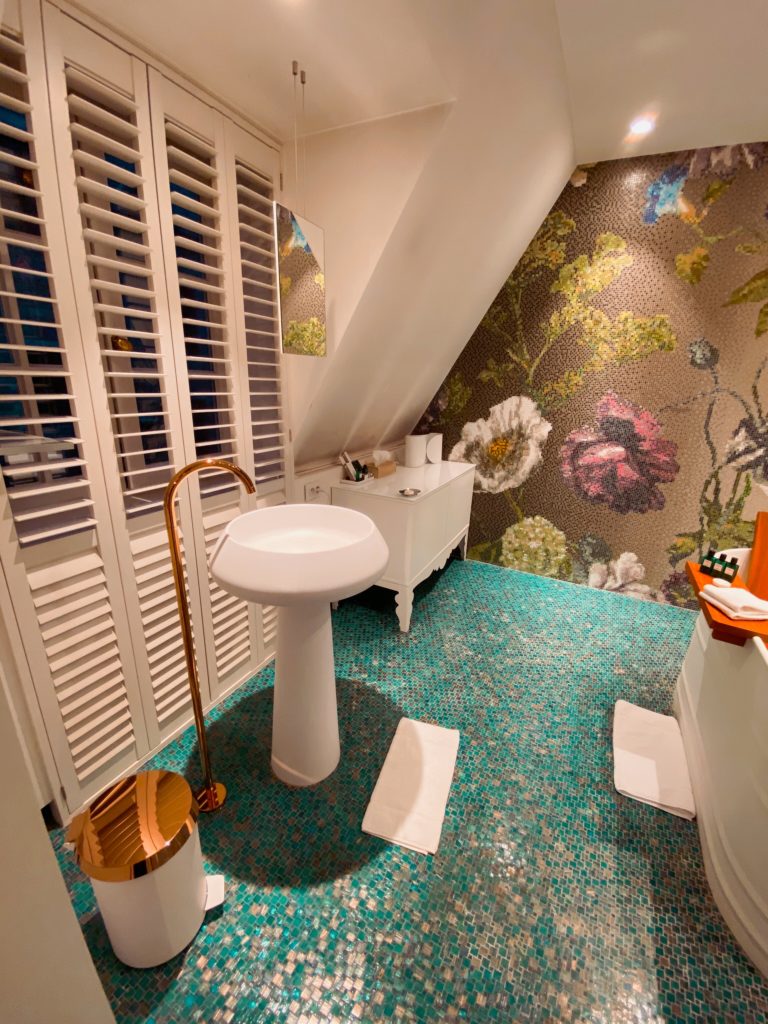 What we loved about the hotel is that it is a short five minute walk from the Grote Markt and only a 15 minute walk from the main train station. Antwerp is a really safe city to visit so if you are arriving by train, I'd recommend walking to the hotel if you don't have too much luggage. Taxis are readily available but the walk itself is quite nice and can sometimes be quicker with all of Antwerp's one-way streets.
Ours was room 10 in the attic of the house, with the bathroom being our favourite feature of the room. Each room is appointed with a help yourself mini bar (included), a television, bathtub and luxurious linens. All in all, it made for a really great home away from home.
The hotel feels like a living design museum as you walk the hallways and find more corners to relax in. We could have spent a few more days here just enjoying the quiet corners of the hotel itself.
Read more: 12 reasons to visit Belgium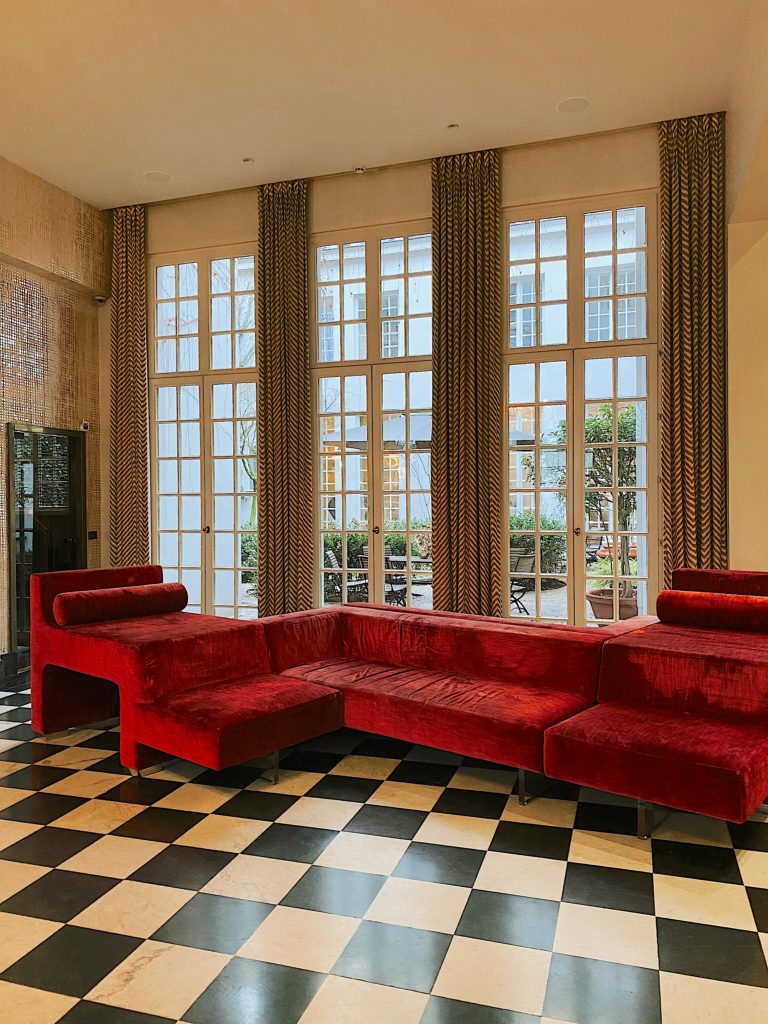 Book Your Stay
You can book online through the De Witte Lelie website. Room rates start at €340 per room, per night. Rates are accommodation only and there is no restaurant on site – however you'll find some lovely restaurants in the heart of Antwerp. I'd recommend walking the city streets until you find something to take your fancy!
Read more:
I visited De Witte Lelie as a guest of Hyatt hotels through an ongoing partnership with the brand. All opinions and photos are my own and were not created in any agreement of a positive review.