Since arriving in Cape Town almost a year ago, I have been eyeing off a stay at Gorgeous George. This is one of Cape Town's newest hotels and the only design hotel in the city. In fact, it is one of only two on the continent of Africa. And just as you'd expect, the hotel is effortlessly chic in its design and decor. The rooms are playful and creative, giving you a hint of nostalgia for downtown New York City. But it was the service that topped my experience, making this one of my favourite hotels to stay in Cape Town.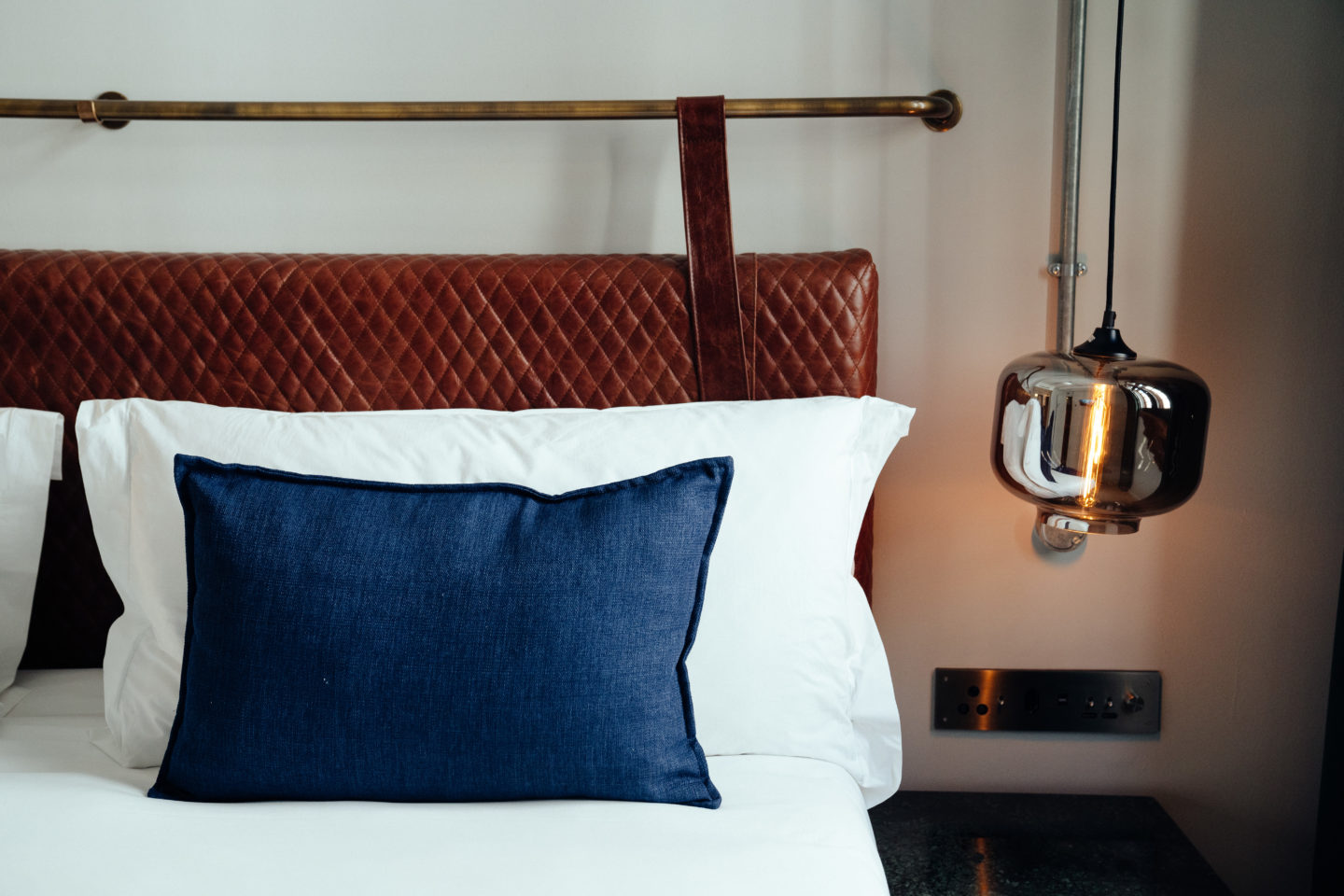 Checking in to Gorgeous George
"Hey gorgeous!" I was greeted by the front desk staff on arrival. This wasn't my first time at Gorgeous George, Cape Town's trendiest design hotel. I was here a few months earlier visiting the Gigi Rooftop for tapas and cocktails. This time, I was back to check in for a one-night escape in the city.
The past few months since we entered into lockdown in South Africa have been arduous to say the least. I haven't spent much time outdoors let alone in public places, but with restrictions finally easing, I've been making more efforts to get out and support local businesses.
With the ease of the lockdown, many hotels in Cape Town are offering discounted rates on their stays. This has led to an influx of locals checking in for a staycation and I myself was happy to be one of them!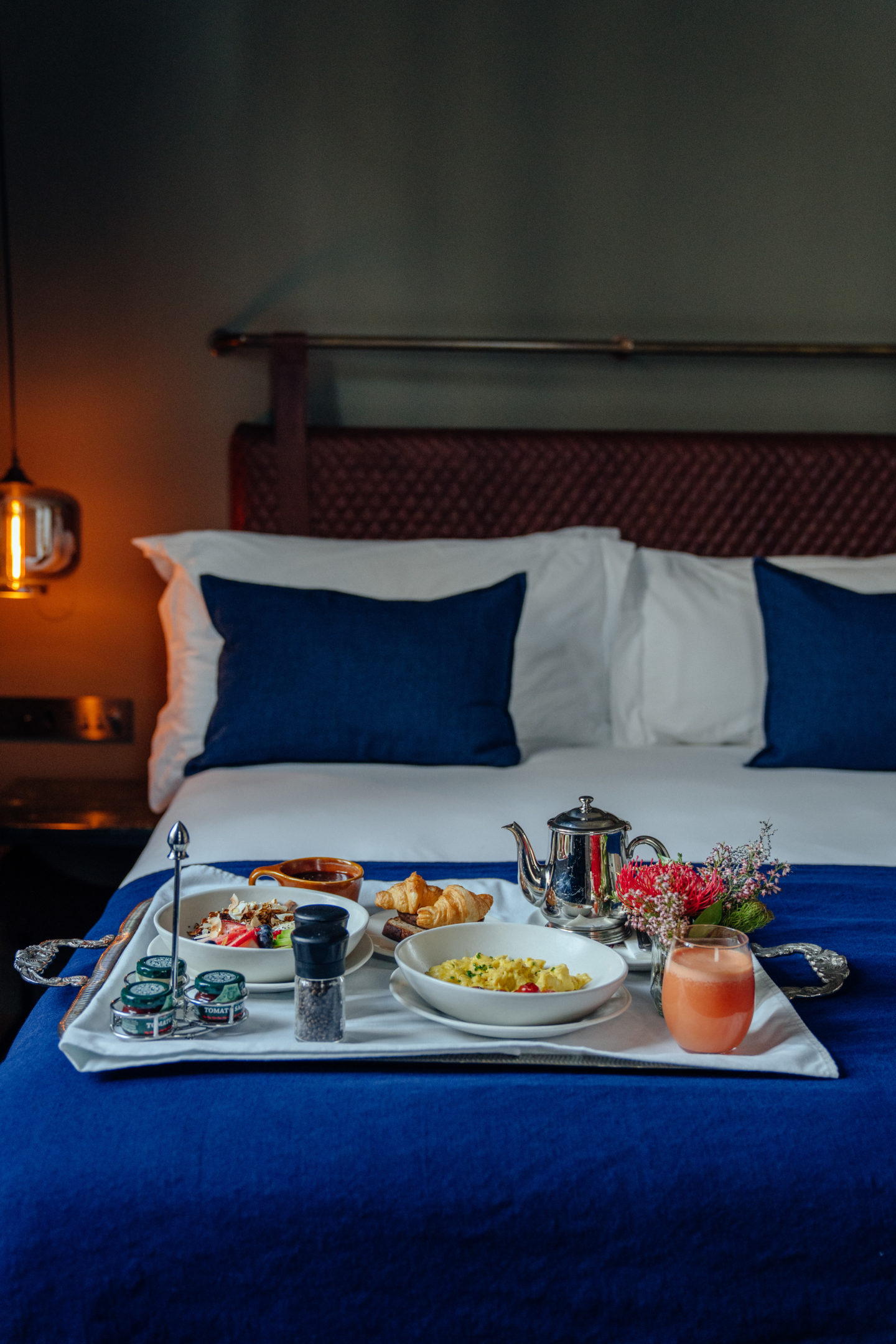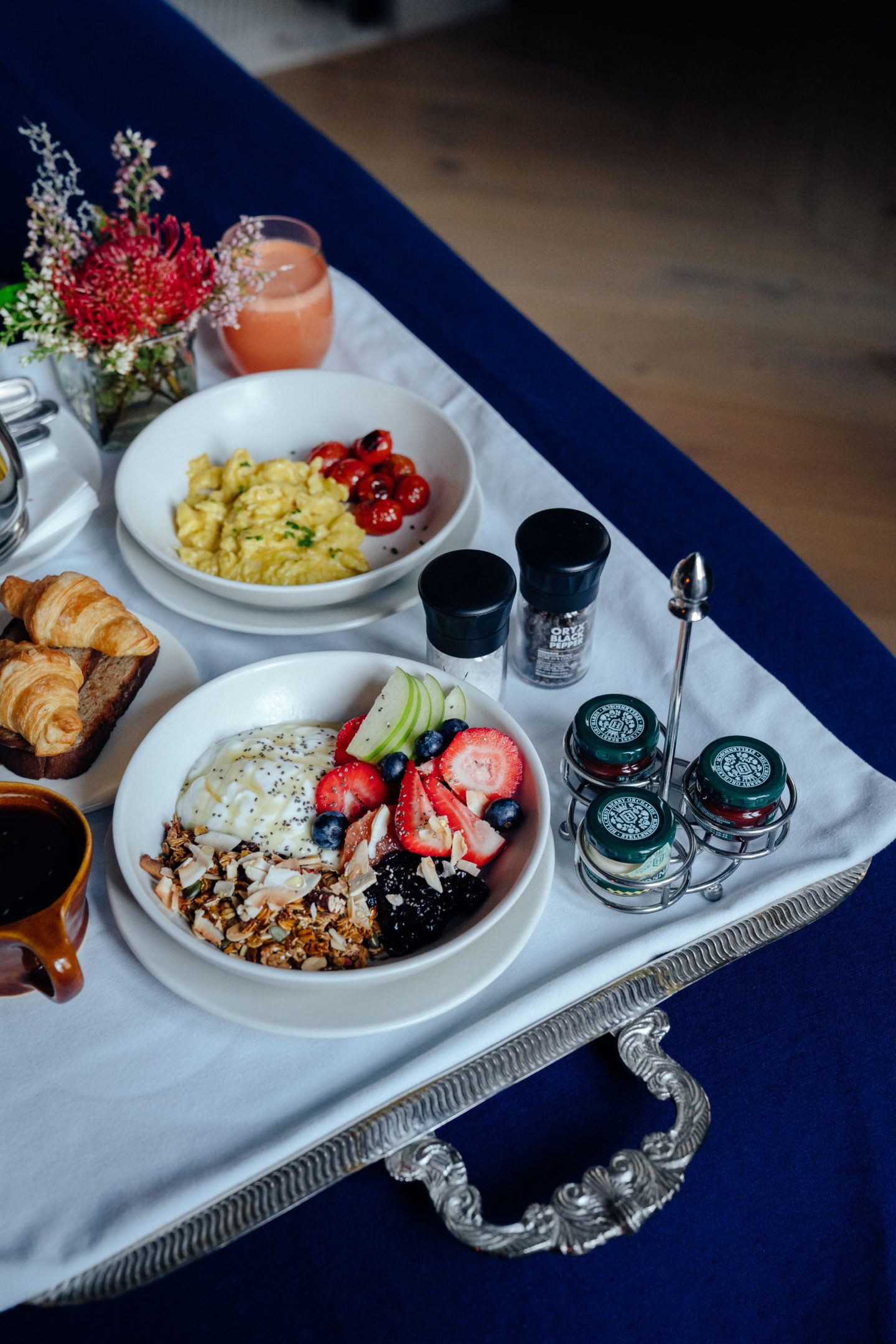 The rooms at Gorgeous George
After a swift check-in downstairs, I was led to the elevators and escorted to the third floor. I would be checking in to room 306, a corner suite, complete with two-bedrooms, a lounge and a kitchenette. My first thought when I entered was how wonderfully lit the room was with natural light, especially being in the heart of the CBD. So, if you can, request a corner suite.
The rooms are comfortably appointed with all the usual suspects. A mini-bar with a handful of temptations, Netflix-equipped television in the lounge and bedrooms, and a Marshall speaker. The finishing touches included a complimentary tea and coffee station, a welcome note and a hand-drawn map of Cape Town's city centre.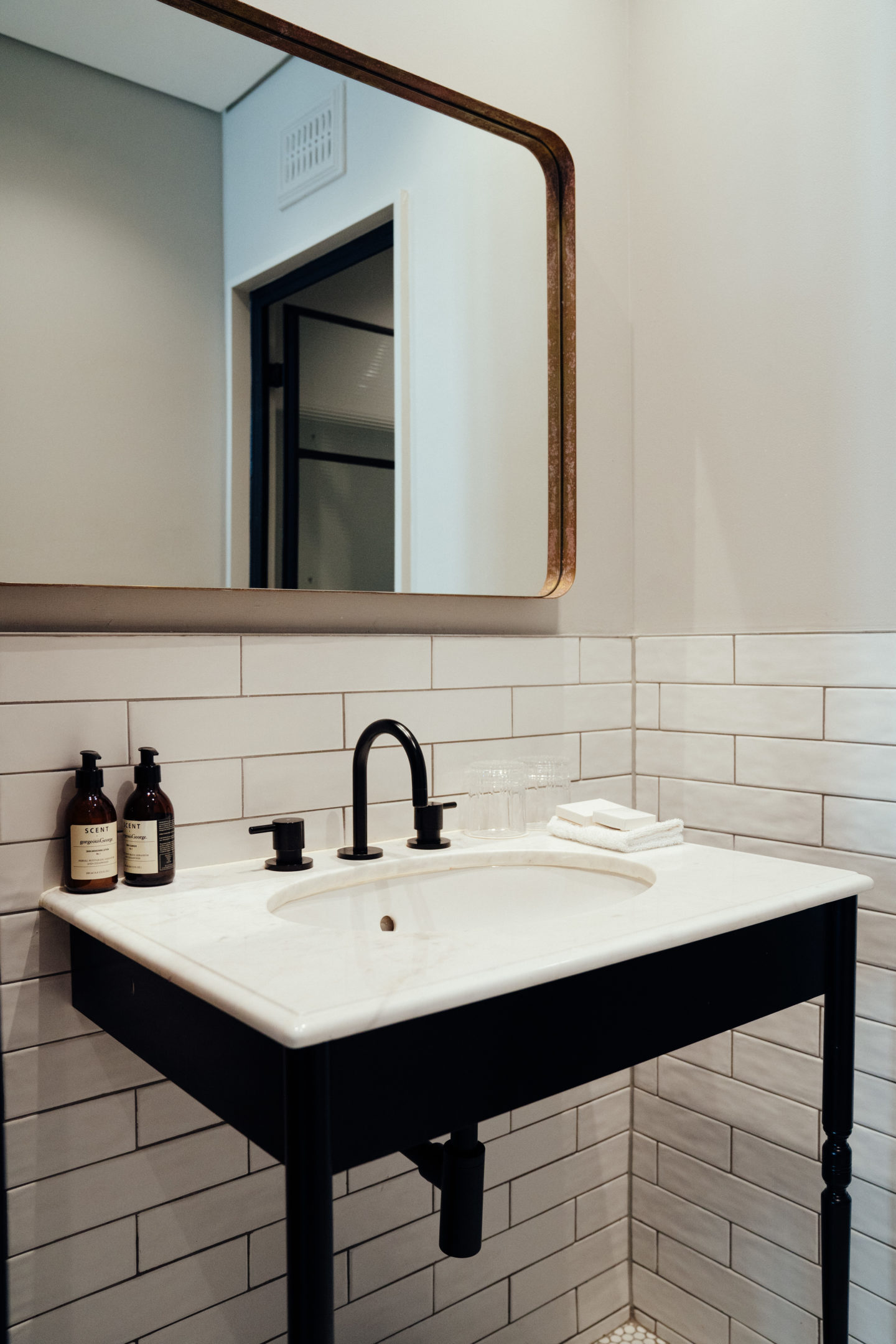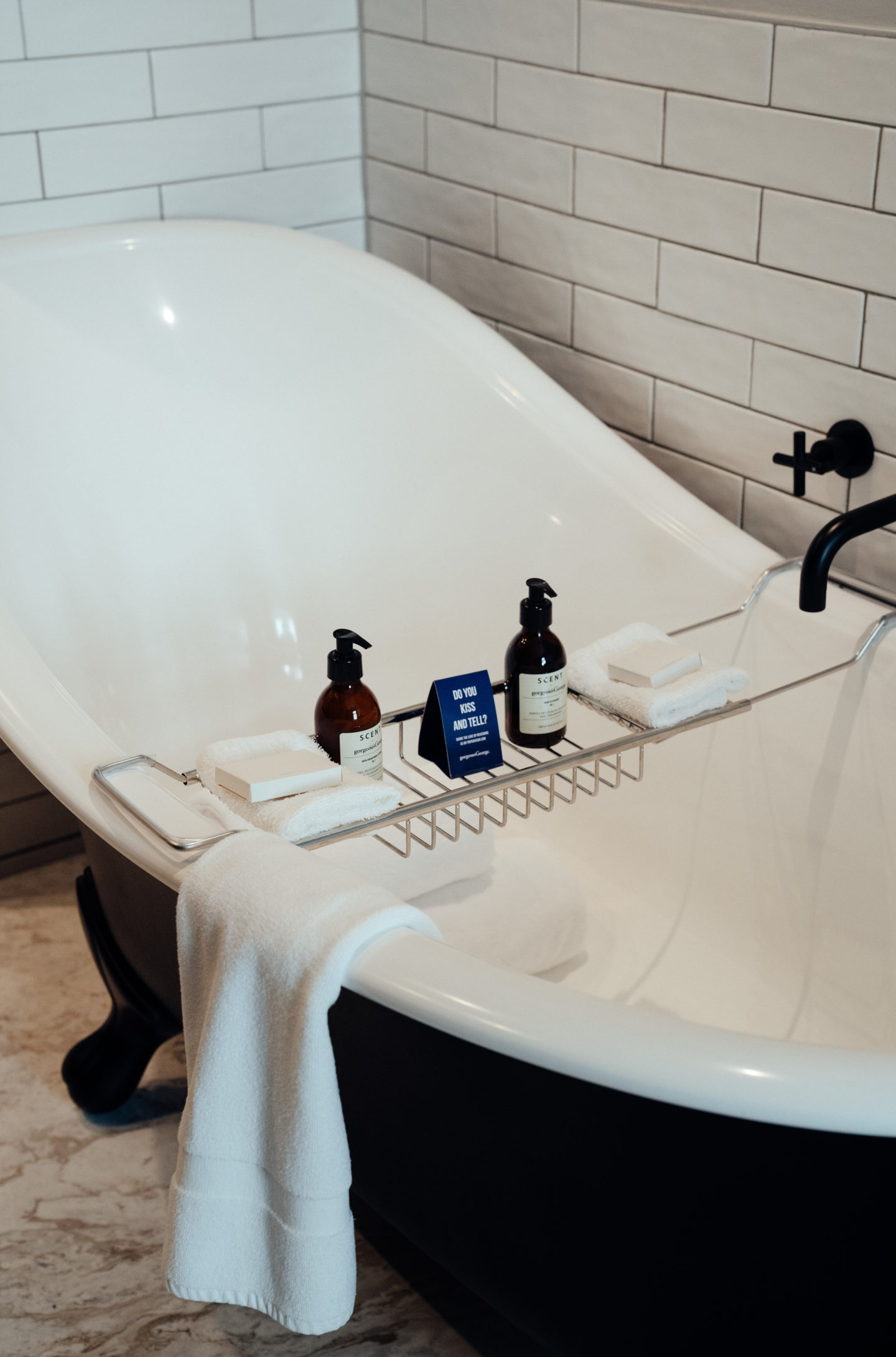 My favourite highlight of the room was the bathrooms. And in particular, the oversized vintage tub that featured in the main bedroom. As I was staying in a two-bedroom suite, there were ensuites in each room. Both were equipped with Gorgeous George amenities, including facial scrub and body lotion reminiscent of popular brand Aesop.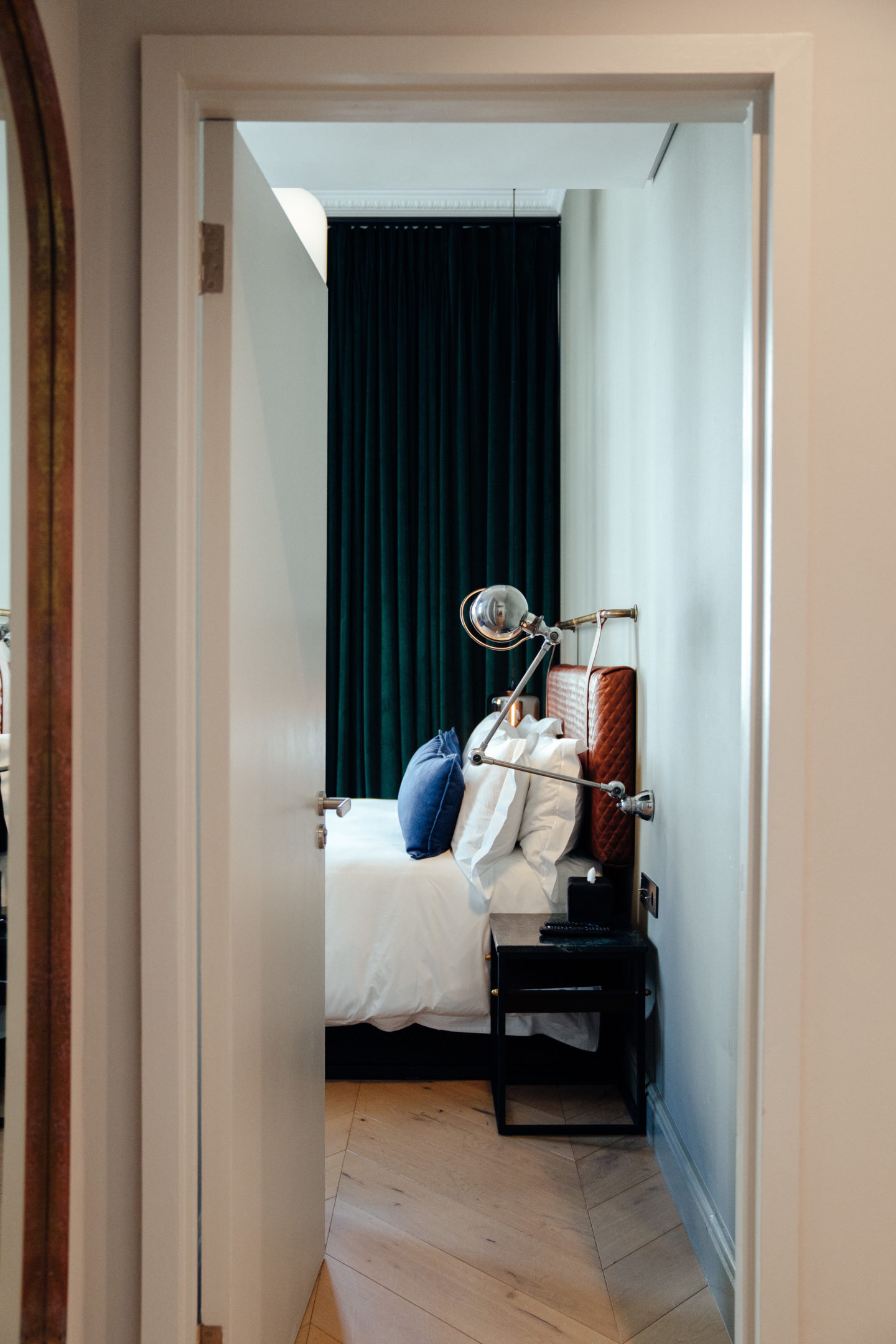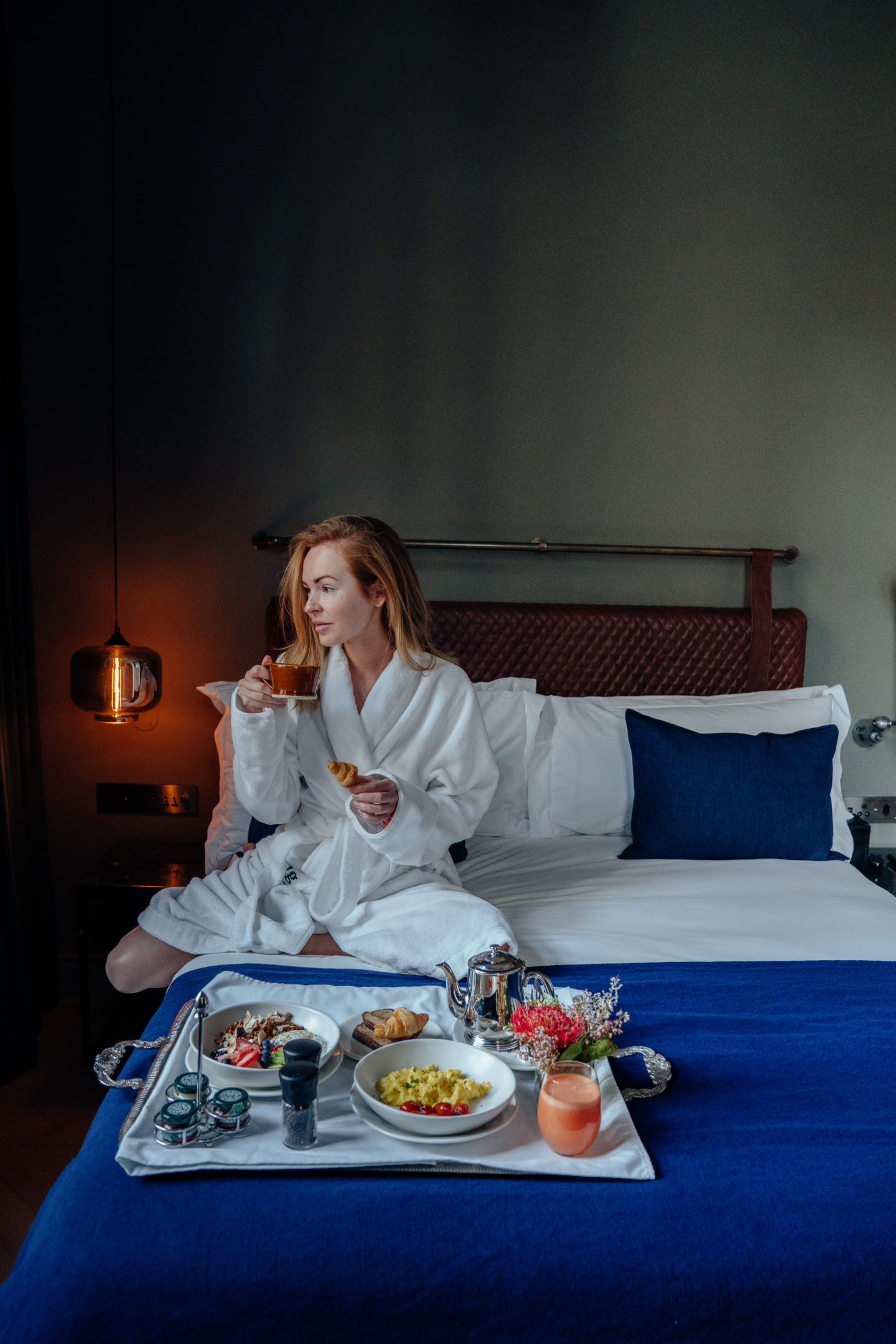 In-room dining
Although I only stayed for one night, I still managed to make use of the in-room dining option for breakfast before check-out. Guests can either choose to have breakfast on the rooftop terrace or in the comfort of their rooms. This being a staycation, I chose to dine in the comfort of my bed! For breakfast I chose the healthy granola bowl along with a side of scrambled eggs. Plus the addition of freshly squeezed grapefruit juice and black coffee really got me kickstarted for the day.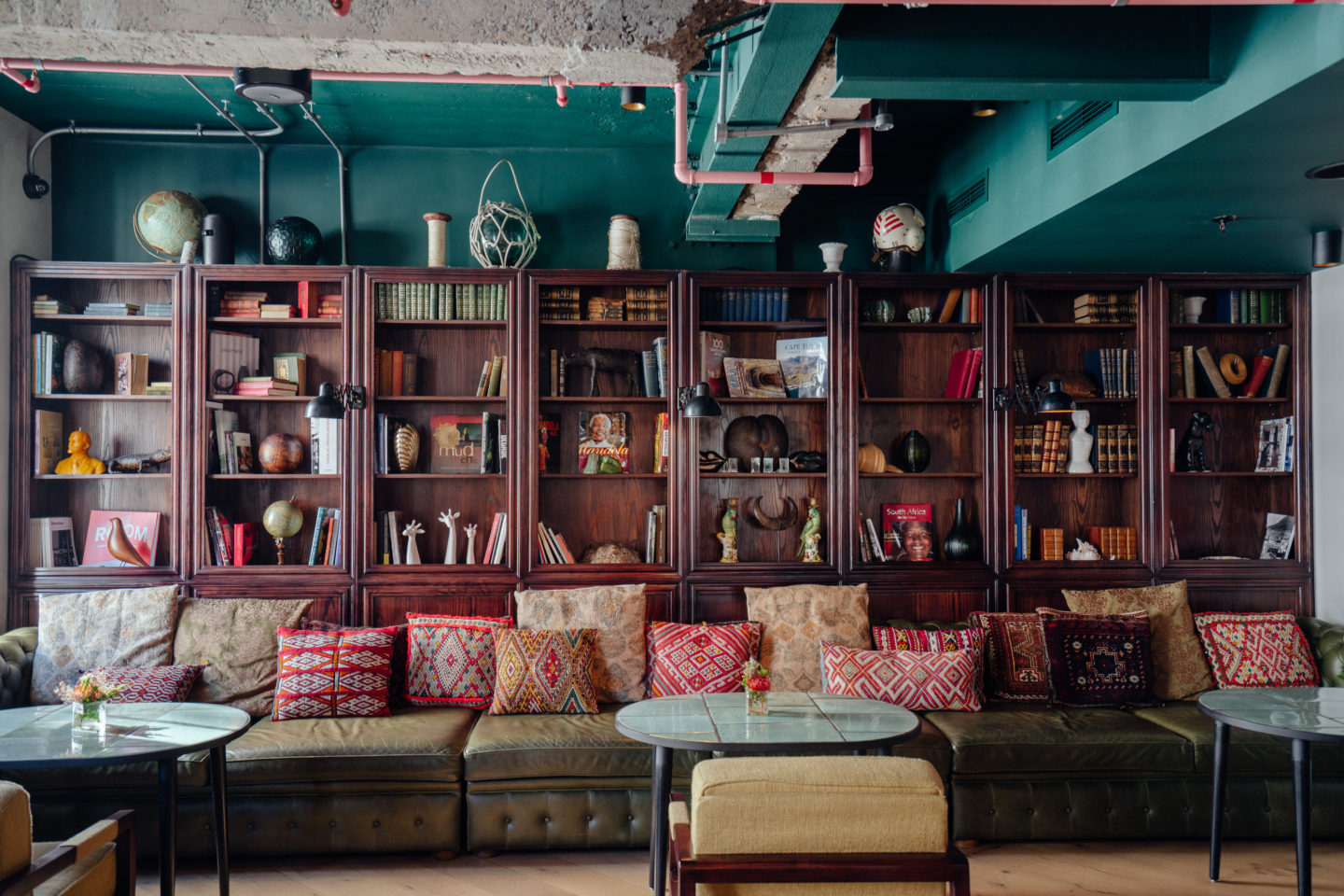 A night at Gigi Rooftop
The night before, I dined at Gigi rooftop. As I mentioned earlier this was already one of my favourite dining locations in the city, having visited some months earlier. The menu is small but don't let that fool you: each dish is crafted to flavour perfection. Plus there is a strong focus on textures with a delicious crunch that really brought my dishes to life. Don't miss the opportunity for dessert: there's a chocolate molten cake on the menu!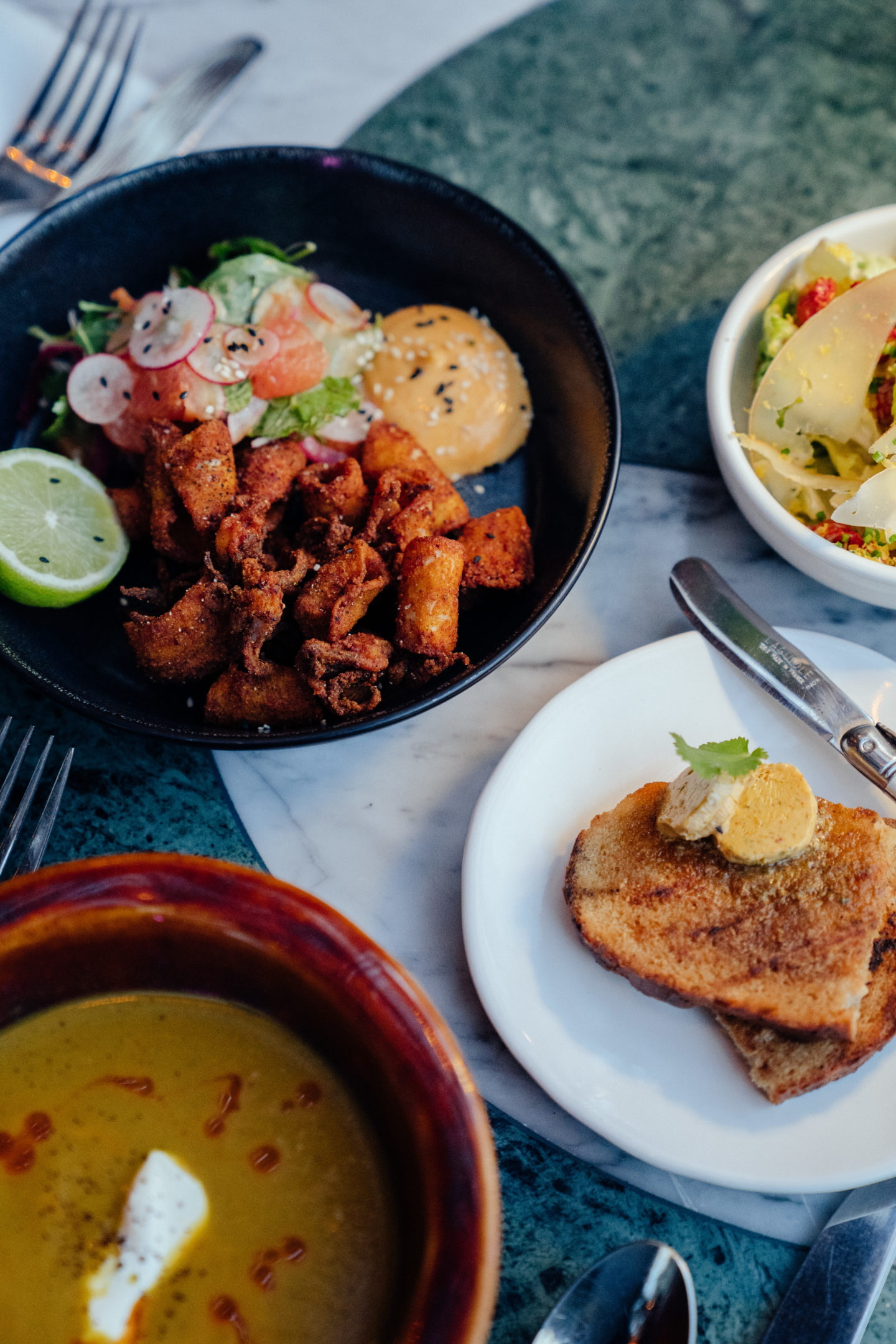 If you don't stay at Gorgeous George, at least make it up to Gigi rooftop for one of your evenings in Cape Town. This is commonly considered one of the best restaurants in town and easily the most playful rooftop bar. The chef and his team have really perfected the art of a simplified menu. It makes choosing that much easier, but be sure to ask about the daily specials to try something new.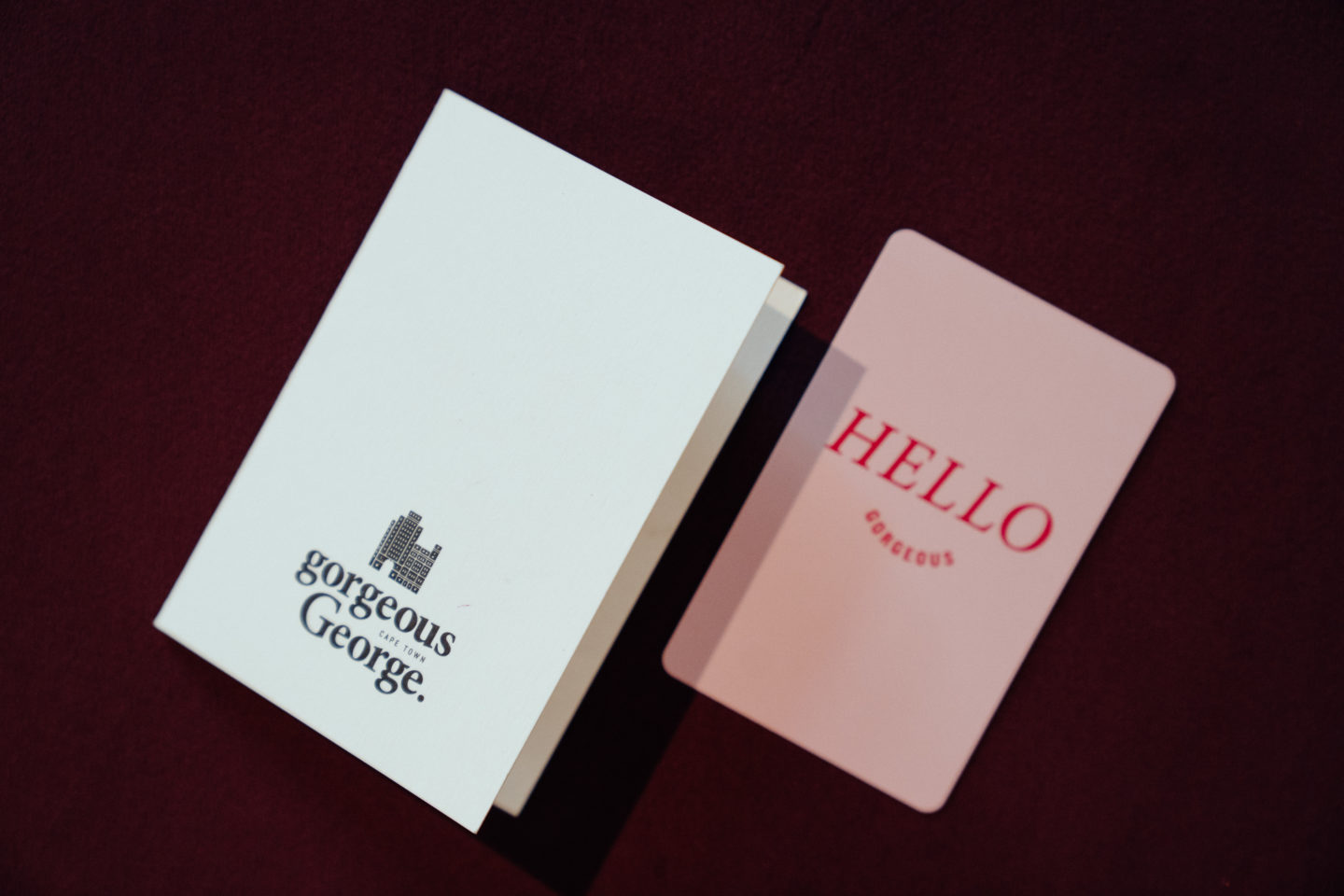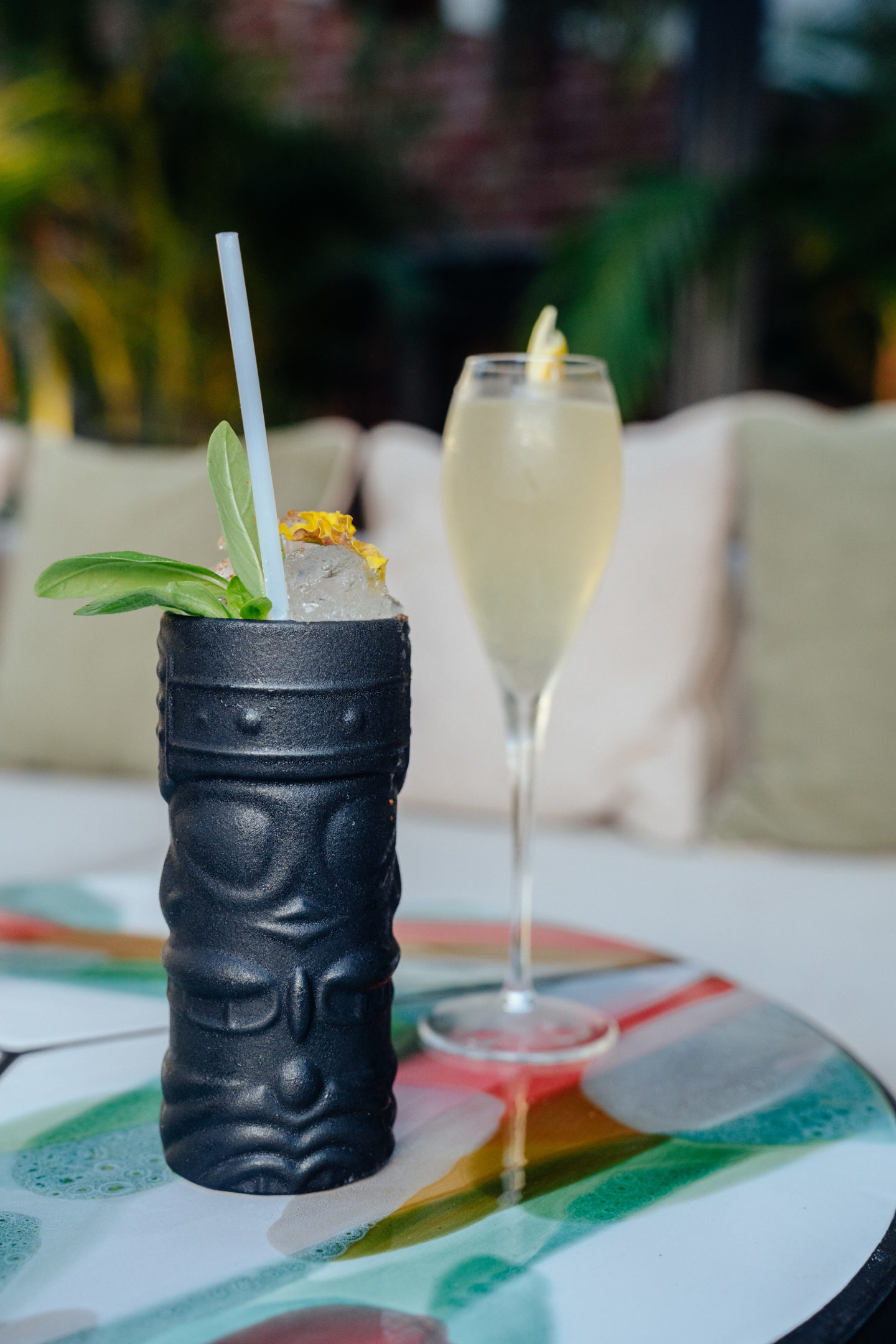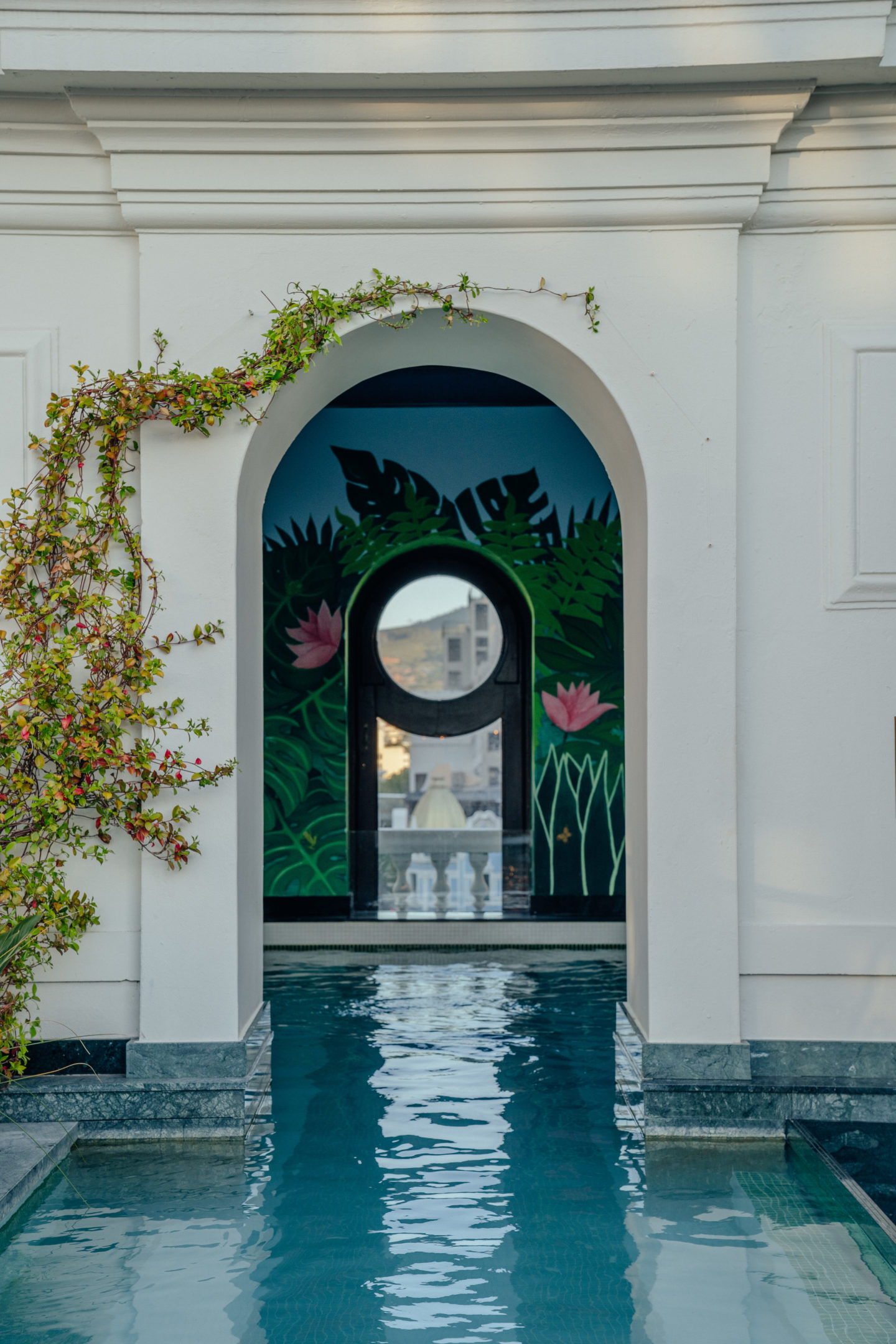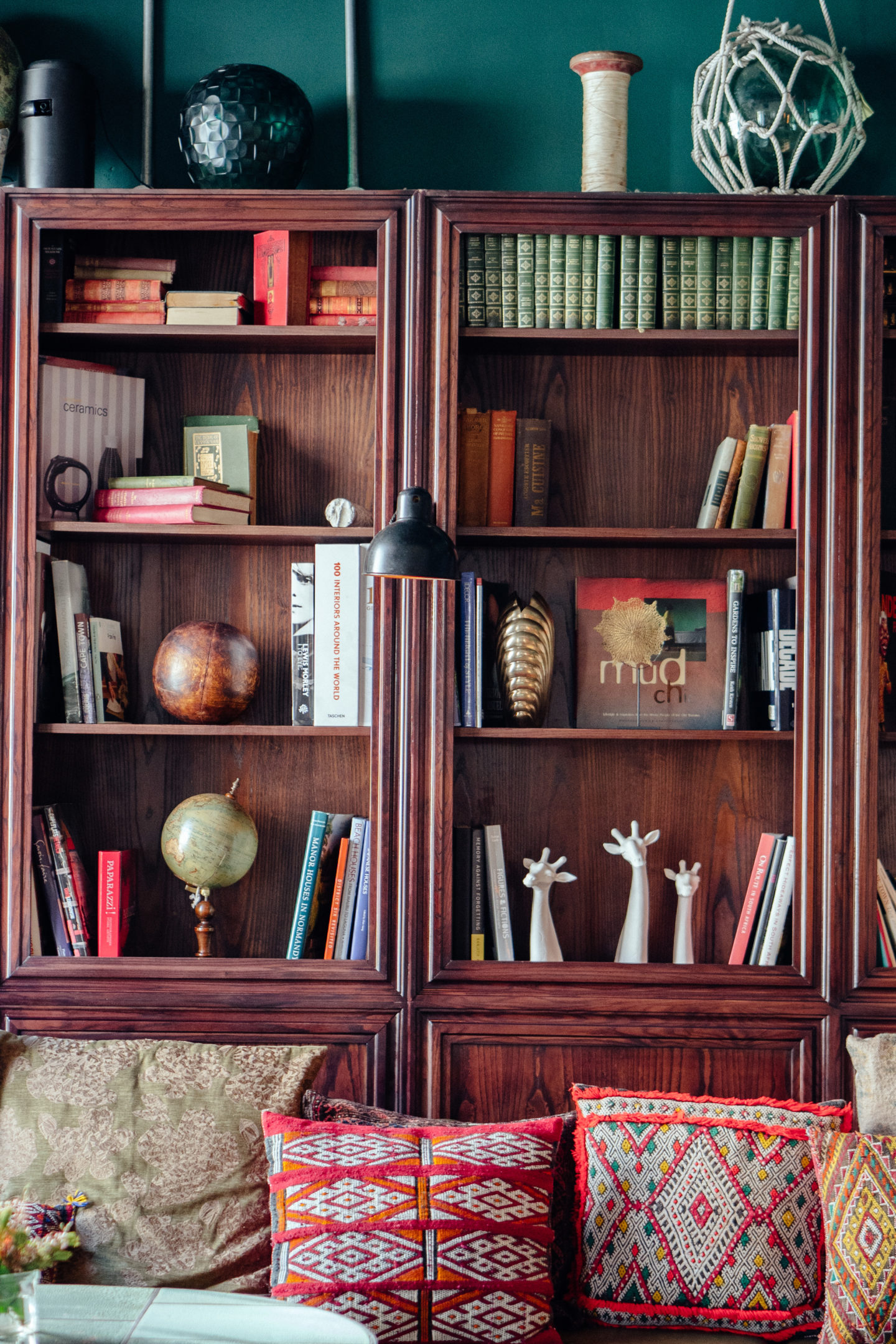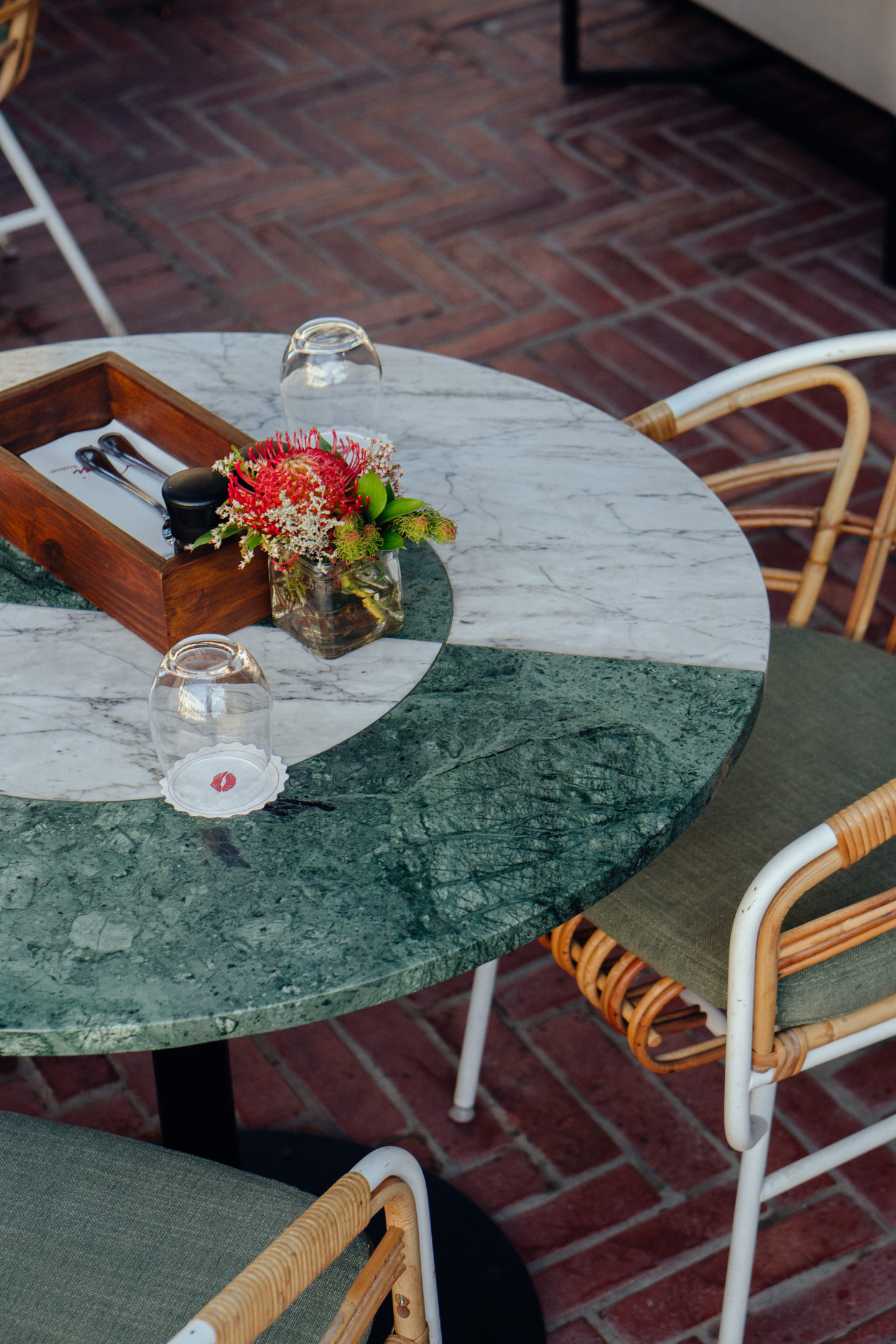 The Details
Price: From $220 USD per night
Rest your head: Room 306 is a corner suite
Hot tip: Gigi Rooftop is a must during your stay
Room Highlights: Netflix and Youtube on your television, in the lounge and in the bedroom. The mini-bar is priced affordably so watch out for those Kit Kats!
Room lowlights: This is an inner-city hotel some noise is to be expected, although the windows are double-glazed.