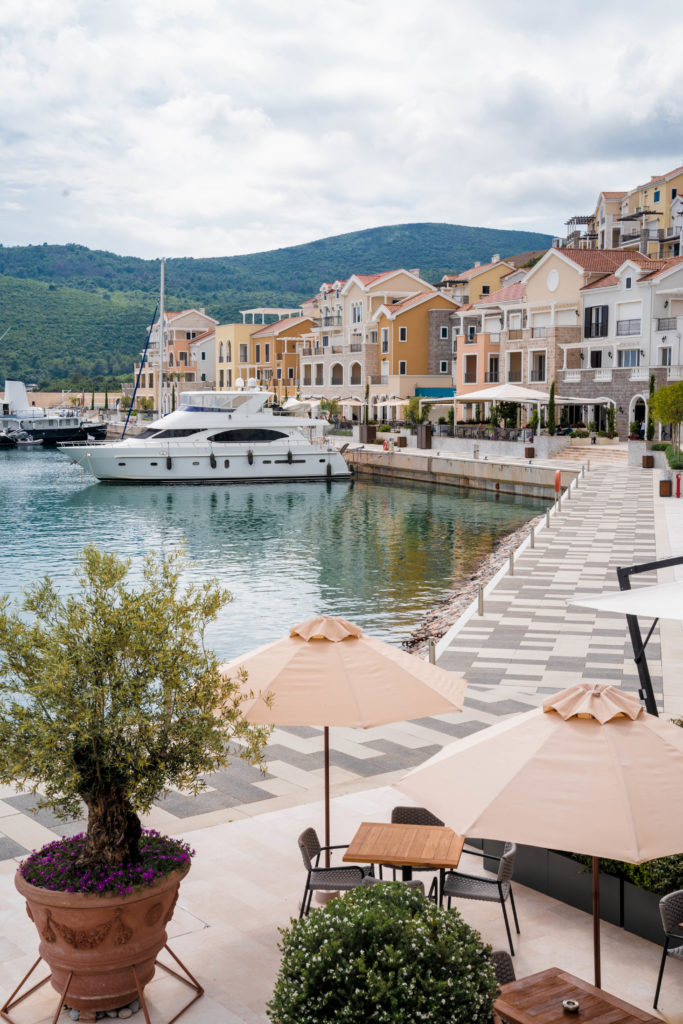 The Chedi Lustica Bay
Throughout my two weeks in Montenegro I became quite familiar with the southwest coast. After spending a week in Porto Montenegro and another week in Perast and Kotor, I made my way down to Lustica Bay and checked in to the Chedi Hotel.
Lustica Bay is a new development and an exciting one at that. Montenegro's coastline continues to boom with new real estate and the government are being careful to maintain Montenegro's heritage by putting building stipulations in place that require new buildings to essentially look old.
The Chedi Hotel is brand new and there are only a handful of shops open at Lustica Bay right now, though this is rapidly changing coming in to the summer season and beyond. This resort is tucked neatly away in the quietness of the bay and yet is only a 20 minute drive from the Tivat airport, with direct connections to London.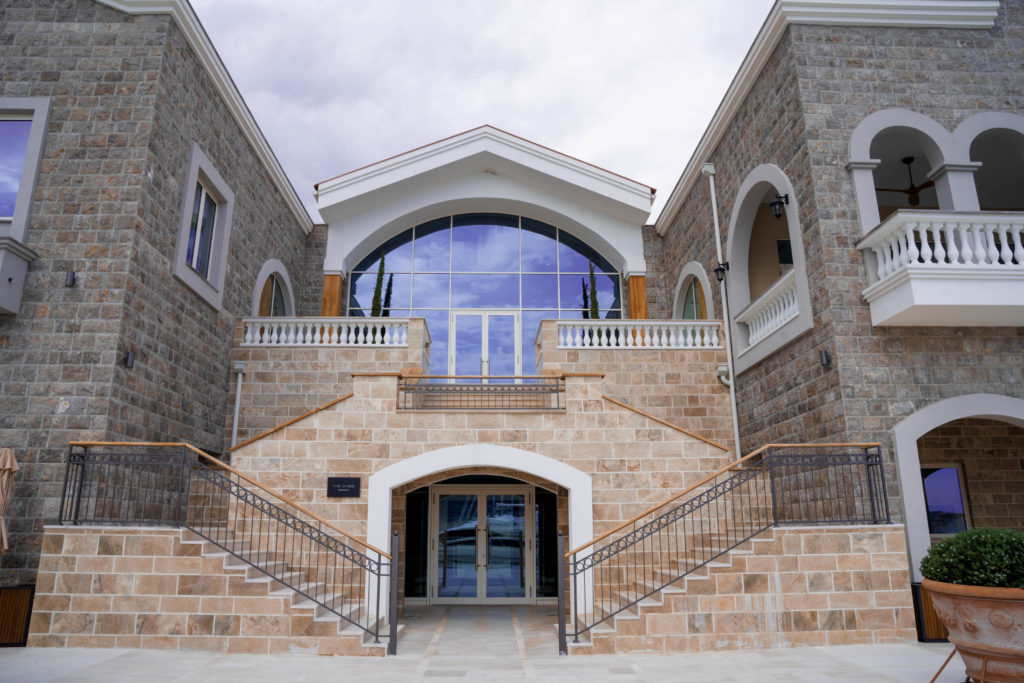 The hotel is home to both an indoor and outdoor infinity swimming pool, giving it more of a resort feel and attracting more families than solo or business travellers. If you're travelling with kids the hotel is very well catered for families and feels as if you could be anywhere in the world with its' resort feeling. Many of the rooms are apartment style with cooking facilities so be sure to plan in advance as there is only one small supermarket in Lustica Bay with an early closing time. Alternatively, "The Spot" restaurant at the hotel have a huge menu and great vegetarian options, so I found myself eating there every evening.
The spa at The Chedi is probably the best day spa in the entire region and the hotel gym is one of the best I've been to in a long while. Located next to the gym is a large indoor swimming pool, so I often found this to be a place to unwind with very few guests around.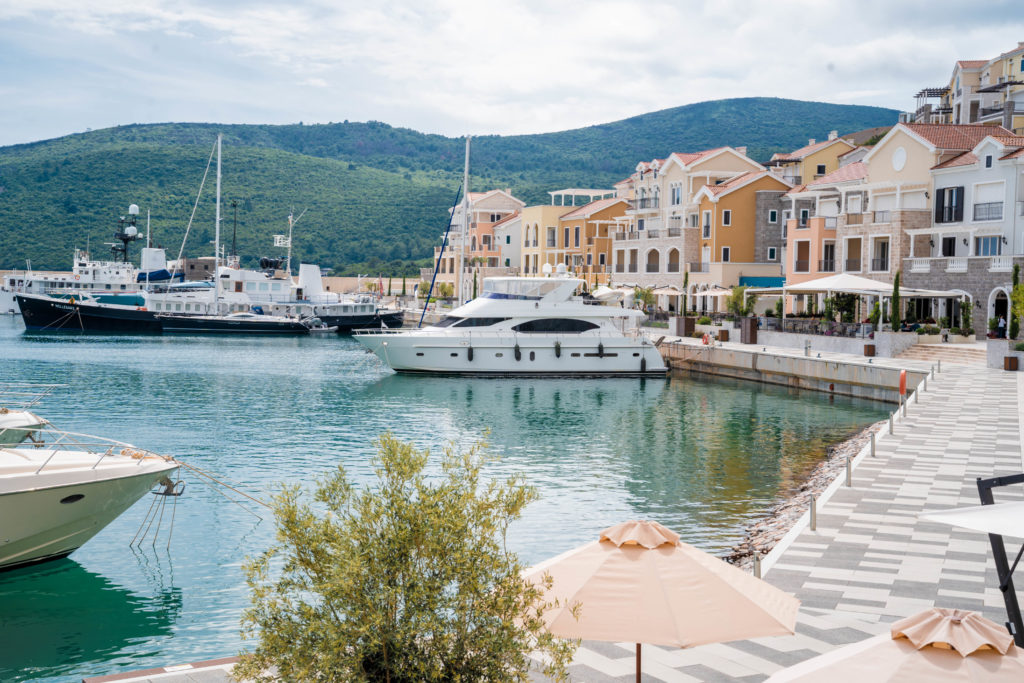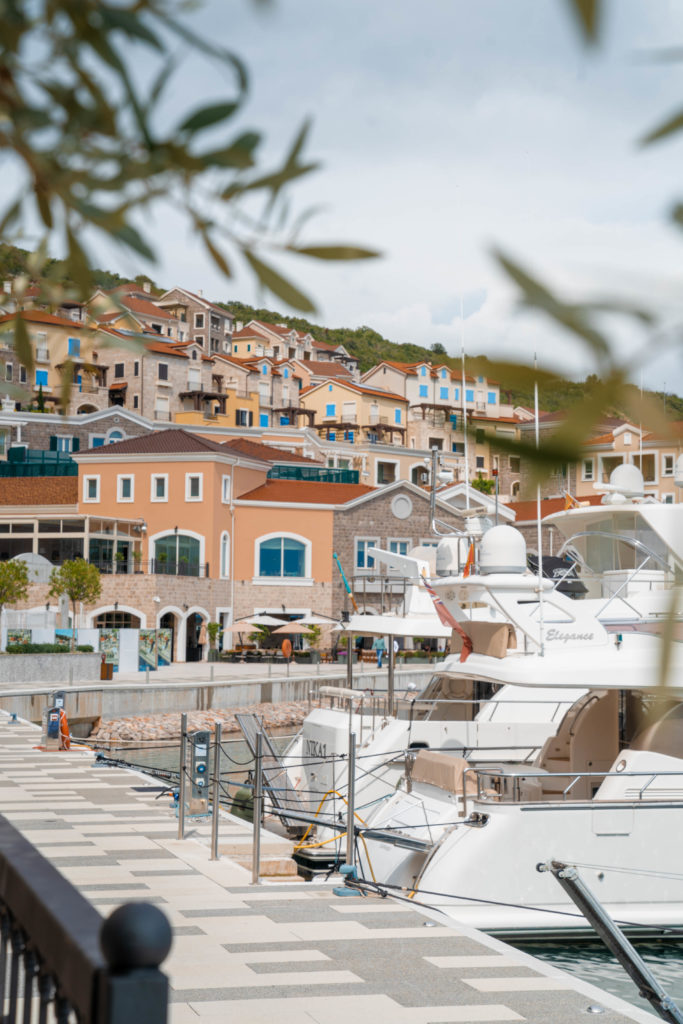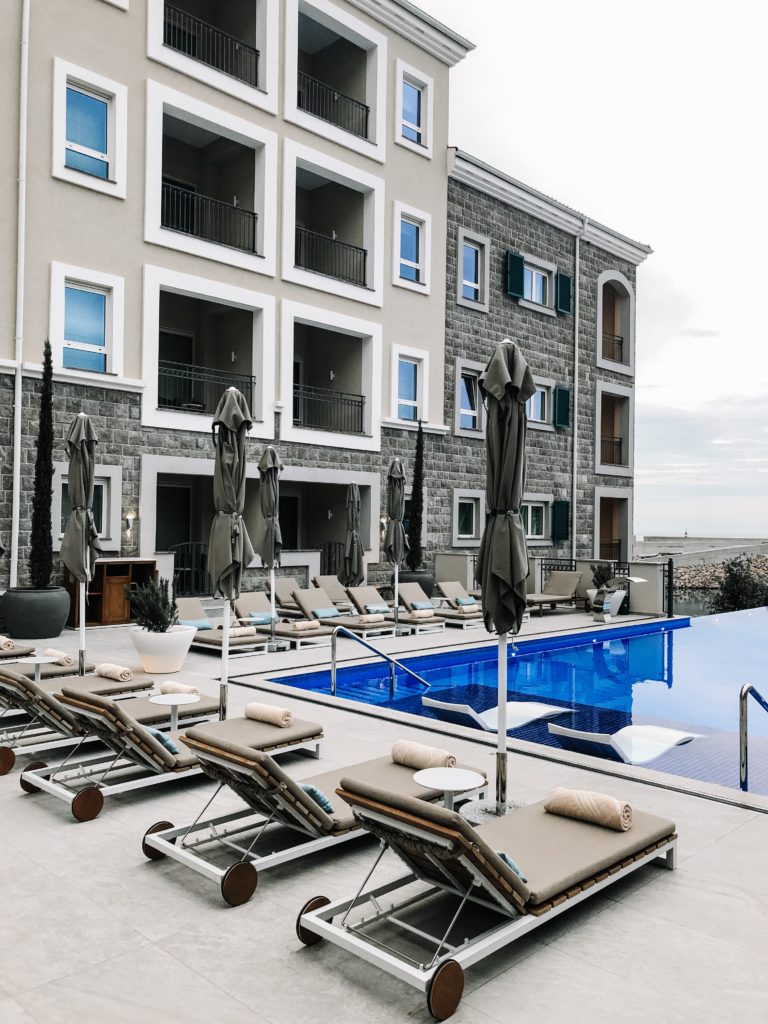 Book Your Stay
To book a room at The Chedi, visit their website. Room rates start around €260 per room per night. There are 111 rooms on site and 60 of these are condominiums, making this the perfect choice for families and groups.