London is full of luxury hotels and I'm extremely fortunate to have a job that allows me to hop around the best hotels of London and see for myself what they have to offer and make recommendations here on World of Wanderlust accordingly. A couple of years ago I visited 41 Hotel on Buckingham Palace Road, which is part of the Red Carnation boutique luxury hotels in London and further abroad in exotic locations like South Africa and elsewhere in England. I had such a memorable stay that it quickly become a hotel I told everyone about, so when the opportunity came to experience another property from the collection, I instantly chose the flagship property, The Milestone Hotel in Kensington (a.k.a the posh part of London). Here's how amazing it was (and how you can experience this hotel, too)…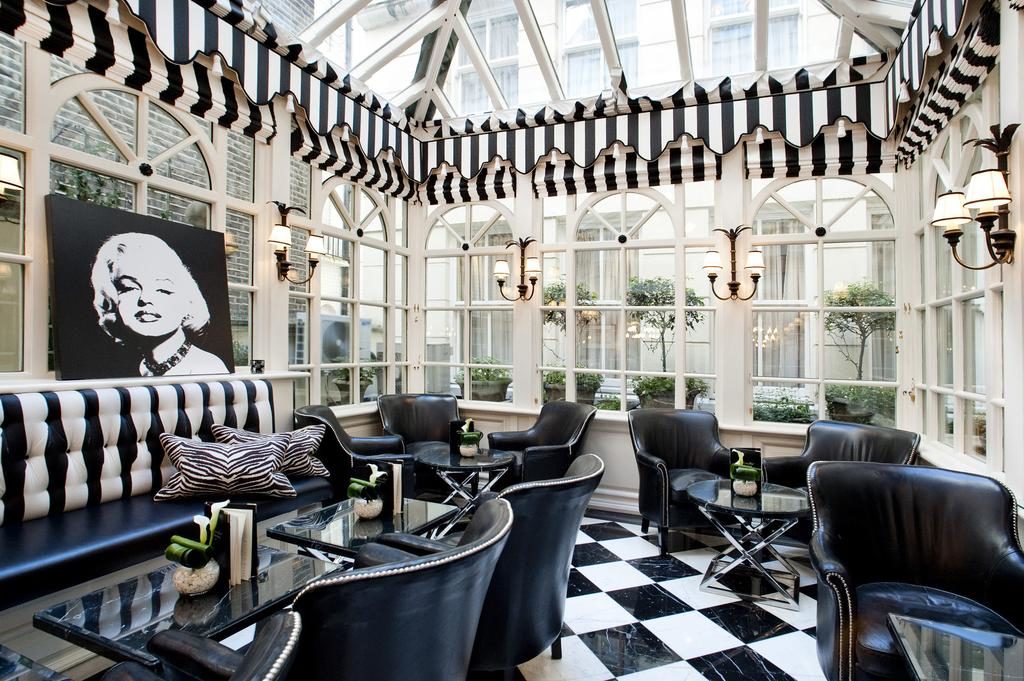 Checking In to The Milestone London
I arrived at 6:30am off a 23 hour flight journey from Sydney, Australia. Obviously my room was not ready to check in to, though the staff were prompt to offer complimentary tea or coffee and a generous serving of homemade biscuits. I positioned myself in the glorious black and white room (pictured above), and got straight to work on my laptop in order to stay awake. Only a few hours later I was offered a room to check-in to, or I could wait until 1pm for my room upgrade to the "Safari Suite", which sounded too good to pass up, so I went for a stroll around Kensington to stay awake and combat the jet lag (for more ways to combat jet lag, see here).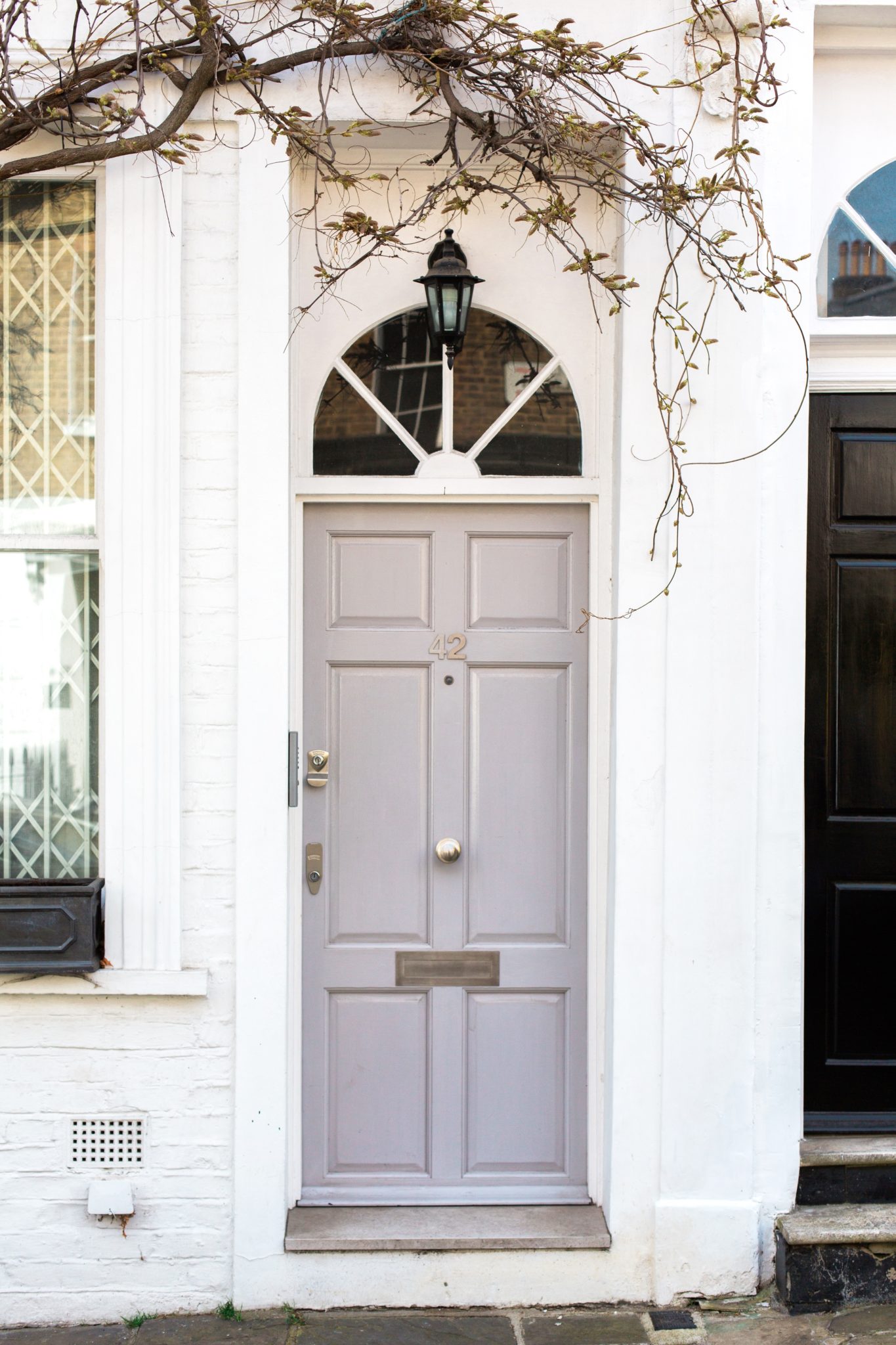 The Neighbourhood: Kensington
There's something that needs to be said about London's neighbourhoods and the size of London as a whole, as it took me a few trips to really realise this: London is huge. When you think of London you think of Big Ben, Westminster, the Tower Bridge, visiting Buckingham Palace and seeing a show on London's West End. But the truth is that all of these are in completely different parts of the city and it takes a while to get around. On many visits to London I have stayed "centrally" and by centrally I mean close to all of the tourist attractions. But after walking out of my hotel and into a stream of tourists too many times than I could count, I was looking to find a more local experience in one of London's exclusive neighbourhoods. As an international visitors I first though the "posh" part of town would be Mayfair, because I came to my own childish assumptions that the most expensive property on the board would of course be the most expensive in London itself. True, Mayfair is incredibly expensive, but it is also incredibly touristy. If you want a more local experience where you can mix with Londoners, take a stroll through the Kensington Palace gardens across wander to nearby Notting Hill, then this is without a doubt the spot for you (and yes, I did all of the above!)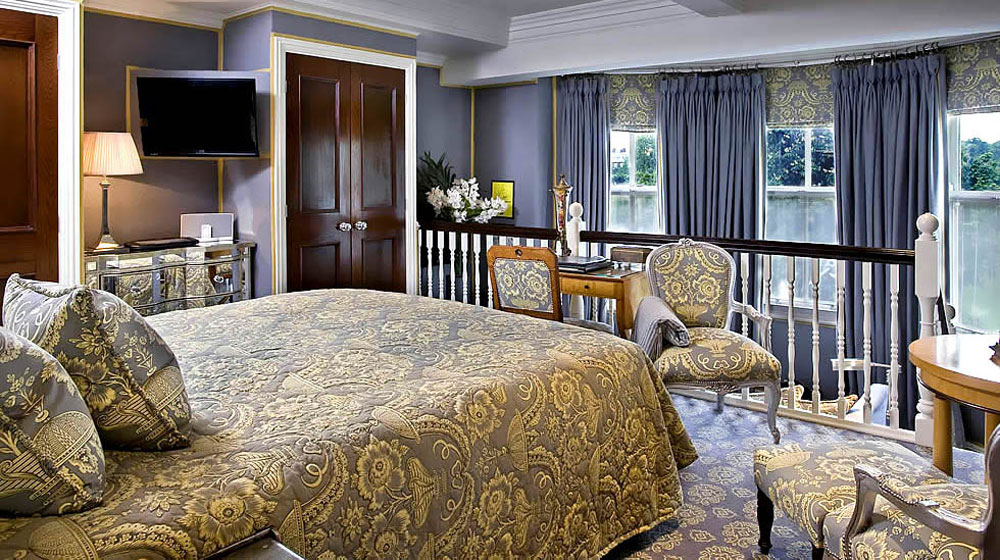 A Personalised Affair
Because I nearly live in hotels my whole life at the moment, I really relish those small homely touches that make hotels feels like a home away from home. This particular hotel does that in many more ways than one, but the most enjoyable of these is the simple fact that all of the hotel rooms and suites are different, each with a different decor theme and their own flare. Other homely touches included an afternoon treat around 4pm like mini scones and jam, a complimentary newspaper, and an incredible spread at the buffet breakfast. I never once felt as if I was a guest at a hotel, but rather a guest to a private hosts' party – the host being my butler who would always be on call to help with any requests!
Tea for Two
If you can't afford to stay at The Milestone (splurging on a night for a special occasion would however be oh so romantic!), then the good news is you can still experience the hotel as a non-guest. The best way to do this is to do as the British do, and come for afternoon tea. The Milestone is very popular with local guests too, so I would suggest booking in advance.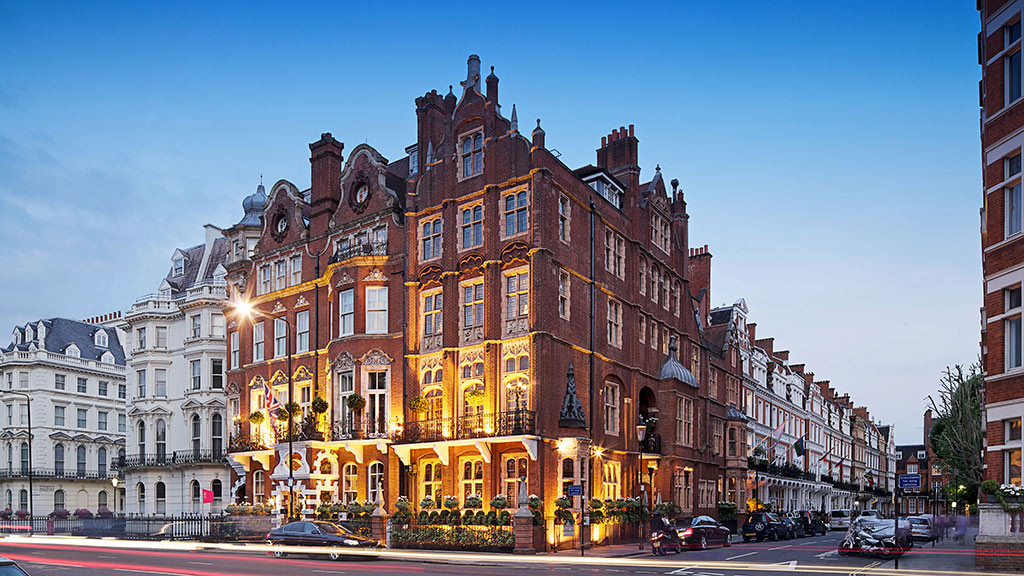 Room prices start at around $500 per night and up.
PLANNING A TRIP TO LONDON? CHECK OUT OUR GUIDE: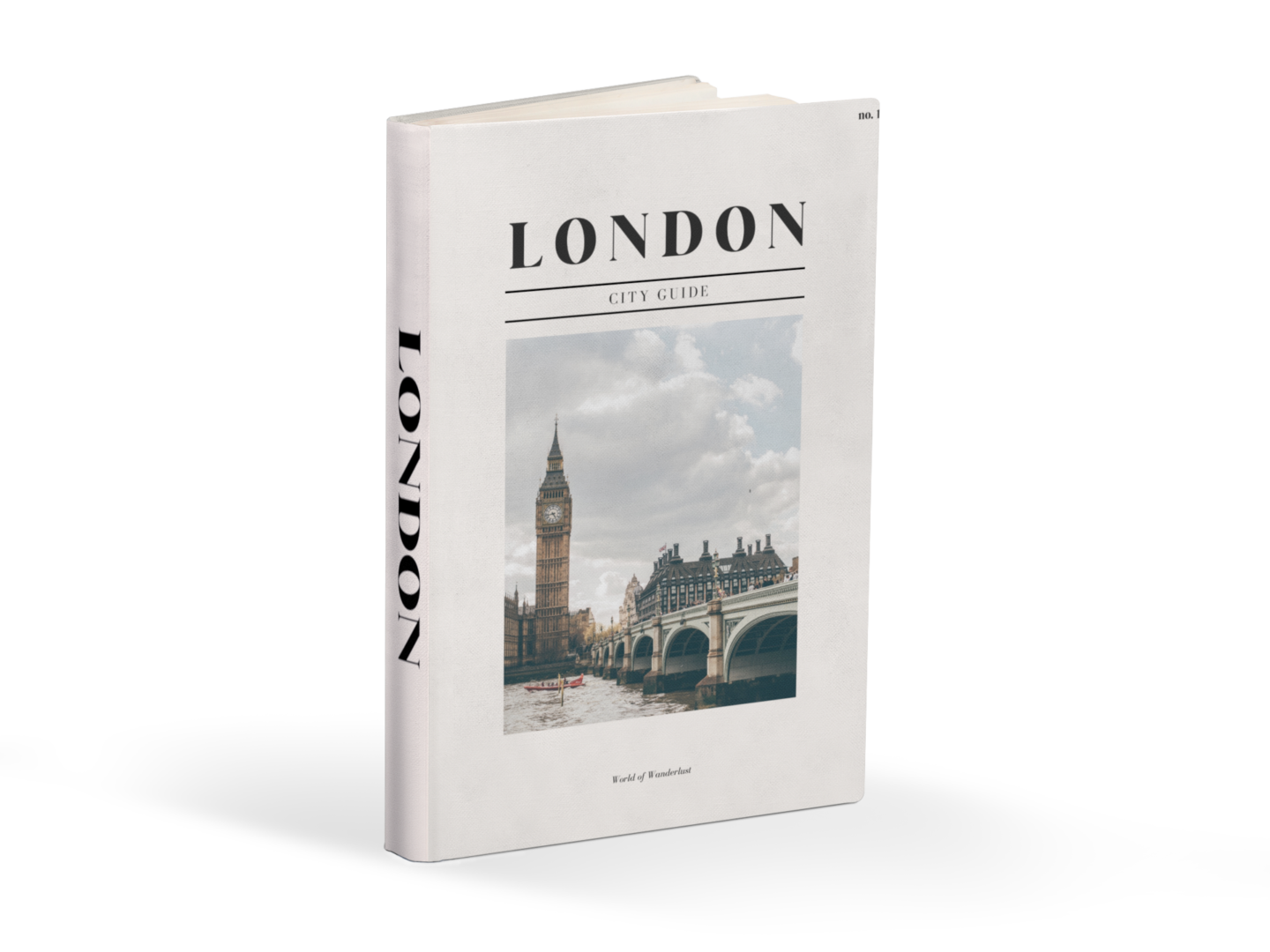 A gracious thank you to The Milestone for welcoming me to enjoy their property on my recent visit to London!