Ever since The Ned London opened, it has been on my radar. In fact, it was likely shortly before the official opening that I began lusting over the soho house interiors, effortlessly stylish and quintessentially British as they are. And although the hotel has now been open since 2017, it still feels like a new hotel. Perhaps this is because so much thought has gone into keeping it above relevancy, existing in a league of its own. The Ned is timeless, classic and chic all in one swoop – so I checked myself in to check out just how it achieves all of the above with ease.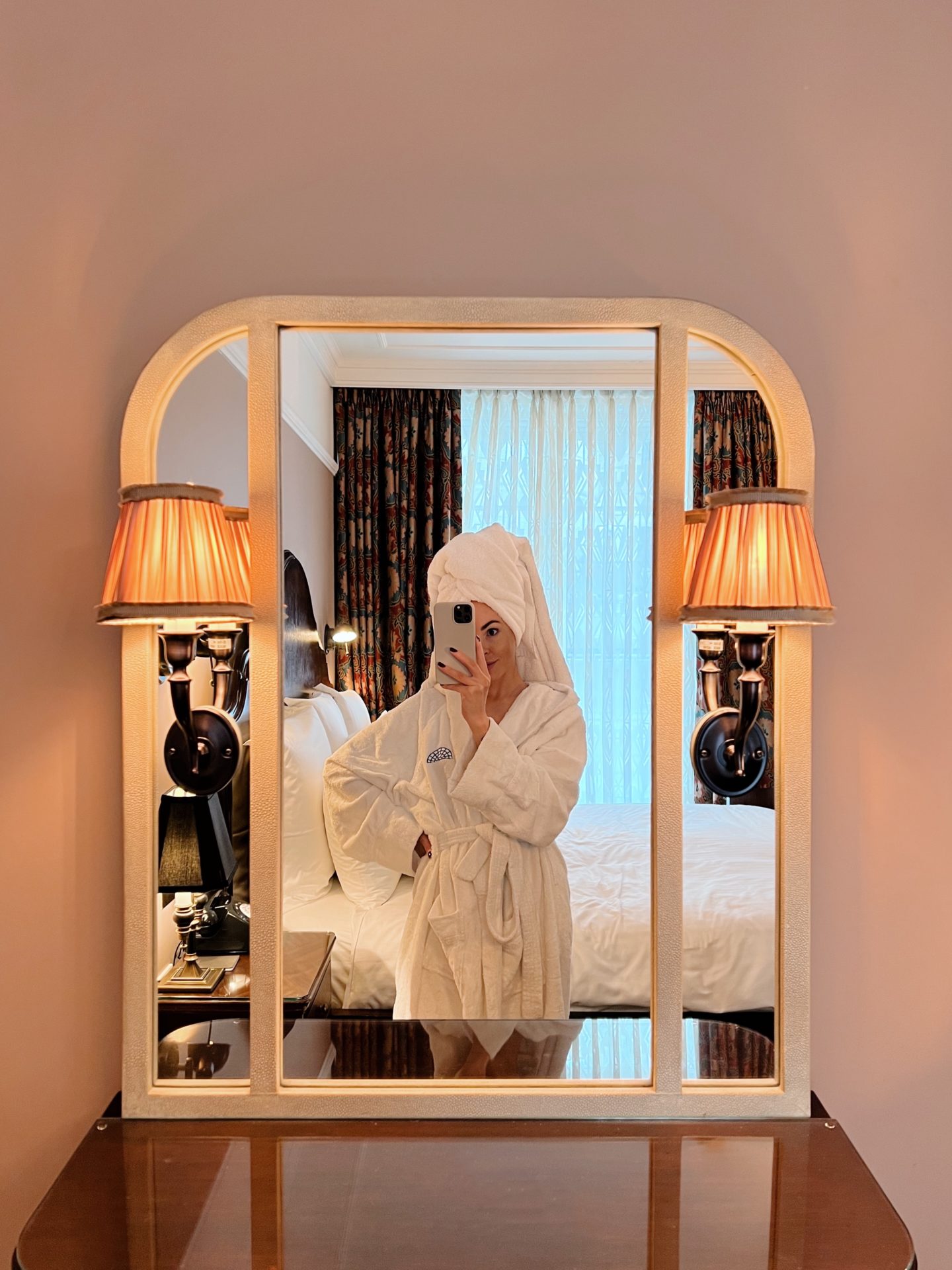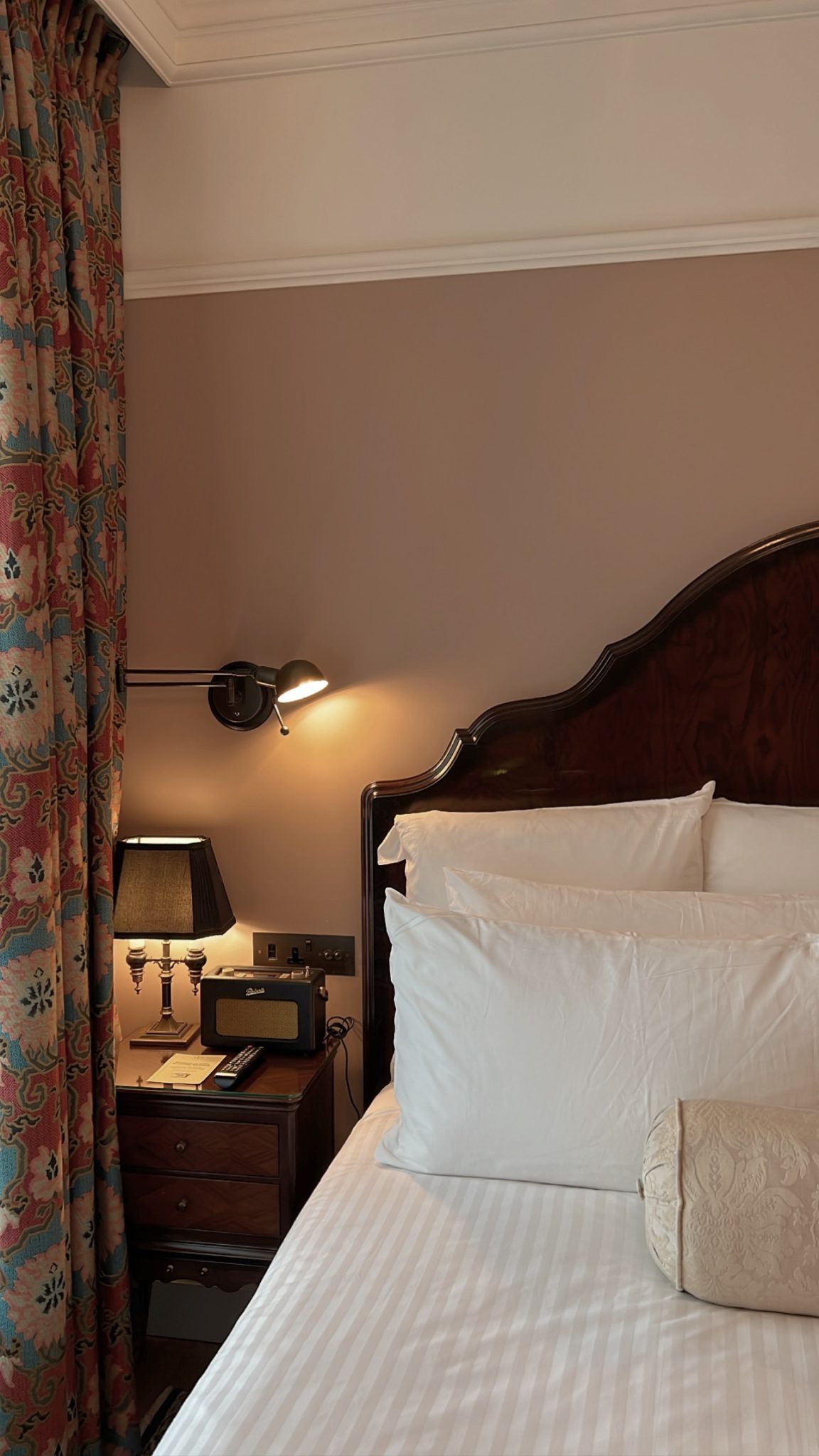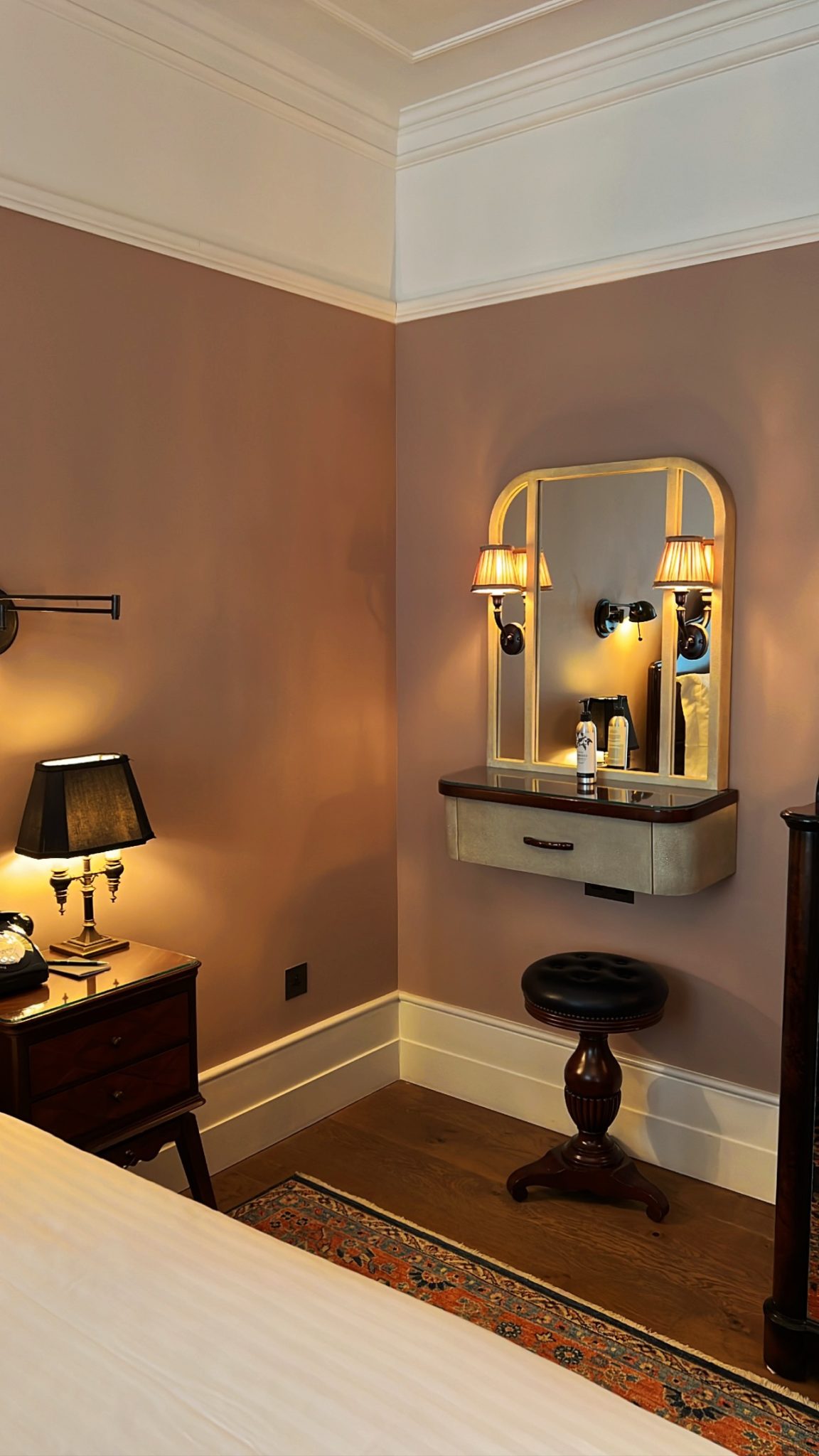 Checking in to The Ned London
The Ned London is located in the City of London, also known as London's primary business district. If you haven't been before, you can expect to rub elbows with a scurry of mostly men in fancy suits on weekdays and enjoy the city of London mostly to yourself on weekends. It is certainly a different scene on weekends, so if you're looking for somewhere quiet to spend weekends in London (particularly sunny weekends), the City of London is a great escape!
Once you arrive at The Ned, you'll be greeted by a doorman who will check your name, take your bags off your hands and give you a brief lay of the land on your way to the reception check-in desk. It is here where you will get all the other information you need – like access hours for the spa, heated indoor pool, gym, and other amenities. You'll also be able to make any reservations you require at the dining outlets located on the same floor as the lobby.
I checked in to a medium room, one of the mid-range options on a long list of room types. There are some great deals on the crash pad rooms (which are small but serve their purpose) and if you want to go all out, there are plenty of suites to choose from.
Inside your bathroom you'll find a plethora of Cowshed Spa products to use during your stay – with various conditioners and shampoos depending on your hair type and a body wash for different times of the day (or your mood!) This is a great addition and one of the many ways The Ned stands out as one of London's best luxury hotel experiences.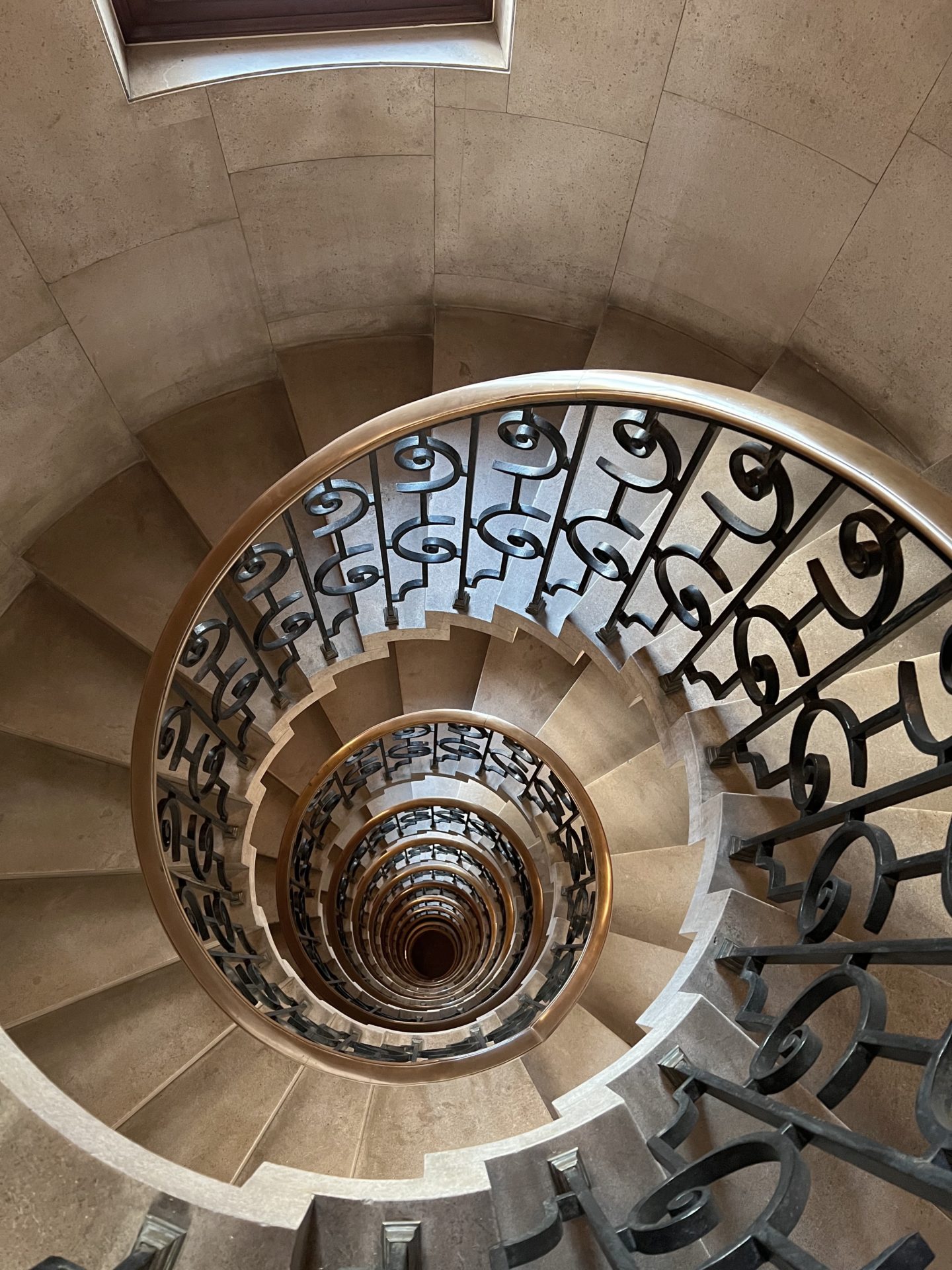 Around the Hotel
While you're staying at the hotel, be sure to wander around and check out all of the amenities. There's a huge gym that features boxing classes, spin classes (not dissimilar to Soul Cycle) and even a pilates room. You'll find a current timetable at the gym reception desk and it's easy to book classes while you're there. The swimming pool is downstairs in the spa and fitness area, which is heated and perfect for doing laps in the morning.
Read more: The 20 Best Things to do in London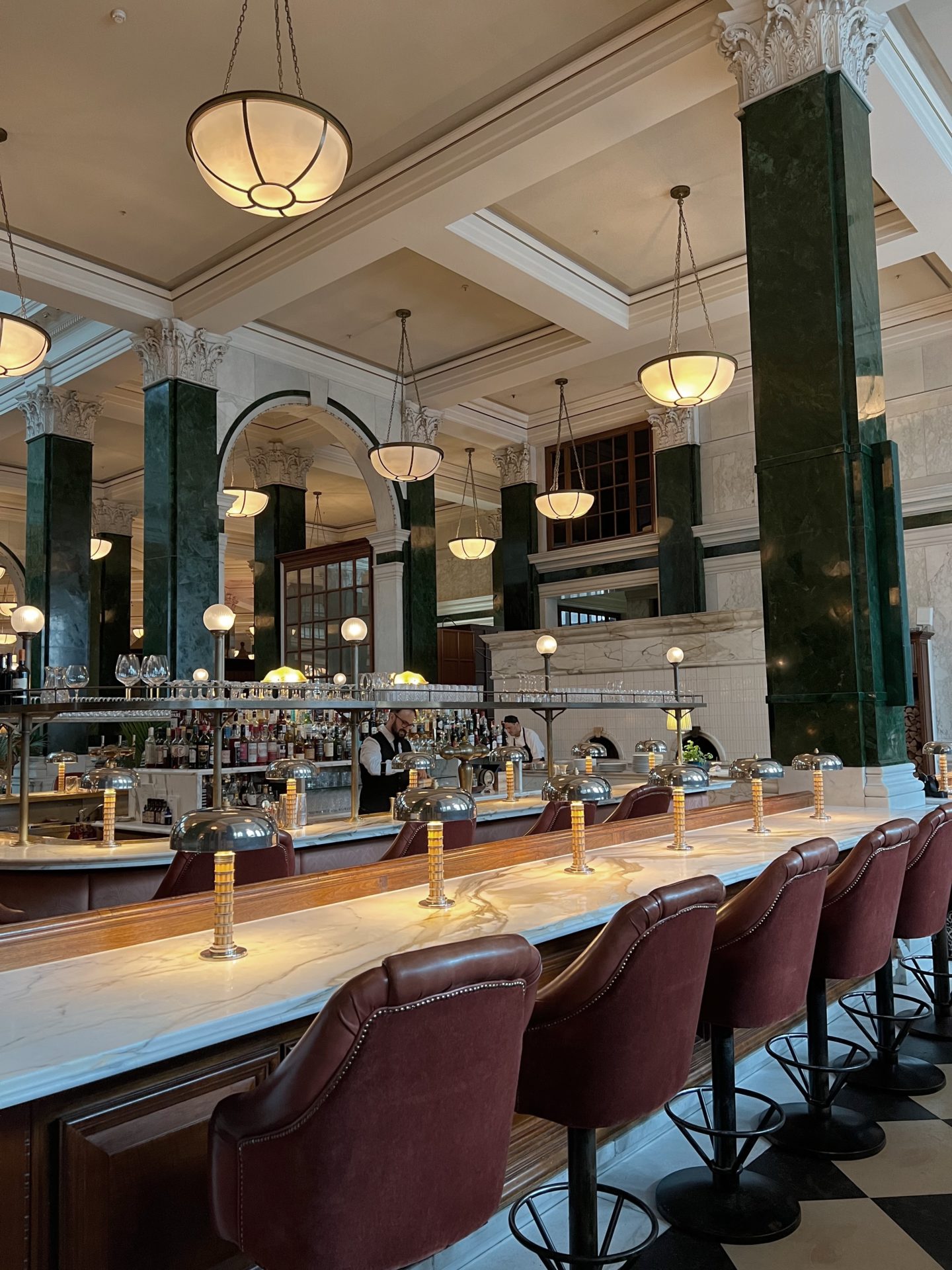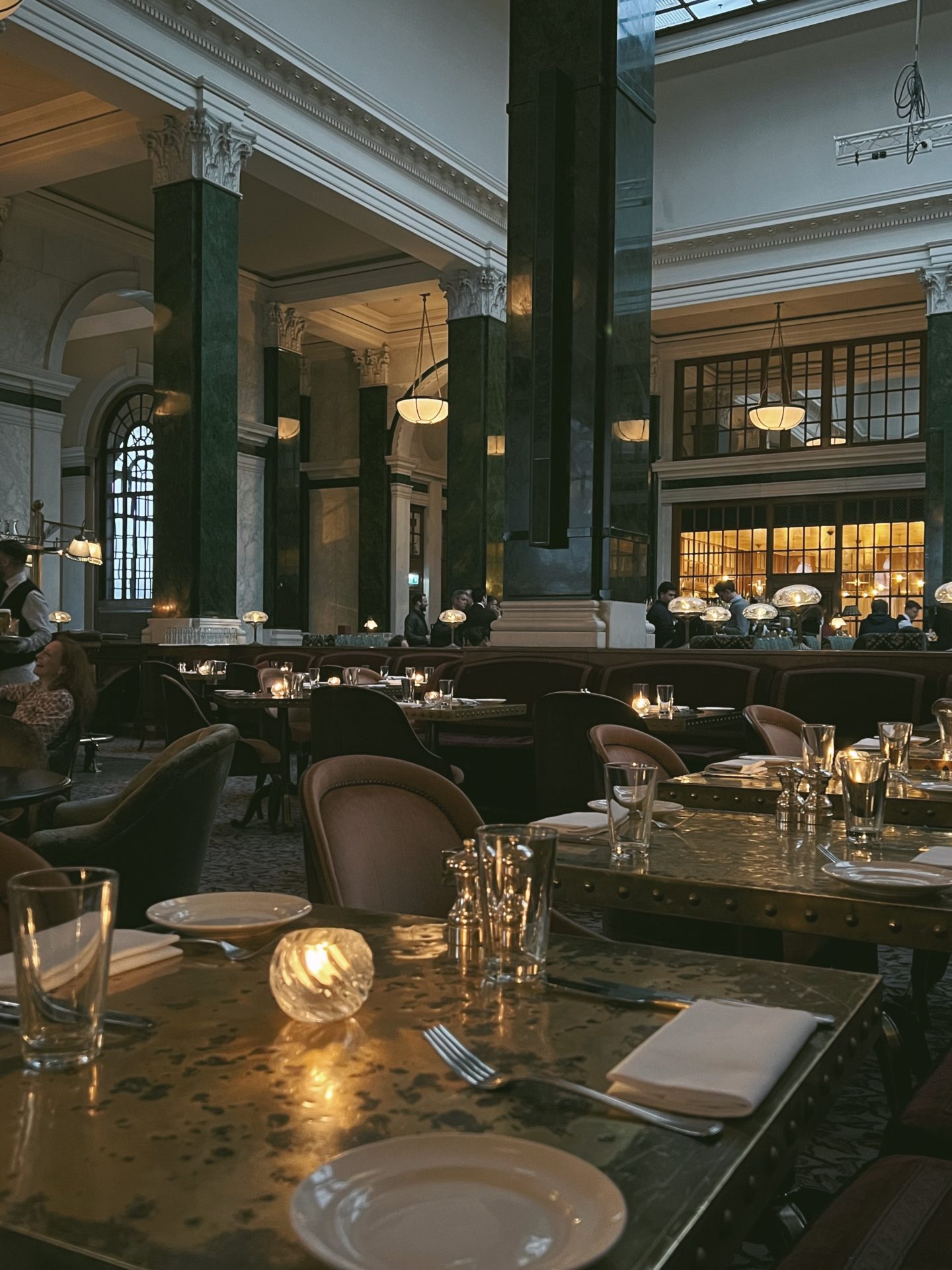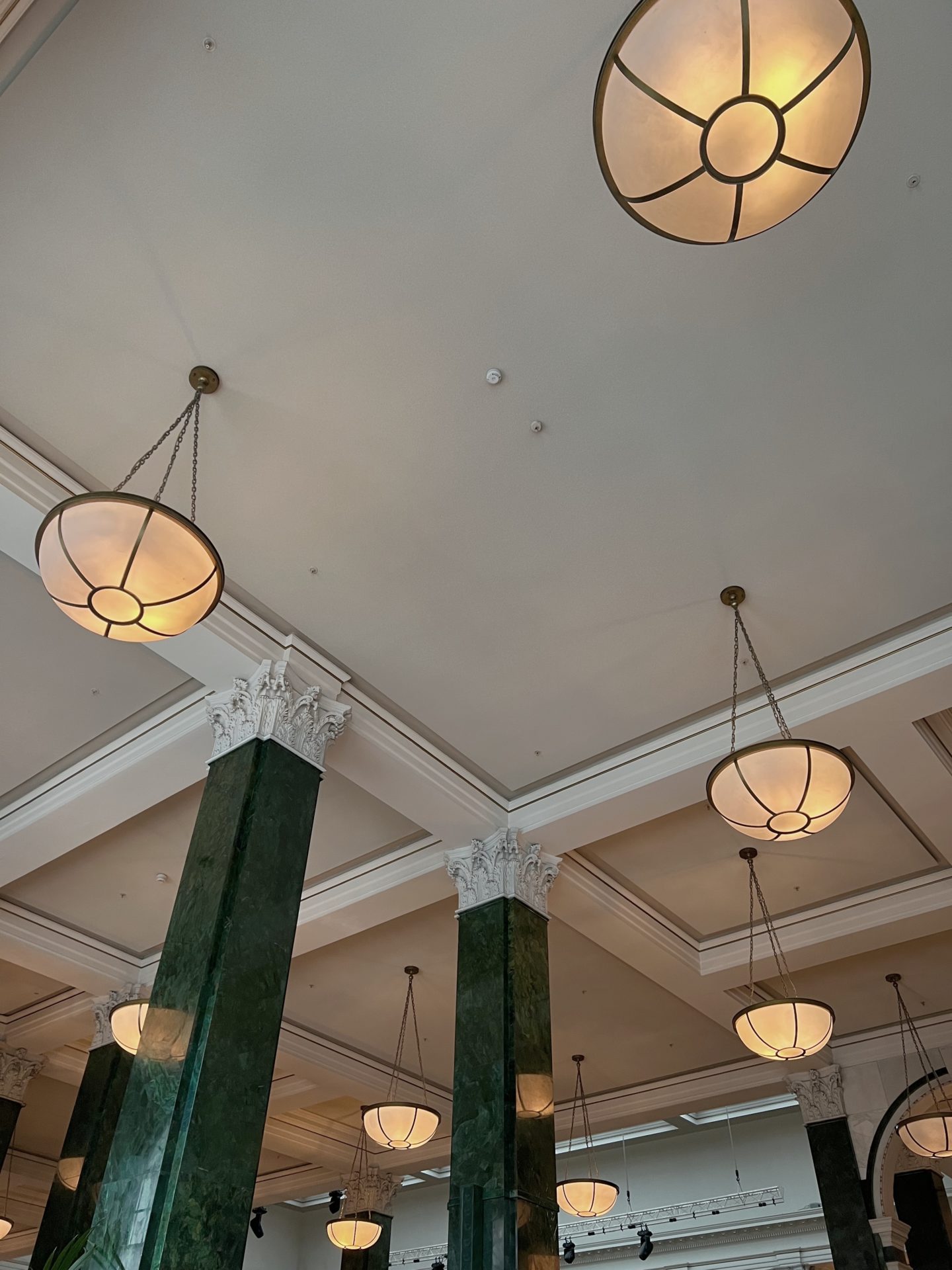 Dining at The Ned
One of the reasons I chose The Ned and was so excited to check-in, was that once you're inside you don't need to leave. There are tonnes of dining experiences on offer – ranging from a gourmet sushi bar to American fare at Electric. There's also a healthy Malibu-inspired breakfast bar and of course Millie's, probably my top choice to sit back with a glass of red, casual dining options like burgers and fries, and live music on Mondays.
See more: Follow us on Instagram for daily travel inspiration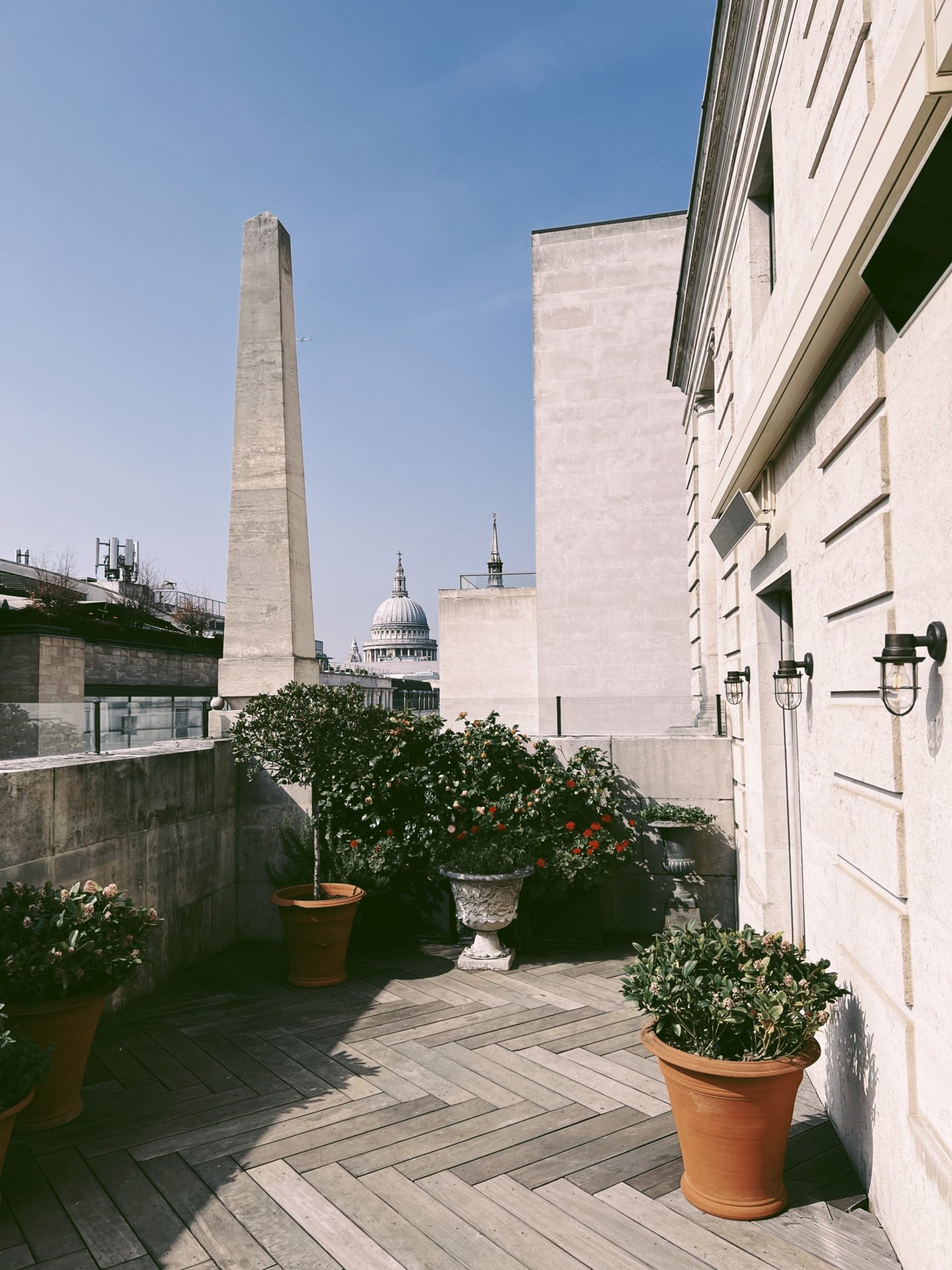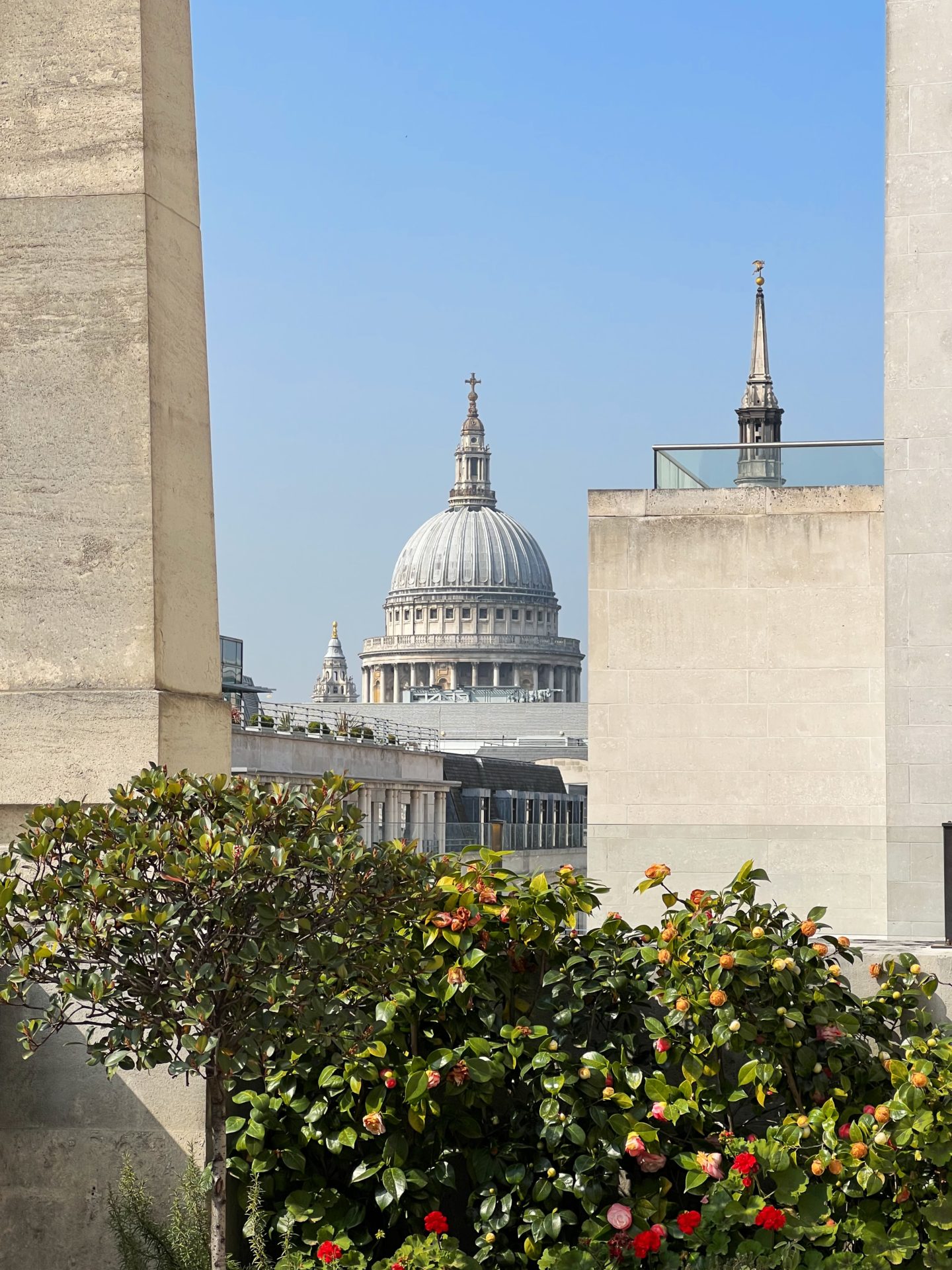 Private Member Access at The Ned
It's worthwhile to note that The Ned is a private members club as well as a hotel, so it is almost always busy inside. The Ned also hosts its fair share of weddings and events, as well as welcoming non-hotel guests to a range of dining outlets on the ground floor.
The added bonus of checking in to The Ned is that you will get exclusive access to private member's areas like the gym, Cowshed spa and private spaces. It's a great way to see if you fancy signing up to become a member (or just enjoy the exclusivity for a day while you're a hotel guest!)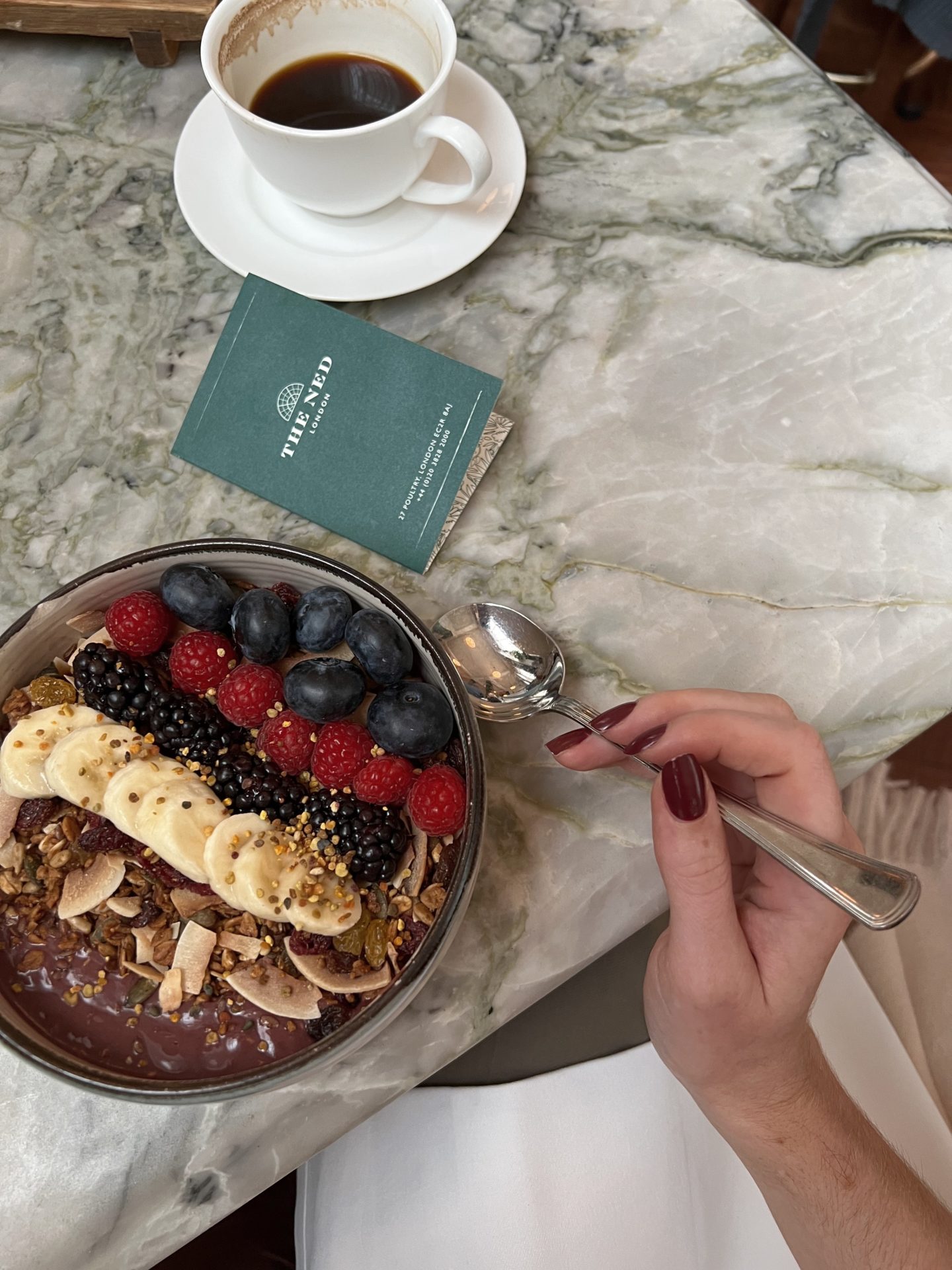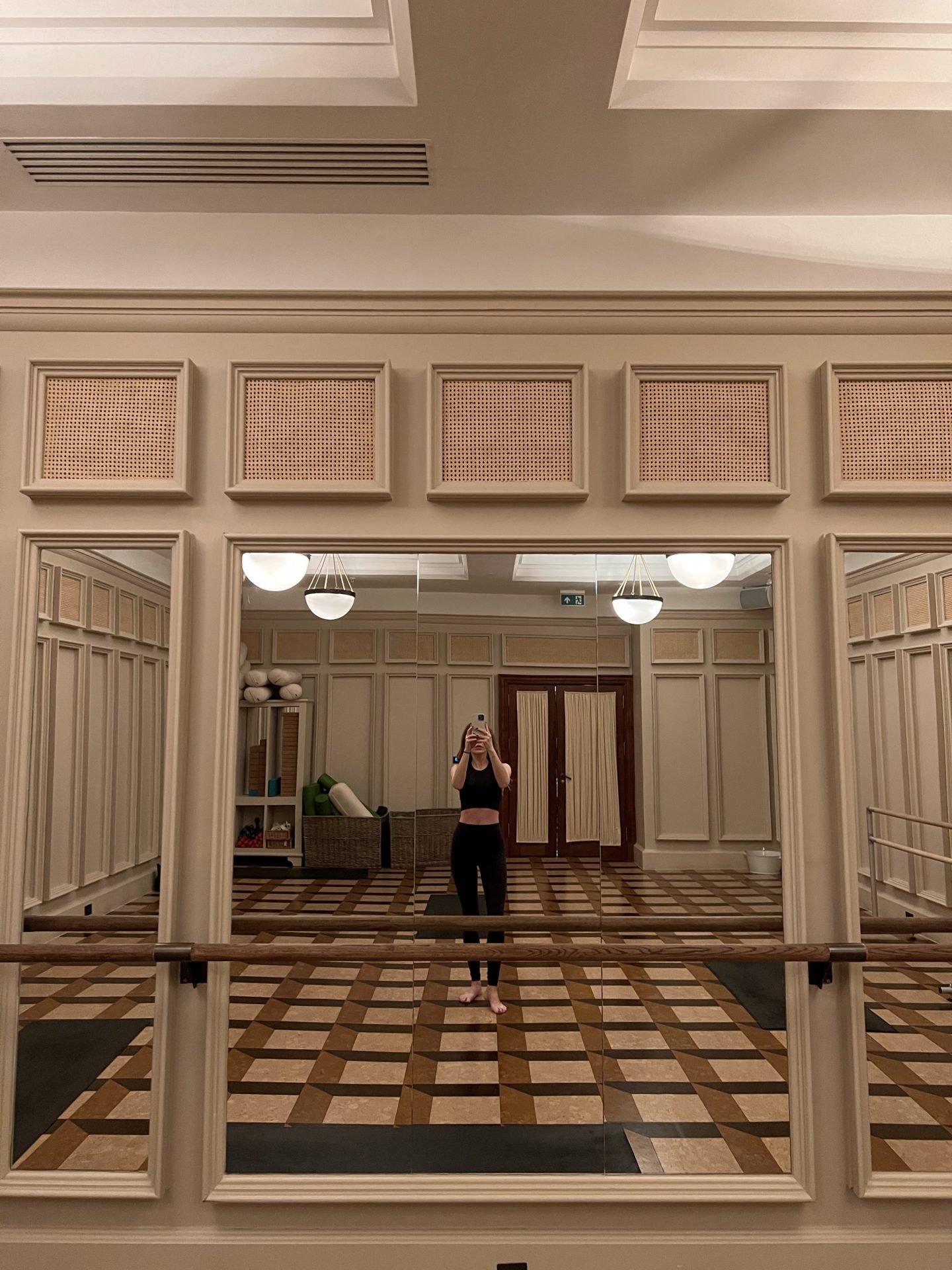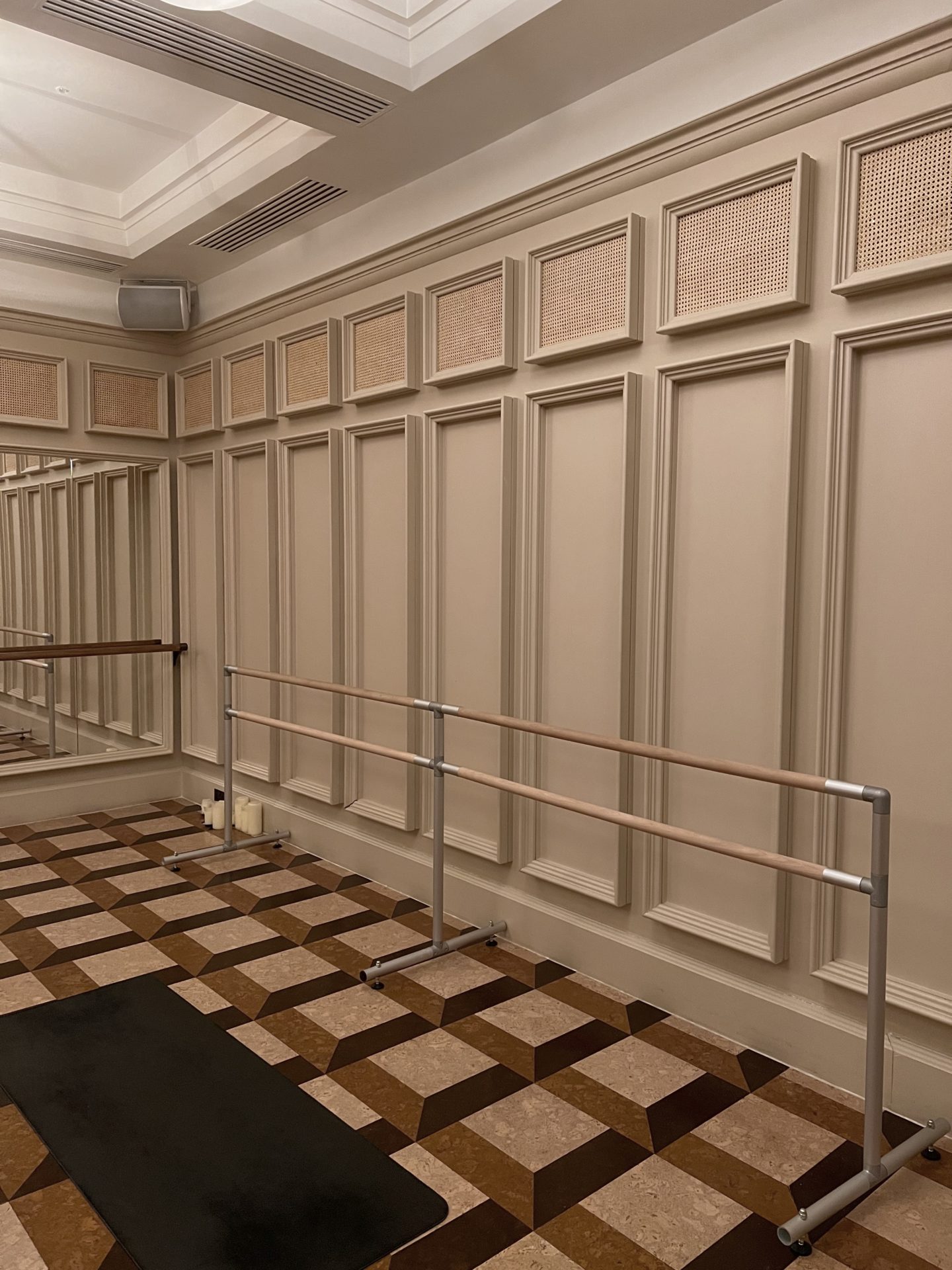 Book your stay
Room rates start at $511 AUD per room per night in the crash pad, ranging up to $4000 AUD per room per night for the Lutyens Suite (if you're feeling extra bougie!)
Book your stay with The Ned London for the best rate.
If you'd like to visit as a non-hotel guest, pop into The Parlour for a drink late into the evening, with Mondays being popular for offering "new music Monday" showcasing emerging artists.