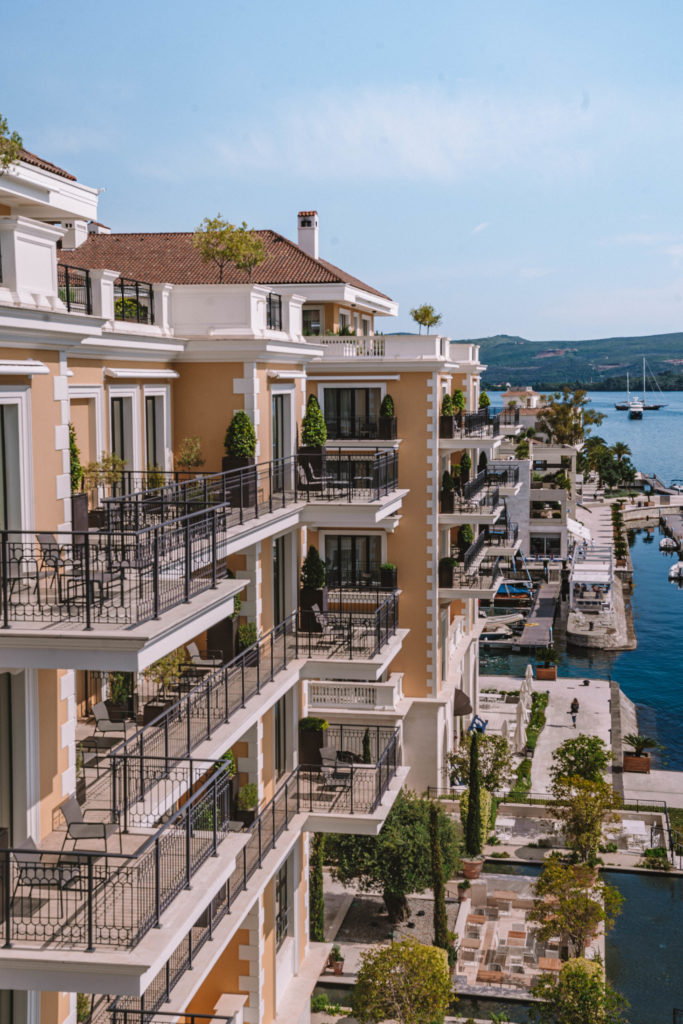 Resort Review: Regent Porto Montenegro
I checked in to the Regent Porto Montenegro almost by accident. I was invited to speak at the Spark media conference and before I knew it, I was flying halfway across the world. The Regent Porto Montenegro was where I was hosted for the conference. But it quickly became more than a business trip, as I opted to stay for another two weeks.
Instead of staying for just two days, I booked two weeks in Montenegro. I arrived with no plans whatsoever (beyond the conference of course). I ended up staying at the Regent Porto Montenegro for a glorious seven nights. This hotel really became my home for the week!
The Regent is a great place to base yourself and explore the surrounding towns. There is much to see and do in the South of Montenegro. So much so, that you'd need at least a week to see it all. Two weeks is enough time to see the entire country.
The hotel is new and it shows. It was opened in 2014 and no expense was spared in creating this luxurious hotel. It was to be the first of its kind on the southwest coast of Montenegro. But aside from the obvious luxuries, it was the staff who really made my stay so memorable. There were always smiling faces at every turn who mostly all knew me by name. Every time I passed reception I'd stop for a quick chat with the staff.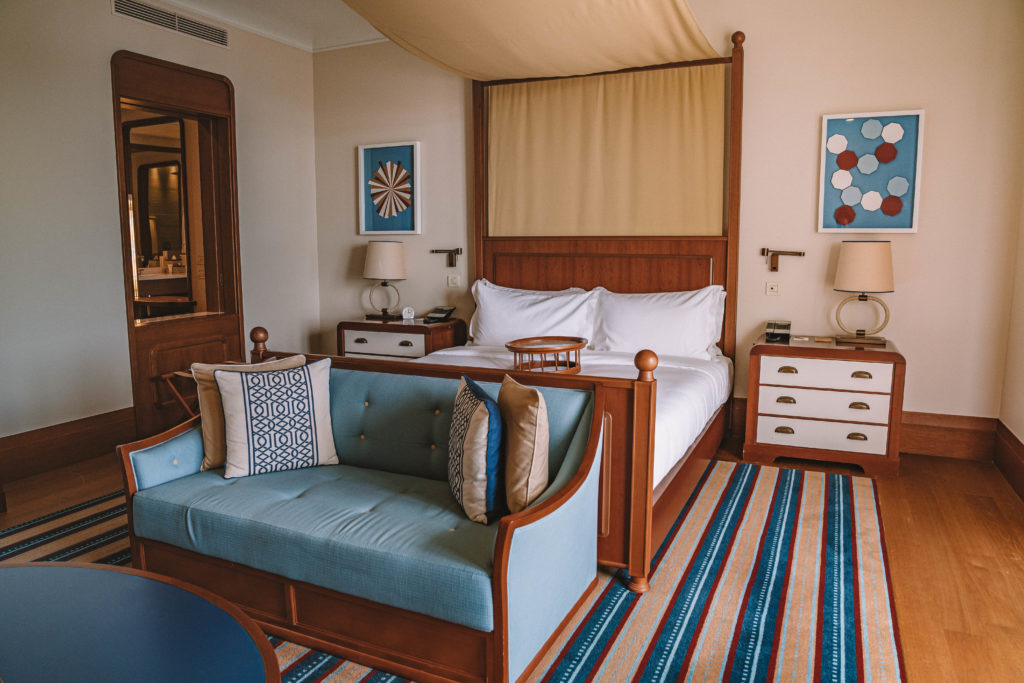 The rooms at Porto Montenegro are huge and there's nothing you will need to bring yourself. All the amenities are thought of including bath salts and body scrubs. Plus a very warm welcome to my life on the road; a Nespresso machine.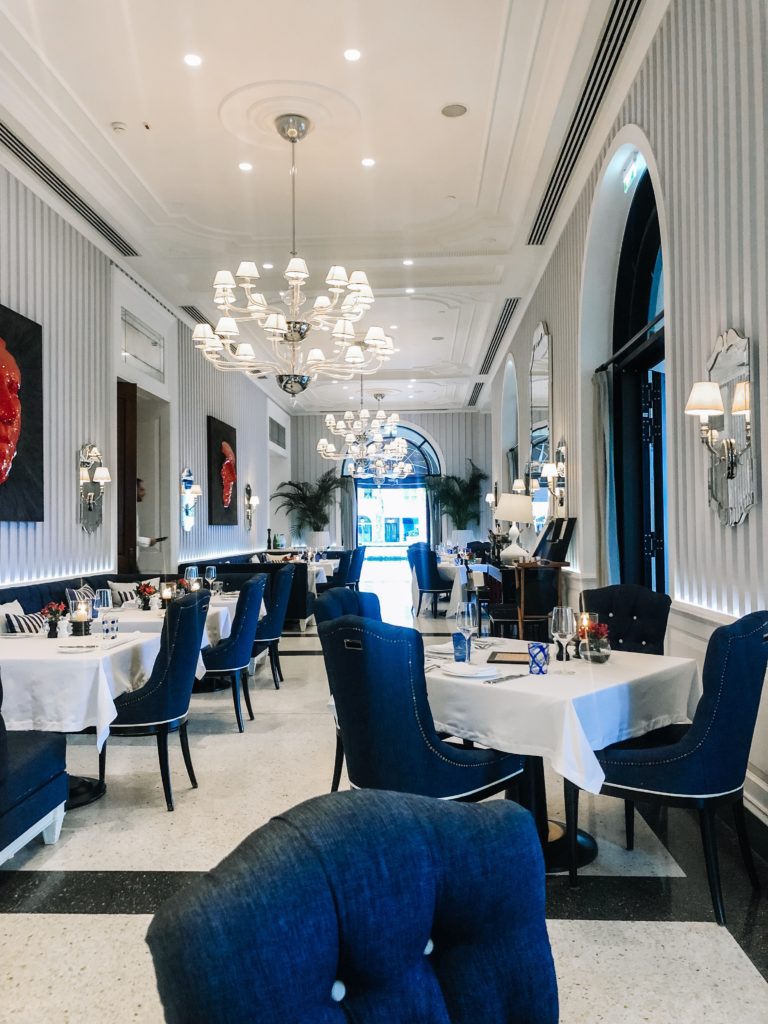 Dining at the Regent
Breakfast is included in your room rate and it is an event you don't want to miss. A good buffet breakfast is a guarantee we all need to a good day. Fortunately, I found the Regent to have just that. There is a buffet full of hot and cold options (croissants, granola, breakfast tarts and more). But it is the a la carte menu items that will really impress. Truffle eggs? Yes, please!
I went back to Murano Restaurant for both lunch and dinner throughout my stay. The menu is well priced for the level of service and food. Even if you aren't staying at the hotel I'd recommend dropping by for an evening meal.
The Gourmet Corner Bakery on the side of the hotel is where I spent most of my days. Each day I would pull up a chair, order coffee and a croissant and work on my laptop. Make sure you order the carrot cake (you can thank me later).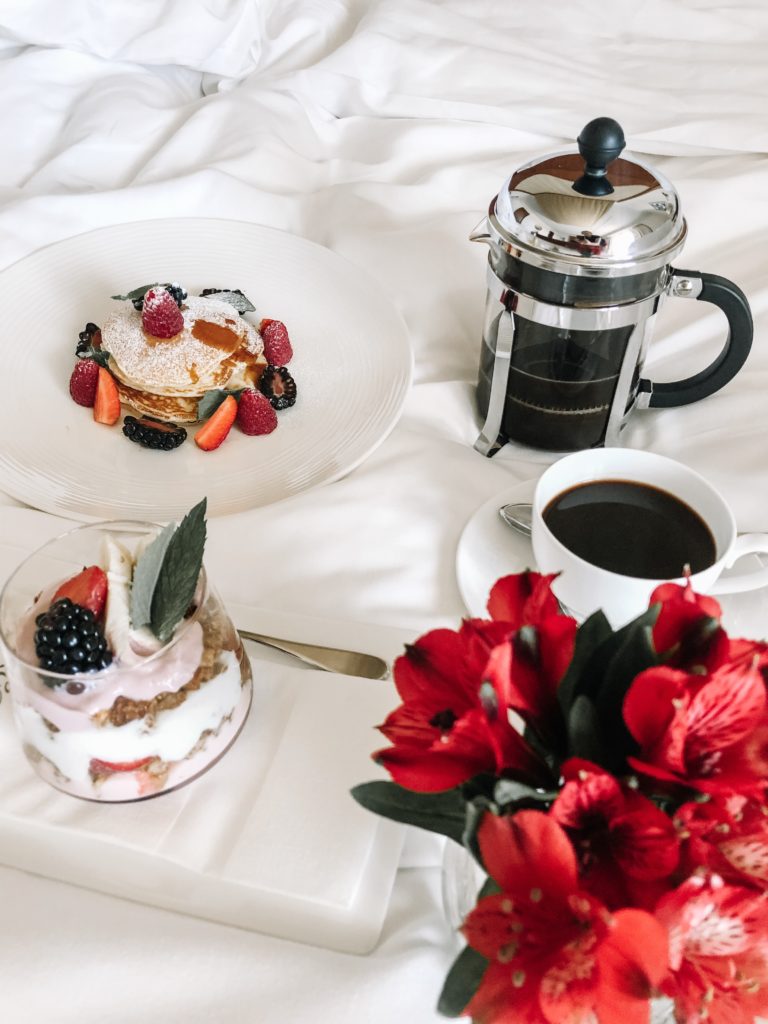 Throughout my week-long stay (perhaps the longest I've stayed in one place let alone the same hotel) I made use of all the facilities. This included a 24-hour gym, nail salon, spa, two swimming pools and my beloved room service. There's nothing better than ordering a carb-heavy pasta dish at 11:00 pm because you can.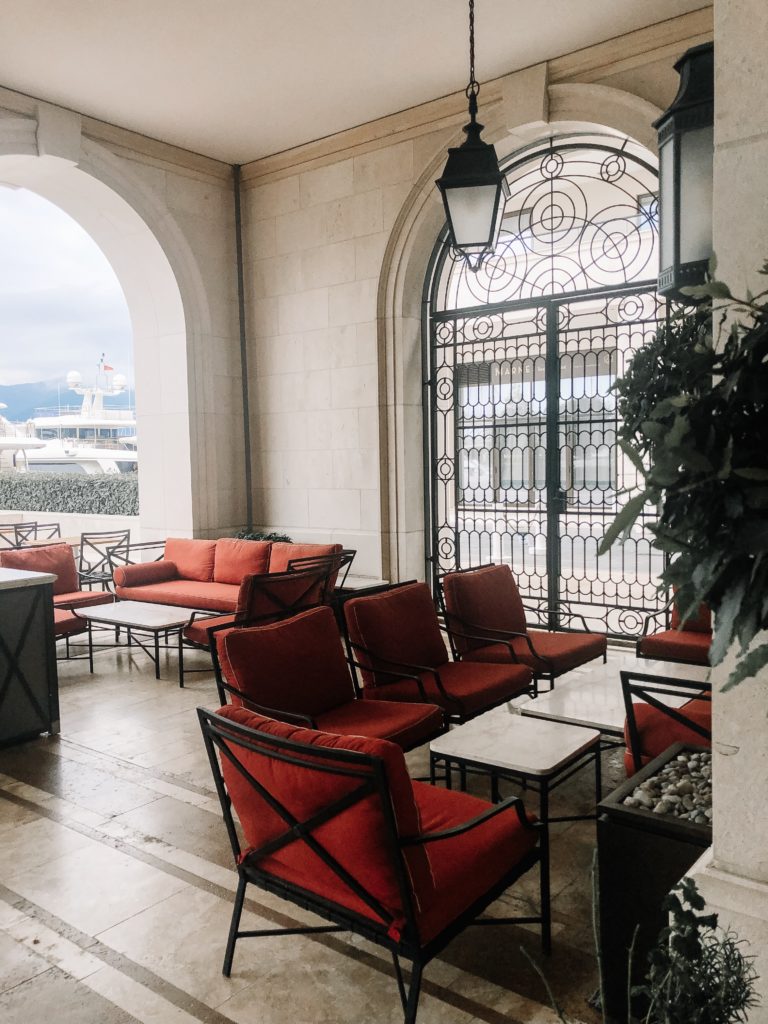 Book Your Stay:
Room rates start at €350 for a one bedroom and €620 for a suite.
I would recommend the Venezia Wing of the hotel for the iconic Regent experience. Room 411 will give you a great view of the shops and marina below. Whereas room 415A is a front-facing view toward the entire marina and is perfect for the best sunsets. This was personally my favourite room view (after trying both).
Follow along on Instagram for more travel updates!