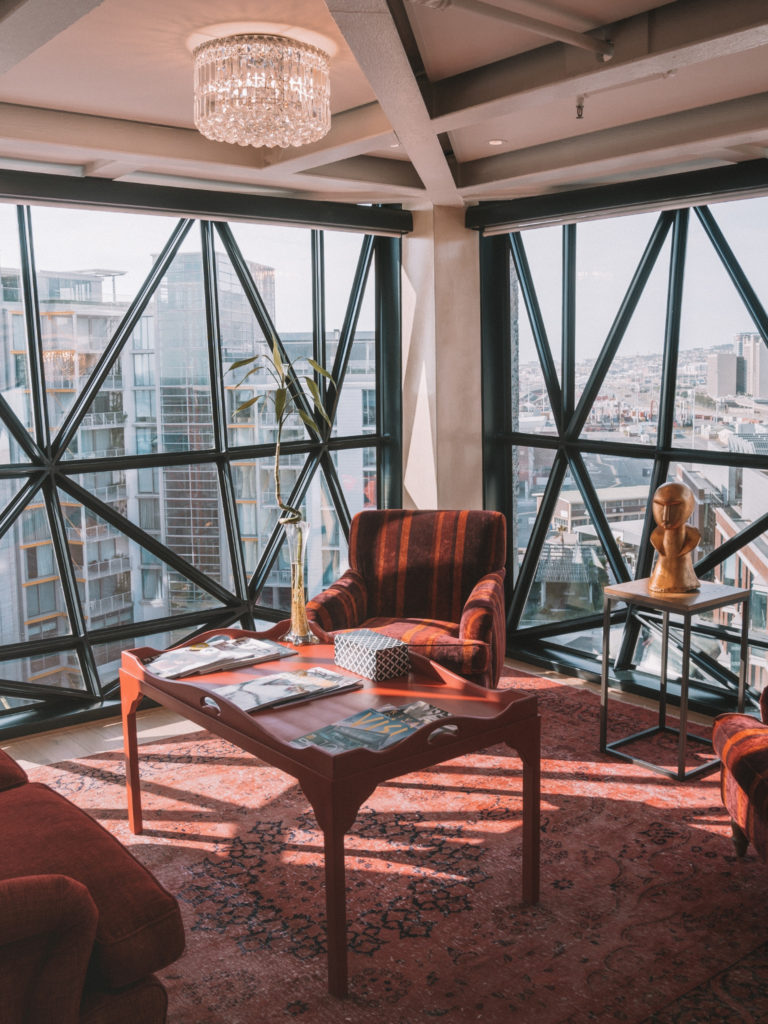 Commonly regarded as the creme de la creme in Cape Town's luxury hotel scene, The Silo Hotel has completely redefined what it means to have a luxurious city escape on the Western Cape.
It is no secret The Silo Hotel is Cape Town's most exclusive address. Built inside a grain elevator over six floors above the Zeitz Museum of Contemporary Art Africa (home to Africa's largest collection of contemporary African art), the Silo is one of the most sought after hotels and for good reason.
Combined with a visit to each property in the Royal Portfolio Collection, I made my way to The Silo for two nights to see what all the fuss is about and it was within minutes I understood how this hotel has set itself apart as the most talked about location in Cape Town.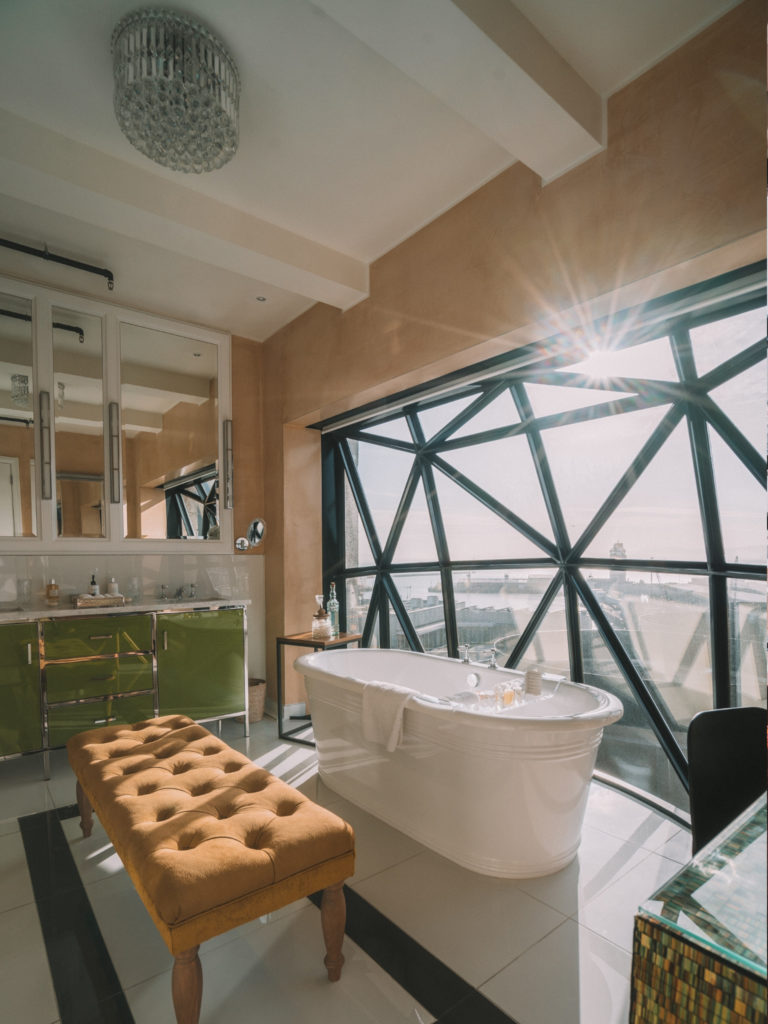 Checking In to The Silo Hotel
I arrived late off a flight path from Islamabad after spending two weeks in Pakistan. Tired and fighting jet lag, I arrived at The Silo Hotel in a matter of 15 minutes by taxi from the Cape Town International Airport (upon reflection I should have booked an uber – extremely affordable and reliable in Cape Town).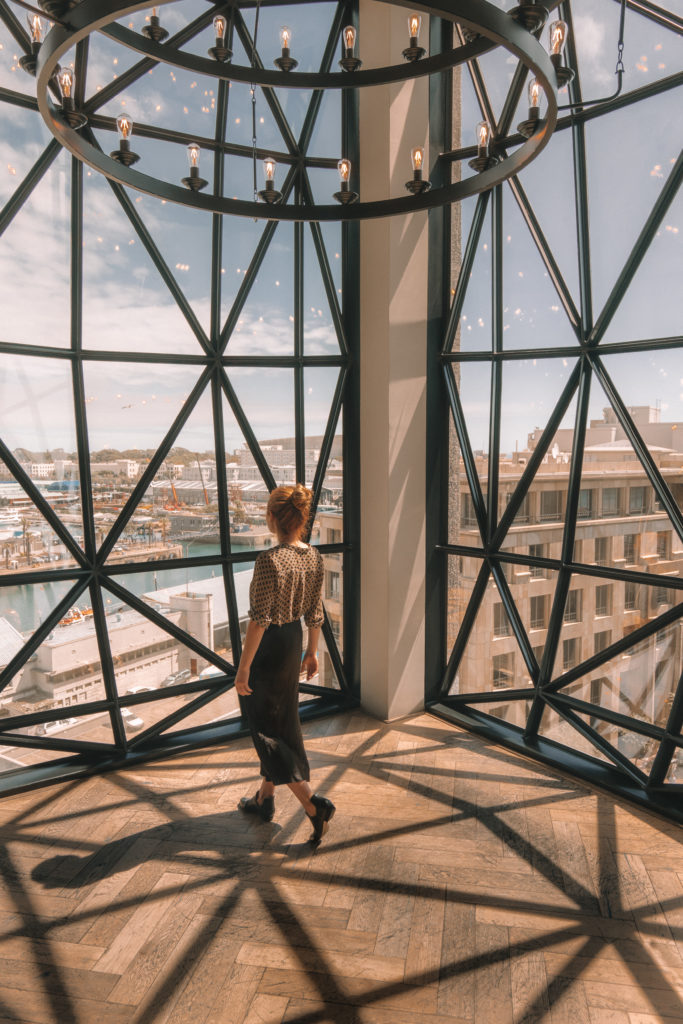 The doormen were quick to appear at my side, handle my suitcases and whisk me away to the main reception for a glass of wine to welcome me after a long flight. After a swift check in I am escorted to my room, a split-level suite with a view of the harbour below.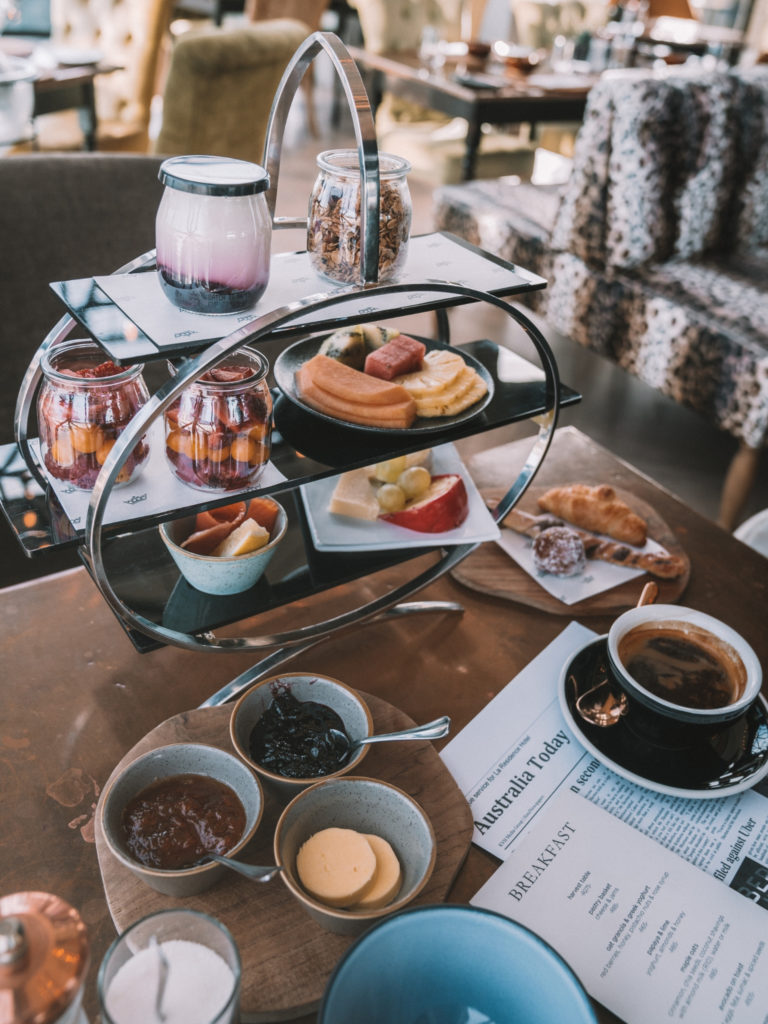 Dining at the Silo
Breakfast is included in the room for guests of the hotel, however if you're looking to experience the property but it is out of your budget, you can instead visit the Granary Cafe for breakfast, lunch, afternoon tea or dinner.
Whether you are staying in house or visiting for the morning, the Harvest Breakfast is the perfect way to start your day – a tower of pastries, yogurt parfaits, fresh fruit, meats and cheeses.
Dinners at The Silo are an extravagant affair and tables can be hard to come by in the summer season, so be sure to book in advance.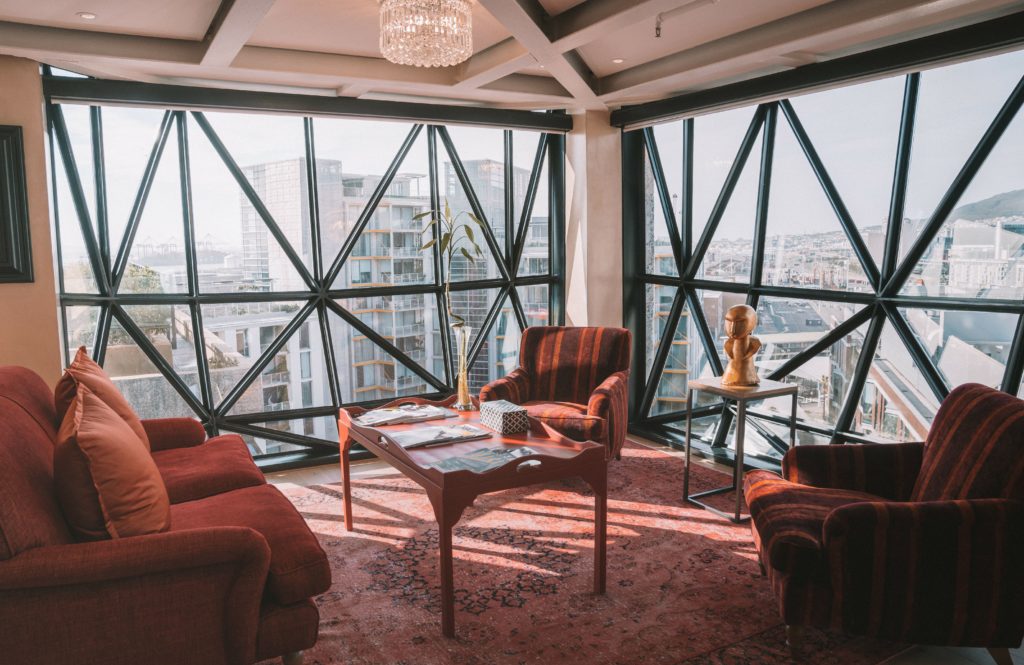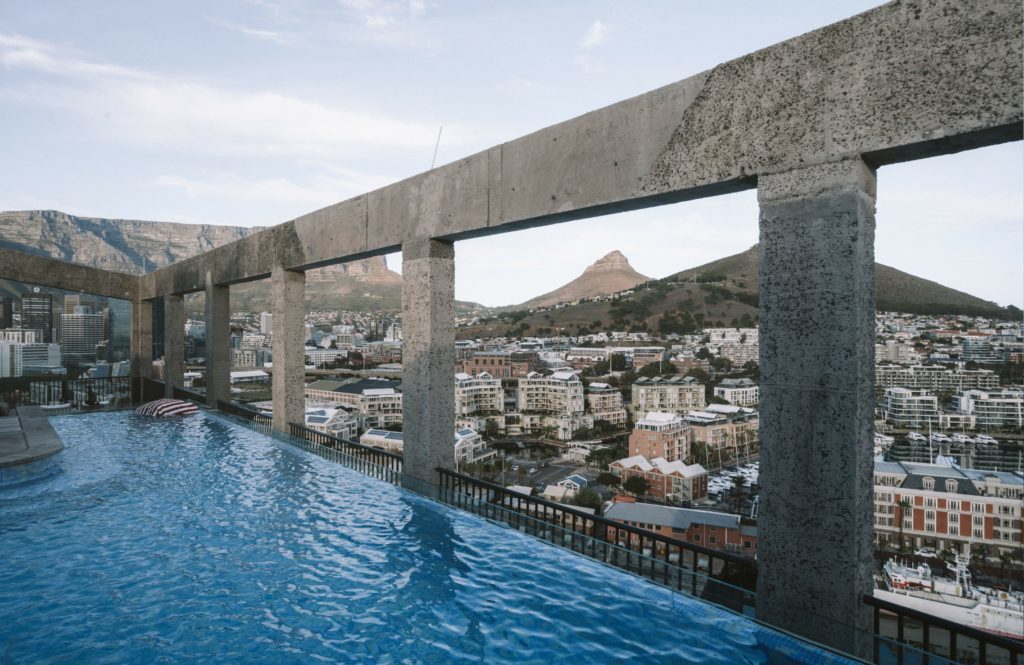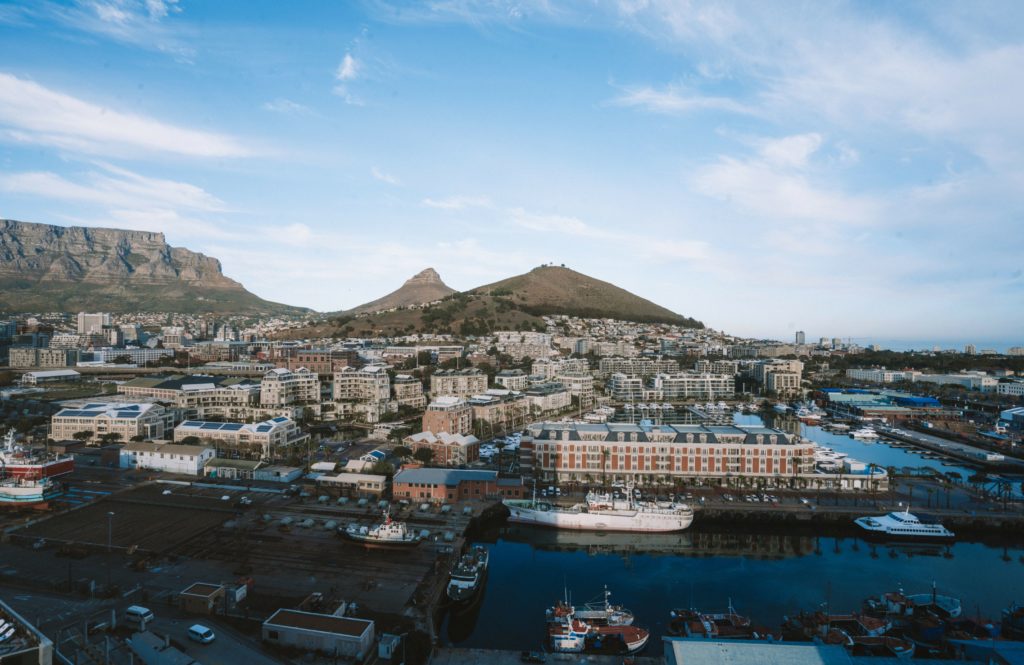 Life on Top: The Silo Roof Terrace
If you're looking for a rooftop bar in Cape Town then look no further: the terrace bar atop the Silo Hotel has some of the best views over the city, stretching from the Waterfront to Table Mountain and the sprawling city in between.
The terrace is also home to an infinity pool with framed view of table mountain and Lion's Head, though the pool itself is only available to in-house guests.
Book your Stay
Rooms start at $1350 AUD per night in the low season (May-July); up to $2030 AUD in the high season (January-March; November).
Room styles vary; be sure to request a table mountain facing view!
Plan your visit to Cape Town