If you find yourself visiting the country of South Africa, there is no doubt in my mind Cape Town will be on your itinerary. This city that meets the sea has become a huge drawcard for international travellers looking for more to Africa beyond a safari. With incredible food and world-class hotels, it is little wonder many travellers choose to start their African journey here in Cape Town. And if you're looking for a romantic stay just outside of the city, here's why Tintswalo Atlantic should be your first choice.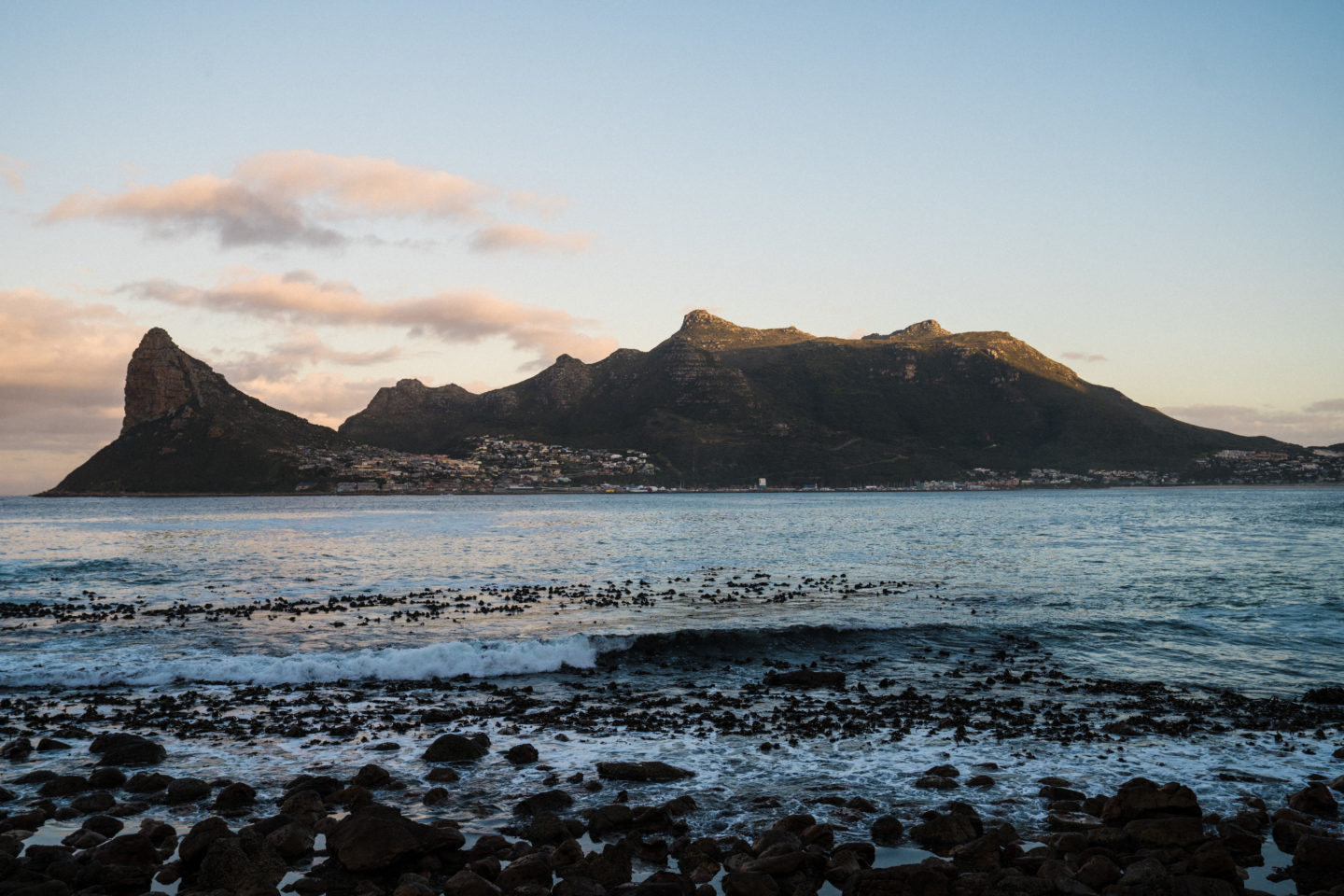 Tintswalo Atlantic
As far as remote hotels go, you can't get any more remote and isolated than Tintswalo Atlantic. And yet, the property is just a short 35 minute drive from Cape Town's city centre. But the beauty of Cape Town is that it doesn't take too long to get out of the city and into nature.
Tintswalo Atlantic is located just outside of Hout Bay, right before you drive through the Chapman's Peak toll gate. This is commonly considered one of the most scenic drives in the world and I have to say, I totally agree! I have driven Chapman's Peak a few too many times to count, but this was my first visit to this property.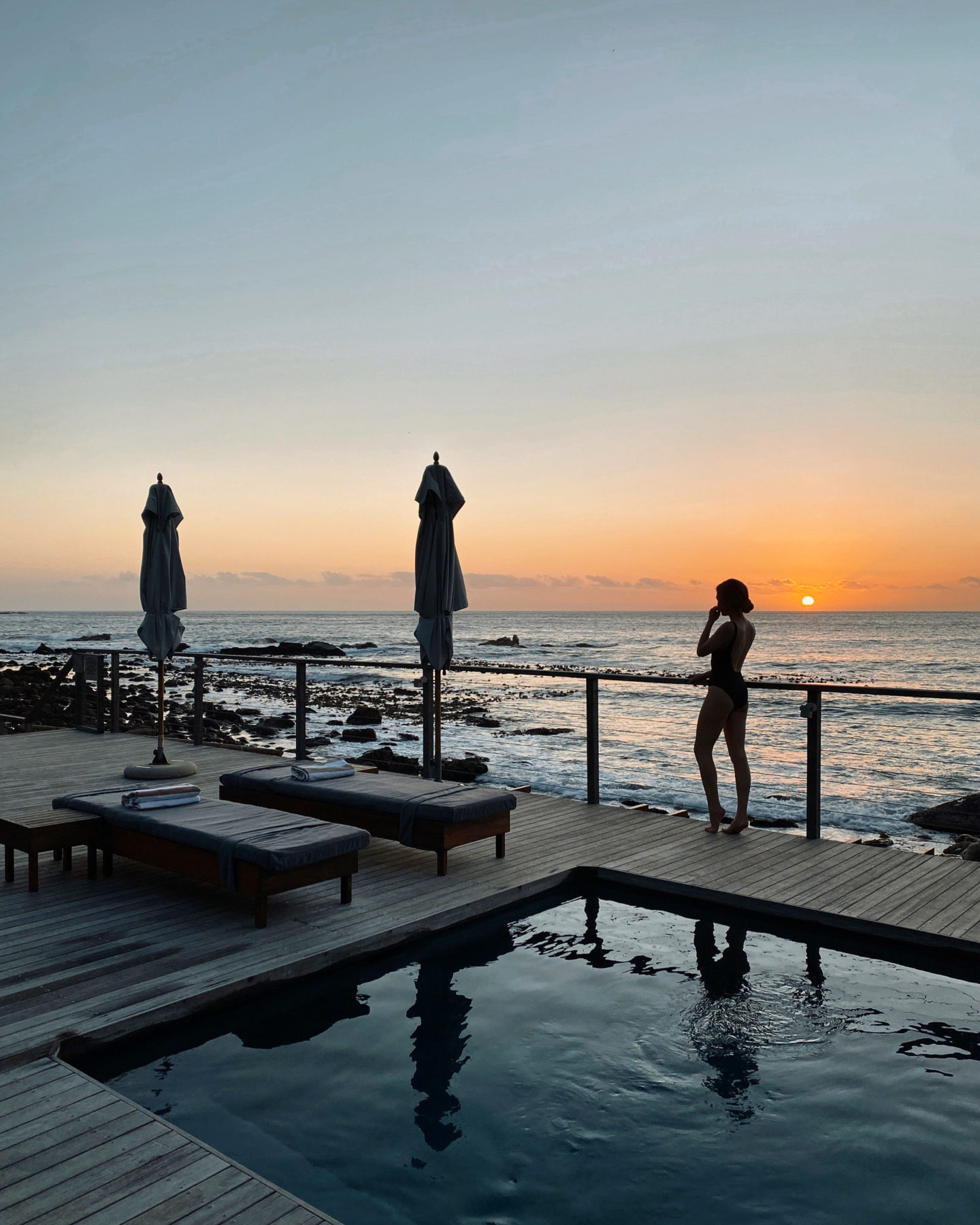 Checking in to Tintswalo Atlantic
I checked into Tintswalo Atlantic for a glorious two-night stay. Any less time and you'd be doing yourself a disservice! The property is located down a winding path, right on the ocean. Each of the rooms are ocean facing, which makes for the perfect escape to fall asleep to the sounds of the Atlantic Ocean crashing against the rocks.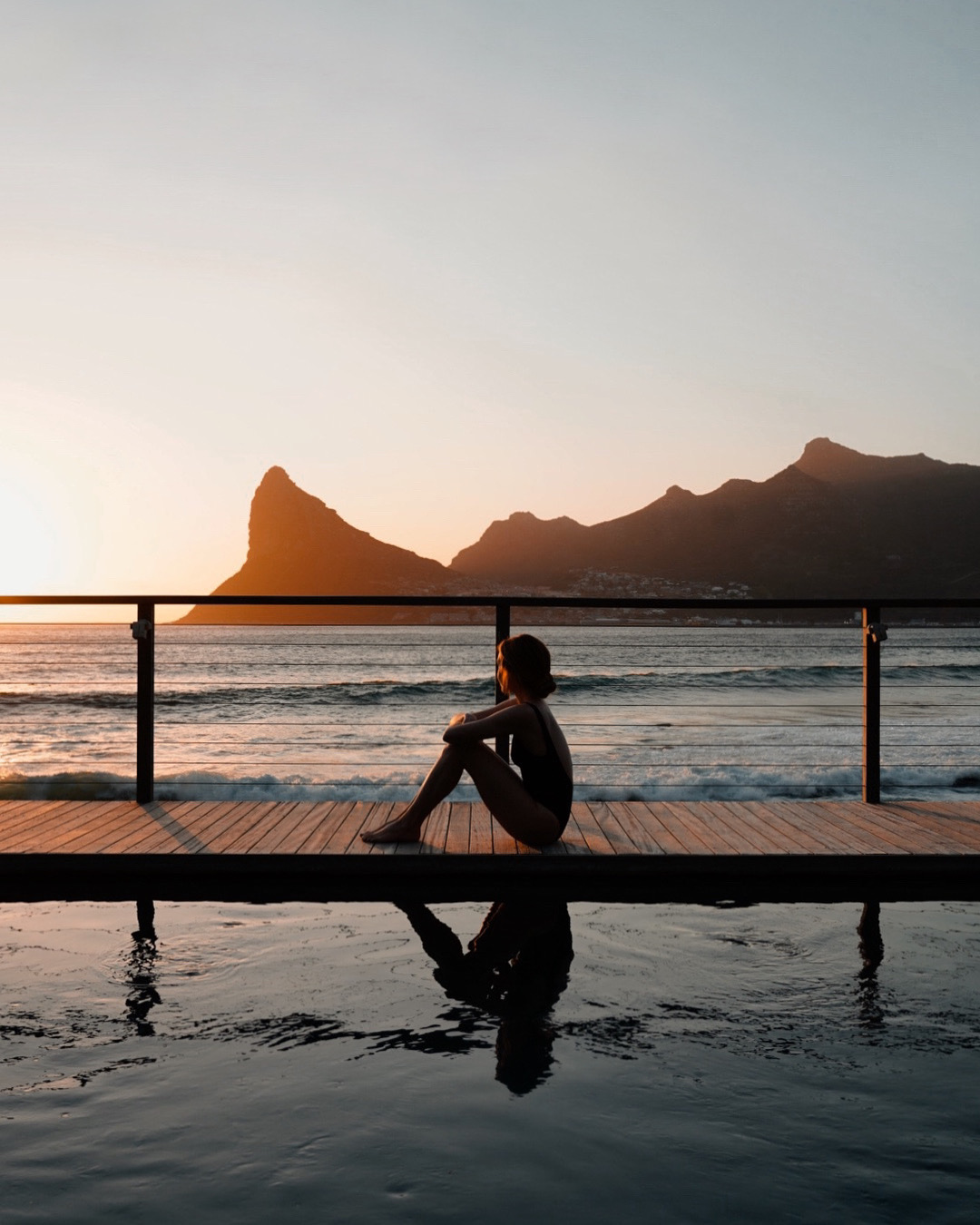 When I first arrived at Tintswalo Atlantic the weather was beginning to turn, which is not uncommon for this time of year. Spring in the Western Cape is a bit of a hit and miss in terms of weather, however on day two the skies opened up. The best time of year to visit would be throughout the summer months, December through April. This is when you will get the best weather in Cape Town and mostly clear, sunny skies.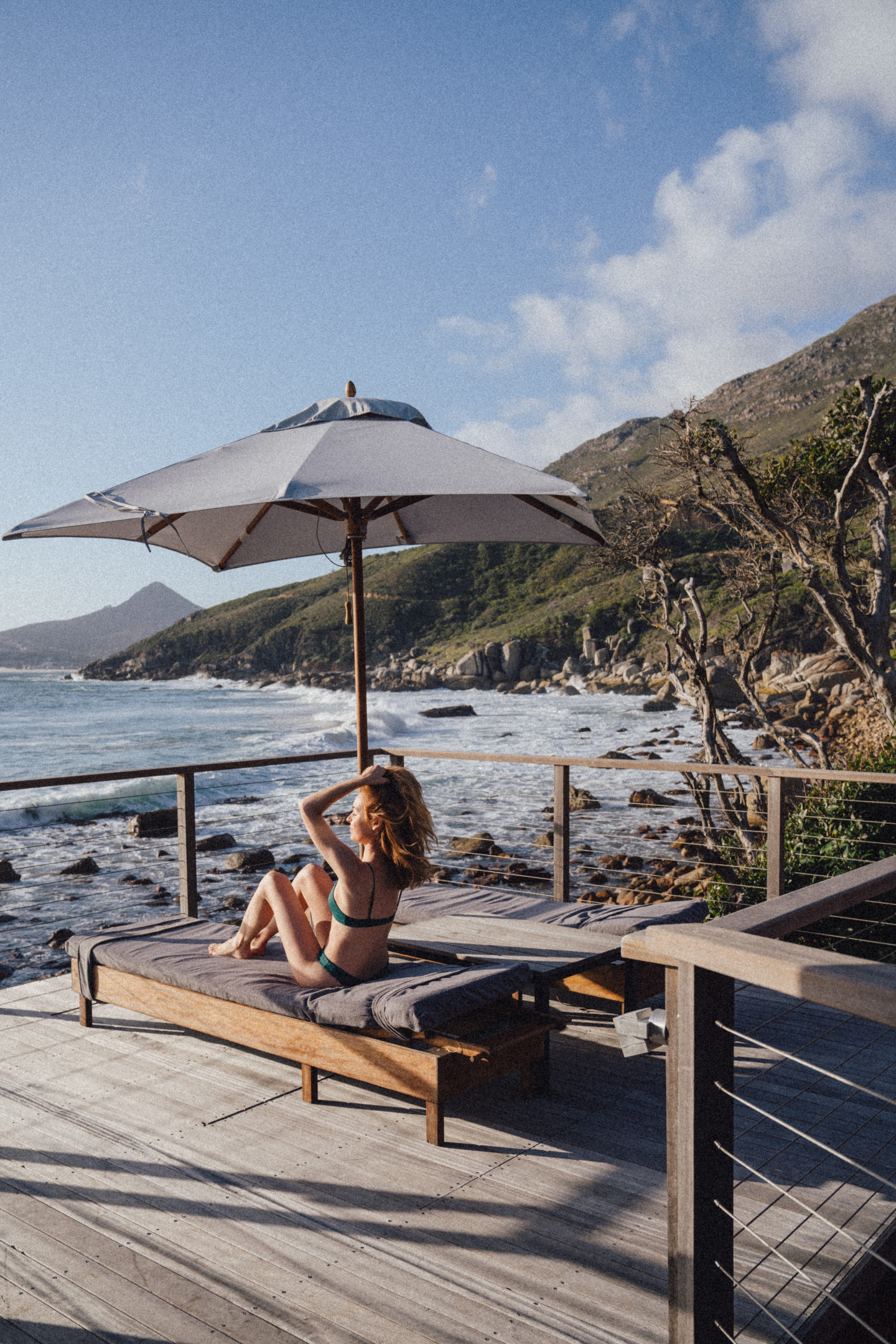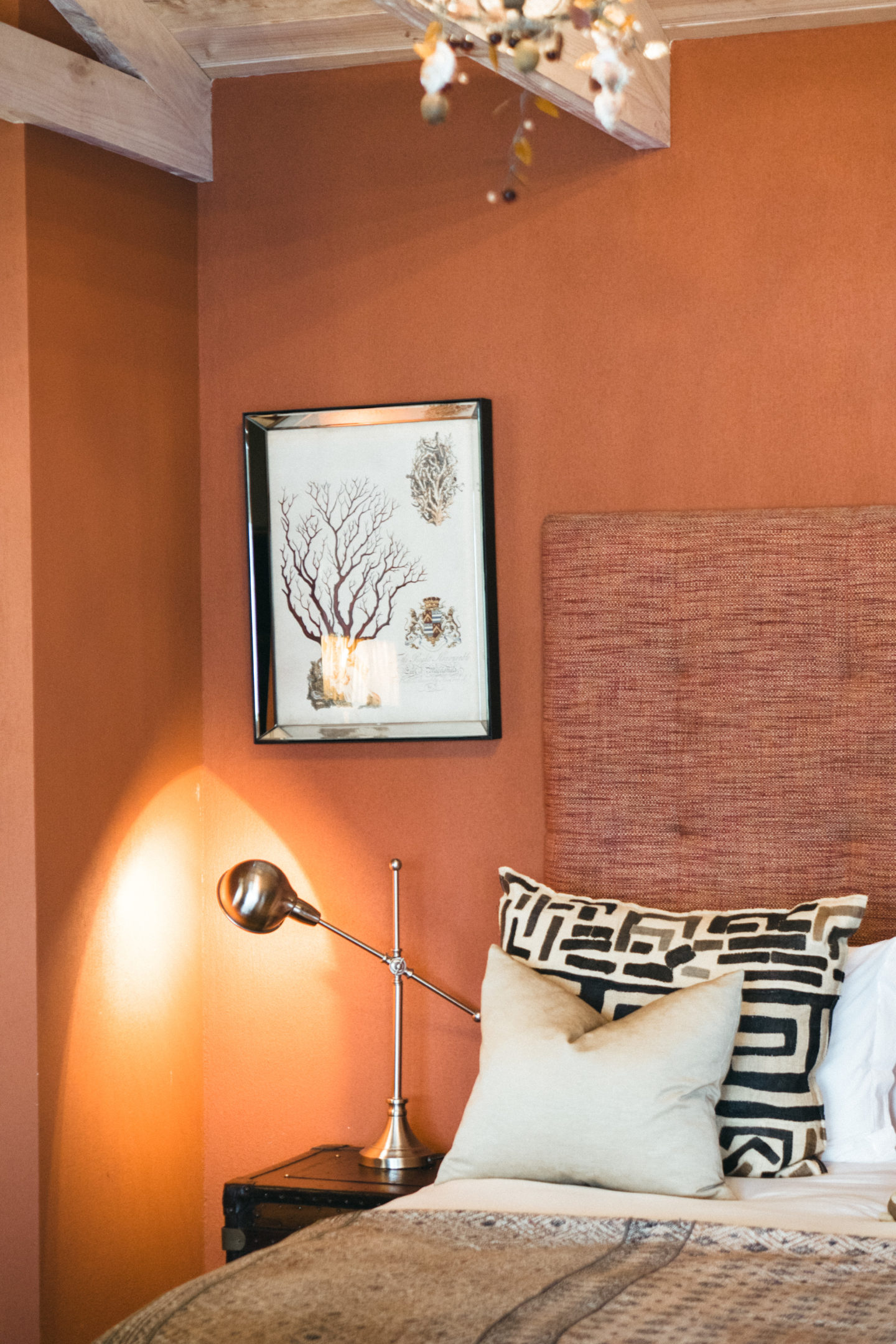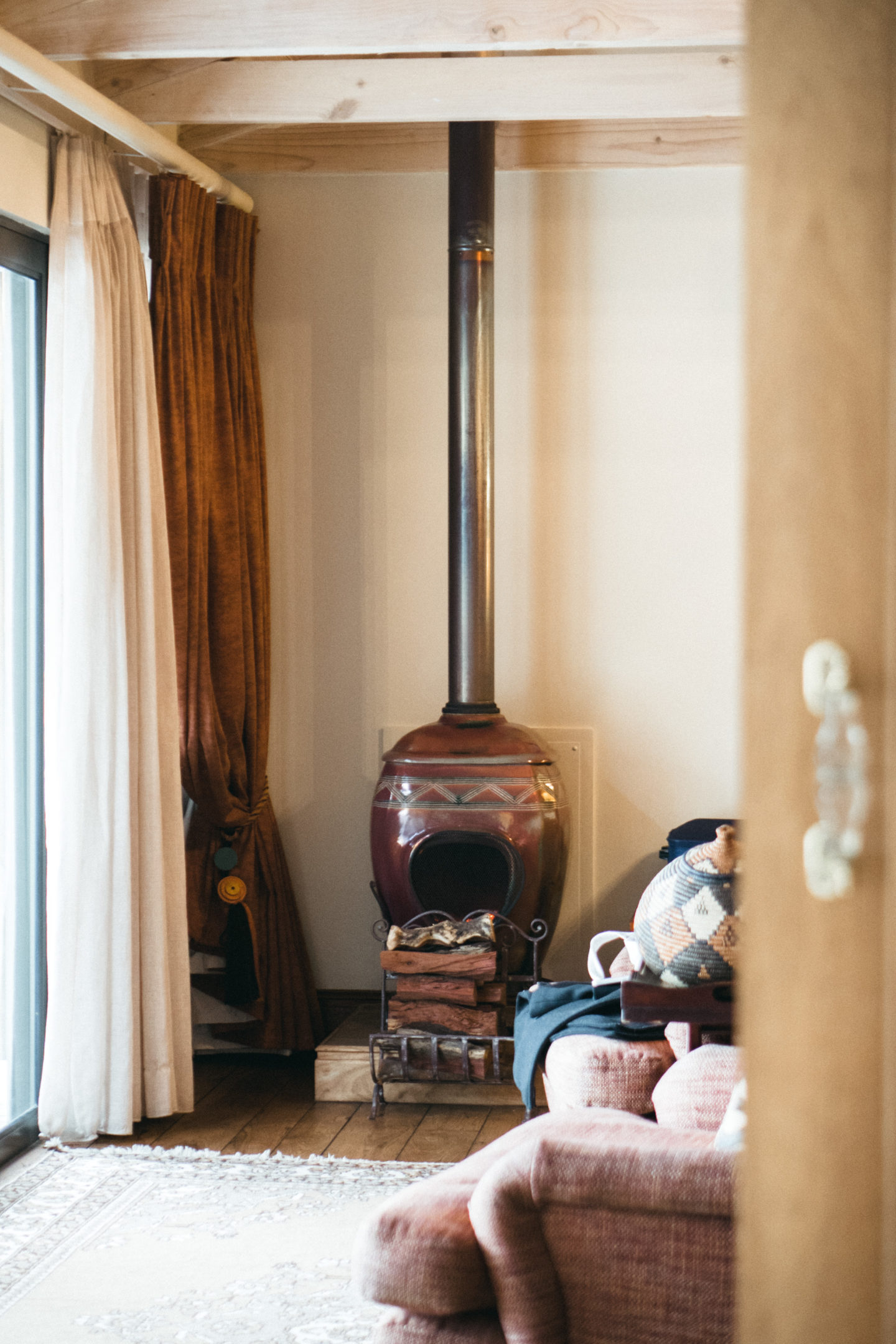 The rooms at Tintswalo Atlantic
Each of the 12 rooms on site are decorated with their own unique flair. We stayed in the Kenya Suite which was certainly reminiscent of my travels in the Maasai Mara. This suite also has an extra-large deck right on the shoreline, making it difficult to ever want to leave the room! But once you do make time to explore the property, there is a heated swimming pool, guest lounge area and a celebrated restaurant on site.
Each room is equipped with all the essentials. For me, that is a Nespresso machine (coffee for me is kind of a non-negotiable in the mornings!) As well as a study desk, large bathtub, television and a bottle of wine on arrival. The last of which I'd like to say is not essential but if you follow me on Instagram, you will know it kind of is!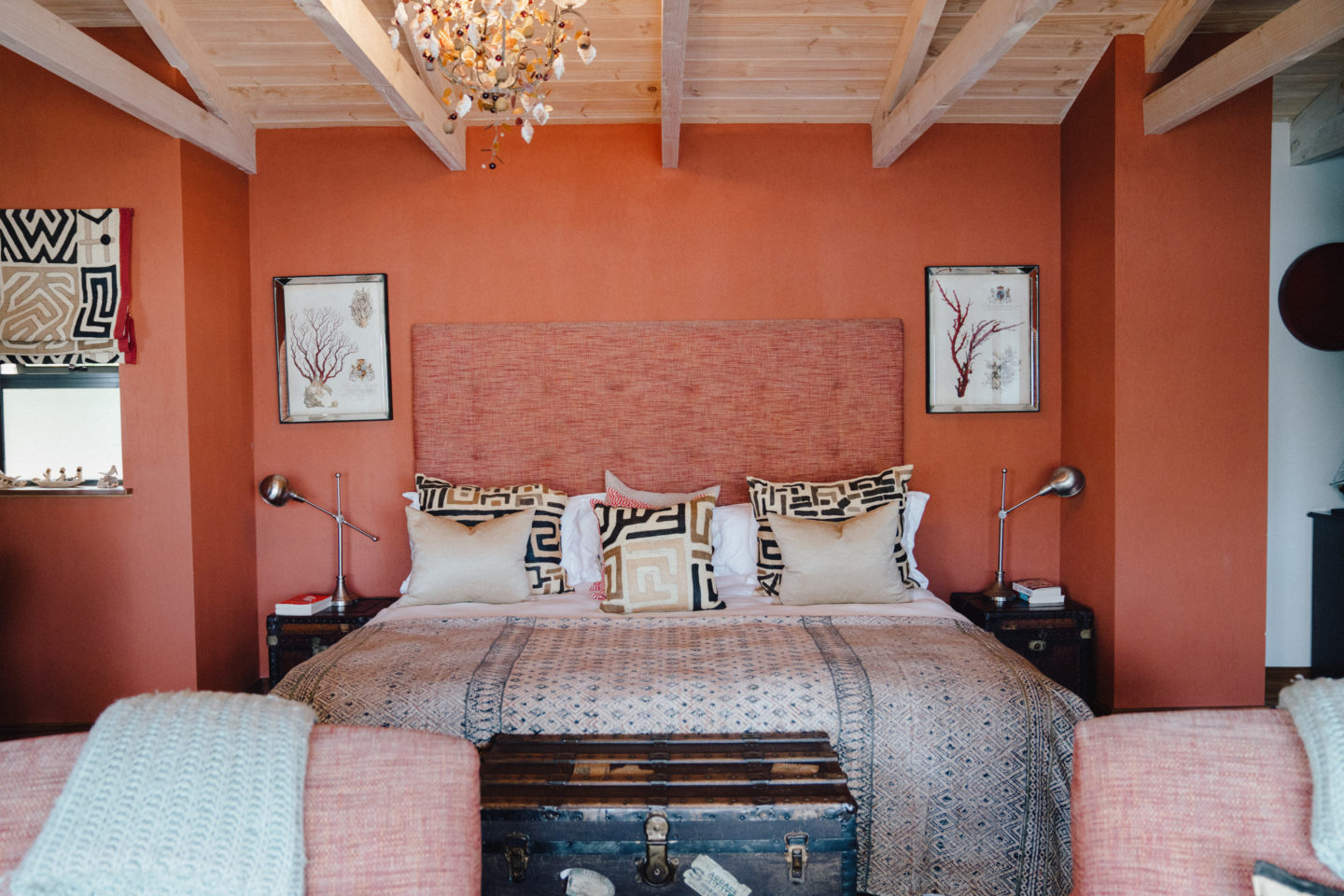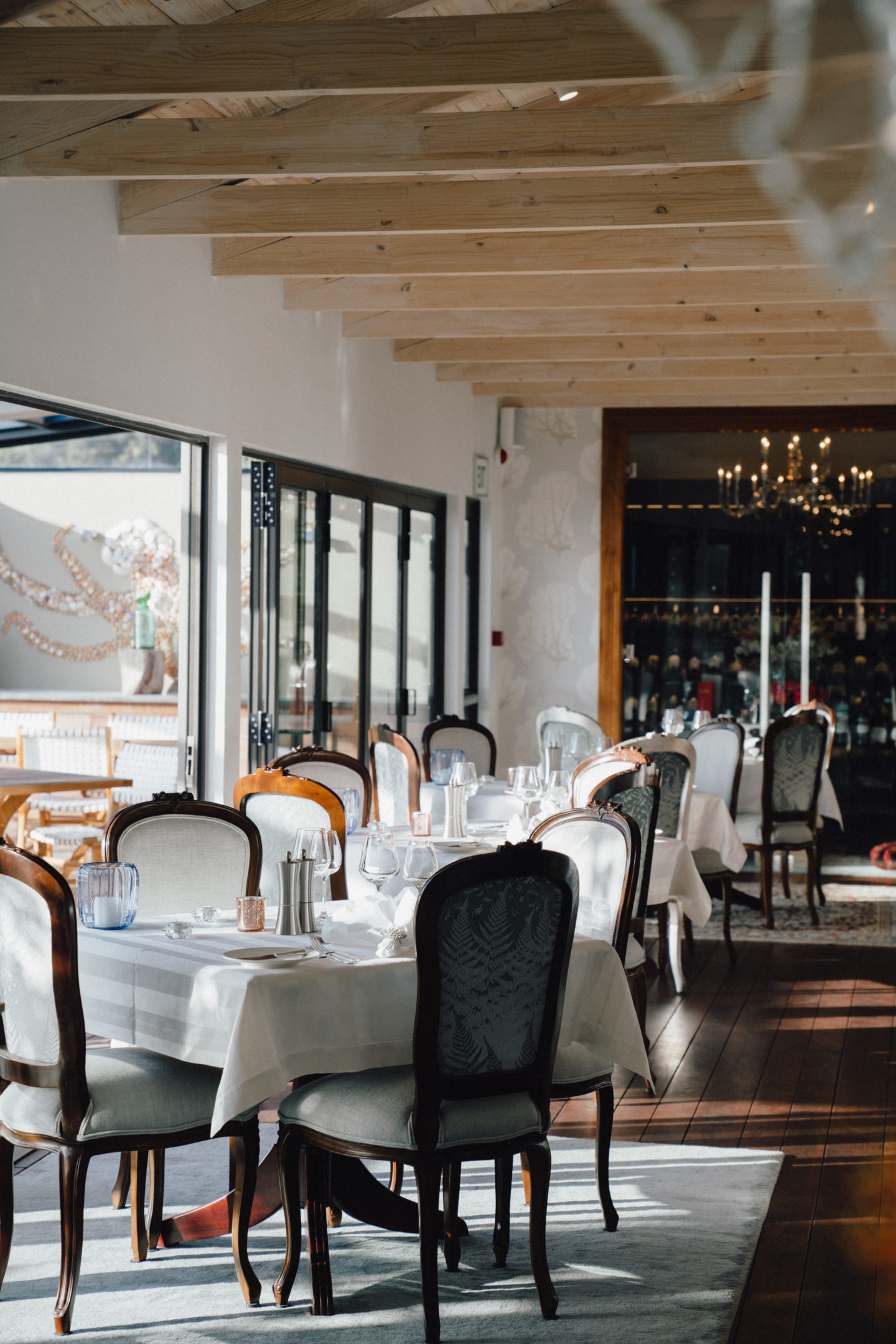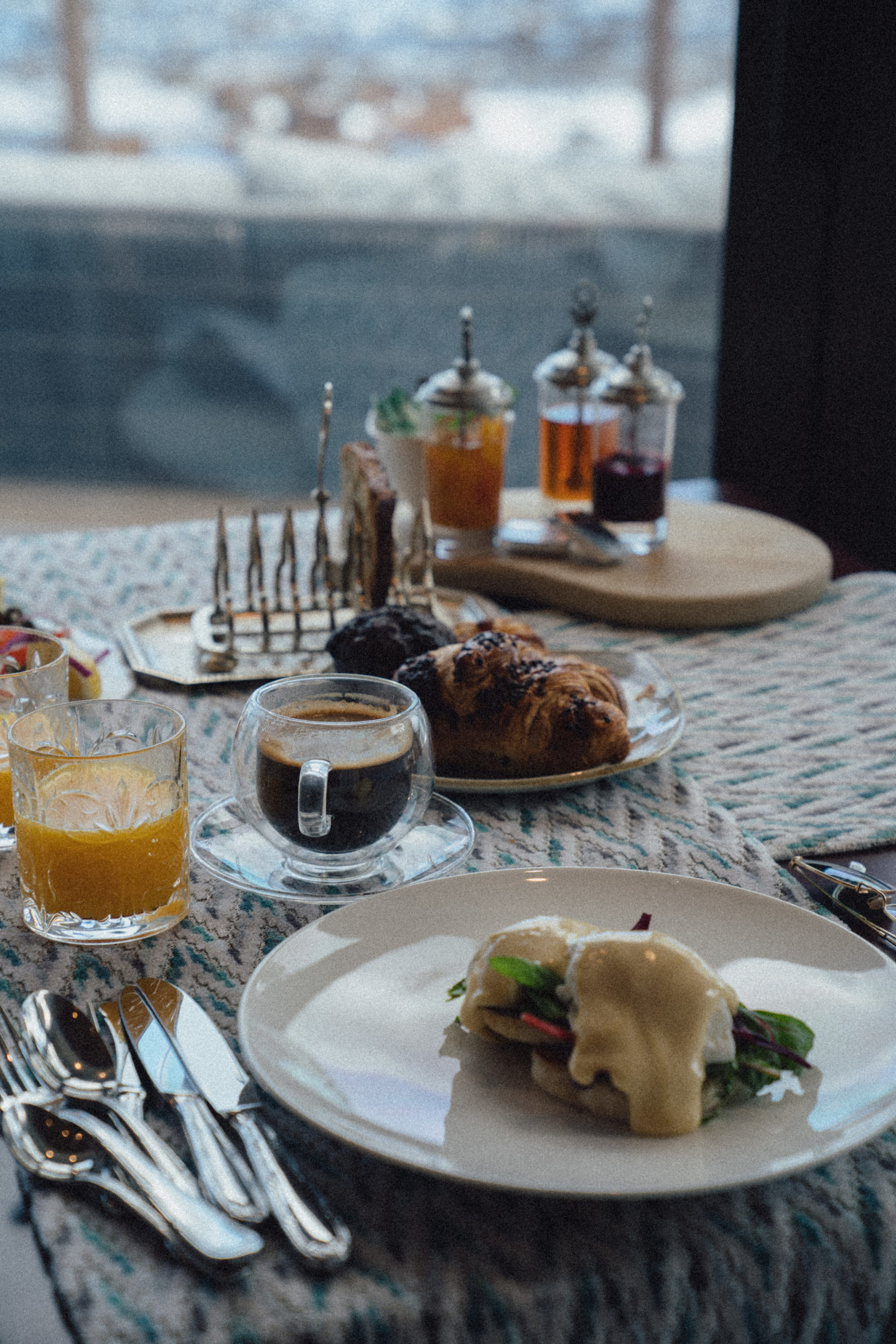 Dining at Tintswalo Atlantic
One of the highlights of our stay was dining at the restaurant. The fine dining on offer is truly a gastronomic experience, especially if you opt for the five course tasting menu. As part of the tasting menu, guests can choose five dishes from a range of changing dishes on the menu. There were only a few vegetarian options on offer, which just gave me the excuse to try two desserts!
There is also an a la carte menu on offer if you prefer a lighter meal. On our second evening we opted for the a la carte menu and the portions are still very generous.
Breakfast was another highlight of our stay, served either in the restaurant or in the privacy of your ocean facing suite. The options included yogurt and homemade granola, a selection of pastries, and eggs cooked any way you like. I can also highly recommend the homemade orange juice which is a perfect way to start your day after a few too many wines the night before!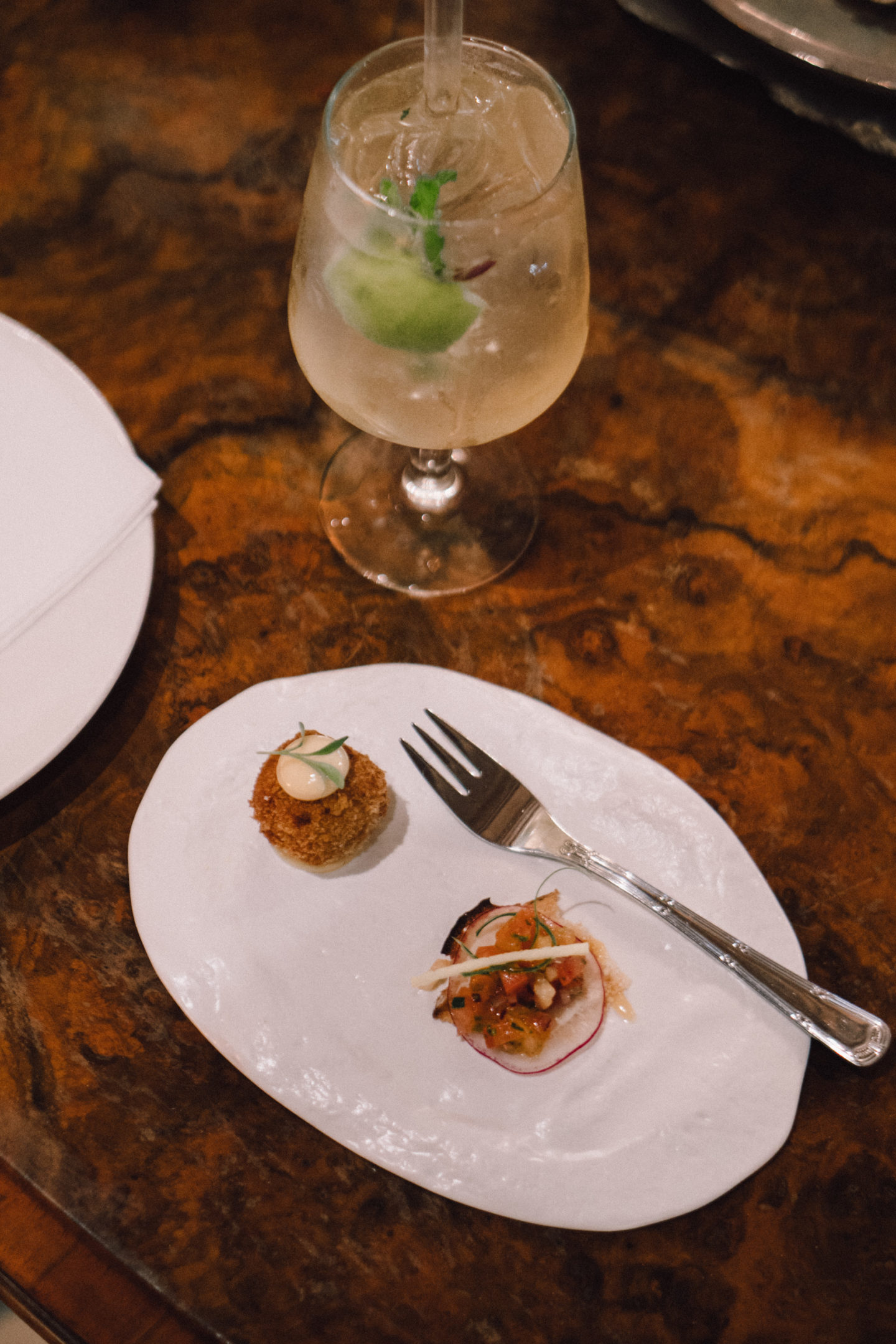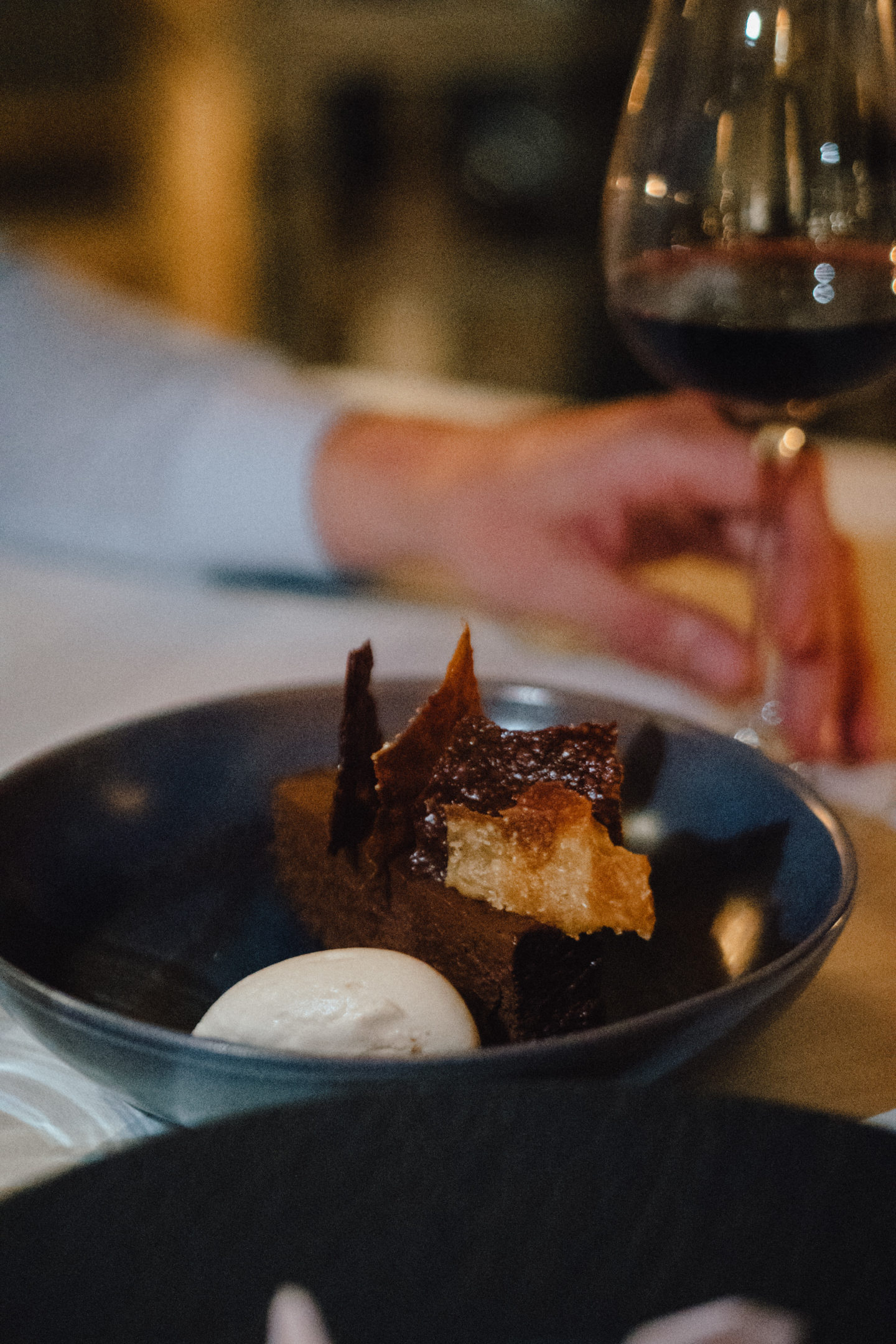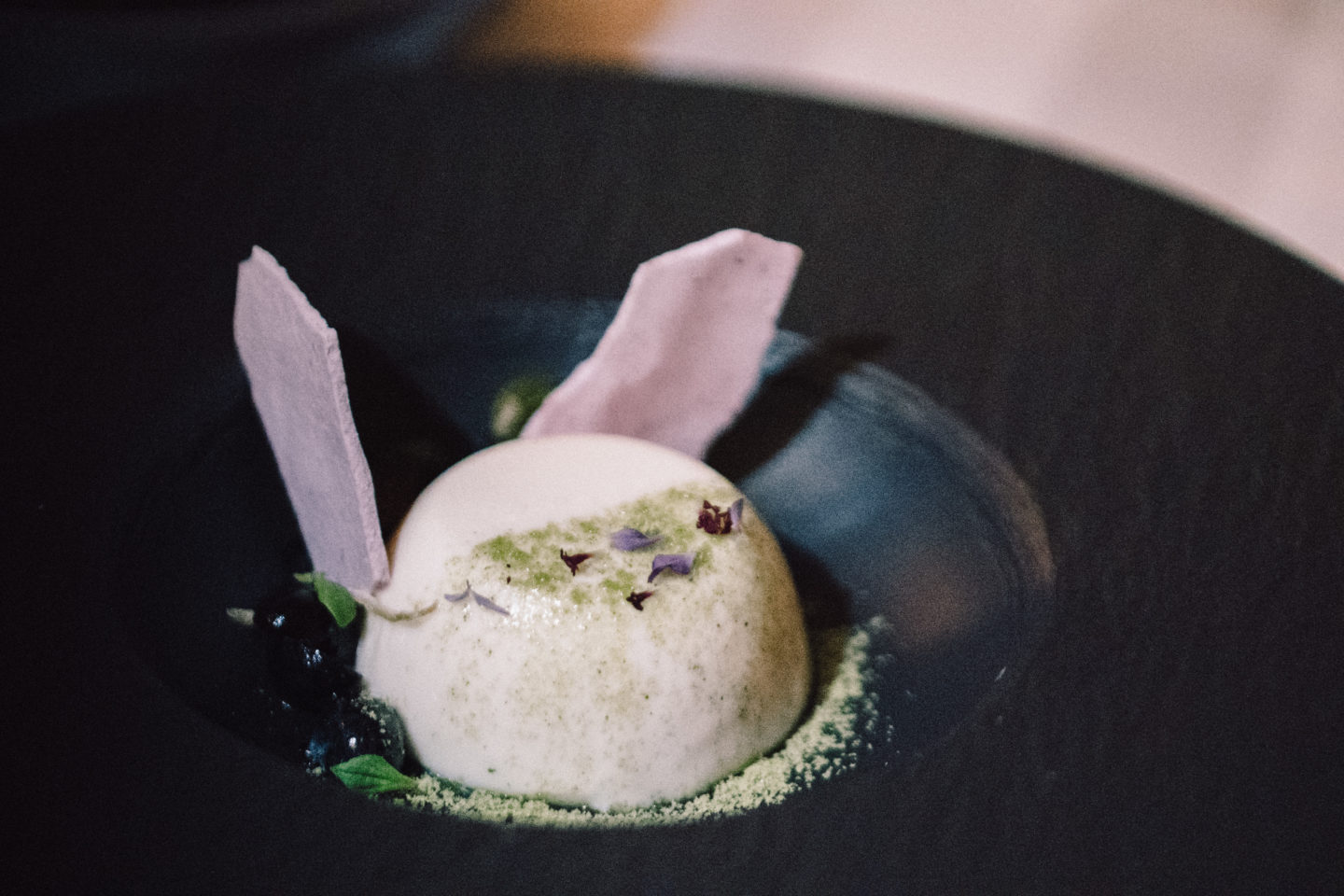 A huge thanks to Tintswalo Atlantic for welcoming me to experience two nights at the property. All views and opinions are my own, as are the photos from my stay.