It has been a while since I've checked in to a new hotel in Hong Kong, having gotten so comfortable with my home-away-from-home favourites! But on this trip I wanted to make sure I had the chance to explore somewhere new, and what better time to do so than a few weeks after the official opening of the Kerry Hotel Hong Kong, the more youthful range of hotels from Shangri-La.
True to the style of big name brand hotels in Hong Kong, the Kerry Hotel resembles a royal residence as you enter the lobby, opening up in to incredibly high ceilings and a maze of gardens out in the courtyard. The first thing I noticed was in fact all the greenery, from living plants at the reception check-in to the impressive outdoor terrace with a complete view of Kowloon Harbour to one side and Hong Kong Harbour to the other (absolutely magical at night – don't miss it!)
I checked in in the late afternoon after a 10 hour flight from Finland, so was eager to unwind before making any drastic moves to venture out and more than likely fall asleep on the MTR en route to my destination. After a few hours relaxing I went to check out the hotel bar, which has a New York City speakeasy vibe in the evenings, complete with burnt tangerine leather seats and dark corners to retreat in to.
From there I planned to have a light meal in the hotel's restaurant, Red Sugar, which turned more or less in to my own personal buffet of food choices. I just couldn't say no to trying the deep fried tofu, peanut satay glass noodle salad, and some plates of vegetables to kick my body back in to gear.
After waking at 2:30am and not being able to get back to sleep (thanks jet lag), I decided to order an incredibly early breakfast from in-room dining at around 4:00am. Although the menu didn't officially start until 6:30am, they were more than happy to oblige and a further 30 minutes later I found myself eating yogurt and croissants as I watched the news and enjoyed the glittery view of Hong Kong Harbour.
Staying at the Kerry Hotel looks a little out of the way on a map, but I was surprised to learn throughout my stay just how close I was to all of the attractions. I caught the MTR to Mong Kong in a mere 10 minutes, later that night catching the MTR to central in a breezy 22 minutes flat. The MTR station is a few minutes walk away and the closest metro is Whampoa (exit C2).
Throughout my stay I enjoyed a couple of afternoon teas in the hotel's club lounge, which costs a little more per night but is a small price to pay for unlimited drinks, breakfast, afternoon tea, and evening canapés.
The hotel has only just opened but is not entirely completed – with a day spa, gym and fitness classes still to be added, as well as wider menus and food options on the ground floor food court (all is said to be complete by the end of 2018).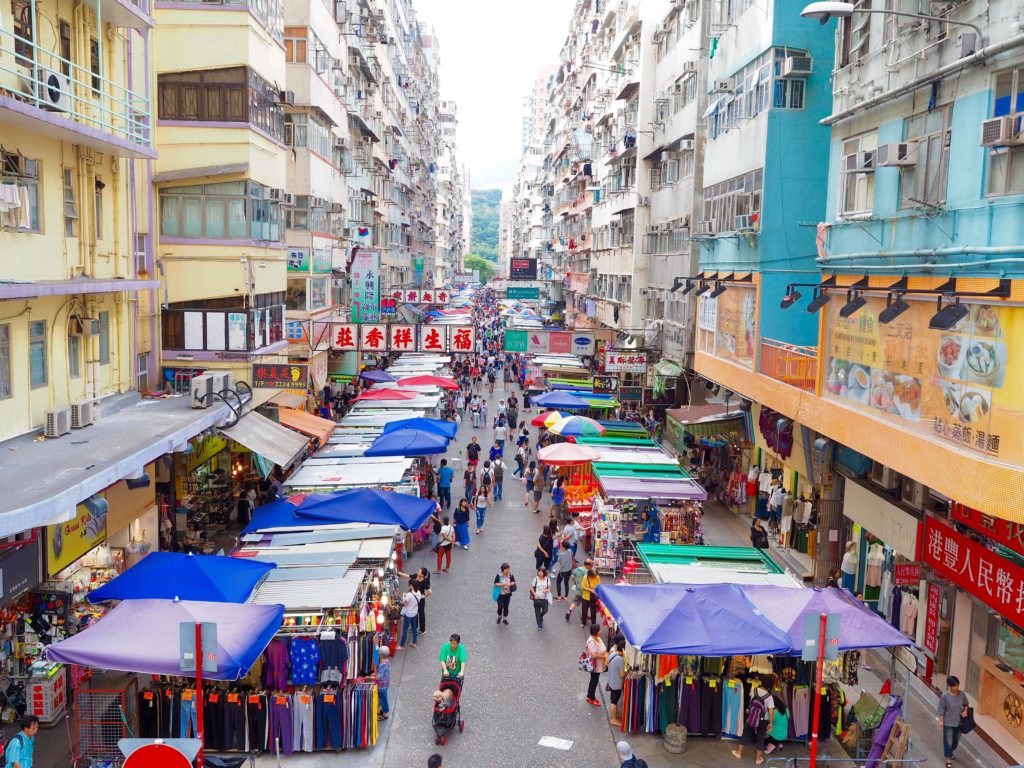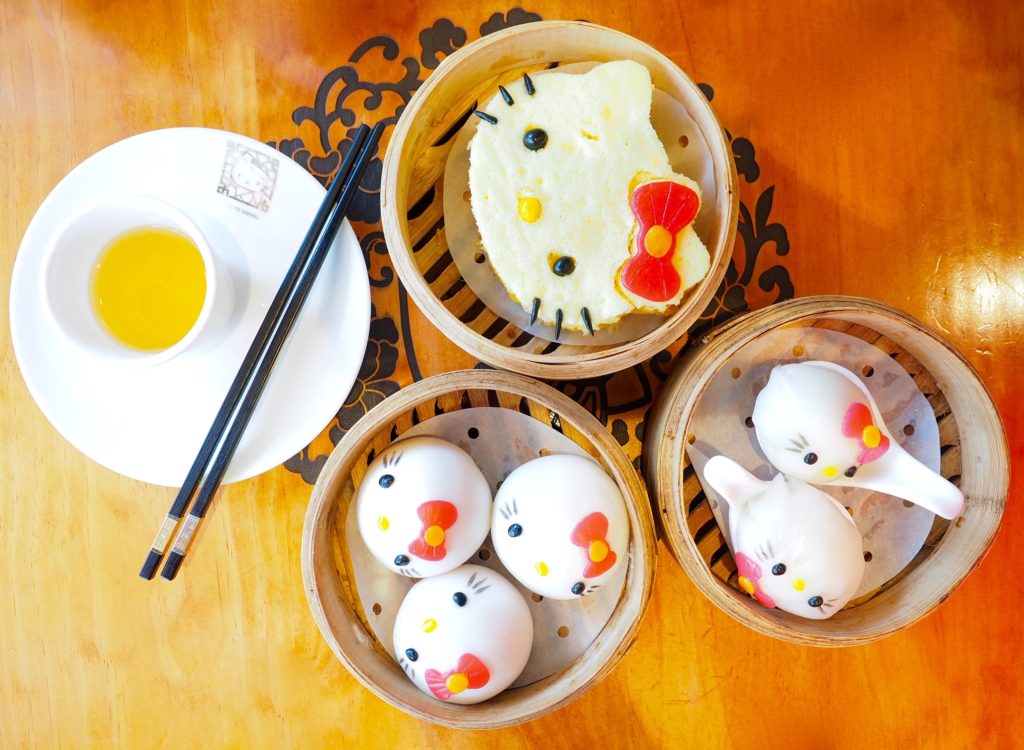 A hugely gracious thank you to Sharron who made my stay so smooth and enjoyable (and joined me for dinner to eat all that food!!!) And a warm thank you to the Kerry Hotel for welcoming me to experience the hotel for my layover in Hong Kong.