I knew it would be a fairytale evening the moment I walked through the impressive glass doors of the Pulitzer Hotel in Amsterdam. On previous visits to the city I had kept my accommodation low key and more towards the budget side, so I was eager to check in to this ultra luxe hotel in the canals district of Amsterdam, for a night I will surely never forget.
Amsterdam is a romantic city in every sense of the word. While it doesn't compare to Paris, this city built on canals has a complete magic of its own. I arrived in Amsterdam in the late morning, catching the train to the city for convenience. From there I made my way to the Pulitzer Hotel; my home for the evening.
While I knew it would be too early to check in, I dropped my bags with the porter and pledged to return later in the afternoon, leaving plenty of time to freshen up before my later afternoon boat ride on the hotels' house boat aptly named The Tourist.
My first impressions were that I should have booked a second night, for this would be one hotel stay I would never dream of forgetting. The Pulitzer is the quintessential experience one imagines when arriving in Amsterdam: looking out over the canals at dusk, sipping a glass of whatever is on offer, opening the window and soaking in the atmosphere of one of Europe's finest cities.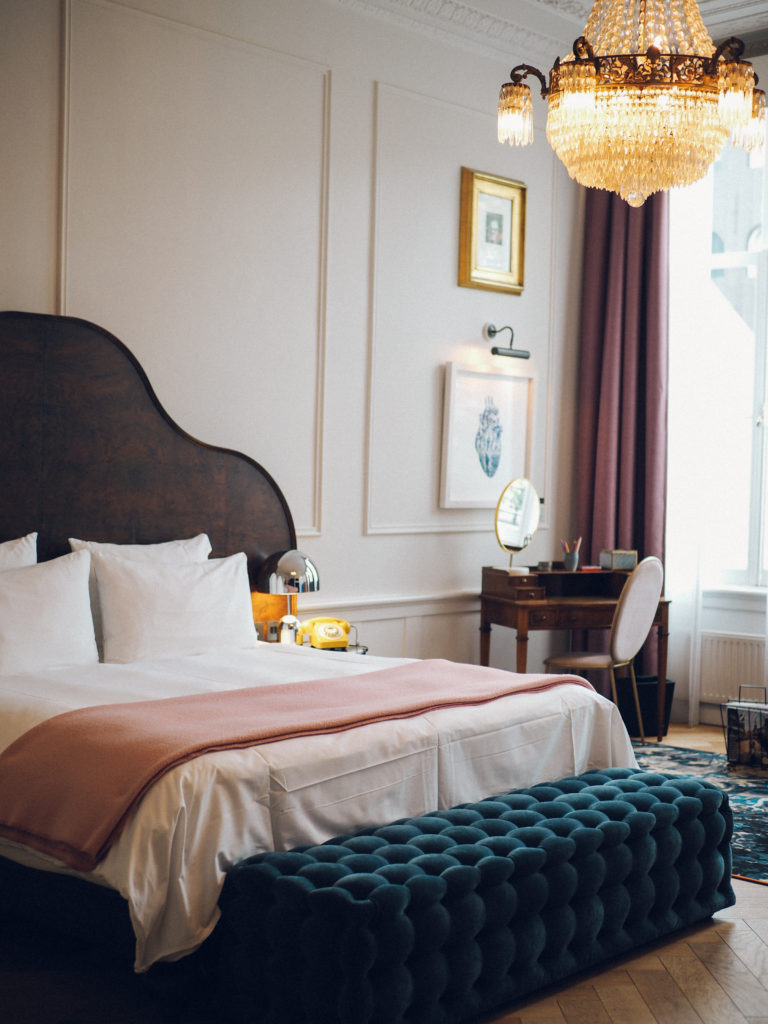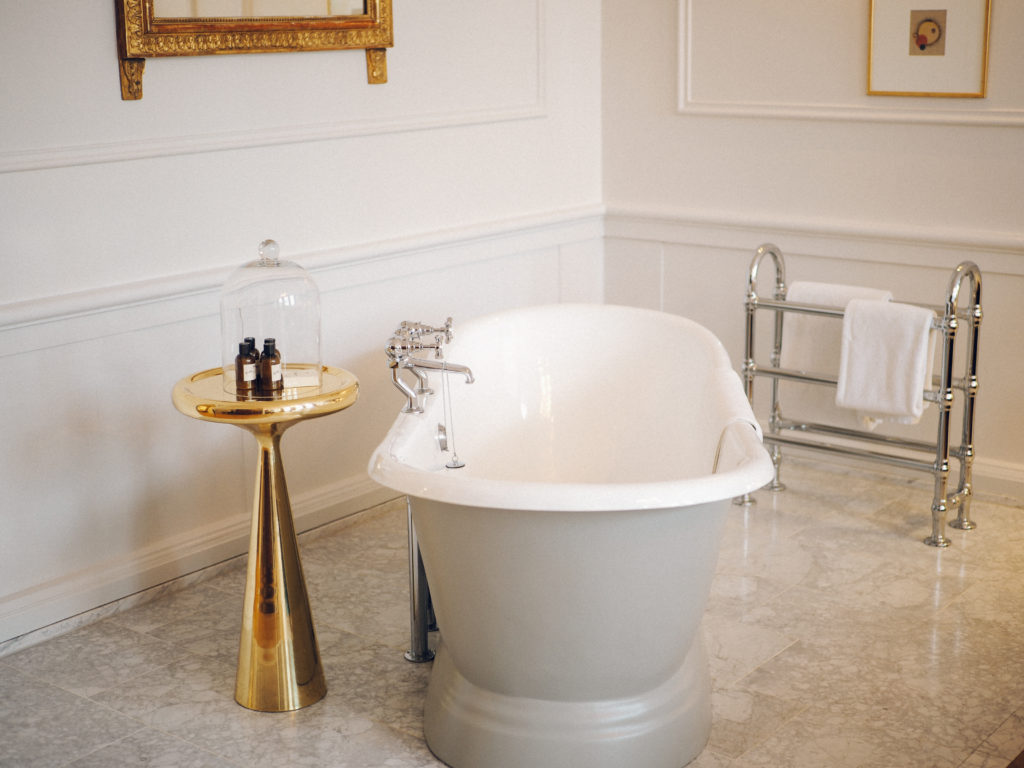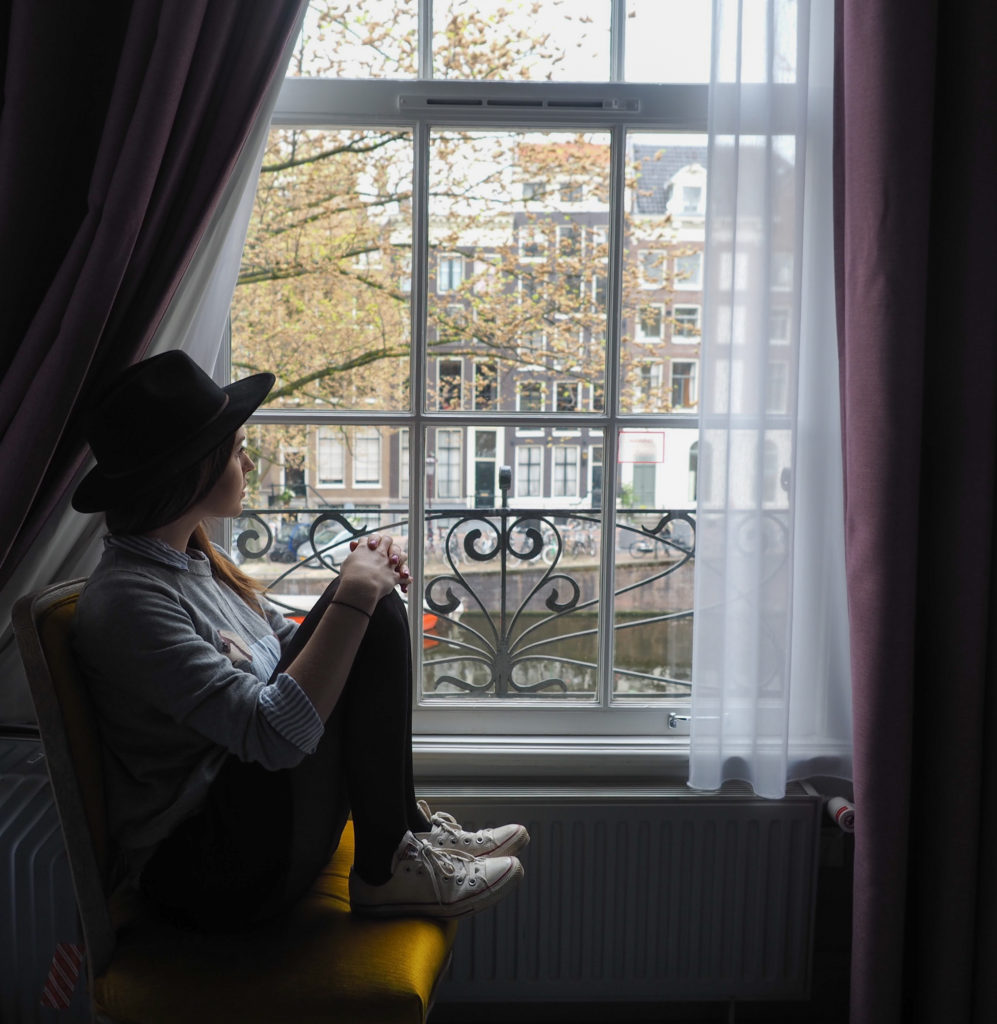 The Room
The minute I checked in to my room I had flashbacks of some of my favourite hotel experiences the world over. Grungy like downtown Manhattan, the hotel has an effortless appeal with playful splashes of mustard and deep purples, giving it an art deco feel. My room was located at the back of the hotel, giving me an absolutely perfect view of the canals out my window (which open 1/3 of the way).
The bedding is plush, cozy, and allowed me to kick jetlag in one night of uninterrupted sleep. All of the mod cons are featured – cable television, light control from the bed, and everything one would expect from such a swish establishment. On arrival I was greeted by stroopwaffles (a packet of which is replenished throughout your stay!!!) and some macarons (salted caramel, no less!)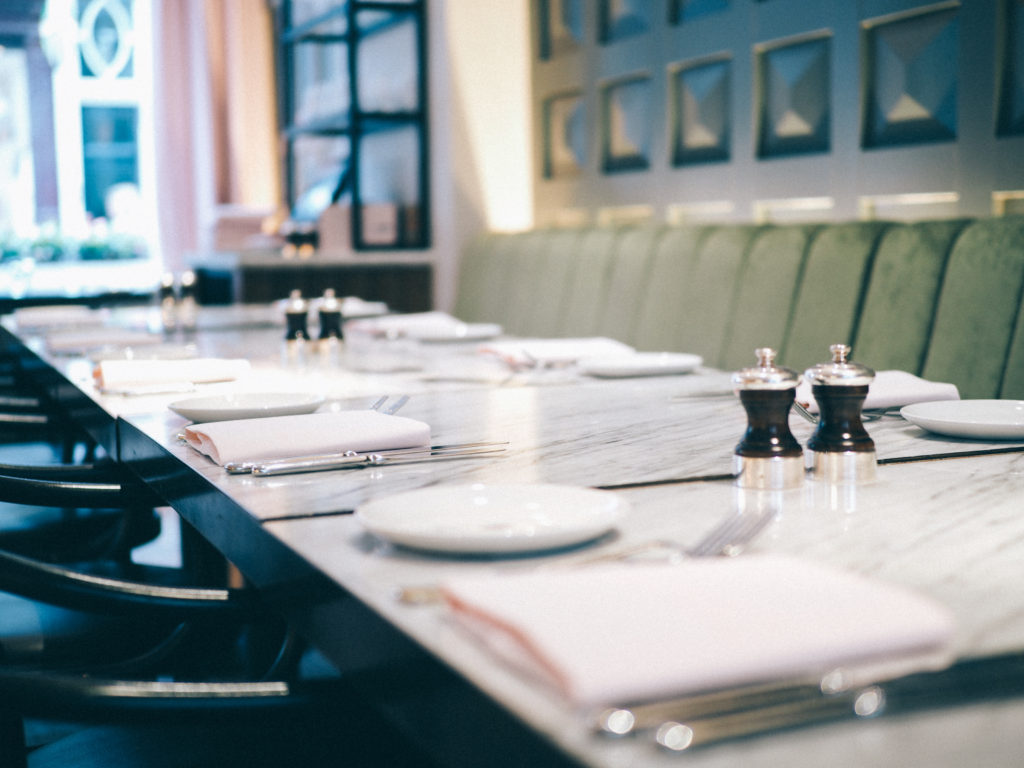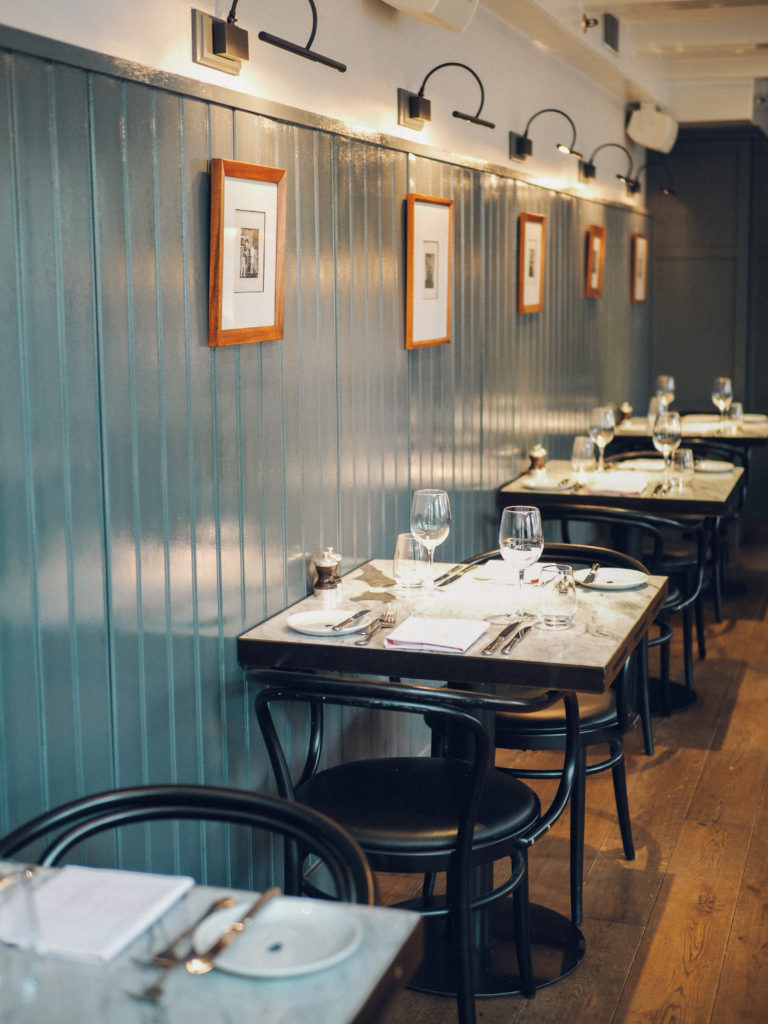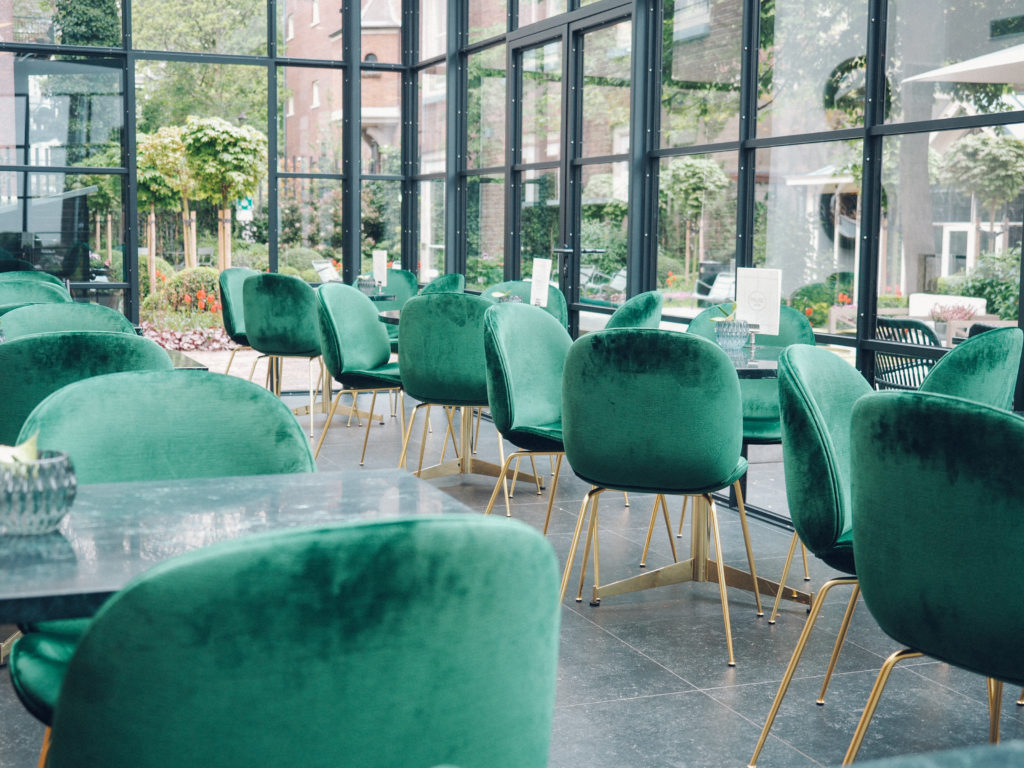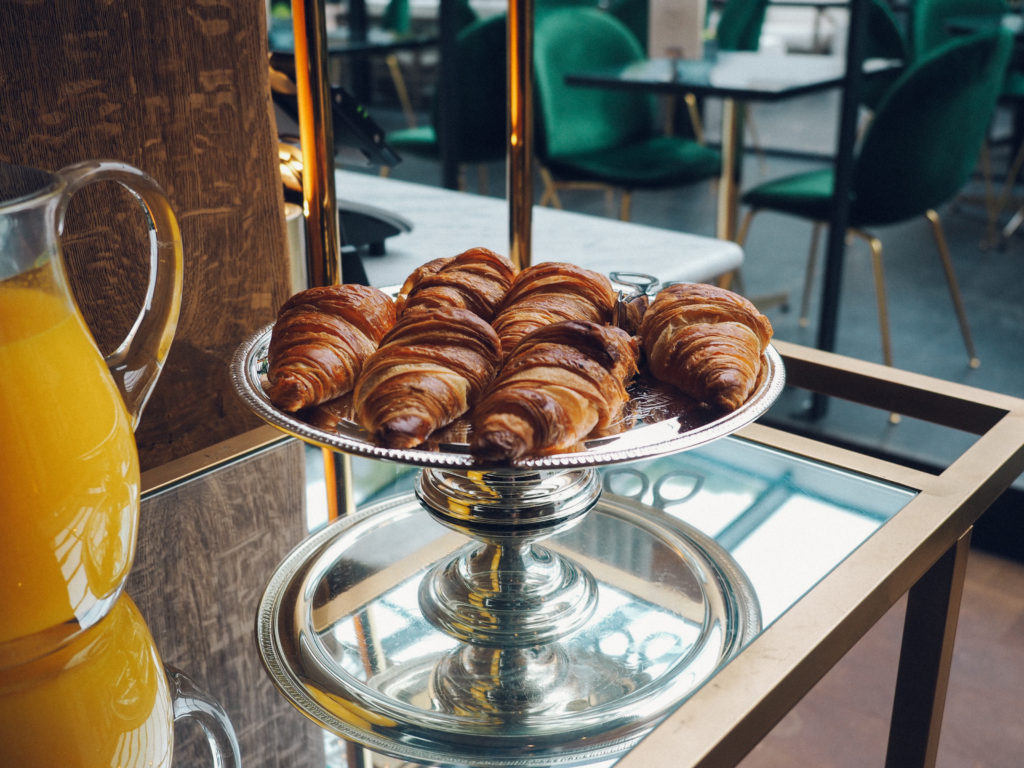 Dining at The Pulitzer
As the hotel occupies a huge number of canal houses (all interconnected), I made it my business to explore the hotel at great length. For a fancy evening meal the hotel has Jansz, which is also where you can enjoy breakfast. As someone who likes to keep it casual when travelling (unless its a special occasion), I grabbed a light bite from Pause, the hotel's casual restaurant that is mostly popular during the day time when many locals frequent the hotel's public spaces.
The Pulitzer breakfast was a force to be reckoned with. From croissants as good as those to be found in Paris through to fancy eggs on brioche (yummmm), there was no way I would be needing lunch that day.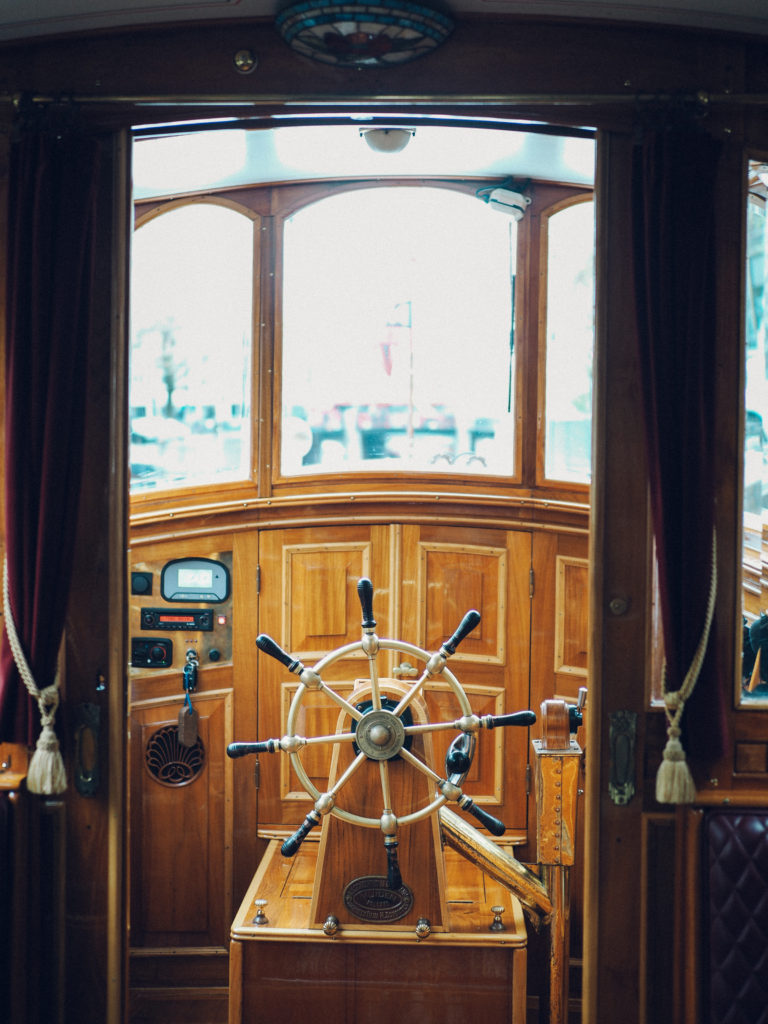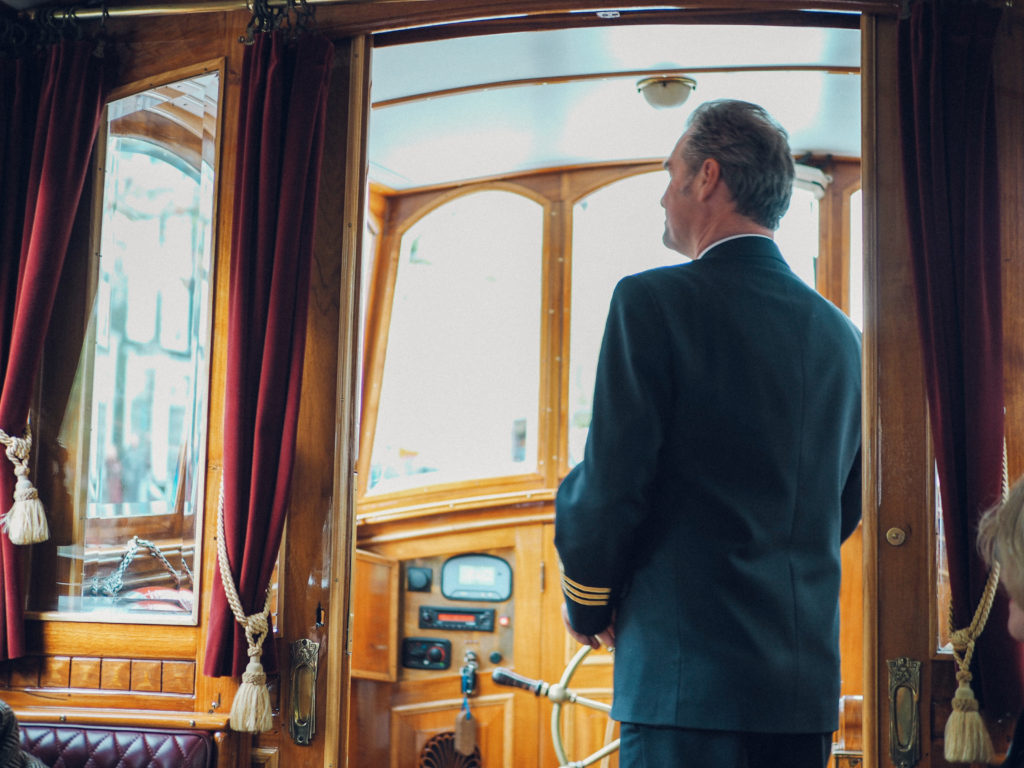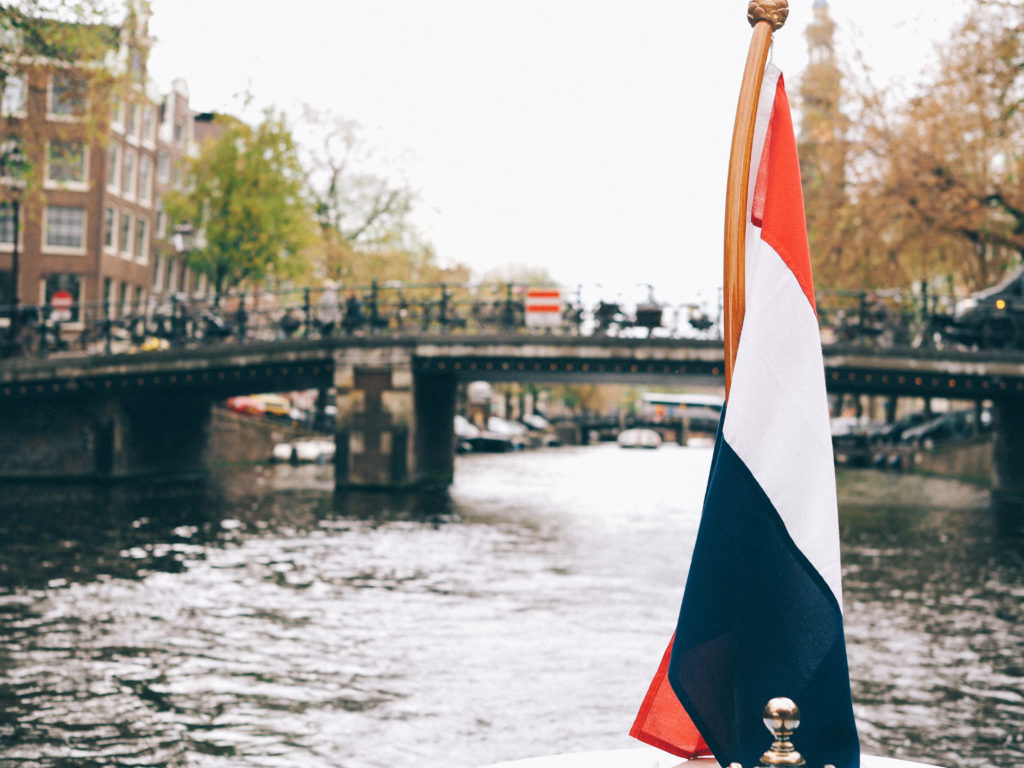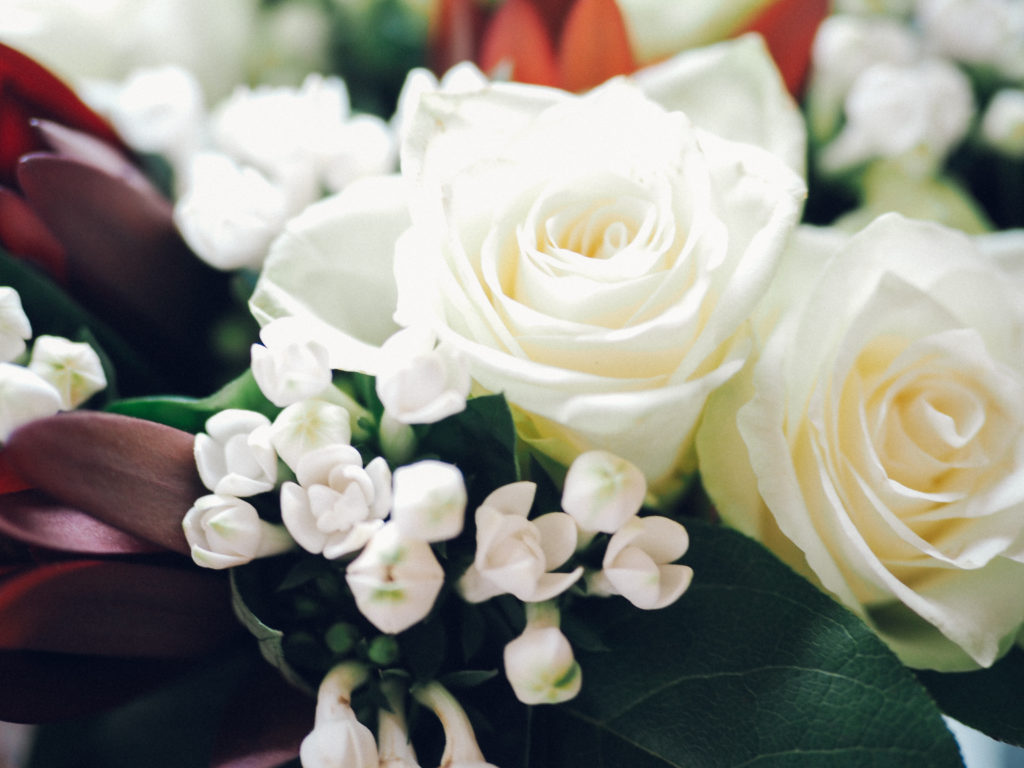 The House Boat
Before flying out for Europe I made it my business to research each and every inch of what the hotel has to offer. After all, this was a once in a lifetime kind of deal! I was excited to read that the hotel offered boat tours on the canals of Amsterdam, all from the comfort of their beautiful house boat. It didn't take more than two photos to convince me I must make this a part of my stay, so I booked my magical afternoon for the day I arrived in the city.
The house boat tour takes place on "The Tourist" and lasts around 75 minutes. From the iconic canal houses you will make your way out to the outskirts of Amsterdam, all the while being given a detailed account of the city and its history. If it weren't for this boat and our captain, I wouldn't have learned fun facts like the canal house "hooks", used to lift furniture in to the higher levels of the houses.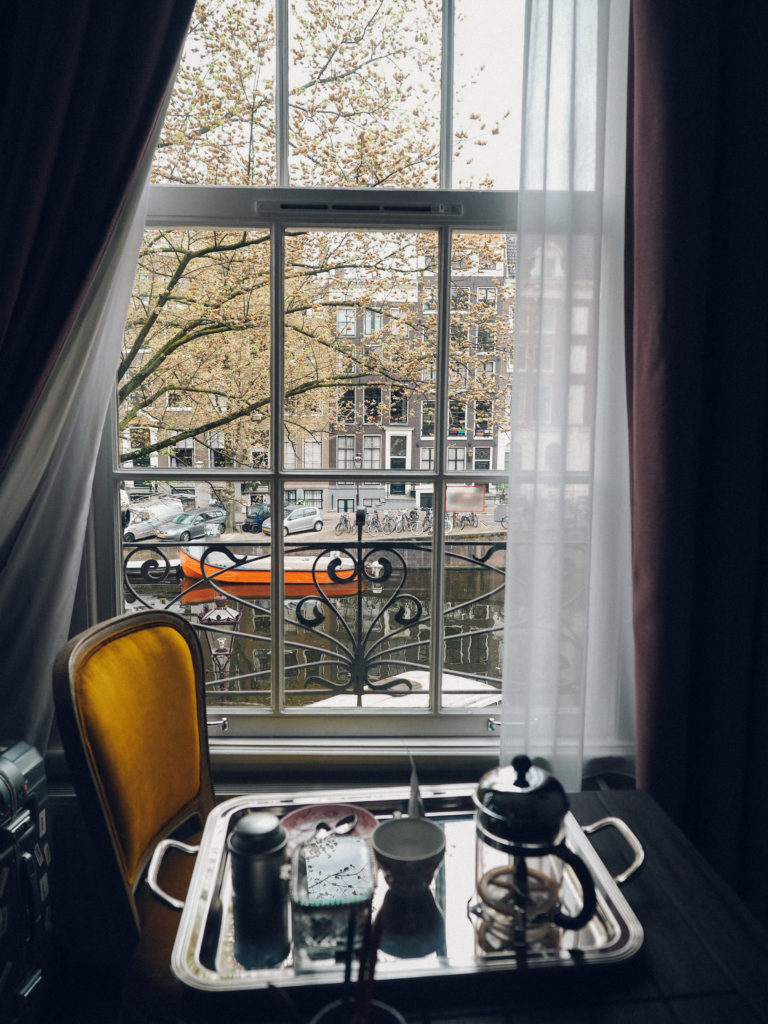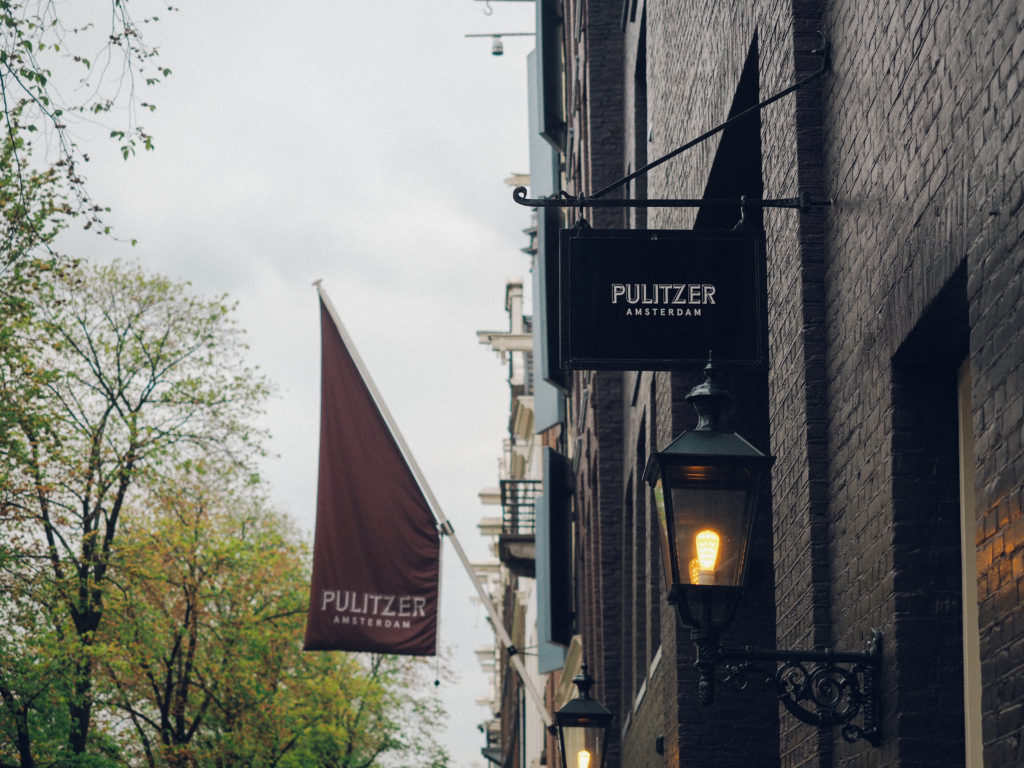 Overall: Would I Recommend?
If you're reading about it here on my blog, you know its good! The Pulitzer was a once-in-a-lifetime kinda hotel stay. I would recommend this hotel to anyone who has an appreciation for interior design, who feels like they should have been born in New York during the art deco age, or who just loves a good canal house view to wake up to. This was an absolutely faultless stay and if you're looking for a night of modern luxury, this is where to find it in Amsterdam!
SHOP THE POST

A huge thank you to the Pulitzer Hotel for welcoming me to Amsterdam! All photos + opinions of my stay are my own.
Plan your trip to Amsterdam: