Are you looking for the best travel gifts money can buy? Sometimes it can be hard to buy for your travel-loving friend. But we've done all the hard work for you! Here are our picks for the top 20 travel gifts money can buy this Christmas.
The best travel gifts this Christmas
1. I'm Outta Here Passport Cover
Every traveller, myself included, will take any excuse to hit the road again and this passport cover is just the reminder you need that. When life gives you lemons, get outta here!
This print gives me so much nostalgia that it is as good as feeling like I'm back in Paris – the perfect print for any Paris lover.
Is your travel-loving friend heading on vacay? Get shady!
One of my favourite things to do abroad is to switch off from my phone, which I usually leave behind for the day and play social media catch up in the evenings only. A watch is a great way to keep track of time, but still be present in your travels.
This year I've been spending more time at home (though that is about to drastically change) and have been adding worldly bits and pieces to my house that make me feel like an escape artist without even going anywhere!
Suede is perhaps the most impractical material for shoe-wear, but boy do these babies look good.
I'd love to say I wear hats for sun protection but really, its a time saver to avoid washing your hair, yeah!?
8. Gigi New York Passport Cover
I'll admit my passport is in pretty bad shape, tattered and torn in all directions… if only I had one of these beauties to keep it safe. Its okay to buy yourself Christmas presents too, yeah?
I do not leave the country without this bad boy in my carry-on luggage – talk about one of the most useful travel items to make its way into the planet! Small, compact, and a stand-in boyfriend when you're travelling solo.
I can't imagine anywhere to wear these but the beach, but what they lack for in practicality they make up for in looks!
Luggage never looked so good.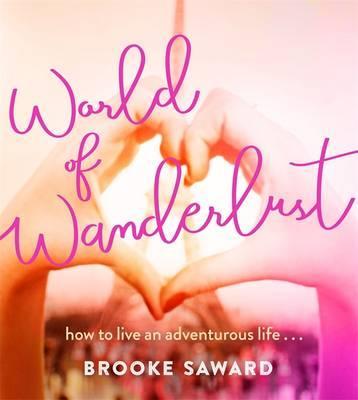 12. World of Wanderlust, The Book
Now this wouldn't be a travel list without tooting my own trumpet – wink.
But in all seriousness, if you love my blog you will love this book!
13. I'm Outta Here Luggage Tag
For those days you just wanna pack it all up, pack it in, and jump on the next flight to anywhere.
Although a little exxy, this might be the perfect reminder you need that the direction is everywhere and nowehere – it is always changing.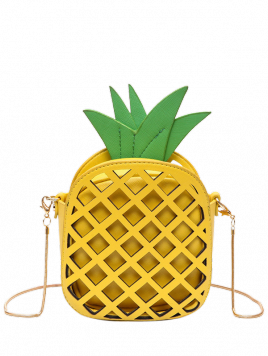 For the cuteness, duh.
16. Apple MacBook
I've been seriously looking in to an upgrade of late and this bad boy is exactly what I have my eye on. While I love my Mac Book Air and find it really easy to travel with, I really struggle with the space issue and how many photos I have takes up all of my said space and then some!
17. To Wear & To Wash Laundry Set
Sometimes you might dabble in the wash bag at desperate times, but a little separation seems like a sound idea.
Probably my favourite at home item that reminds me of my adventures in Morocco.
A great idea for those travelling without a camera who want to jazz up their iPhone shots.
For the Phileas Fogg in you.
Over to you! What is on your Christmas Wishlist this year!?