The countdown to Christmas is on and the amount of times I have watched A Christmas Prince on Netflix is becoming some sort of a record. But when I looked up A Christmas Prince filming locations I was surprised to see very little information online about this beautiful castle and how to visit it.
The film is set in a real-life castle I have visited in Romania, so I figured this would be a great chance to plug one of my favourite Eastern Europe locations and encourage a few of you to consider Romania on your next travel plans!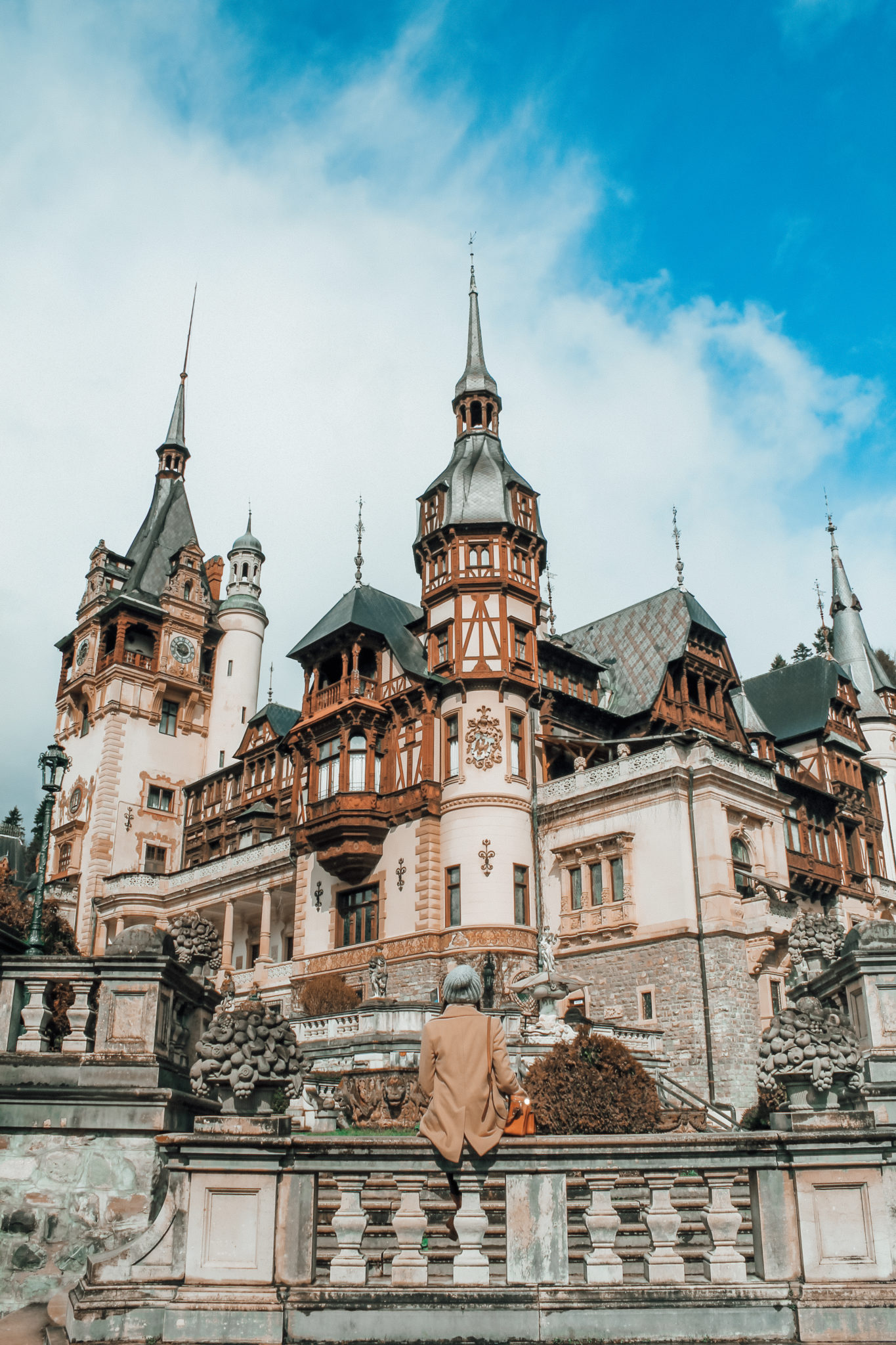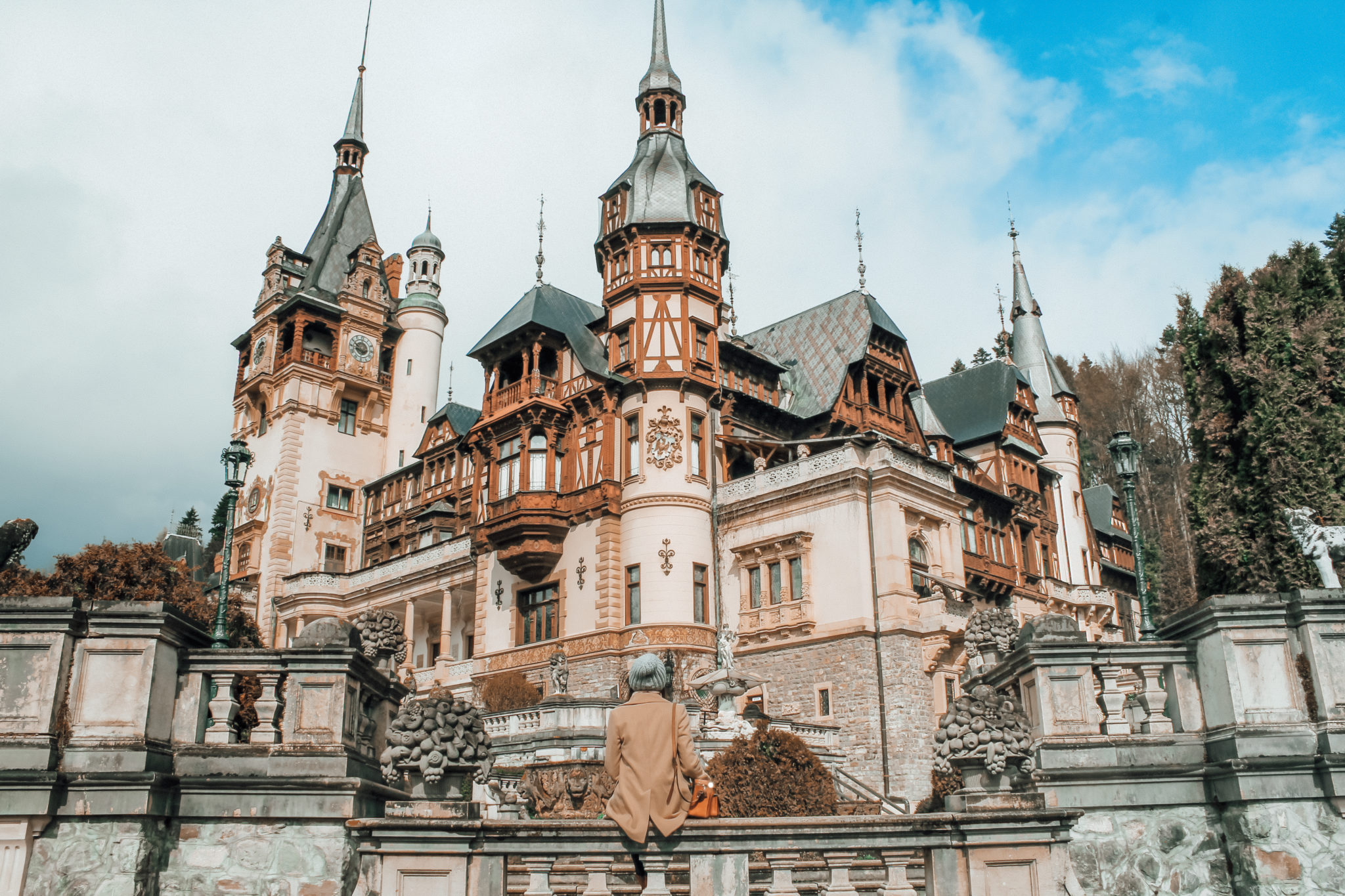 A Christmas Prince: Visiting Peles Castle
It was a couple of years ago that I first visited Peleș Castle in Sinaia, Romania. The country had long been on my list of dream travels and when I found myself with a few weeks to spare between my travels in Hungary and onwards to Italy, I figured what better time to book a train further East and check out Romania.
The castle that had originally drawn me to Romania was Dracula's Castle (Bran Castle), a much less romantic and more terrifying castle a short drive away near Bran. To travel between the two you will need a vehicle, or find a friendly local who is more than happy to act as chauffeur for a small fee (cheers Claudio!)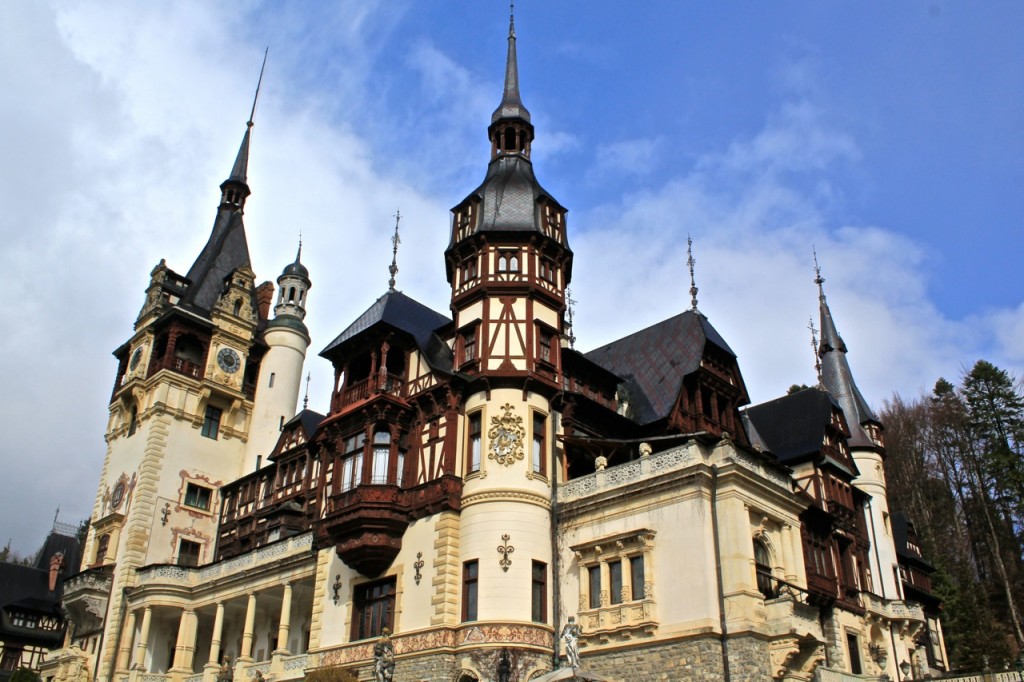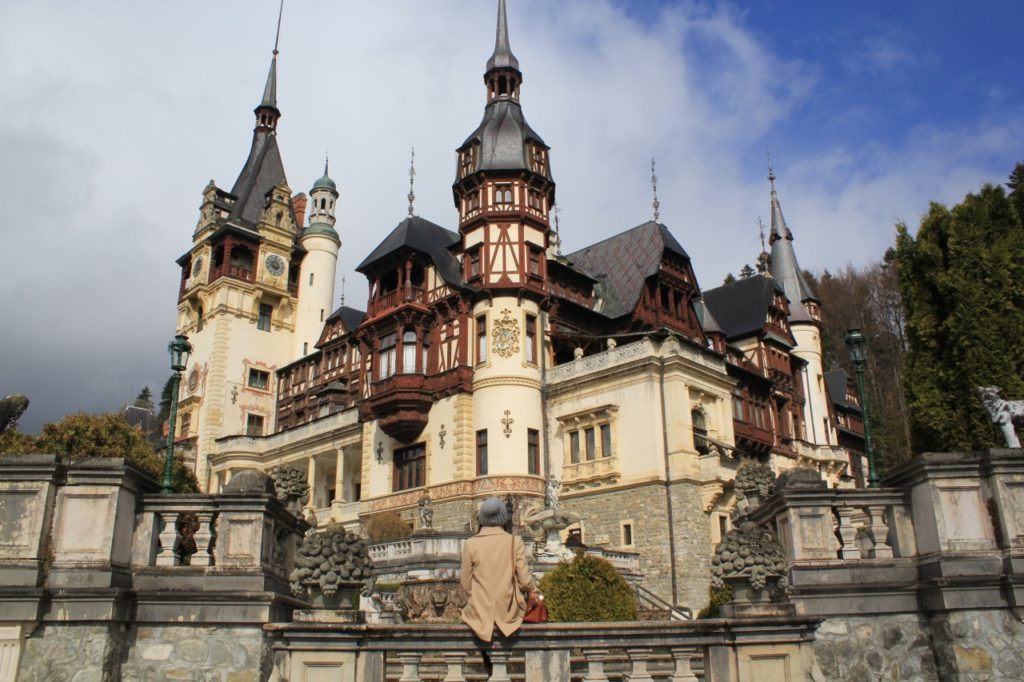 Peleș Castle
This Neo-Renaissance castle is located in the Carpathian Mountains and is commonly regarded as the most romantic castle in all of Europe (and it isn't hard to see why!) The medieval route where the castle is located travels between Transylvania and Wallachia, twisting and turning between some of the most beautiful scenery you could imagine.
Construction of the castle began in 1873 and was commissioned by King Carol I of Romania, who is highly celebrated as he was responsible for the country gaining its independence. The castle, as in the film, boasts a royal stable, impressive court of manicured hedges, and yes, all of the statues in the film are real too!
Although any time of year is impressive to visit the castle, the most magical would be in a light layer of snow through the winter, or in a stream of autumn colours in the fall.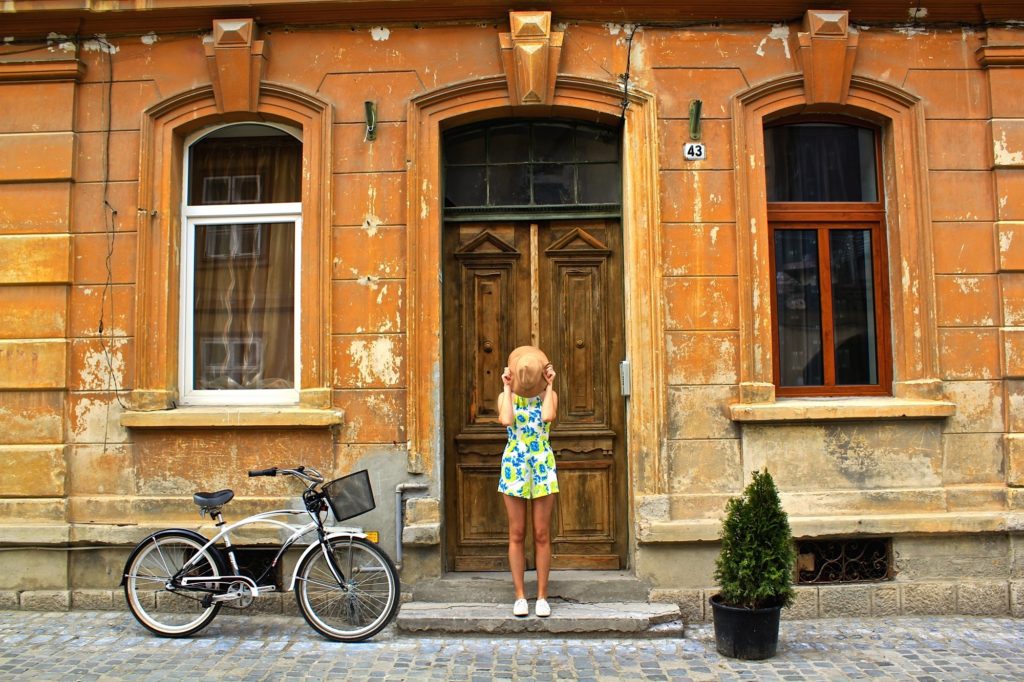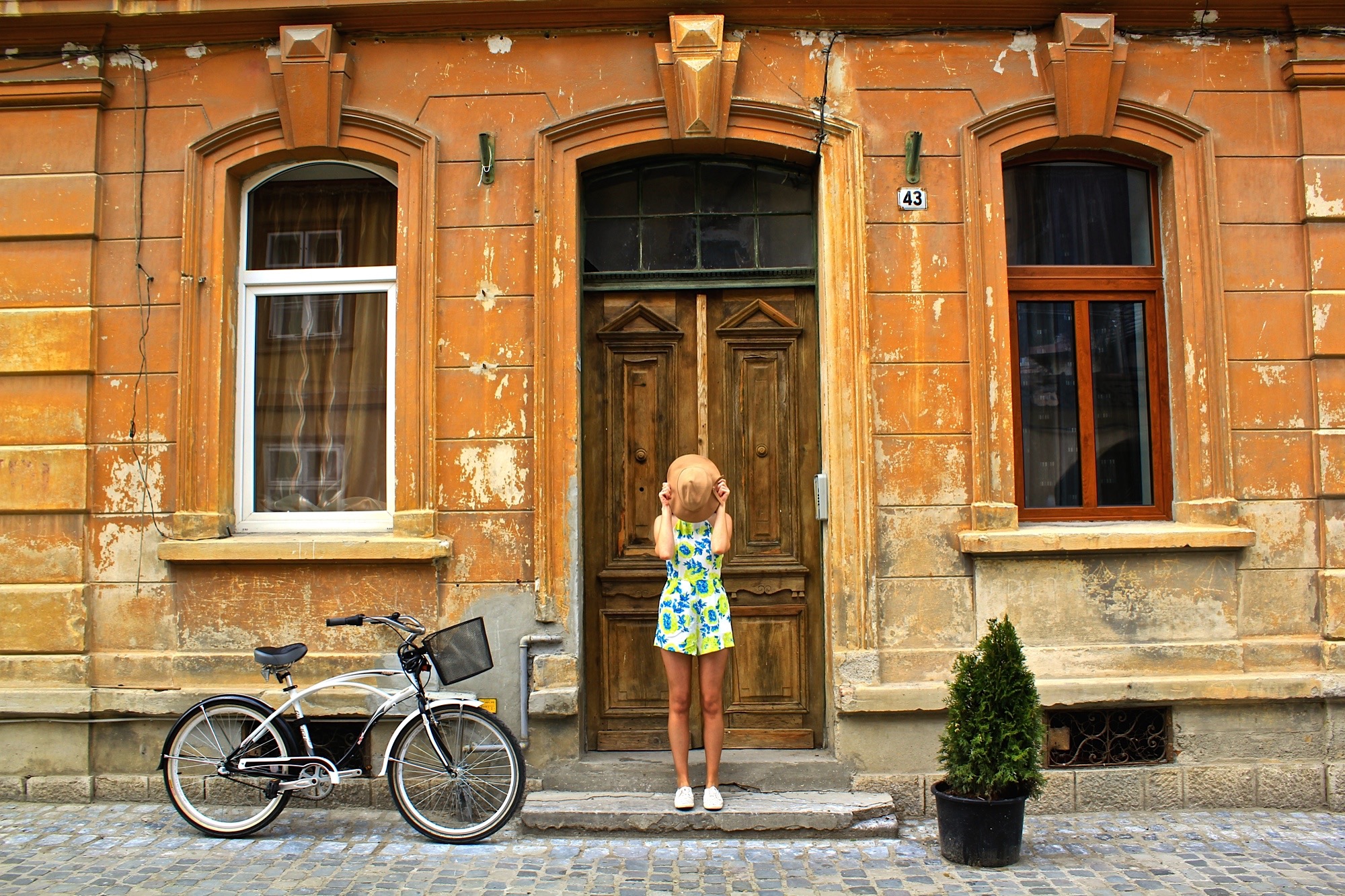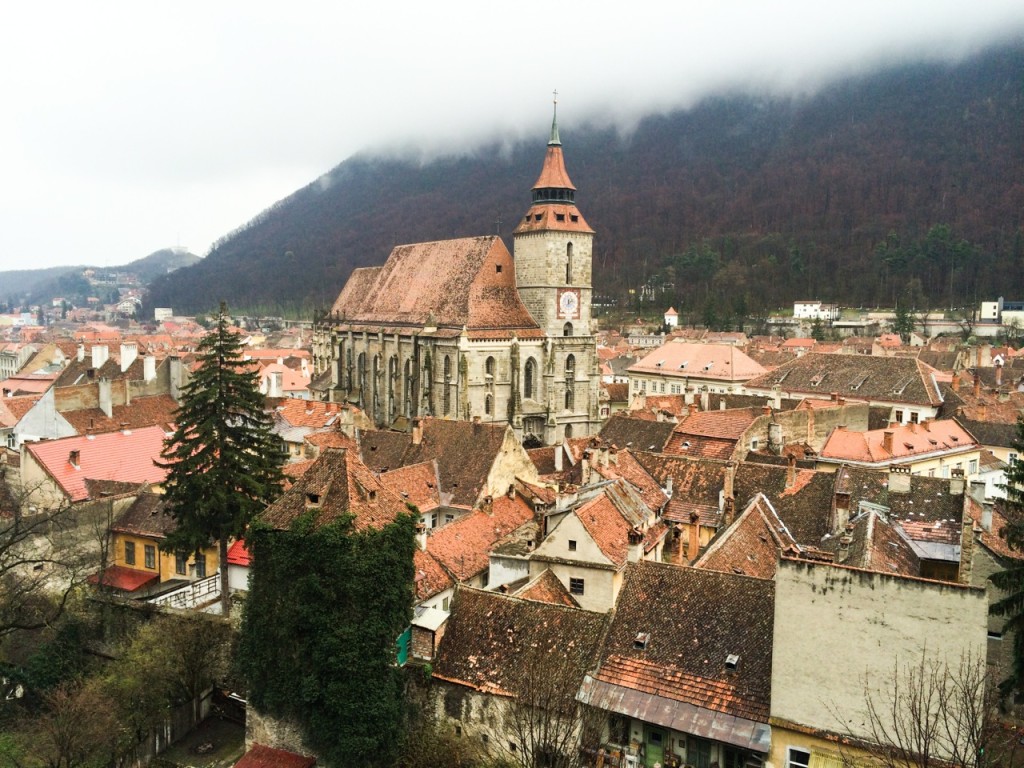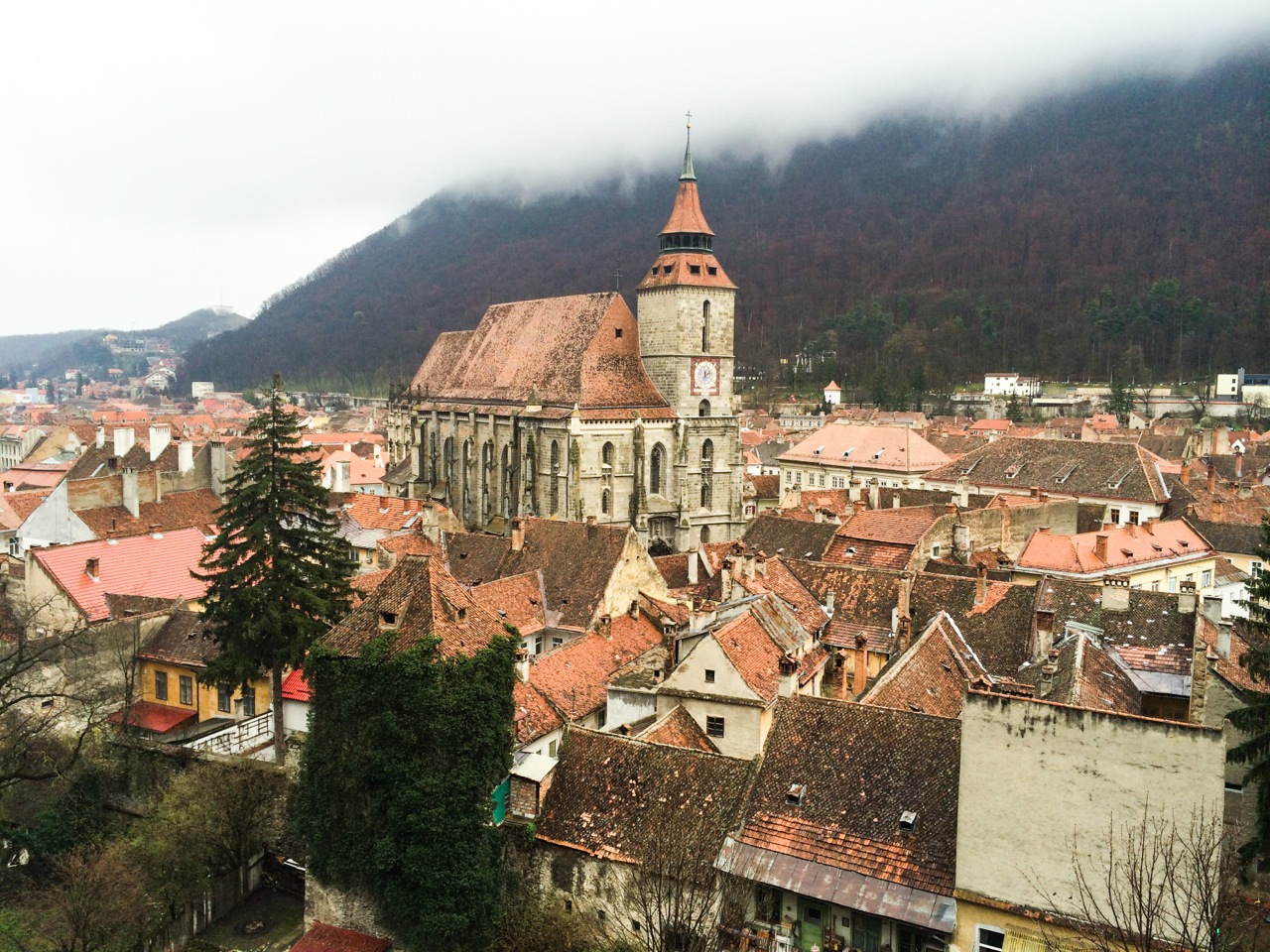 Where to Stay
For my visit to the most beautiful and celebrated castles in Romania, I chose to base myself in Brasov, located 48 kilometres from Peleș Castle. This small but charming little town has a deserted feel to it between dusk to dawn but makes for a great base to explore the region.
Alternatively, you could stay closer to the castle in one of the small boutique hotels in Sinaia, though a hire car will be required for the length of your stay.
Elsewhere in Romania, you'll find many captivating small towns, impressive mountain scenery and eclectic cities to discover, so be sure to make a trip of it! Other highlights for me included Sibiu, Timisoara and Sighisoara.
You can find more of my adventures on Instagram.