Planning your first time in Europe is an out of body experience. There is so much history, culture and art to explore that it can be overwhelming. But there are a few destinations that really stand out for first-time visitors. I should know, I've had my fair share of visits to the continent! And if you find yourself visiting for the first time, these are the cities you absolutely can't miss.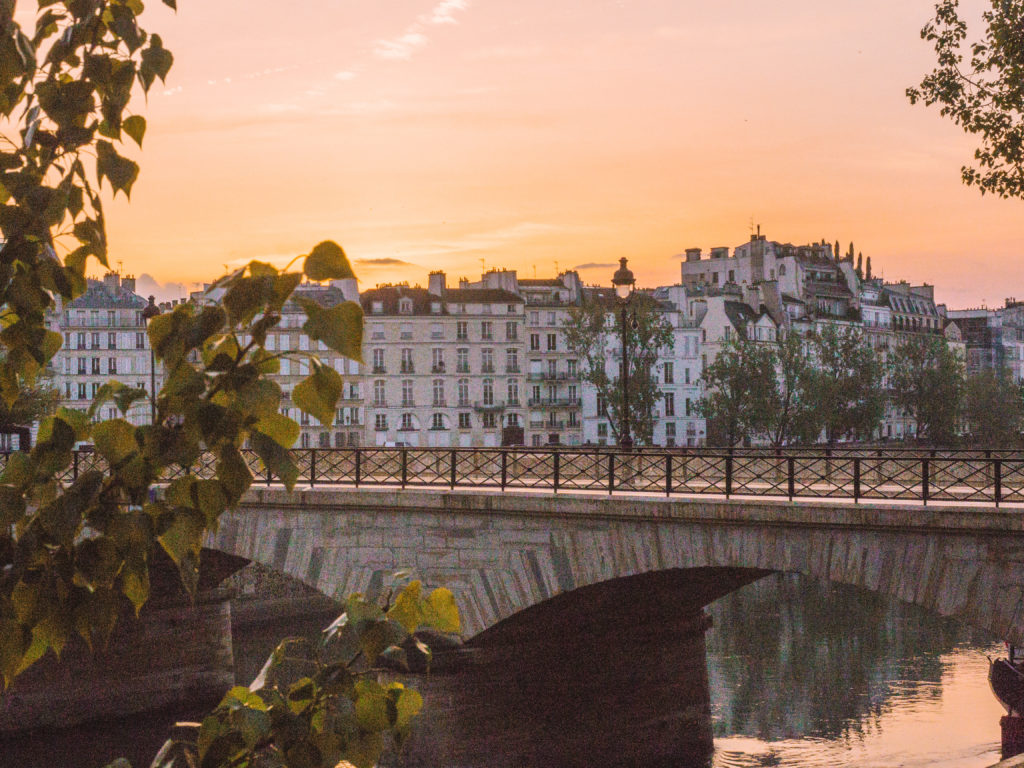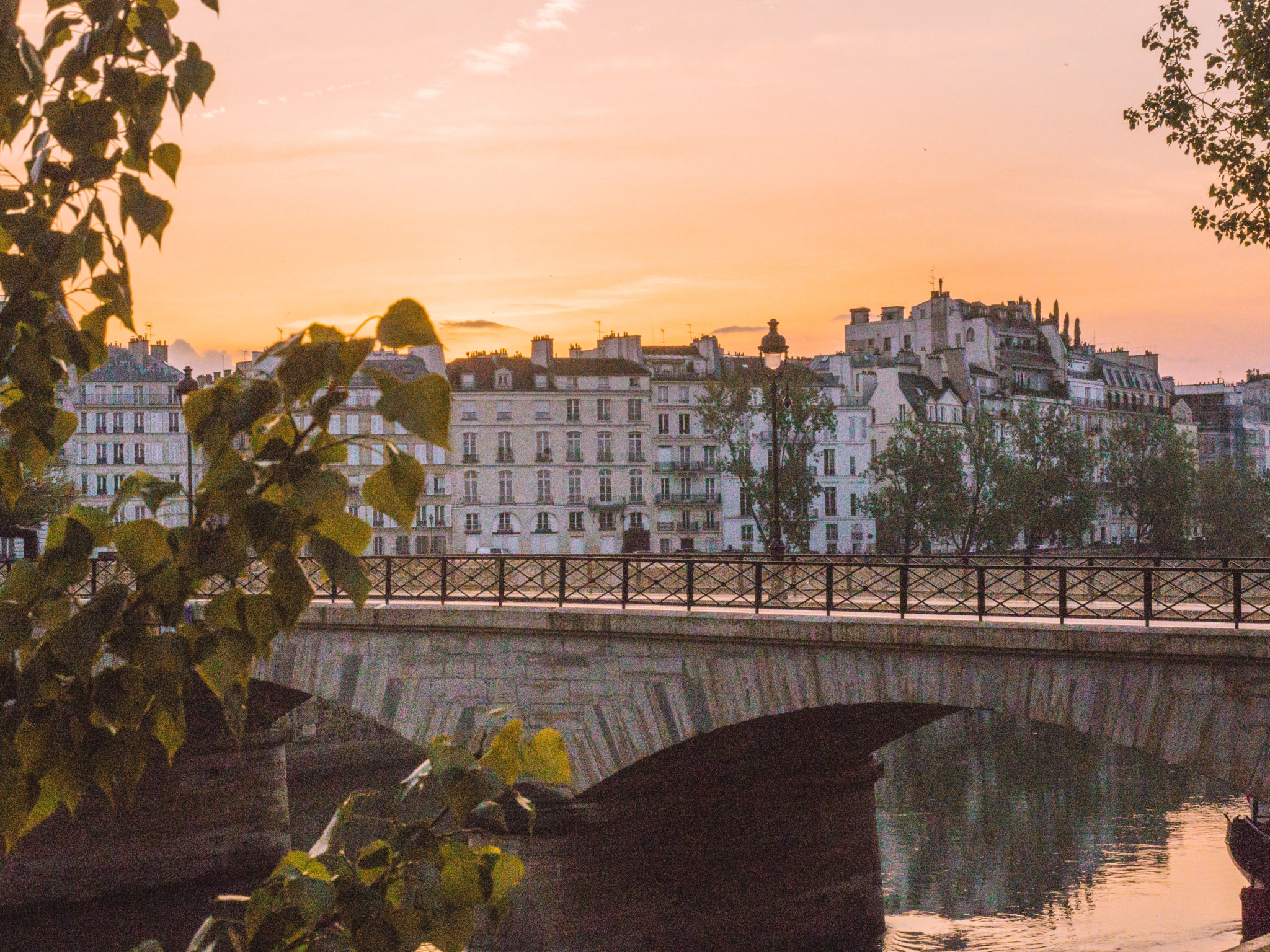 Your first time in Europe
If you are booking your first trip to Europe, you might be feeling overwhelmed by the choices. That's totally normal! After all, there is so many great cities and countries on offer.
My first piece of advice to first time travellers visiting Europe would be to choose less destinations and spend more time in them. This is the kind of continent where slower is better. There's hardly a point in visiting Paris if you stop over for only a day. The capital cities of Europe are so filled with history and culture that you need at least a few days in each one.
Another top tip would be to invest in a rail pass. This way you can cut back your travel time and enjoy the slower pace. Even though flights are often faster in travel time, you will spend a lot more time in transit. Hopping on a train is an easy way to travel and Europe is the best continent for it.
Finally, if there is a "perfect time" to spend in a major cities, I would recommend four days (three nights). Any less than that and you will barely scratch the surface.
In this article:
Your first time in Europe
Western Europe
Central Europe
Northern Europe
Eastern Europe
United Kingdom
The best cities for first timers in Europe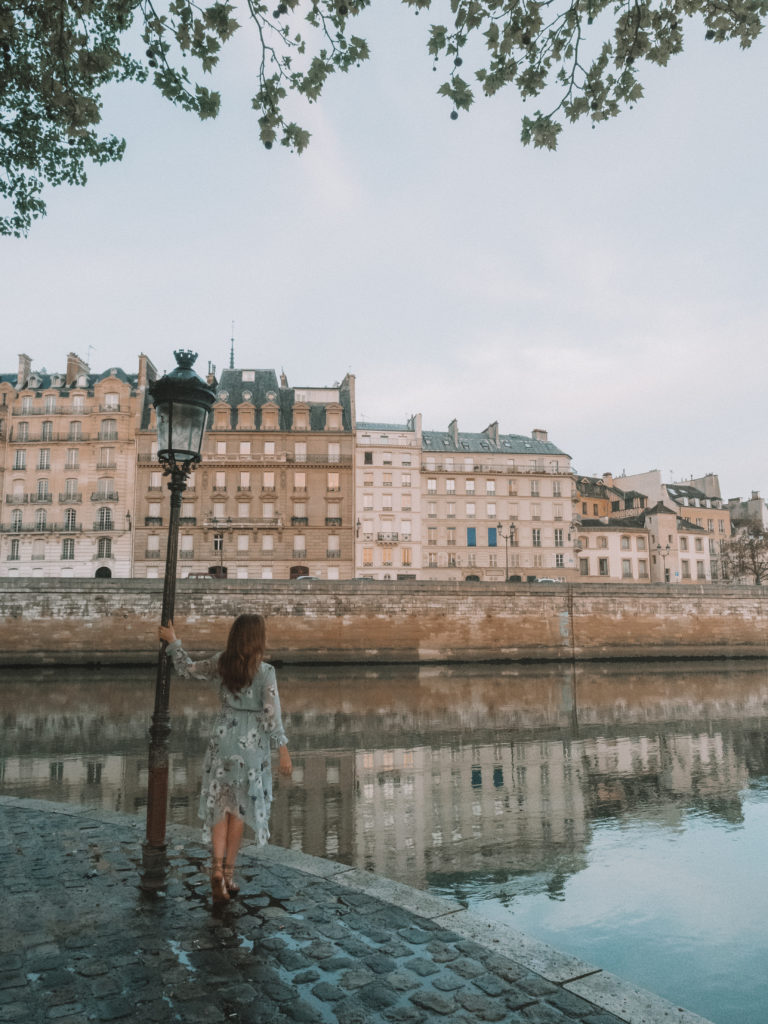 Western Europe
Western Europe is the most obvious choice for first time travellers. This is where the most iconic cities are and within them, so much history and culture. So, where are the best cities to visit in Western Europe?
Paris
Paris is hands down my favourite city in the world. Every year I try to visit once to learn a new pastry skill, which serves as both an excuse to visit and a chance to feel French!
Rome
Rome, the eternal city, is a must-visit for first-timers in Europe. As they say, all roads lead to Rome! Highlights include the Colosseum, Vatican City, and the Pantheon.
Barcelona
If postcard perfect cities are more your style, you will enter a world of colour when you step foot in Barcelona. Gaudi architecture is sprinkled throughout the city and the tapas are to die for.
Amsterdam
Another favourite city of mine and my pick for the most romantic city in the world is Amsterdam. The city is built on canals and has a unique flair unlike any other city in Europe. It is certainly a top pick for first-timers!
Venice
If Venice really is sinking, then what more reason do you need to visit! This city dazzles in the early evenings, especially in the summer months. Visiting in winter or shoulder season will ensure fewer crowds.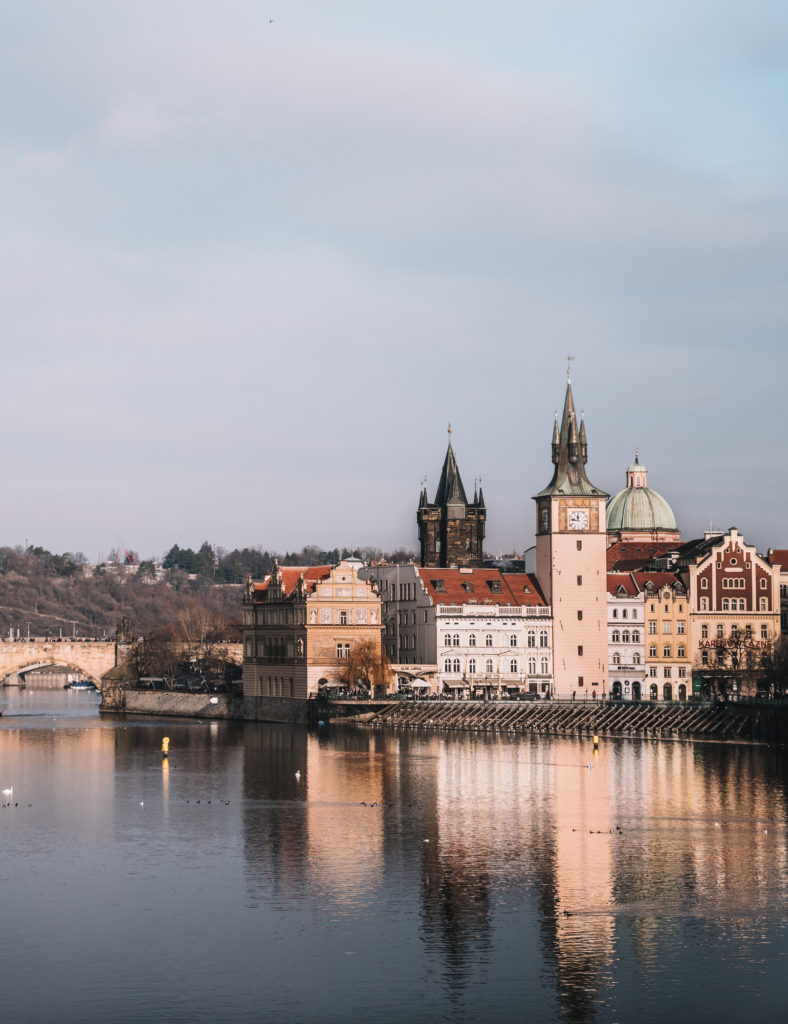 Central Europe
Prague
If you're looking for an adventure slightly off the beaten path but still with beautiful cities, head to central Europe. There is so much to offer in the heart of Europe and it starts with the blend of medieval, gothic and baroque architecture found in Prague. This city is amazing any time of year, with my favourite time to visit being winter.
Budapest
Another gem of central Europe is Budapest. For a long time, this city was considered to be flying under the radar but with its popularity in the present day, it has become a popular choice for first-timers. You will need at least three full days to explore this city.
Vienna
Finish the central Europe trifecta by stopping off in Vienna. The capital city of Austria is imperial and imposing in nature, with much to discover behind the facades. You will need four full days to experience all Vienna has to offer. Consider making additional stops in Salzburg, home to the Sound of Music, and Hallstatt, Austria's idyllic lakeside village.
Berlin
You know the saying about something old, something new? Well, Berlin fits the bills to perfection. This city has a turbulent past, but it sure has promised a future. There is a lot to discover in this eclectic city – so much so that I moved there to live for three months! Even in that time I felt as if I only scratched the surface.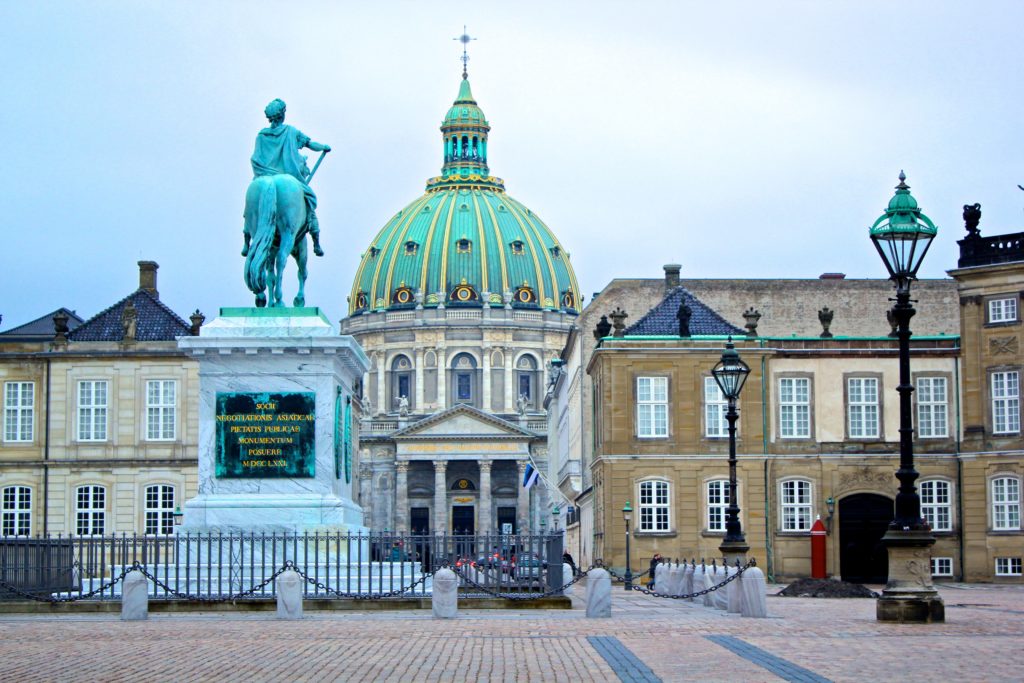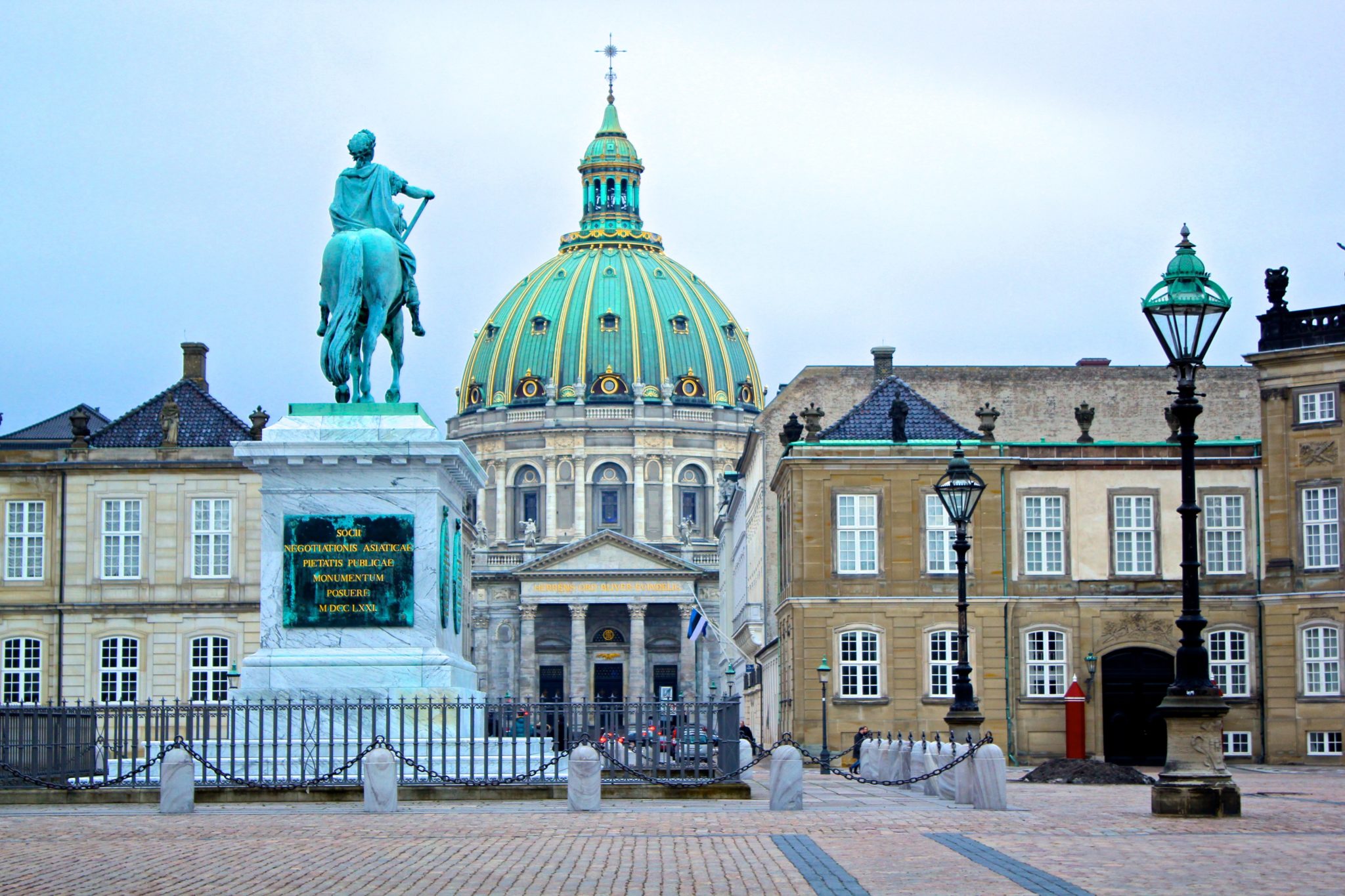 Northern Europe
Copenhagen
If money is not an issue, Northern Europe has some of the most scenic cities to discover. You'll need to be ready to embrace the cold if you visit in winter, but this is arguably the most magical season to visit Copenhagen. Give yourself at least two days in this city, but beware it is regarded as the most expensive city in Europe to visit!
Stockholm
Stockholm has made a name for itself as the street fashion capital of Europe. Just one walk through the streets and you will soon see why! There are endless art galleries and museums to visit, but the old town itself feels like a living museum.
Helsinki
For your first time in Europe, Helsinki might not be the most obvious choice. But I have always loved stopping over in the capital city of Finland, mostly because I find the flight connections more affordable. This city has become uber trendy in recent years, with some inventive young locals creating boutique coffee shops and pastry stores. Add to that, it is a great gateway city to Tallinn, Estonia. It is just a ferry trip away!
Reykjavik
Another great stop for cheap flights into Europe is Reykjavik. The capital city of Iceland offers cheap stopovers from the East Coast of the USA, making this a great addition to your adventure. You will only need a couple of days in Reykjavik to make the most of it, but at least another week to see the highlights of Iceland.
Oslo
Another great city for first timers in Northern Europe is Oslo in Norway. This city is a great gateway for a larger trip throughout the country. A road trip would be the most affordable way to see Norway, so you can go at your own pace and stay in smaller cities and towns outside of the ordinary.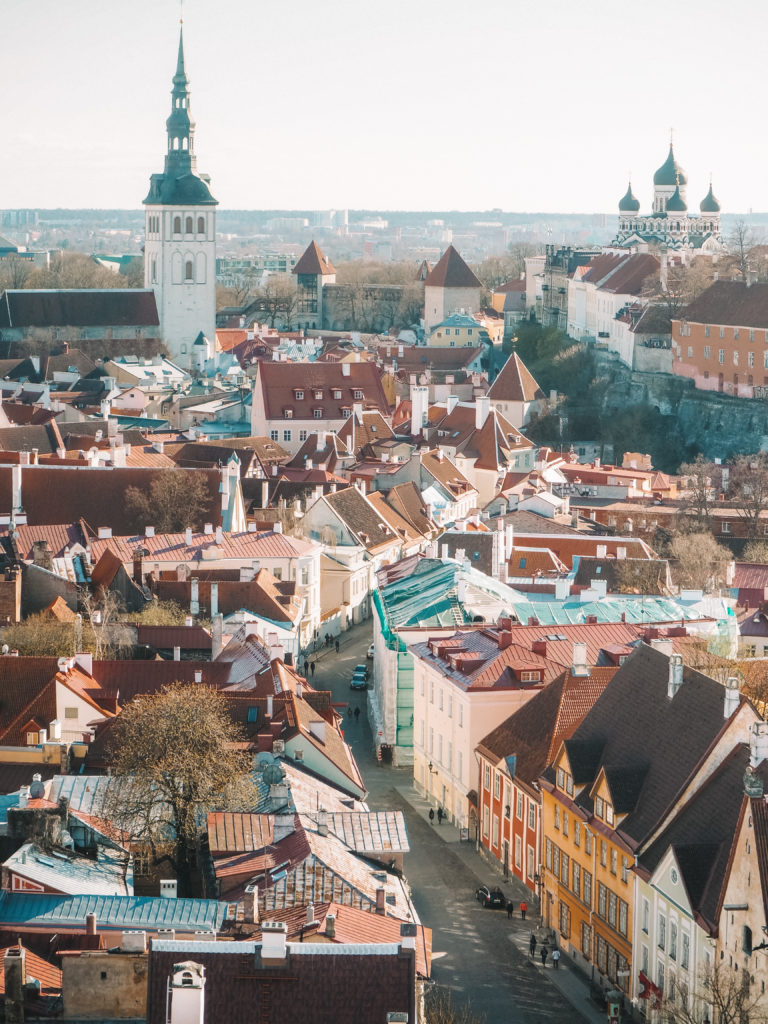 Eastern Europe
There's no denying Eastern Europe is full of hidden gems. While it isn't always the first choice for travellers in Europe, it is my personal favourite part of Europe to explore.
Krakow
If there is one city in Eastern Europe that most first time visitors to Europe visit, it is Krakow. This is, of course, the gateway to visiting Auschwitz and Birkenau concentration camps. Although it is a terrible moment in history, visiting is a sign of respect and you can really get a better understanding of what happened during World War II.
Warsaw
The capital of Poland is Warsaw and if you make it all the way to Krakow, you might as well add this city to your adventure. It took me two visits to Poland to finally visit, but I'm so glad that I did. This city has had a turbulent past, having been torn apart and rebuilt again and again.
Riga
Many travellers haven't even heard of Riga, the capital city of Latvia. But this small city is such a hidden gem and as a bonus, there are some affordable flights connecting through Riga.
St Petersburg
St Petersburg is perhaps my favourite city in all of Europe (after Paris, of course!) As the old capital of Russia, there is a lot of aristocratic history here to explore. Start by visiting the Hermitage Museum and then look onwards to the Summer Palace.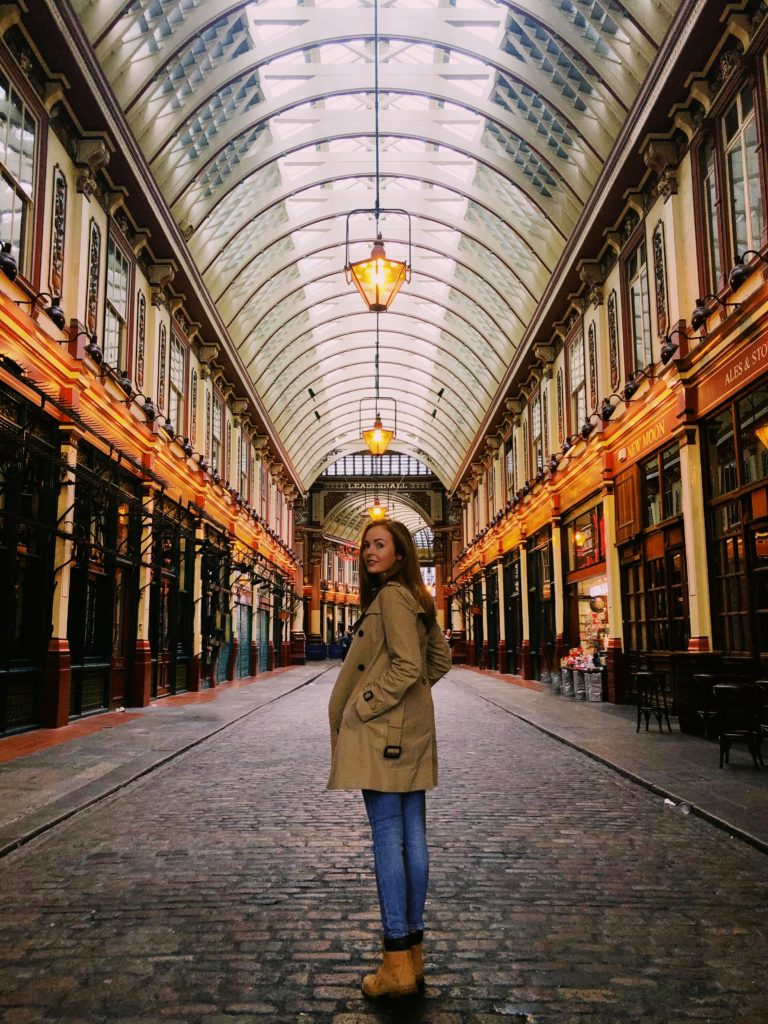 United Kingdom
London
If it is your first time in Europe you absolutely can't miss out on visiting the city of London. There are endless sights and attractions to keep you busy, so be sure to allow yourself at least four days in London.
Edinburgh
Edinburgh is one of the most underrated cities in Europe. If you find yourself looking to explore more of the United Kingdom beyond London, consider Edinburgh. This is a great city to visit for Harry Potter lovers, as there are many locations dotted throughout the city. This is where J. K. Rowling penned much of the first Harry Potter book!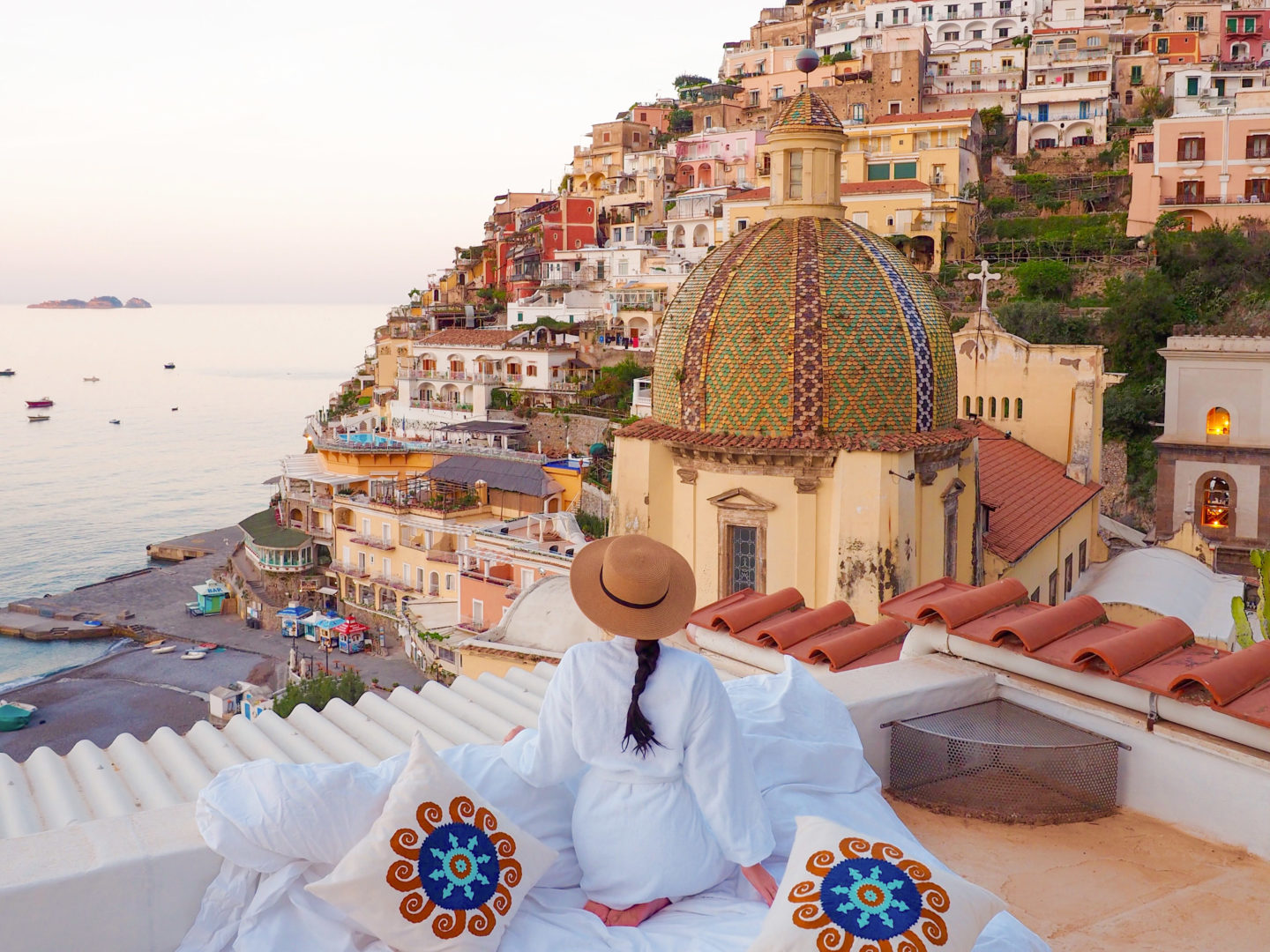 Top choices for your First Time in Europe
So, what are my top picks for your first time in Europe? Here they are:
In Western Europe, I would recommend you visit Paris, Amsterdam, Rome, Venice and Barcelona. There are many more great cities in the West, but you will have a better time by visiting fewer cities and spending longer in each.
In Central Europe, I would recommend you don't miss Prague, Budapest and Vienna. These are known as the Central European trifecta and all located just a short train ride away from one another.
In Northern Europe, don't miss Stockholm and Copenhagen. These are two of my favourite cities in all of Europe!
In the United Kingdom, the one city you cannot miss is of course London.
NEW NOW! SOLO TRAVEL GUIDE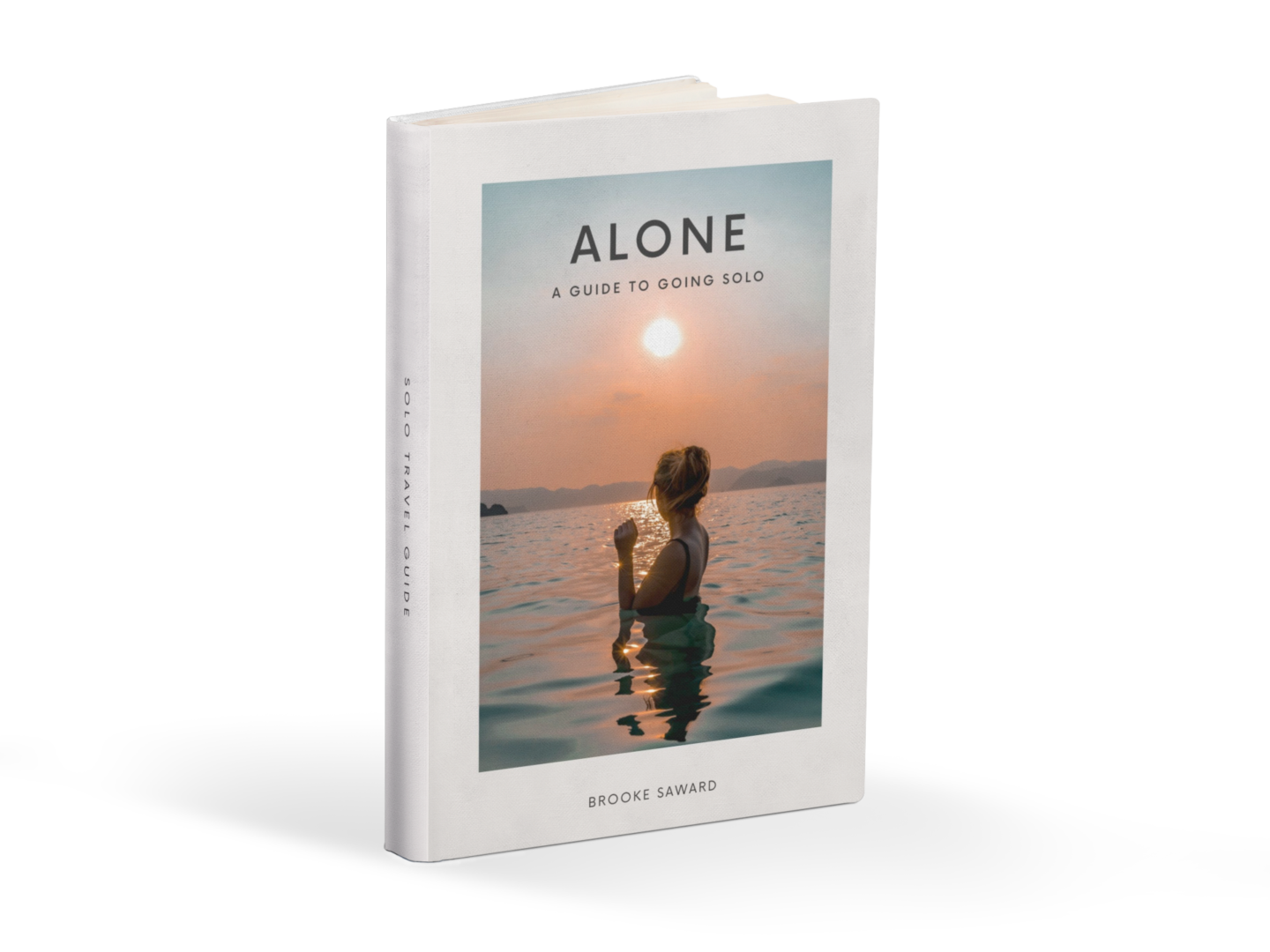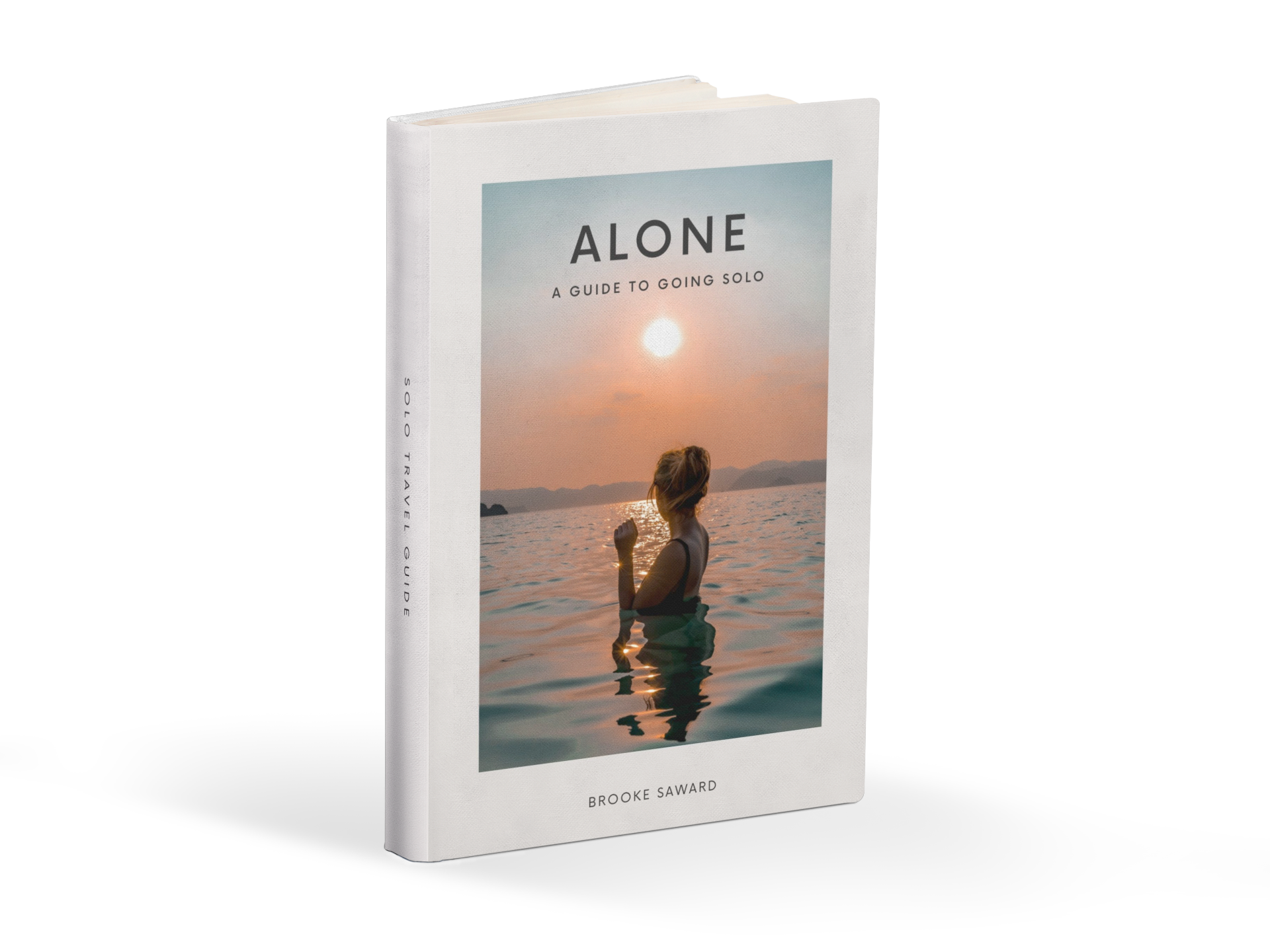 ---
Solo travel must haves
---