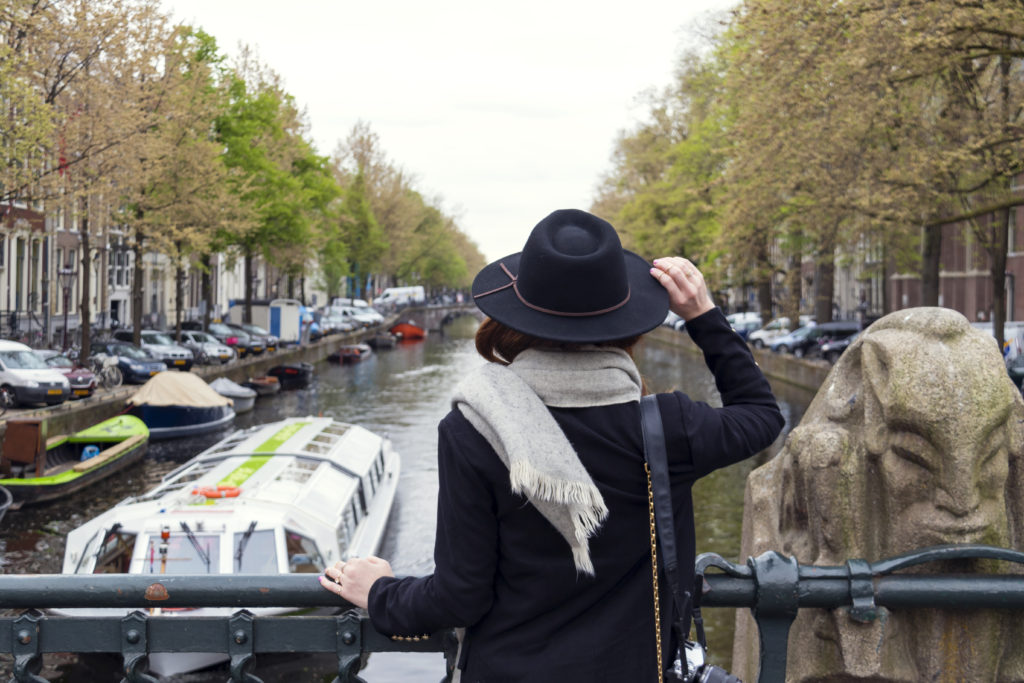 Hipster Guide to Amsterdam: Neighbourhoods
---
Amsterdam centres itself around a glorious canal ring that presents the perfect opportunity to get lost. Make your way to each of these neighbourhoods to get a real local's insight into the many personalities of this fascinating city!
My Fave Hoods
Jordaan – Easily the hippest hood of them all, Jordaan is full of quirky cafes, bespoke boutiques and a myriad of concept stores to work your way around.
Oud-West – Outside of the centre of town, my favourite neighbourhood to wander around at leisure (particularly on weekends when the locals are too wandering) is Oud-West. The accommodation is a little cheaper here, making it a great alternative if you plan to cycle in to the centre each day (just don't forget where you parked your bike!) A couple of my favourite eateries are here also, including the super hipster Vegan Junk Food Bar (which sells food as the name suggests).
De Pijp – This neighbourhood centres itself around the most iconic market in Amsterdam; Albert Cuyp Markt, which operates daily. Around this area you will also find some of the best brunch spots in Amsterdam, including my personal favourite; Little Collins.
Read More: My Amsterdam Photo Diary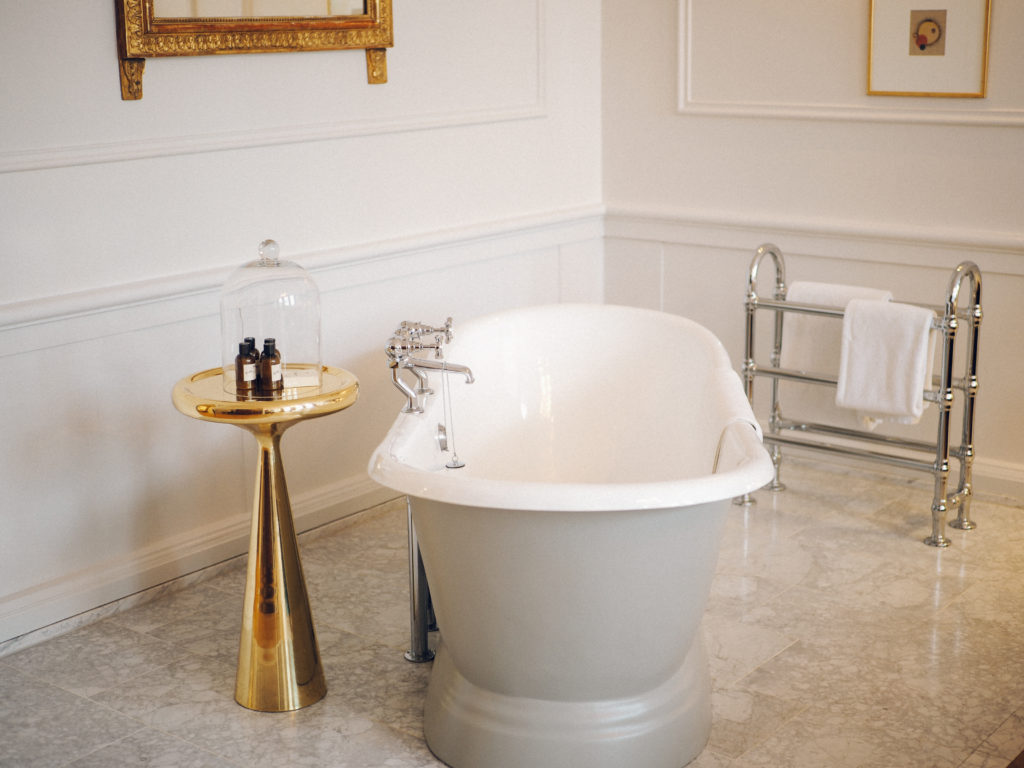 The Hipster Guide to Amsterdam: Where to Stay
---
Small boutique hotels & Air BnB's are where you'll find the most authentic Amsterdam experience
The Pullitzer Hotel – As one of my most memorable hotel stays the world over, I cannot recommend this place highly enough. Housed in old canal house mansions, the owners of the Pullitzer Hotel have been acquiring neighbouring real estate for decades and building an iconic luxe hotel with a uniquely boutique feel.
The Dylan – Overlooking the Keizersgracht canal is this extremely swanky, NYC inspired hotel with a strong design focus. Both the Dyland and the Pullitzer share the forward-thinking approach to design in common, but The Dylan is a bit more of a secluded experience.
Hotel Estherea – If you're into old school luxe, check yourself into this time-warp of a hotel that literally feels like you've stepped back a century in the most grand of scales.
Canal House – Another beautifully appointed central hotel is the Canal House, which is a little less swanky and a little more affordable.
Rent a House Boat – Still one of the most iconic experiences to have in Amsterdam is to rent a houseboat and lives like the artists of the city historically have (though now, this is some of Amsterdam's most expensive real estate!)
Read more:
Checking in to the Pullitzer Hotel, Amsterdam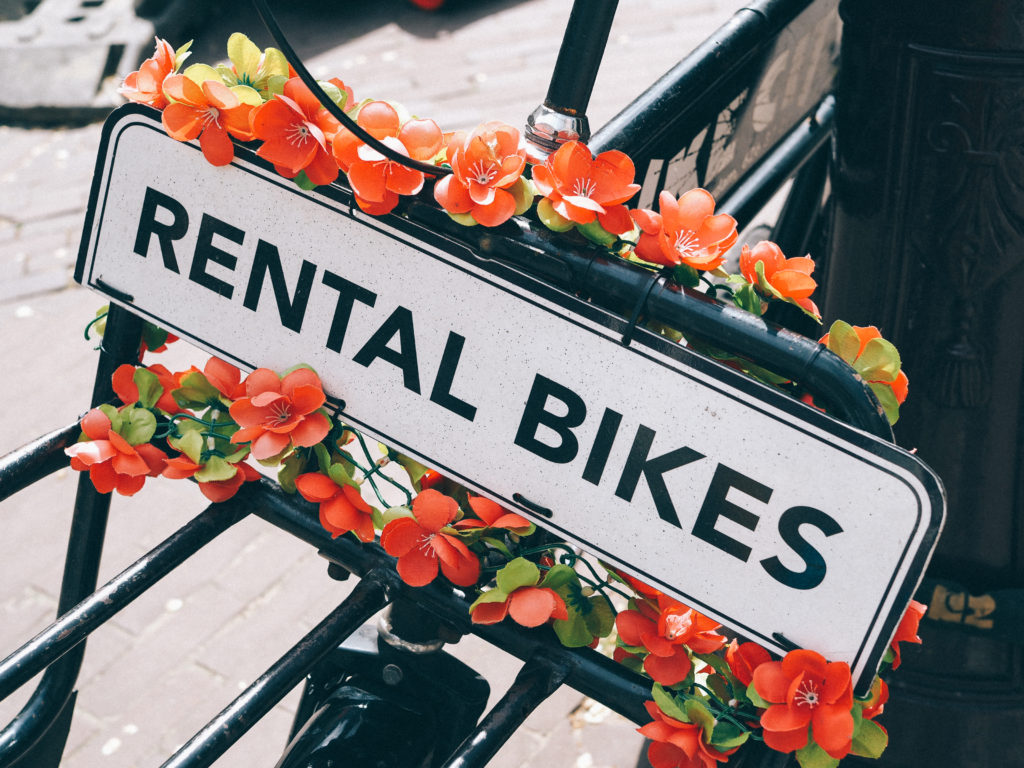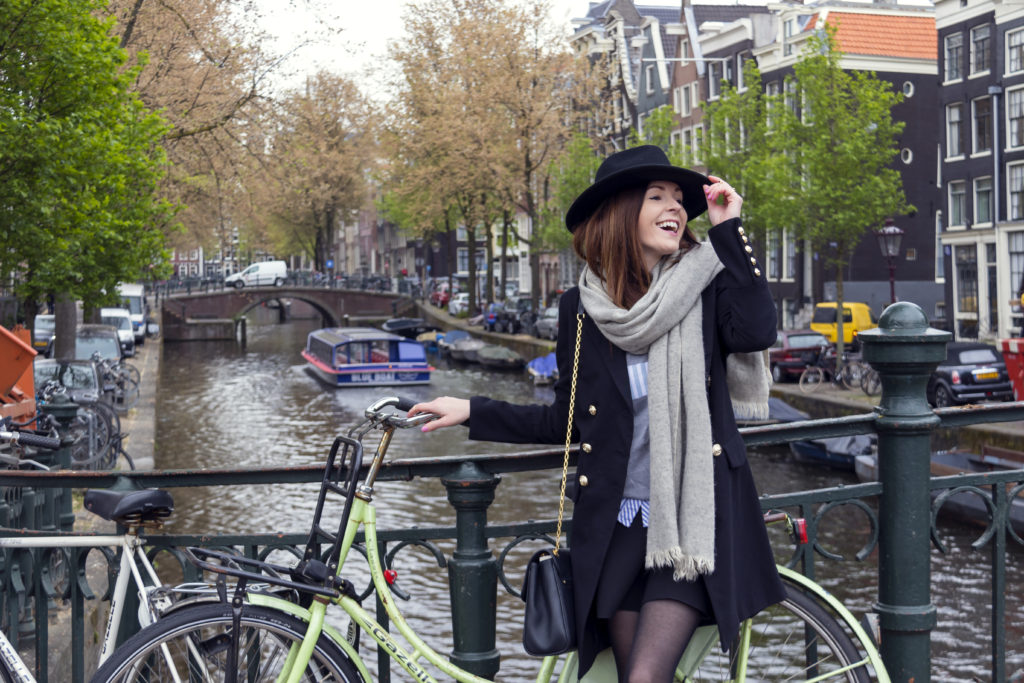 Getting Around the Attractions
---
Bikes reign supreme in Amsterdam
The Sights to See!
Flowermarket
Anne Frank House
Rijksmuseum
Van Gogh Museum
Dam Square
Jordaan
Heineken Experience (even if you don't drink the stuff)


Beyond the Attractions
---
Amsterdam is a city you just take a stroll in for entertainment
Vlaams Friteshuis Vleminckx – hands down the best frites in Amsterdam. Expect a line but know that it moves quickly.
De Drie Graefjes – charming little cake shop in the centre of town, down an alleyway that resembles diagon alley.
Vegan Junk Food Bar – even if you're not a vegan you will LOVE this place. Greasy vegan goodness awaits!
Read more:
The Best Cheap Eats in Amsterdam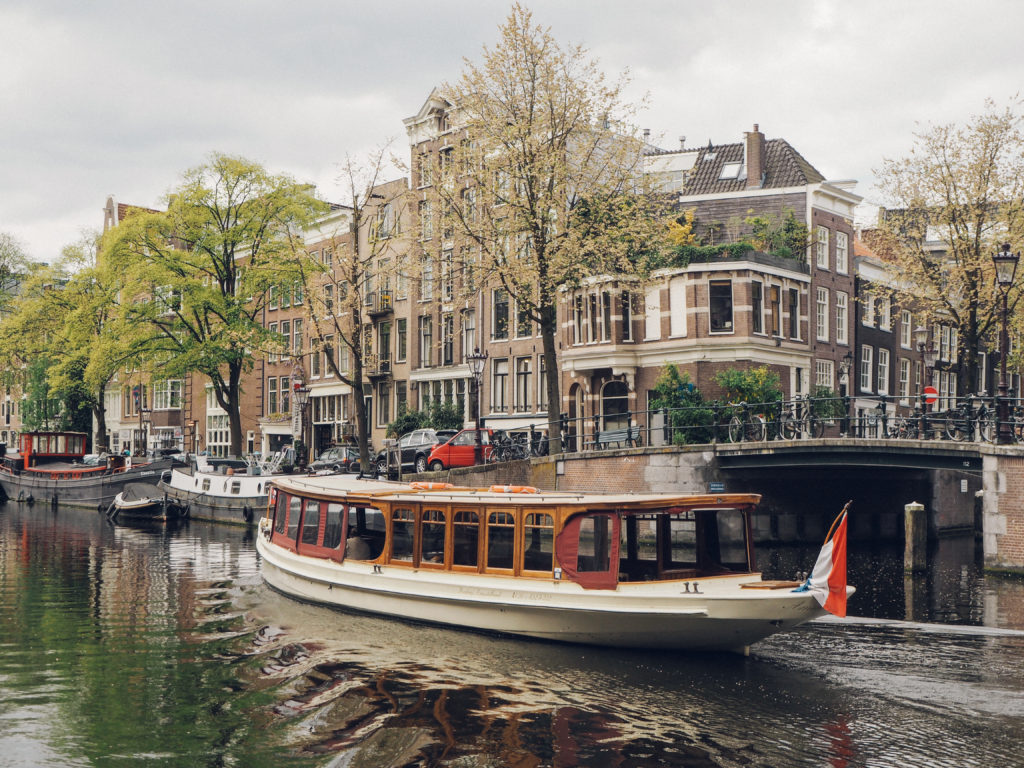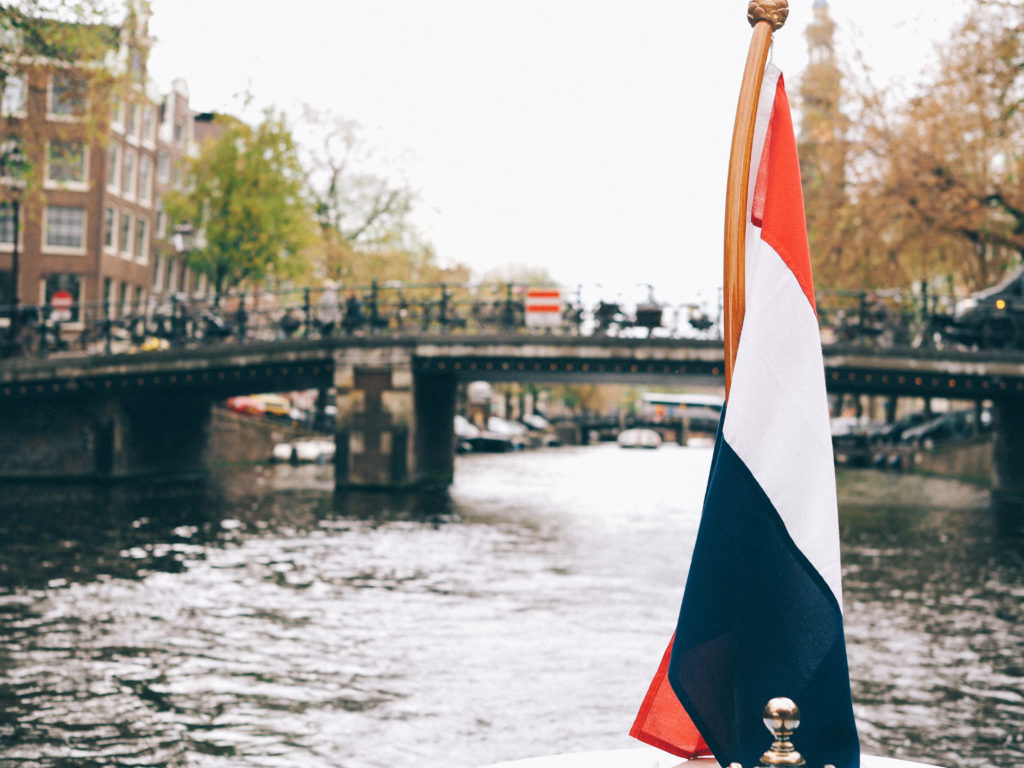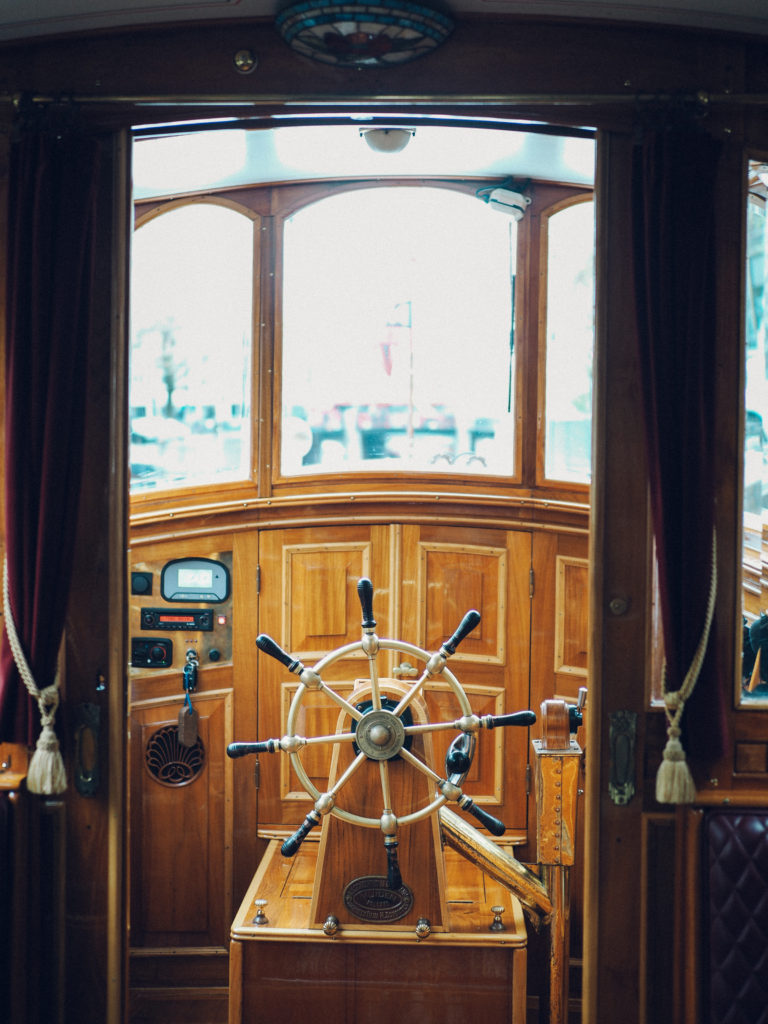 Museums Guide
---
The streets of Amsterdam are a living museum but this city is also home to some of the world's most renowned museums, so be sure to allow 2-3 days for these indoor experiences!
Museums you can't miss:
The Anne Frank House
Van Gogh Museum
The Rijksmuseum
The MOMA


Concept Stores
---
Boutiques are in abundance in Amsterdam, the secret is knowing where to go!
RESTORED
COTTON CAKE
Hutspot
Droog


A Day Trip to Utrecht
---
The only thing more hipster than Amsterdam is visiting its' cooler cousin; Utrecht. The easiest way to visit Utrecht is by train (30 mins), but if you're smart you'll make more than a day trip of it as the hotel prices are a fraction of the price!
See more of my adventures on Instagram. I hope you enjoyed the complete hipster guide to Amsterdam! Here are some more great articles to plan your visit.
Plan your trip to Amsterdam: