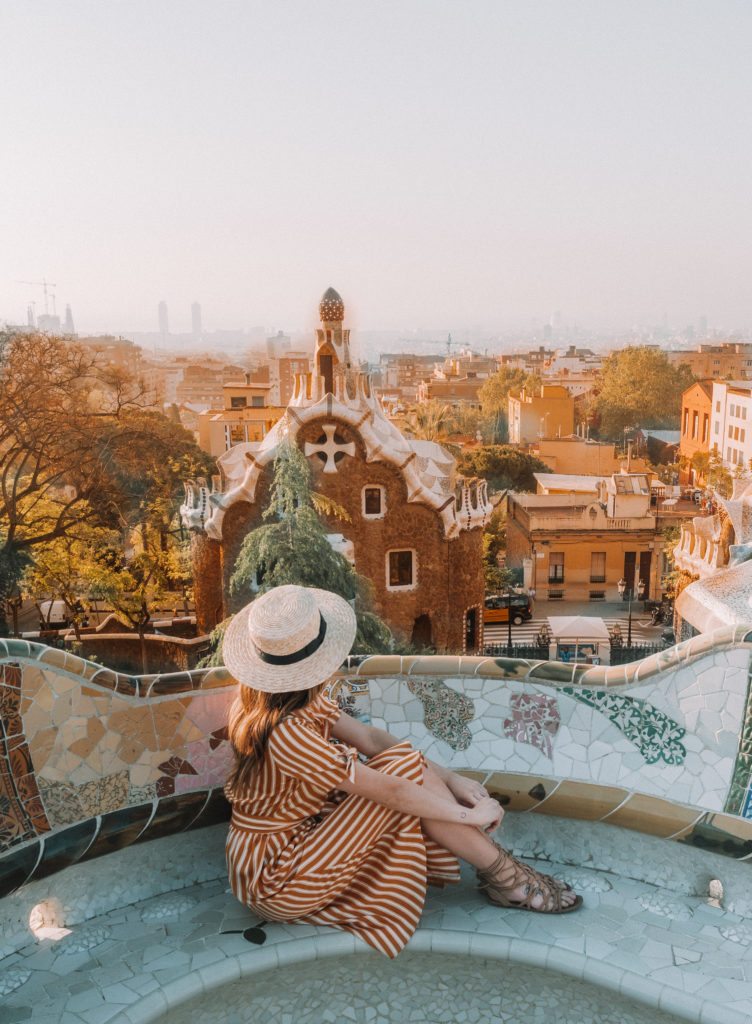 Would you like to work with us?
World of Wanderlust is one of the world's leading publishers in solo travel content. Since 2012, we have been publishing inspiring and informative articles that our readership use to book and plan their trips.
Our brand identity is strong and longlasting, with a decade of content providing our readers with valuable information to inspire adventures of their own. Put simply, we are here for the long run!
We have a wide range of sponsorship and collaborations on offer for the right brands. As we are primarily a travel website, we urge only companies and brands in the travel and lifestyle industry to reach out for a collaboration.
Many of our brand partnerships are long term, as we aim to endorse products and brands we know the World of Wanderlust readership will love.
Ready to get started? Outline your ideas for a collaboration and get in touch with us via email:
Management | management@worldofwanderlust.com
Who have we worked with?
Some of the brands we have worked with include:
Apple
Olympus
Samsonite
GoPro
Four Seasons
Mandarin Oriental
Shangri-la Hotels
Rosetta Stone
Revolve
Emirates
Qatar Airways
British Airways
Singapore Airlines
Virgin Atlantic
Singita
AndBeyond
Mazda
Visit Dubai
Los Cabos Tourism