A medium-sized city just a 30-minute tram ride from The Hague, Delft is surely the most picturesque stop on any traveller's Netherlands tour. Known for its blue and white ceramics and beautiful old town, Delft was my favourite find on this trip through the country and if I could change anything about my itinerary it would have been to spend at least one but preferably two nights here. If you find yourself in The Hague looking for a day trip or would prefer to base yourself in Delft to explore the region, here is a complete guide to Delft, Netherlands!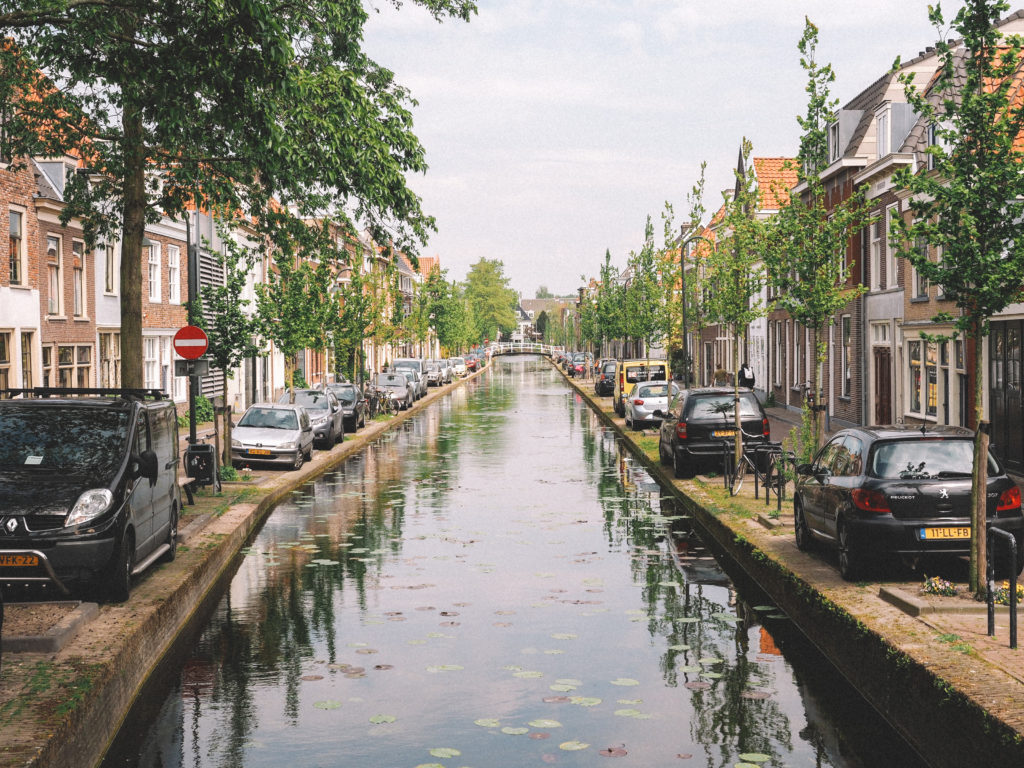 Introducing Delft, Netherlands
A city more than 750 years old, Delft was built around a canal known as Oude Delft (old Delft) and later many other canals were dug around the city to make Delft what it is today. In the Netherlands and beyond, Delft is most known for their blue and white ceramics known as "Delftware" (believe me, if you don't know what they are yet, you will by the time you leave!) It is also my top choice for the prettiest city in the Netherlands, moreover one of my top picks for Europe as a whole (seriously, this place is a postcard waiting to happen!)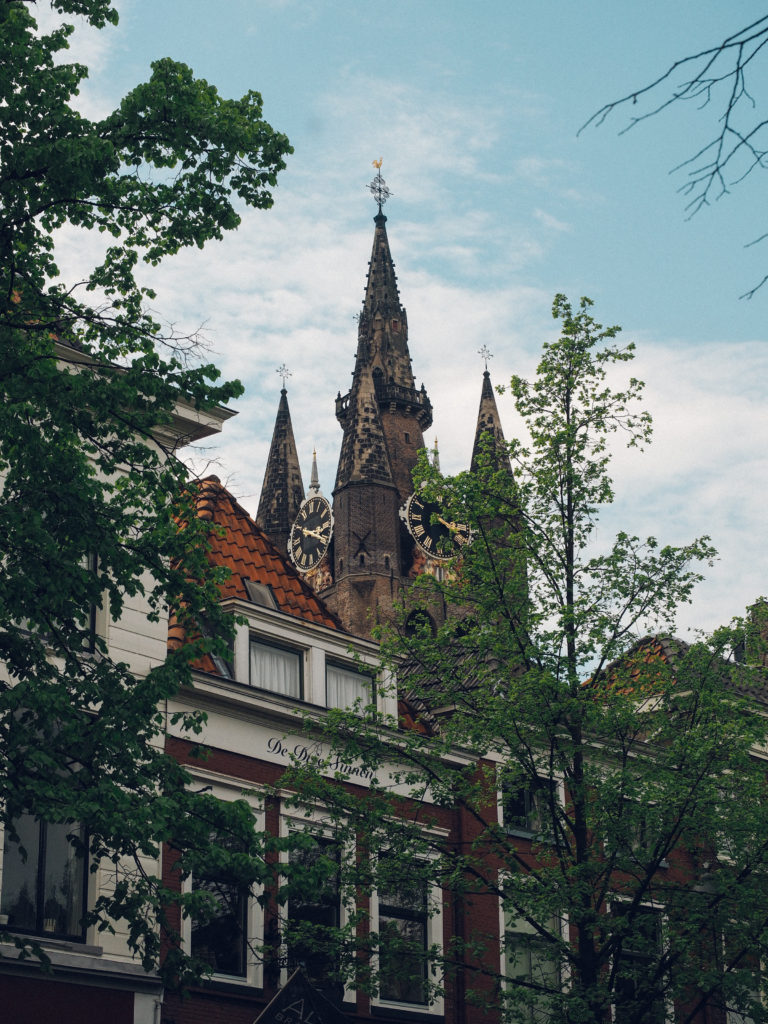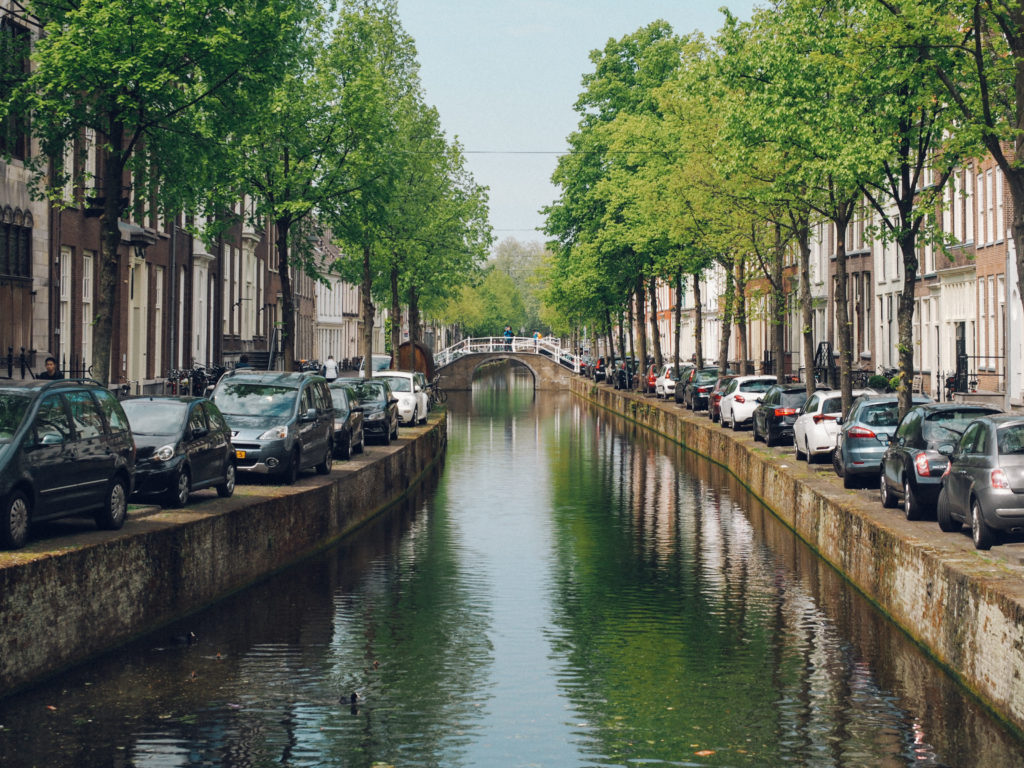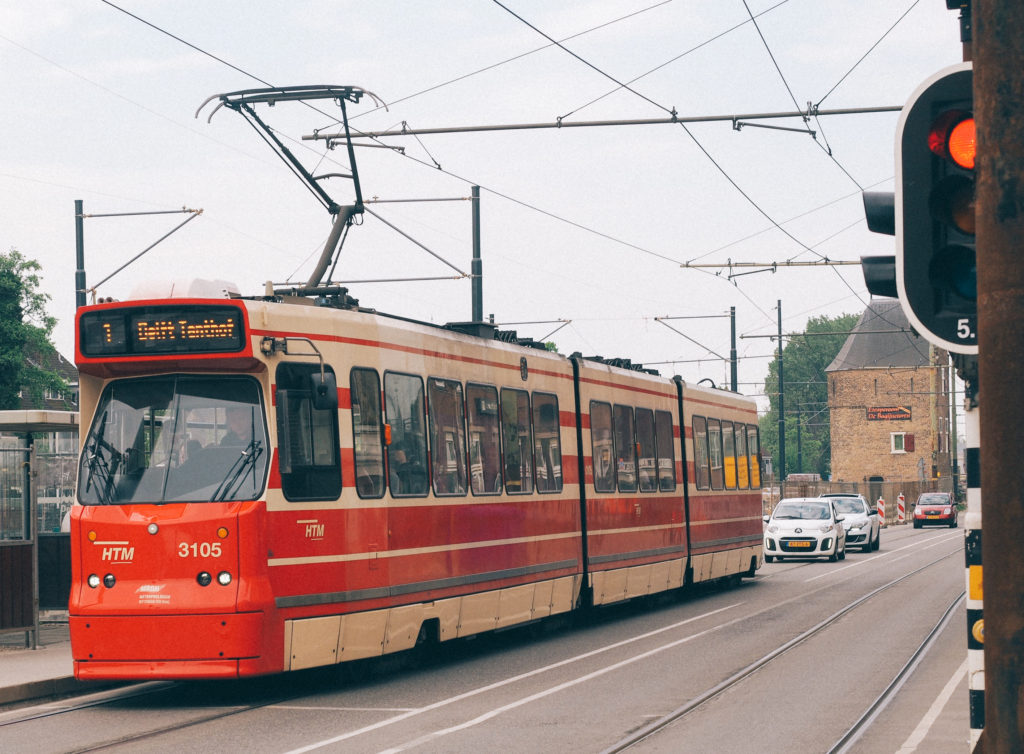 A Day Trip from The Hague
Arriving in Delft is by train, tram or car, depending on the rest of your itinerary in The Netherlands. For me, I chose to visit Delft as a day trip from the Hague as it was just a few minutes by train or a 30-minute tram ride from the city centre (I chose the latter so I could see more between the two cities).
Given the compact size of the city and in particular, the old town where you are likely to spend your time, a day trip is plenty of time to discover the city of Delft. It is however the kind of place you could spend a few days wandering at leisure, trying out all the different cafes and bakeries, so it wouldn't be a bad option to base yourself here to explore the region (and probably cheaper than The Hague).
Things to See
Nieuwe Kerk – Protestant place of worship houses the tomb of William of Orange.
Oude Kerk – 13th Century Gothic-Protestant church with an impressive 9-tonne bell.
Main Square – The liveliest part of town and a great chance to sample local produce.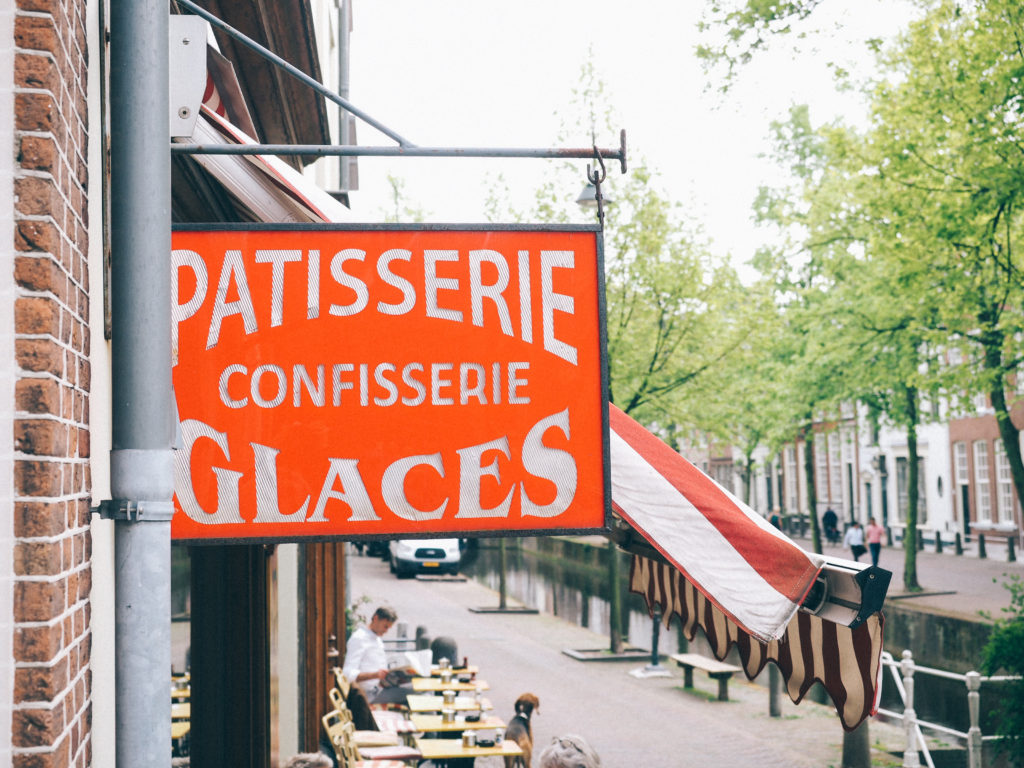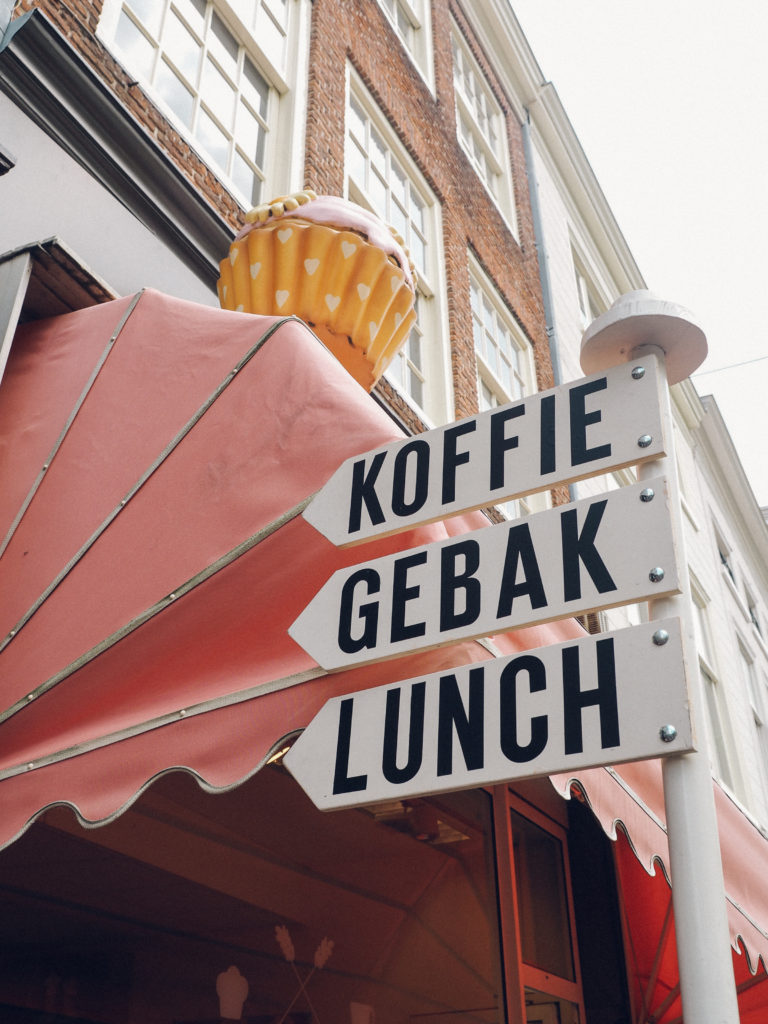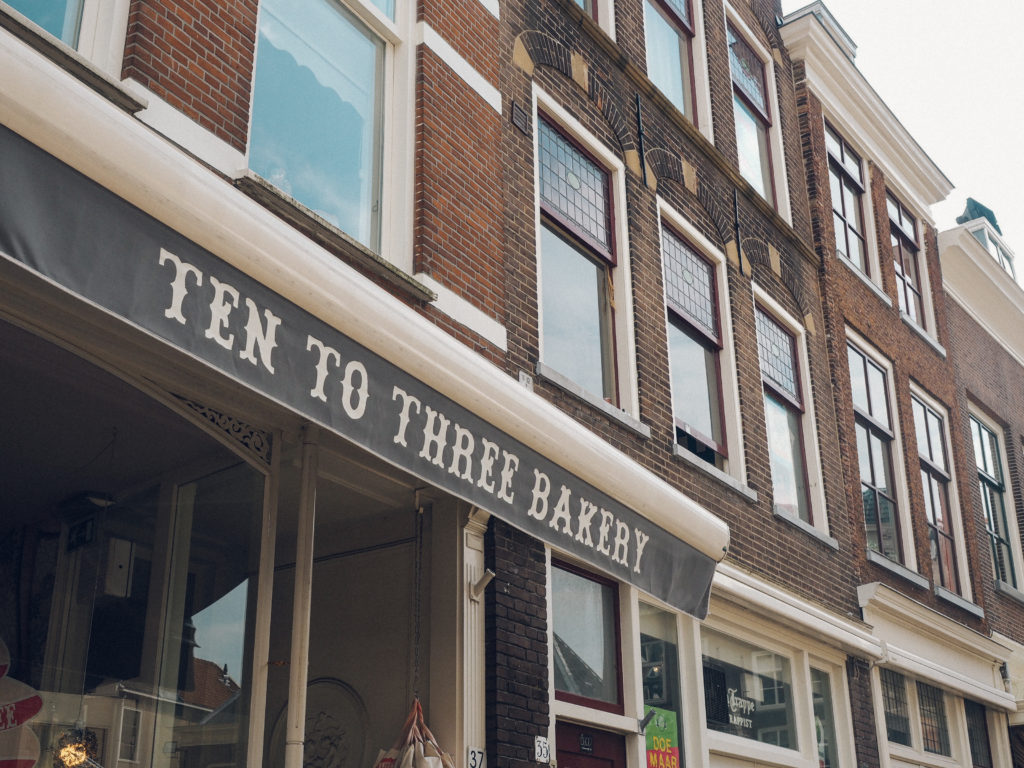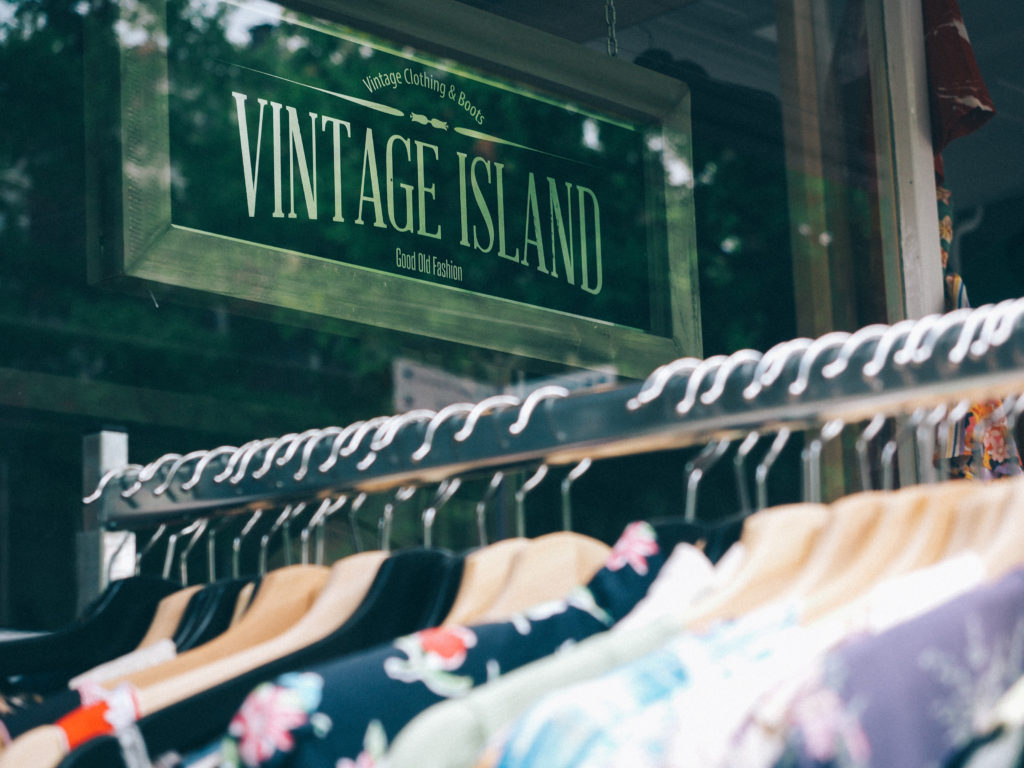 Around Town: Shops, Cafes & Bakeries!
The greatest joy of Delft is just to wander without rhyme or reason, popping in and out of little boutiques that take your interest! Here are a few of my favourites:
Chocolaterie De Lelie – Hands down the best gelato in town (SO GOOD!)
Ten to Three Bakery – The cutest bakery in town – great little people-watching spot, too!
Vintage Island – Really cute vintage shop – full of day dresses for your Euro wardrobe.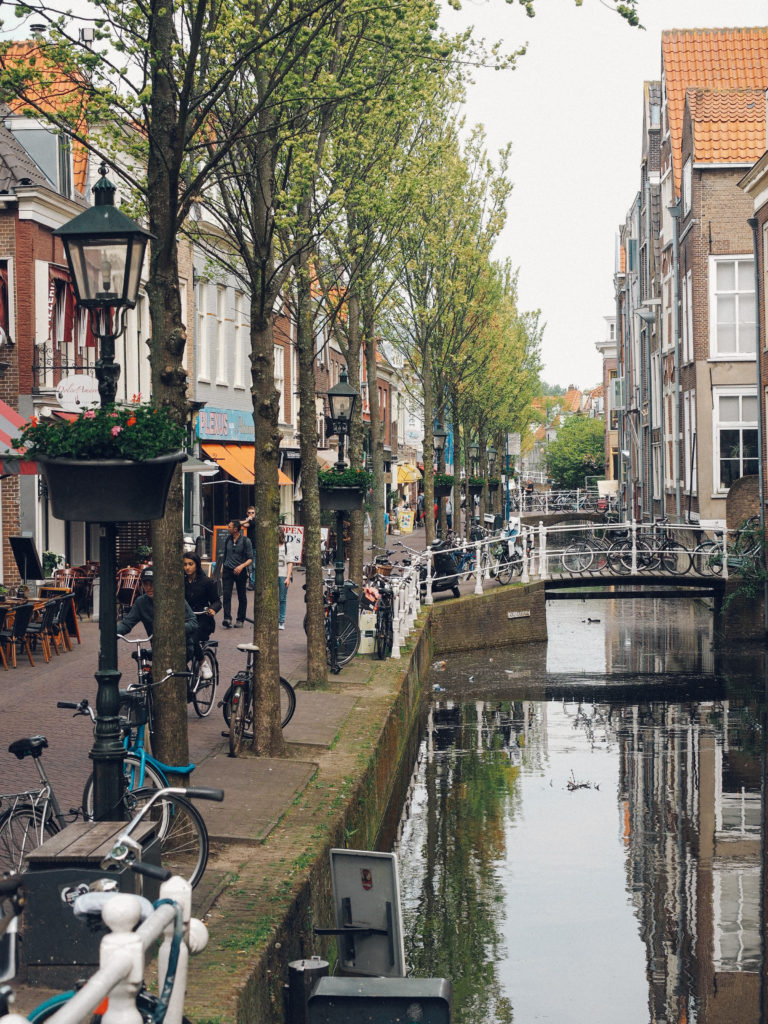 Delft by boat, walk or bicycle
There are a few ways to see the city and if you have more time to enjoy the city, I'd recommend trying all three. Seeing Delft from the water is a relaxing way to see the city, as well as getting a commentary on the history and happenings as you float along.
Walking the city is by far the most popular choice as the city is mostly flat (like much of the Netherlands) and the only difficulty you will encounter is dodging bicycles who whizz past you!
The final option is to join the Dutchies and grab a bicycle for yourself (and by grabbing one I mean renting one!) This is a great way to explore any Dutch city of town, but just remember to stay to your right, ring your bell when approaching pedestrians, and use your arm to signal a turn before it happens. Voila!
Souvenirs to take home
As you will soon see, the city of Delft takes a lot of pride in its Delftware and there are many shops selling various levels of quality for you to purchase and take home. If you're a souvenir kind of person (me personally, I am not) then this would be a great keepsake to take home from your travels to remind you of the Netherlands.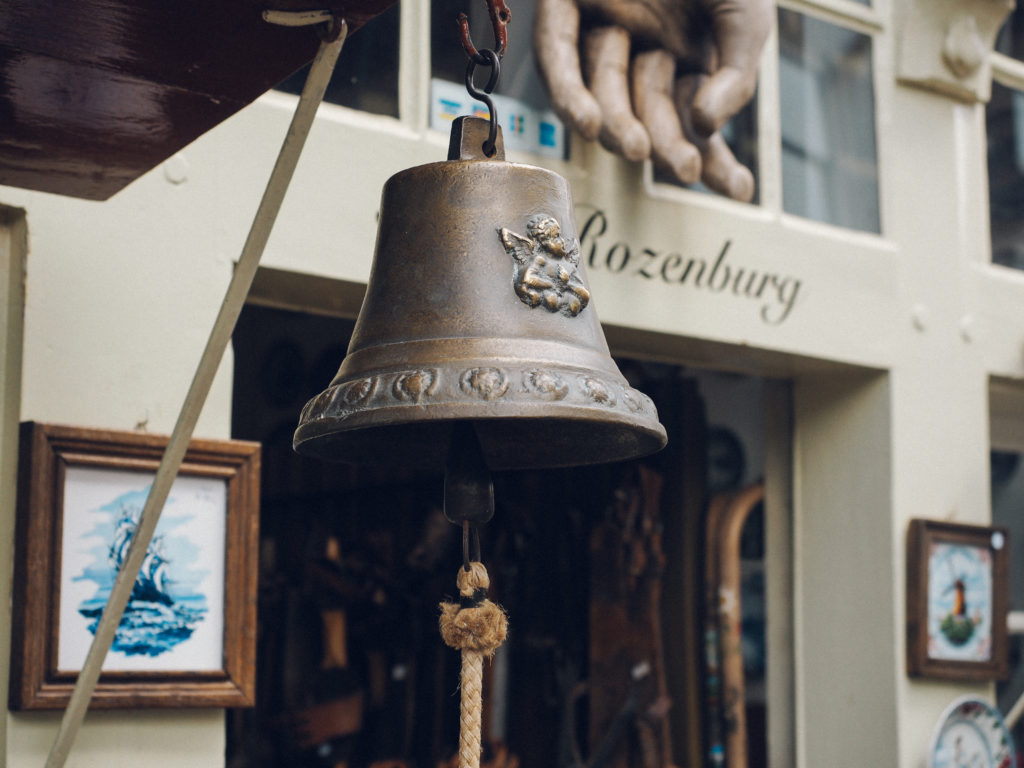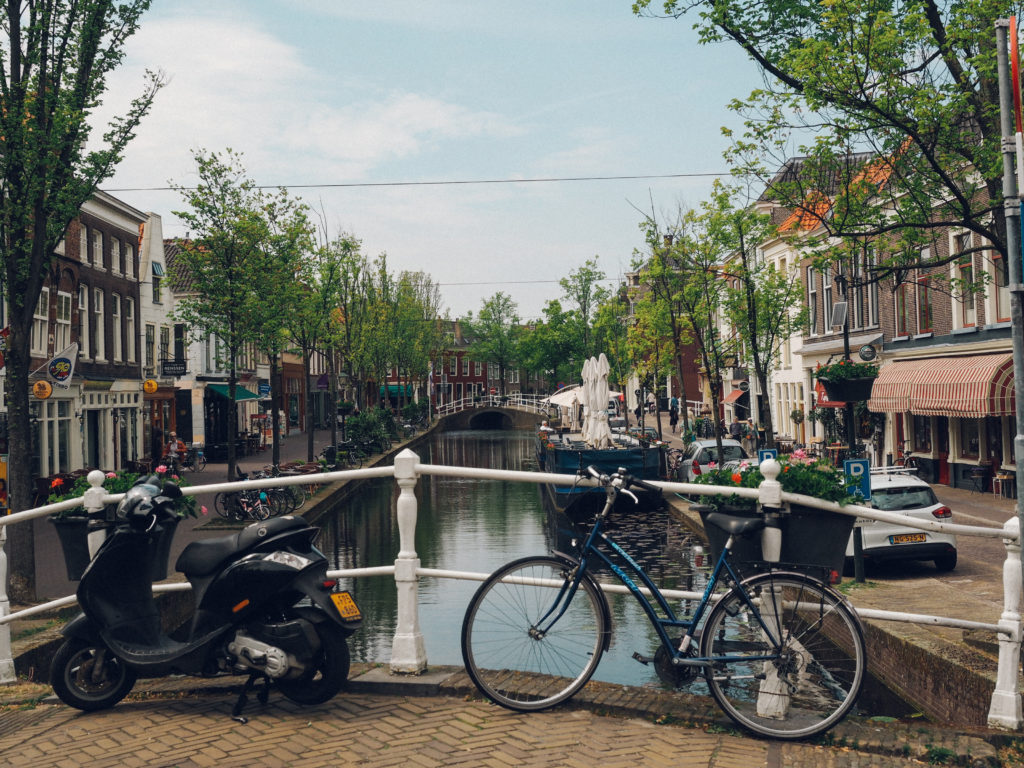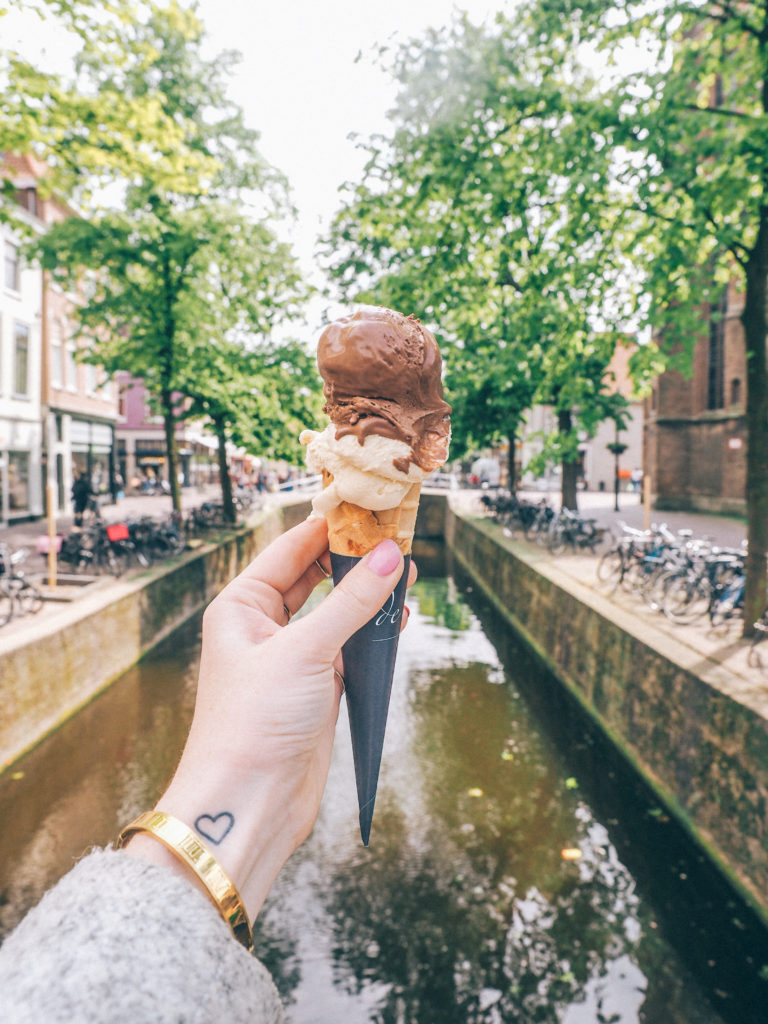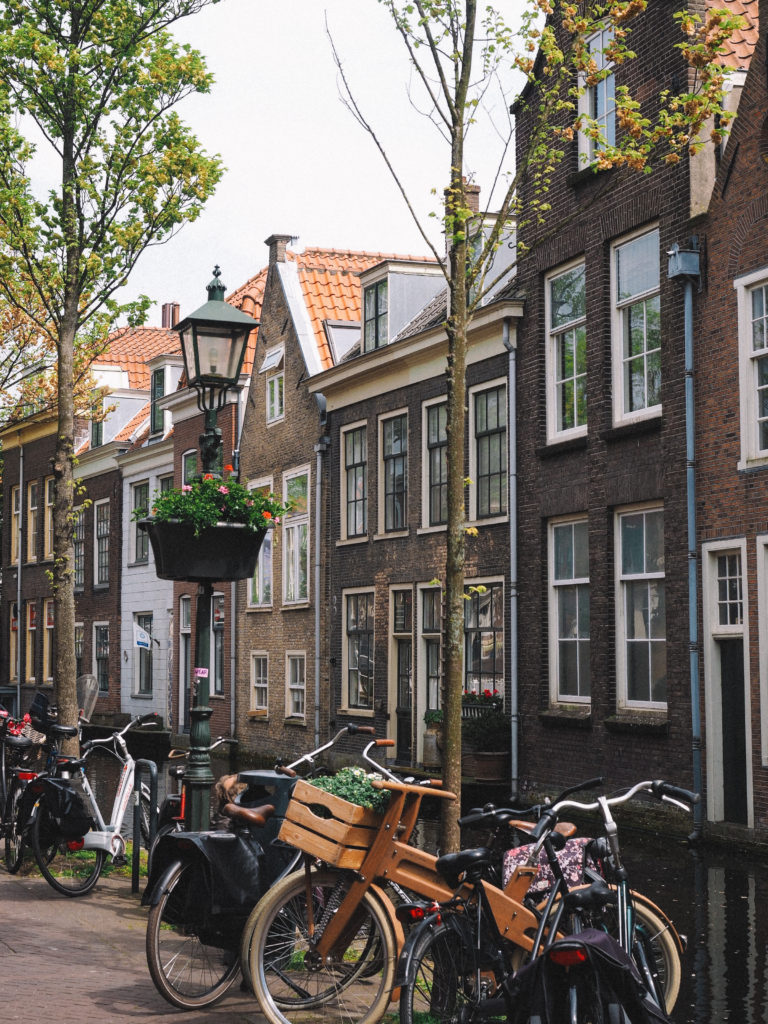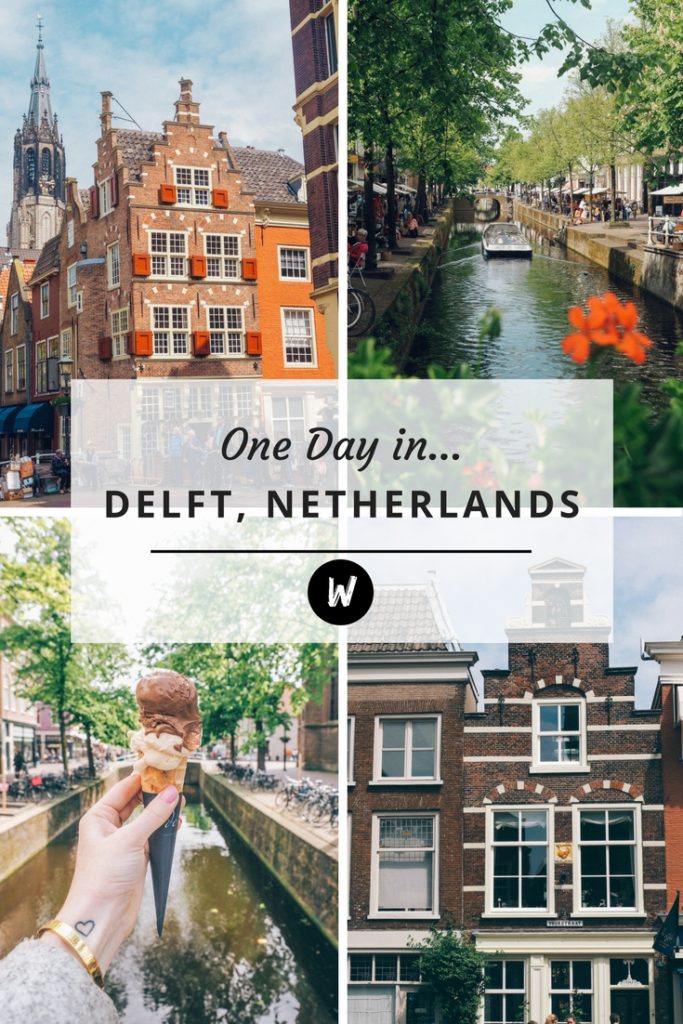 You can see more of my adventures on Instagram.