There's no recommendation like that of a friend. So when an old school friend told me I must visit Malta, that is what I did! And my favourite day in the country was a day trip to Gozo, a short boat ride from mainland Malta.
Although I visited at the end of summer, the sun was scorching as the taxi driver translated the radio announcement to me: "the hottest day on record in a decade" he told me. Thank God, I thought to myself. So it isn't just me… I'm not the only one melting into the abyss!
We arrived at the bay area in Valletta and I almost threw myself into the shadiest seat on the boat, before the driver hit the engine and we made our way to Gozo.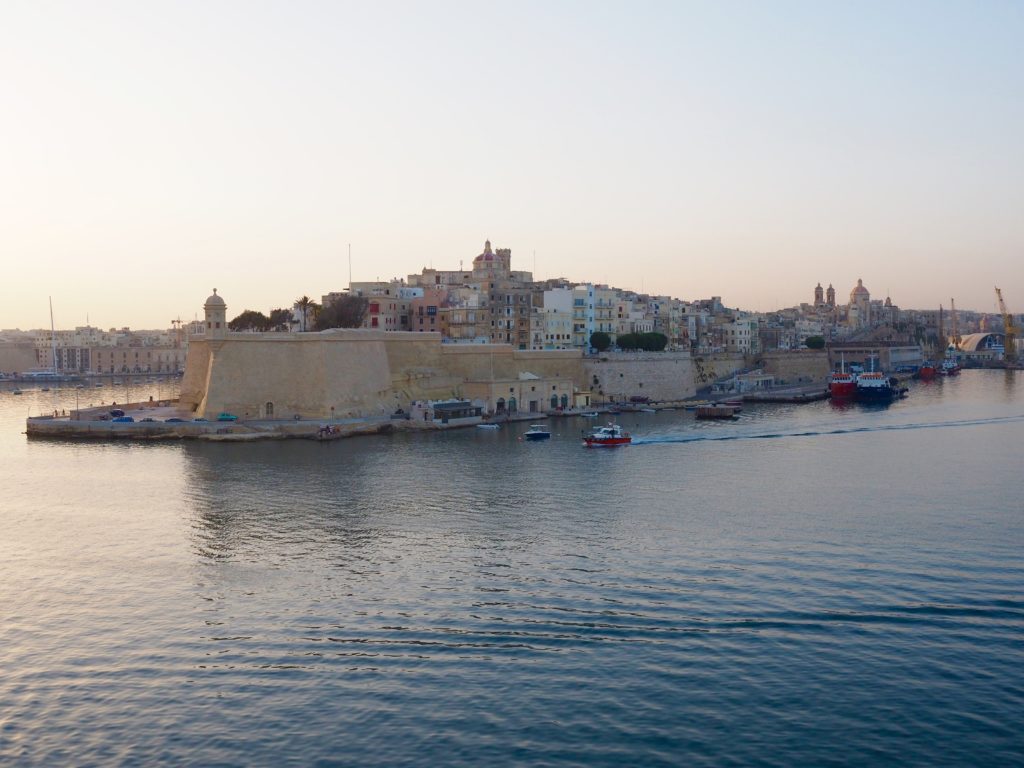 Arriving in Valletta
---
The first thing to hit you in Valletta will be an overwhelming sense of wonder. Embrace it.
The city is UNESCO World Heritage listed and presents one of the most awe-inspiring displays of architecture. I would go so far as to say it is one of Europe's best secrets! The church facades, statues and polished marble are just the beginning of this fabulous city. But it doesn't all come at once. This city seems to reveal itself in many layers, much like the history it possesses. Be sure to check out the impressive limestone display at the grand entrance of Valletta, before winding your way through the impressive streets that will have you walking through a real-life time machine.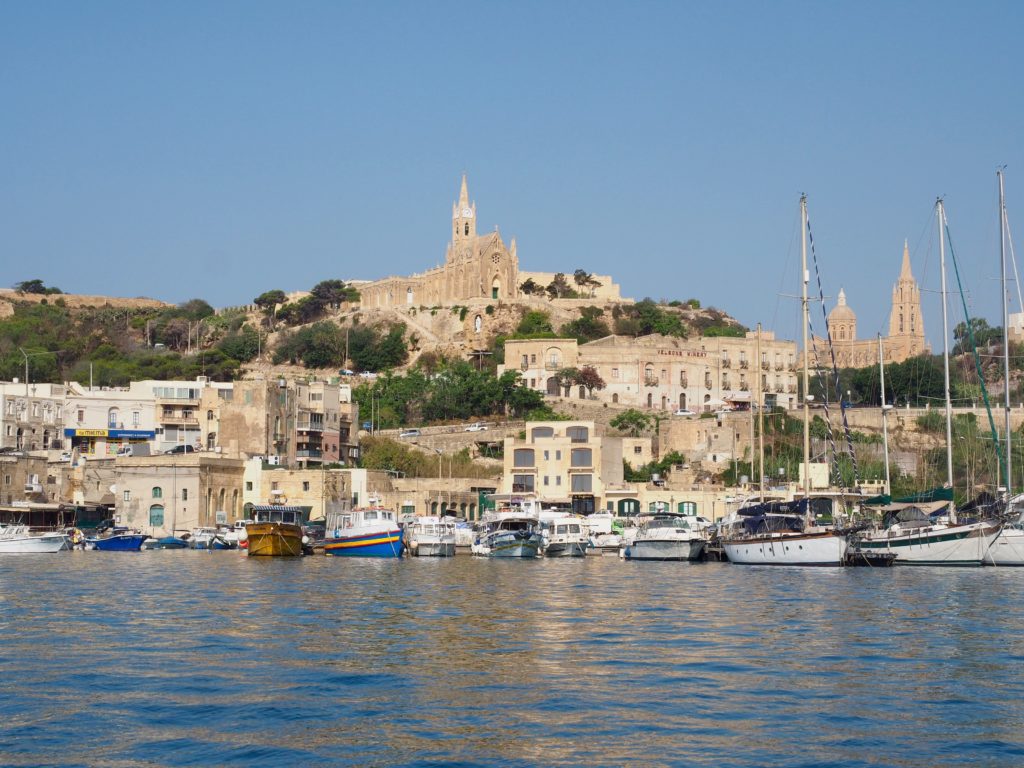 A Day Trip to Gozo!
---
Although I could have spent days if not weeks exploring Valletta, my task at hand was to visit Gozo. So after a brief look at Valletta, I was on my way. Because time was limited, I took a fast boat. There is also the option of a ferry but since time was not on my side, I went for the former. If you have more time, however, a ferry is cheaper.
If opting for the ferry, be sure to do your research and plan the day ahead. Ferries do not depart from Valletta, so you will first need to take a bus to Ċirkewwa before hopping on board.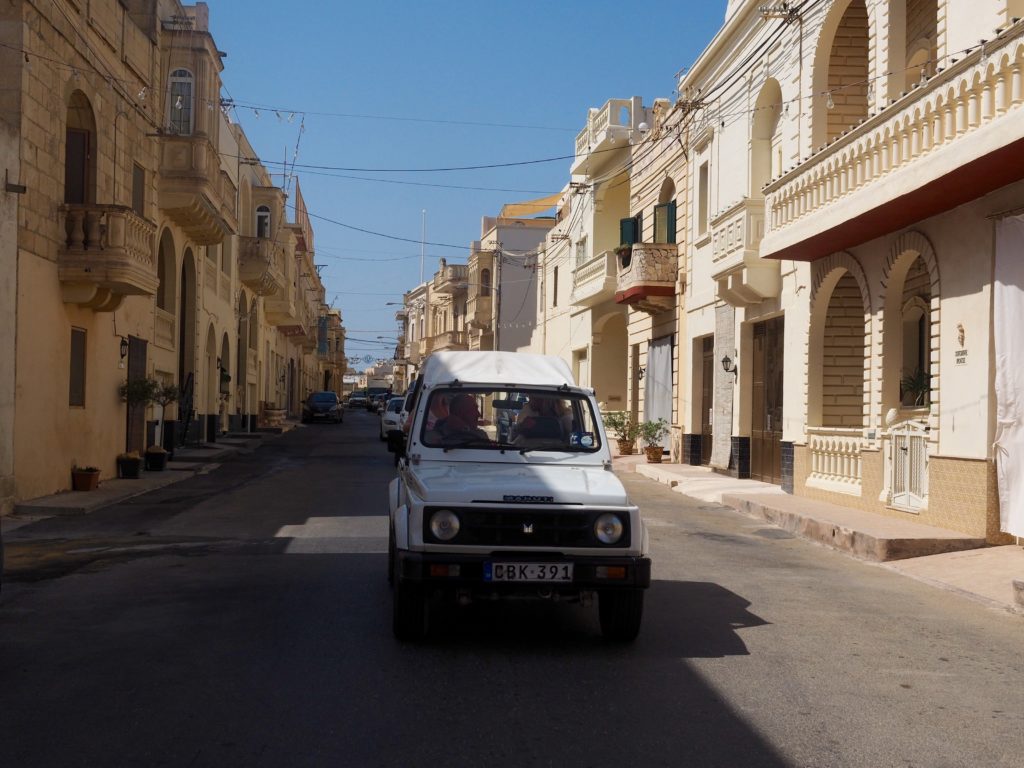 Things to See and Do in Gozo
---
With just one day to explore Gozo myself, I jumped on board a 4WD tour of the island. This way I could pack in as much as possible.
From what I could understand (based purely on later research from my extreme intrigue by Malta), the country changed hands throughout history – from the Roman Empire to Byzantium to Arab rule – all of which have had a lasting impression on Malta and how it exists today.
Given the island location between Northern Africa and Italy, it comes as no surprise that Malta was susceptible to pirate attacks and slavery, which was especially prominent throughout Gozo through the late 18th and early 19th century.
Napoleon Bonaparte also had a short-lived reign in Gozo between 1798 and 1800, followed by a short period of autonomy before the British took control later in 1800 until 21 September 1964 when Malta gained its independence.
With such an impressive history it is little wonder there are many historical buildings to see and explore in Gozo, though with the heat of the day I was glad we zipped by, enjoying the wind as it slapped me in the face from the lack of windows on the back of our truck.
The salt flats were an interesting area to check out and quite expansive if you're looking for a photo op!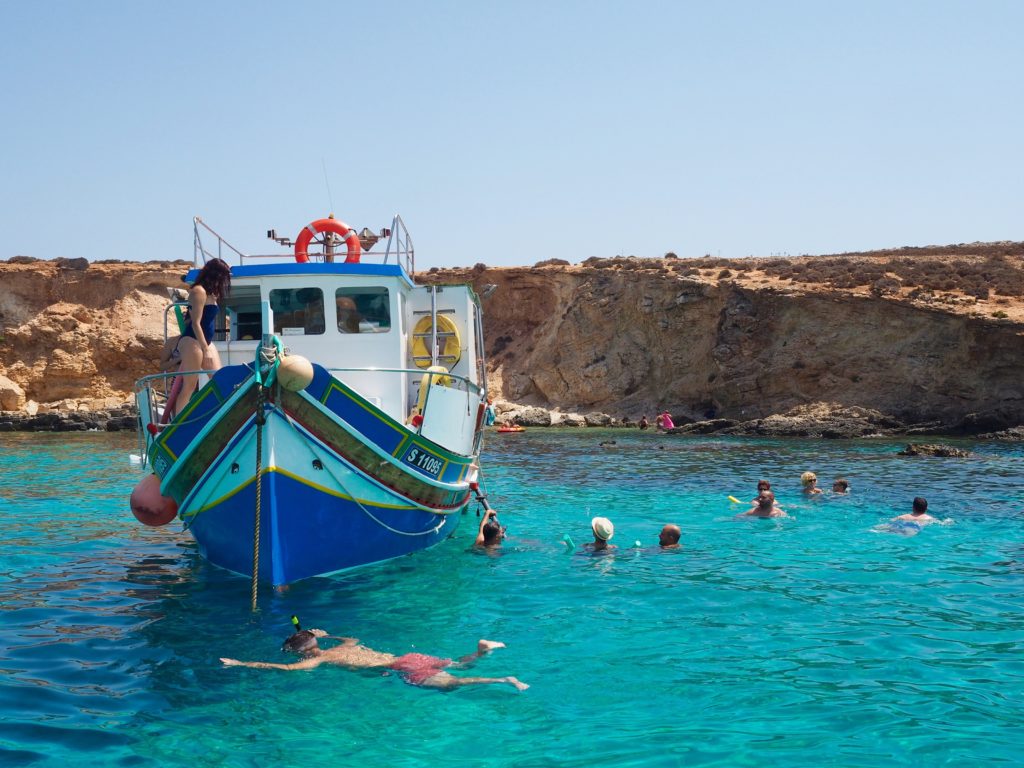 The Blue Lagoon
---
Touristy as it is, you can't come to Gozo and not visit the Blue Lagoon… especially if you're visiting in summer or on the shoulder of it! Located just a few minutes from Gozo, the lagoon becomes a pop-up summer party of sorts, complete with bars, ice-cream boats, water slides and party music. This is a great way to unwind for the late afternoon and cool off after a day of adventuring.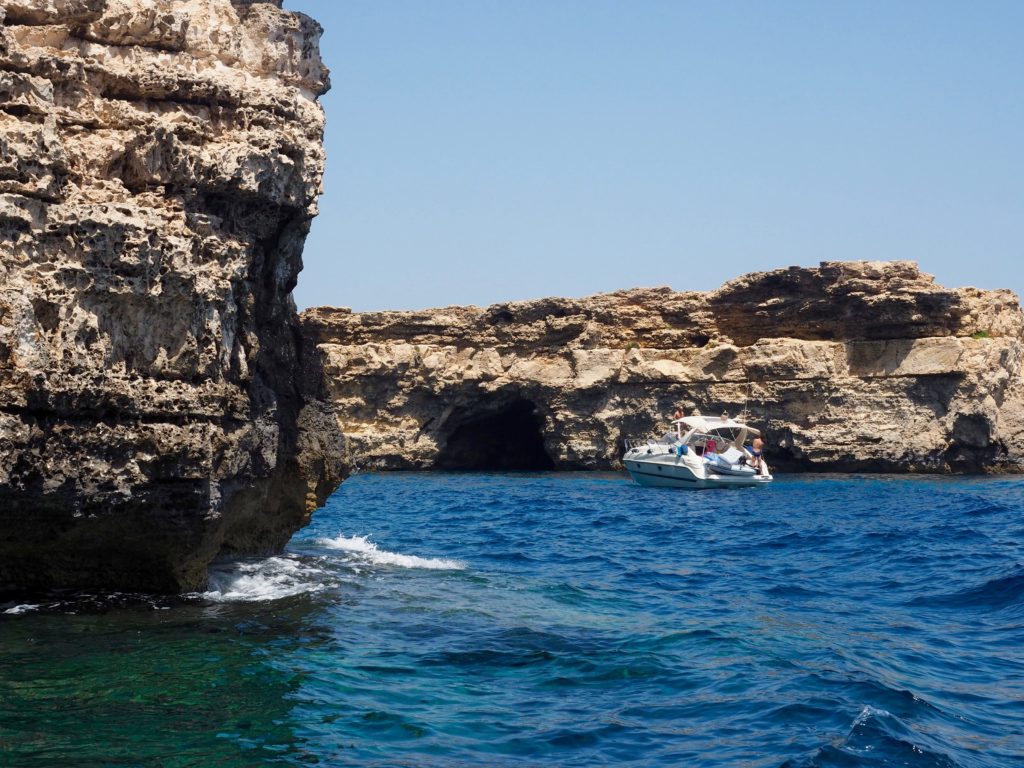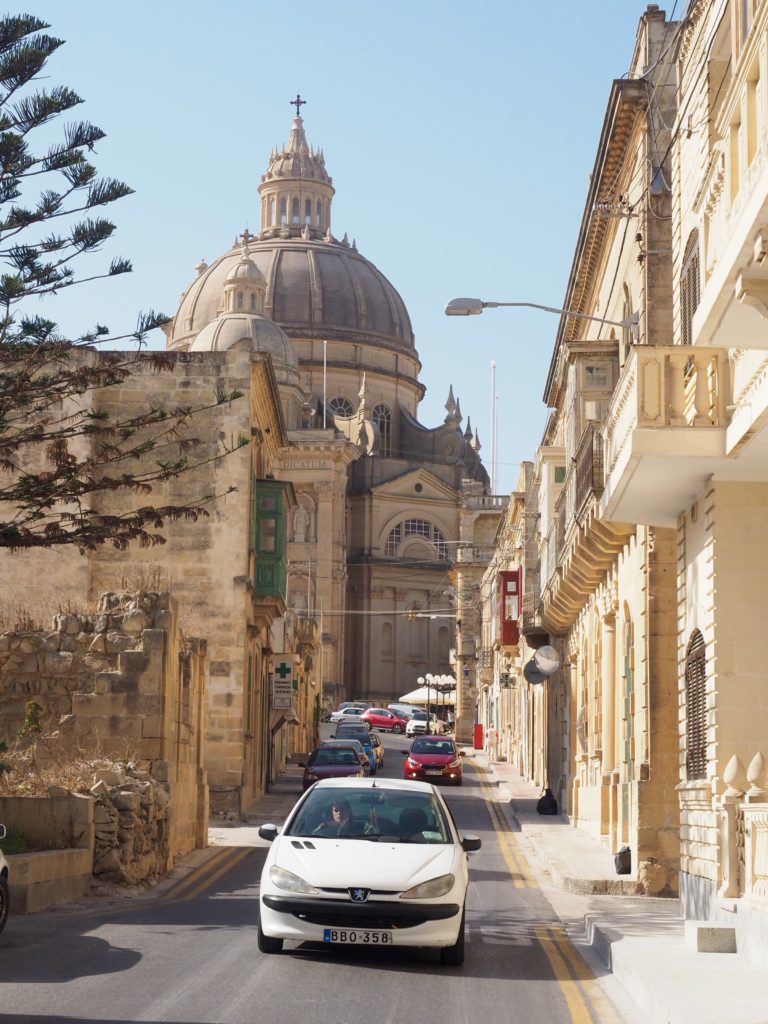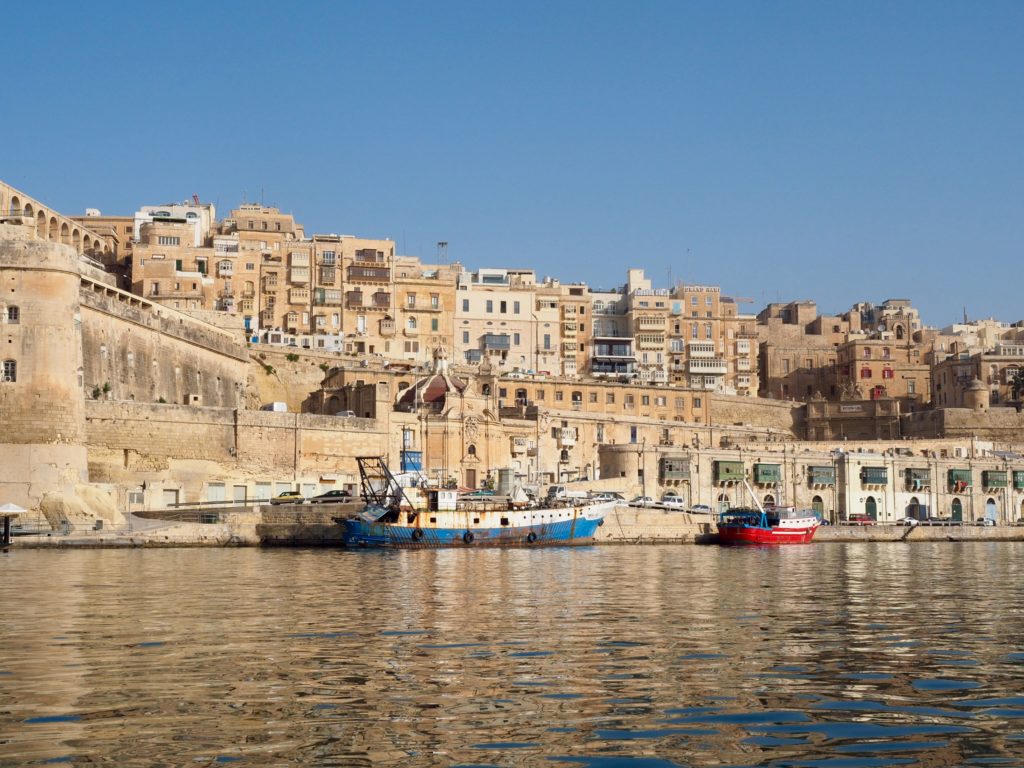 I hope you enjoyed this guide to a day trip to Gozo in Malta! You can keep up with my adventures on Instagram.