For the longest time I have been obsessed with the South Island of New Zealand – known for its' dramatic mountain ranges, epic ski season and plethora of hiking and mountain bike trails. So it is little wonder I have spent barely any time in the North Island – mostly only previously visiting Auckland as a short stopover en route to further abroad destinations.
However one of my best friends moved home to New Zealand this year and made Mount Maunganui home for the summer, so I took this as the perfect excuse to visit and discover more of the North Island.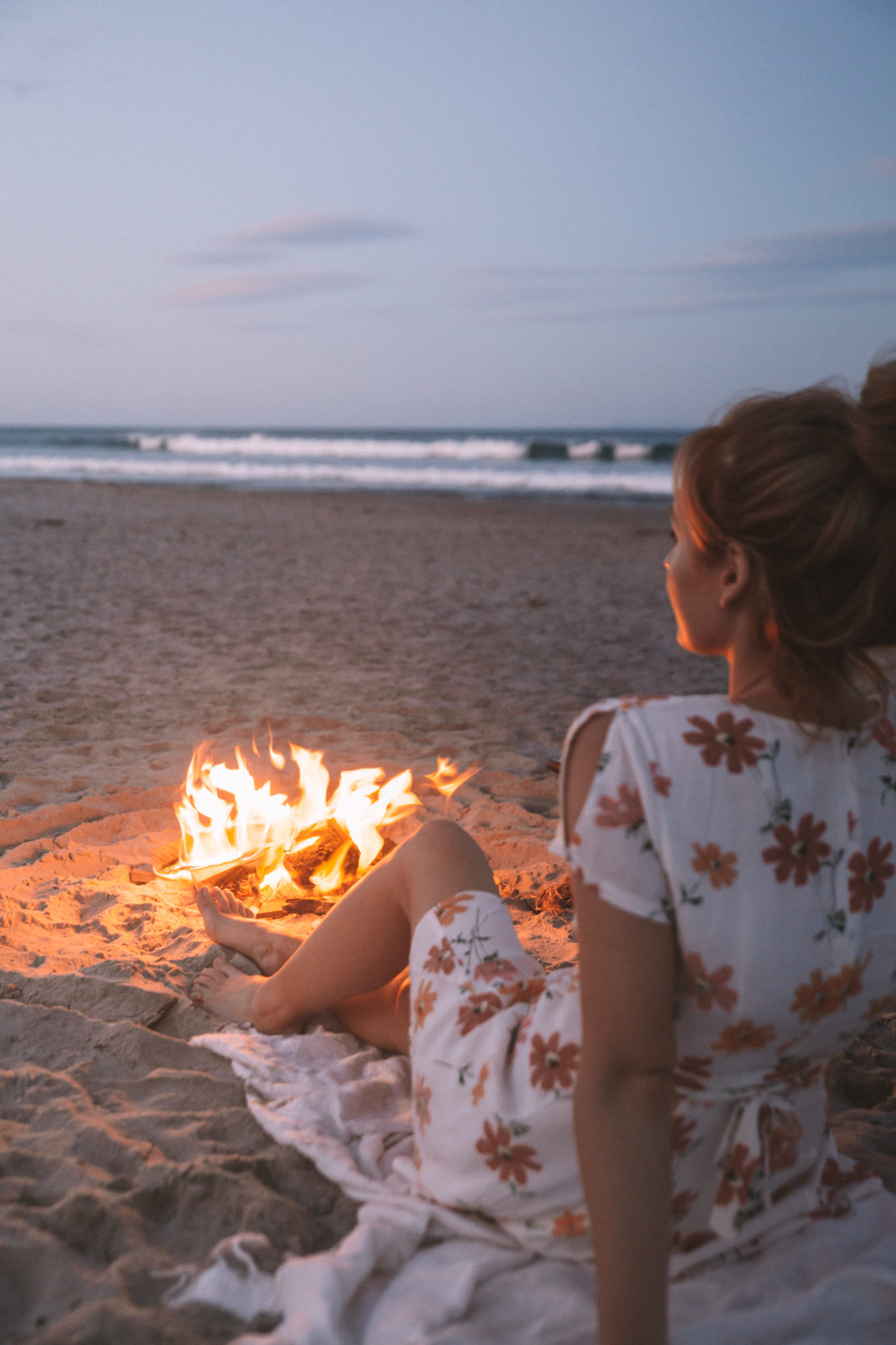 A suburb of Tauranga, Mount Maunganui is on a peninsula facing Bay of Plenty and is known to locals simply as "The Mount". My friend Sophie rented a beach cabin for the summer, so we based ourselves here for a week of exploring the area (mostly cafe hopping and swimming/surfing, of course!)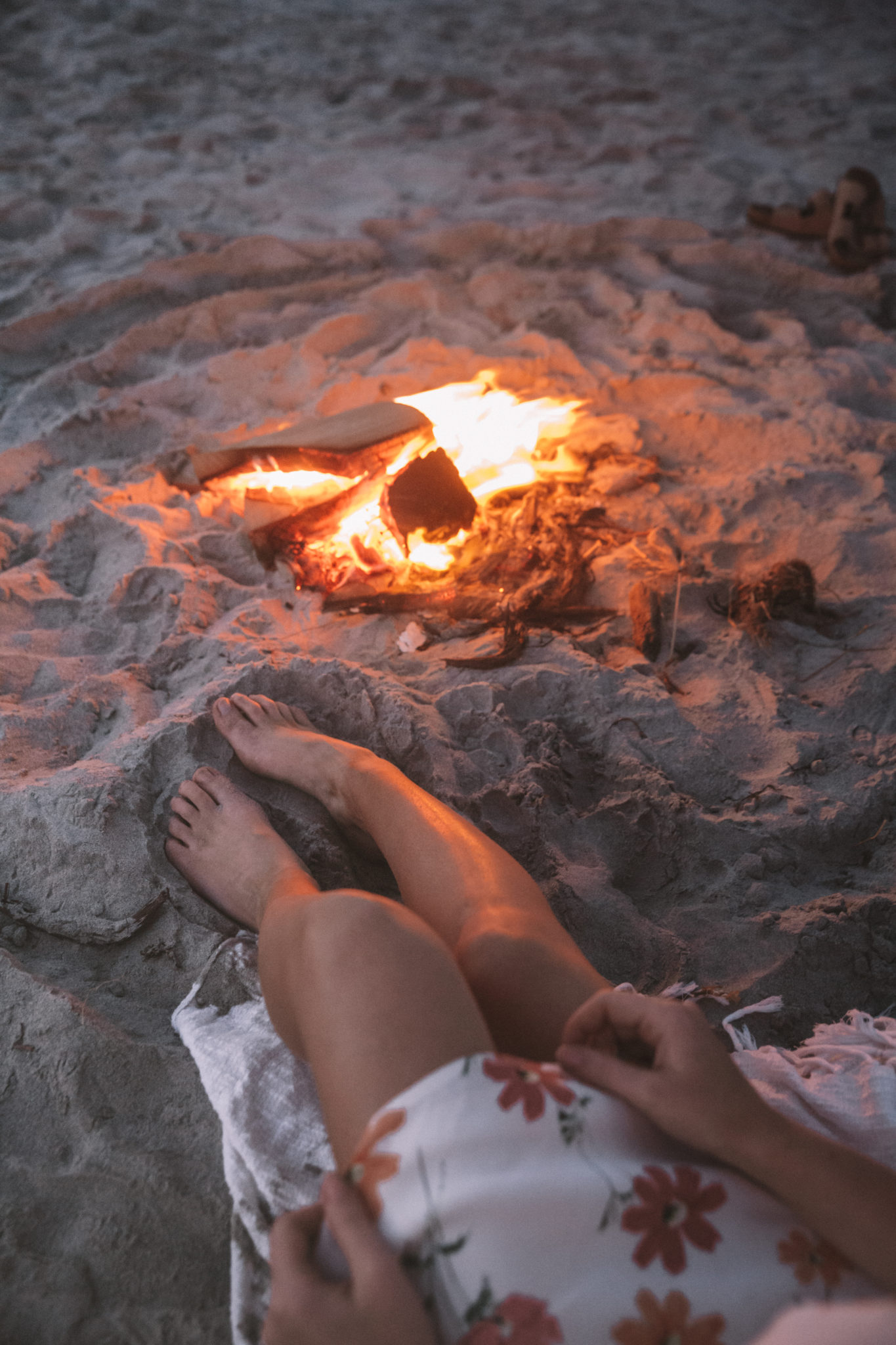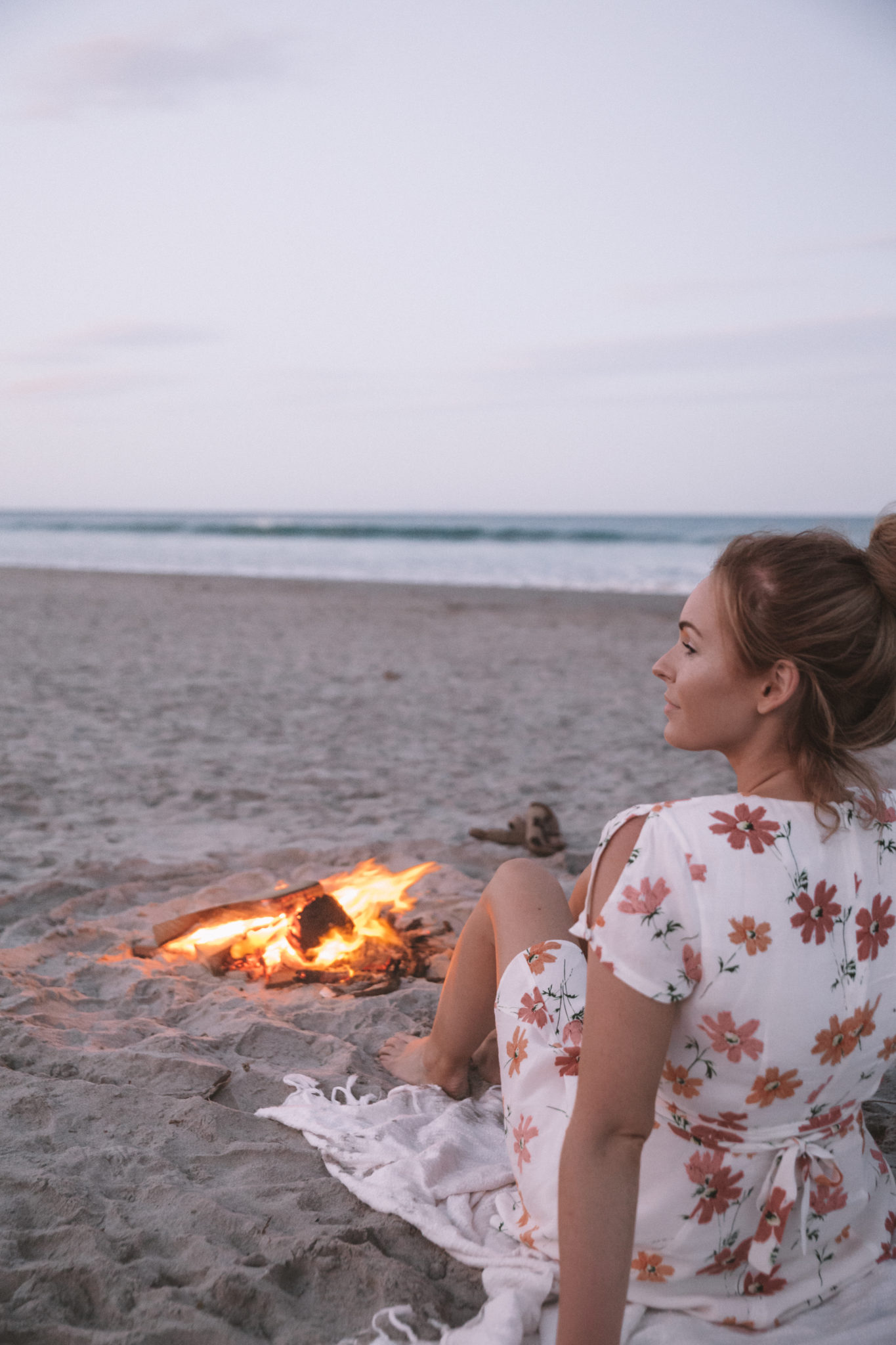 One of our favourite pastimes is to explore the cafe scene in any city of town we're visiting, so we made the most of long daylight hours by starting our sunrise on the beach and eating out for breakfast each day at a new cafe. Here are some of our top picks:
Eighty Eight Cafe
Hands down our favourite cafe food with a huge range of baked-fresh-daily pastries. The carrot cake was described to me by the server as "life-changing" – he was right.
88 Maunganui Rd, Mount Maunganui, Tauranga 3116, New Zealand
Luca
If you just want a really great coffee this is the place to go in town.
90 Maunganui Rd, Mount Maunganui, Tauranga 3116, New Zealand
George
Located by the beach and entirely vegetarian, this cafe became our go-to morning spot for coffee and a quick bite. The vegetarian sausage rolls are something else!
91 Oceanbeach Rd, Omanu, Mount Maunganui 3116, New Zealand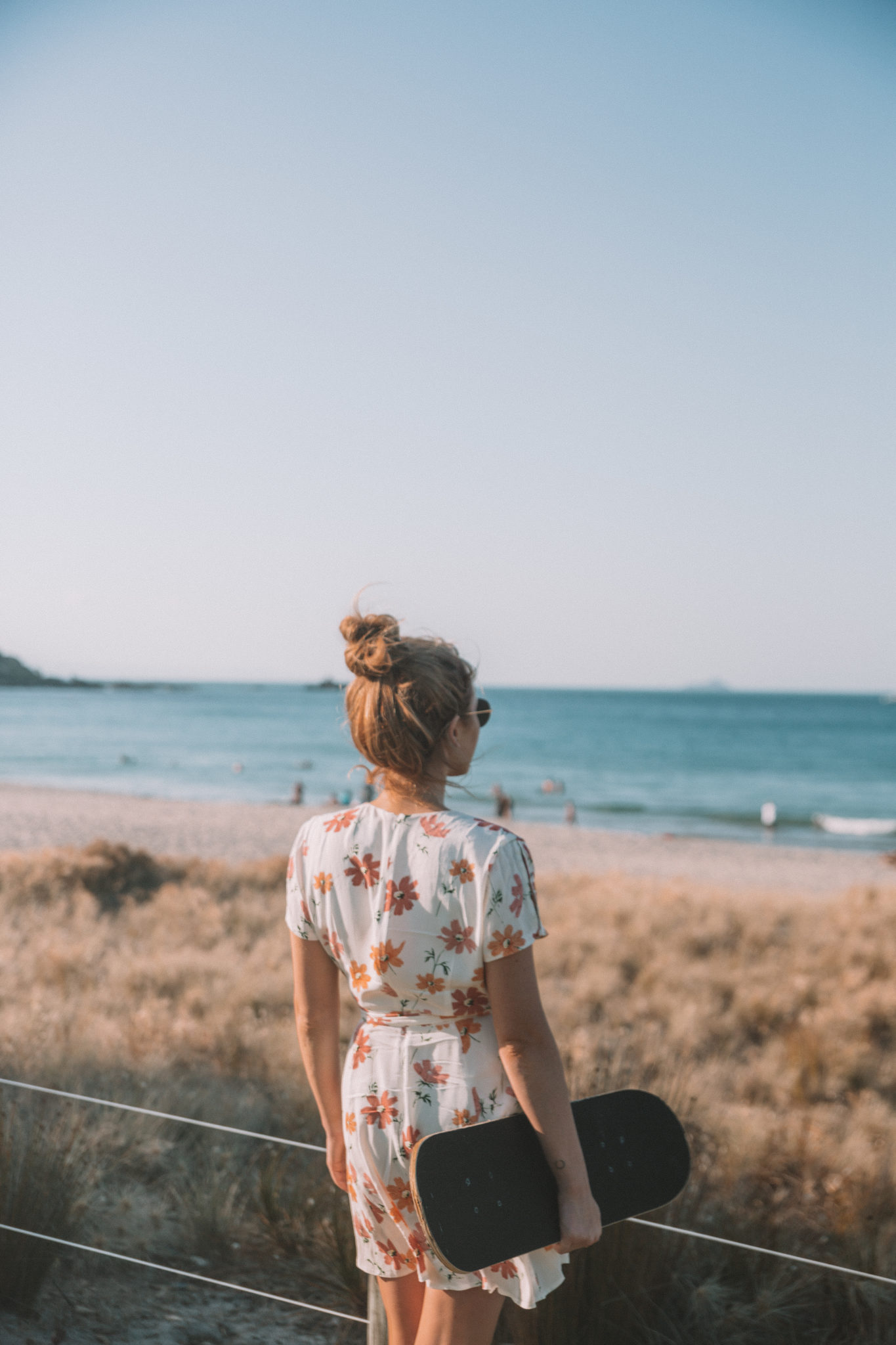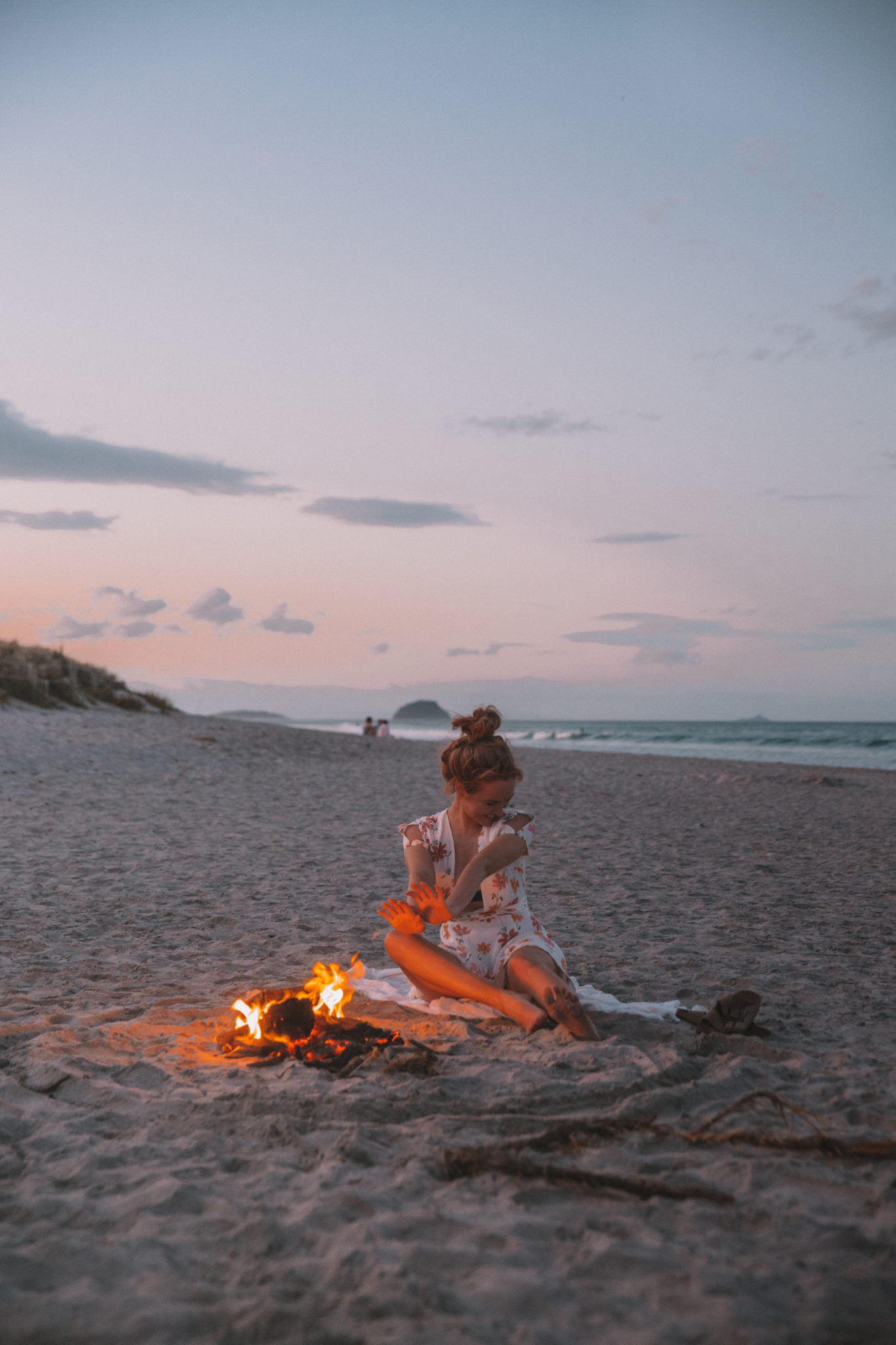 While I was in town we focused our efforts on beach activities instead of trying to sightsee, though we did make our way to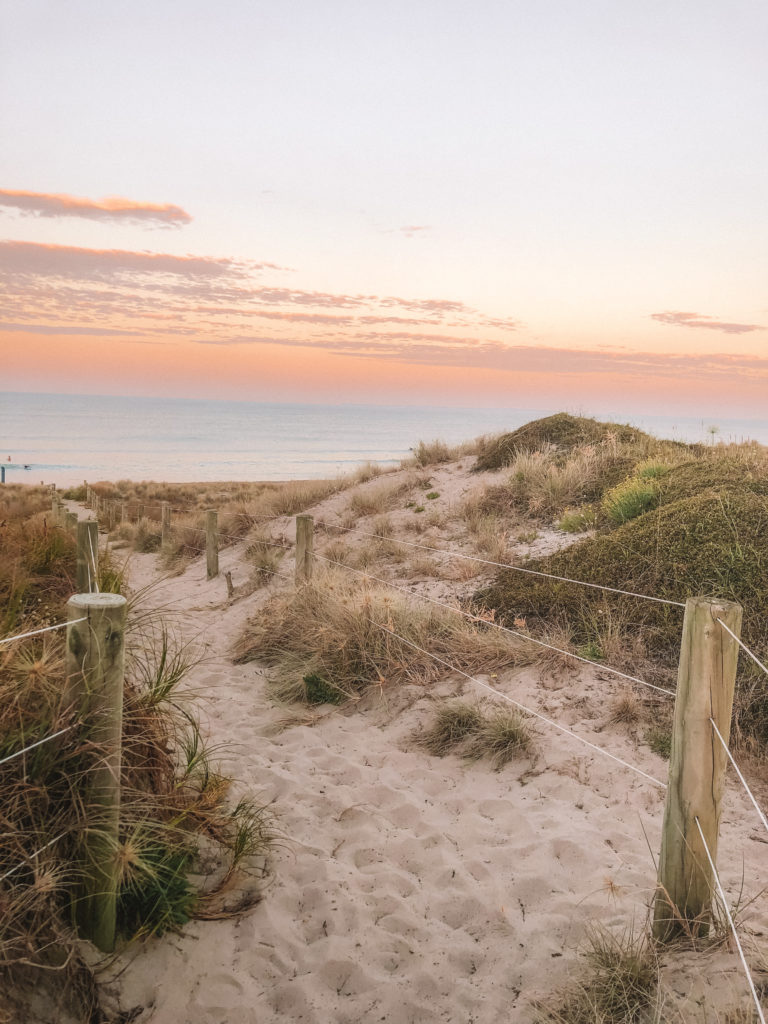 If you're looking for the perfect sunset spot aside from the beach (my obvious choice!) you can't miss the chance to hike up Mount Maunganui itself and see 360 degree views of the ocean and town below.
It was such a magical week unwinding and having no plan/intentions/itinerary, something I want to spend more time doing in this new year. I hope it is good to you!