Edinburgh is one of Europe's most underrated cities. It has stunning architecture, a bustling way of life, incredible history and much more. Oh, did I mention the Harry Potter books started and finished here in Edinburgh? That's right, J. K. Rowling began writing the Harry Potter books here in Edinburgh. What's more, she completed the last book at the Balmoral Hotel where she booked a room just to complete the final book.
So, where are the Harry Potter locations to visit in Edinburgh?
The Elephant Cafe
The first location to visit in Edinburgh for Harry Potter fans will be the Elephant House Cafe. It is located at 21 George Street right near the centre of town. Of course, nearly every Harry Potter fan visiting Edinburgh will have this on their list of must-visit locations. Because of that you should expect large crowds and a waiting line in summer. But you know what, it is worth the wait. This is where J. K. Rowling used to sit daily to write the first and second books, as it was cheaper for her to pay for a cup of coffee than to pay her heating bill at home. Needless to say she finished on very different circumstances.
The Balmoral Hotel
The final book was finished inside a standard room at the Balmoral Hotel – one of Edinburgh's most renowned luxury hotels. J. K. Rowling has said in interviews that she was far too distracted at home during finishing the final book, so she checked into the hotel to finish the 6th book and even inscribed her name in the furniture! You can visit the Balmoral Hotel for a high tea or even book the very room the final book was finished in.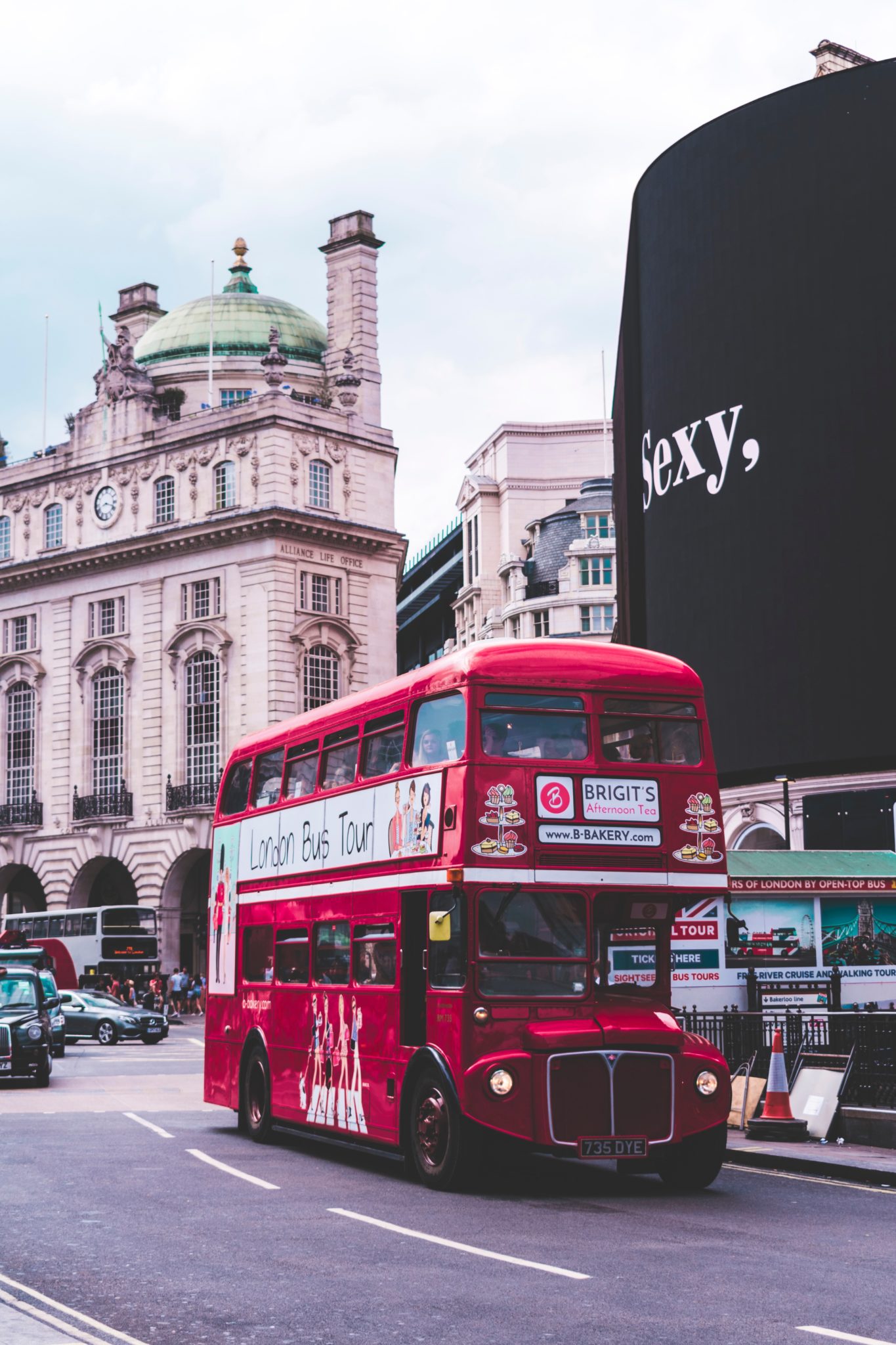 Greyfriars Kirkyard
From the Elephant Cafe, J. K. Rowling could source much of her inspiration for what she saw out of her window. The first of these sights was nearby cemetery Greyfriars Kirkyard – where Tom Riddle's grave resides – which has now become a sight in itself for hardcore Potter fans to visit and pay their respects to Voldemort.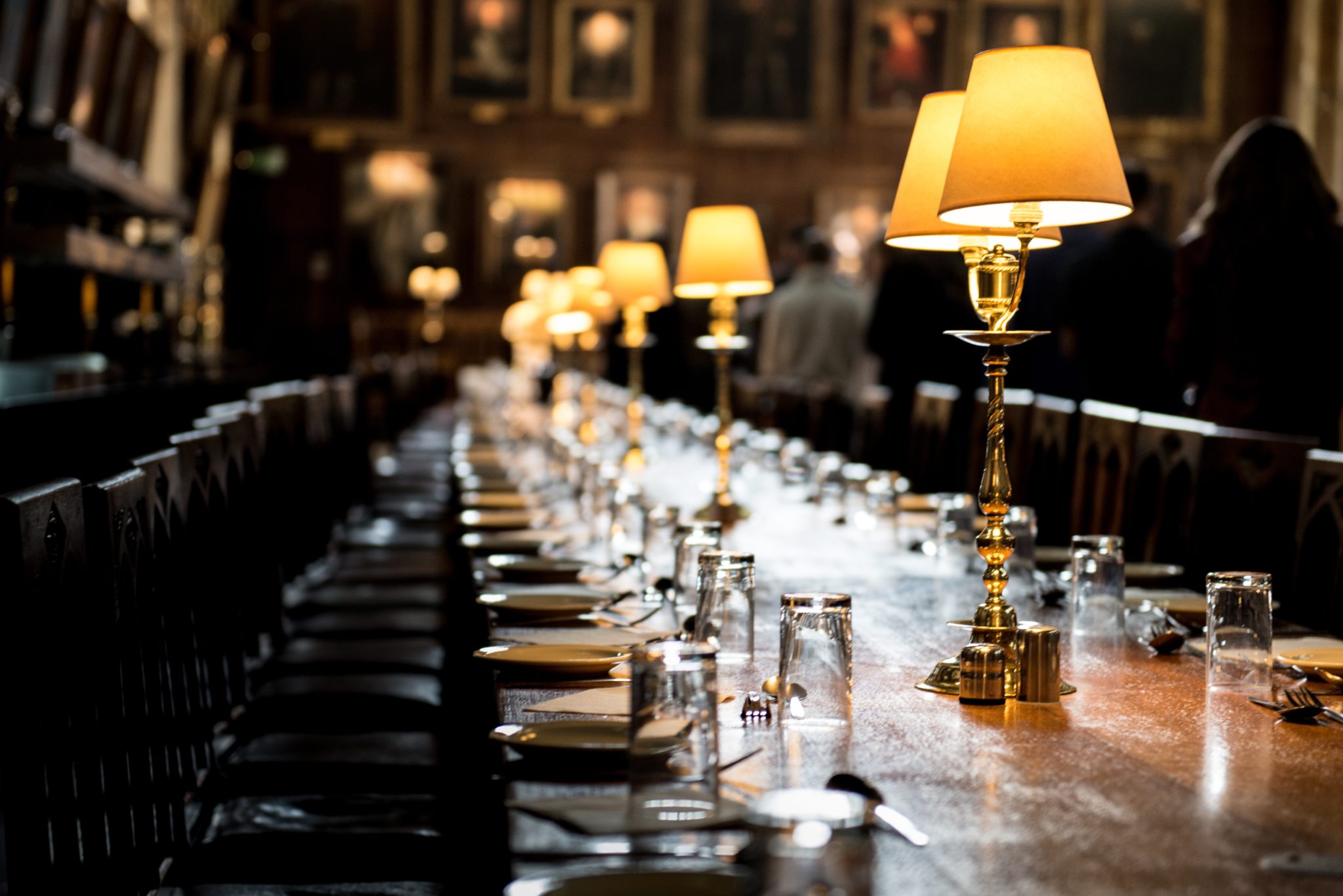 George Heriot's School
Built in 1628, George Heriot's School has four houses, four towers, and was a clear source of inspiration for Hogwarts School of Witchcraft and Wizardry.
Camera Obscura
As a final instalment, I wanted to find a fun activity in Edinburgh that allowed me to escape reality (like the books so allowed) for the day – so I headed to Camera Obscura for some real-life illusions.