Everyone's favourite continent in the mid-year summer rush…… beaches, tans, cocktails, crowds… summer in Europe is many things but there's one thing for sure — it's busy. If you're looking to escape the crowds head to one of these 10 cities to visit in Europe in summer.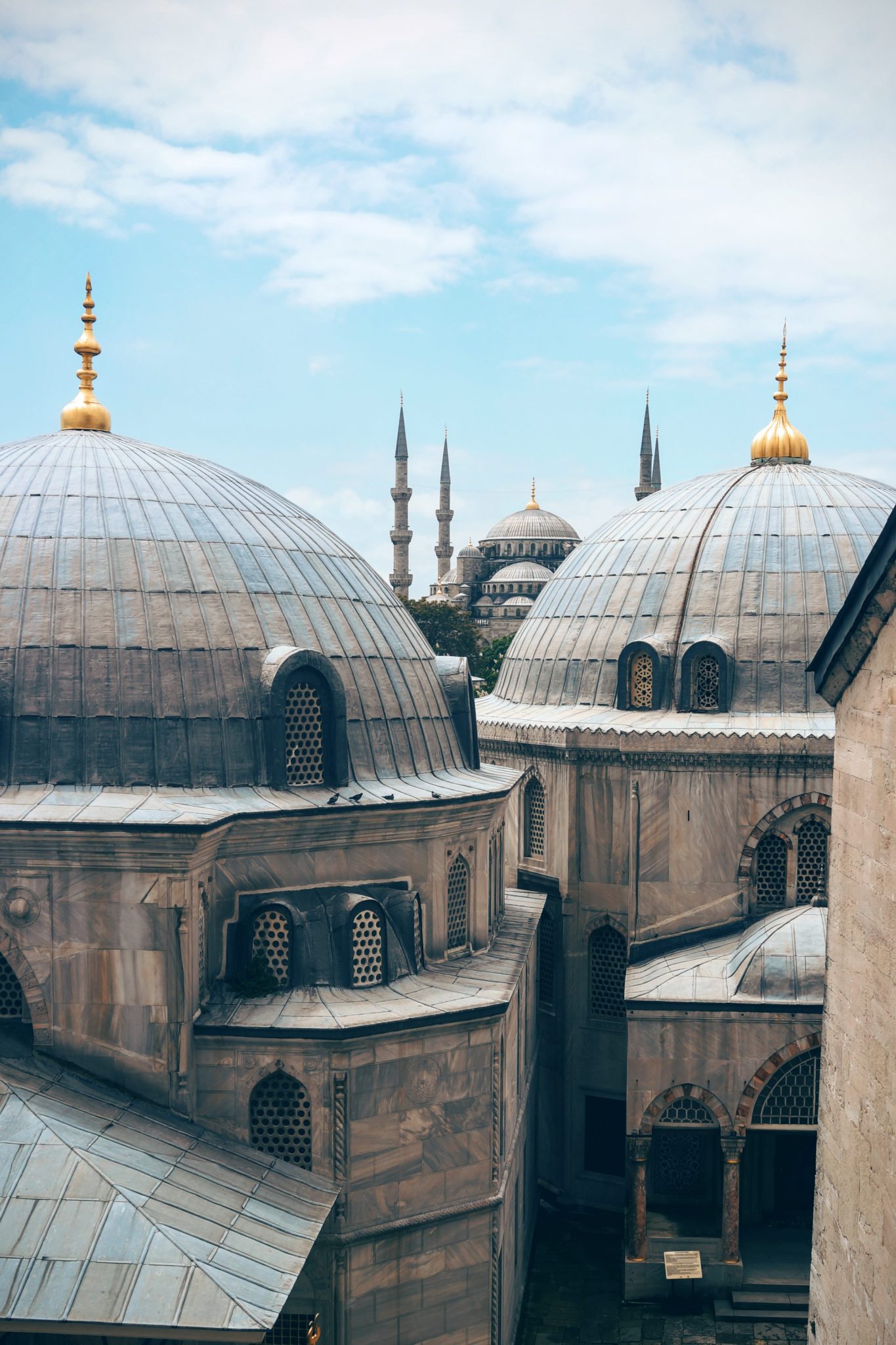 The Cities to visit in Europe in Summer
1. Istanbul, Turkey
Far away from the mainstream summer crowds over in the West, lies one of Europe's most intriguing cities that is part of both Europe and Asia – Istanbul. The Bosphorus separates the two sides of Istanbul, each side having a unique character and charm, so be sure to explore both. While Istanbul is still a very popular choice for summer travellers to Europe, you will at least find less crowds here than you will anywhere in the West of Europe.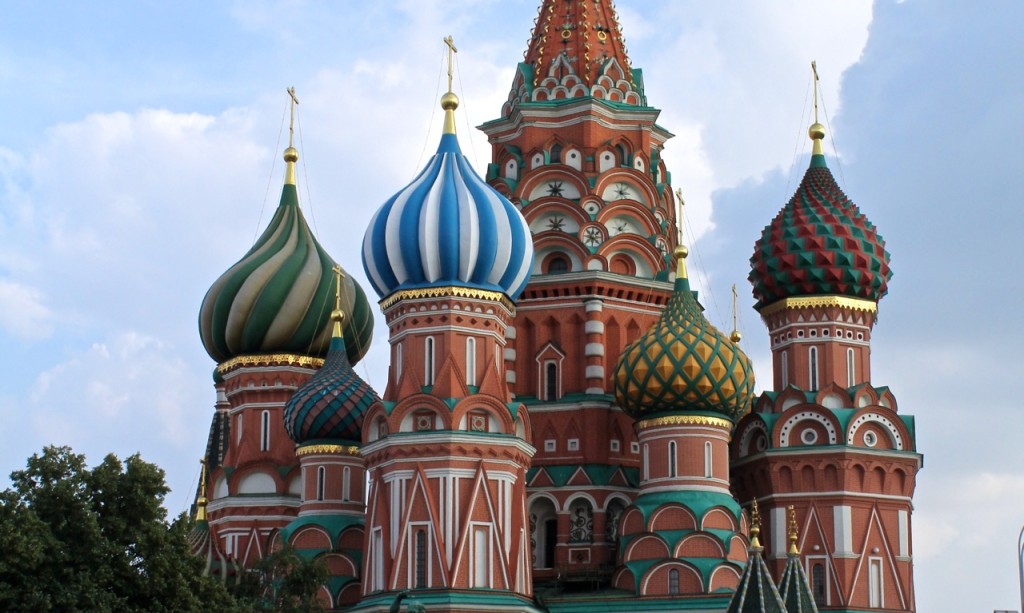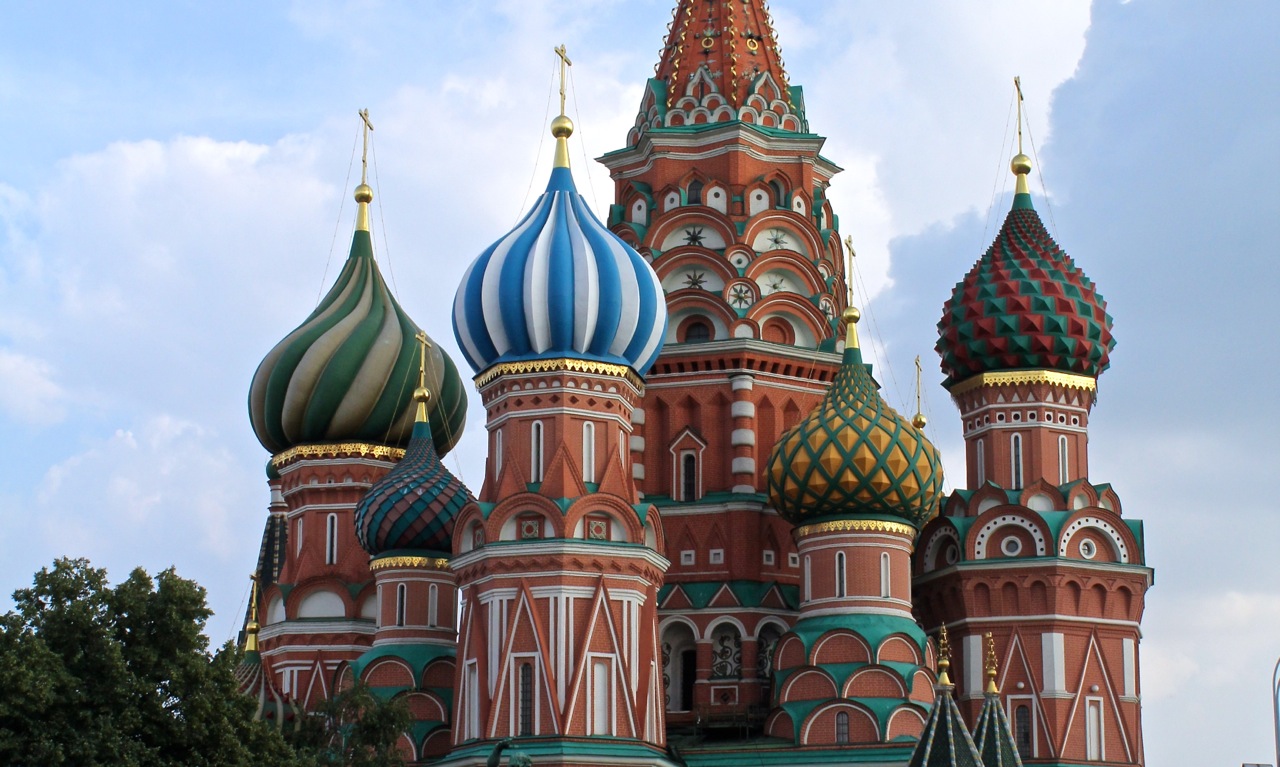 2. Moscow, Russia
Way over in the East is one of Europe's most interesting but underrated countries to visit as a traveler – Russia. Whilst you will need a visa and they aren't the easiest documents to obtain, it is well worth the effort if you want to skip the summer crowds and head off the beaten track to Eastern Europe's historical gem – the Russian capital, Moscow.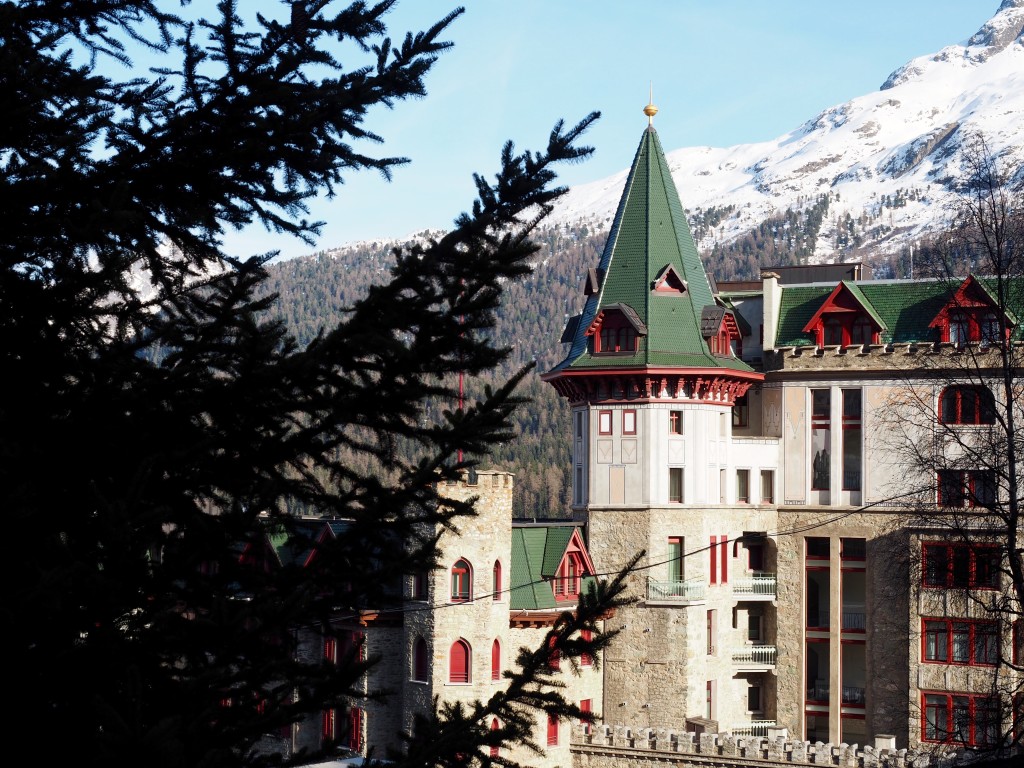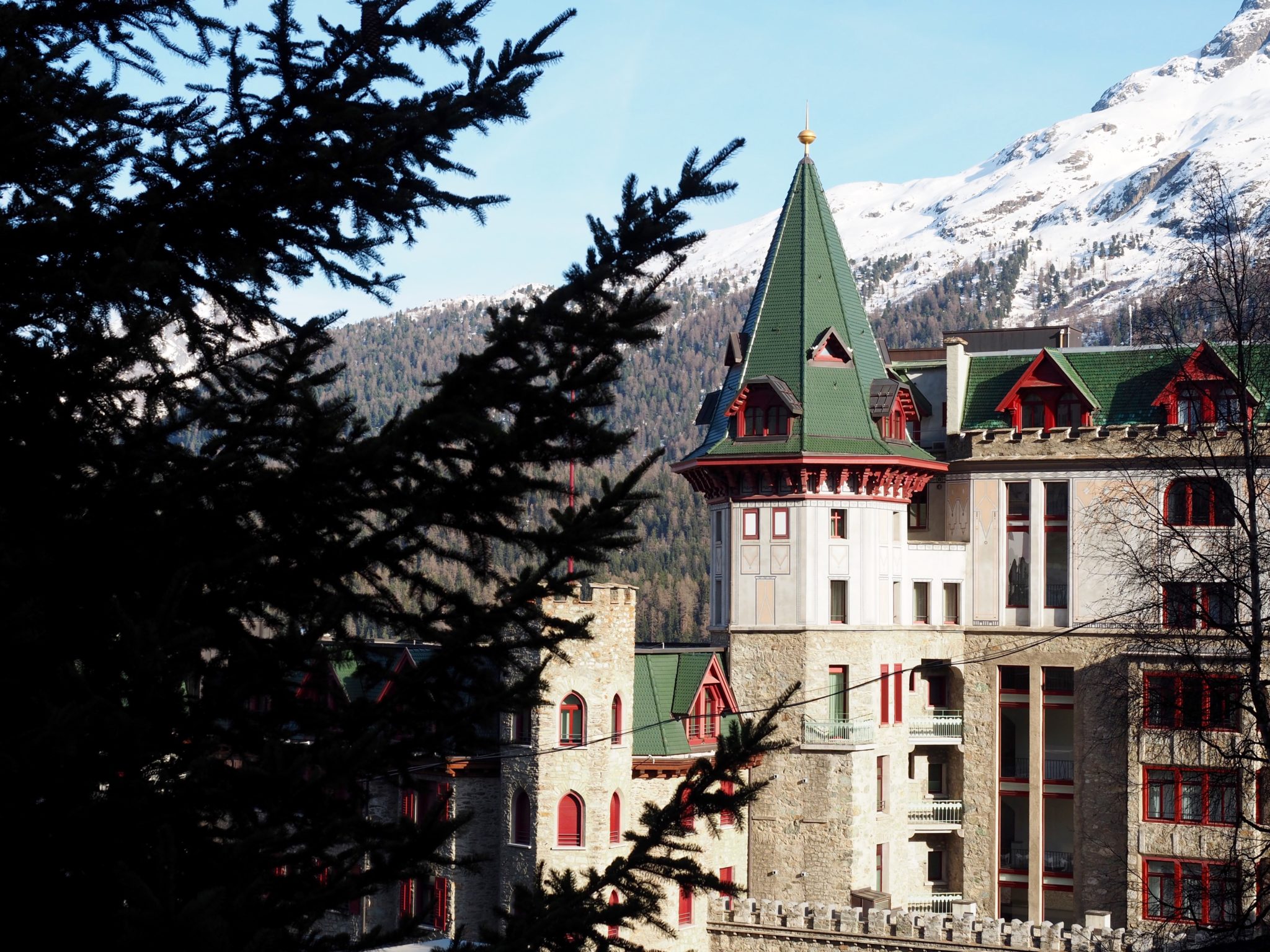 3. St Moritz, Switzerland
While it is a winter playground bustling with the international elite in the colder months, during the summer St Moritz is a ghost town. This is the perfect time to visit sunny Switzerland and enjoy the nature and scenery all to yourself.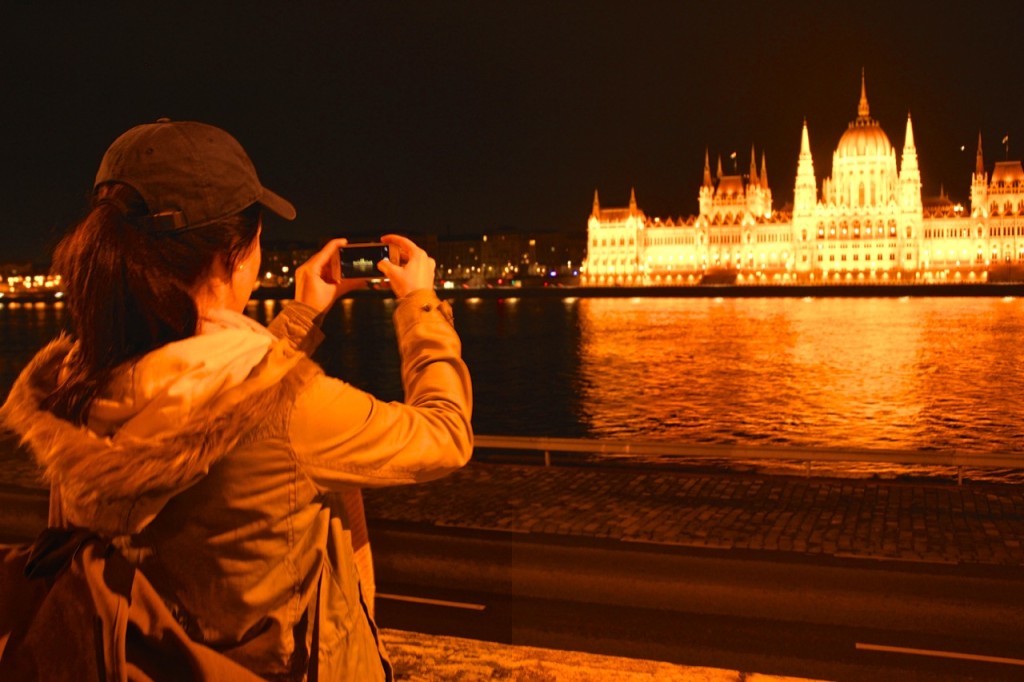 4. Budapest, Hungary
Still one of the most underrated cities in Europe, Budapest is a delight to visit during the warmer months. It is also one of the cheapest capital cities to visit in Europe, making it the perfect city to spend a few days to give your budget a rest. Just be sure to pack your walking shoes – this is a big city to explore!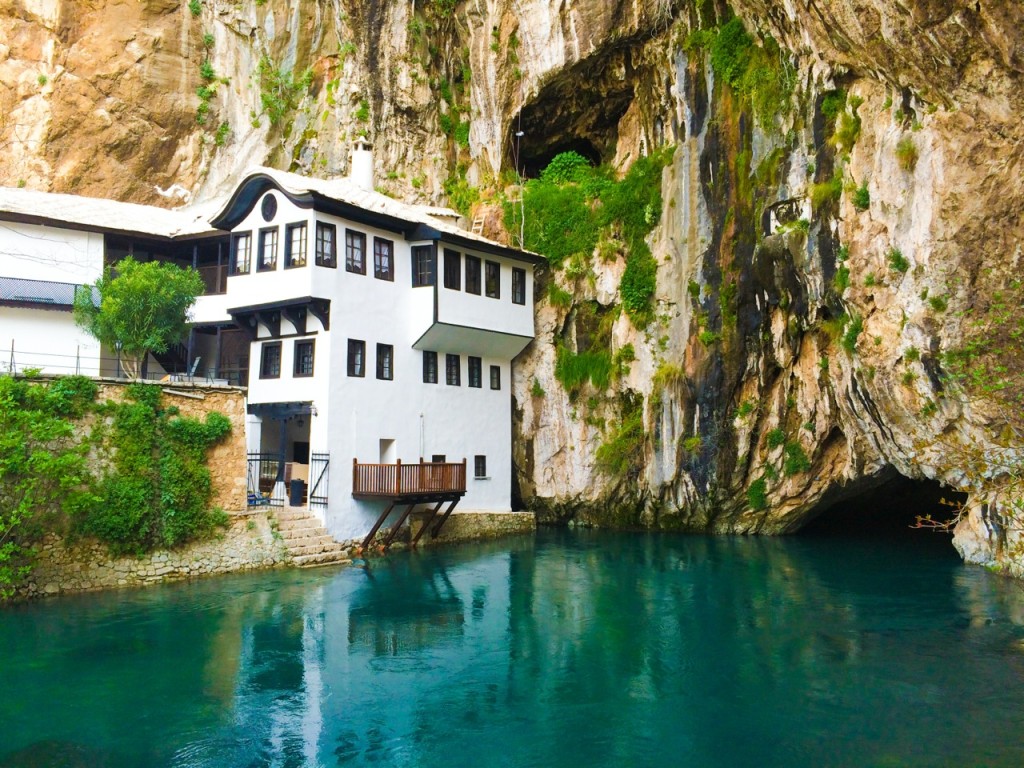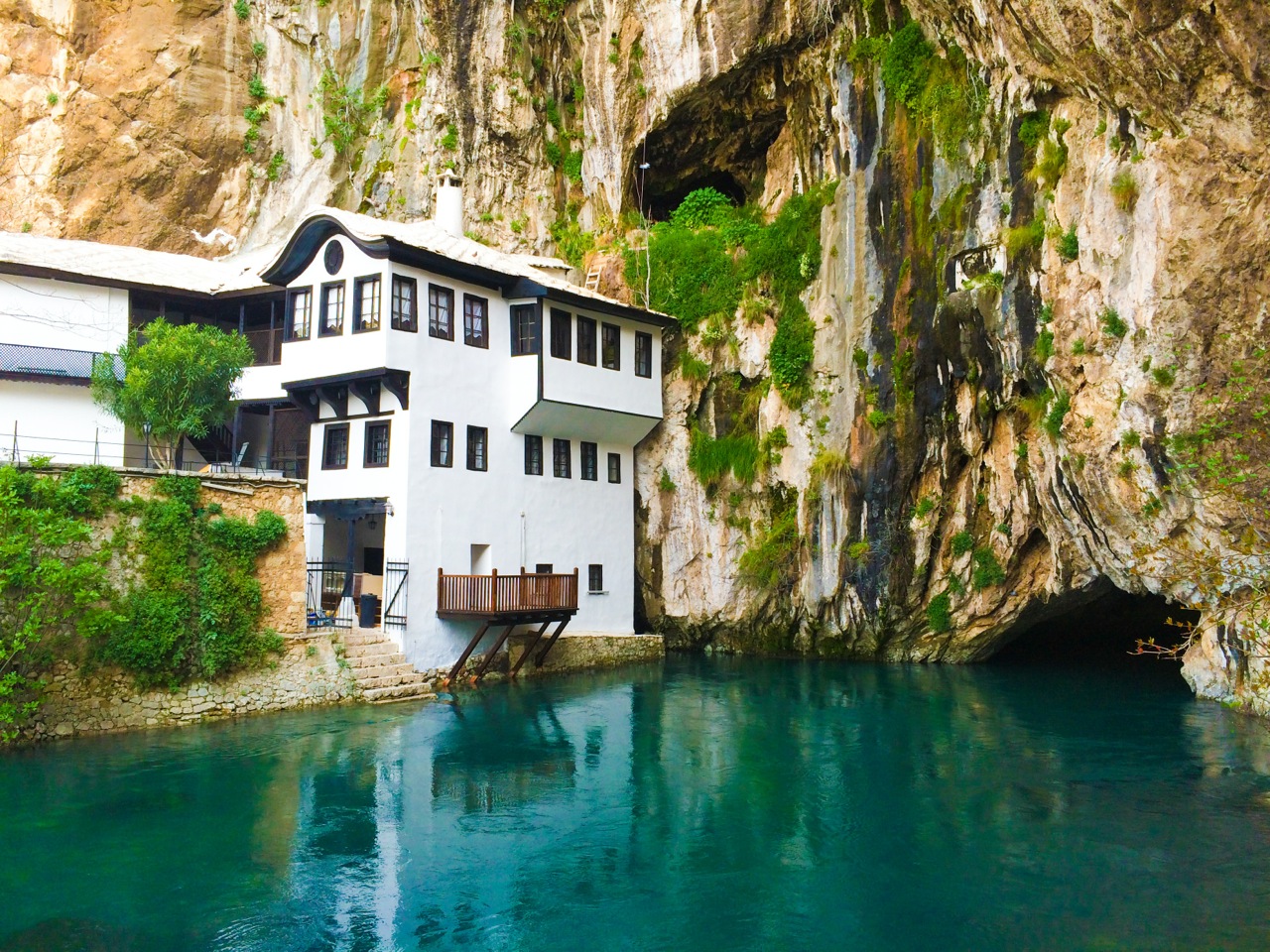 5. Blagaj, Bosnia & Herzegovina
While it's neighboring city Mostar is quickly becoming one of the biggest newcomer destinations in Europe, Blagaj is still a relative secret from the big summer crowds. Exploring Bosnia & Herzegovina in summer is a sure way to experience less crowds, as it is still one of Europe's best kept tourism secrets.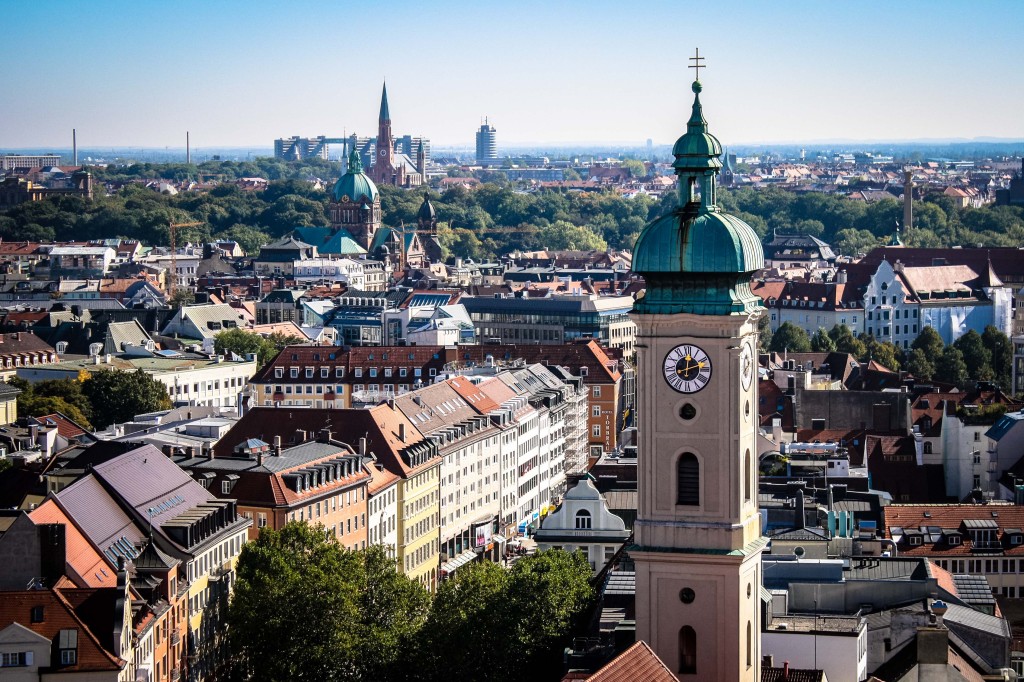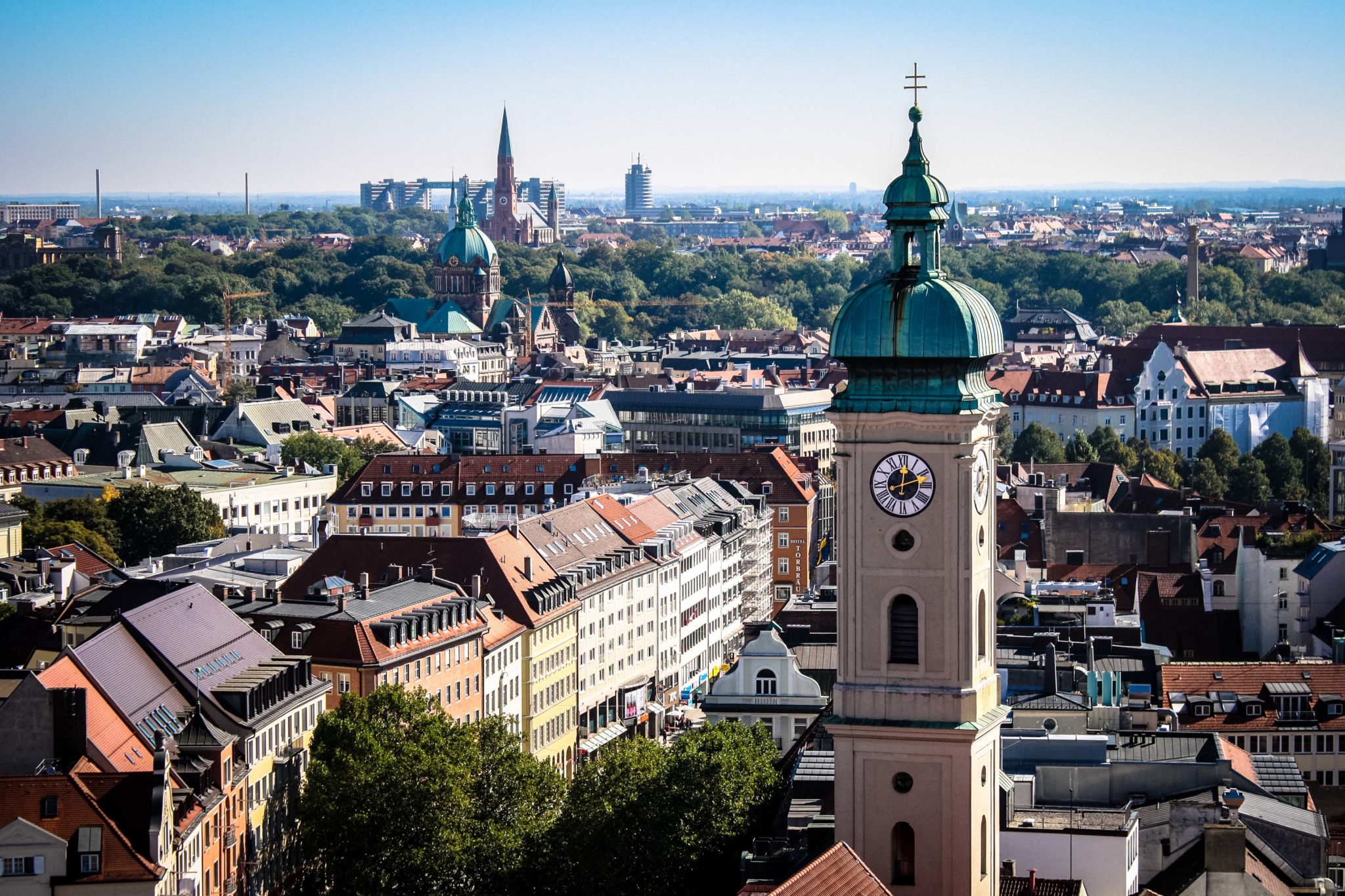 6. Munich, Germany
Everyone comes to Munich for one thing – beer. And when does the beer flow most freely? Oktoberfest, of course. If you want to visit Munich and avoid the crowds, consider a summer visit. There's still plenty of beer flowing freely from the beerhaus, so don't expect to go thirsty.
7. Marrkech, Morocco
It's quickly becoming one of the 'must visit' destinations and sure, it is not in Europe (located in North Africa, just a couple hours flight from Europe). But Marrakech is one of the best cities you can visit period. If you want something different, cultural, and authentic…. this is where you will find all three and so so much more.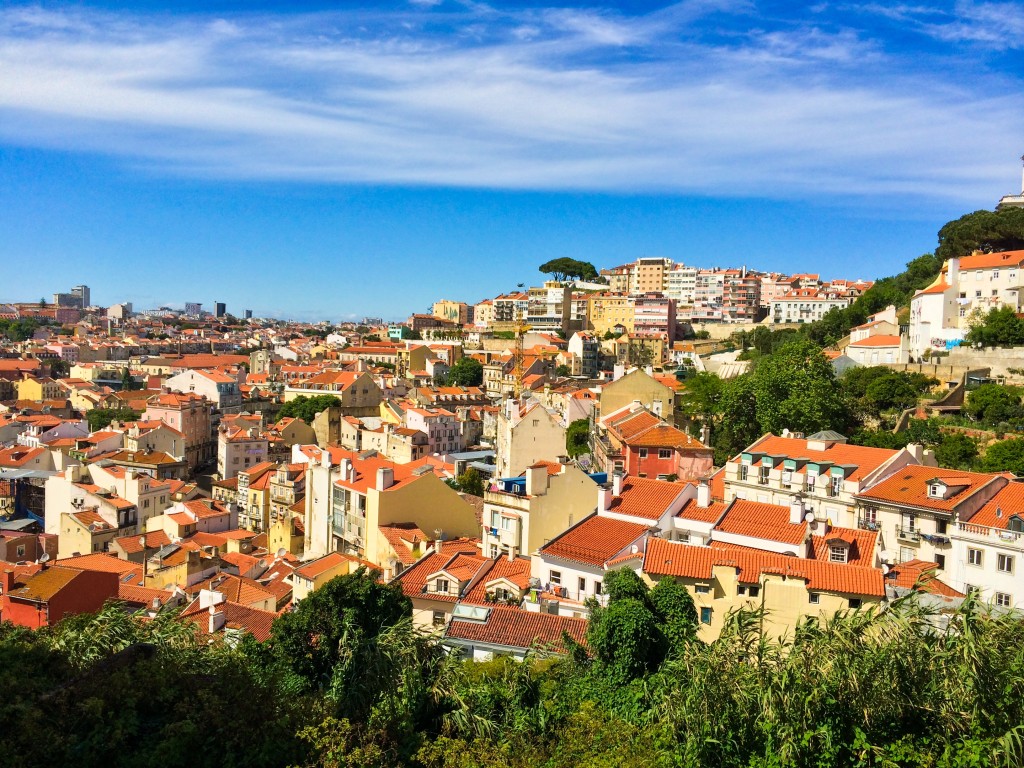 8. Lisbon, Portugal
Hurry! Lisbon is on many hotlists in 2014 as a 'must visit before the crowds pour in'. One day here and you will soon see shy Lisbon is becoming one of the most popular cities to travel to this year (and sure to be for 2015).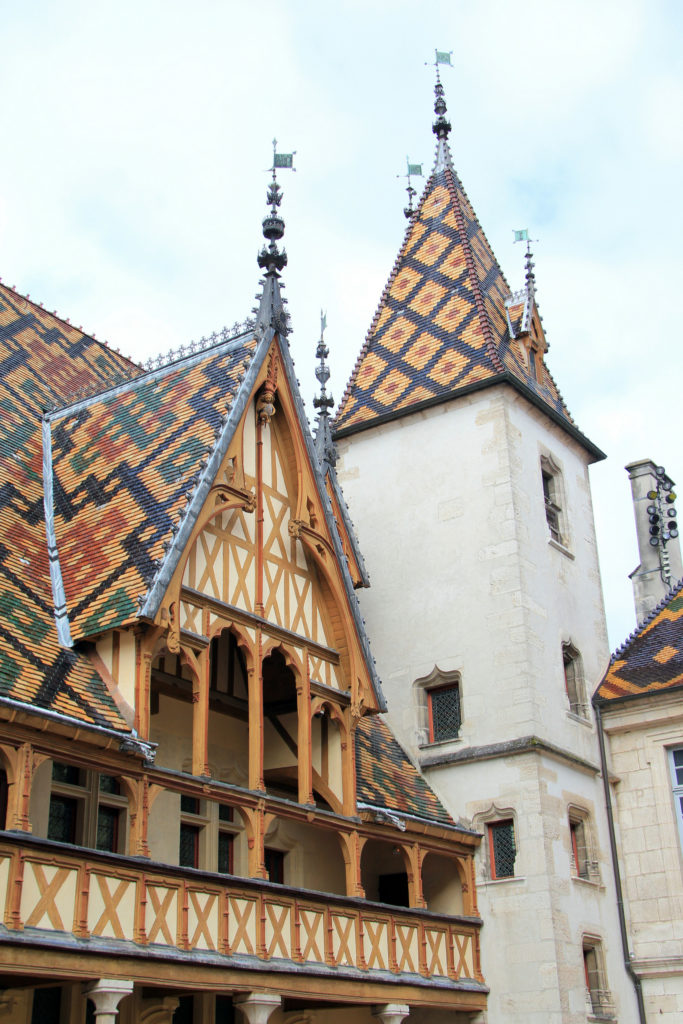 9. Beaune, France
Sure, nothing beats Paris… but you'll have to share it with hundreds of thousands of visitors year round, let alone peak season in summer! Head out of the capital to one of the many provinces that similarly have a lot to offer. If you like wine, head to wine country. Beaune is one of my favourites.
10. Isle of Skye, Scotland
Nowhere does scenery quite like Scotland. The Isle of Skye is still one of the most naturally stunning areas you can explore in Europe and the UK, so be sure to have this on your list. Don't forget to follow us on Instagram for daily travel inspiration!