Bonjour Paris!
Start your trip in the French capital to immerse yourself in French history, crepes, baguettes, and roam the streets of Paris until your heart is content. There's no doubt about it, Paris is one of the essential European cities to visit at least once (but preferably more times) in your life time! Don't forget to sip a glass (or bottle) of French wine under the Eiffel tower and climb the stairs to Sacre Couer for mesmerizing views!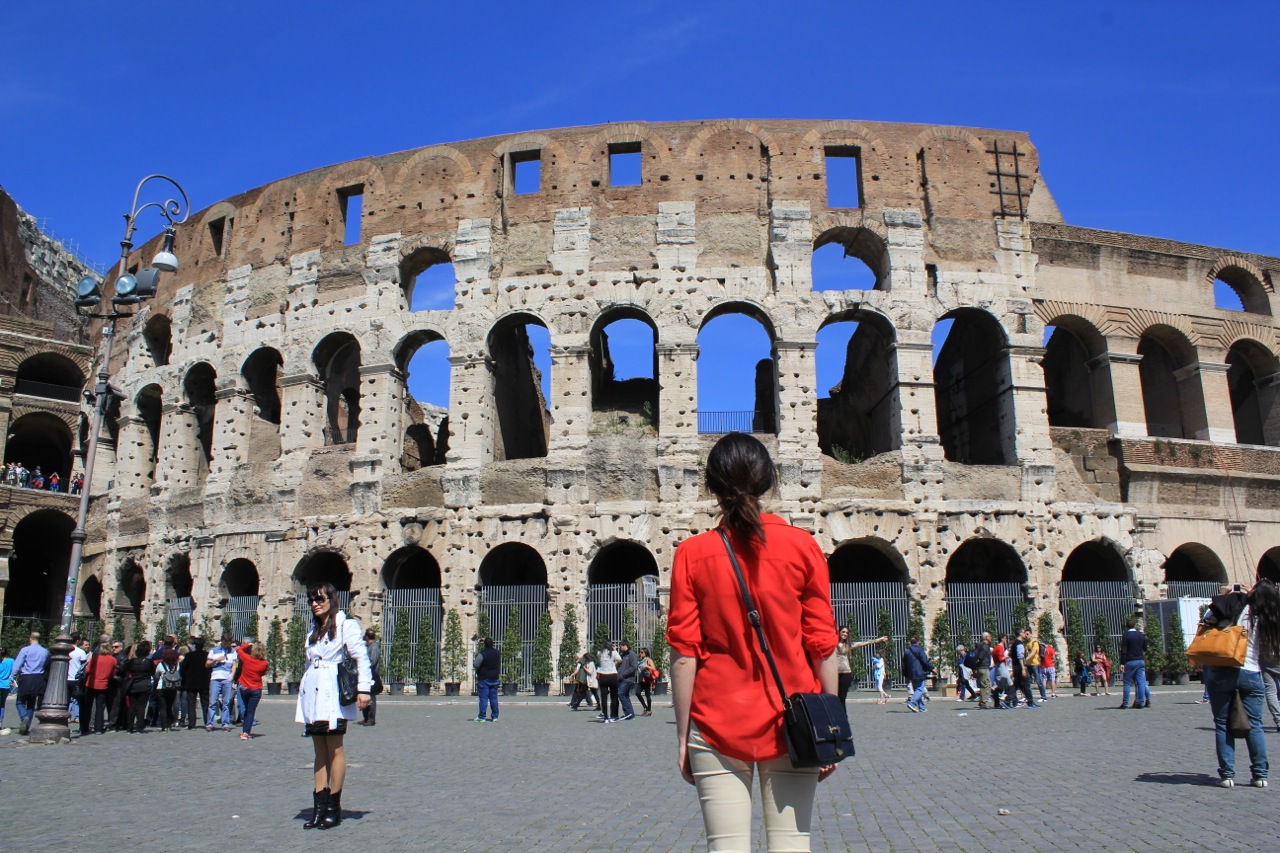 Ciao Rome, Florence and Venezia
It all begins in the eternal city — Rome. One can not visit Rome without first hitting up all of the iconic historic landmarks – the Colosseum, Pantheon, Trevi Fountain, Spanish Steps….. tourist around the city like you have always imagined! If there's one city you can become snap happy without any shame, it is Rome!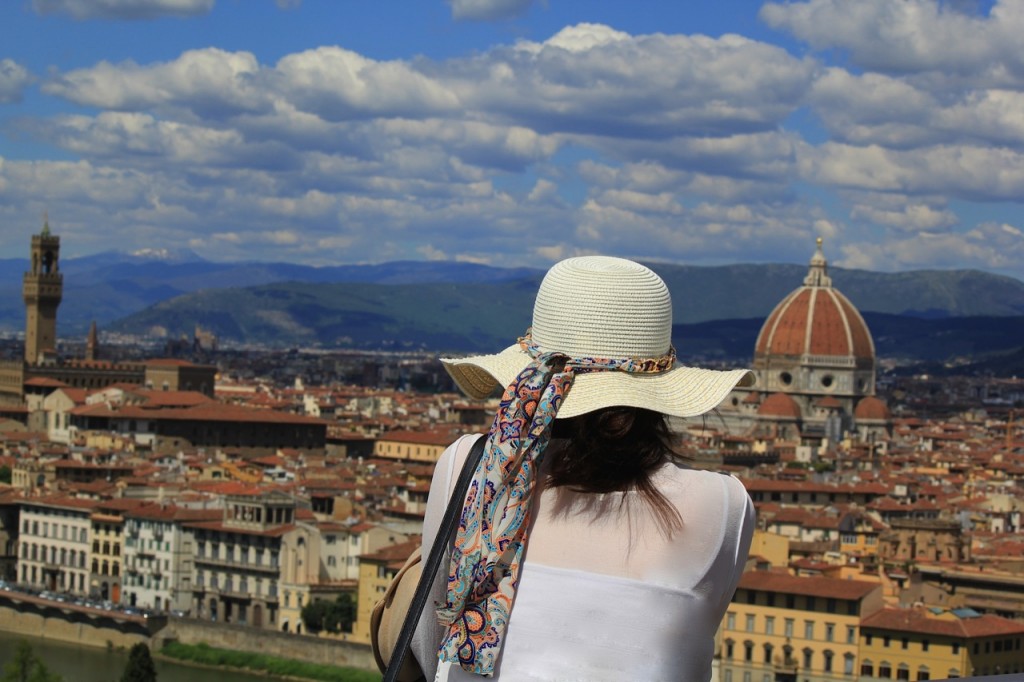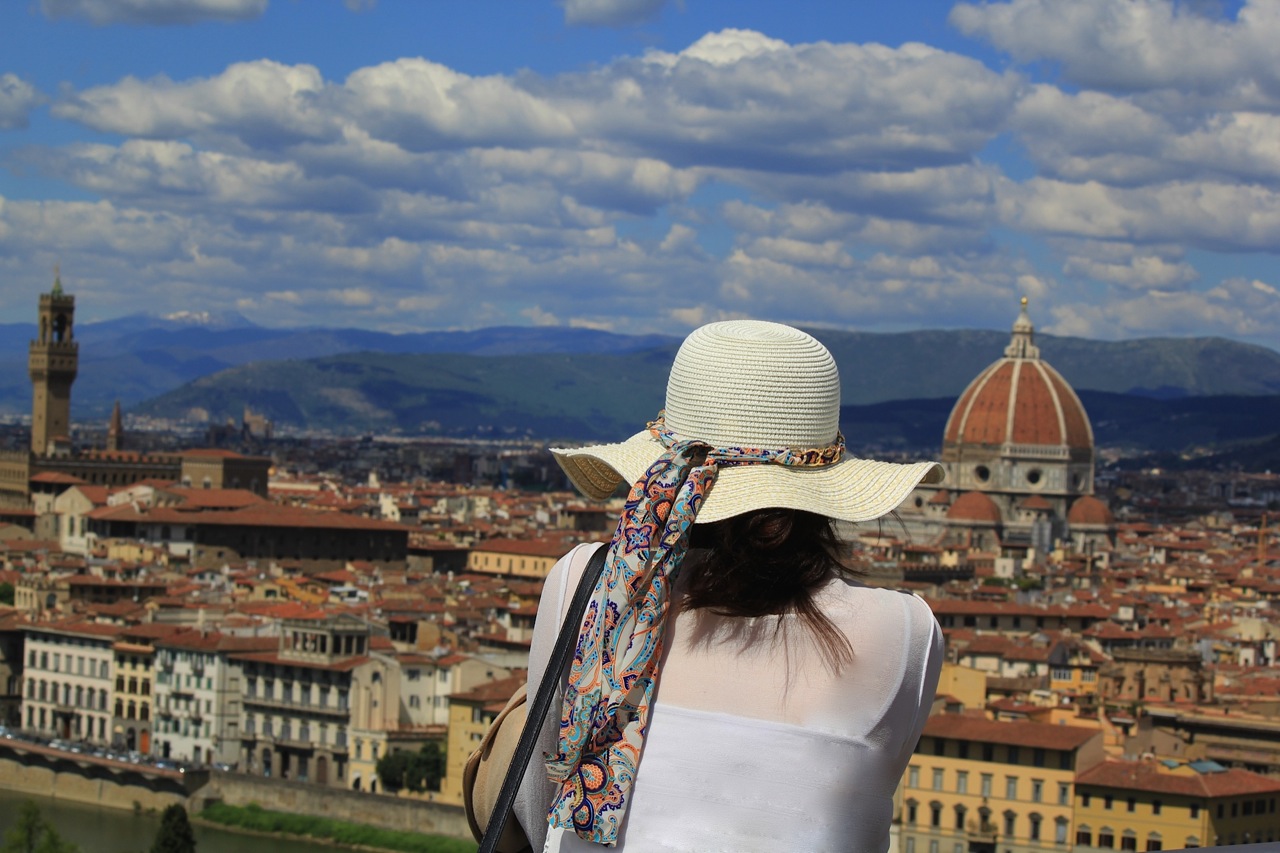 Next up is Florence: the Italian capital of Gelati. It's also the capital of Tuscany and a great place to start, should you wish to venture further beyond into wine (and food) country!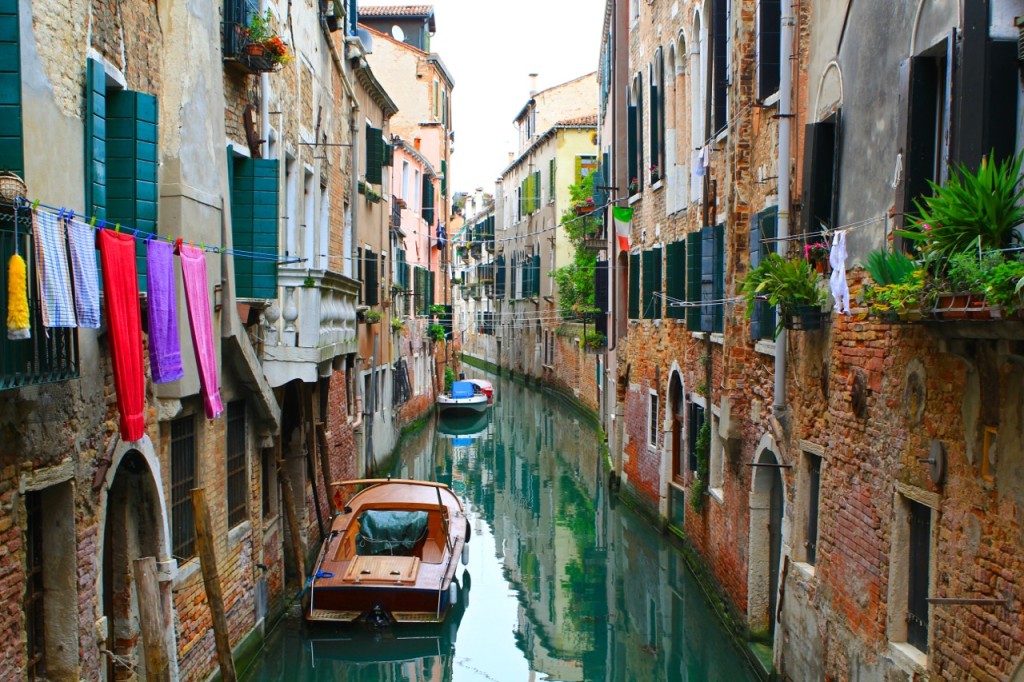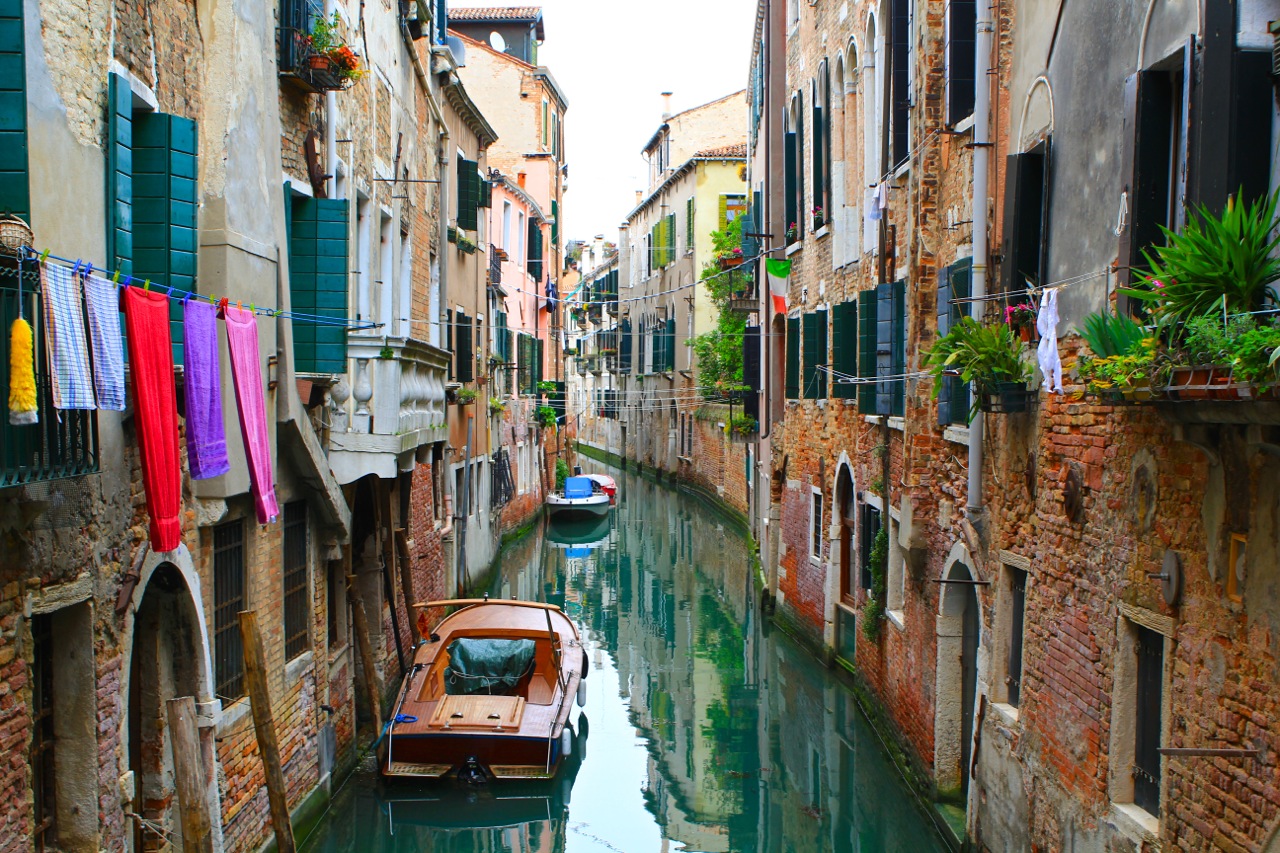 It's true… Venice is sinking. While it is now incredibly overpopulated by tourists (okay, it has been for many many years), it is certainly somewhere you should try and visit before it's too late.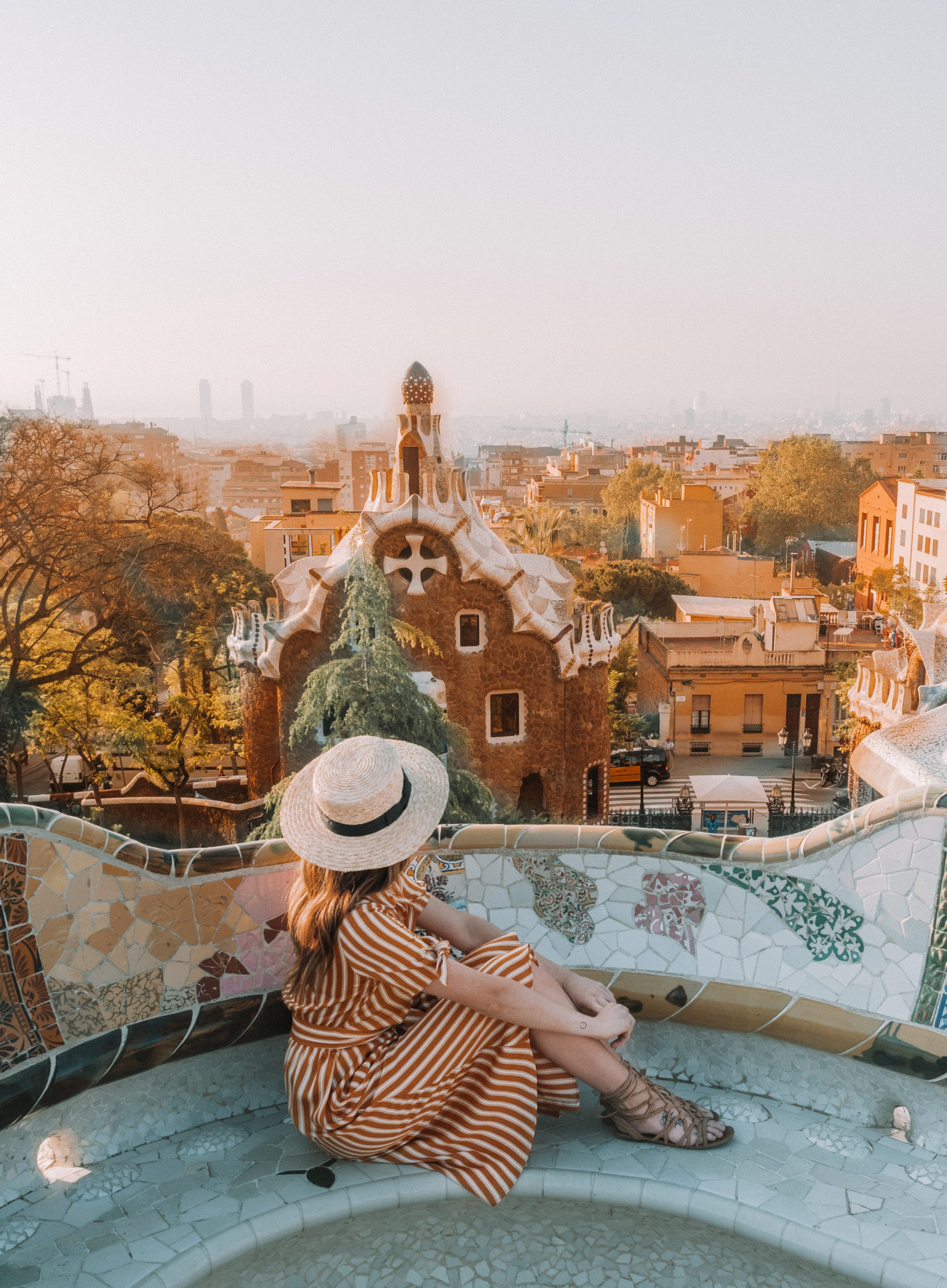 Hola Barcelona!
There's no question about it – Barcelona is Spain's most popular tourist destination to visit right now. Be sure to immerse yourself in tapas, culture, great people and a great city.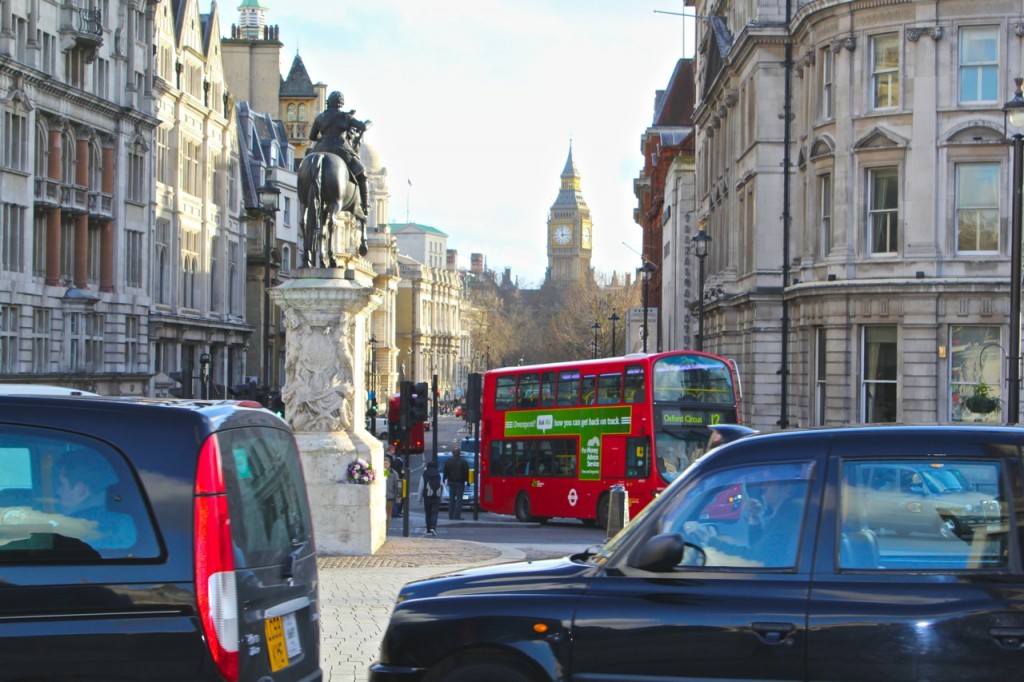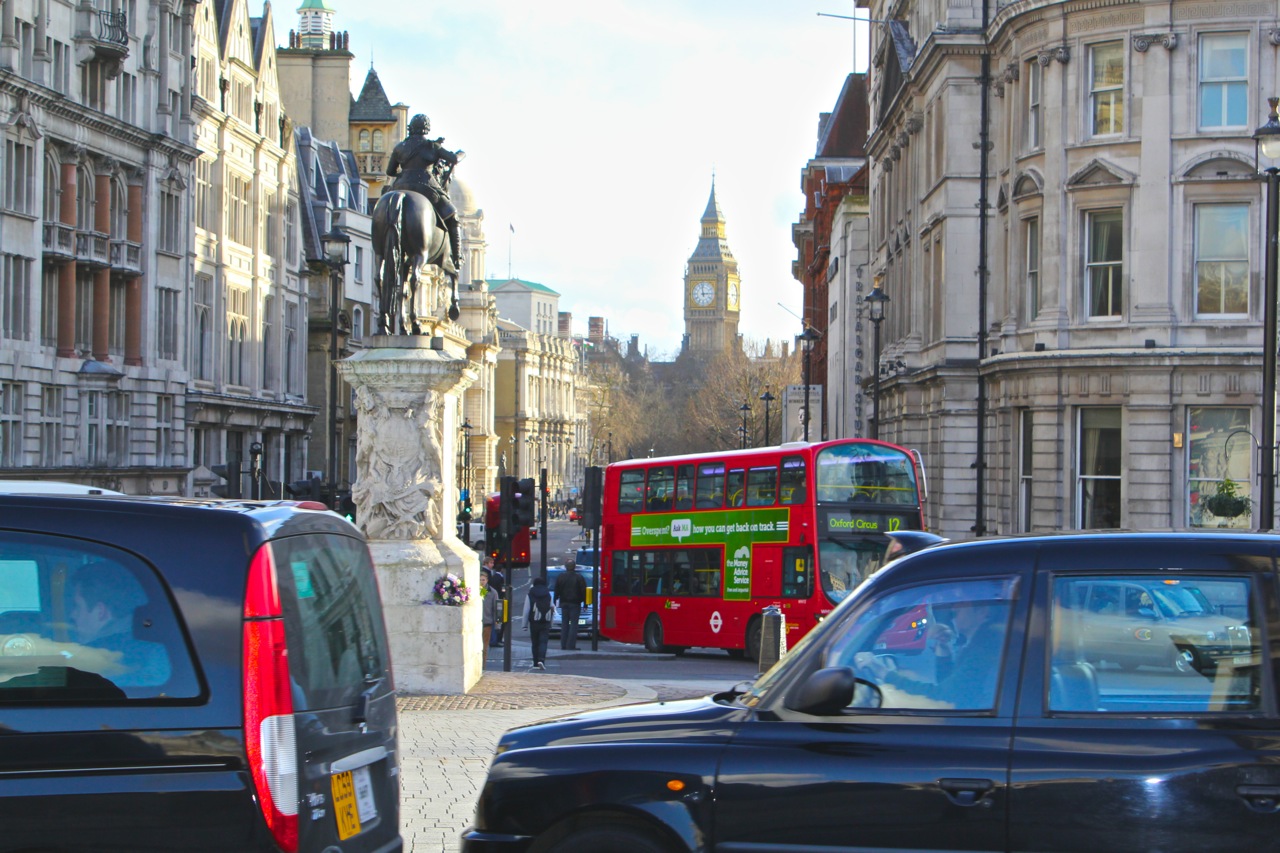 Hey there London!
You can't miss the English capital. Whether you start or end your trip here, London is a must visit on your first trip to Europe. Be sure to check out all the tourist hot spots first, then consider venturing beyond Mayfair and discovering the 'real' London.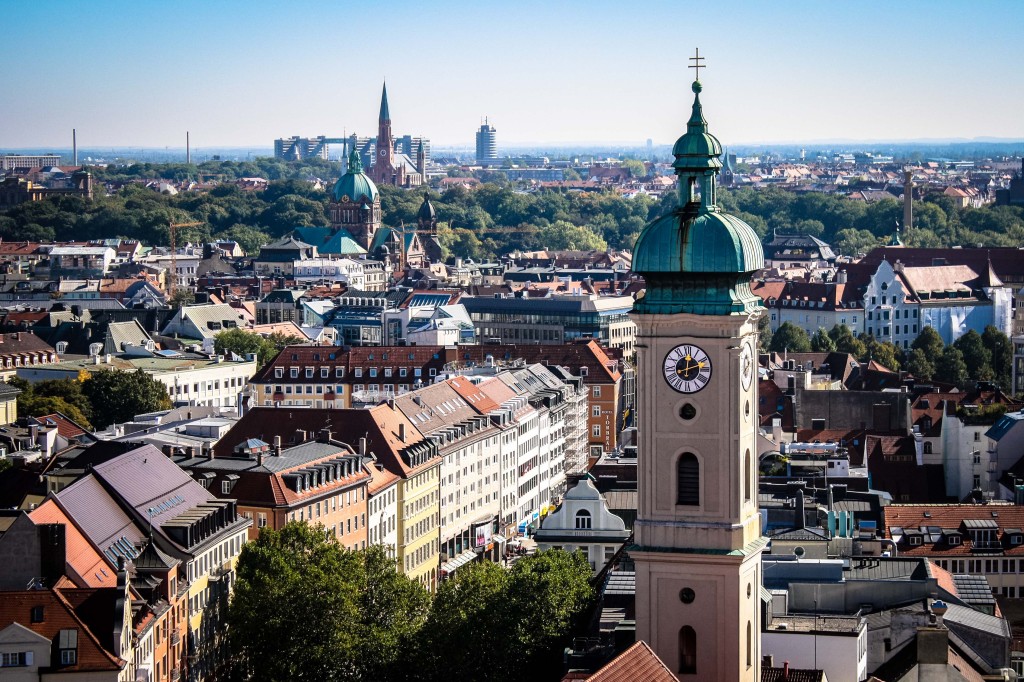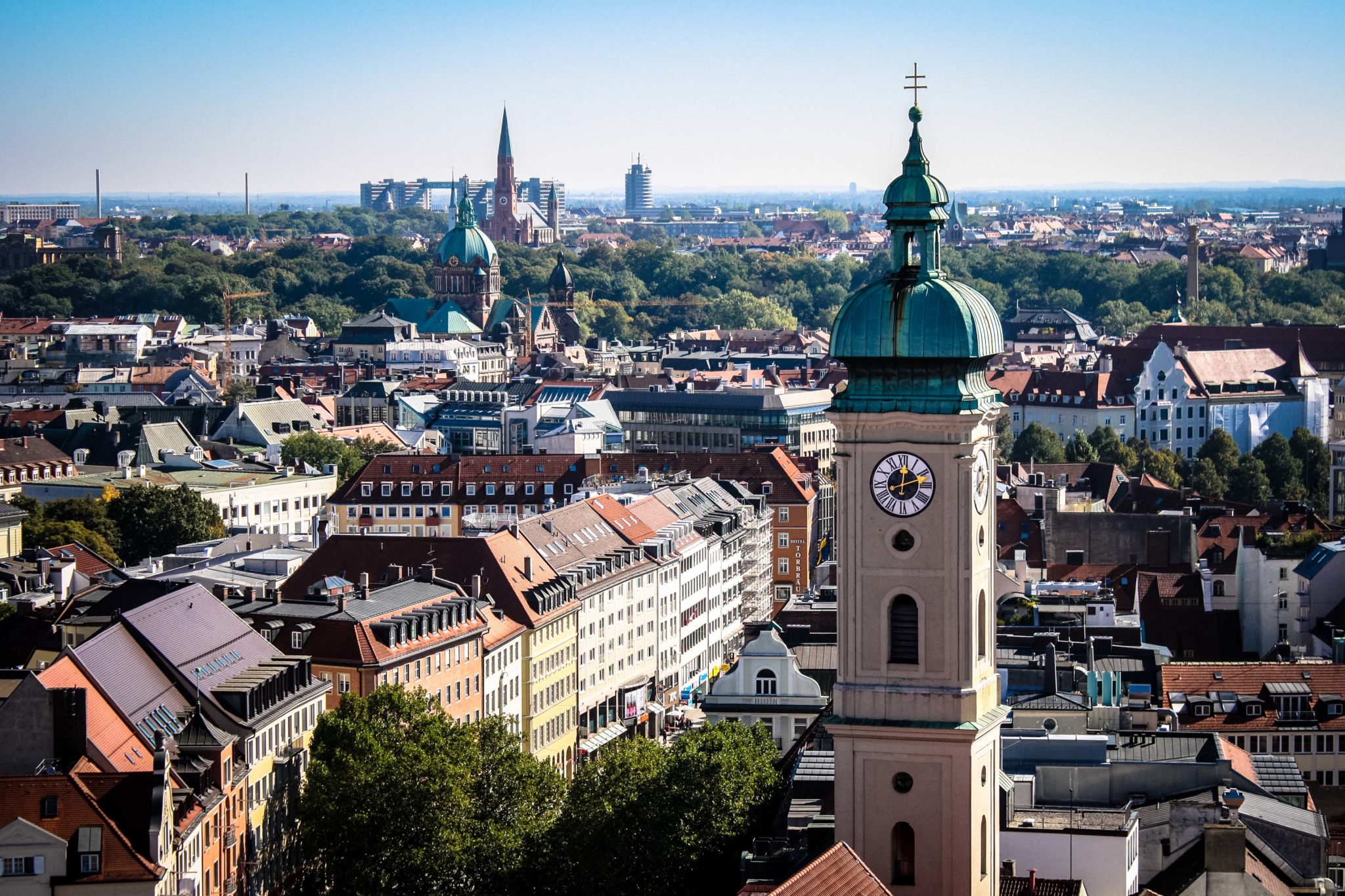 Guten Tag Munich & Berlin!
If you find yourself in Europe during October, you simply cannot go without making a stop off at Oktoberfest! Munich is a cultural delight and while October is indeed the busiest month to visit, it is also the liveliest. Munich is still great outside of the month-long festivities, especially if you wish to visit more towns elsewhere in Bavaria.
If you're a history buff, Berlin simply cannot be missed. While it has been a long time since the wall fell back in November 1989, there is still so much history to discover when you visit the city.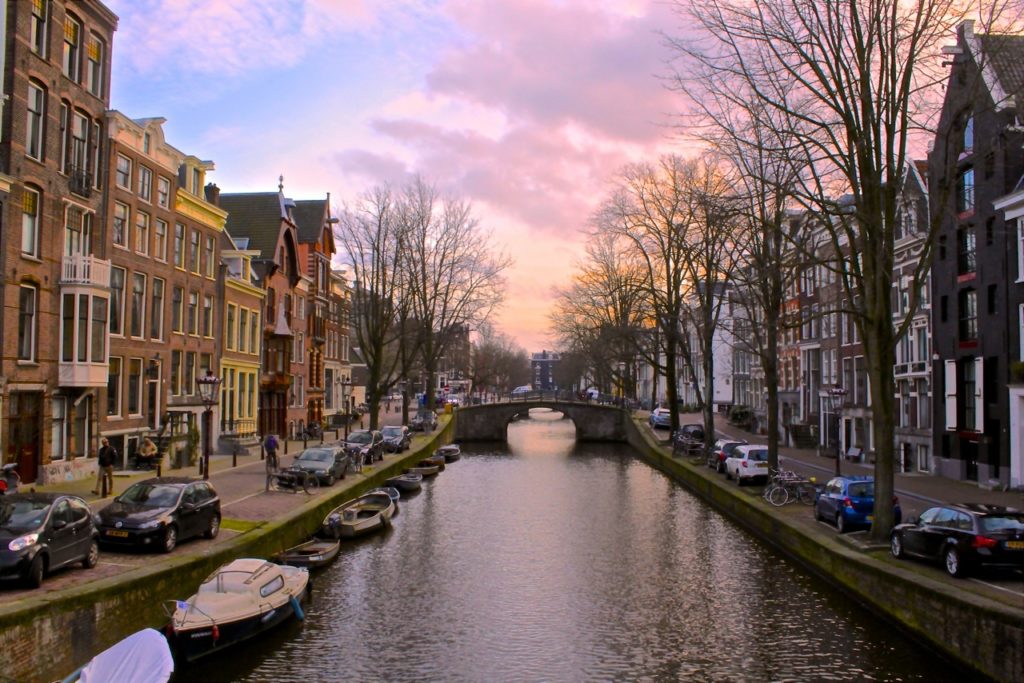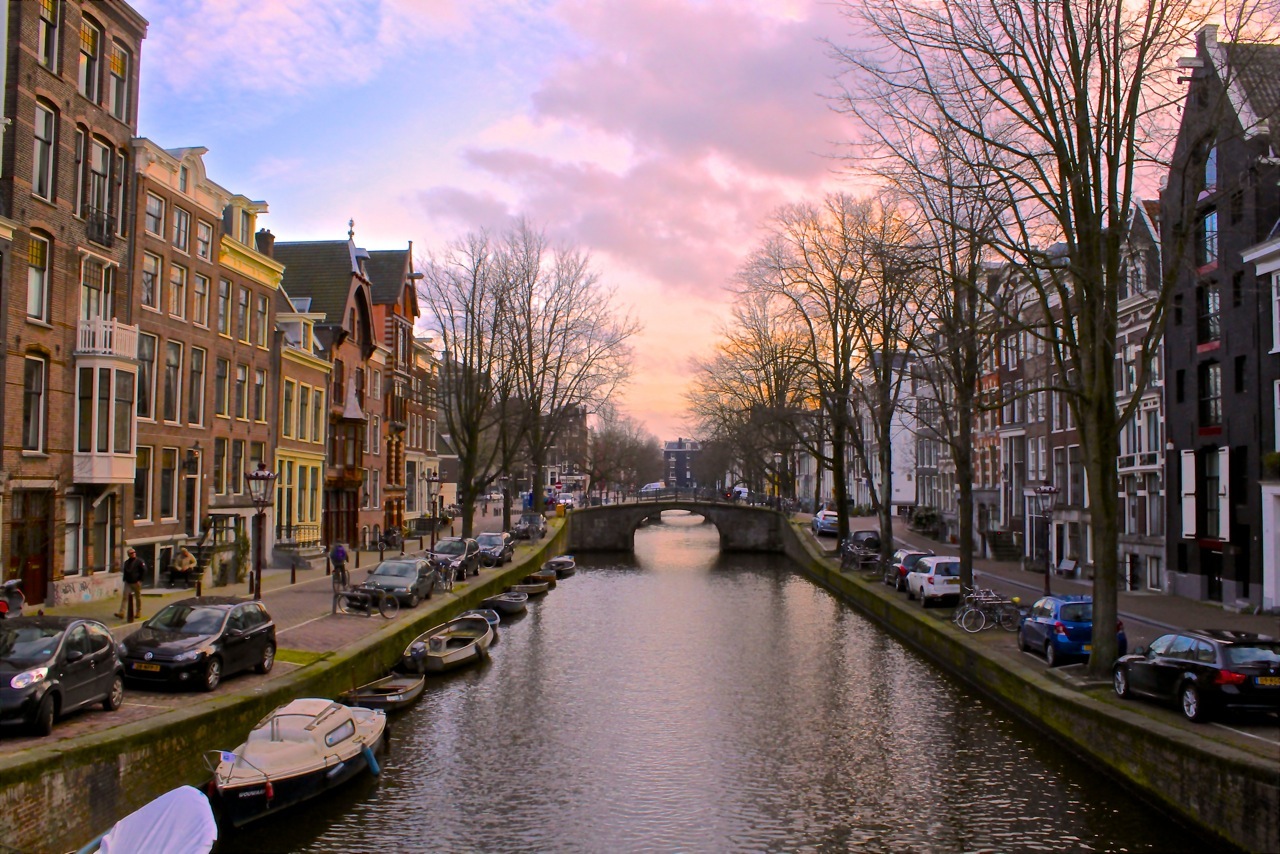 Hallo Amsterdam!
And of course, Amsterdam. Personally, this is my favourite city in all of Europe. The liberal city in the Netherlands has built a name for itself as one of the hottest cities to visit in Europe – once you've been, you'll understand why! Amsterdam is a thriving city with much to see, do and explore. Be sure to rent a bike for an authentic experience!
See more of my adventures on Instagram