As the summer makes a slow escape in Europe, the leaves begin to find their colours and the months of September, October & November make up fall/autumn in Europe. While the Mediterranean still enjoys warm temperatures, the ocean begins its rapid decline in temperature, as do the countries in central & eastern Europe. Meanwhile popular destination in the west continue to enjoy warm temperatures with a balmy breeze, making Autumn one of the best seasons to travel in to escape the crowds and still enjoy the weather.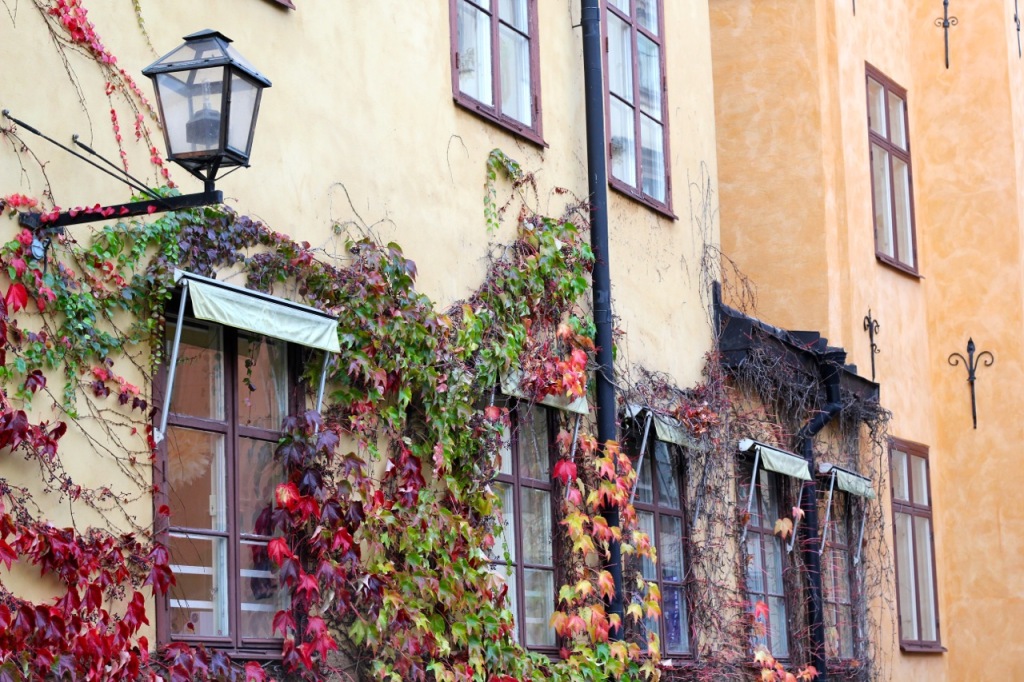 City Breaks
Stockholm, Sweden
The Swedish capital thrives at any time of year, but Autumn is a great chance to see the city in calmer crowds and enjoy lower hotel rates. Stockholm is by far one of my favourite cities in all of Europe, with its effortless Old Town that comes to life with autumn leaves (pictured above) and locals who enjoy the last of the sunshine before the cold weather kicks in. Be sure to visit Gamla Stan (Old Town); the Vasa Museum; Fotografskia and many more of the top things to do in Stockholm.
Berlin, Germany
After living in Berlin for a few months in Autumn, I have an understandably very fond memory of the city! While the skies begin to grey and by December light is low going into winter, Autumn itself can still be quite enjoyable for visitors. The autumn leaves begin to crawl their way across cities throughout the city, though if you're looking for greenery the best suburb to stroll around is Prenzlauer Berg. Also be sure to see these 20 top attractions in Berlin and check out this Berlin on a budget guide if you're strapped for cash. For more tips on Berlin, see our Berlin guides here.
Paris, France
Paris is one of the few cities in the world that I will never tire of, regardless of the season. Before you go, you should be sure to read these books to inspire a trip to Paris and read up in order to make the most out of your trip (Paris is a big city, one should come prepared!) If you happen to be on a budget, there are many great free things to do in Paris which should also allow more budget to try the best sweets in Paris. If you find yourself with extra days to explore, check out the best day trips from Paris.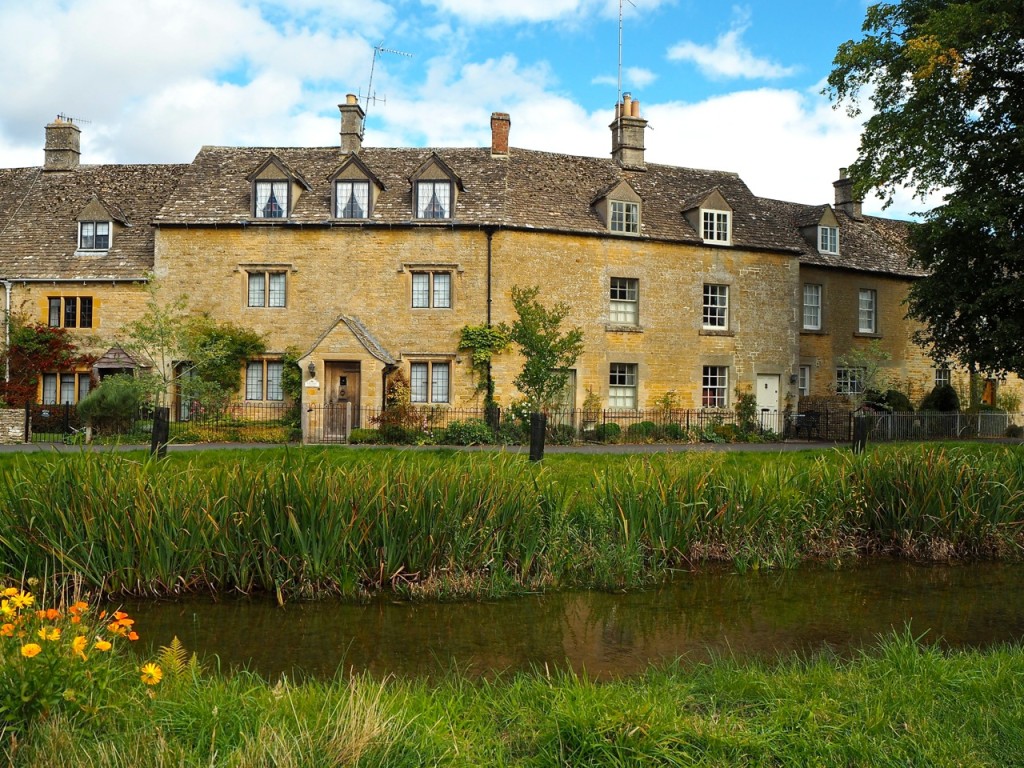 Countryside Escapes
The Cotswolds, England
The Cotswolds are an area in England that appear to have quite literally been frozen in time. The gorgeous cottages and rolling hills make this an idyllic spot to spend a few days in the English countryside, though it can quite comfortably be done as a day trip from London.
Northern Lights, Finland & Sweden
Seeing the Northern Lights is on many travellers' bucket lists, but the reality is that you can never know whether you will or will not see them. The highest chances are in the winter months, though there are many sightings throughout Autumn as well, just be sure to spend a few days to a week here to heighten your chances!
Snowdonia, Wales
Snowdonia National Park is located in Northern Wales and a offers a great insight into the rugged wilderness of this small and unassuming country. If you fancy a day hike or wish to trek for a few days, this land is vast and incredibly remote, so you will feel as if you have the whole place to yourself (although it is quite popular among walkers!)
Fort William, Scotland
Scotland is full of fantastic countryside to explore but one must have a starting point and Fort William is a great place to begin (especially for Harry Potter fans wishing to ride the Hogwarts Express).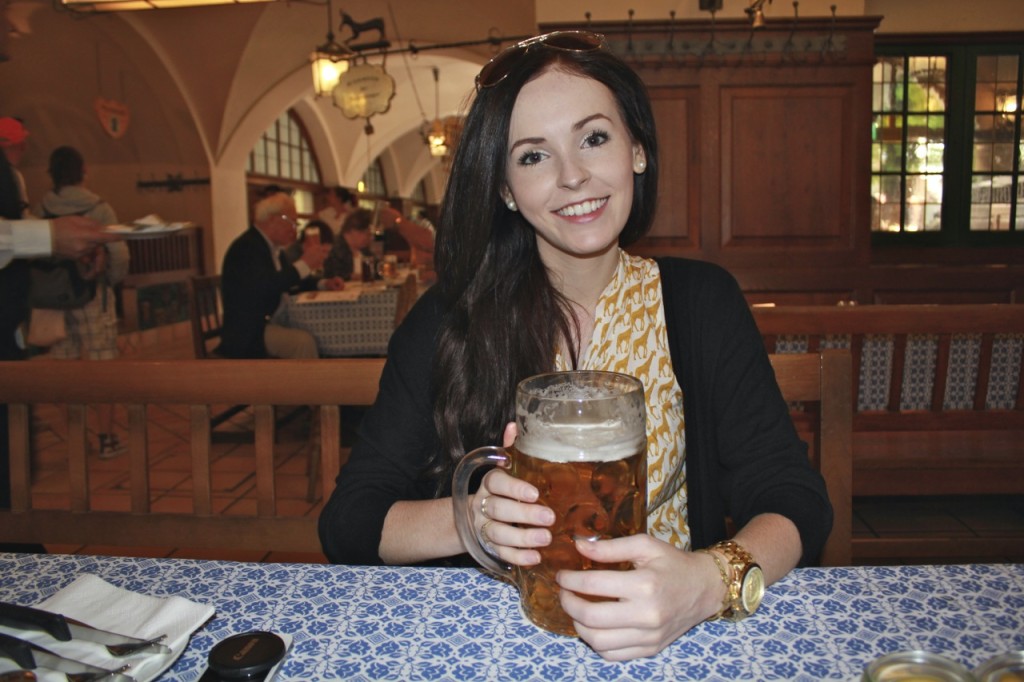 Festivals
Oktoberfest, Munich
You can't come to Europe in Autumn and not visit Oktoberfest in Munich. That really would be plain blasphemy! Get yourself there to experience Bavarian culture, traditional dress, and of course the beer! Check out this guide to Oktoberfest for everything you need to know, like the fact that the festival actually takes place in September!
Perugia Eurochocolate Festival
The Eurochocolate Festival takes place annually in Perugia, central Italy. The festival quite literally takes over the city, happening across the city for a total of 9 days. For chocolate lovers, there could quite possibly be no better place to find yourself!
Lviv Cheese & Wine Festival
Countries in Eastern Europe often get a bad wrap for their food offerings (traditionally carb-heavy dishes like dumplings and stews are staple recipes), but one shouldn't jump to conclusions unless they've been to see (and taste) it first! The Lviv Cheese & Wine festival is your chance to sample Ukrainian food and culture as it is the countries' leading food + wine festival, held annually in October.