The options are endless when you make your way to Europe in the peak season of summer. From city breaks in iconic cities like London and Vienna through to escaping the summer crowds with a quick stint in Istanbul, there's more than enough to see and do in the warm summer sun. Beautiful beaches in Portugal's Algarve and lesser visited areas like Sveti Stefan in the Balkans, relaxing holidays are also at your fingertips. So here's what to do and where to go this summer in Europe!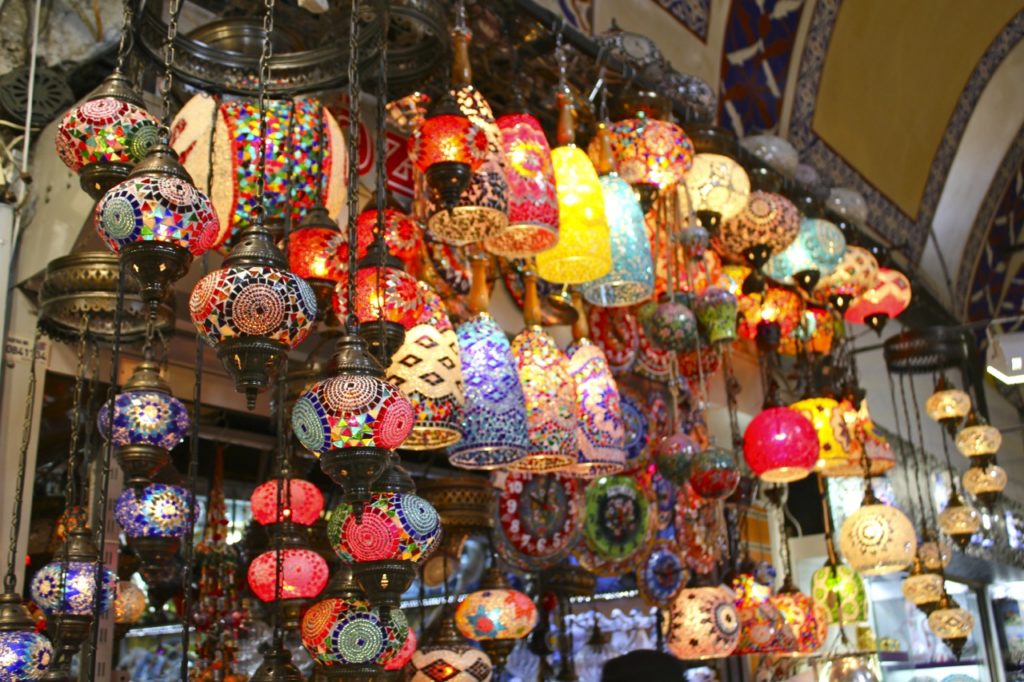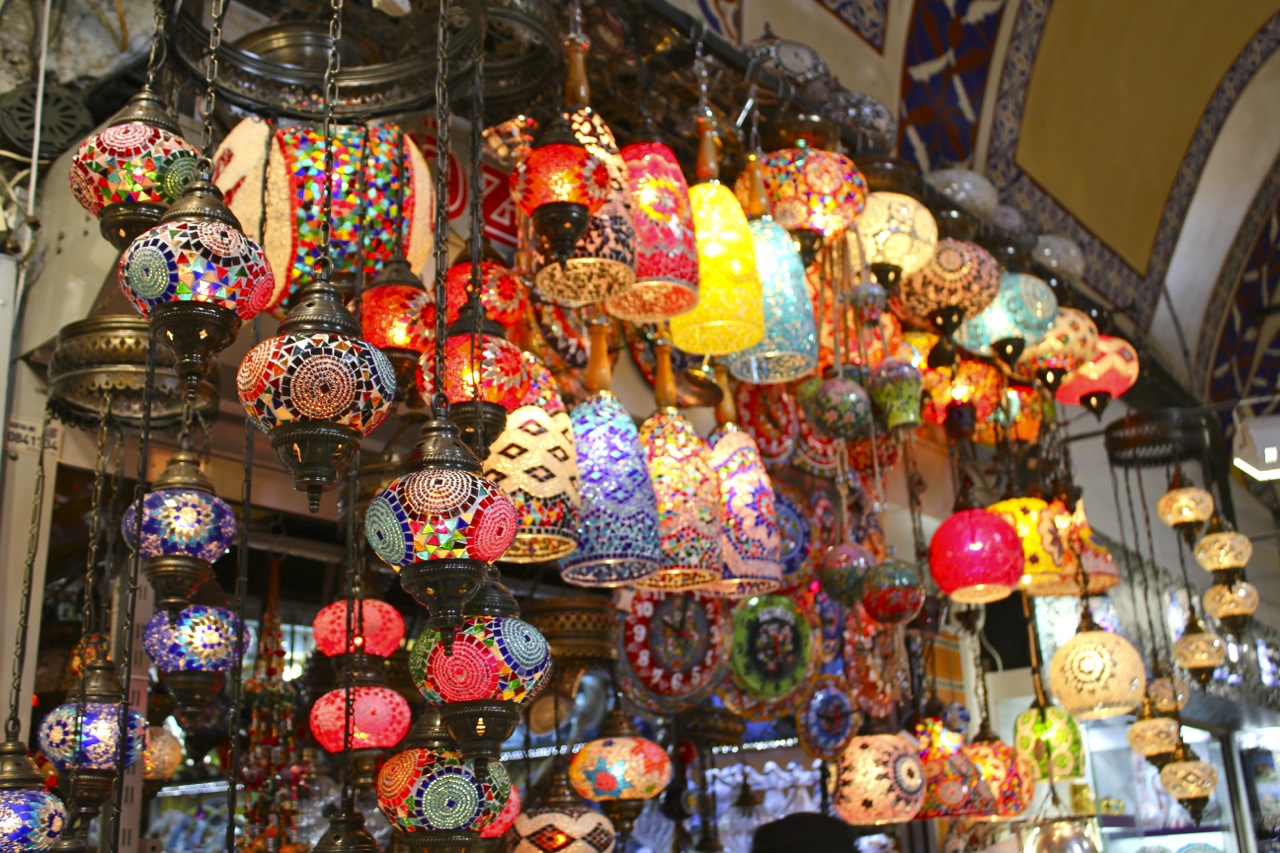 Summer in Europe
City Breaks
London is surprisingly pleasant in the summer time, once the sun finally makes its way through the clouds and brings the city to life! Be sure to take a picnic to the park (any park – Hyde Park being the easiest to reach for visitors) and do as the locals do by spending as much time outdoors as you can.
Budapest is a great city escape in summer as this city has so much to offer including the popular thermal spas (many of which are outdoors, score!)
Antwerp in Belgium is a charming city with a lot of character and also a thriving younger population of fashionistas, hipsters and loads of university students.
Vienna is also a European summer highlight as the grey clouds depart the city skies and make way for endless sunlight whilst the city springs to life in full bloom
Istanbul is a great choice if you want to escape the summer crowds and spend 4-7 days in one of the most exciting and endlessly fascinating cities in the world! Although it is the largest European city and thus crowds will be rife, you will more often than not find yourself surrounded with locals, making for a much more authentic experience!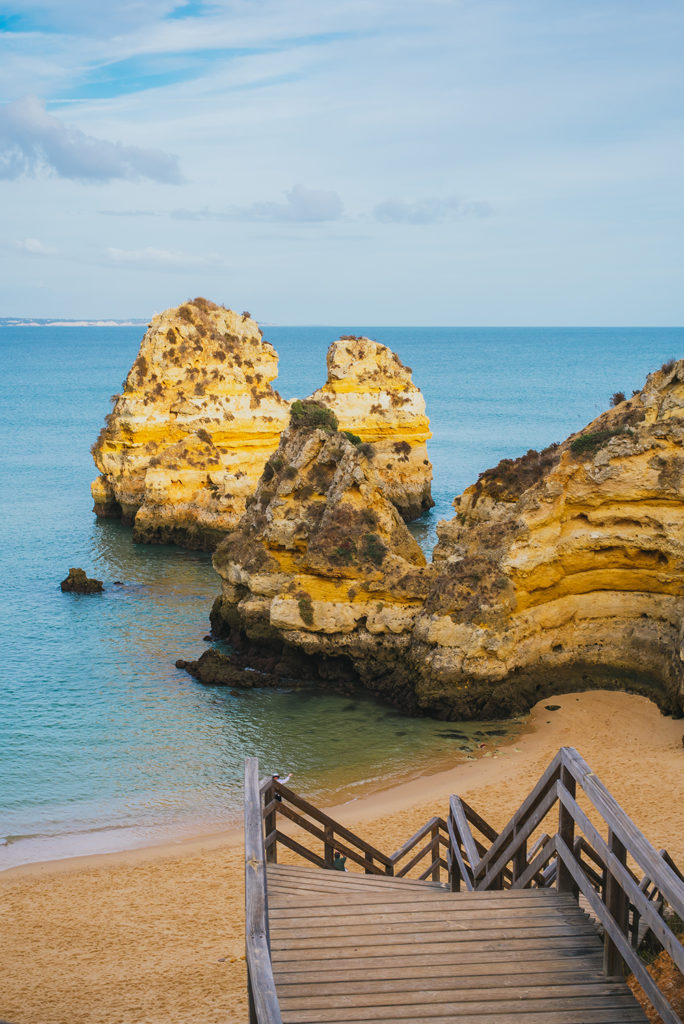 Beaches
Navagio Beach in Greece is an exposed cove also known as Shipwreck Beach, sounding like something out of a pirate film.
Mallorca has some stunning beaches that are worth travelling to, in particular Calo des Moro.
Marinha beach in Portugal is as pretty as the postcards will lead you to believe. Be sure to spend at least 5-7 in the Algarve, it is a true paradise.
Sveti Stefan beach in Montenegro is a final and great off the beaten path choice.
Islands
Santorini remains to be the highlight in Greece with the gorgeous white buildings glistening in the sun.
Capri off the coast of Italy is a great secluded escape from the mainland.
Majorca in Spain is renowned for its beach resorts and gorgeous hidden coves to discover – a great island to explore for the adventurous type who also likes a little luxury at the end of the day.
Ibiza is still the top choice for party goers, but do be prepared to rub shoulders as this is the busiest time of year on the party island!
Hvar in Croatia is lesser known but still highly talked about, so be sure to book your accommodation in advance.
Corfu Island is another great island in Greece (if it isn't already clear Greece is the place to go for great summer vacations!) with whimsical coastlines and dramatic mountain ranges.
Skye in the Scottish Isles is a rugged alternative to get away and explore the land.
Festivals
Bordeaux Wine Festival – for the wine lovers, obviously. 23-26 June (2016).
Wimbledon – because tennis is a sport anyone can enjoy to watch. 27 June – 10 July (2016).
Yacht Week in Croatia – all summer long for those who love to party (why, on a yacht of course!)
Tour de France – a great sport to watch (cycling) but also a great way to mingle with the French. 2-24 July (2016).
La Tomatina in Spain – held on the last wednesday of each August, this is a tomato throwing festival held near Valencia yearly.
Fringe Festival in Edinburgh – endless entertainment. 5-29 August (2016).
Provence Lavender Blooms – season varies, however if you do find yourself in France during the summer this is an absolute must see!