So you've binge watched Inventing Anna and you have questions? No doubt. But beyond the fraudster's ability to steal from Manhattan's elite and and enviable wardrobe of designer clothes, you might be wondering exactly which hotels Anna Delvey or Anna Sorokin stayed at during her time in New York City. And more importantly, what about that hotel in Morocco? Fear not, we've got the inside scoop!
Where to watch: Inventing Anna arrives on Netflix February 11.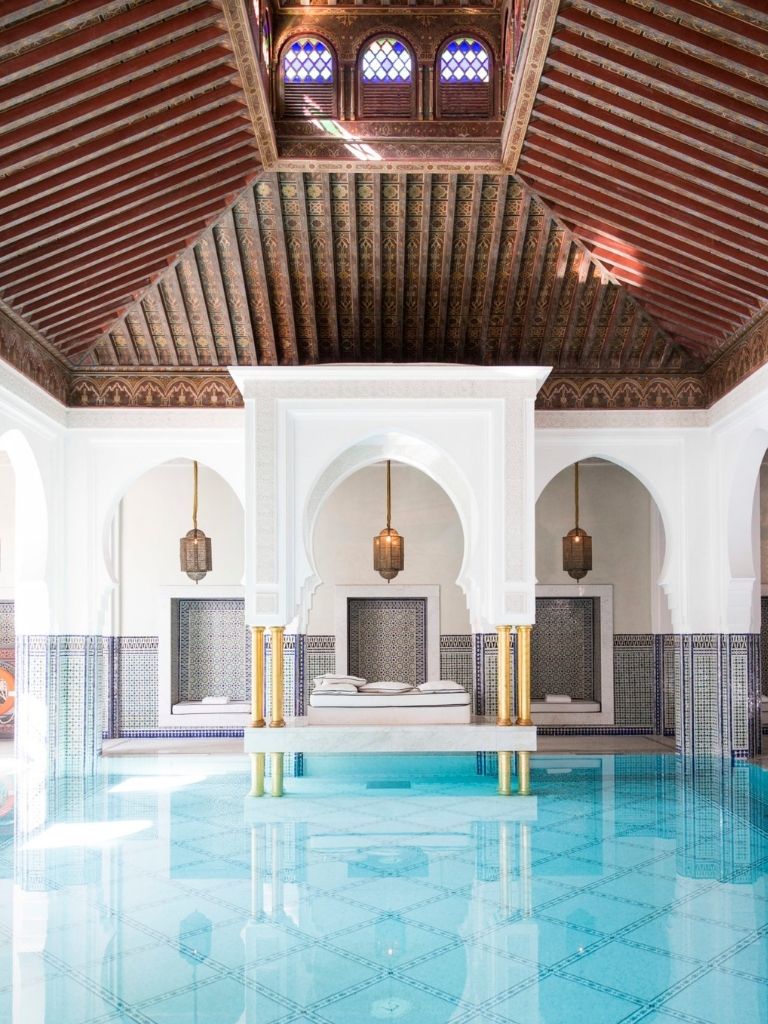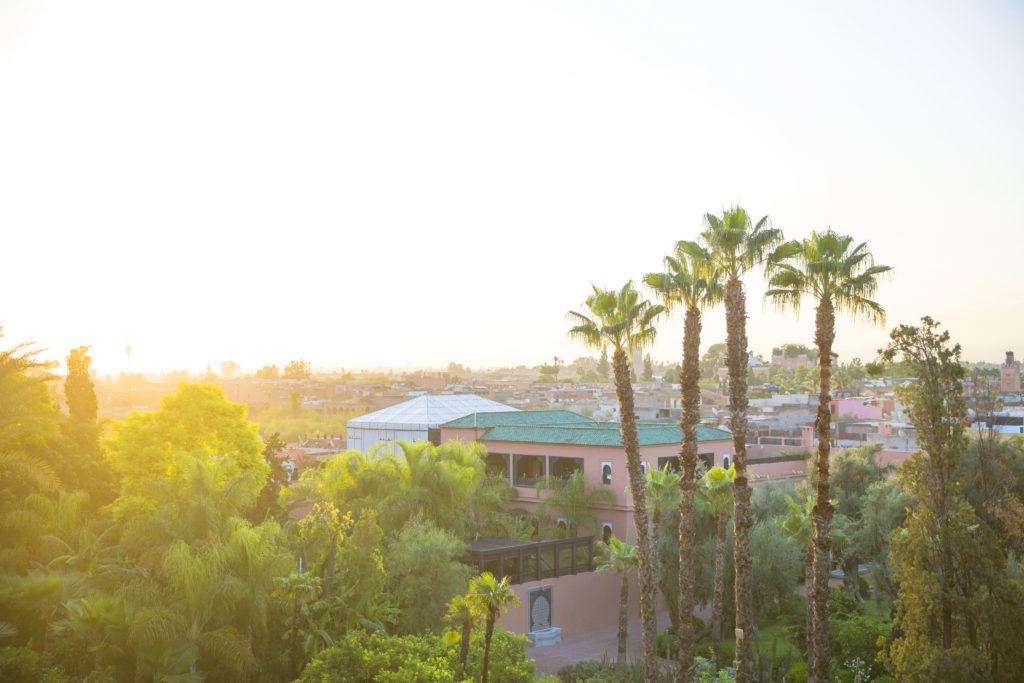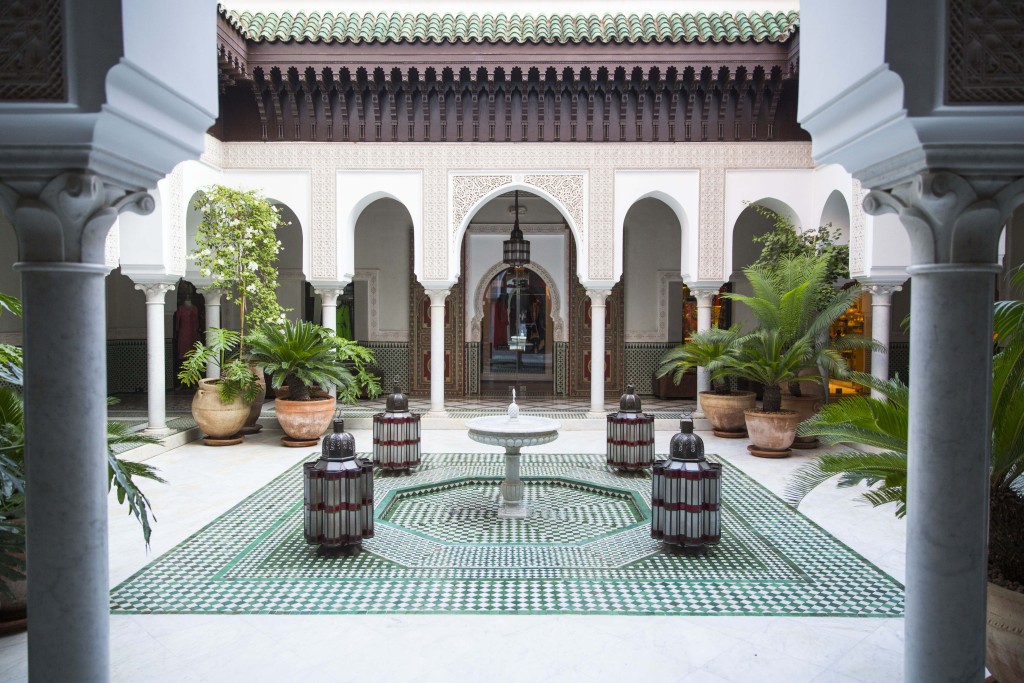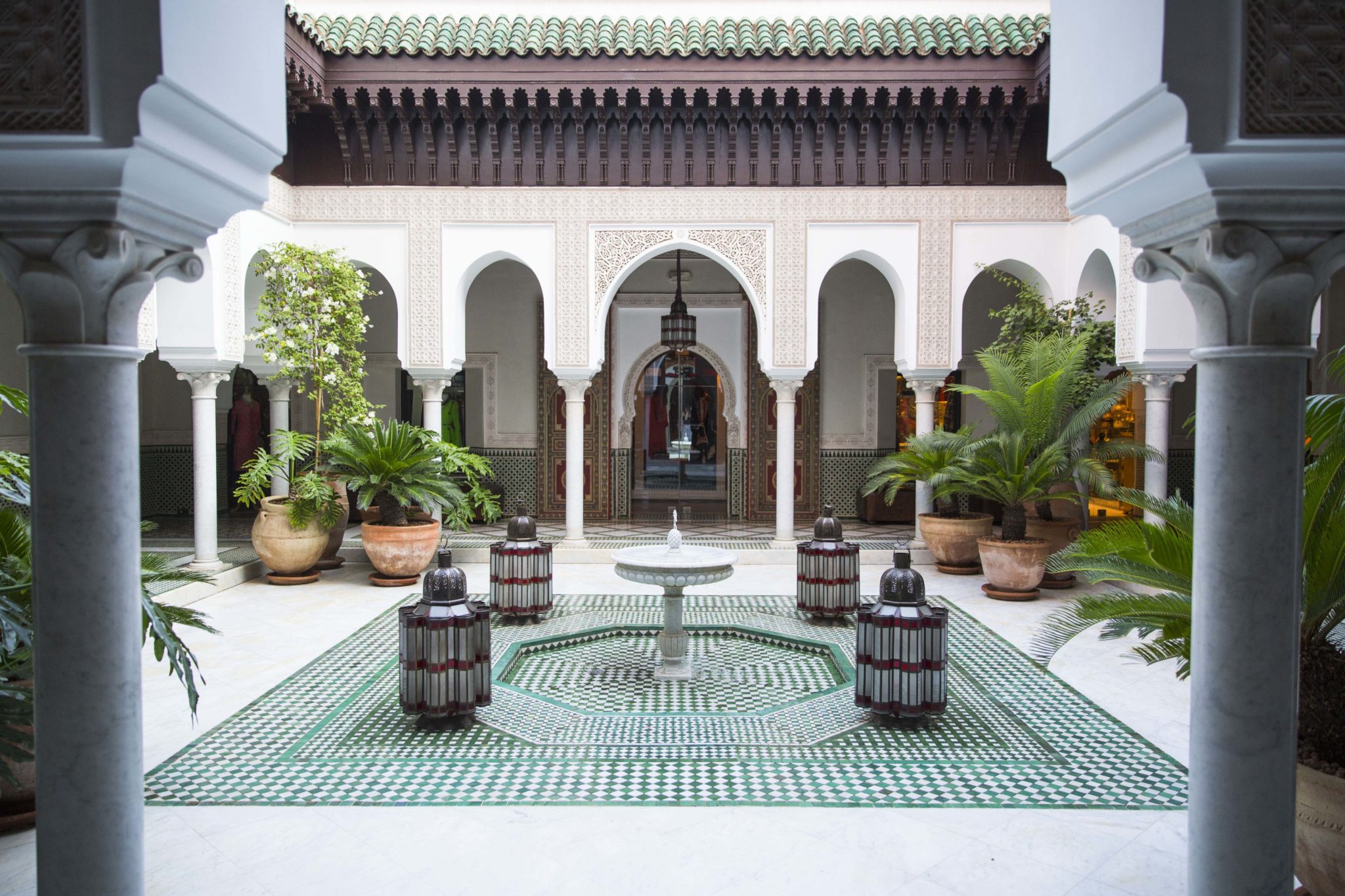 The Moroccan Hotel in Inventing Anna
We'll start off with the most important question: Where was the Moroccan hotel in Inventing Anna? Netflix fans rejoice, the hotel is a very real location. And one that I have had the pleasure of staying in (for free, too!)
Unlike Anna, no one was chasing me into my room for payment. Instead, I was staying at the hotel as an invited guest to photograph the hotel and share my stay on my Instagram travel account. Sounds like a pretty good deal, hey?
As for what it's like inside: it really is every bit as beautiful as you see in the Netflix show Inventing Anna. Click to read about my stay at La Mamounia, regarded as one of the best hotels in the world.
11 Howard, SoHo
Next up is 11 Howard, the hotel where Sorokin became renowned for being a generous tipper. It wasn't until one day, when it was far too late, that the hotel realised there was no credit card on file for their generous guest. Coincidence? Not quite. After refusing to pay for a $30,000 bill, Anna was booted out of the swanky SoHo digs. But in case you haven't watched the show yet, we won't spoil the details!
The Mercer Hotel
After being forcibly removed from 11 Howard, Anna miraculously makes her way over to the Mercer Hotel. This hotel features 74 guest rooms over six floors and dubs itself as one of the most exclusive addresses in the city.
The Beekman
After her stint in Morocco with friends, Anna returned to New York City and this time checked herself into The Beekman Hotel. Still not paying for her hefty hotel bill, Anna owed a whopping $11,518 in just three weeks since she arrived. Needless to say, she was evicted.
W New York Union Square
As one of the shorter stints in her scamming career, Anna was kicked out of the W New York after just two days. Her hotel scam appeared to be coming to an end.
Le Méridien/Thompson Central Park New York
And finally we have Le Méridien as it appears in the show, which has now morphed into Thompson Central Park New York. This hotel features briefly in the show when Anna plans to dine and dash. We'll leave it to you to watch the new Netflix hit show to see how it unfolds!
Related: How to get the Emily in Paris look for less