What a whirlwind year! You'd think I would know better by now than to enter the dark corners of the internet where online shopping temptations loom. But the truth is I haven't been able to go on a wellness spree since I moved to South Africa. Now that I'm back in Australia and all my favourite brands are at my fingertips, I have fallen into the trap of online shopping once more. But you know what? I'm embracing it. If there's anything I want to spend money on this year it is self-care. Here is a comical recap of everything I bought in quarantine for those of you interested!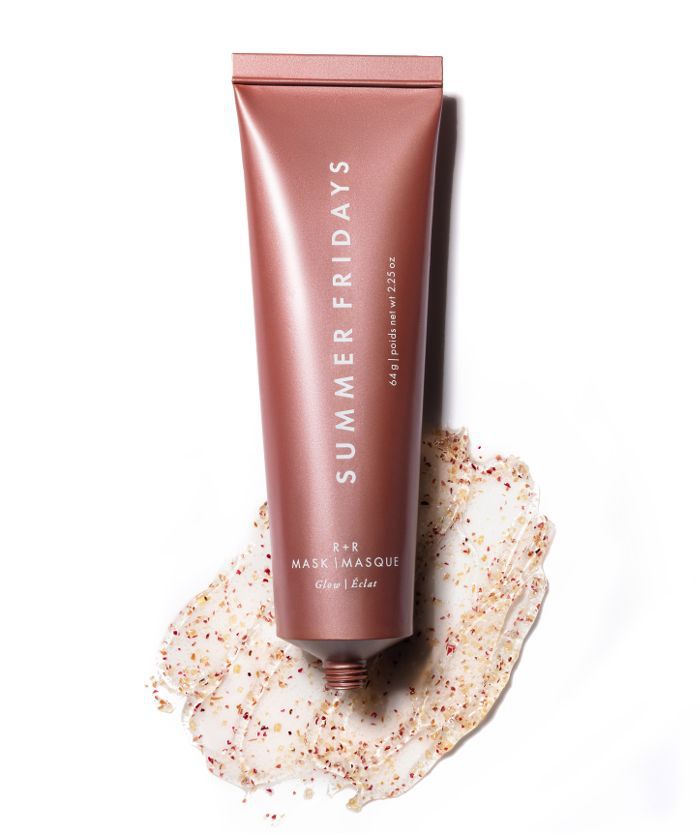 Summer Fridays R+R Masque
It wasn't until quarantine that I even knew about the brand Summer Fridays. Somehow I have managed to shy away from online shopping this year, so when I saw this brand all over Revolve, Mecca and Net-a-Porter I knew it was worth looking into. The brand was started by two beauty bloggers and has glowing reviews. So I've purchased the R&R Masque for a post-quarantine exfoliation session and will report back in due course. P.S. I'm a sucker for good packaging and this brand is on point.
Silk Sleep Mist
I was at a blow out hair salon in Melbourne when I first discovered the brand Silk. As I was eyeing off the silk pillow slips, the sales clerk noticed my intrigue. "All the Victoria's Secret models use them!" she said in a perky tone. And that was enough to push me over the line. I haven't slept without my silk pillow cover since and it has helped my skin so much (silk doesn't hold on to bacteria making it great for your skin and hair). And now I've taken it to the next level of luxury with this silk sleep mist.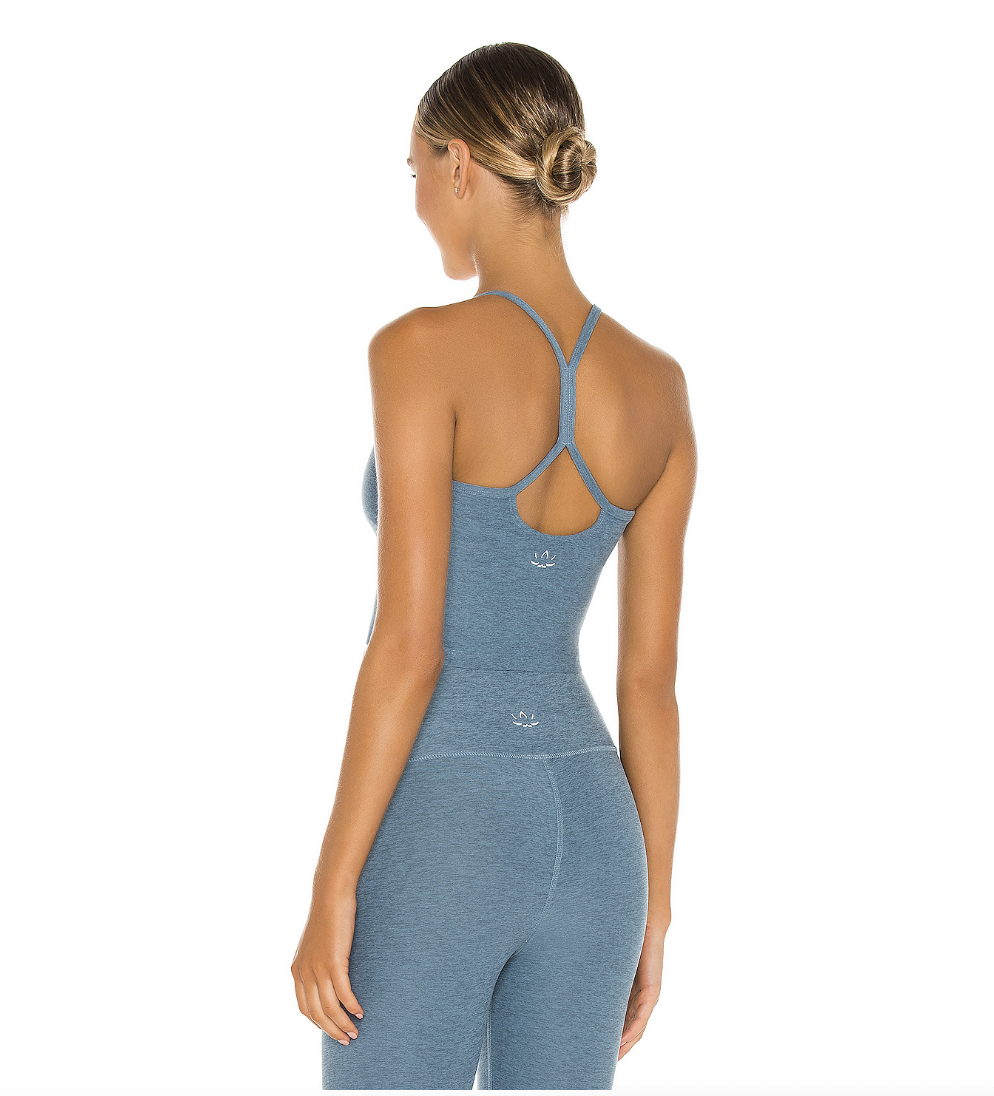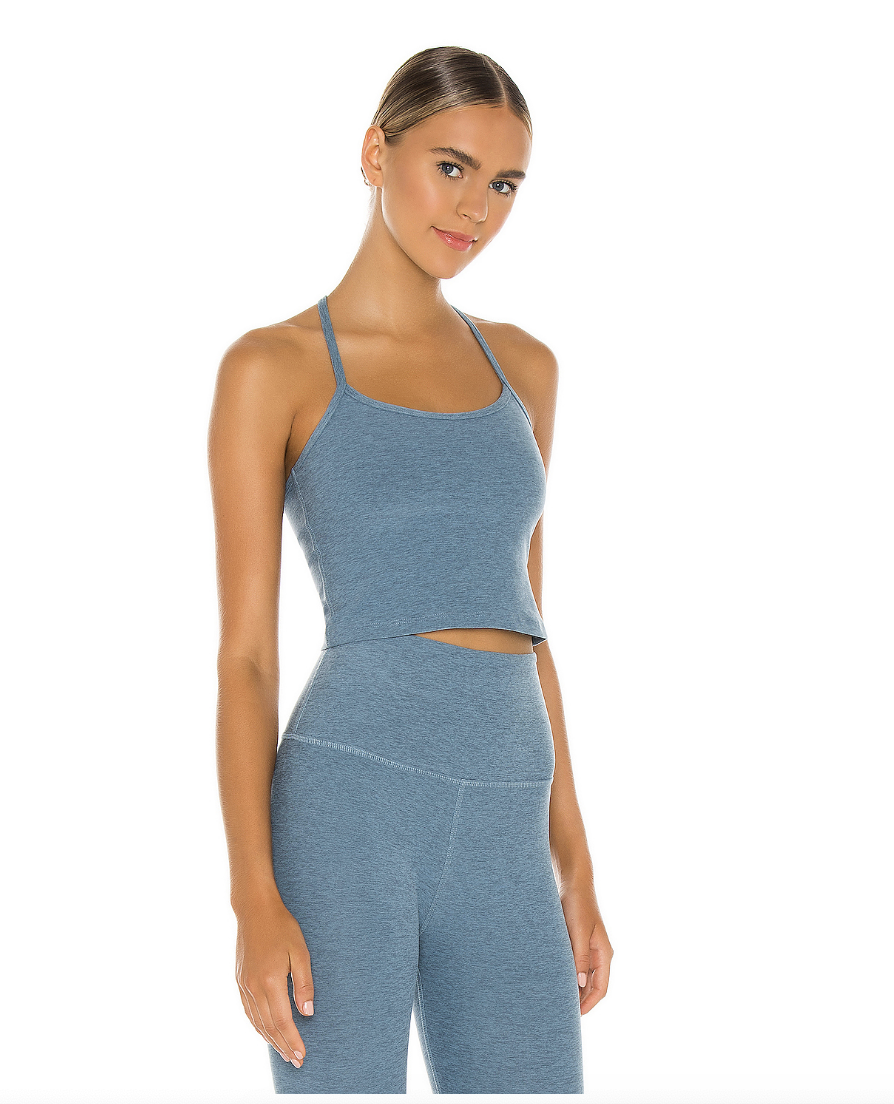 Beyond Yoga Set
You guys are probably already aware that I have been on a health kick this year. And I know what you're thinking – I picked this year of all years to get healthy? Ha! Don't worry, I had my fair share of couching it up waiting for new Netflix shows to drop. But after a while, I made the connection between my mental lack of motivation and my physical lack of motivation. Since starting a 5 days a week pilates schedule, my workload has increased four-fold and I'm feeling much better in my own skin. These Beyond Yoga leggings and matching crop are my "reward to keep going" gift to self. I know you've been there too.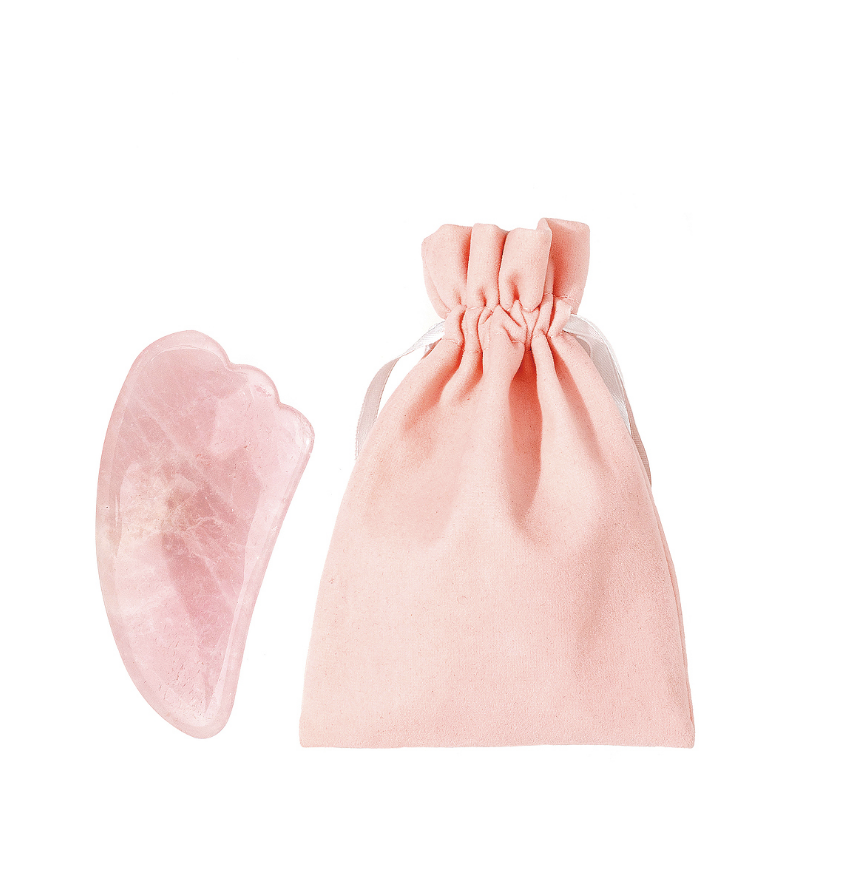 Rose Quartz Gua Sha
You might have seen on my Instagram stories that I've been a little obsessed with Rose Quartz lately. That is entirely true! Since using my rose quartz roller for the last six months, I've seen such a difference in the skin on my face. So I've decided to add a gua sha to my morning skincare routine. This one is affordable and does the trick.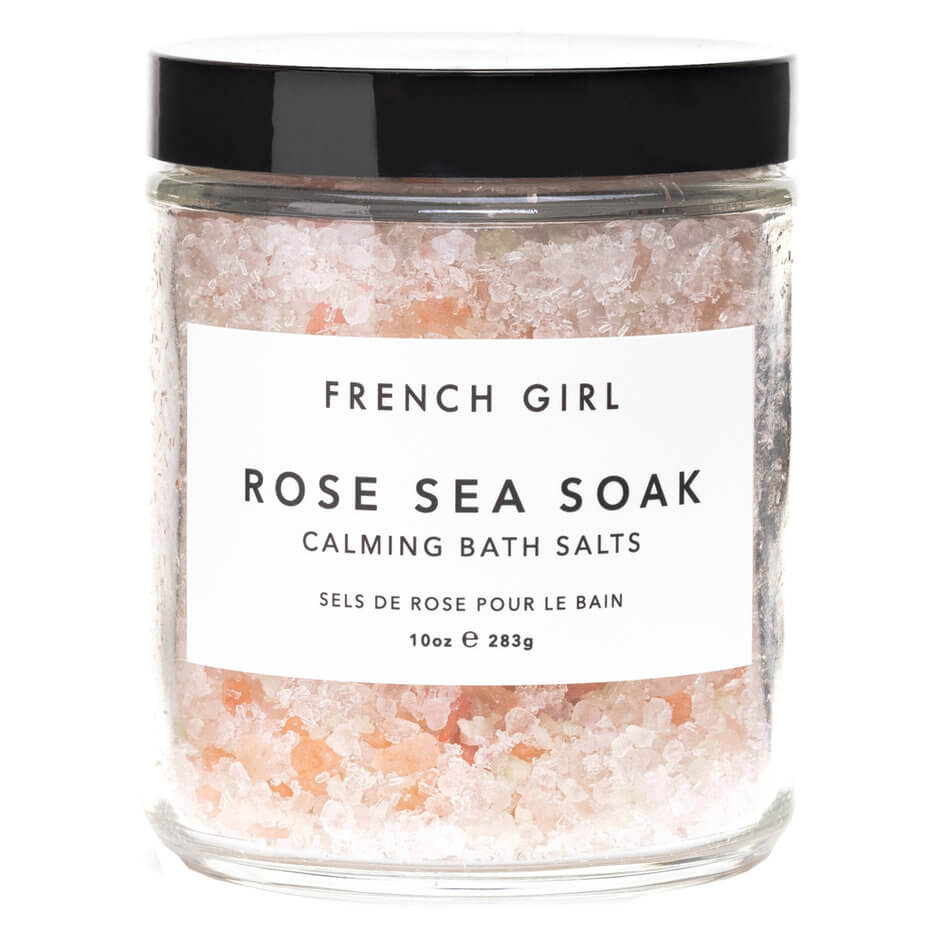 French Girl Sea Soak
When I get home to Tasmania after two week quarantine, a new house awaits me. And with that house comes a bath – the ultimate luxury! So I've spoiled myself with these French Girl bath salts that I've wanted to try since the range came out. Now I finally have an excuse!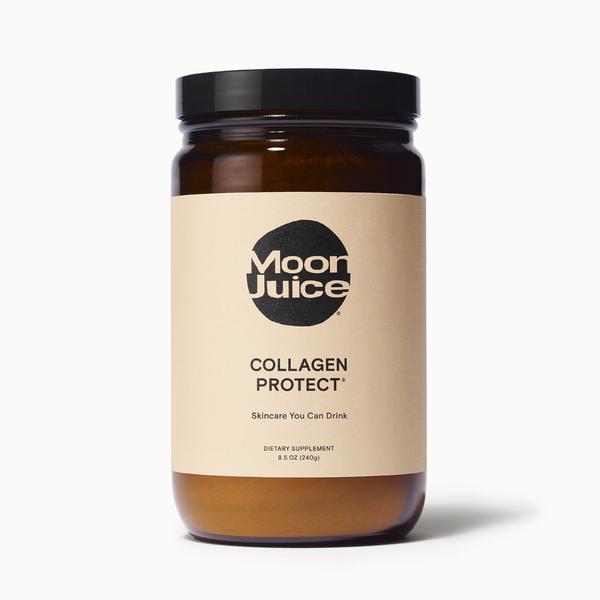 Moon Juice Collagen Protect
I have been seeing collagen products everywhere lately. What I thought was a trend, is actually just an age I've reached! It turns out that collagen works a treat for your skin's elasticity, effectively slowing down signs of ageing. So I've purchased a few different collagen products to try and I'm most excited about the moon juice version. I've been using their brain food powder since I lived in Los Angeles for a few months, a couple years ago!
Over to you. What are the unnecessary but entirely necessary purchases you have made throughout quarantine or lockdown?