Israel is a small country but also one that is extremely rich in history and culture. Bordering Egypt and the Gaza Strip to the Southwest, Jordan to the east, Syria and Lebanon to the North, Israel leaves itself open to a gorgeous long coastline to the west. Politics aside, this country has so much to offer in terms of history – dating back as old as the world itself. Together with Jordan, Egypt and the Palestinian Territories, Israel is part of the Holy Land and thus has some fantastic sites on offer for travellers looking to explore more of the Middle East. Here's everything you need to know before you go to Israel, in order to make the most of your trip!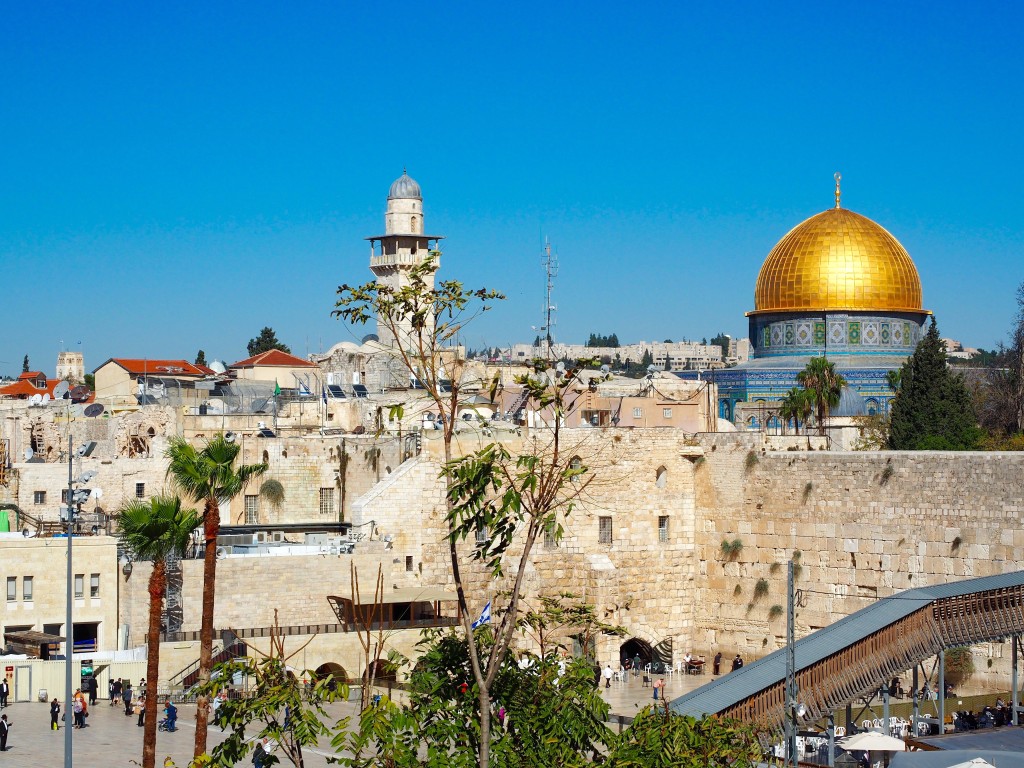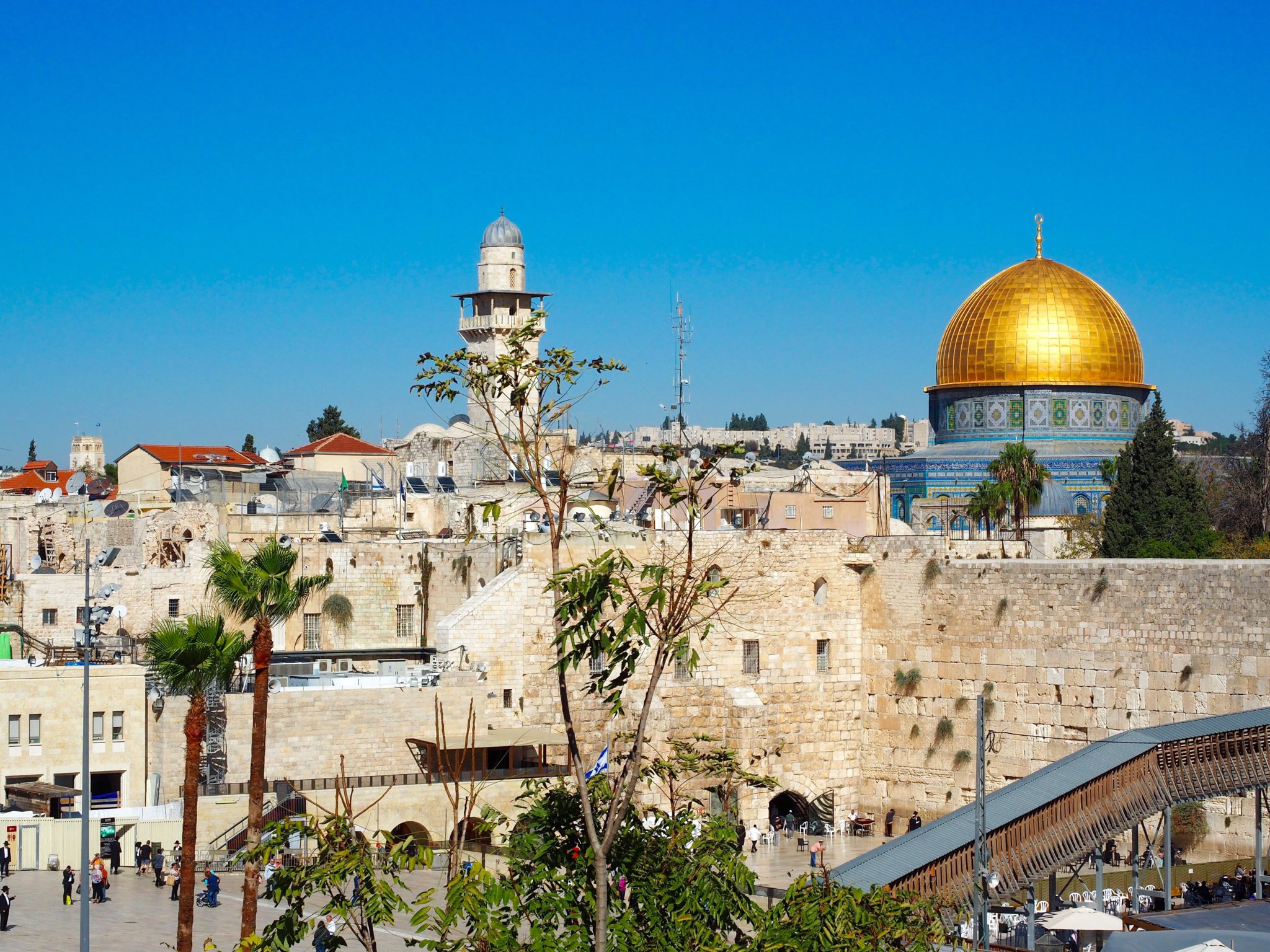 Good to Know
Passport & Visa
Passport stamps are no longer, so you needn't worry about outdated advice claiming to beware of a stamp showing you have been to Israel. Instead, nowadays a paper visa is issued at entry which shows your stamp.
Visas are issued on arrival (free of charge) to USA, UK, Canadian, Australian, New Zealand and Irish passport holders.
Vaccinations
Recommended: Polio & Typhoid
Languages
Hebrew & Arabic are the official languages of Israel and the Palestinian territories, however English is widely spoken.
Currency
Israeli New Shekei
Tipping
In restaurants, bars and for tour guides, tip around 10-15%. Outside of the food and tourism industry, tipping is not expected nor common.
Haggling
Haggling is expected in the Old City markets.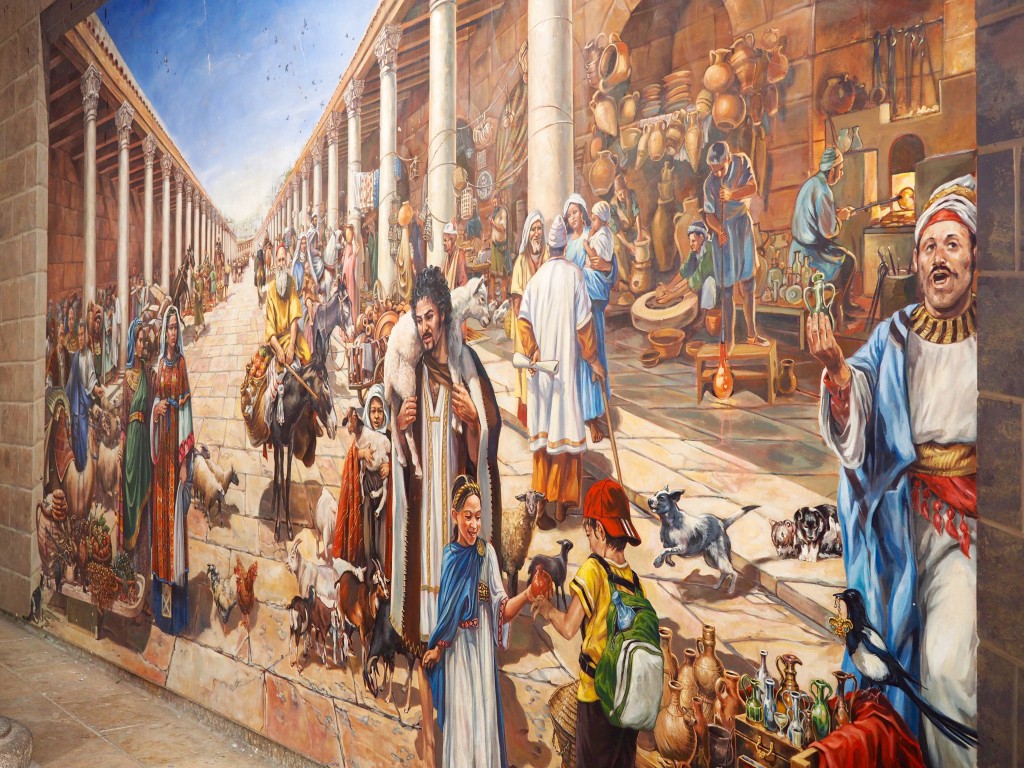 History & Politics
As hard as it is to describe the historic and political situation in the modern state of Israel, it would be an injustice not to provide some background so that readers are aware before they travel of the issues that will invariably be presented upon arrival and throughout your travels in Israel. Prior to 1948, the modern state of Israel was named Palestine and though not recognized internationally as a state (country), this was the homeland to around 1 million Palestinians. After a war between the Israelis and Palestinians, the modern state of Israel came to being in 1948 following a UN mandate which specified the borders of Israel and those of Palestine. Since then the borders outlined have been contentious, resulting in ongoing unrest between Arabs and Israelis. It is a complex history that requires much further detail, so if you're interested in learning more I strongly urge you to do your own research (just check your sources)!
Safety
While Israel is for the most part safe to visit, it is no secret that conflict can arise and escalate quickly. Be sure to stay updated before and during your trip. Areas of issue are usually on borders and the Gaza strip is to be avoided. However don't be afraid to visit Palestinian territories, as this offers a great insight into history as well, with towns/cities such as Jericho and Bethlehem not to be missed.
Shabbat
It is important to know that from sunset Friday through to sunset on Saturday is Shabbat – the Holy day for Jews, when many businesses will close for the day of rest.
Dress
It should go without saying that as a heavily religious country, both women and men should dress respectfully, particularly women should make an effort to cover up (blouse with sleeves and long pants or skirt). Men at Jewish religious sites need to wear a kippa (skull cap).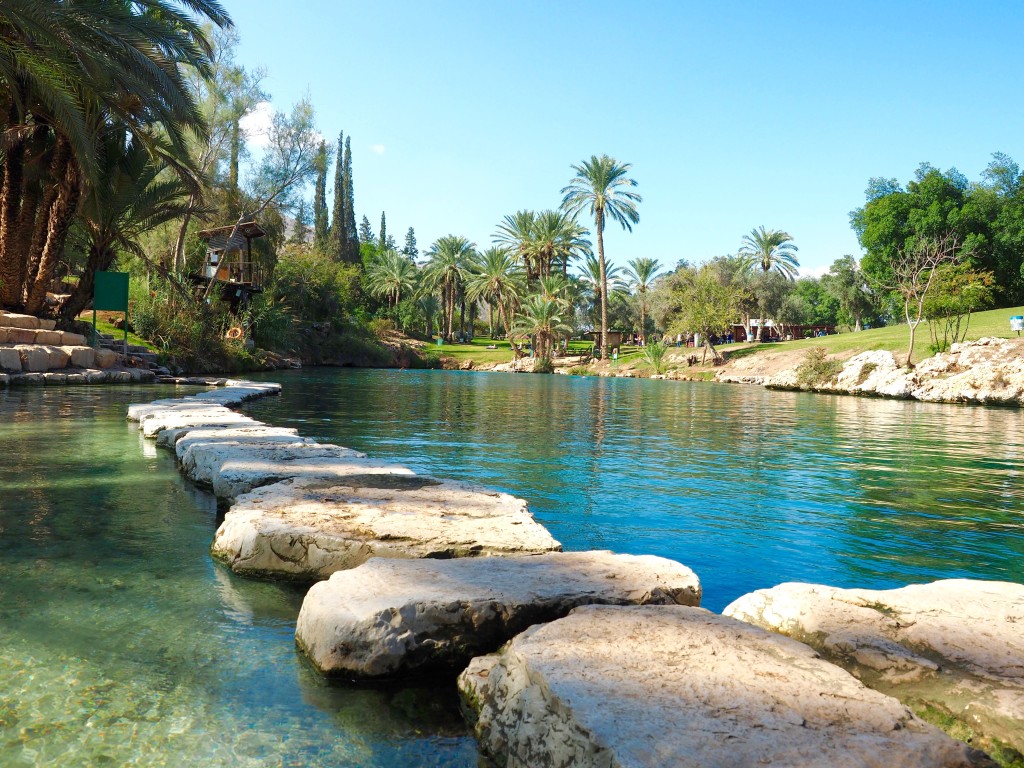 When to Go:
Nov-March is cool and rainy; Feb-March is when the country is leafy and green; April-October is extremely hot and dry.
Where to Go:
Popular cities include Tel Aviv, the commercial hub of Israel; Haifa, Israel's third largest city; and Jerusalem, the capital of Israel. The Dead Sea is another popular destination and the lowest place on earth.
If you are religious and looking to visit sites referenced in the Bible, Torah or Qur'an, then you will find endless sites of interest throughout Israel. These sites differ for each religion, however Jerusalem has an important significance to all three religions and absolutely should not be missed.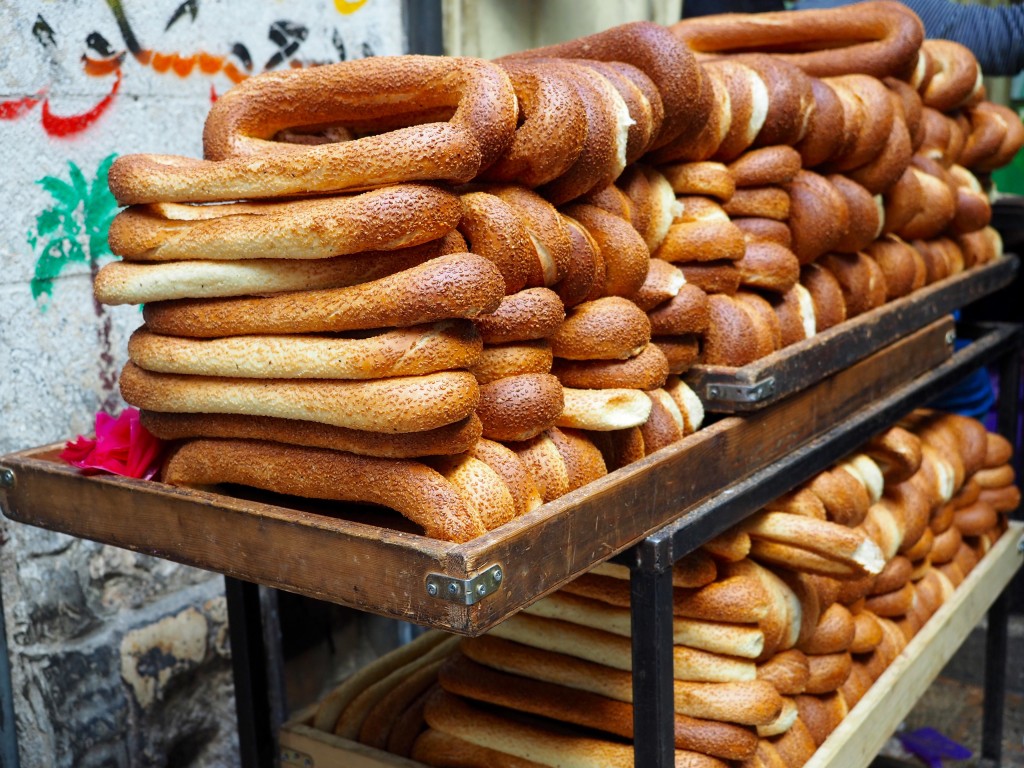 What to Eat:
Israel has an exciting Middle Eastern palette, with many fantastic foods to try. Be sure to try falafel, hummus, haloumi cheese, shawarma (also known as a kebab in the Western world!), baklava and mint tea. Pictured above is the sizeable "Jerusalem Bagel" available on the streets of Jerusalem – great for a cheap snack!
Basic Hebrew:
Hello – Shalom
Goodbye – Shalom
Please – Bevakashah
Thank you – Toda
English? – Anglit?
Yes – Ken
No – Lo
Thanks to Go Israel for arranging my trip to experience Israel and Palestine.