After visiting Japan a couple of times I have realised how accustomed I have become to what was once weird. I'm talking about the likes of singing toilets, no shoes and identifying variations of tofu. To help you plan your first trip to Japan, I've compiled a list of everything I wish I knew before I visited Japan. I promise you it will help to make your trip a smooth one!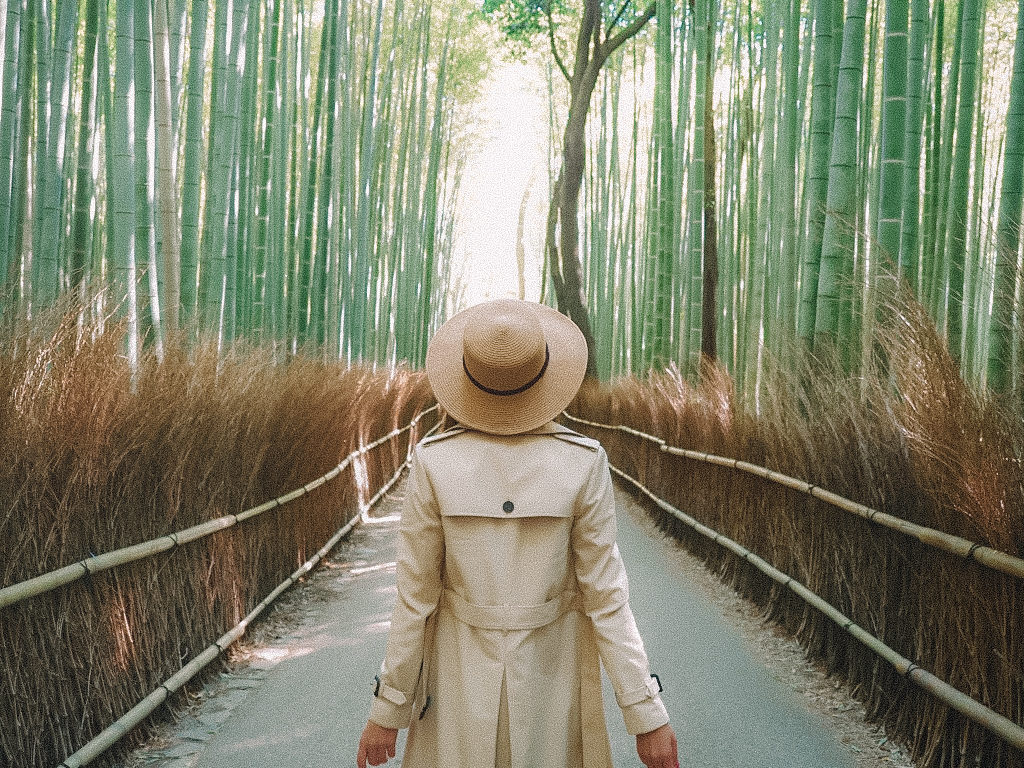 What you need to know before you visit Japan
Keeping your shoes on is offensive in many instances
Leaving your shoes on when you enter someone's house is a huge no-no in Japan. So much so that it can be considered a sign of disrespect. This is also true for wearing shoes in Ryokans on the tatami mat. Moreover, you will often be expected to remove your shoes at restaurants. After removing your shoes, you will be given communal slippers to wear. If slippers are not provided then your socks are okay to wear. However, the floors are often very slippery so beware!
The metro is not 24 hours
Even in Tokyo many of the subways are not in operation 24 hours. Be sure to check the schedule in advance or be prepared to catch a taxi in the very late evening. The last thing you want to do is be stranded without a plan to get home!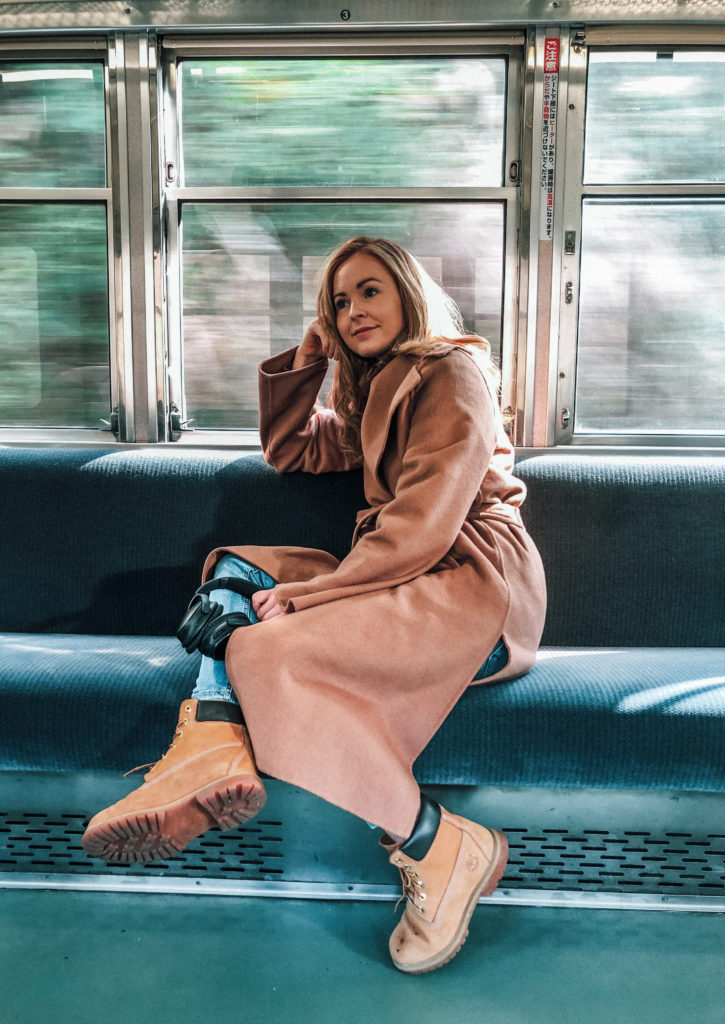 A railpass is essential
If you plan to do a lot of travelling around Japan and wish to save both money and time, a railpass is totally worth it. I would recommend buying an unlimited pass that allows you to travel on both the Shinkansen (bullet train) and JR lines (regional trains). The passes are priced based on duration – i.e. 3 days, 7 days, 14 days, etc.
Always carry cash
In Japan there are still many places that will accept cash only. To avoid the mad dash to the ATM, always carry a small amount of cash on you for those small purchases and if you're buying something big, check with the clerk if you can use your card first.
Tipping is not common practice
Unlike in America, tipping is not common practice in Japan and is not expected. It is however a good idea to buy a small gift (or better yet – bring one from home) for anyone who goes above and beyond for you (i.e. tour guide).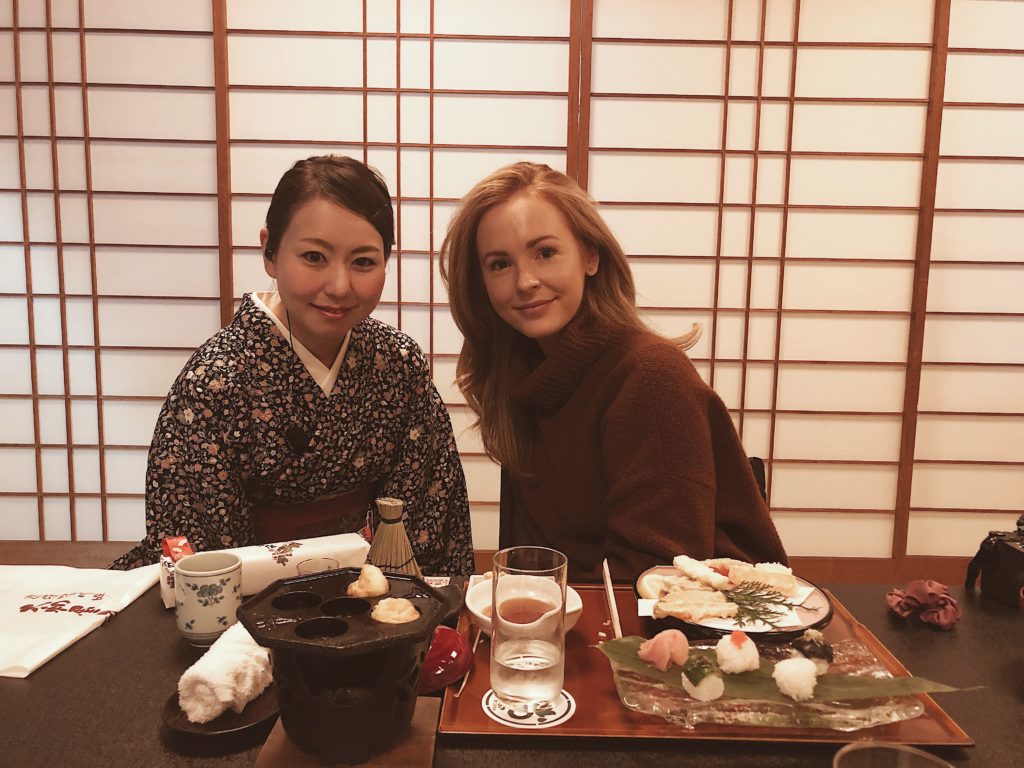 Many Japanese people do not speak English outside of the cities
Although most people you meet in Tokyo, Osaka and Kyoto will speak enough English to enjoy a conversation, many locals in the more rural areas do not speak English or if they do, it is extremely limited. The best way to prepare yourself is to learn a few key words to be polite and remember, hand gestures go a long way! Bowing your head is also a sign of respect when you meet someone or thank them for their service.
What's the story behind the surgical masks?
Contrary to popular belief, Japanese people donning a surgical mask aren't protecting themselves from disease but in fact protecting those around them (friends, family, co-workers) from their own flu or, even more common, are protecting themselves from hay fever.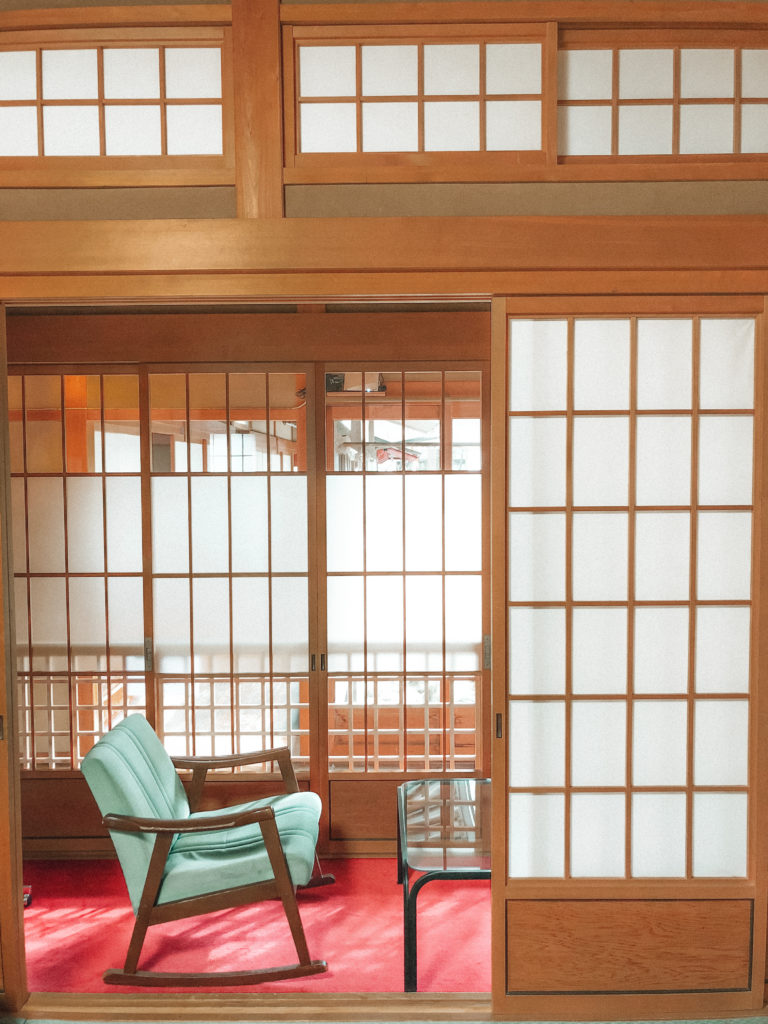 Ryokans are a must
Ryokans originate from the early 17th century Edo period and although not the typical way of life for most Japanese people today, are a great cultural experience for at least a night or two. These Japanese Inns are where you can sleep on a tatami mat, enjoy local cuisine in a typical Japanese set breakfast and more than likely enjoy public bath houses. The hospitality in ryokans is unrivalled and I couldn't recommend the experience more! Here are a few I really enjoyed:
Ryokans in Japan
Osaka – Yamatoya Honten
Wakayama – Jofukuin
Shiga – Racine Home Harie
Follow along on Instagram for more of my adventures!