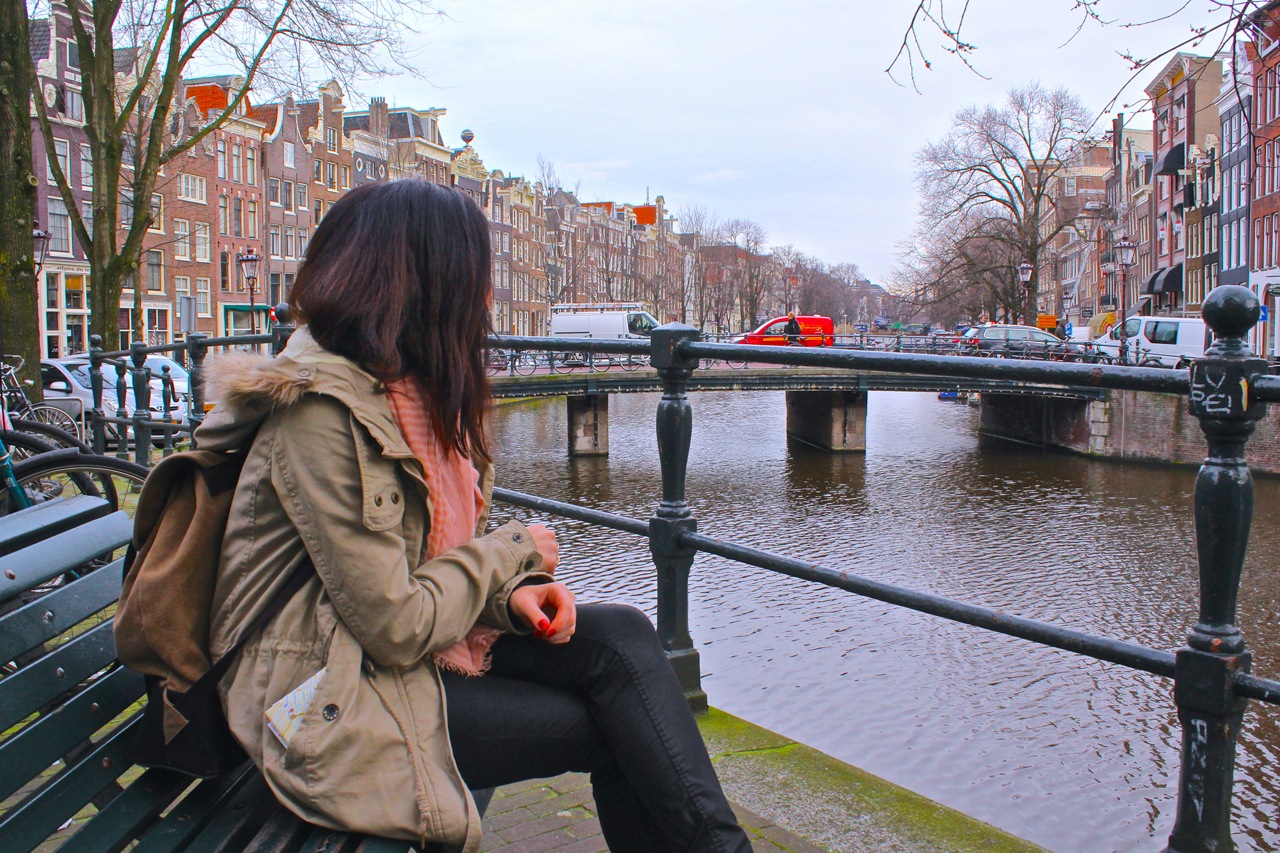 Moving to a New City Checklist
1. Clean your apartment (yourself)
Moving into a new place is never really moving into a new place. The first and most important thing you can do to ensure you start off on the right foot is to completely clean your apartment yourself, even if it has already been left clean for you. That way you can ensure you get all the cobwebs and rid the place of old energy.
2. Unpack
An obvious one, but one that deserves a few points of discussion. When unpacking, be sure to first consider where you want everything to be placed in your new home. The first way to do this could be to arrange the furniture in a way that suits your needs and desires. Just be sure not to rush it – try new things and see what works best in your new space. When you begin unpacking everything, be sure to do it properly. Find a new home for everything inside your new home, fold clothes diligently, organise your chaos and begin to make this house a home!
3. Your First Grocery Shop
I'm not kidding when I say you should allocate a few hours to this task. Doing a first grocery shop can be done in two ways – mediocre or flippin' amazing. Stick with the old cliche and walk yourself up and down each and every single aisle, ensuring you have everything you think you will need in your new home. It will save unnecessary return trips the same day.
4. Set up your utilities
Power, water, etc. Get it sorted straight away. If you don't speak the language, consider asking a neighbour or anyone you might know (friend, colleague) to assist in this area as it can sometimes be difficult, depending on the country you are residing.
5. Connect
Oh, the digital age. The unavoidable digital age.
Love it or hate it, technology is as much a part of as our lives as H20. Shop around for the best phone connection and get your wi-fi up and running straight away – it's a life saver when you need to google "how to boil an egg" and a range of other embarrassing firsts.
6. Keep an expenses report
For peace of mind, it's a good idea to get a grasp of your expenditures early on. WOW recommends creating an expenses report from the get go so you can monitor how much the move has cost you and ensure you're sticking to your budget. After all, there's nothing more overwhelming than finding yourself completely off track with budgeting and scrounging for money to get by.
7. Integrate with your Community
One of the most surprising factors about moving abroad to live in Germany was just how many Berliners reached out to me within days of arriving. Before I even had time to think, I was getting dozens of emails from readers eager to show me around their city or meet for a coffee and chat. AMEN! I thought. This is going to be find after all! I'll keep you updated on that front. But I'm looking forward to meeting people in my new city – readers and strangers alike!
8. Change your postal address
Now that you're settling into your new place, it's time to think about the logistics. Be sure to change your address and ensure you're actually receiving your mail as well. This can be a little difficult in a new city as the process is invariably different. Case in point: not putting my name on the front door buzzer resulted in many packages being returned to sender and some not very happy senders of my packages (woops!)… so be sure to look into it.
9. Find your locals
Not people – just yet. I'm talking your local coffee shop, local brunch haunt, local running track and anything else that might be important to you. Explore your immediate vicinity and you'll be feeling at home in no time!
10. Create and emergency contacts list
Doctors, Ambulance, Dentists, Embassies… anything and everything you'll need to know to avert a crisis.
11. ENSURE YOU INSURE!
Also in the preventative realm, don't forget to insure your house and belongings! This is the best way to ensure you have peace of mind whilst not at home and even more so if you're travelling throughout your new region.
12. Get a library card
Whether you're trying to learn a new language or just trying to learn full stop, you can do so at a much better rate by doing the obvious (yet often overlooked) and getting a library card.
13. Sign up for language lessons
But if you really want to learn the language, sign up for language lessons – pronto!
14. Join a gym or try something new
Whether it's going to your favourite gym class twice a week or trying out a new yoga class, don't forget to get outdoors and see/meet new people. If you don't enjoy it, you never have to return… no harm no foul.
15. Socialise & Explore your new city
And last but certainly not least – don't forget to explore your city, socialise with the locals, and make a life for yourself in your new city! This is where the fun begins!