There's nothing I love more than a city escape that combines skyscrapers with skyline hikes and nowhere hits the spot harder than Vancouver. This bustling west coast seaside city has a reputation for being adventure ready, with a handful of hikes within arms reach, many of these offering incredible views over the city.
I landed in Vancouver for the first few days of Fall. This time of year in Vancouver can be a mixed bag in terms of weather – though for my weeklong visit I was able to chance both sunshine and rain as the seasons overlapped and the temperatures dropped.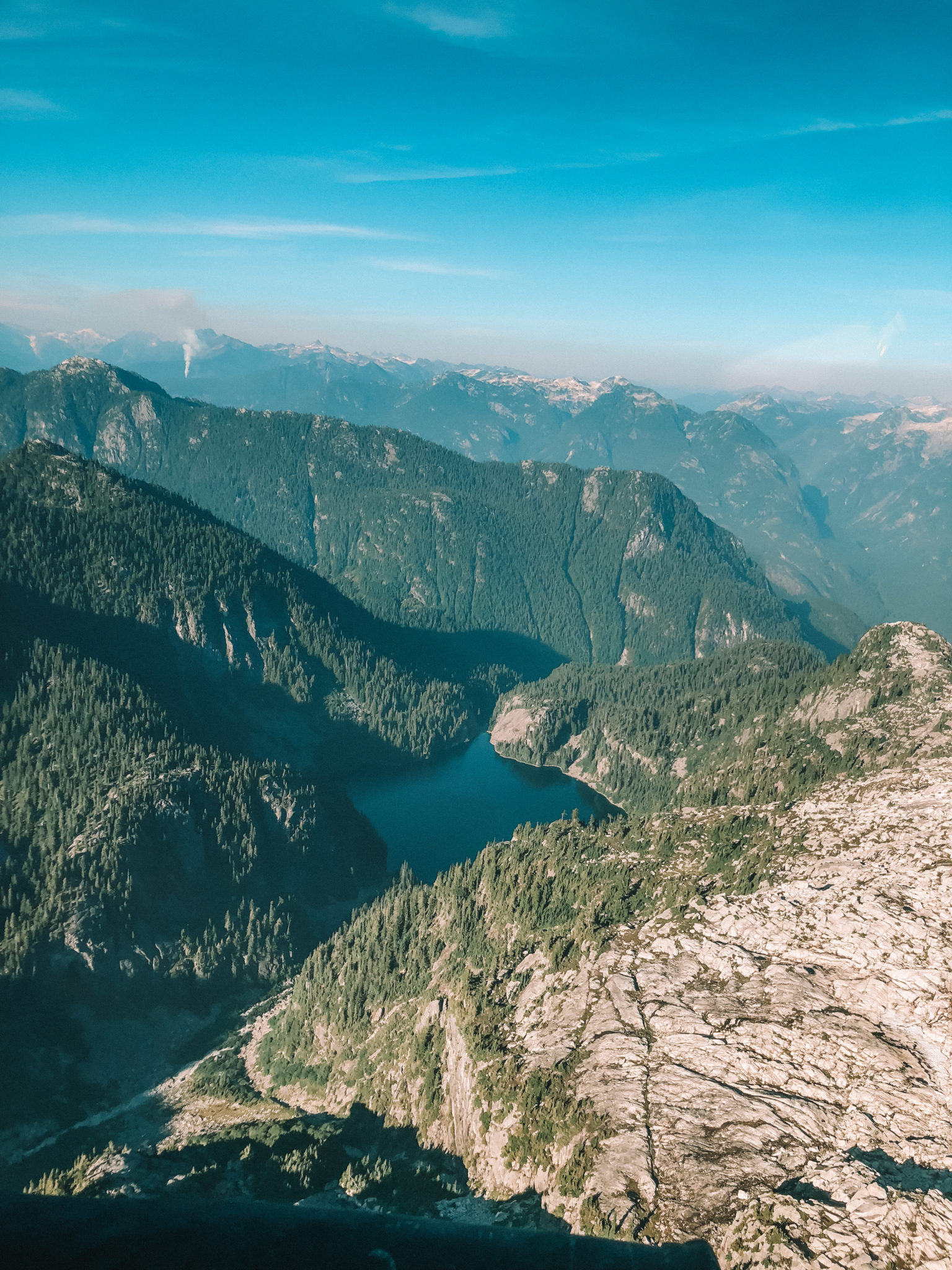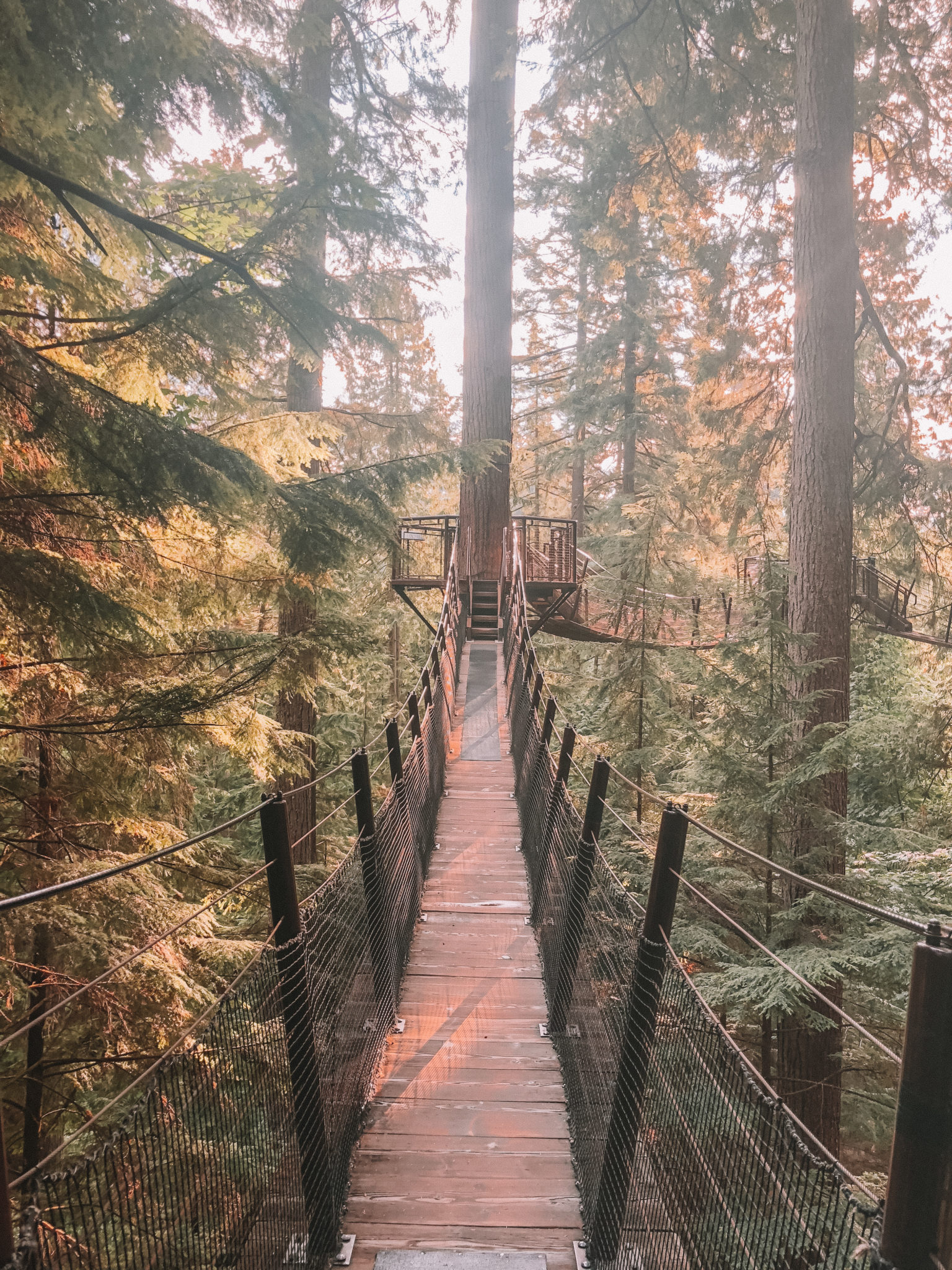 My favourite Things to do in Vancouver
As this is my second visit to the city of Vancouver and I'm developing a deep love for the city, I was eager to continue exploring the eclectic neighbourhoods and see how much the city had changed since my last visit three years ago. While some old favourites were on the top of my agenda, I also found some new eateries, neighbourhoods and day hikes to share with you.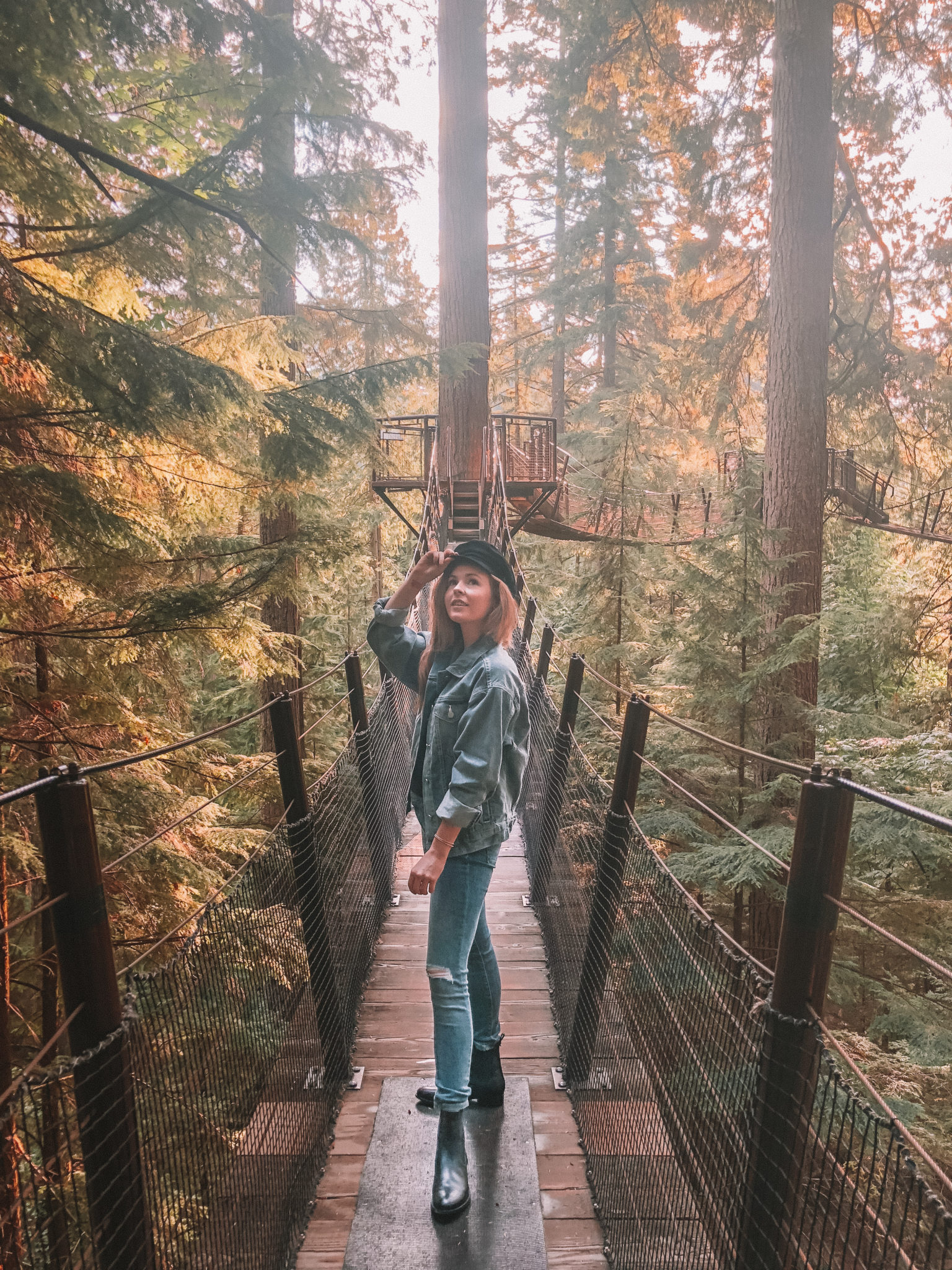 Capilano Bridge
As one of the most popular attractions in the city and the perfect opportunity to immerse yourself in the dense rain forest, you simply cannot come to Vancouver without visiting Capilano suspension bridge. The bridge itself spans 140 metres, swaying lightly in the air and leading mythically to a beautiful wooden treehouse and series of further bridges connected by tree trunks.
Explore Gastown
If you're a coffee lover like me, then consider yourself in roasters heaven as you meander your way around the streets of Gastown, the city of Vancouver's self-dubbed hipster area with great coffee, local boutiques and a whole lotta charm – so much so that there's almost always something filming in the neighbourhood!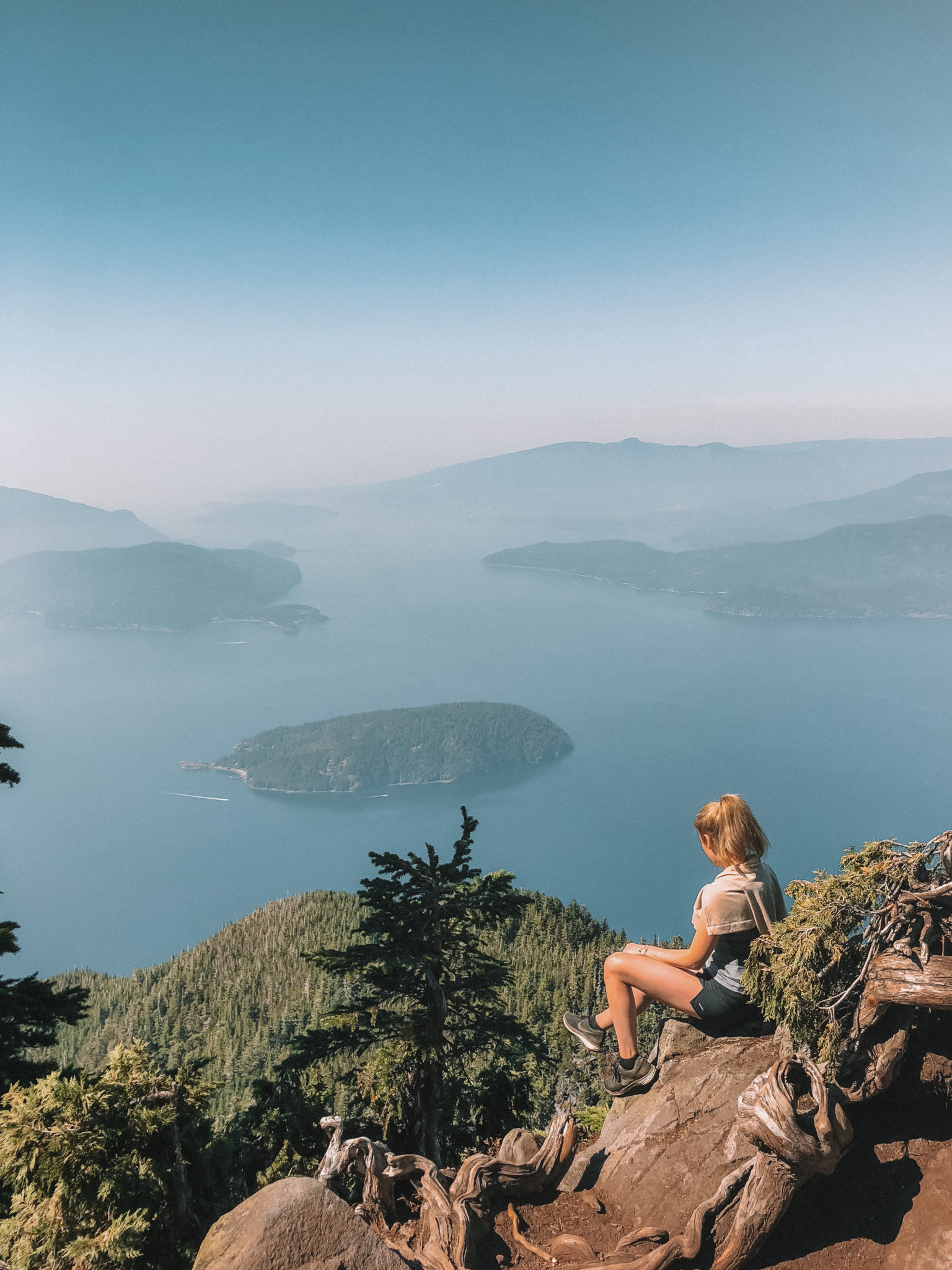 Hike to Saint Mark's Summit
For those who prefer a more active escape, Vancouver is the perfect city to enjoy a range of day hikes – starting with my favourite, Saint Mark's Summit. The 4-5 hour return loop has two distinct view points, however the summit itself is a reward that is hard to beat in terms of a time:effort ratio.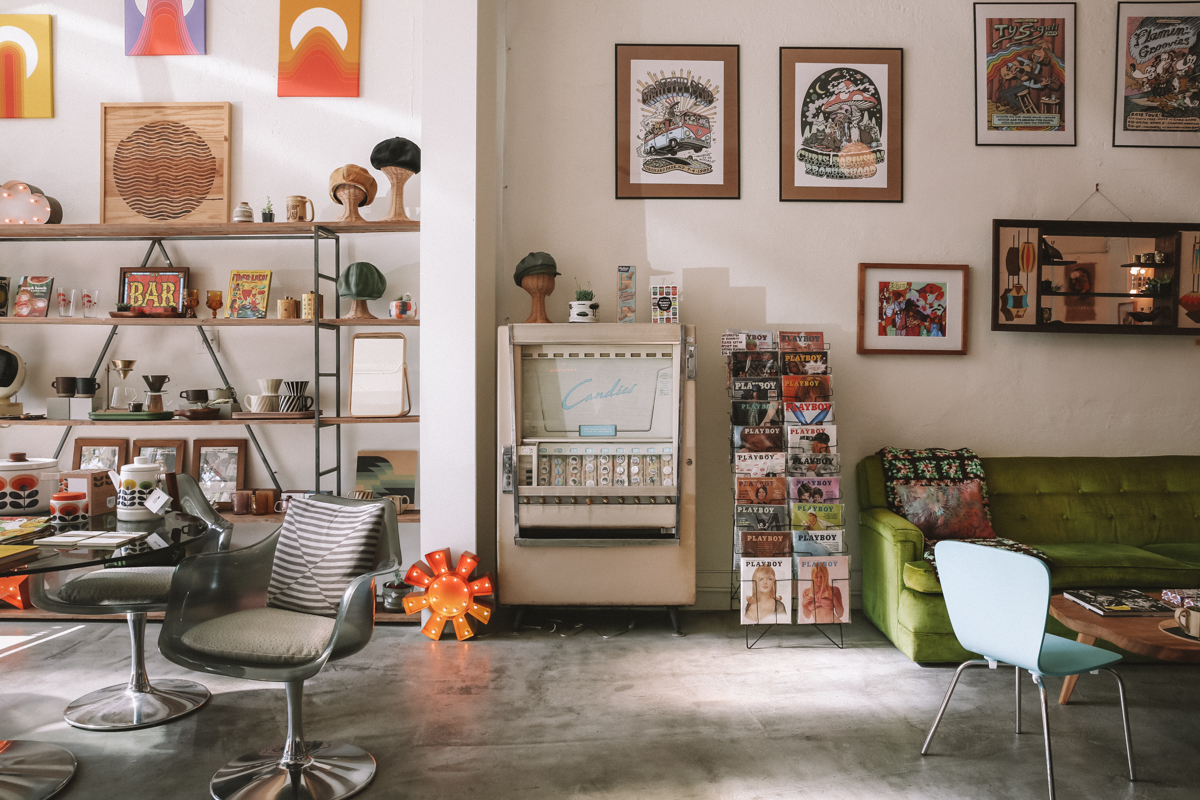 Vintage Thrifting on Main Street
One of my favourite activities of late has been hitting up the local thrift area and there is nowhere better to do so in Vancouver than Main Street. When I first visited this part of town a few years ago it was grungy and quite bare, however with thanks to a new wave of thrift stores, cafes and small boutiques, it has quickly become one of the best areas of town to explore.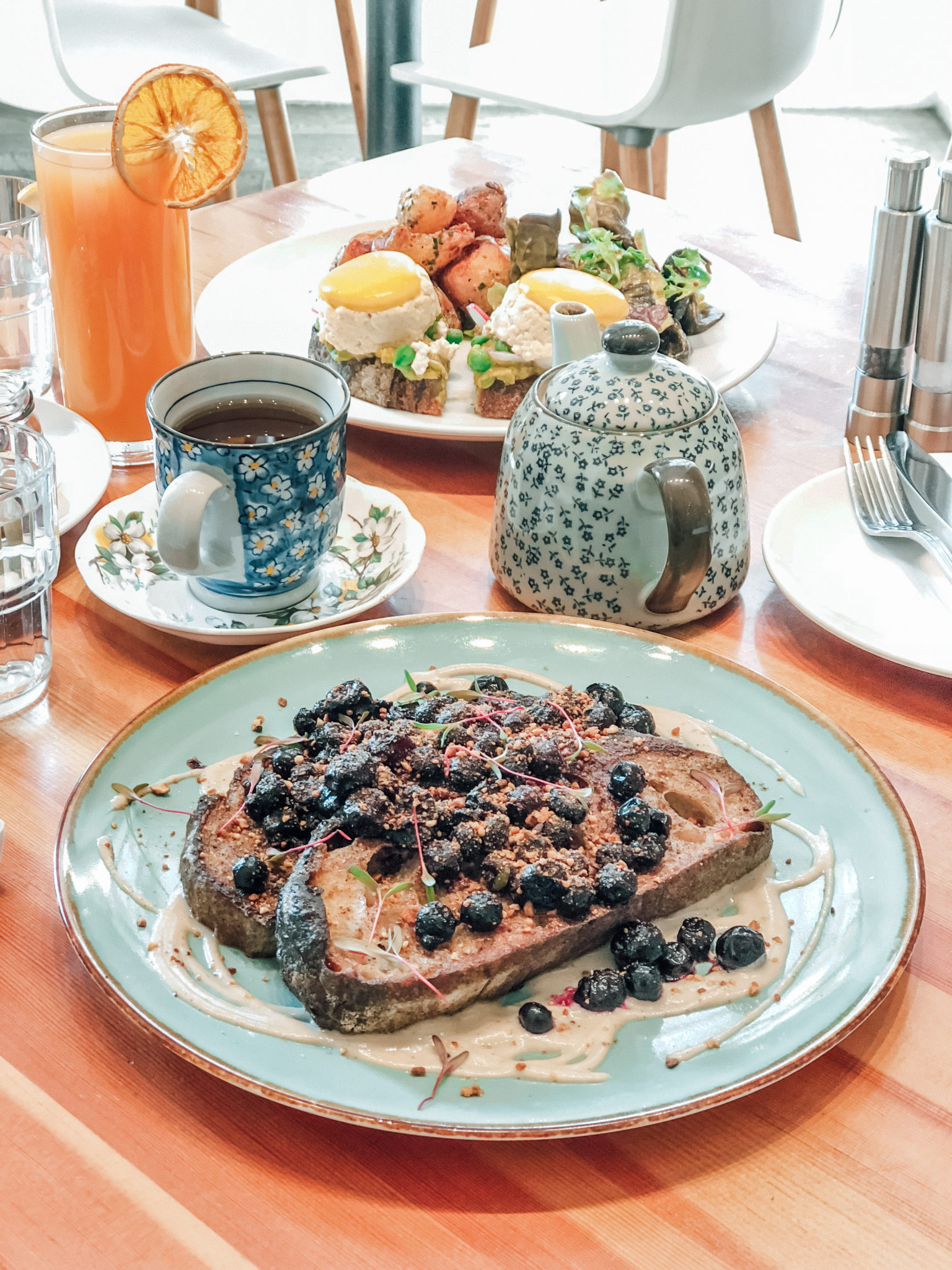 Enjoy the Vegan Food Scene
Even if you're not strictly vegan or have never given it a chance, I urge you to do so in the city of Vancouver. This city has always been ahead of the curve in food trends – with the likes of The Acorn, Birds and the Beets and Heirloom being a few of my favourites.
For this trip I partnered with Backcountry who helped prepare me for the perfect city-meets-mountains adventure! Backcountry stock all the big names in outdoors adventure gear, as well as some up and coming new brands that are still being discovered. I decked myself out in Margaux Quincy skinny jeans, Frye Boots, a Brixton baker boy hat and Free People T. I love an outfit that can be worn both in the city and outdoors and look forward to more purchases from the site. WOW Readers can enjoy a special 15% OFF SITEWIDE! Just hit the link and use the code WANDERLUST15 at checkout.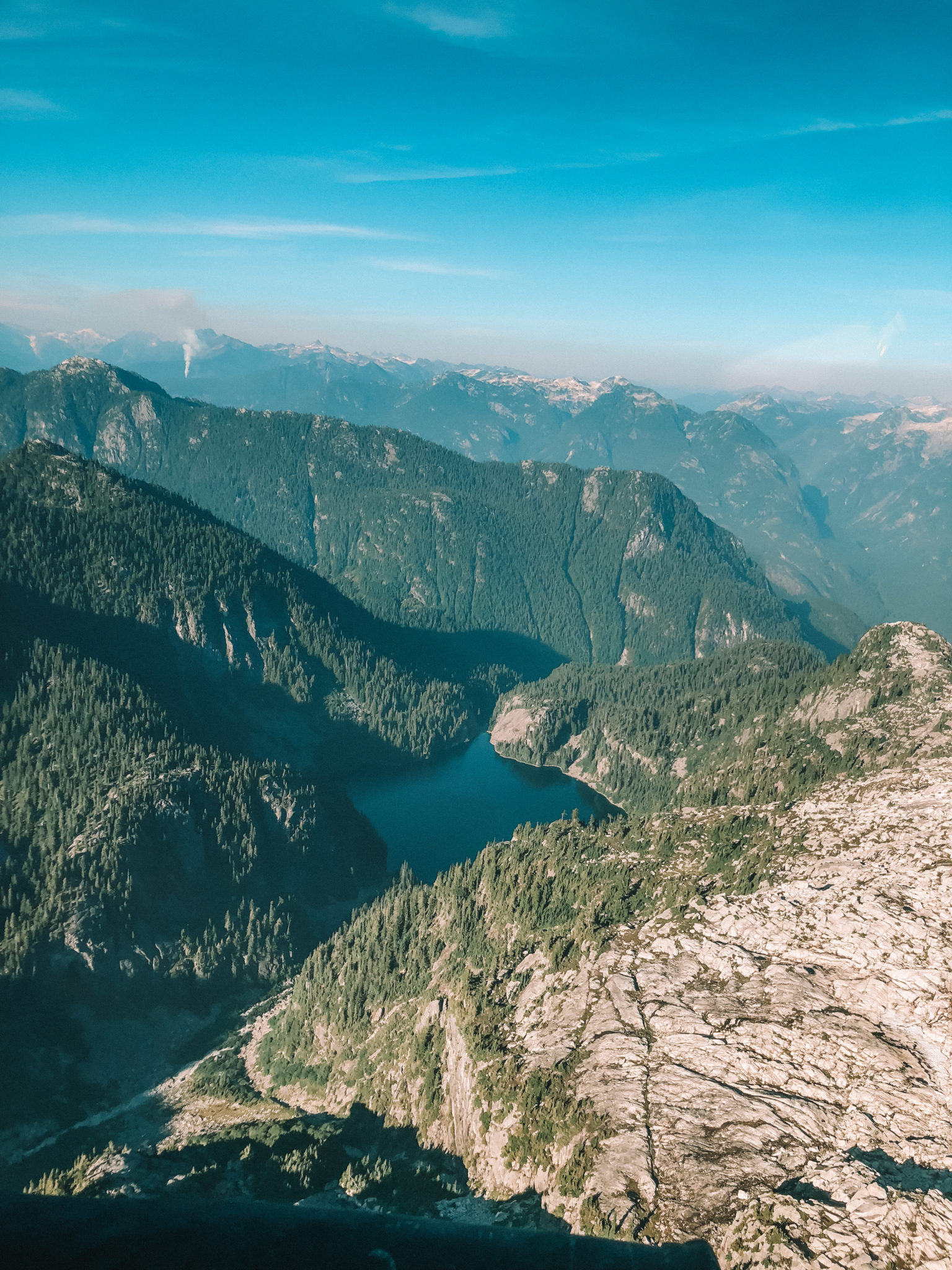 My Vancouver wardrobe was styled by Back Country, the perfect online destination for styling adventures. While this was a sponsored partnerships, all opinions and photos are my own.