Renting a Vespa to Explore the French Riviera
Riding along the French Riviera with the wind in my hair has long been a dream of mine, and while I first imagined it would involve a tanned Italian boy at the steering wheel of a classic vintage car… driving myself on a 50 km/h vespa was a second prize I was willing to accept. If you find yourself in the South of France and would like to recreate my journey in one day, I took the route from Cannes through to Monaco and back, which could easily be done in reverse direction or dragged out to a few days should you have more time to stop in each destination overnight. Here are the highlights!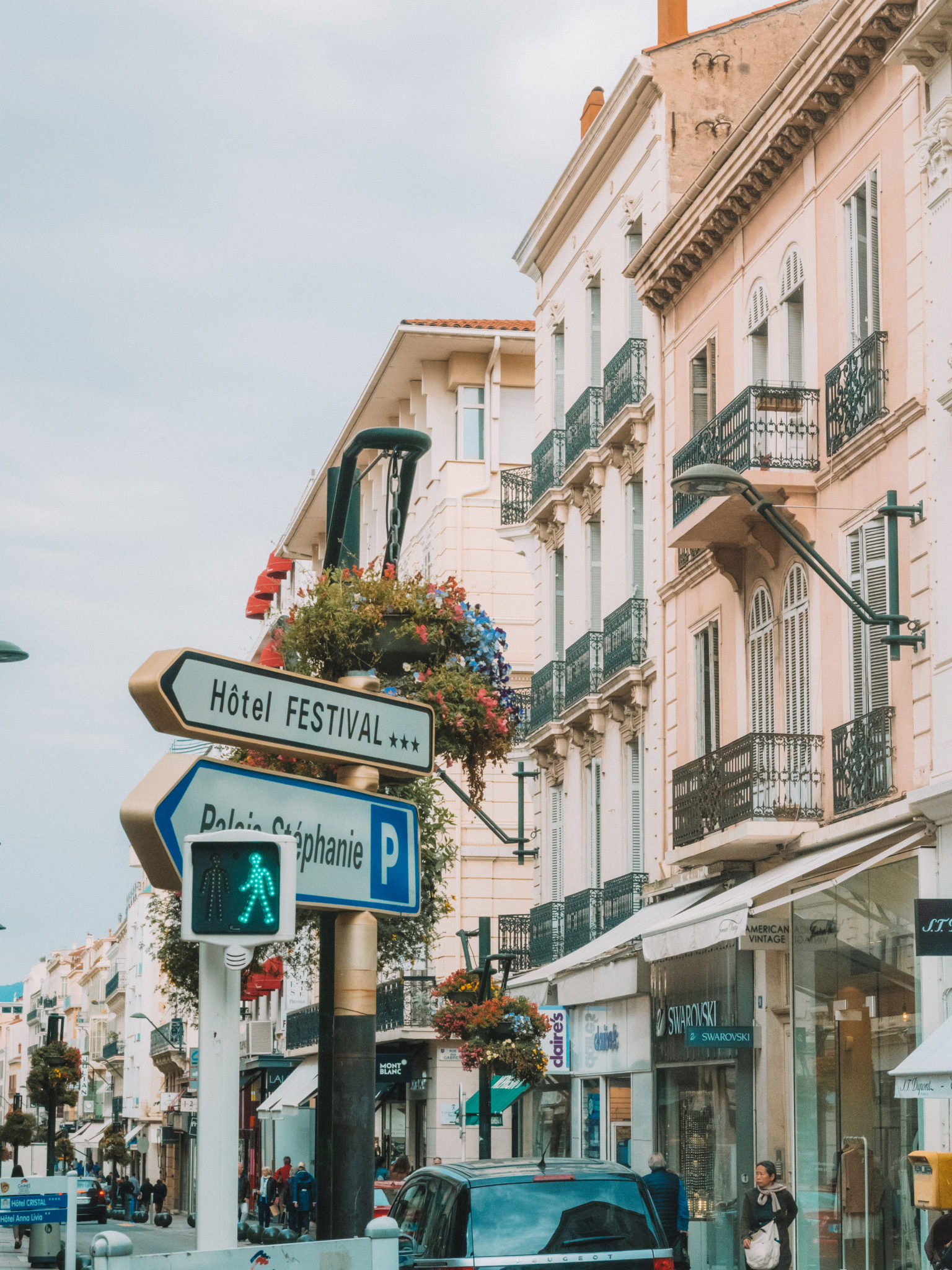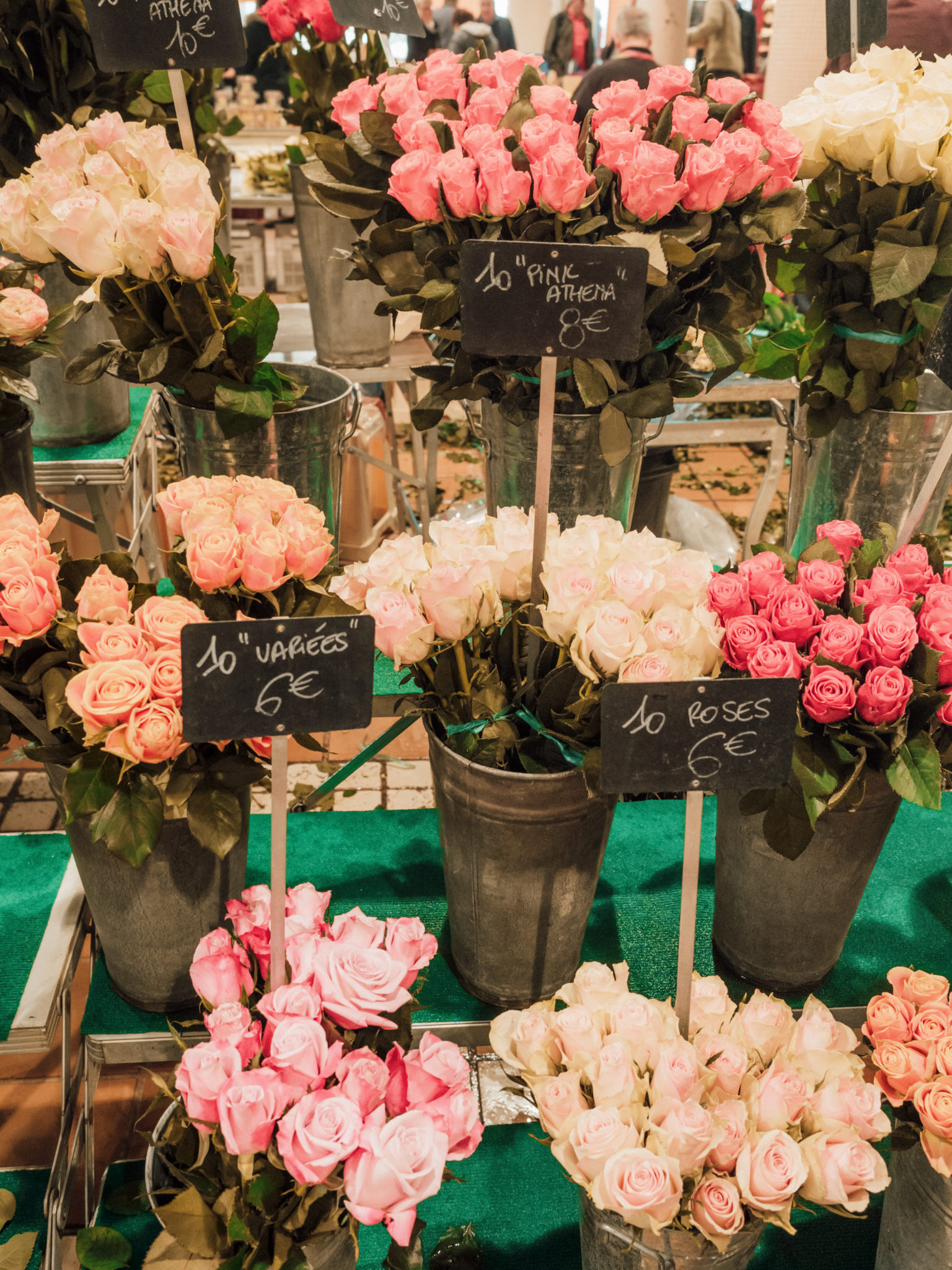 Start in The City of Cannes
For my first stop in the South of France, I flew to Nice Airport from Paris and transferred to my beachside hotel in Cannes. You have probably already heard the name before in reference to the Cannes film festival, which takes place in Spring each year and attracts a wide-range of celebs and their wannabe counterparts to the exotic beachside destination.
Visiting during Cannes Film Festival is both expensive and exhausting (the latter coming as a point of reference only, from a local who relives the experience year after year). The hotel rates during the festival are sometimes double and certainly always booked out a year in advance.
Visiting outside of the festival is thus a much preferred option for us mere mortals, who could quite happily do without a celeb sighting in acceptance for the trade of serenity and being able to enjoy much of the city to yourself in the early hours of the morning when the sun comes up.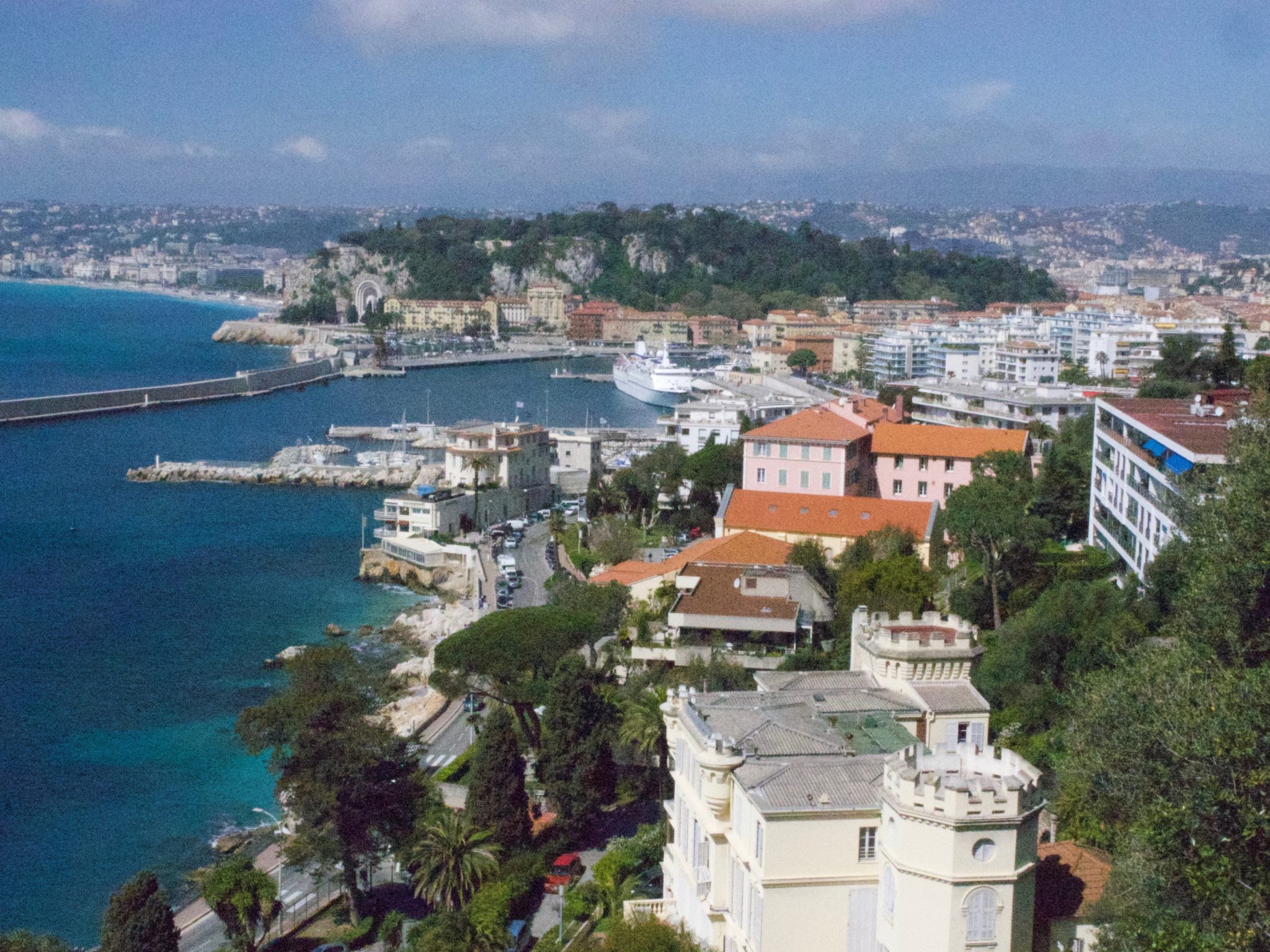 Arrive at the Port of Nice
The journey from Cannes along the French Riviera could go in either direction of the coastline, but because I was busting to see Monaco as my final destination for the day I chose this direction and forfeited St Tropez from my trip.
My first stop was the city of Nice, though I would recommend first stopping in Antibes if you manage to find it (I myself was not so fortunate, though in retrospect I'm 90% certain I drove through it without even realising – oof!)
Nice is approximately 33 kilometres from Cannes, though it will take you significantly longer than Google maps would suggest, thanks to your slower pace on board a vespa and a strong recommendation to follow the coastline and ignore the signs leading you elsewhere (in land to the highway, no less). Vespas are restricted from the main motorway, so it best to drive along the coast and enjoy the scenery as you go. I personally tried to do just this, but made some miserable choices when following the road signs and wound up lost for hours, stuck on the highway going 50 km/h in a 110 zone – both illegal and more than a little nerve-wracking (but somehow still so fun)!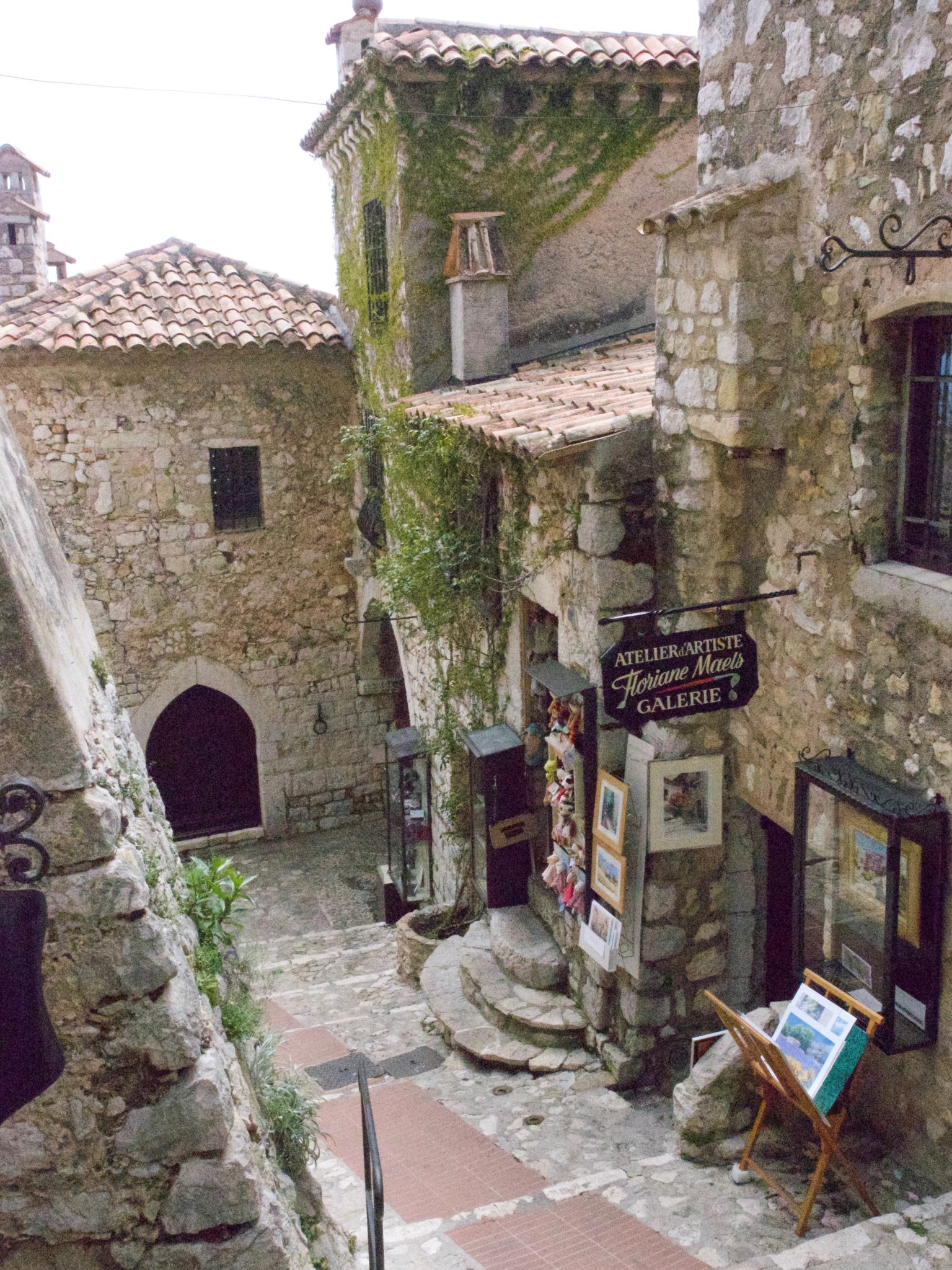 Explore the Hilltop Village of Eze
The highlight of my day was driving from Nice through to Monaco, and in particular one important little stop along the way. The drive from Nice through to Monaco features three alternative routes or "corniches" as the French say. The lower corniche will take you along the coastline itself, the middle offers the best view, and the highest corniche is best for fast cars (I chose the middle).
Just a ten minute drive from Monaco you will stumble upon the small seaside village of Eze. This village is commonly regarded as one of the most beautiful small towns in France and it is not hard to see why when you're standing atop the cobblestone walkways, looking down over the ocean!
The town can be explored on foot in around 20 minutes if you rush, or up to an hour wandering around the alleyways. There's plenty of parking before you make the final trek up to the village and vespas can park for free.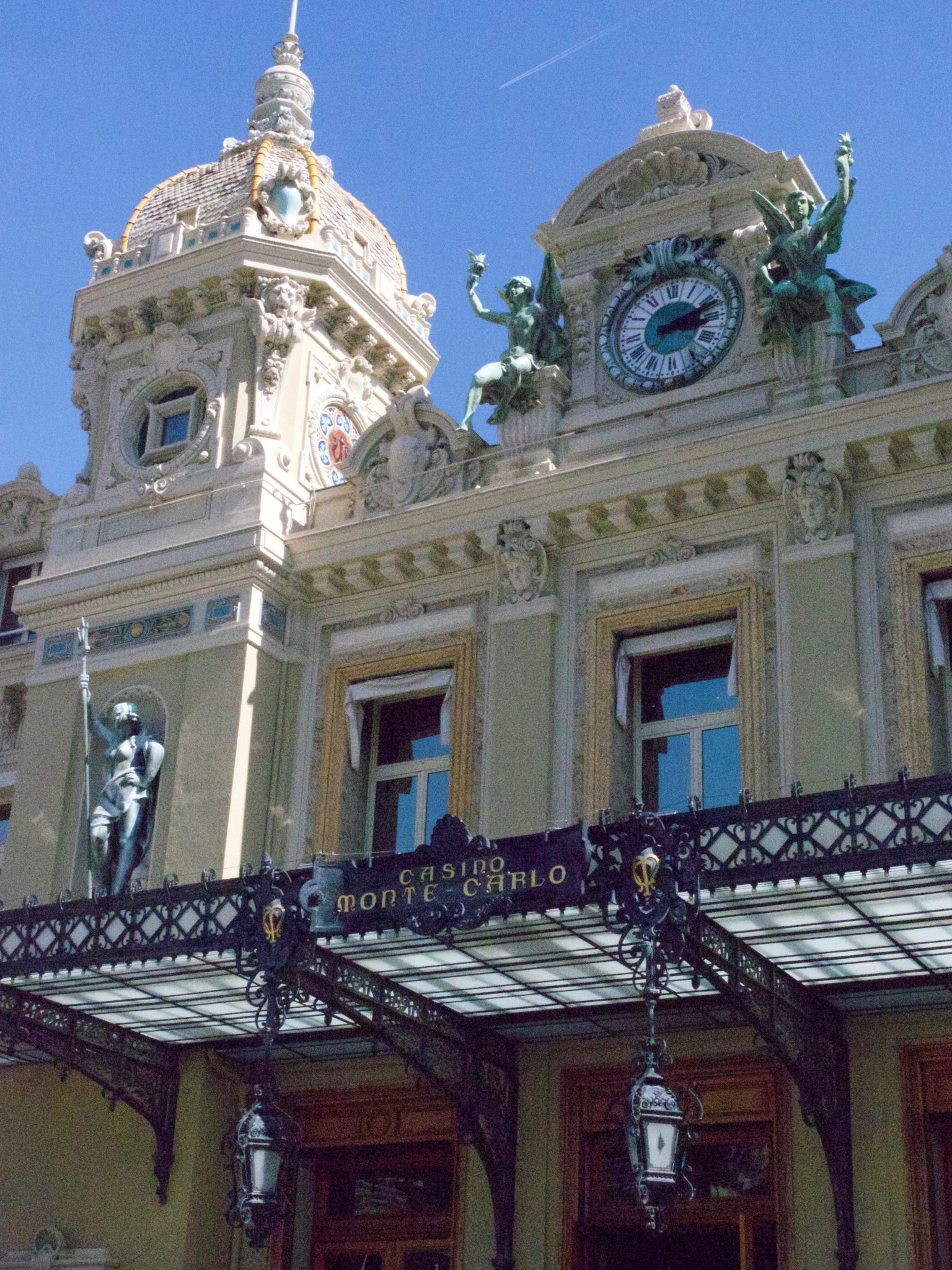 Enter the Municipality of Monaco
For my final stop along the French Riviera, I finally (albeit very delayed) made it to Monaco. Although a separate state, the principality of Monaco isn't much different to other nearby cities like Nice or Cannes, except for the fact it is much cleaner, more opulent, and absolutely packed with tourists around the Monte Carlo casino area.
With so much to see and do in Monaco, I'd recommend staying a night or two if you can afford it, in order to make the most of the city and explore its' royal history inside the palace and surrounds.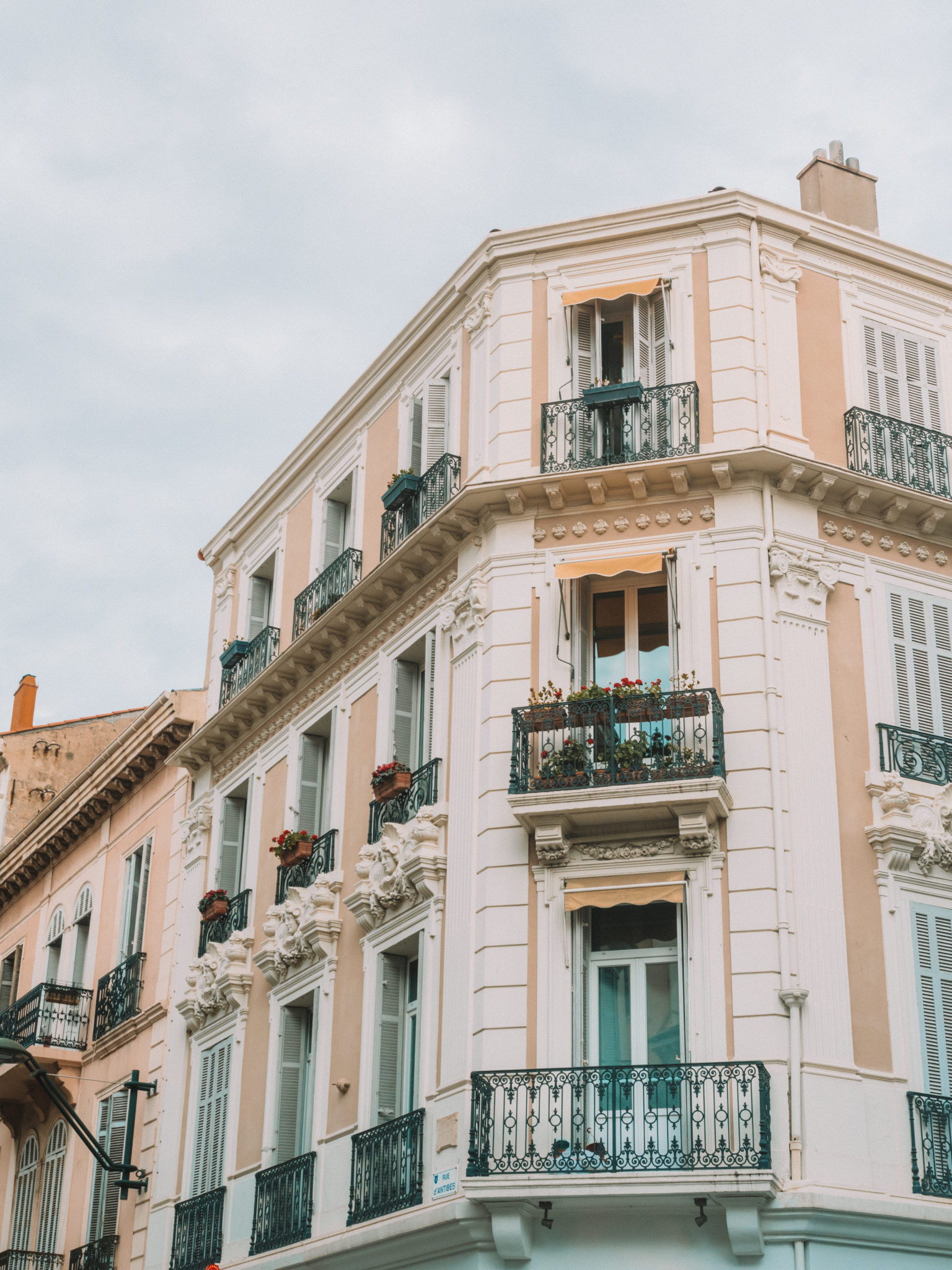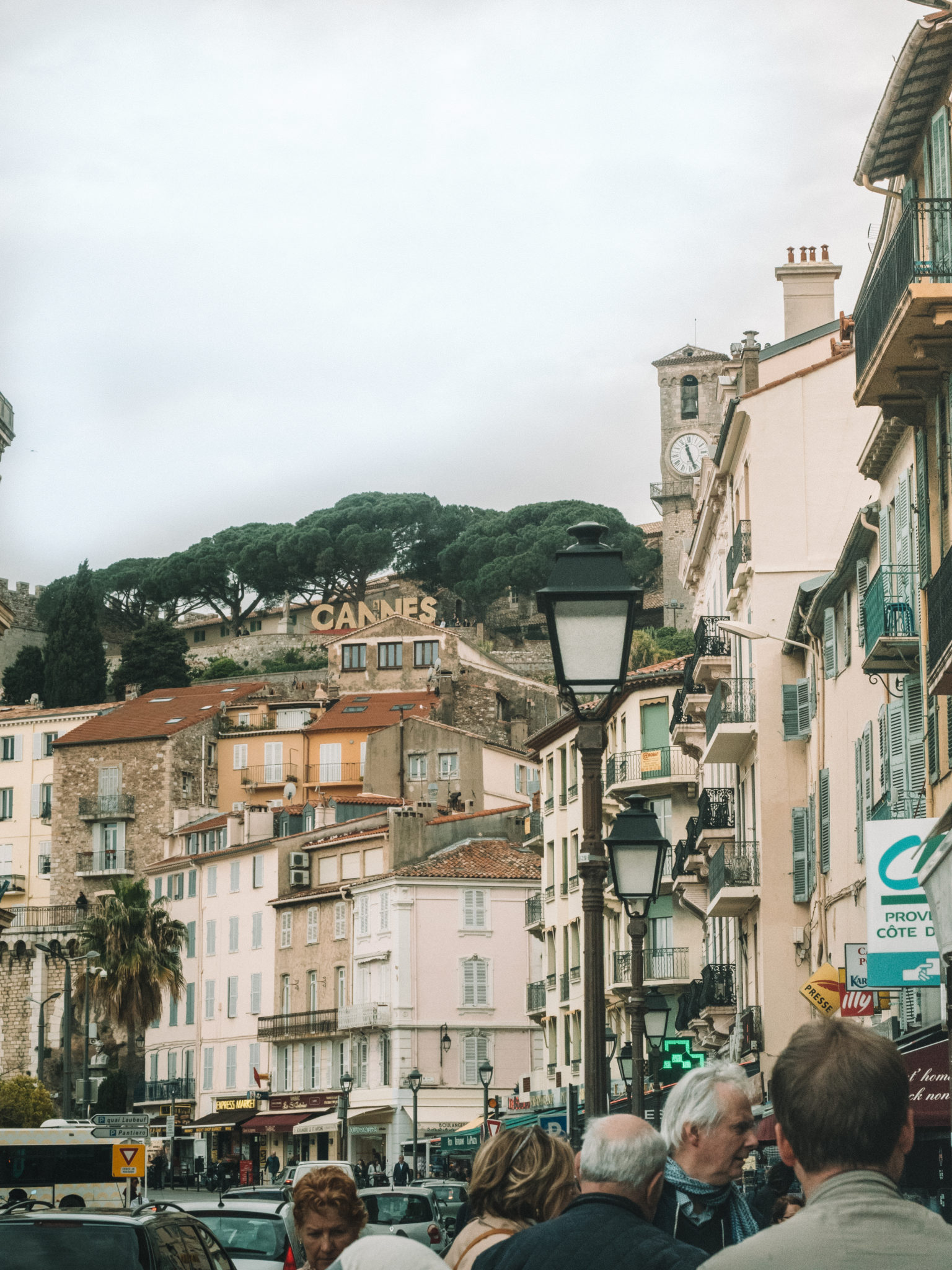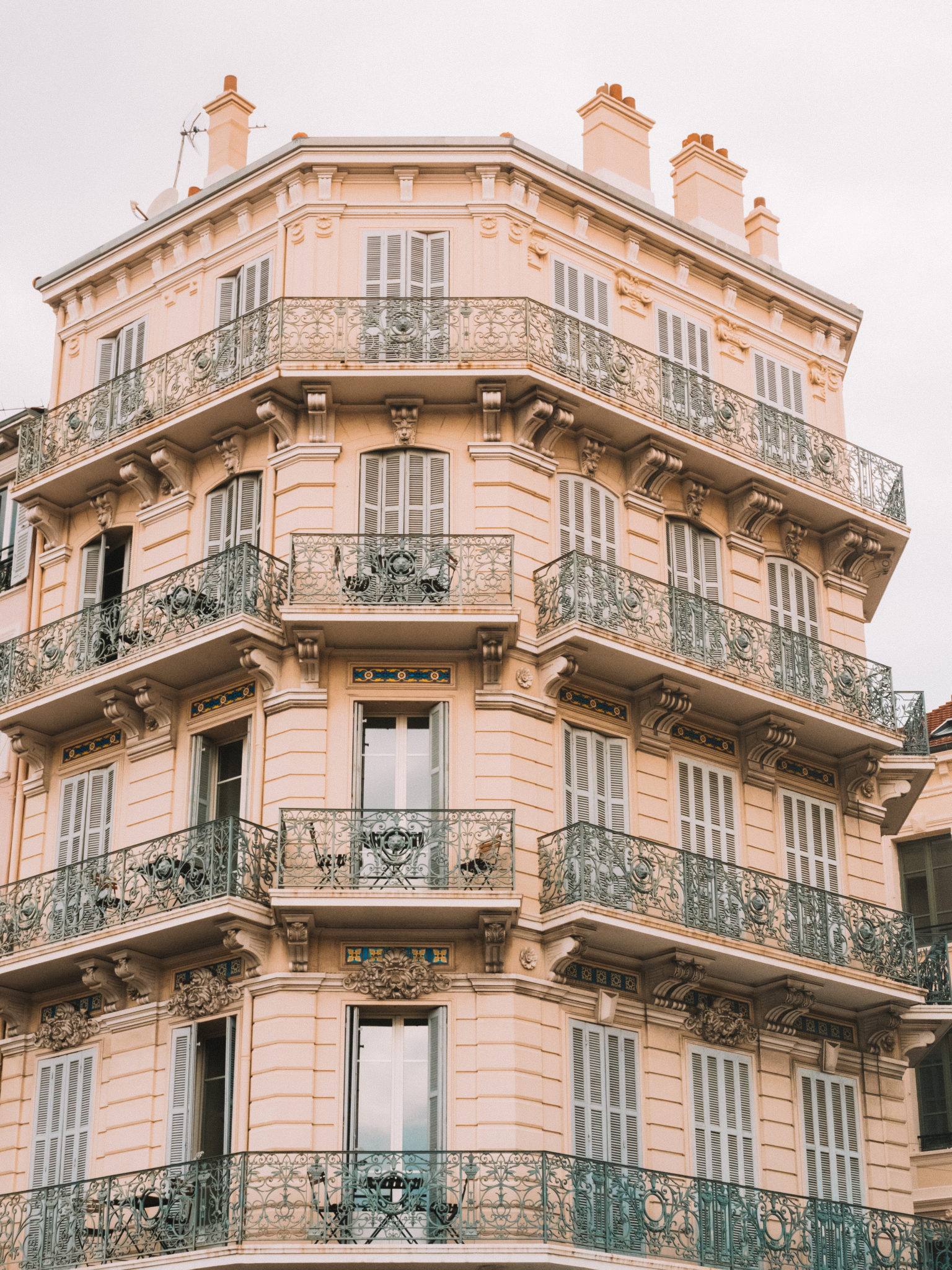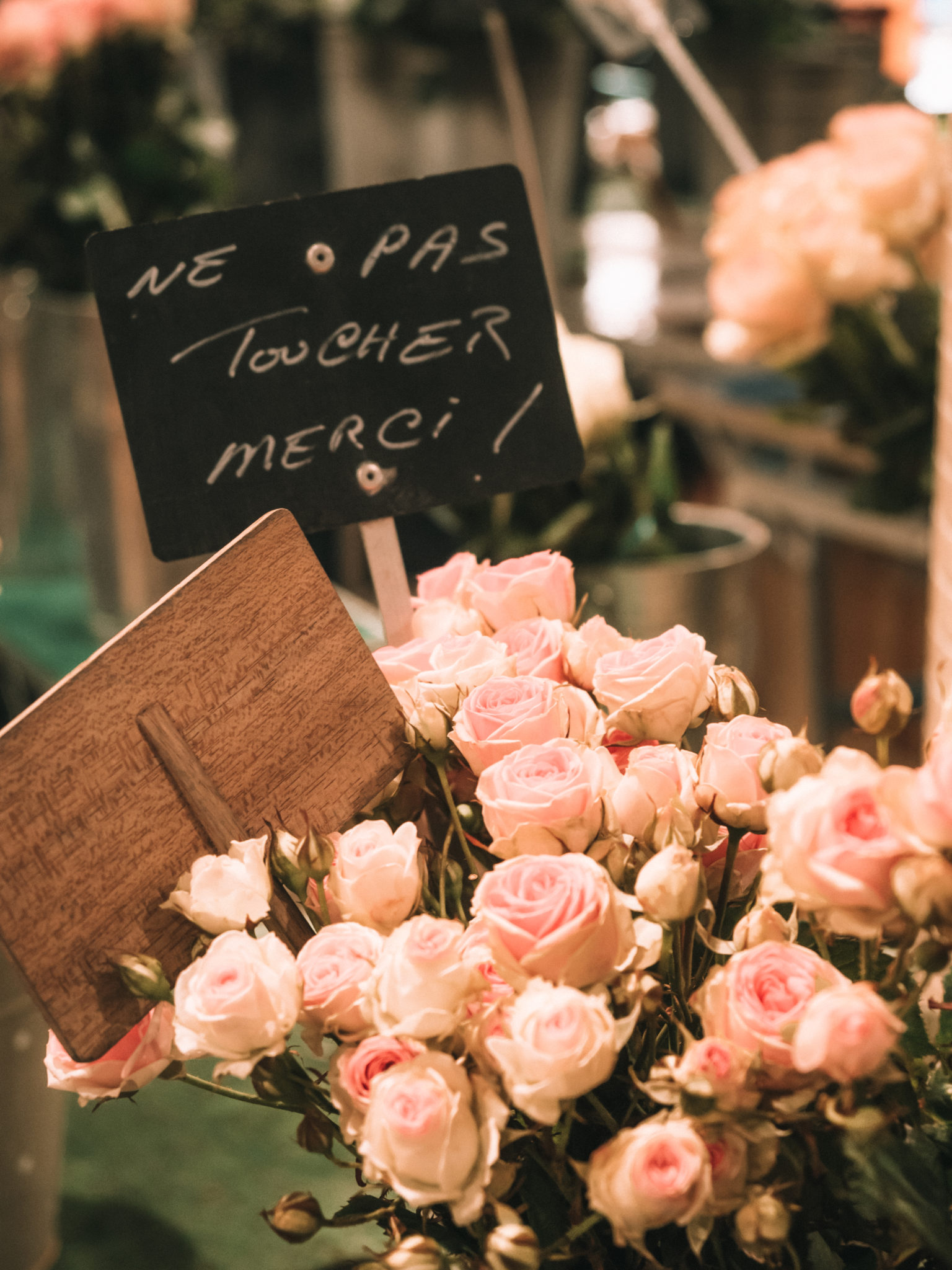 Getting to the South of France
I travelled from Australia to France with Cathay Pacific, with a short stopover in Hong Kong. From there I connected with Air France to Cannes and boarded an Avalon Waterways 10 day cruise up to Paris – très magnifique!
My Trip Details
I rented a vespa for 35€ (day rental) from Elite Rentals in Cannes.
The journey from Cannes to Monaco says 1 hour 15 minutes on Google maps, but in reality is at least 1 hour 45 minutes on a vespa, without making any wrong turns.
The best pit stops are Nice, Eze and Monaco, though if you have more time be sure to check out Antibes and even onwards to Menton.