The Travel Bug! You know the one I'm talking about. The one where you go on a holiday and you come back, never to be the same. The one that makes you dream of new destinations and makes your heart ache for the next trip. Everyone loves our little travel bug until a global pandemic like covid-19 hits and we can't travel.
We save up every penny we can, working overtime and saying no to going out with friends. Then we spend hours, days and months planning all the details. Where to stay, what to eat, what to pack, and all of a sudden this is taken away from us. So, what now? The world is shut down, our trips have been cancelled and we are locked in our houses.
Here are 7 ways to feed that travel bug and keep you inspired while in isolation.
Travel During Covid-19
1. Read
There's nothing better than letting your mind and imagination wander. Whether your go-to read is a travel magazine, a travel guide, a true story or fiction novel. You'll be inspired and feeling better in no time. If you're searching for inspiration, we have endless suggestions in the WOW Book Club! We share three new recommendations every month.
2. YouTube
Now's your chance to take the dream trip you've always wanted. Type in that destination, pour yourself a glass of wine and sit back and be transported to the other side of the world. You can experience the world through the eyes of an experienced traveller from the comfort of your own home. Win Win! If you haven't already, check out World of Wanderlust on Youtube.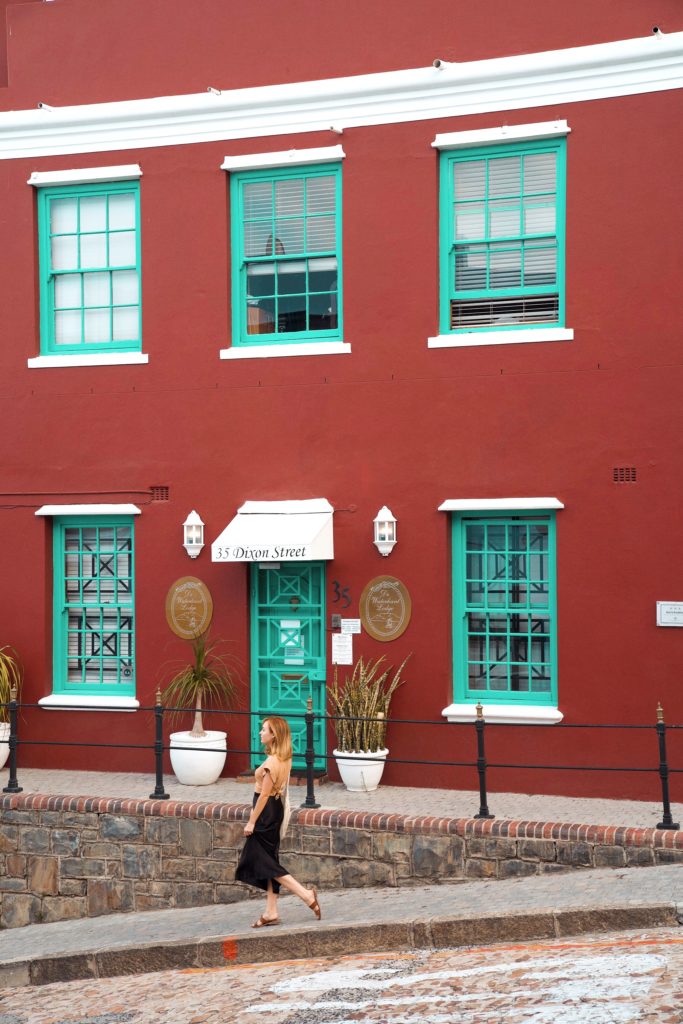 3. Walk around your neighbourhood
There's no denying we are stuck and yes that sucks. But for all of us sitting at home longing for Italy, there is someone in Italy wishing they were in Australia. Sometimes we get caught up in exploring new places, instead of exploring our own back yard. Put on your walking shoes and explore your own suburb!
4. Plan your next trip
There's no time like the present, especially when we have so much free time. You know that place that you wanted to visit after your next holiday? Plan that trip! As soon as the borders reopen and it is safe for leisure travel, you can grab your passport and go. You don't need to book any dates or airfares, but you can be sure to plan your trip from top to bottom. When the green light finally arrives, you can hit that book now button!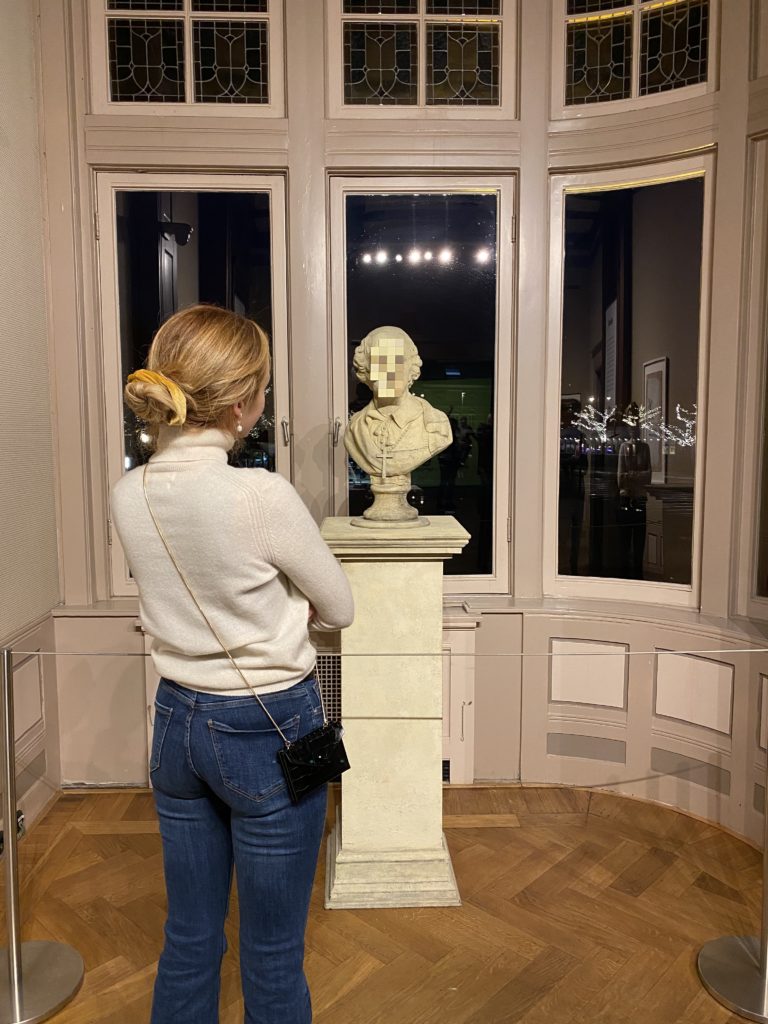 5. Virtual tours
From the Louvre museum in Paris to the MET in New York, these plus many many more of the worlds famous must visit attractions are now offering free online virtual tours. It may not be the same as actually being there but then again maybe it's better. Private tour of the Louvre in my pyjamas? Yes please!
6. Cook your favourite international meal
What is your favourite country you've visited or your most memorable meal? Pizza and pasta on the Canals in Venice? Crème Brulee from that cute little café in Paris? Spring rolls from that must-visit market stall in Hoi An? Get creative and recreate the dish at home. The flavours will instantly take you back to those favourite moments you desperately want to get back to.
7. Look at your travel photos
With modern technology and all that 'cloud space' holding our 25000 travel photos, we rarely get photos printed and how often do we actually look at them? Take this time to print out your favourite photos and create some hard copy photo albums or scrapbooks. Your housemates will enjoy looking through the photos with you and hearing your stories while they flick through the pages.
About the Author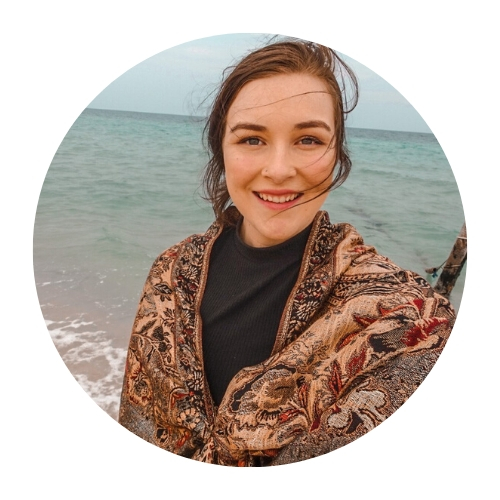 Millie is a 20-something, coffee drinking, adventure-loving, event manager from Tasmania, Australia, in the middle of a never-ending love affair with exploring the world. My love for travel began at a young age from flipping through photo albums of my grandparent's travels. From that moment I knew I was destined to follow in their footsteps and see the world. I started travelling when I was 18 with a trip to Japan and have since ticked off 23 countries and counting. Each new destination has me craving more; you've never seen a bucket list so long!
See her travels on Instagram