At the beginning of last month I headed over the pond to help my boyfriend find an apartment in New York City. Seeing as I have found and rented two apartments in London I thought some of these expertise may be helpful to the New York hunt. How naive we would be.
Finding an apartment in New York City, especially when you're a British student with no US guarantor has many challenges. A close friend of mine (a US citizen) moved to the city, sub-letted an East Village apartment on Craig's List, broker fee-free, and was offered a job all within a matter of 5 days. By all accounts this was an incredibly lucky situation.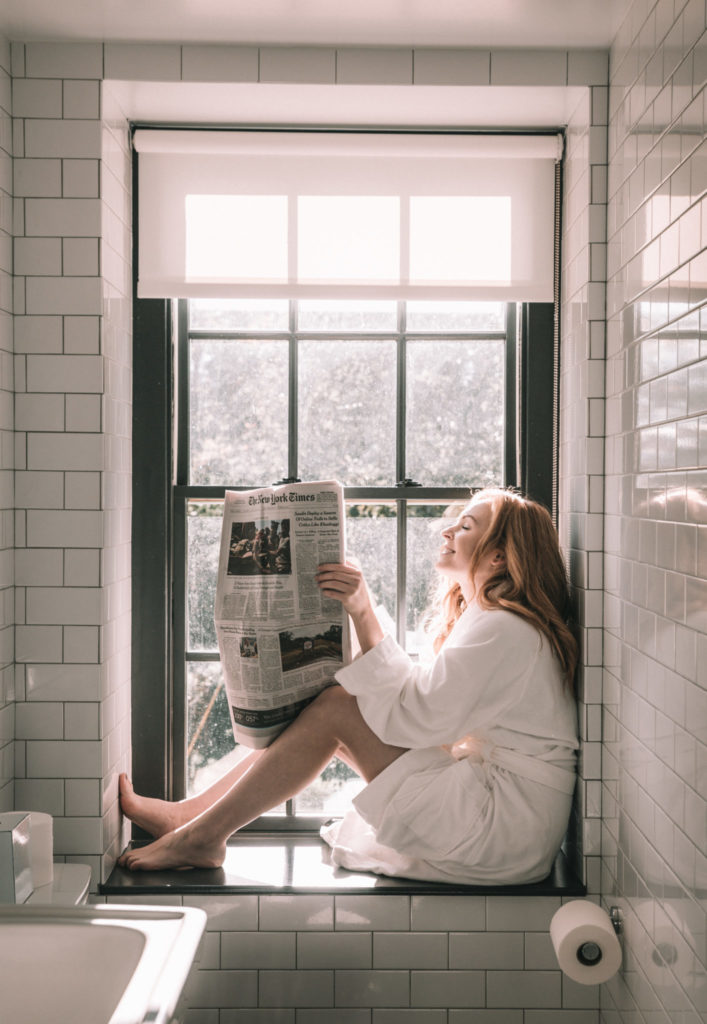 The search begins…
We started the search by narrowing down the neighbourhoods of our search to the West Village and Chelsea. Both beautiful areas with good links to the rest of Manhattan and walking distance to most of Lower Manhattan. Having stumbled upon a studio apartment on the website Street Easy we rang the broker and organised a viewing for the same afternoon. Armed with the tips to bring your cheque book with you and to put down a deposit as soon as you find the one you like, we headed West. The building the studio was located in had just been taken over by a new landlord and all the old tenants cleared out, so by complete luck we then had a choice of at least 8 different studio apartments in the same building to compare and decide between.
After leaving, breaking rule number one of always putting a deposit down as soon as you find 'the one', a few hours worth of pros/cons and everything in between occurred in a cafe round the corner. This eventually resulted in the conclusion he should go for it. Bubbling with excitement, despite the lethargy from consuming too many croissants during discussions, the call was placed, forms exchanged and payments discussed before the sun set. The evening was spent discussing plans for the space and writing lists of the homeware needing to be bought.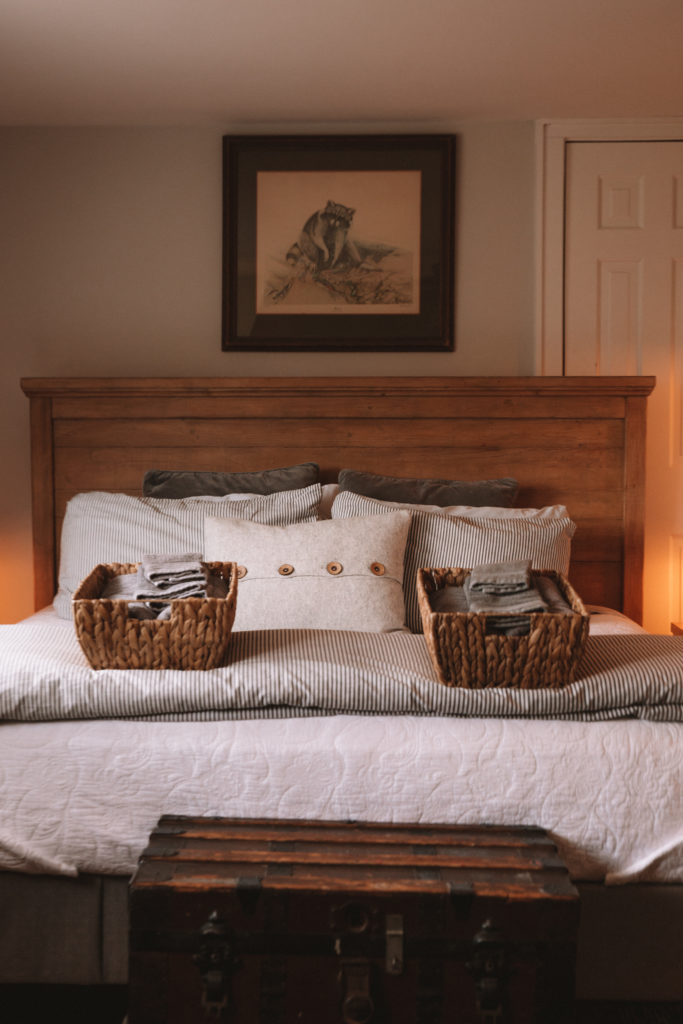 Securing the deal
The next morning we received a call from the broker saying someone had filled out and paid the deposit for the studio quicker than us. All manner of disappointment flooded in until the broker mentioned there were still 3 studios up for rent and did we want to come back. Hurriedly arranging an appointment, funds in tow we headed back West and chose one of the remaining apartments. He successfully secured it and then it was my turn to ensure everything was good for moving in, given that my boyfriend had never experienced moving in requirements I took it upon myself to ensure walls were painted, bathrooms cleaned, lightbulbs changed etc etc before the move in date 3 days later. Yes that's right, it happens that quickly in New York, in London you usually secure a flat about 2-3 months prior to the move in date, but not here.
Furnishing your apartment
In New York, unlike London, most apartments are unfurnished. Meaning the next stage of moving in is to basically buy/ship from home/source every piece of furniture, bedding and homeware that you need. Again – expensive. Given that this is common practice in New York, there is pretty much a mattress store, in the form of a 'Sleepy's' on every street corner. Next up is the store that will become your saviour. Nope, not IKEA (that's all the way in the depths of Brooklyn) but Bed, Bath and Beyond. You enter with a positive, excited, 'oh my god look how many appliances there are' attitude. By the time you have reached the crockery section your mindset is quite the opposite. I think it's safe to say by the end of the experience we were verging on the brink of insanity. There are SO many options of absolutely everything you would ever need for a home, plus thousands of things you really don't need but want anyway. I think we'd filled around 3 trolleys full by the end of the shop. Two lovely shop assistants were looking on concerned as we manoeuvred our way round the shelves and informed us there was a free Home Delivery option, to which we admitted defeat to, accepting it would not be possible to carry all the purchases home.
So everything was in place, the mattress had been ordered and the Bed Bath and Beyond delivery was scheduled for the move in day. Now all that was required was to lug our clothes and few possessions across the city. While we initially thought a large Uber might do the job, we decided at the last minute the more economical option was a U-Haul van. Rented and secured within half an hour of the idea, on move in day, we packed up our stuff went to pick up the van and then loaded it with all our possessions before heading to the apartment. It was mid way through carrying a huge cardboard box up the stairs we began questioning the choice of an apartment on a third floor walk up. As if nothing had been any trouble the deliveries had arrived, the mattress was on the floor and our possessions were all in the studio. That was that. The stress of the 3 days preceding the move ended as quickly as it's onset.
Broker Fees
Just thought this was worth a quick mention – broker fees. If unlike my friend who sub-letted from a girl off Craig's List, you have not been this lucky, you will most likely incur the expense of a broker fee. This is paid to the guy who showed us round the flats, despite us actually finding the apartments ourselves. It's pretty pricey, being around 15% of a years rent, this is not something I'd experienced in London.
As I reached the end of the fortnight I had been in New York I was almost confused as to why I was getting on a plane back to London, I felt like I'd moved myself. If you're moving to New York as a student or an expat from a different country, expect to be exhausted by the apartment hunting process. It's definitely far more complicated than the civilised and relatively cheap searches I've experienced in London. At least now when I eventually move over the pond I won't be nearly as stressed by the process and will be fully prepared for all that's to come. Hopefully you now will be too!
Follow us on Instagram for more!