For my 25th Birthday, I was in search of a new and exciting destination to travel to. I was looking for somewhere I could go with my mum to celebrate in style, so with the flip of a coin, we chose to visit Norway. Just weeks later, we were cruising on Norwegian fjords cruise!
Living in Australia there isn't really anywhere we could have chosen that was further away, so we wanted to make sure that when we arrived we could kick back, relax, and leave the hard work of planning and putting into action a trip to someone else. Thus it was decided: we would venture into the Norwegian Fjords on an 8-night cruise, exploring and adventuring throughout the day and relaxing and over-indulging through the night. Talk about striking a balance!
Cruising the Norwegian Fjords with Celebrity
I took my first cruise over a year ago and believe me when I say I was the most shocked out of all of us that I had such a good time. Many moons ago cruising was a luxurious form of travel reserved for only the most affluent of guests, but cruising as we know it today invites any and all on board to travel the world in style, sophistication and with a superb range of benefits.
To those who haven't cruised before, when you book a cruise you pay an all-inclusive price that covers your accommodation on board, all meals (breakfast, lunch, dinner), entertainment onboard (nightly theatre shows and live music), and transport to and from each port. With all of this included into one packaged price, I was surprised to learn that cruising then becomes a reasonably affordable way to travel, that allows you to fall asleep in one city and wake up in the next (thus cutting out those long travel days and giving you more time to explore each destination!)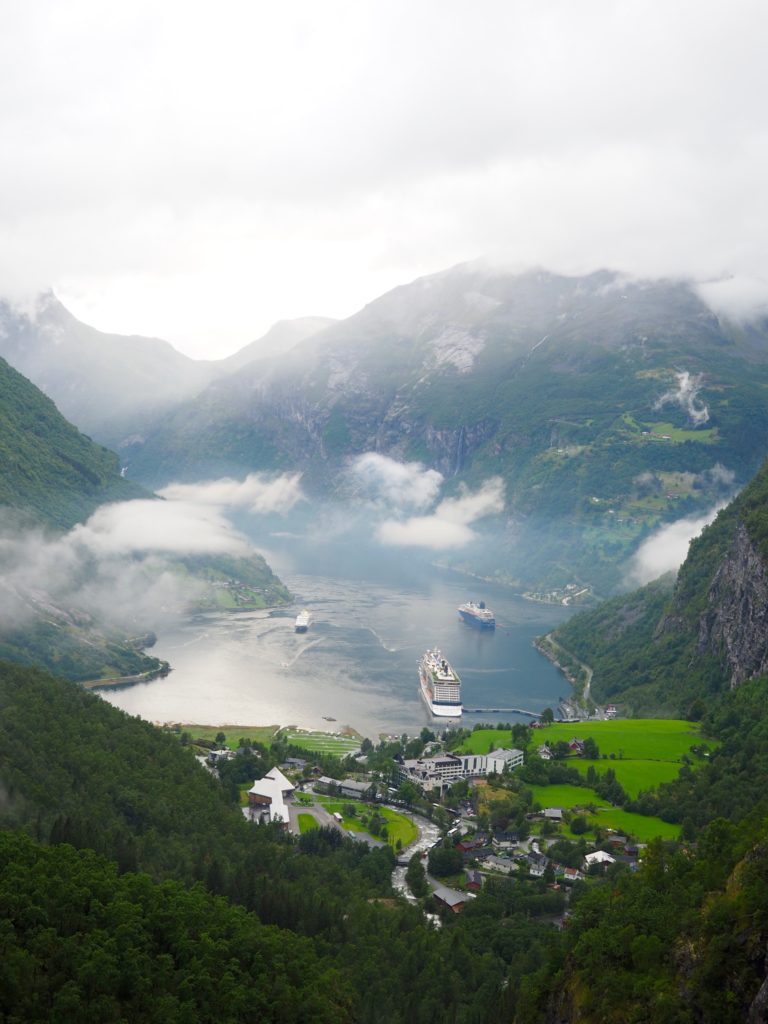 The Itinerary: 8-Nights in the Norwegian Fjords
Our cruise to Norway began in Southhampton, England, which gave me an excuse (I'll take any!) to visit London and show my mum around one of my all-time favourite cities. From London, we caught the 1.5-hour train to Southhampton, boarded the ship and off we went!
The first and final nights of the cruise were spent at sea, travelling to and from Norway. This gave us a great chance to kick the jet lag and adopt our new time zone as swiftly as possible so that when we arrived in Norway we were off and ready to hit the ground running!
The first port of call for the cruise was Bergen, the second-largest city in Norway and known to most as the gateway to the fjords.
Our second port of call was the small village of Flåm, a small but charming village and our first insight into life inside the fjords.
The following day we arrived in Geiranger, another small village but full of breathtaking views and hikes to capture this narrow fjord, highly regarded as one of the most beautiful in all of Norway.
Heading out of the fjords and back toward the coast, we then stopped at Ålesund, with incredible city views and charming Art Nouveau architecture.
And for our final stop of the cruise we arrived in Stavanger, Norway's third largest city with intricate alleyways and small streets to wander.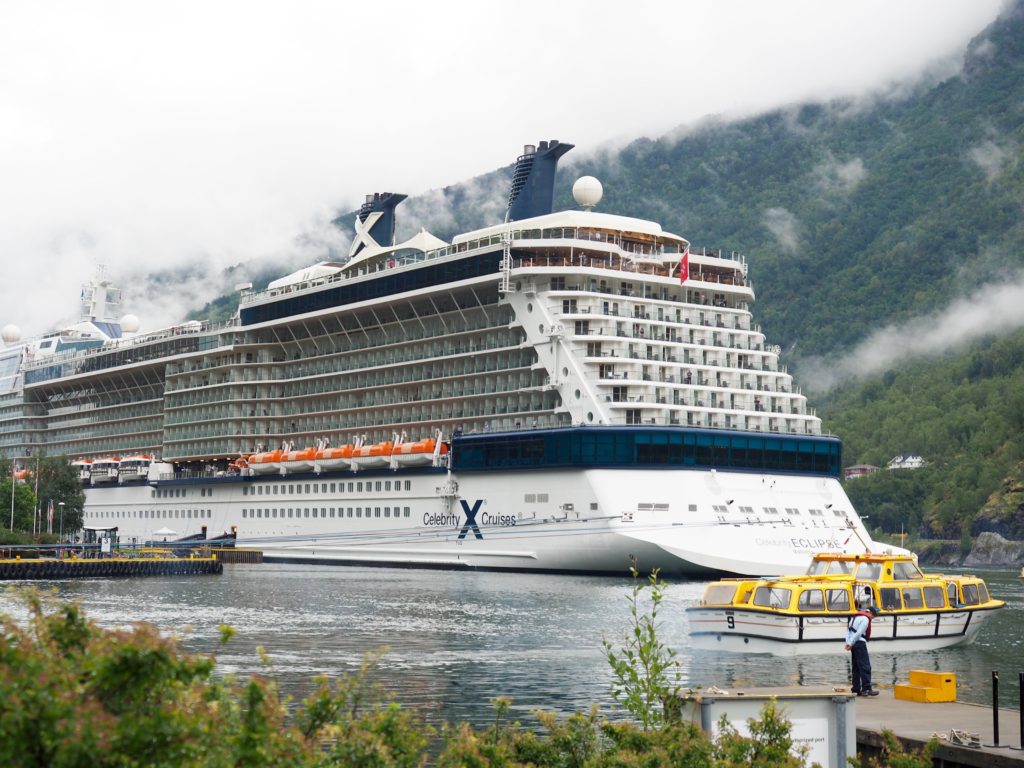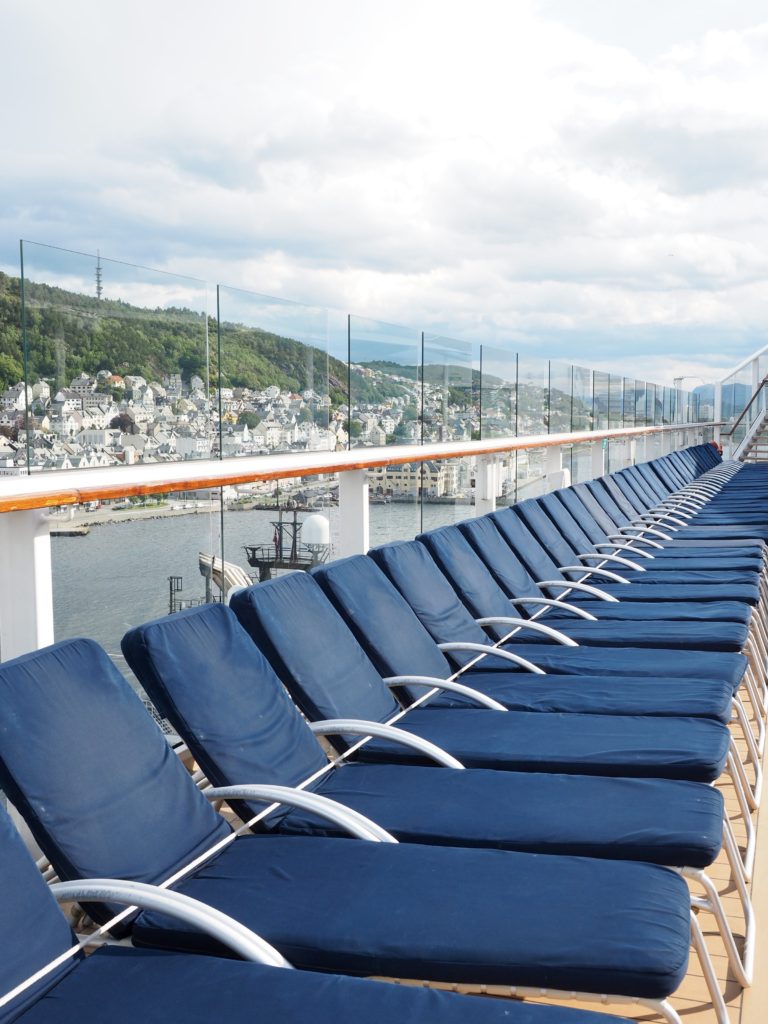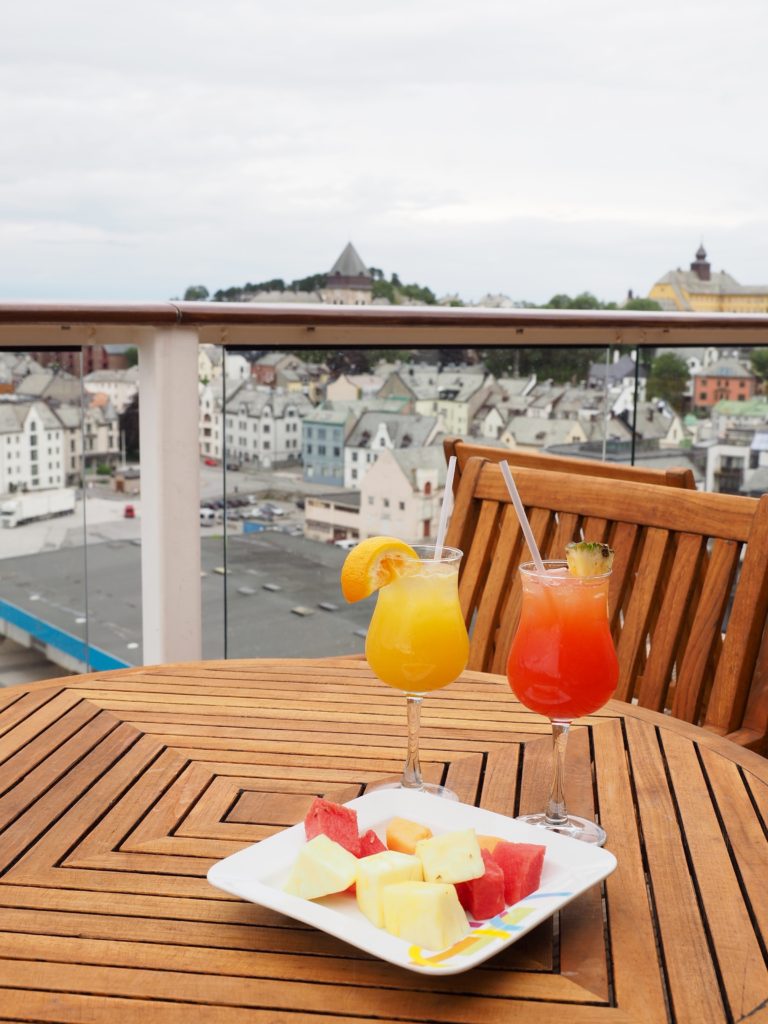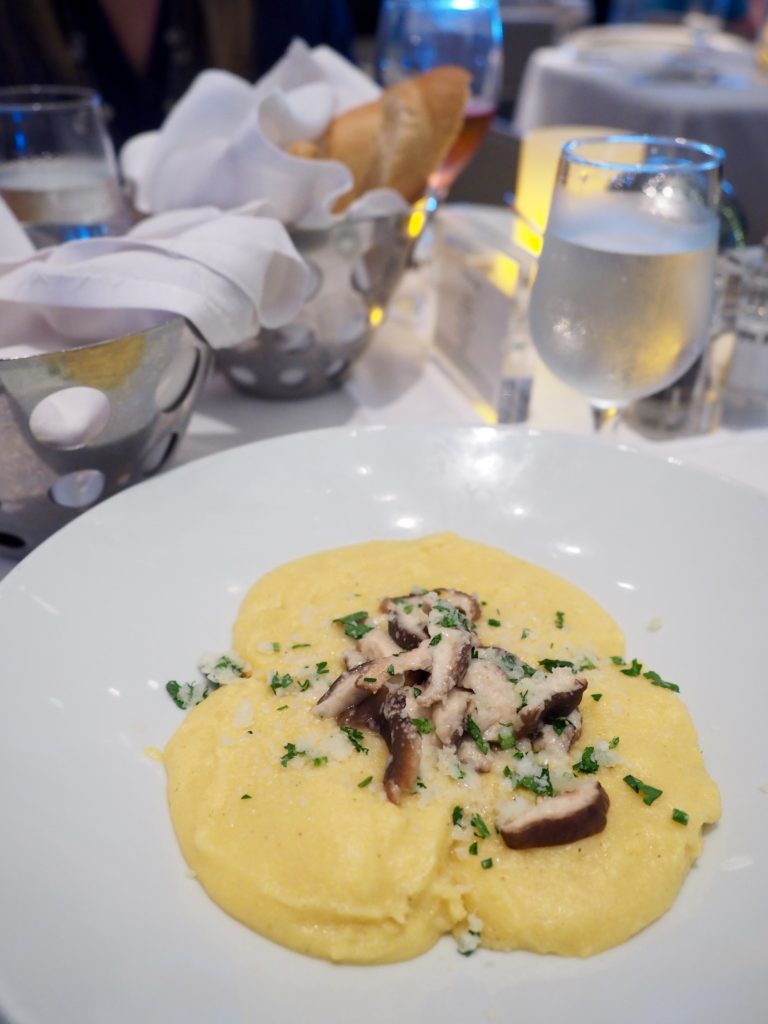 Life On Board
Every person who has ever cruised before will know that there are two trips when you take a cruise: one on land and one on board. While you spend your days exploring on foot, you spend your mornings, evenings and days at sea indulging in the easy-breezy life at sea.
The best part of cruising for me is the ease of travel – there's just one check-in and check out for the duration of your holiday, you do your travelling overnight whilst sleeping (thus having more time to explore when you arrive), and you sleep in the same bed every night, yet wake up in a new city. Bliss!
The onboard offerings were almost always too tempting to resist: a delicious buffet of every breakfast item you could imagine, a continued all-day buffet, and a three-course meal every evening with a set dinner reservation. Each night the menu would change and we would taste flavours from all over the world, chatting with fellow cruisers and our wait staff who were also from all corners of the globe.
The entertainment onboard was surprisingly my favourite highlight and especially worth mentioning for the talent alone. Each night we were treated to an evening performance, either by a special fly-in act or a cast ensemble who performed live theatre. It was the latter that I found most enjoyable, with many of the cast being Broadway-quality performers (and for those of you who have been reading my blog a while, you'll know I have seen loads of shows!).
For one of our days at sea, I treated my mum and me to a day at the spa for manicures. We sat there giggling and talking about how we could get used to being pampered and so well looked after on holiday. As someone who is used to overnight train journeys, googling where to eat vegetarian food in a new city and living out of a suitcase, it was an uber indulgence to travel with Celebrity Cruises and spend my birthday trip actually on holiday!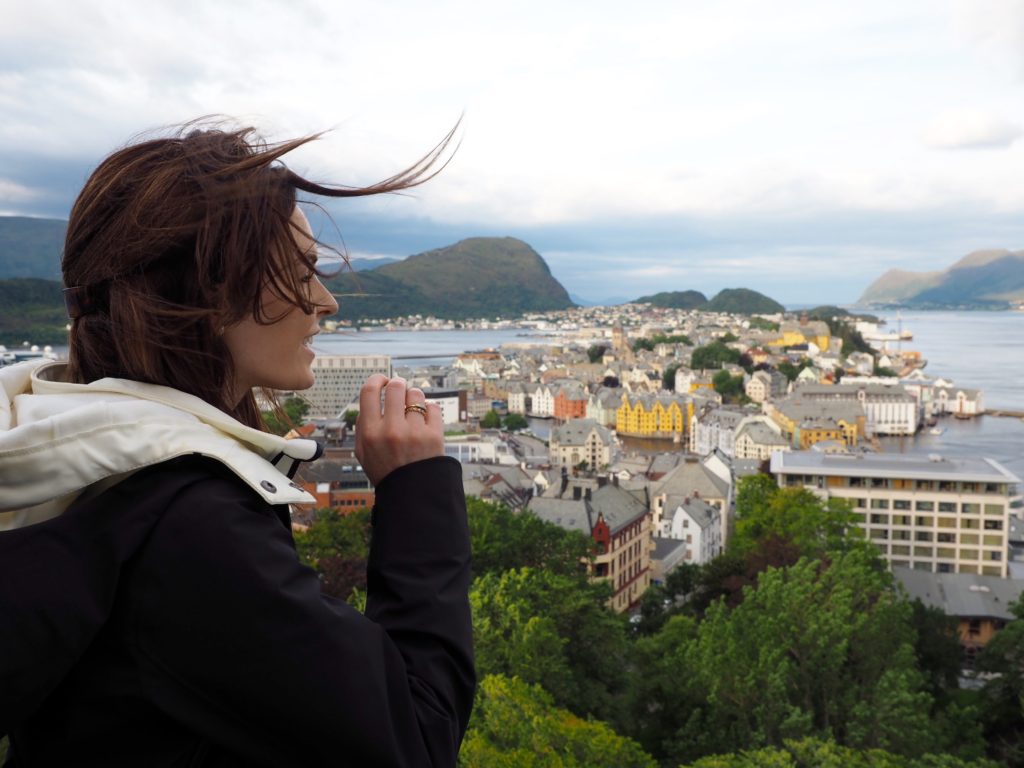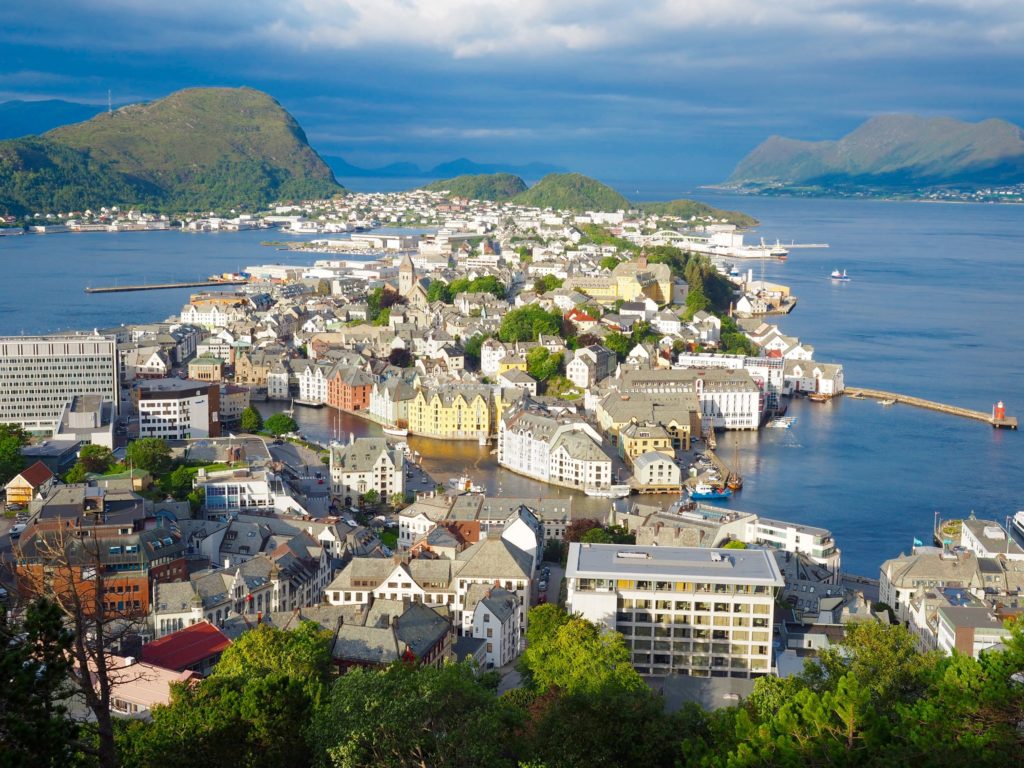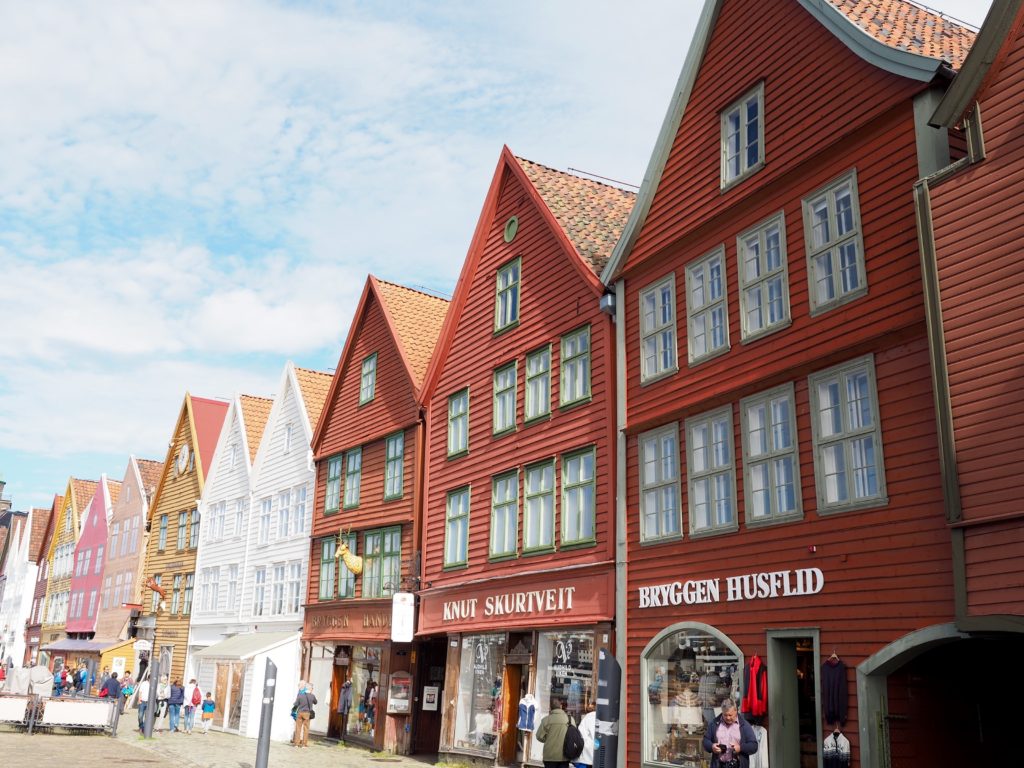 I travelled to Norway as a guest of Celebrity Cruises, who I cannot thank enough for making my 25th birthday such a memorable one!