Every year I make the annual trek to Europe, a gruelling 23-30 hour journey from Australia that involves at least one stopover in Asia or the Middle East and after years of return trips, I've found my favourite route to be via Hong Kong to allow for a stopover in one of my favourite cities the world over.
Hong Kong is a city that requires at least a few days and up to one week to visit, by which time you should have experienced the best the city has to offer and after which be ready to continue your journey onwards to Europe.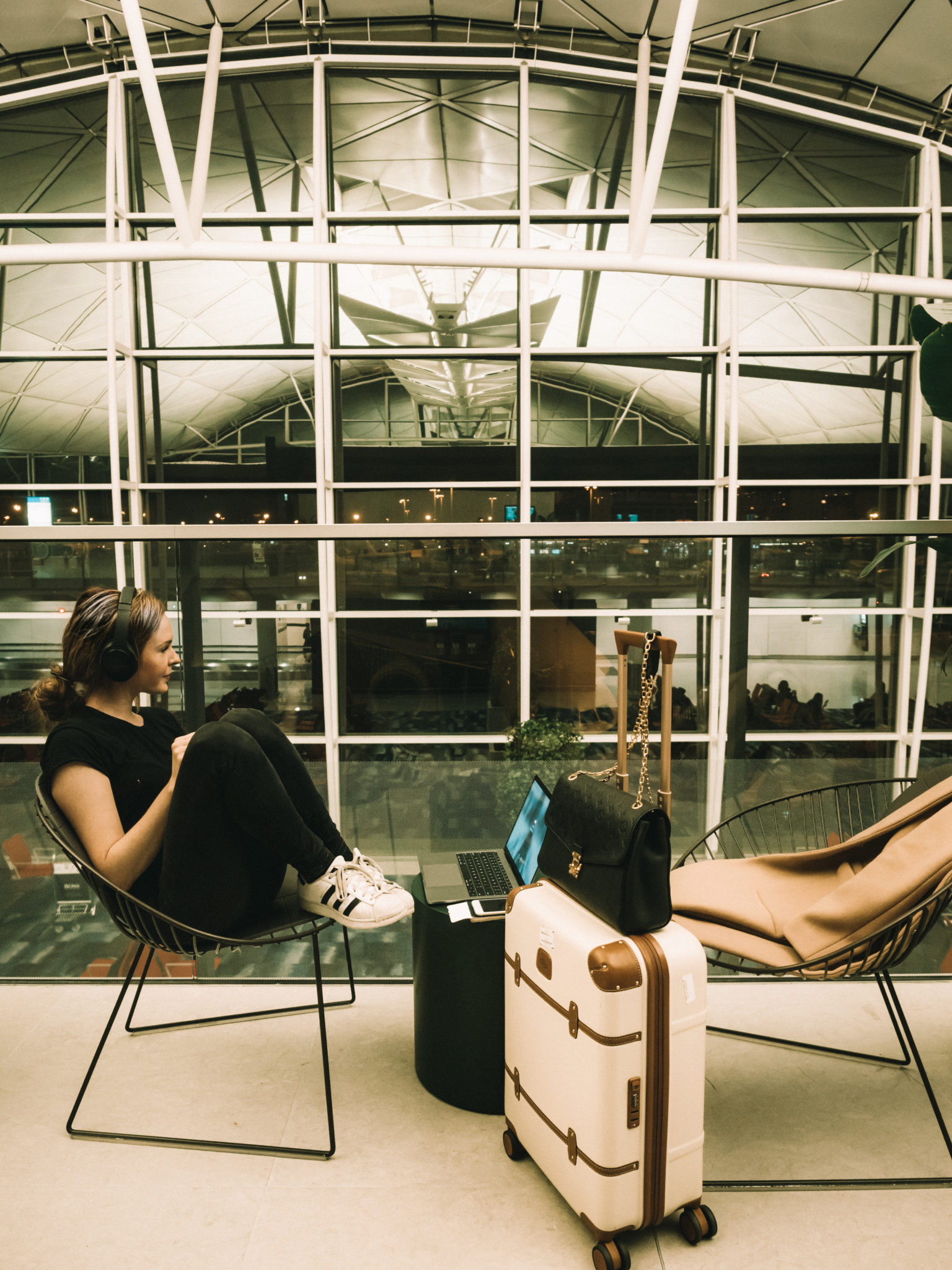 The Deck Lounge
If you don't have time for a stopover or would prefer to arrive in Europe pronto (perhaps seeing Hong Kong on the journey home), the new lounge by Cathay Pacific known as "The Deck" is a must visit. The lounge has panoramic views of the busy airport happenings below, an open-ceiling verandah, an impressive buffet and even a dedicated noodle bar.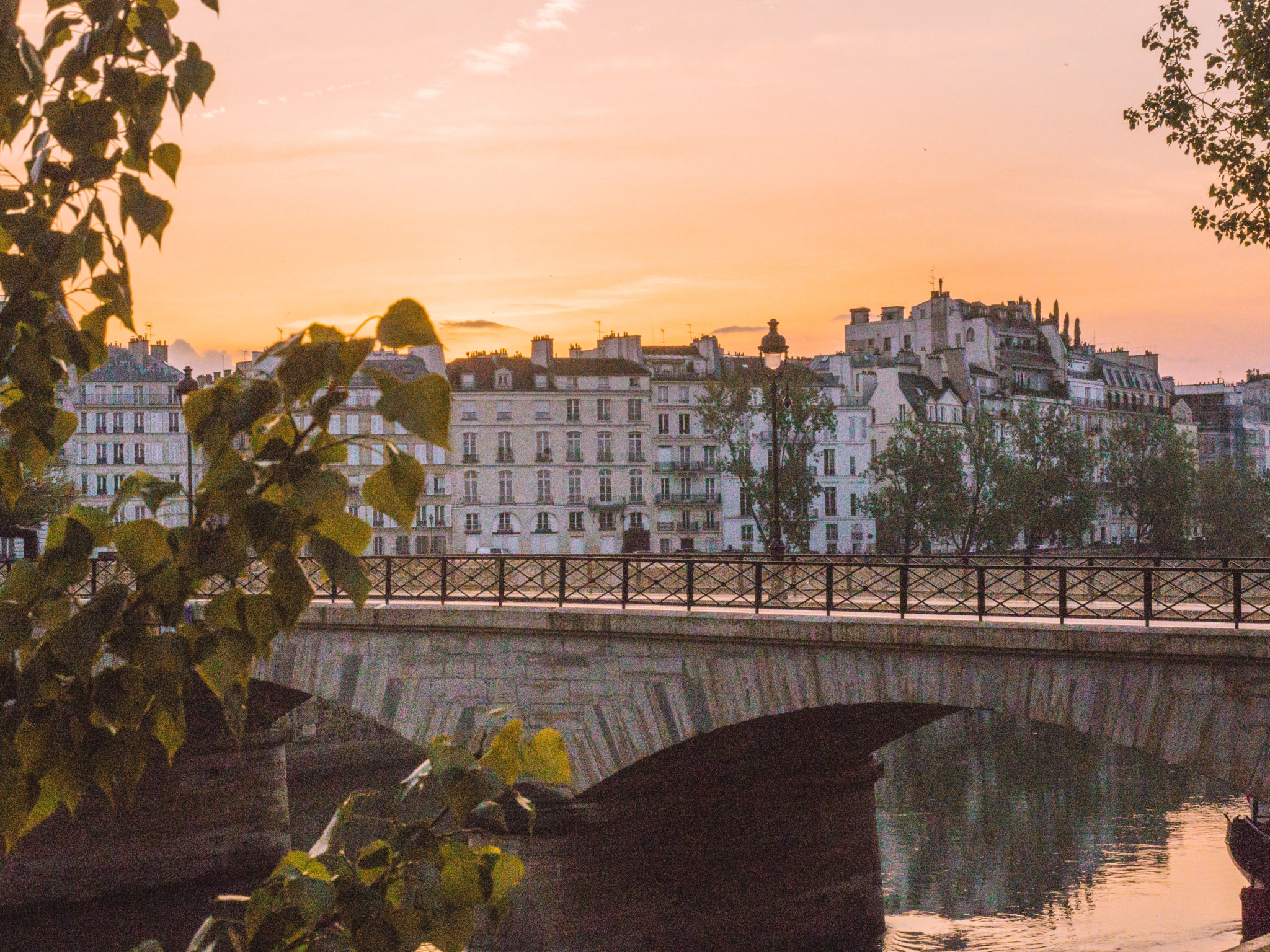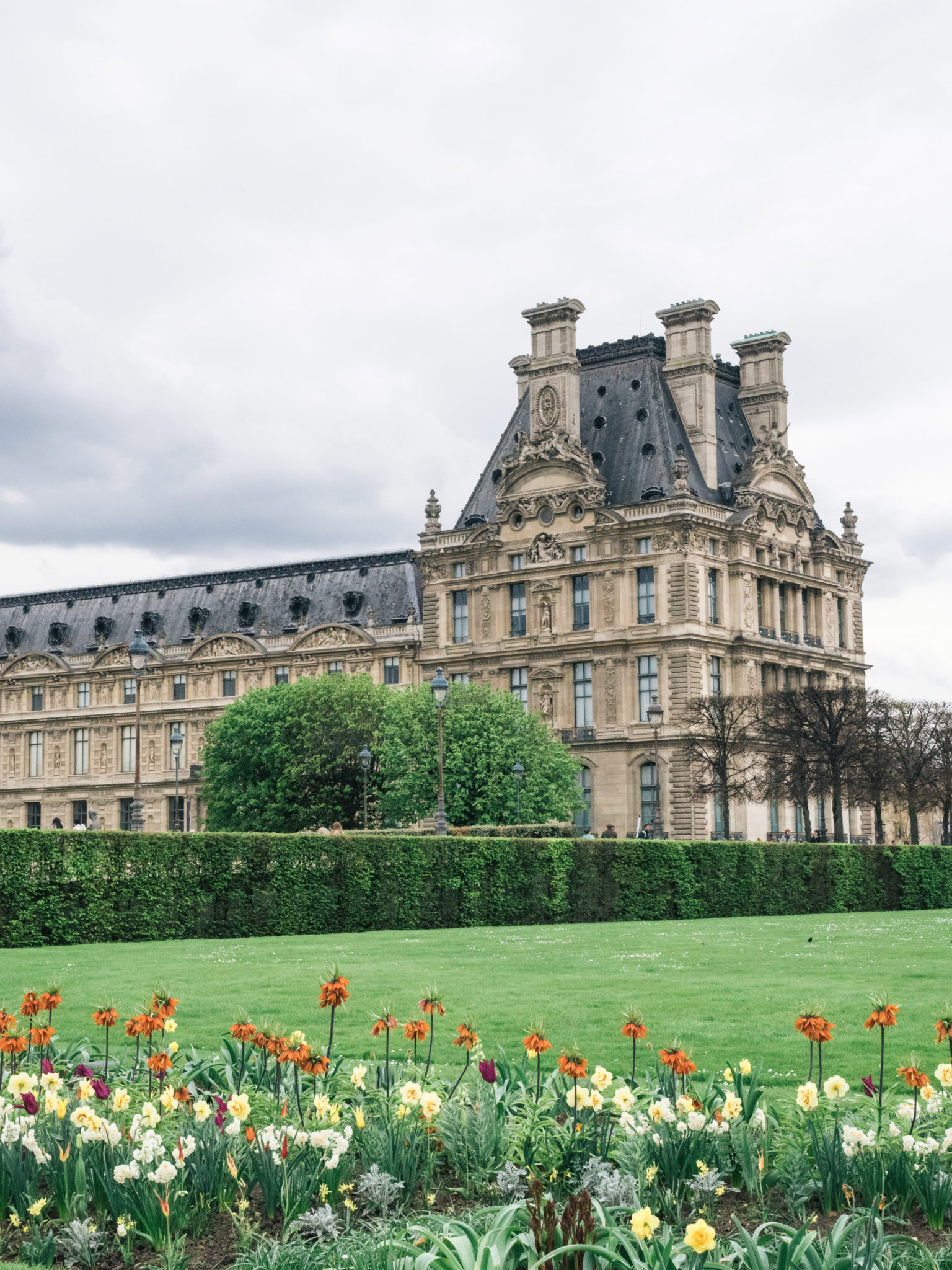 The Best European Cities to fly in to
When it comes to planning your European journey and deciding the best route for your travels, I often find that travelling in to one side of Europe and out of another (i.e. flying in to Western Europe and flying out of Eastern Europe) best serves me. Sometimes this can be more expensive however, so a "loop" route is also another, more traditional consideration.
It may come as a surprise that some European cities are cheaper to fly into than others, thanks to drastic differences in airport taxes. This has changed a lot over the years that I've been travelling and writing about my experiences – however at the moment I find the best cities to fly in to are Paris, London and Dublin. Because these cities are such a popular starting point for European adventures there will always be more flights scheduled to that effect.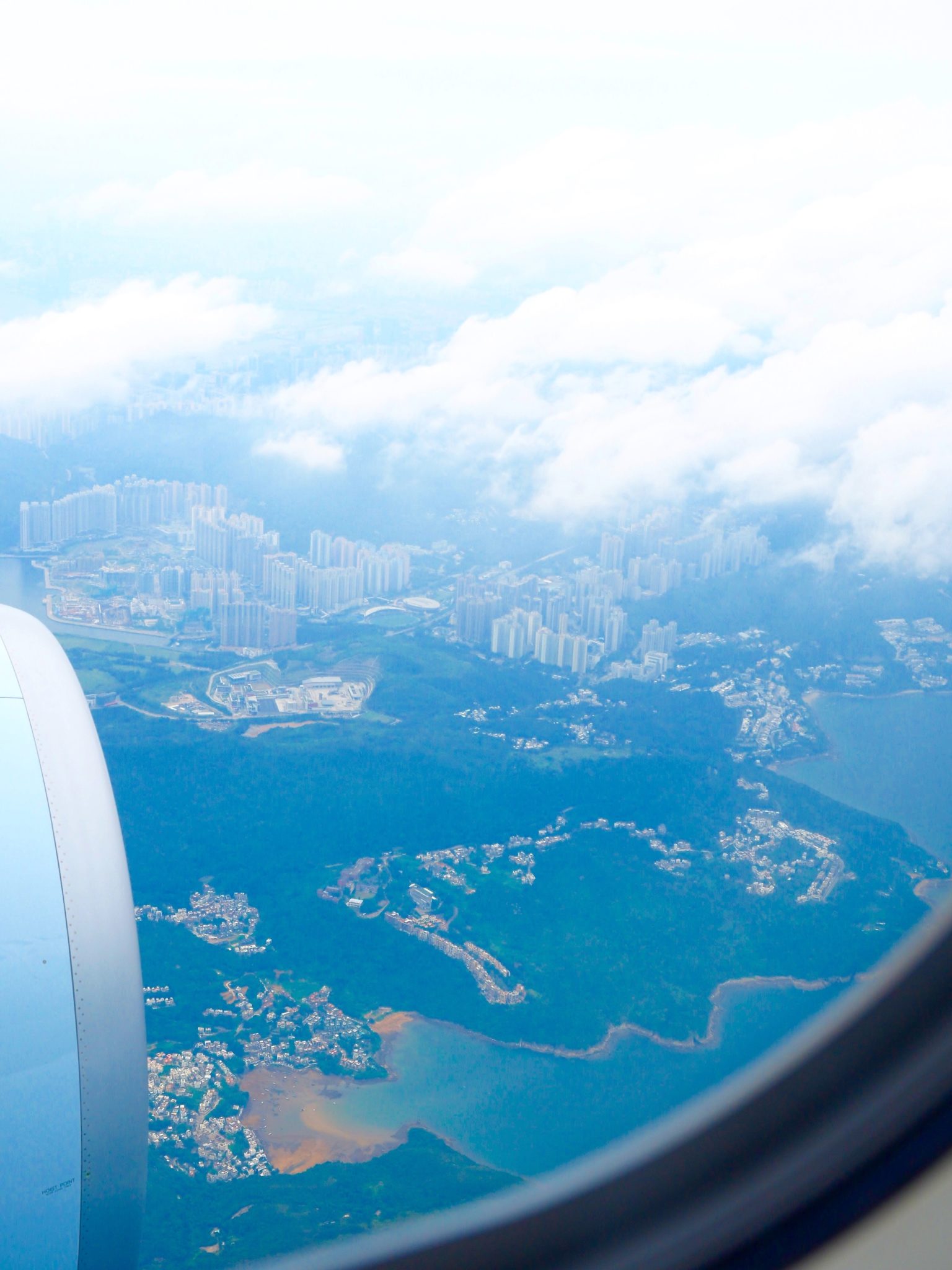 Cathay Pacific Business Class Review
For my journey I was flying business class for the purposes of this review and believe me when I say you have flown business with Cathay, it is almost impossible to think of airline travel as anything less. There is of course a dedicated check-in line, express passes to fast track through security and lounge use in Australian capital cities before you depart.
On board, the business configuration is 1:2:1, so if you can manage to book a window seat in advance you'll have the ultimate privacy of your own little pod to enjoy a lie-flat bed for the entire journey to Europe. The flight to Hong Kong is of course the quickest (around 8-9 hours depending which Australian city you are flying from), followed by the longer 13 hour flight through to Paris.
The stopover in Hong Kong is where you can enjoy all the facilities the numerous Cathay Pacific lounges have to offer – a generous spread of Asian and Western food, shower and bathroom facilities, entertainment and the chance to reset before the longer flight to Paris.
Pro tip: I always choose my flights based on arrival time in to my destination city, so that I can arrive at my destination in the early hours of the morning and have the entire day to explore before crashing at around 9pm and shaking jet lag by switching immediately to my new time zone.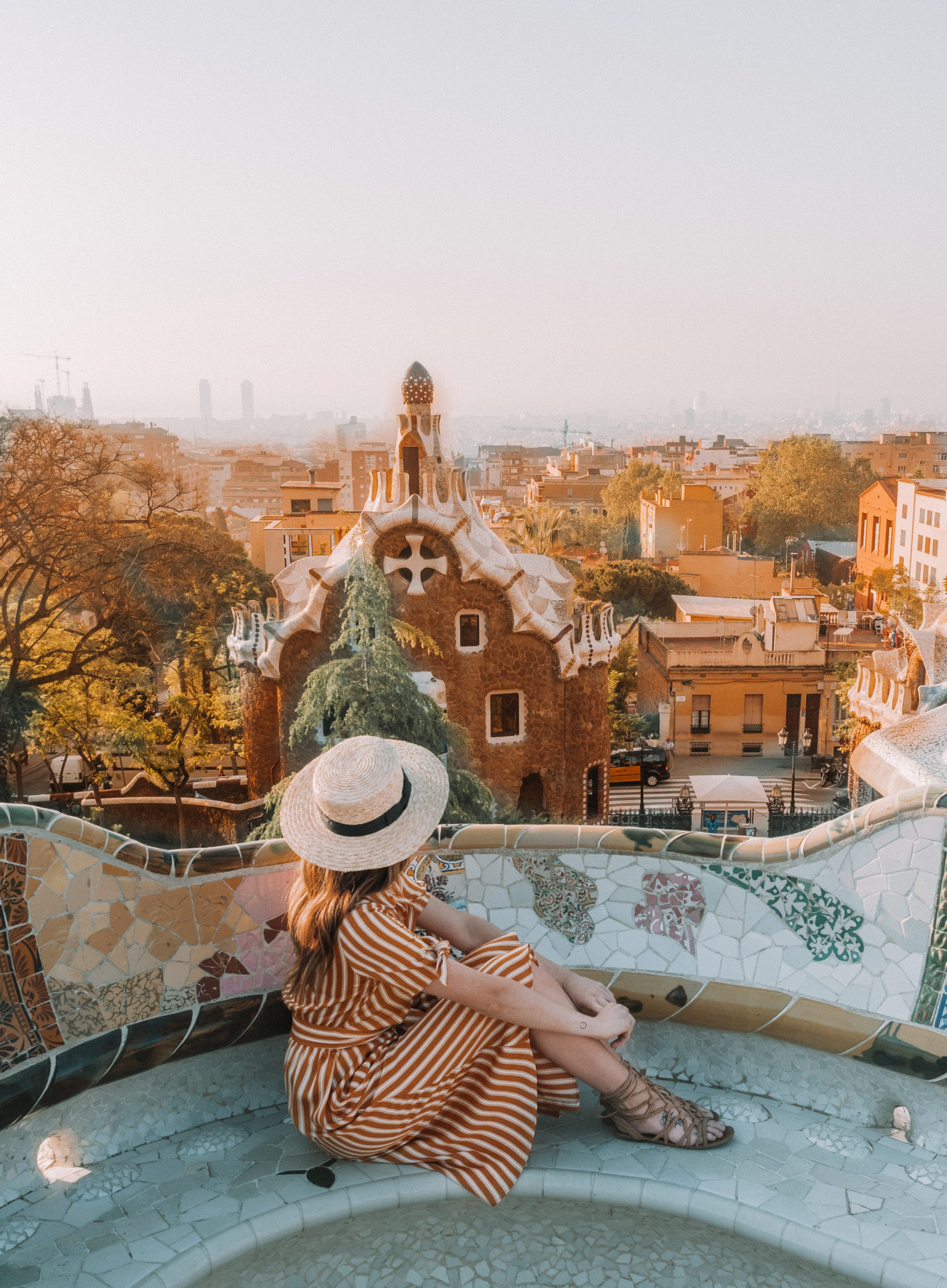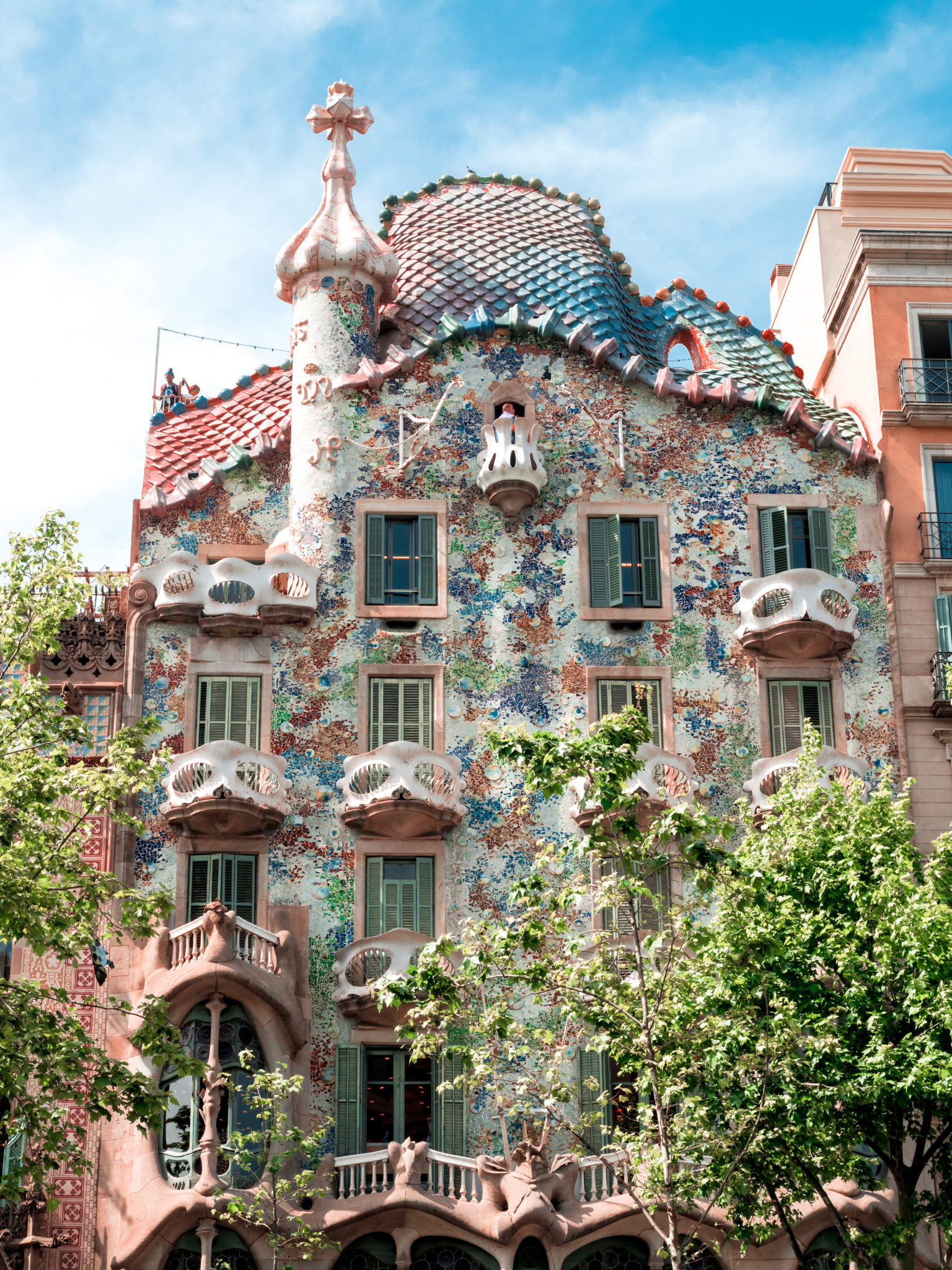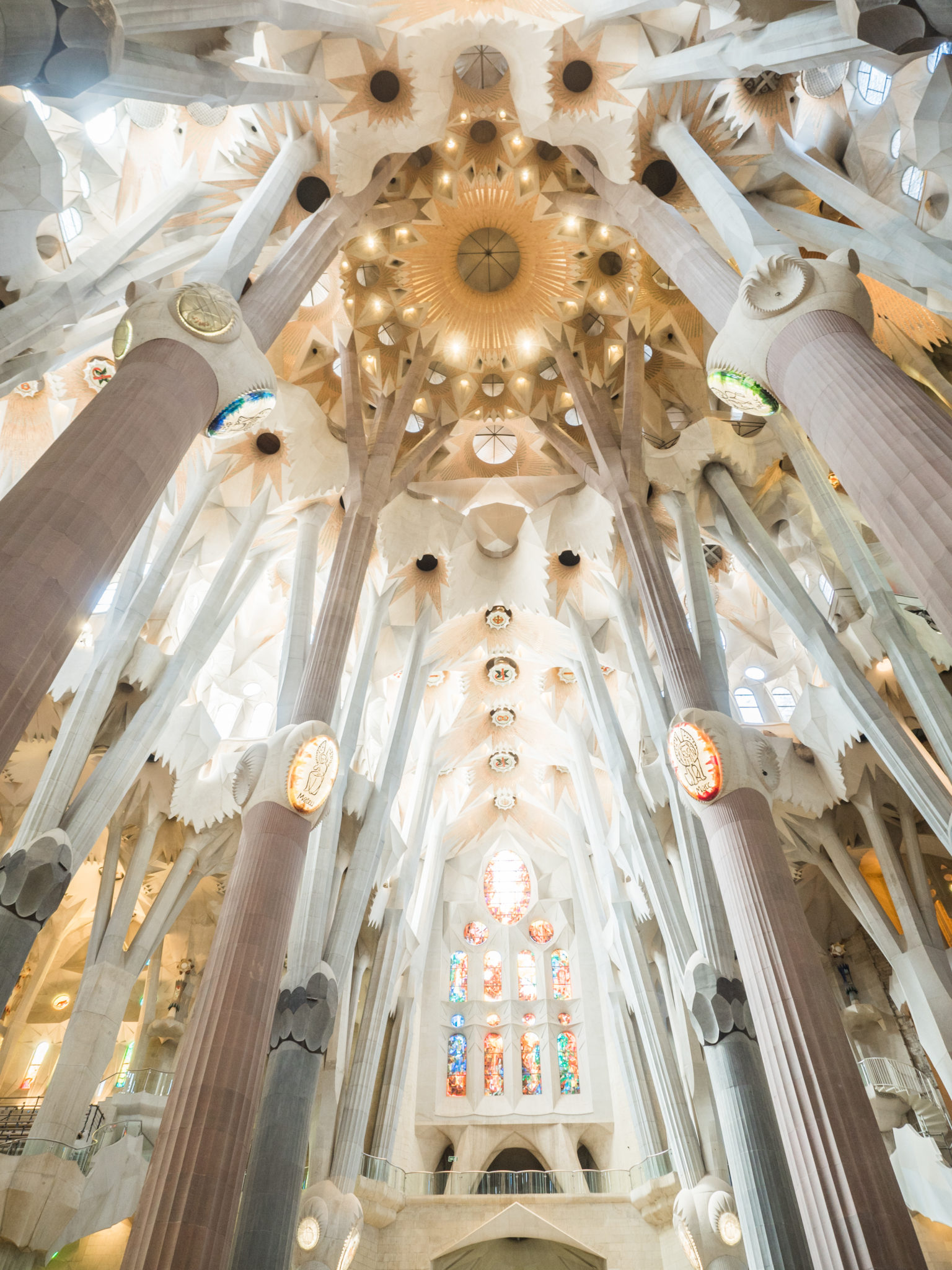 A very warm thank you to Cathay Pacific for welcoming me to share my #lifewelltravelled experience. All opinions and photos are my own.