Are you looking to spend time in Paris and more interested in feeling at home than feeling like a tourist? Well, we've got just the right apartments for you! These are the most stylish apartments to rent in Paris for short and long term. Located throughout the city in our favourite arrondissements, we've handpicked the best rentals in Paris that you won't find on AirBnB.
The Most Stylish apartments to rent in Paris
1. Avenue Kleber
This stunning second level apartment has been recently refurbished to bring modern luxe to the 16th Arrondissement. Filled with an abundance of natural light, the apartment is modern and fresh, with views as iconic as they come for Paris. That coupled with the fact this apartment is located right by the Champs Elysees and Arc de Triomphe, make Avenue Kleber the perfect escape in the city of light.
Book this stay with Haven In
2. Grands Boulevard
This four-bedroom holiday home is perfect for families and groups looking for a luxurious alternative to a hotel. The Grands Boulevard apartment is located in the midst of Paris- shopping and theatre district, meaning you are only ever a few steps away from the heart of the city.
3. Marais Bastille
Having a balcony in Paris is an incomparable luxury. Quite simply, it doesn't get much better than this! The Marais Bastille apartment is the perfect escape for lovers of design, especially if you're looking for an apartment in the Marais, my personal favourite arrondissement in Paris. The apartment is housed in a traditional Haussmanian building, constructed in 1900 and classified as a historical monument. Step outside and you are just steps away from the Marais' best cafes, restaurants and boutiques.
4. Luxembourg Chic
This quintessential Parisian home is located in the 5th Arrondissement, with delicate mouldings and beautiful wooden floors. If you're looking for a classic Parisian apartment, look no further. You will find three bedrooms inside, each spacious and with strong design elements.
Book this stay with Haven In
5. Eiffel Tower Residence
If you are looking for a stylish, central and classically put together Parisian apartment, the Eiffel Tower Residence in the 7th is the perfect choice for you. As this is one of the more quiet and calm arrondissements in Paris, this is a great choice for families and those who prefer a quiet escape in the city.
Planning a trip to Paris? Check out our guide: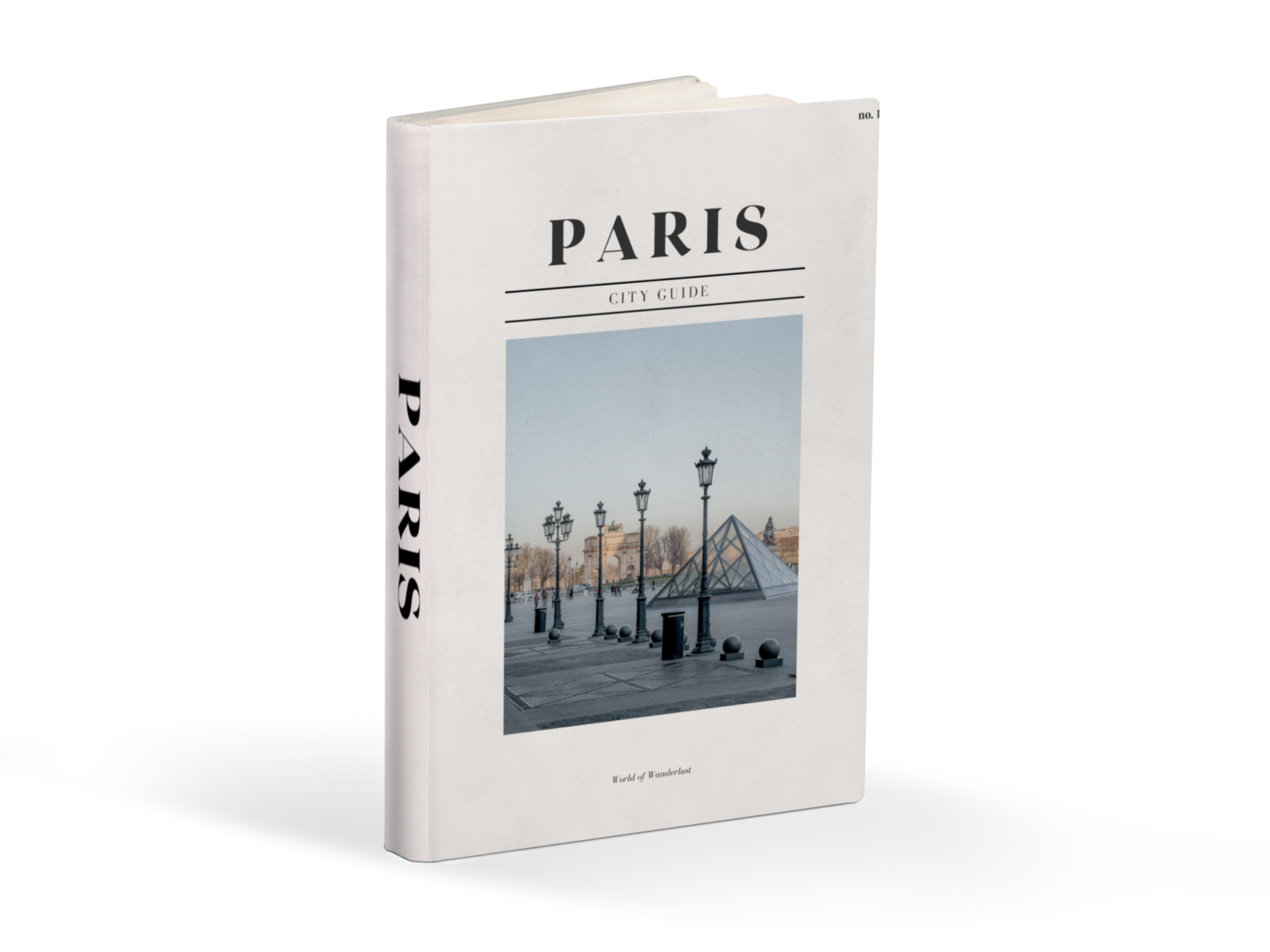 The WOW Guide to Paris