You'll be forgiven for thinking of Bora Bora when you think of overwater bungalows, crystal clear lagoons and balmy evenings where the sun sets the sky on fire. But after visiting Bora Bora last year and refocusing my efforts this year to other islands in Tahiti, I've come to realise there is so much more on offer outside of the typical honeymoon hot spot. Although I've declared my love for Mo'orea as my favourite island in Tahiti, Le Taha'a would have to be my favourite resort, located on its own private island and without a doubt Tahiti's most luxurious resort.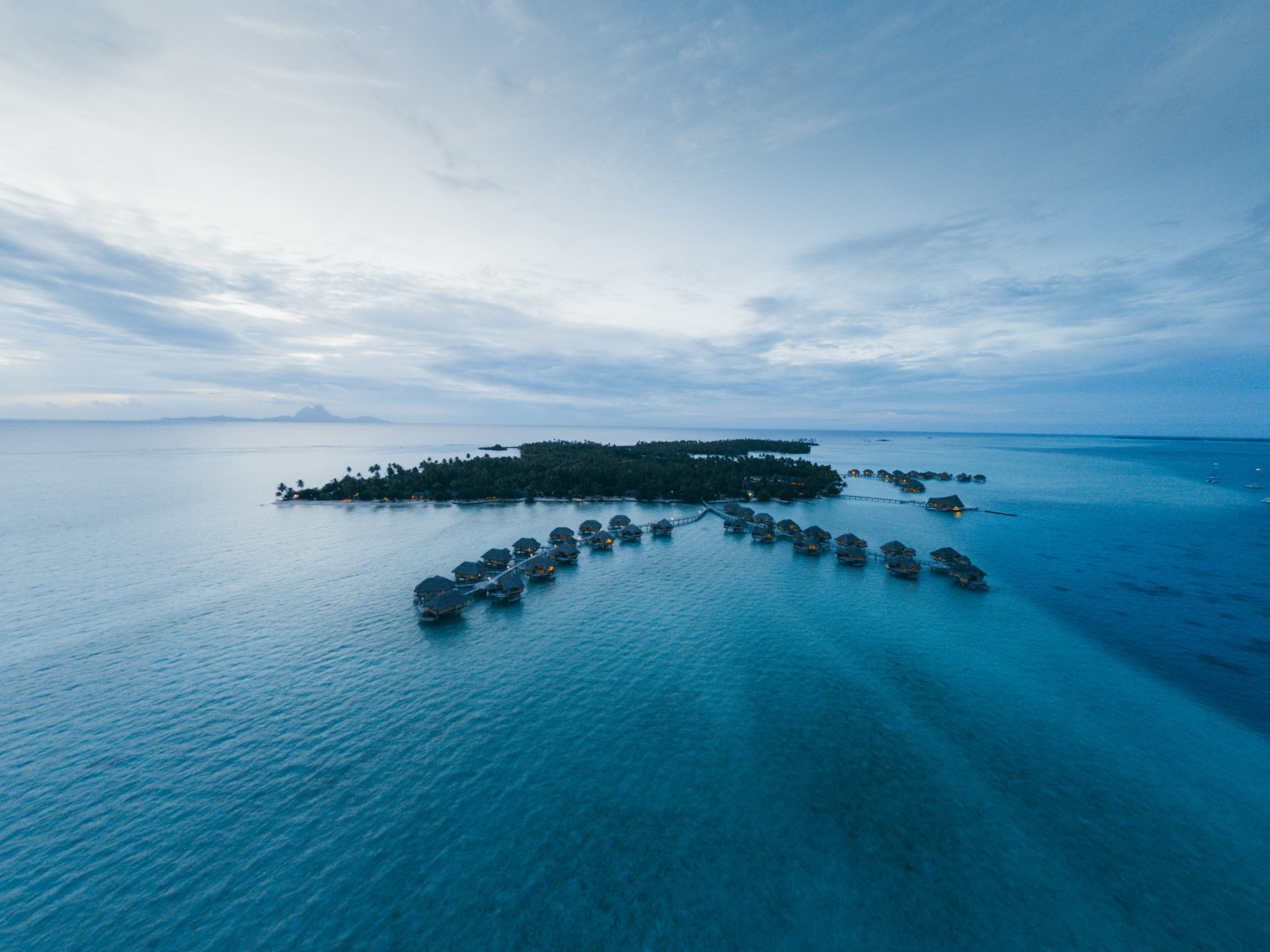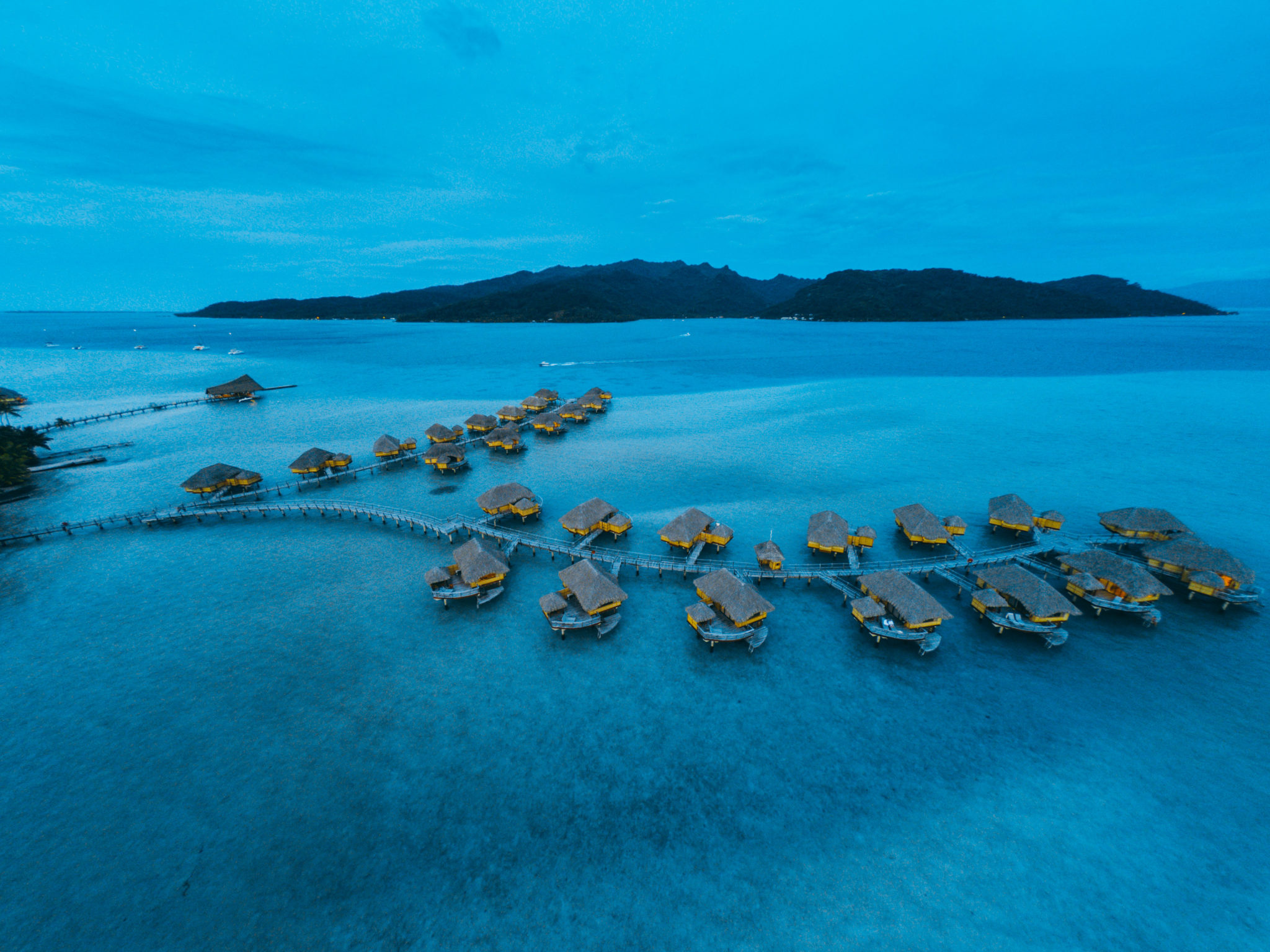 Before arriving to Taha'a I had heard from a handful of locals about how beautiful it is and a true, local Tahitian experience. Having previously visited Bora Bora, Mo'orea and Papeete, I was unsure how a new island destination was going to top my previous experiences, but I was about to realise just how much more I had yet to discover in Tahiti.
When you consider Tahiti as a honeymoon destination, often the immediate thought is to visit Bora Bora, commonly referred to as the crowning jewel in Tahiti's island offerings. However after arriving at Le Taha'a for a short stay and comparing it to the more popular choices of Bora Bora and Mo'orea, I'm confident to say this is the perfect choice for a honeymoon, complete with its' own private island and endless activities to discover.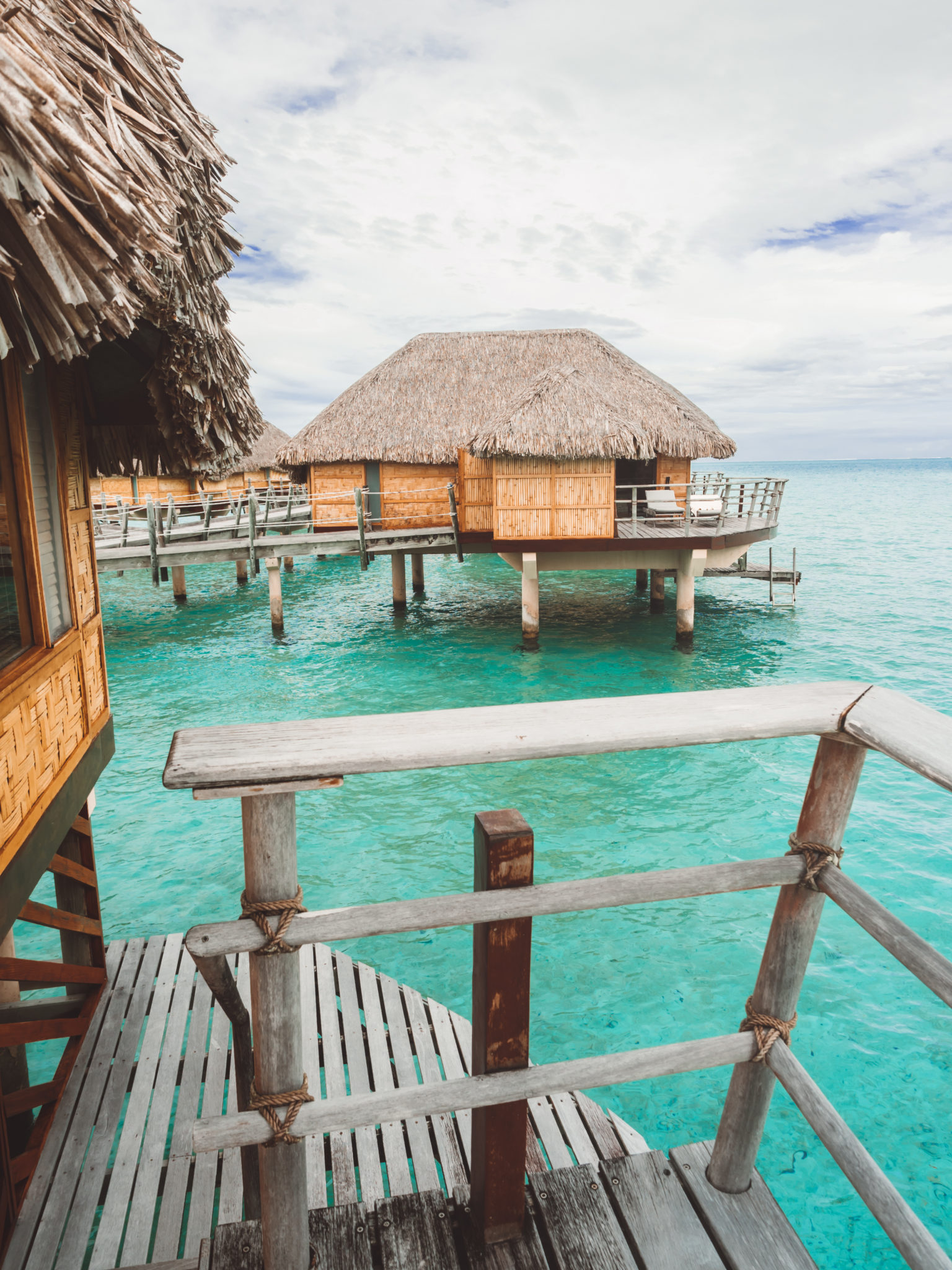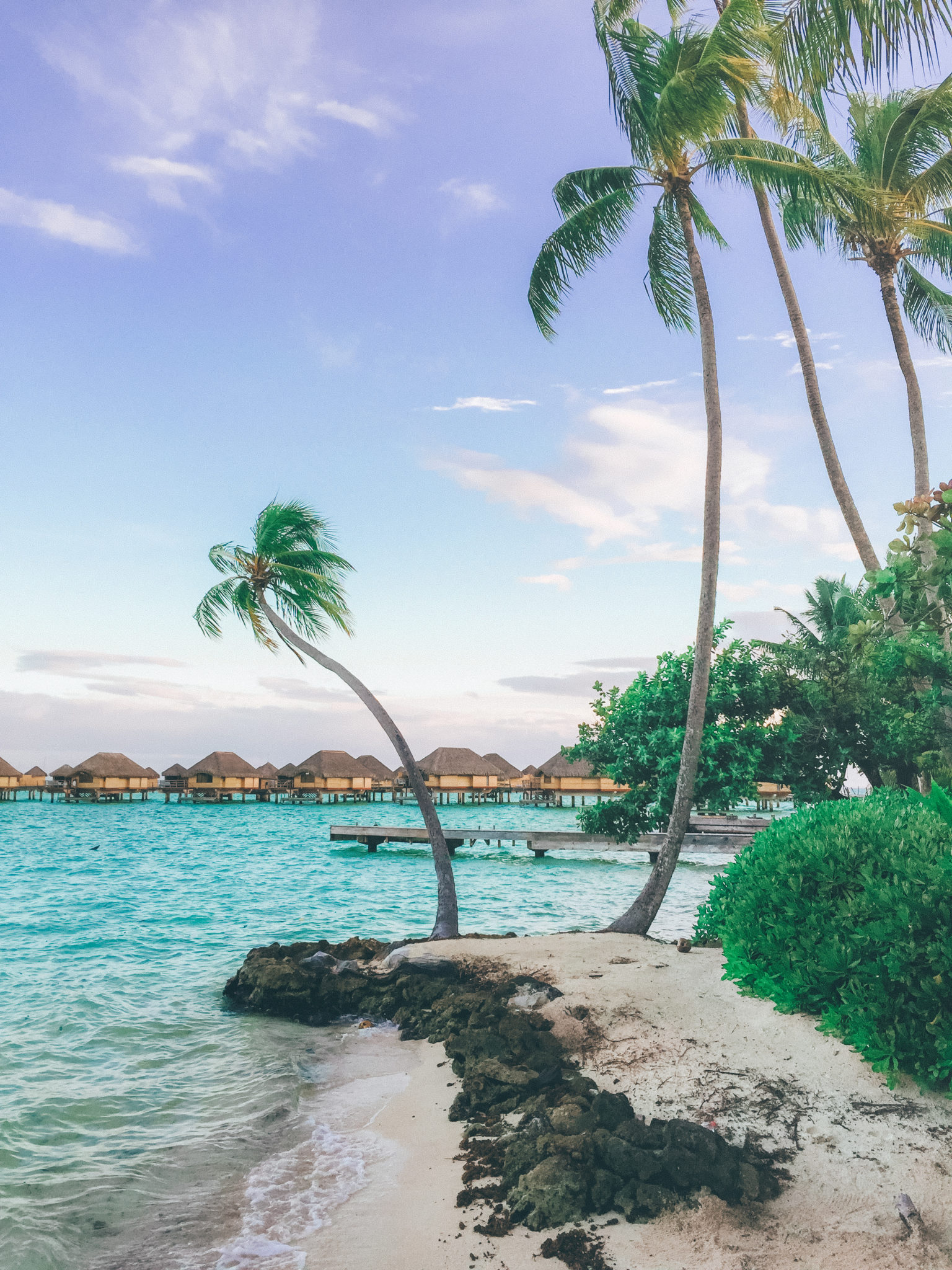 You'll have one key decision to make when booking your island escape at Le Taha'a Island Resort: overwater bungalow or beachside villa. Suffice it to say that stepping out on my deck each morning with the option of jumping in the ocean from my balcony was an offer too good to refuse, so I chose to stay in the overwater bungalow with my own private deck, ocean access, and a real life aquarium at the foot of my bed.
The resort itself is located on a private island, just a short (45-50 mins) boat ride from the airport, with the transfer provided by the resort. From hidden corner beaches to sloping palm trees, there is much to discover as you walk around the island and discover private places to enjoy the sunset, or you can choose to venture toward the bar for cocktail hour and a more social setting.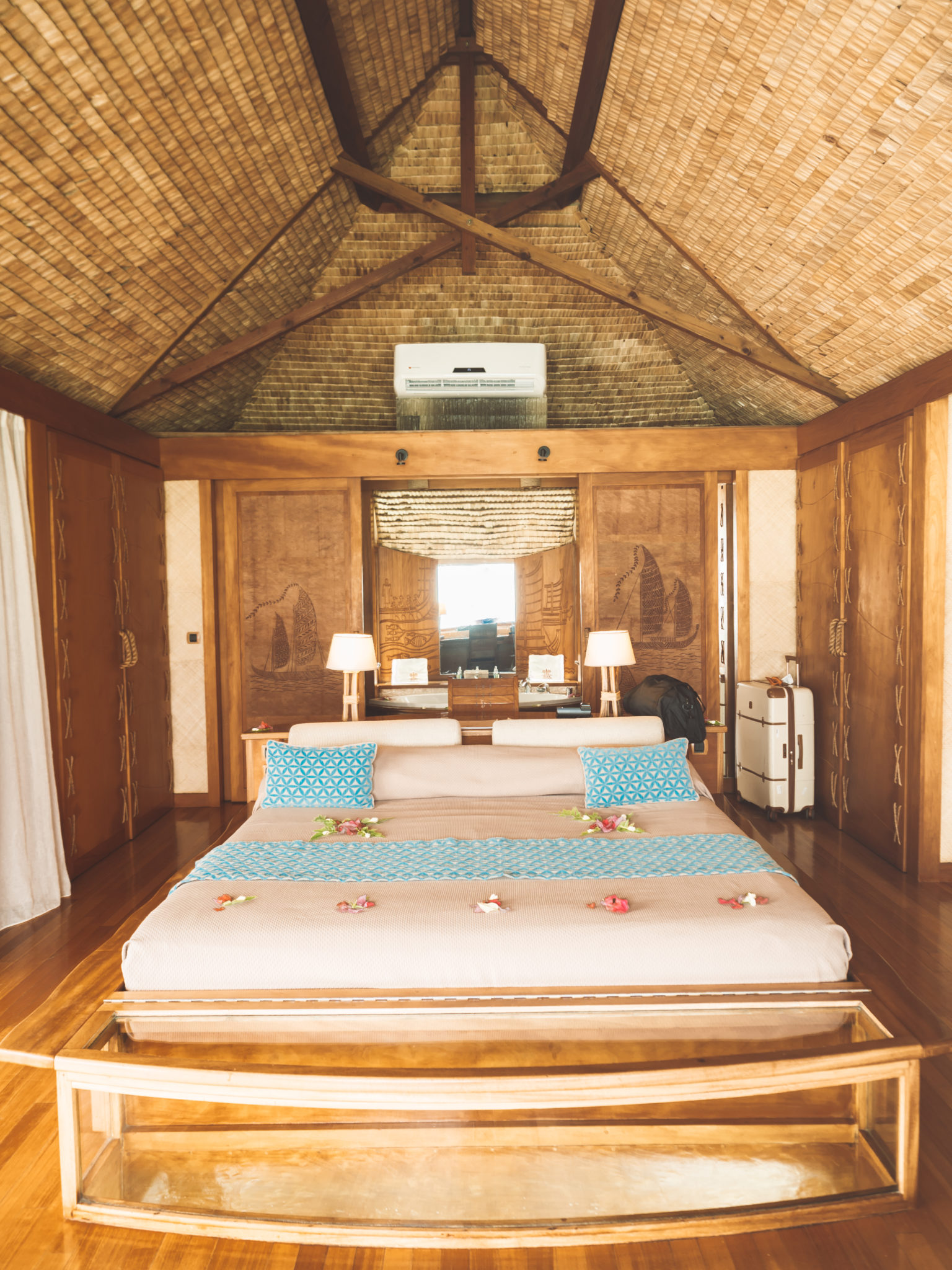 Each of the overwater bungalows are equipped with everything you'll ever need to never leave: a large king size bed, real life aquarium at the foot of your bed, double-sink bathroom, private balcony and direct ocean access. Of course the mod cons like wi-fi and a mini bar are on offer, but there's so much to discover beyond your bungalow that you'll be surprised by how little time you'll spend in it!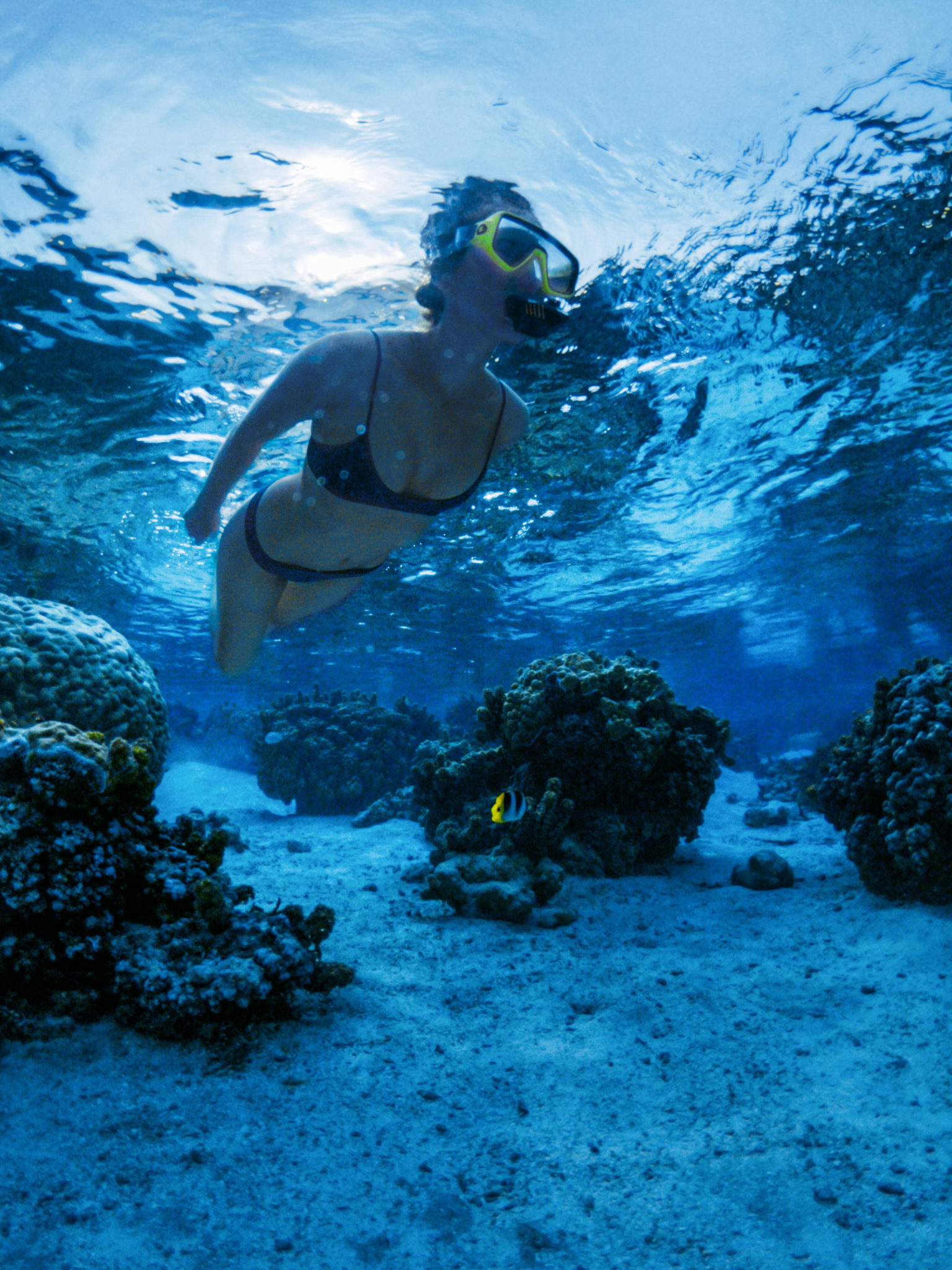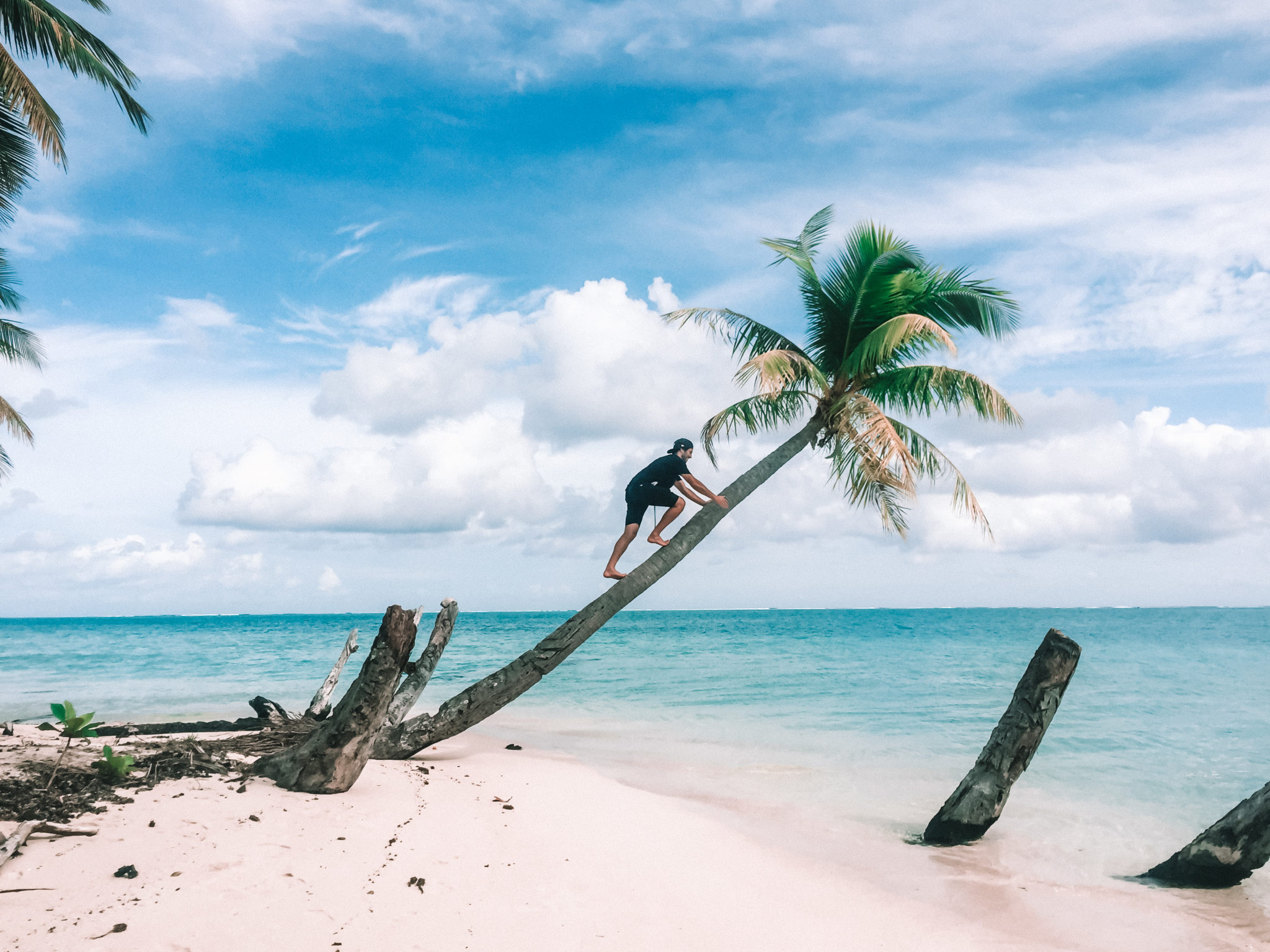 Of all the activities on offer on the island, our stand out favourite was the natural coral garden adjacent to the resort, where you can enjoy one of the most unique snorkelling experiences floating through a shallow coral garden as you encounter endless marine wildlife along the way.
With most guests staying at least a few nights and many up to a week, the island is equipped with lots of activities to keep you busy. We also enjoyed our seaplane experience checking out the islands of Tahiti from above, which is a great way to gain perspective and see more of Tahiti in a short flight.
On the last day we boarded a private catamaran for the day and sailed around the islands, which we both agreed would be the perfect way to see the islands of Tahiti with a group of friends (perhaps next time!)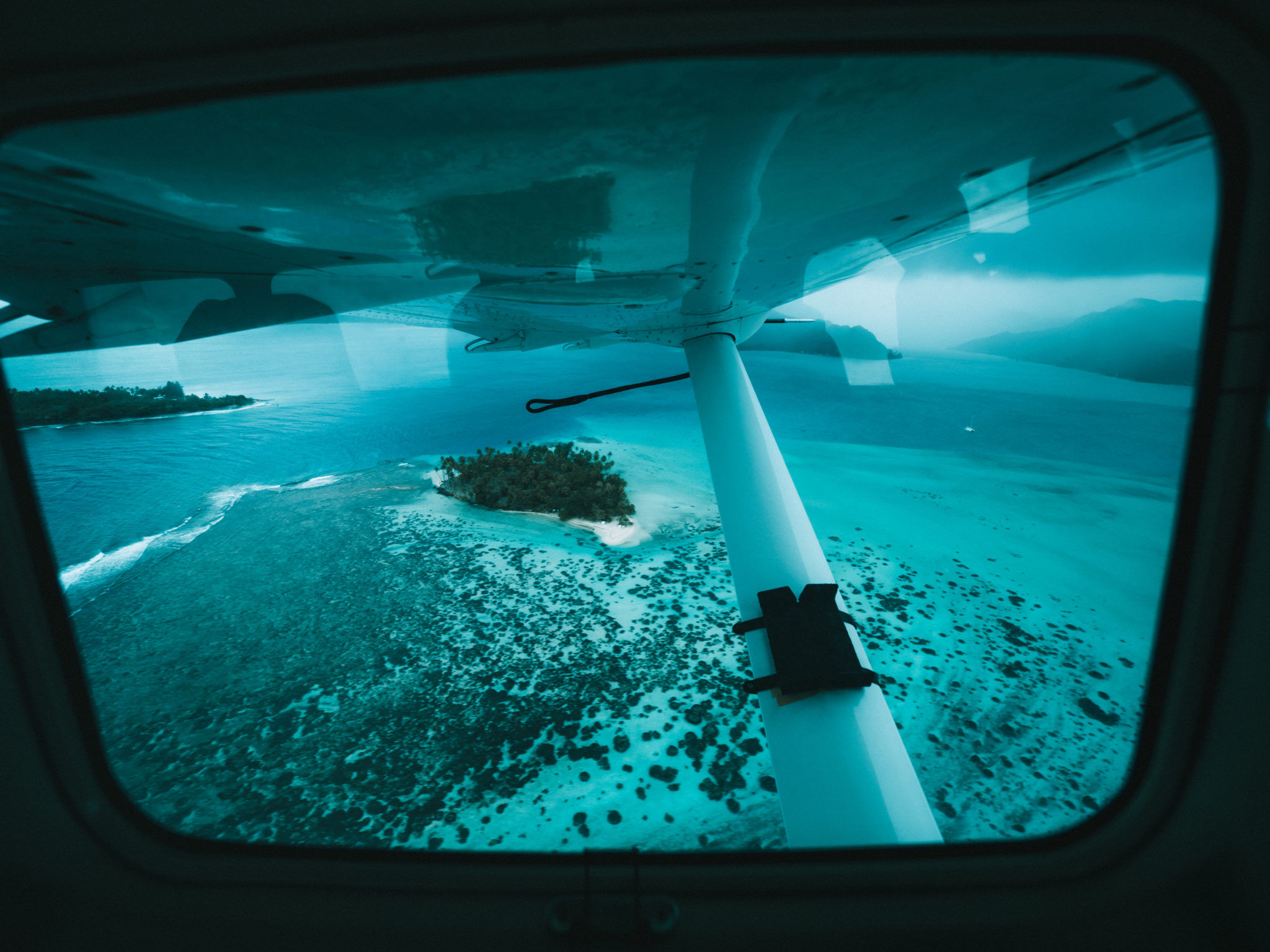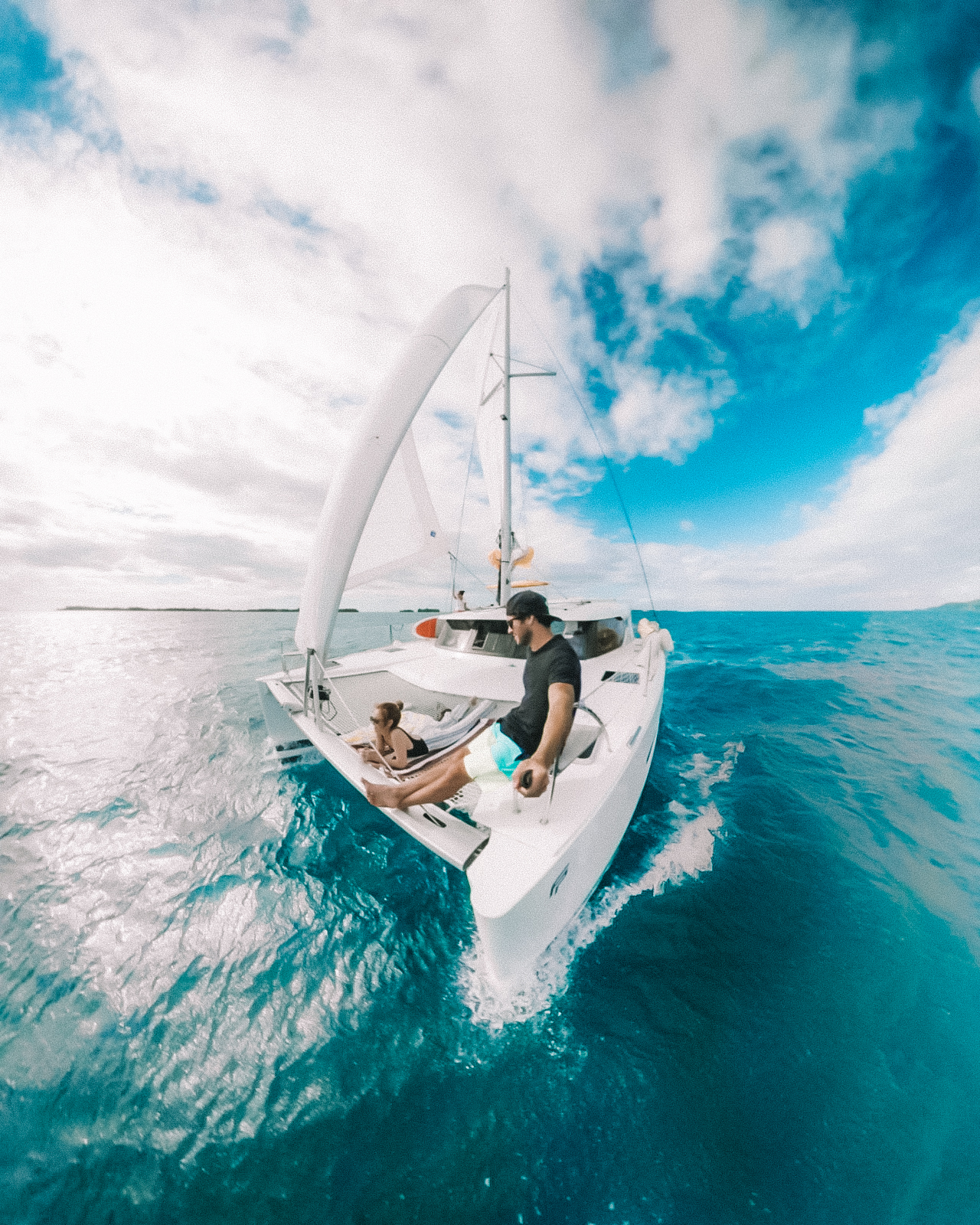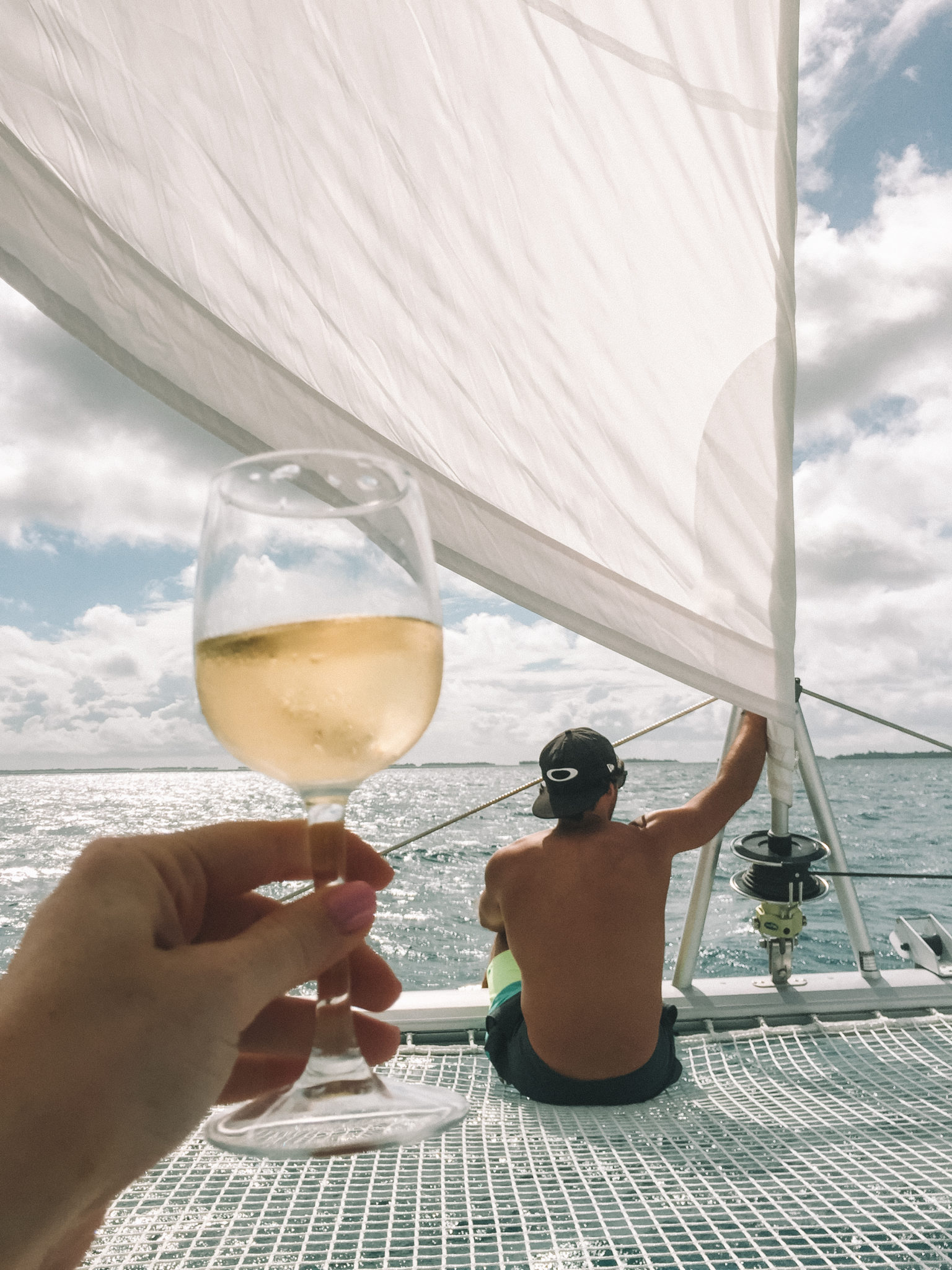 With thanks to Tahiti Tourisme for welcoming us to experience the islands of Tahiti. Also a huge thanks to Abe for coming along to provide bad jokes and plenty of photos ;) All opinions are my own!