I don't think there's a city in all of Europe with as much charisma and character as Barcelona; this city is full of it! I recently spent a few nights in the city to explore by day and feast all night, with my local friend David to point me in the direction of Barcelona's best places to eat, drink, and the must-visit city sights. Here's a complete guide to help you make the most of your four days in Barcelona!
Check In: Mandarin Oriental Barcelona
On each of my visits to Barcelona, I've checked in to the Mandarin Oriental, one of my favourite properties in the collection for so many reasons. The location is bang in the centre of town and in just a few minutes you can reach Gaudi architecture, great cafes and restaurants, and are dead in the centre of the shopping district.
The hotel itself is a tribute to modern Barcelona, with impressive interiors and one of the cities' most celebrated restaurants. On this visit I also discovered the hotel's rooftop bar and casual restaurant, where I spent a few evenings enjoying cocktails and sunset views (even if you're not staying at the hotel you can enjoy the view with a vino or sangria!)
Mandarin Oriental | Passeig de Gràcia, 38-40, 08007 Barcelona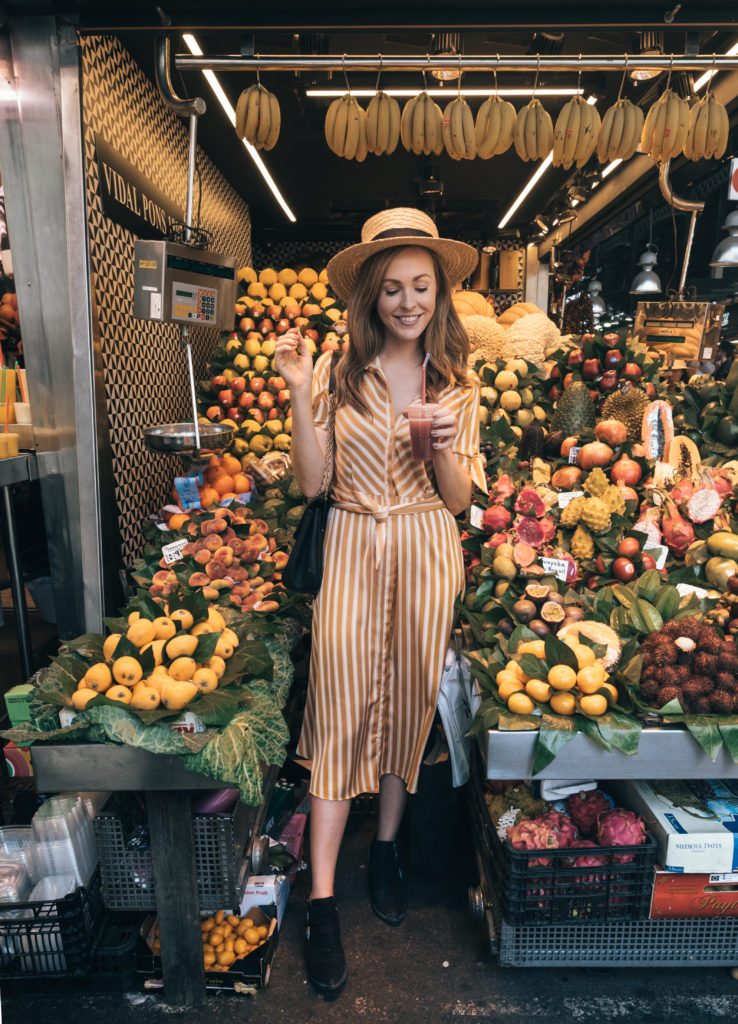 Visit La Boqueria for Local Produce
Still one of my favourite destinations in the city despite the crowds, La Boqueria is a must-visit in Barcelona. The prices are a little higher than you'll pay at your local market, but the fruit is fresh, the people are friendly and the vibe is infectious!
La Boqueria | La Rambla, 91, 08001 Barcelona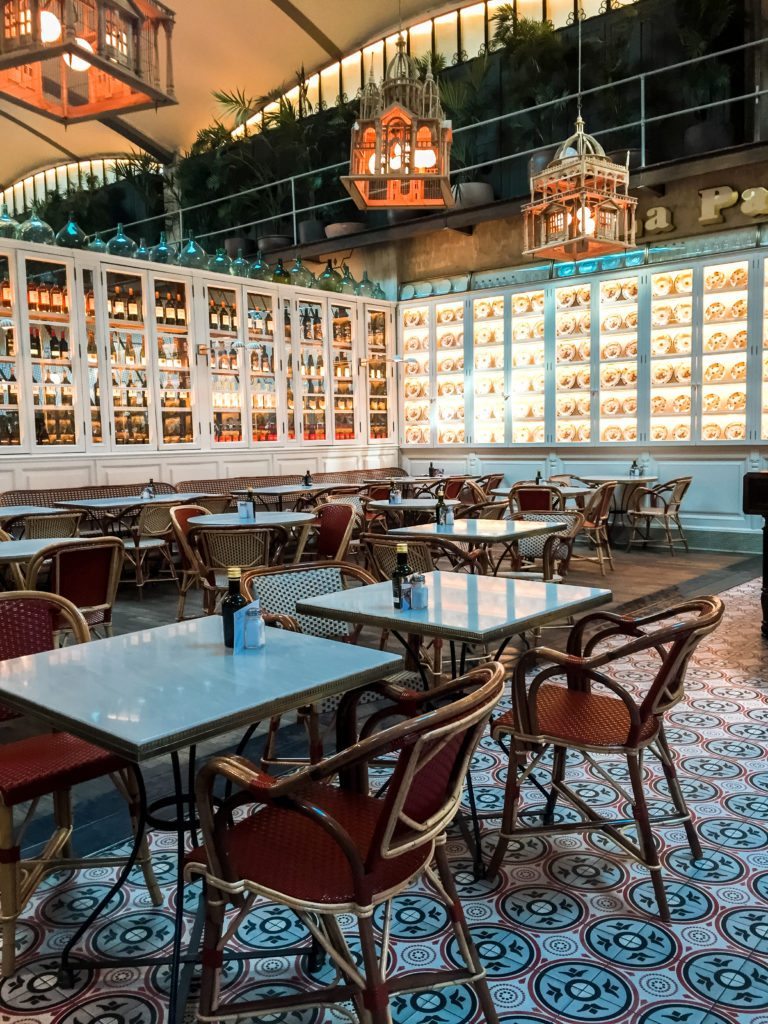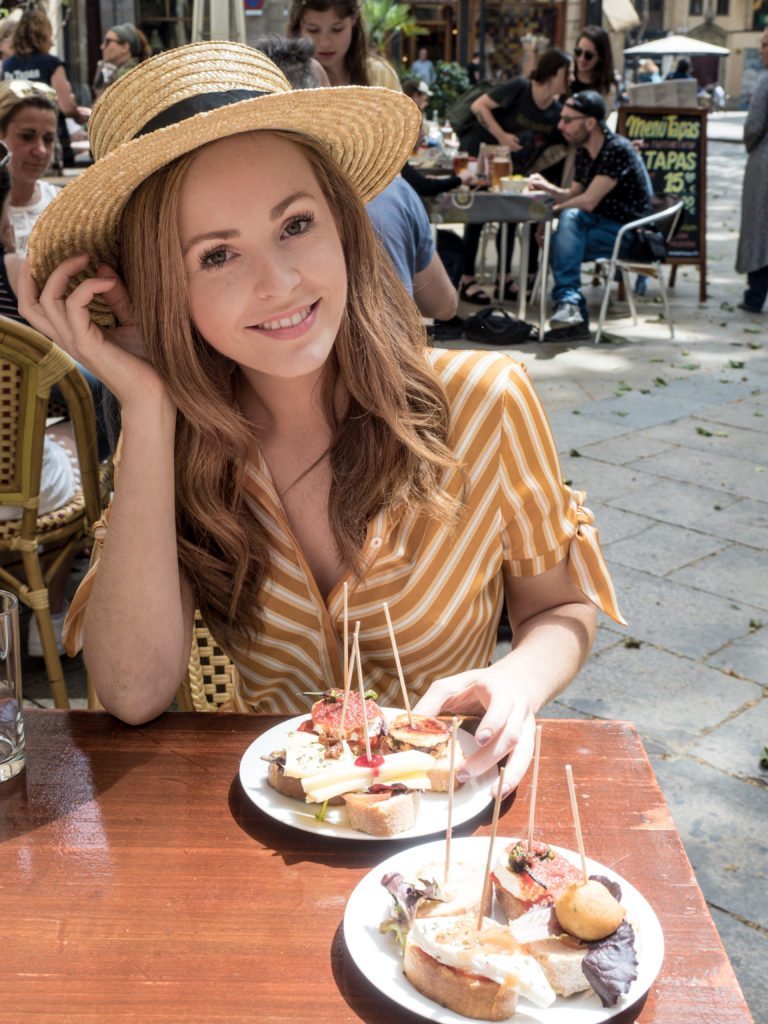 Enjoy Traditional Tapas
One of the biggest draw cards for me for any city is the food scene and boy does Barcelona come through with the goodies! There's one thing on my mind when I'm in Barcelona and its tapas. Here's where to go for the best tapas in Barcelona:
Bar Tomas – A little out of the city in the hood is Bar Tomas, said to be home to the best patatas bravas in all of Barcelona. If you're a serious foodie or up for a mission, you won't be disappointed!
Bar Cañete – Probably the most famous tapas bar in town, you can expect to be surrounded by tourists if you arrive before 10:00pm. However if you come at Spanish dinner time (10pm onwards), you'll find that this place is just as popular among the locals.
El Nacionale – Although overpriced and overly popular, you can't skip out on my favourite eatery in town: El Nacionale. This is one of the most beautiful spaces to dine in, has a great range of tapas and is a fun place to start the evening.
El Born – Not a place but a neighbourhood, you should spend at least one night bar hopping in El Born, the most happening little neighbourhood any night of the week.
Sunset Drinks Atop the Mandarin Oriental
Back at our hotel, we spent almost every evening atop the Mandarin Oriental taking in the panoramic views from the rooftop bar and pool area. This is a great way to enjoy the luxury of one of Barcelona's best hotels without the price tag of a room for the night, as it is truly a destination not to be missed!
Passeig de Gràcia, 38-40, 08007 Barcelona, Spain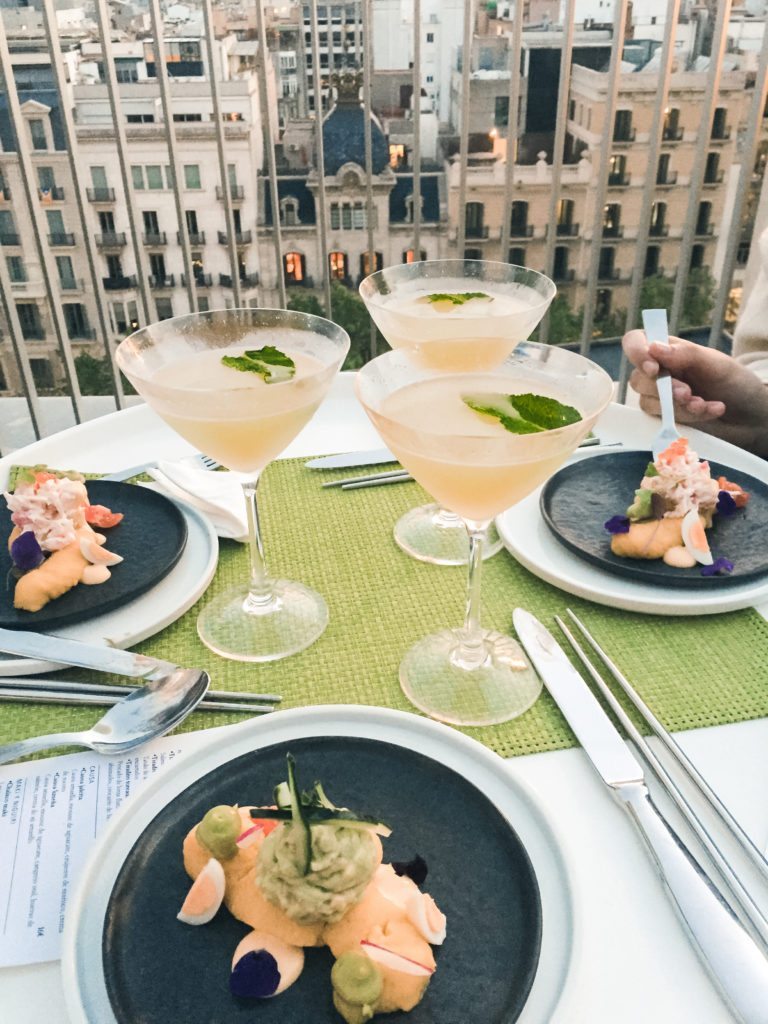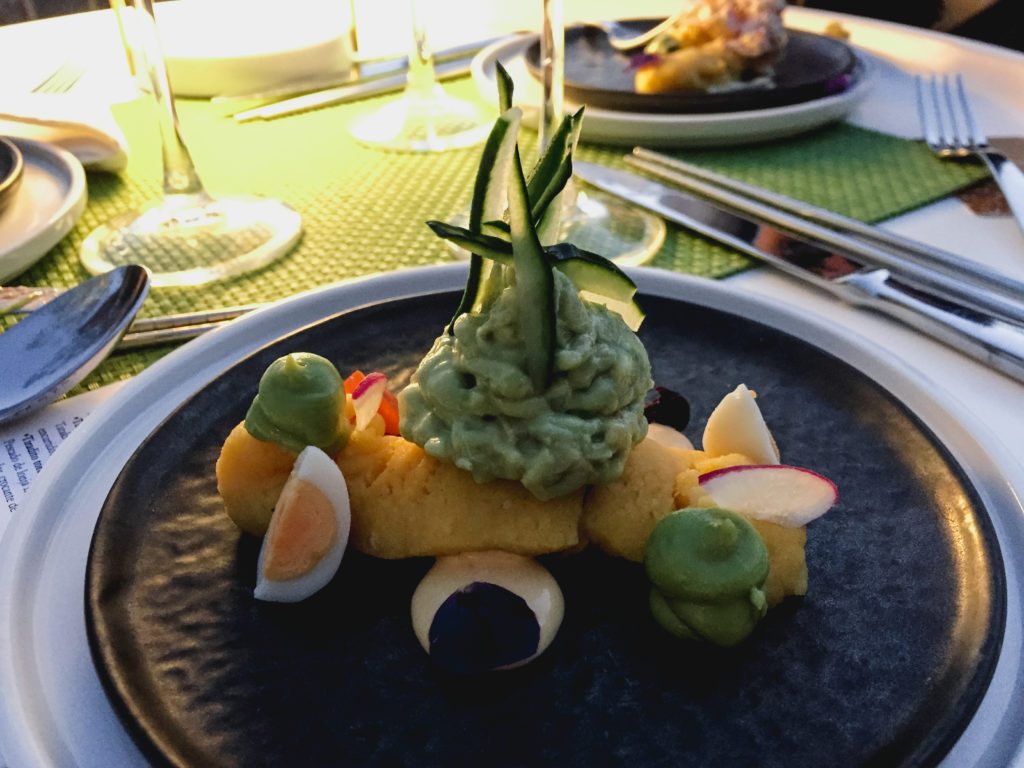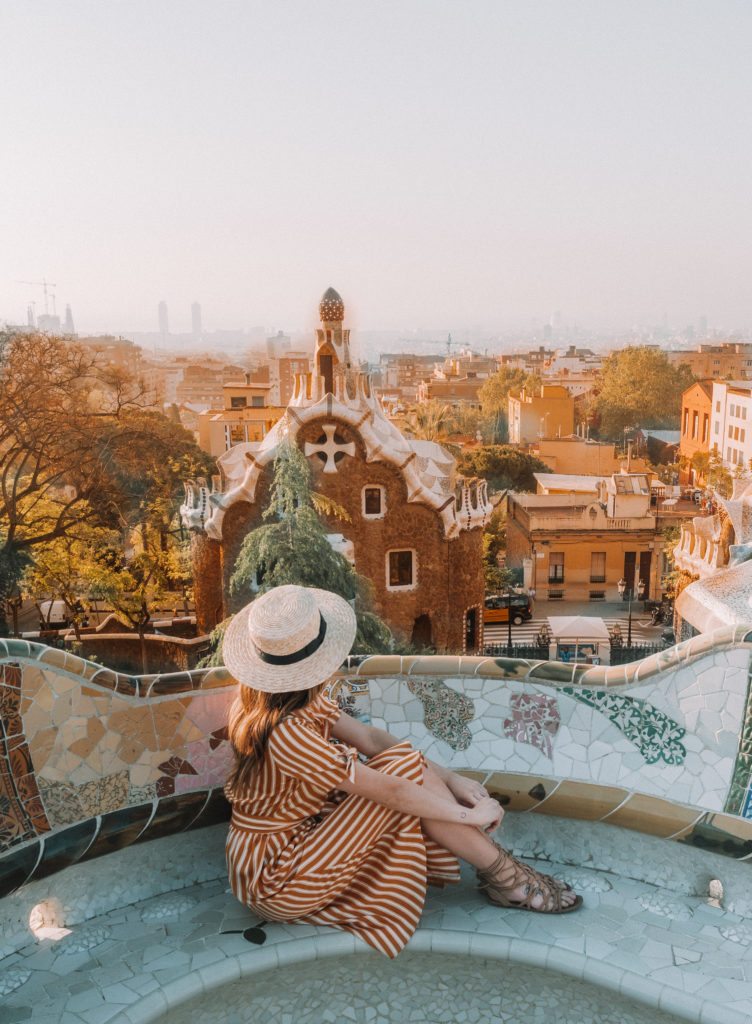 Watch the Sunrise at Park Güell
Any visitor to Barcelona will have Park Güell on their list of sights to visit, but the best-kept secret is to visit first thing in the morning when the park opens and to book your ticket in advance! This is the best way to beat the crowds and capture the morning light.
Park Güell | 08024 Barcelona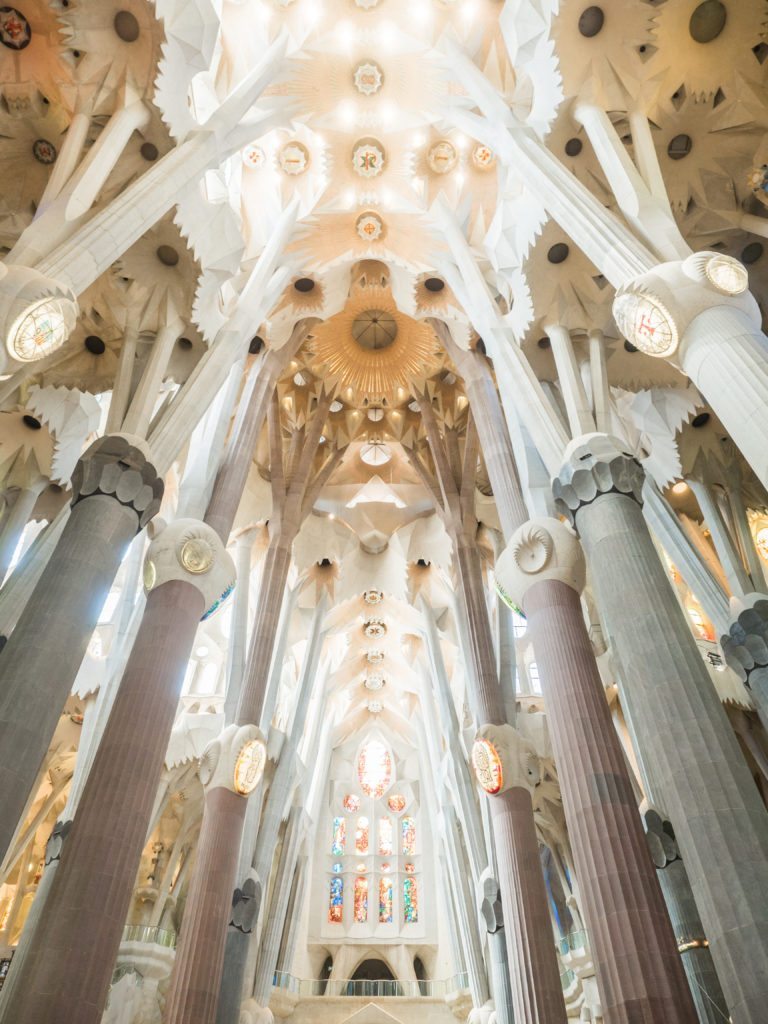 Step Inside Sagrada Familia
Another must on any traveller's list of sights to see in Barcelona is the Hogwarts-esque church, Sagrada Familia. The unfinished masterpiece is another of Gaudi's works and must be seen to be believed.
Sagrada Familia | Carrer de Mallorca, 401, 08013 Barcelona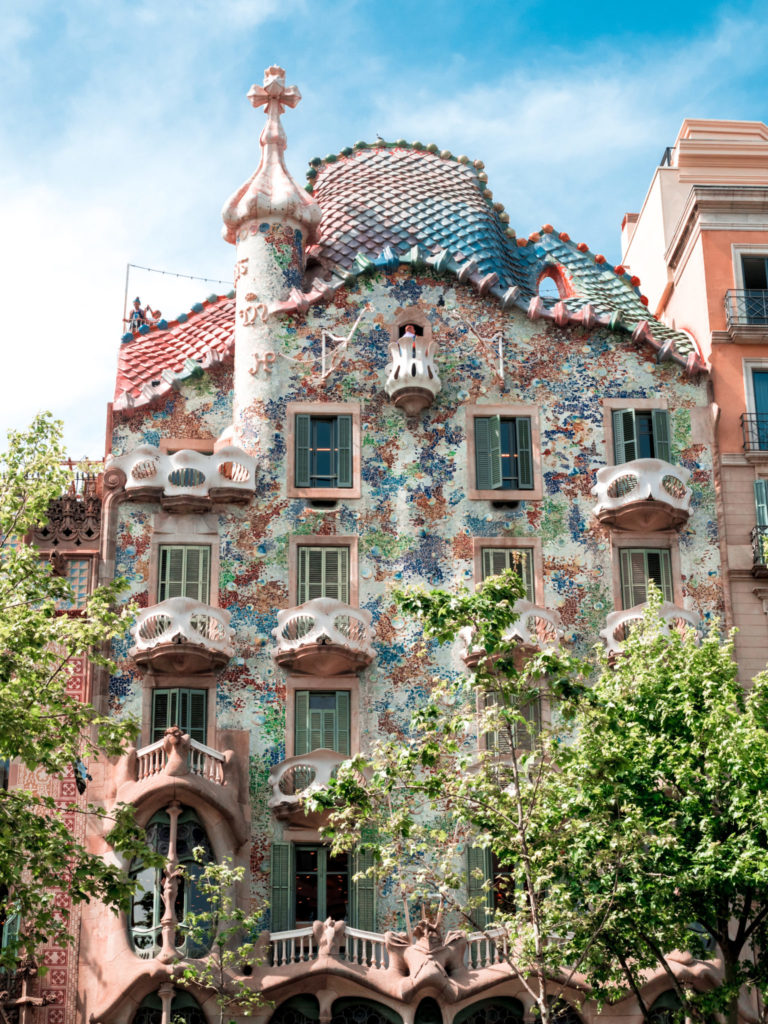 Marvel at Casa Batlló
As my personal favourite of Gaudi's masterpieces, Casa Batllo houses one of the most beautiful facades in all of Europe.
Passeig de Gràcia, 43, 08007 Barcelona, Spain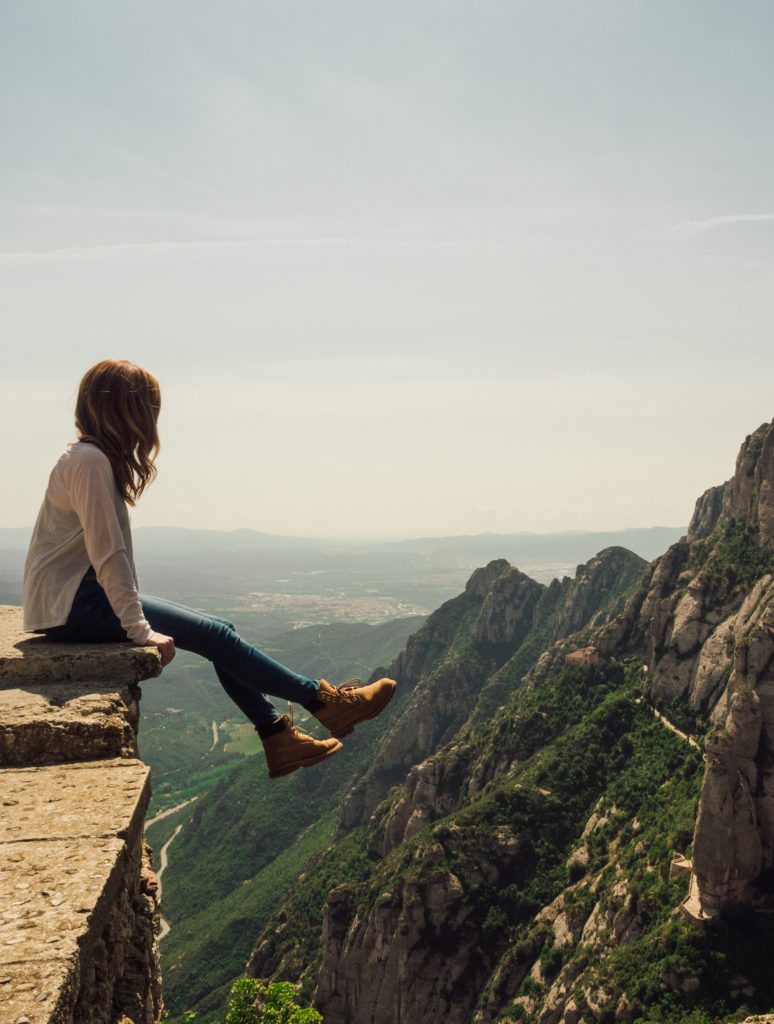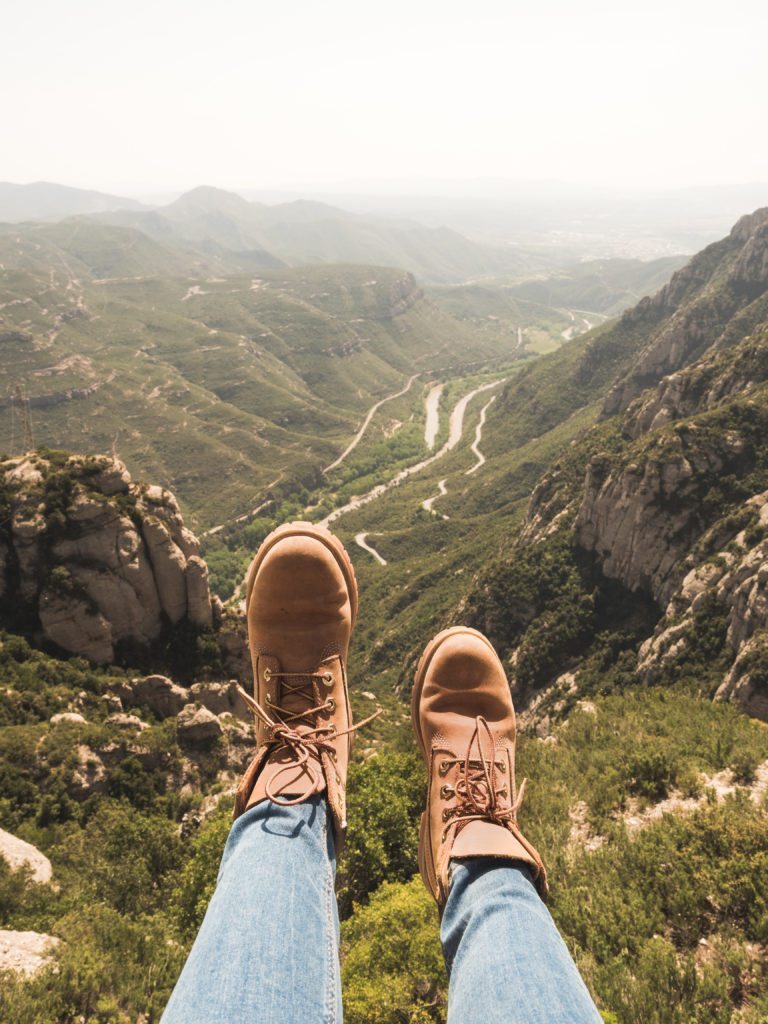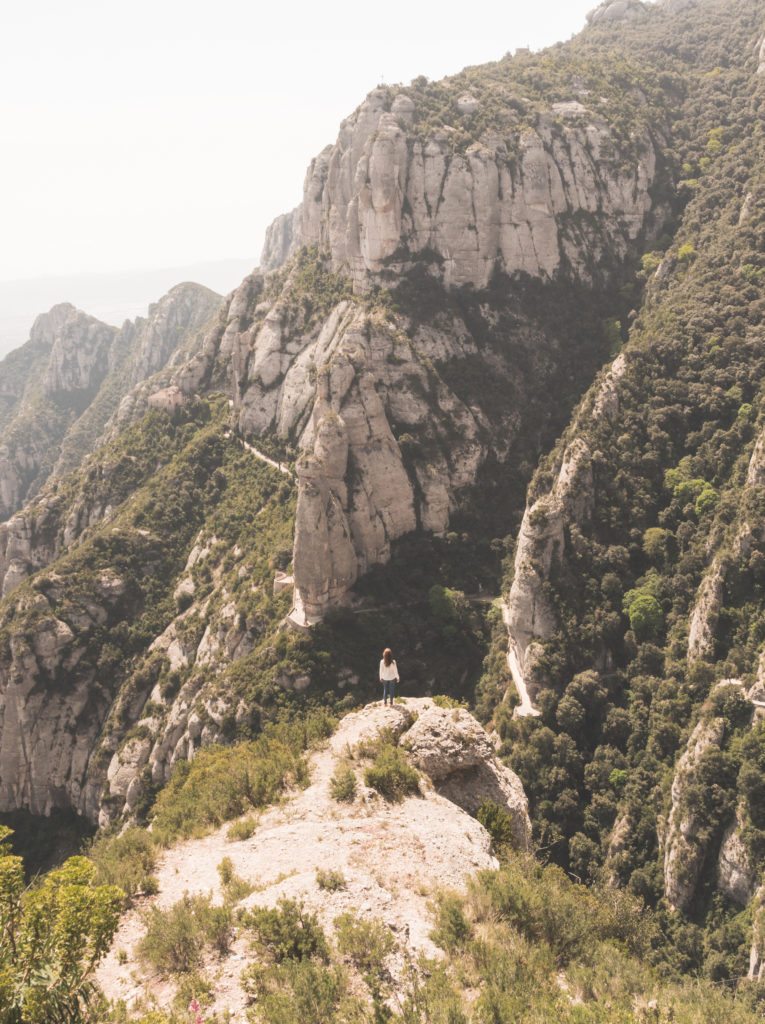 Make a Day Trip to Montserrat
On our last day in Barcelona we made our way out of the city for an adventurous outing to the top of Montserrat. There is a cable car or train to reach the top, which showcases impressive views of Catalonia. The train is the best and cheapest way to arrive in Montserrat and is really easy to navigate from the city.
I travelled from to Europe with Cathay Pacific via Hong Kong. This has been my preferred route for a few years now and gives me another excuse to stopover in HK, one of my favourite cities for a short stopover. Thanks to Cathay for including me in the #lifewelltravelled campaign.