Parisian women have a reputation for looking effortlessly chic with their tousled bed hair and naturally glowing skin; a question asked time and time again is how they've managed to perfect this look? It has much to do with a few staple products which they rely on day and night and the way in which they apply them. They favour the belief that "less is more" often using little product but making it go a long way. The products which they do use are so good that they have earned cult status by women all over the world. So here are the beauty products which Parisian women cannot live without…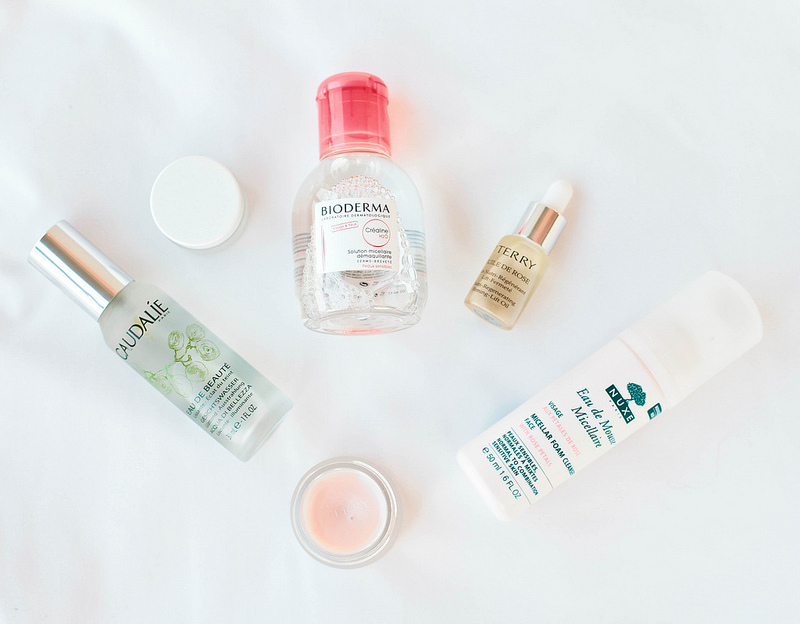 Bioderma Créaline H20
The make-up remover that make-up artists cannot live without. Highly effective yet gentle on the skin, this is the product that French women swear by.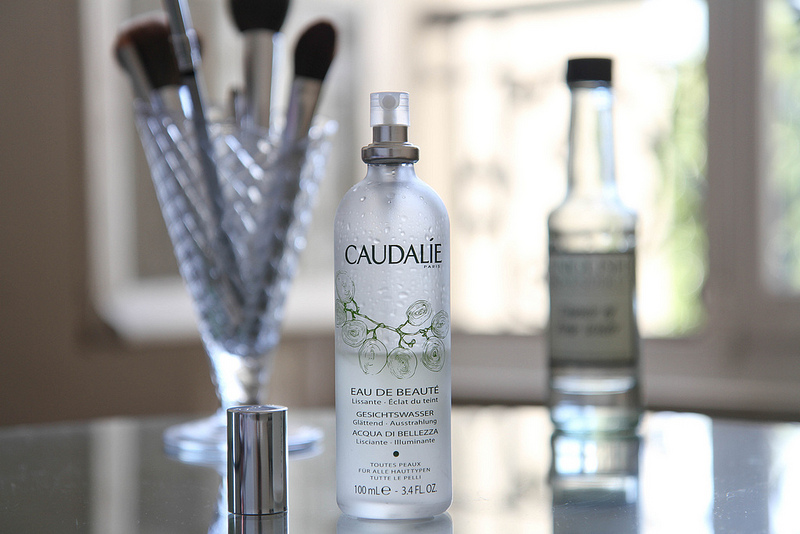 Caudalie Beauty Elexir
This beauty mist smells like heaven in a glass pot, infused with essential oils such as rose, orange blossom, mint and rosemary and other nutrients that nourish the skin. The mini version is ideal for travelling, as it instantly uplifts your spirits and freshens up your face on a long-haul flight.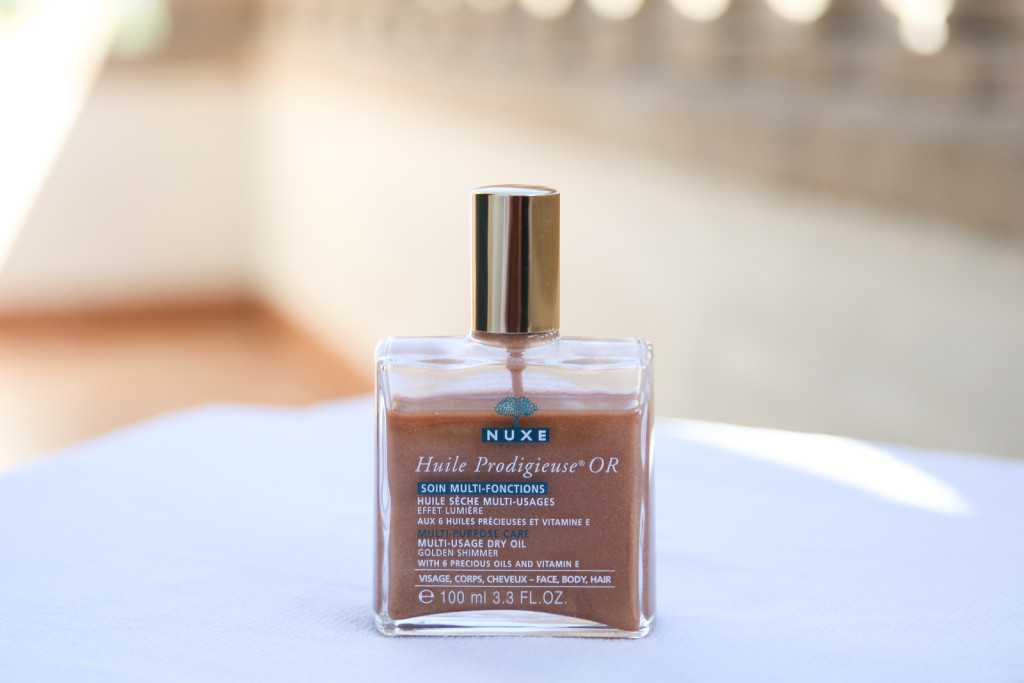 Nuxe Huile Prodigieuse
This multi-purpose oil is the product that does-it-all; it can be used to soften skin, alleviate stretch marks and nourish hair. It really has become a staple in every French woman's beauty cabinet. The golden shimmer one is great for the summer months as it makes your legs look incredible especially if they're already a little sun-kissed.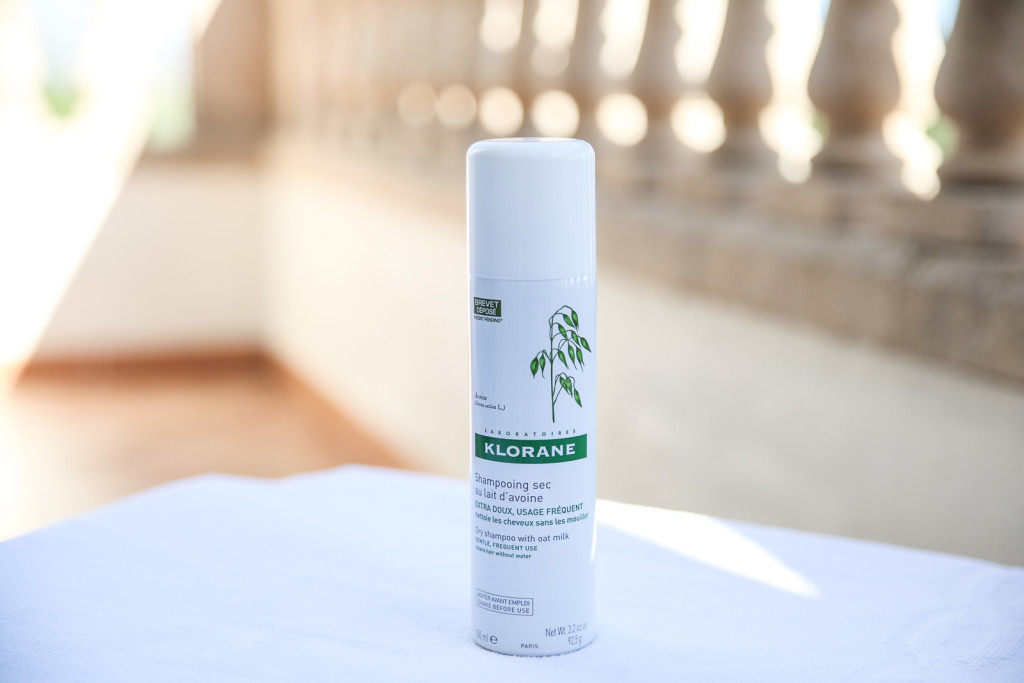 Klorane dry shampoo
Dry shampoo is the one product that no traveler should forget to pack. A lot of dry shampoos tend to strip the natural oils out of the hair but Klorane is made with oat milk which is rich in vitamins and gently absorbs the oil whilst protecting the hair.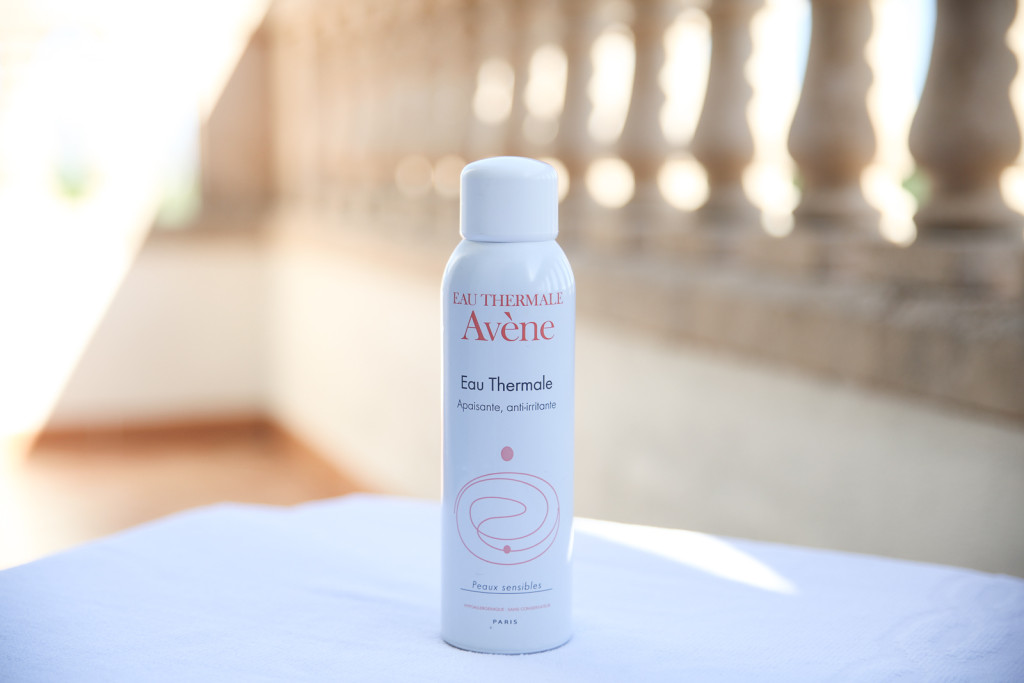 Avène Thermal Spring Water
It seems like a bit of a luxury to have a can of thermal spring water in your bag to spray on your face but it really does work. It calms irritated skin and freshens up your make-up. Spritz onto your face in a fine mist for the ideal pick-me-up after a long flight or a late night.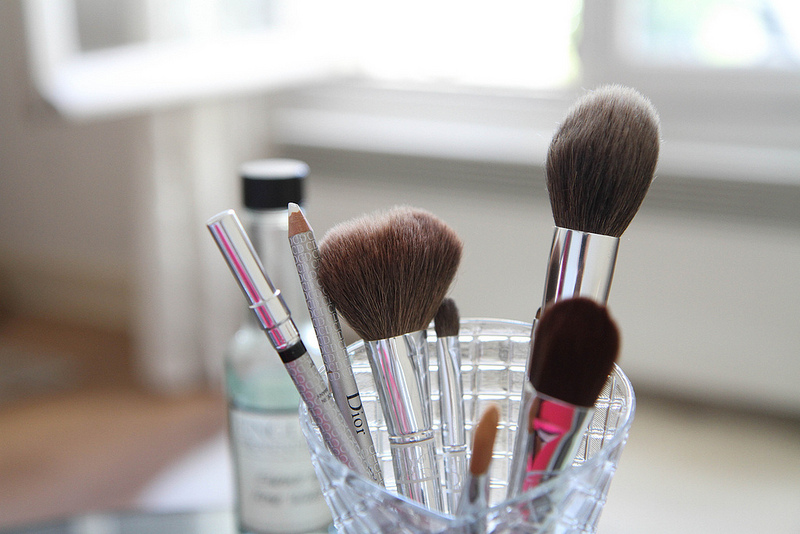 La Roche Posay Sun Cream
La Roche Posay offer an extensive array of sun care treatments tailored to your skin type and which part of the body it should be applied to. Protecting your skin from the sun is extremely important and a priority for Parisian women who tend to prefer to be well protected rather than well tanned.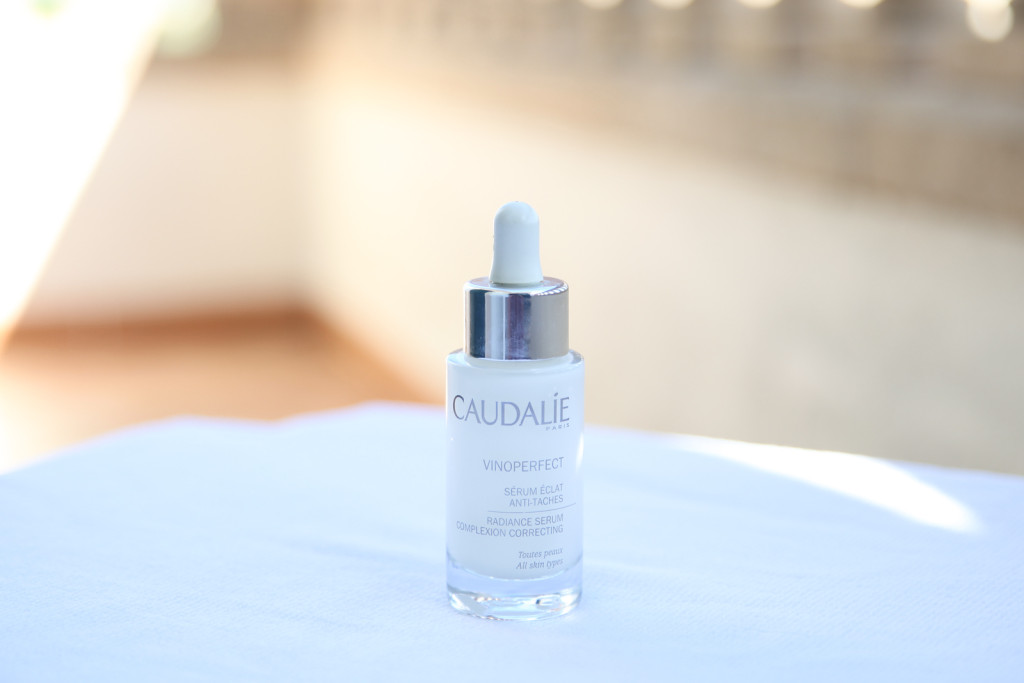 Caudalie Vinoperfect Radiance Serum
Caudalie is a brand which prides itself on its ethics using only natural ingredients and never testing on animals. A favourite product of mine is the Vinoperfect Serum which smells like plants and instantly feels as though it is feeding your skin with minerals and nutrients. This serum is ideal for evening out skin tone and correcting any scars and blemishes which may have arisen over the years.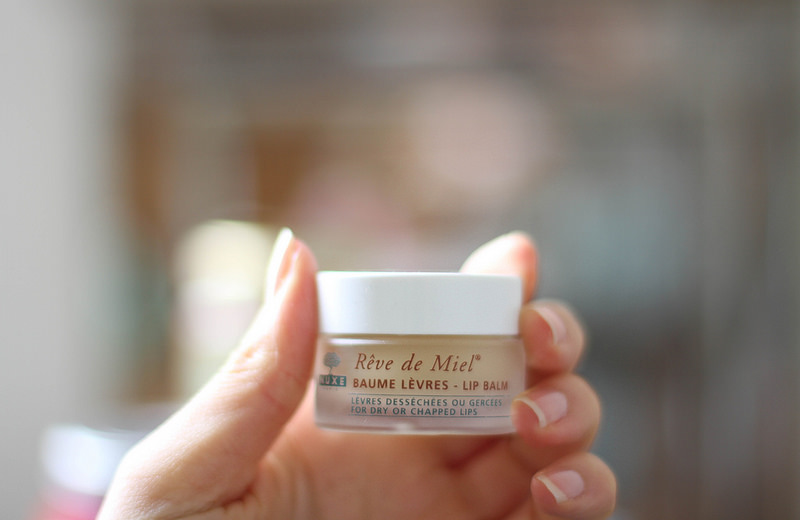 Nuxe Rêve de Miel lip balm
This is the best lip balm my lips have ever seen. It makes them so soft and really feels as though it is pumping nourishment into them. It's a matt lip balm which is one of the reasons French women love it so much as it doesn't give a glossy or sparkly finish but looks completely natural and effortless.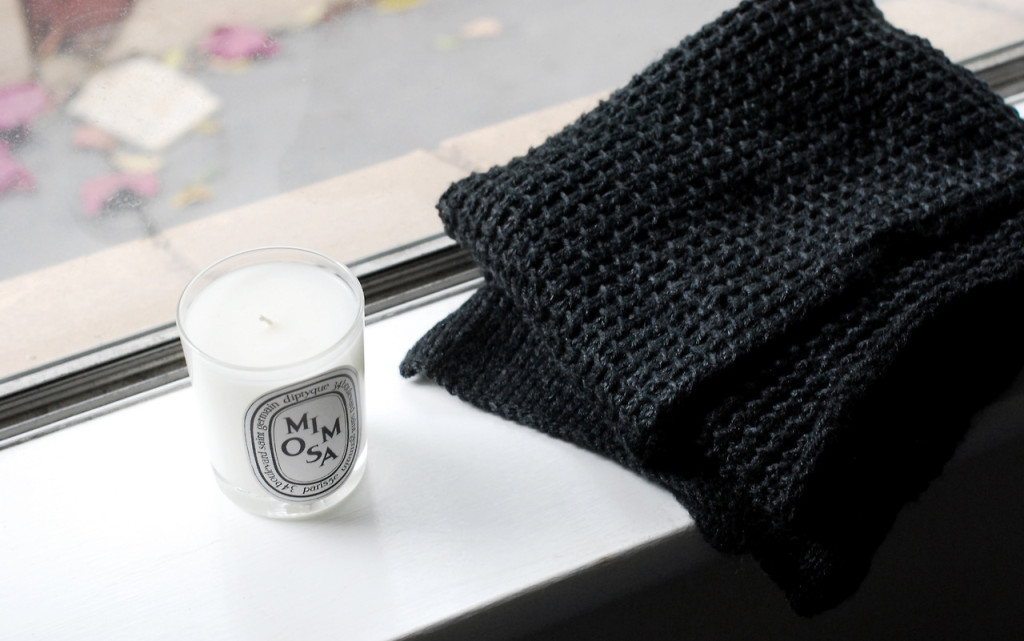 Diptyque candle
Not technically a beauty product but certainly a staple in every Parisian's household. The scent of these candles will instantly uplift your mood. Light one of these whilst you're pampering yourself with the above products for the ultimate French beauty experience.
Chanel Nail Varnish
French women are renowned for having immaculate nails and whats even more impressive is that their toe nails always seem to match perfectly. Chanel is the go-to brand with their array of classic shades as well as their seasonal colours which are often favoured in the summer months.
Photography and words by Faye Bullock