There's a recipe I've been wanting to recreate & share with you guys since my first visit to Paris solo, some five years ago. It was the middle of winter when I landed at Charles de Gaulle, stepped off a red-eye flight from Hong Kong and hit the ground running. The 13-hour flight time should have left me weary, but my love of Paris and all things French fuelled the adrenaline in me to hit the ground running for my few days in the city of light.
On my first day in Paris I stopped at Angelina Tea House, a pastry-lovers dream ideally located on Rue de Rivoli. If I'm to be completely honest it wasn't the sweets that lured me in, but the ice-cold air outside the drove me to seek refuge in the beaming ray of light that has become one of the world's most renowned tea houses.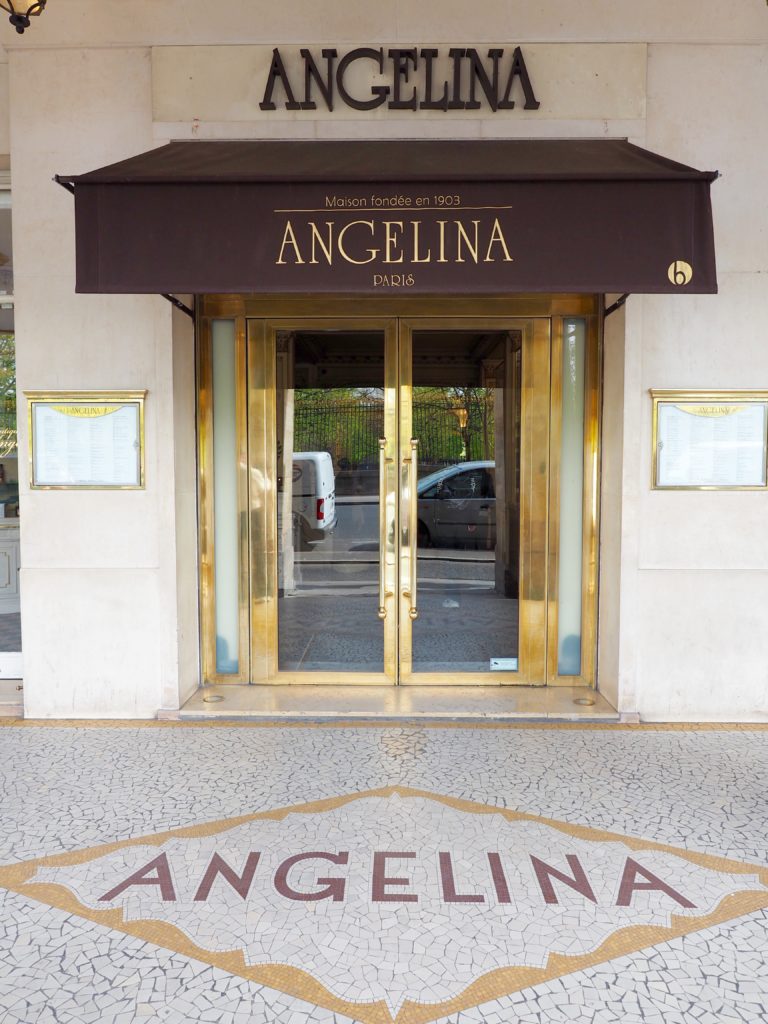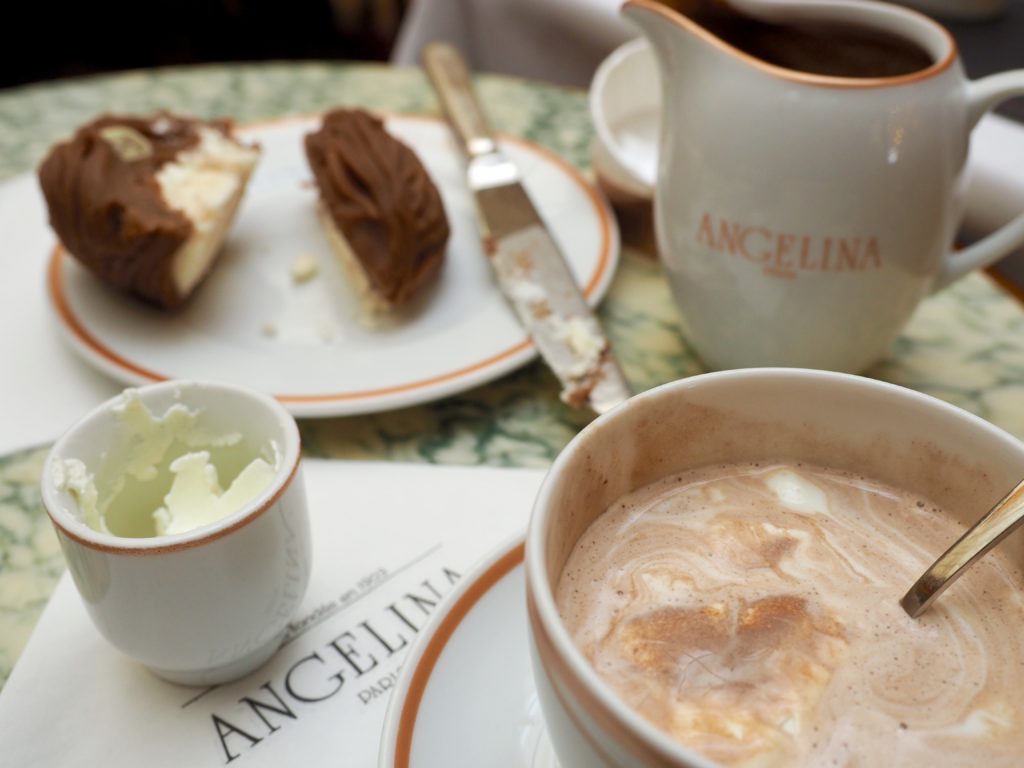 I vaguely recalled reading in a guidebook that the chocolat chaud was an experience in itself. A rich, thick, and quite notably overpowering concoction of melted chocolate, served with whipped cream on the side to sweeten your brew.
Boy oh boy, was the first taste a moment I will never forget.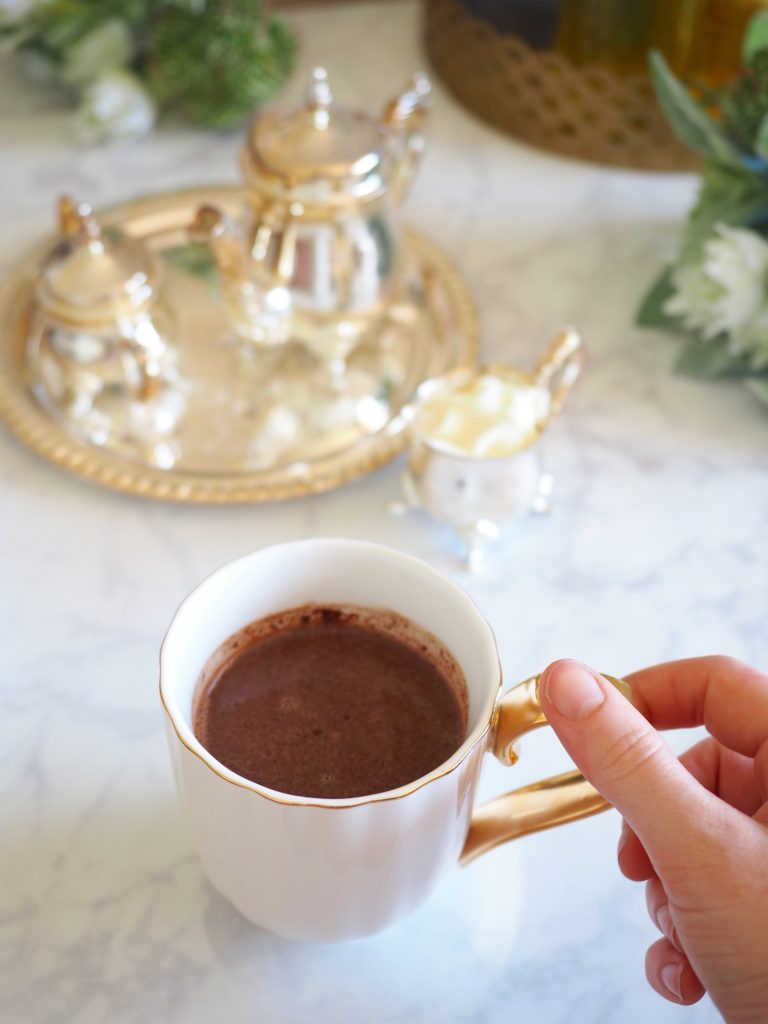 Since that visit I have had the pleasure of visiting Paris countless times, each time returning to the very same location to order myself another chocolat chaud. In more recent times I have also opened a dessert house, which prompted me to seek out the recipe and recreate it for my store.
And yep, you guessed it, I'm going to share that recipe with you right here, right now!
French Hot Chocolate Recipe
Author:
Prep time:
Cook time:
Total time:
A deliciously thick, rich, creamy indulgence known as chocolat chaud.
Ingredients
1 1/2 cups whole milk
1/ 2cup heavy cream
2 tsp brown sugar
1 tsp vanilla essence
220 grams high quality chocolate (at least 70%), chopped
whipped cream, to serve
Instructions
Place the milk, cream, sugar and vanilla in a pot over medium heat.
Stir until small bubbles form on the outside of the pot (do not boil).
Remove the saucepan from the heat and stir in chopped chocolate.
Return to low-medium heat to melt chocolate completely.
Serve warm, topped with whipped cream.
The secret to recreating a typical "French" hot chocolate is to use high quality chocolate with a high cocoa % (more than 70%). For the shop we import Belgian chocolate which creates a really creamy, beautiful flavour that can't be matched with store bought chocolate. If you have a local speciality store be sure to keep an eye out for Belgian chocolate as it is by far the superior chocolate to make this delicious treat as best as it can be!