Is your heart singing out for an escape? When it is time to get off the grid, we have just the list of recommendations for you. From epic mountain ranges to explore in Northern Africa to the ethereal land of fire and ice in Iceland, these are the best destinations to escape the daily grind.
ATLAS MOUNTAINS, MOROCCO
There are few instances I have been left speechless (perhaps saying more about me than my life experiences ;)), but the giving nature and the hospitality of the Berbers in the Atlas Mountains of Morocco is one such time I cannot find words to explain adequately. They call themselves the Amazigh, which roughly translates to "free people" or "noblemen" and their origins trace back to 10,000BC. Gardens are communal, family meals are large and inviting, and the entire experience takes place amidst a backdrop of burnt-orange rock with scattered greenery, arriving only by mule or by foot to the desert community.
Read more: Going off the Grid in the Atlas Mountains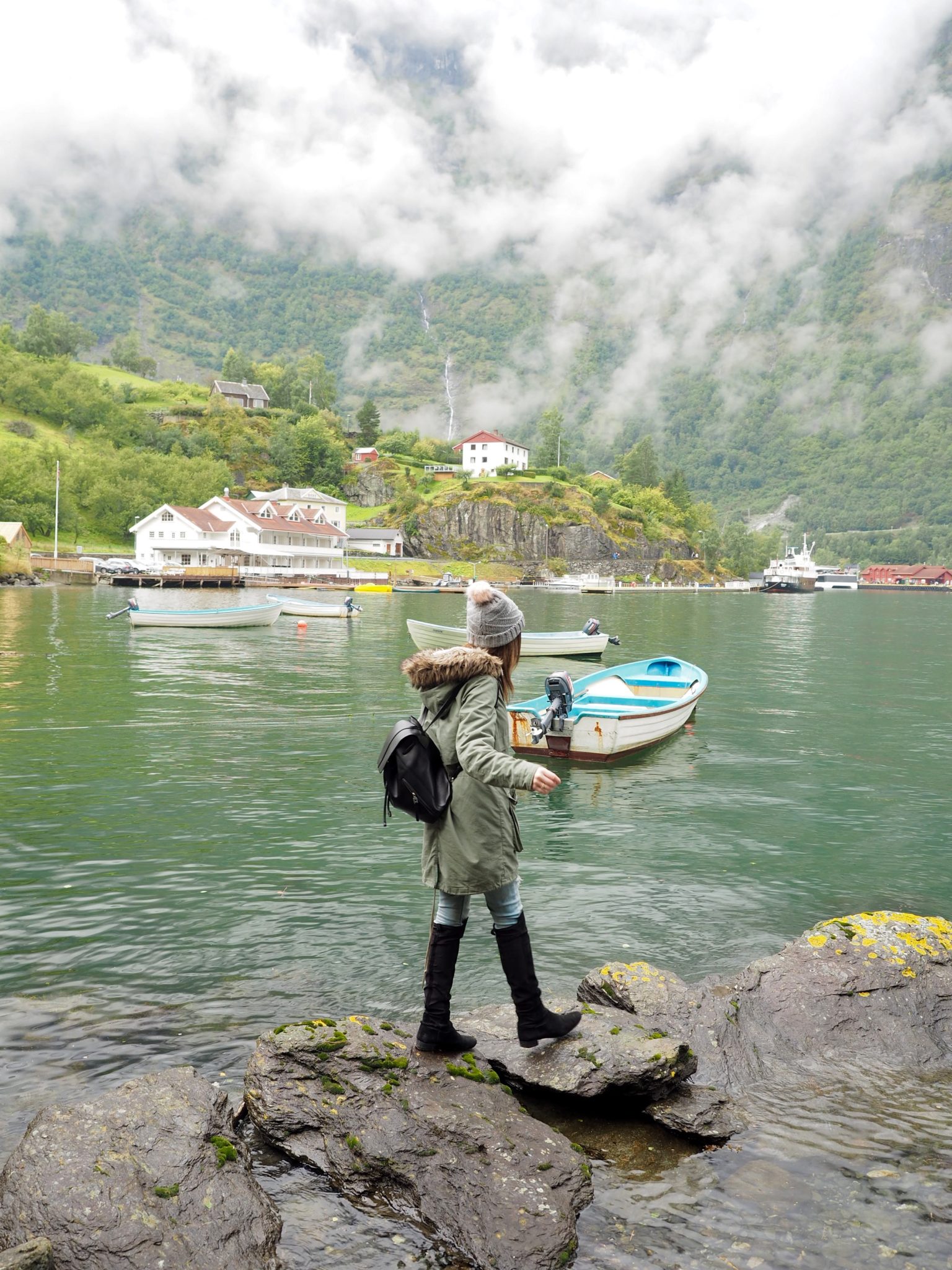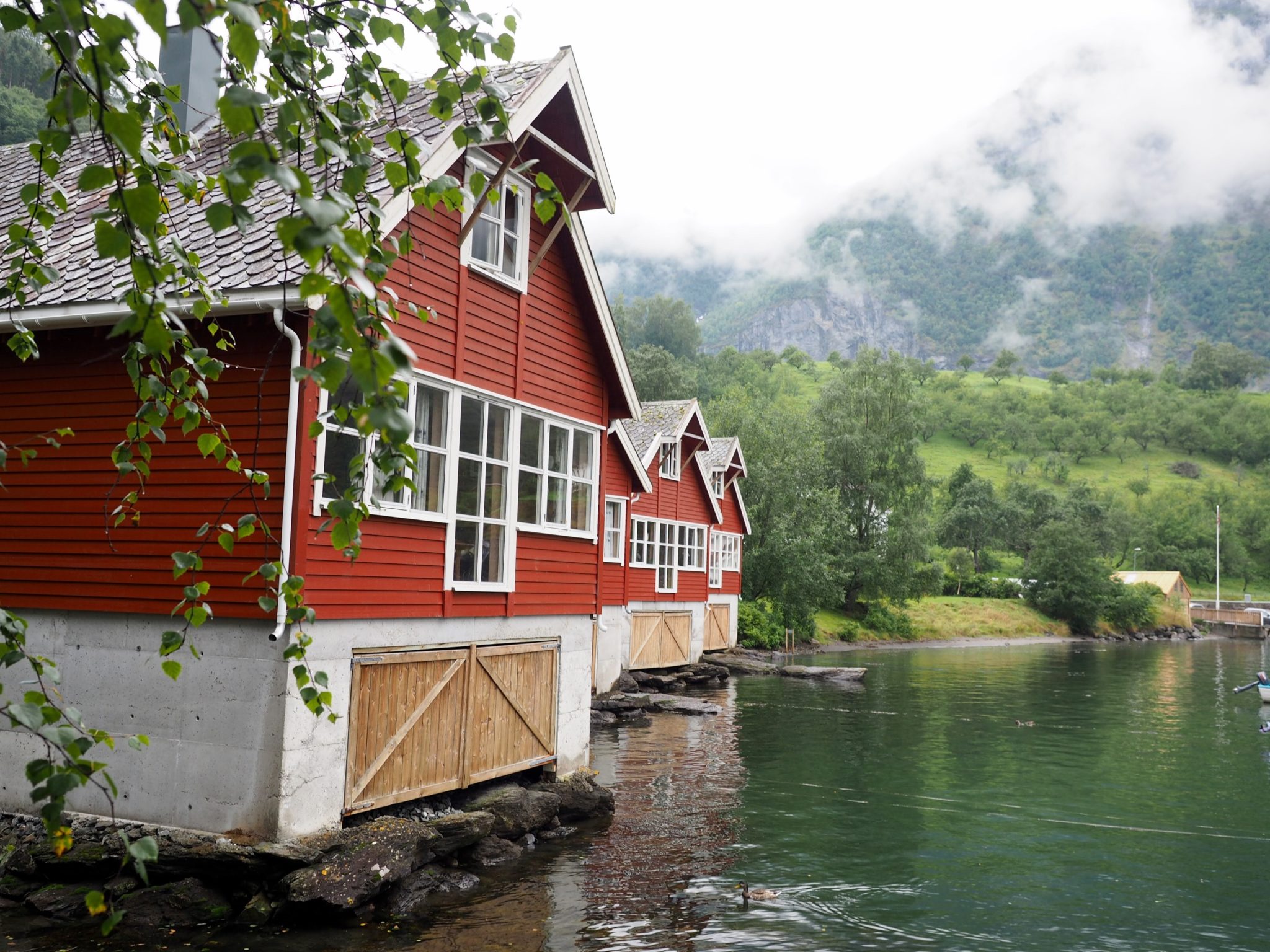 FJORDLANDS, NORWAY
There is perhaps no place in the world quite impressive as Norway's Fjordlands – epic landscapes, endless hiking trails and an overwhelming sense of feeling present and in the now. If you're in need of an escape that will remind you just how small a place you occupy in the world, this is it. Although Norway has a notorious reputation for being expensive (and accurately so), this could be the perfect opportunity to get back to basics, pitch a tent, and take some time to enjoy the outdoors.
Read more: Into the Norwegian Fjords: Visiting the Village of Flam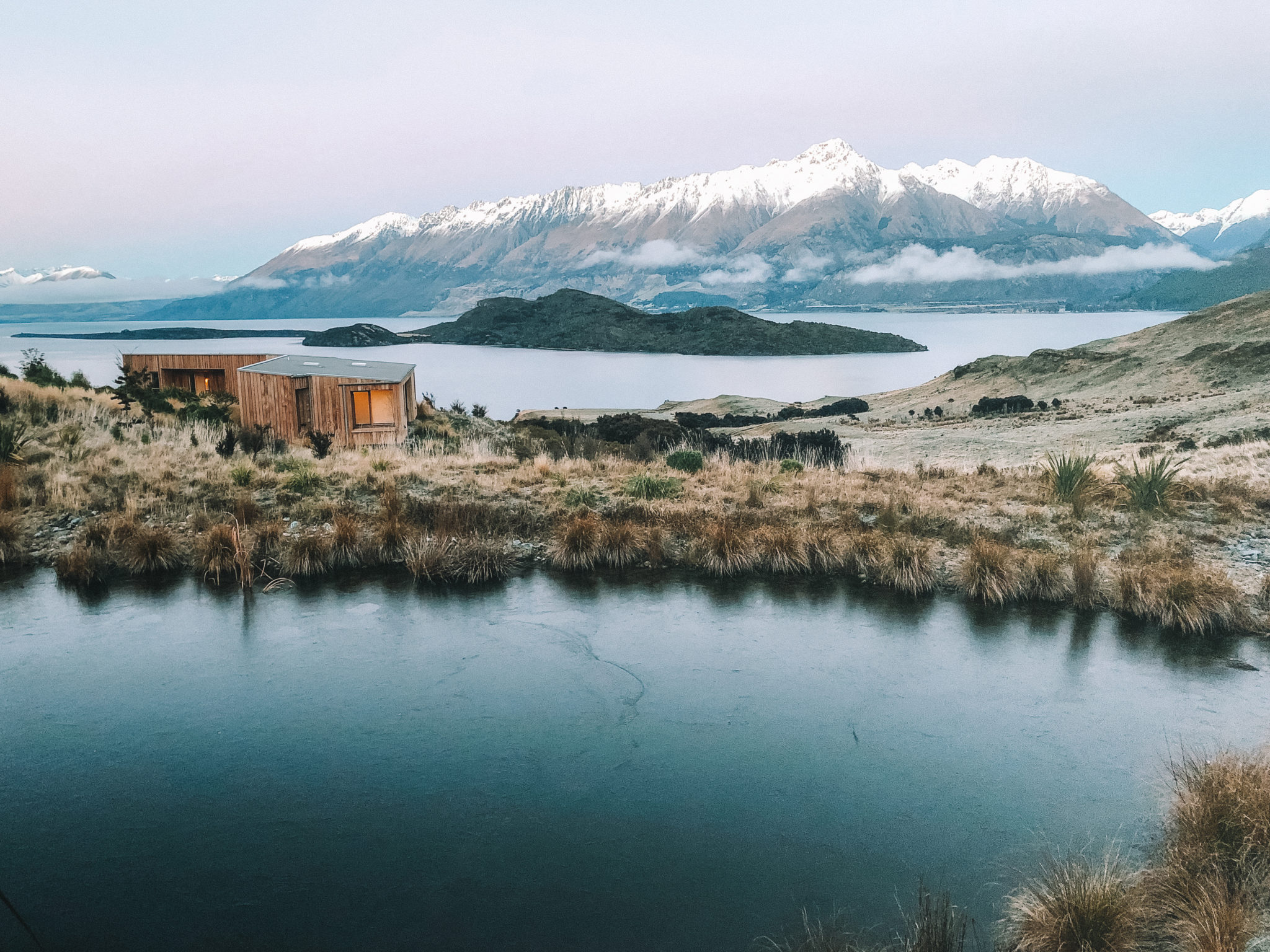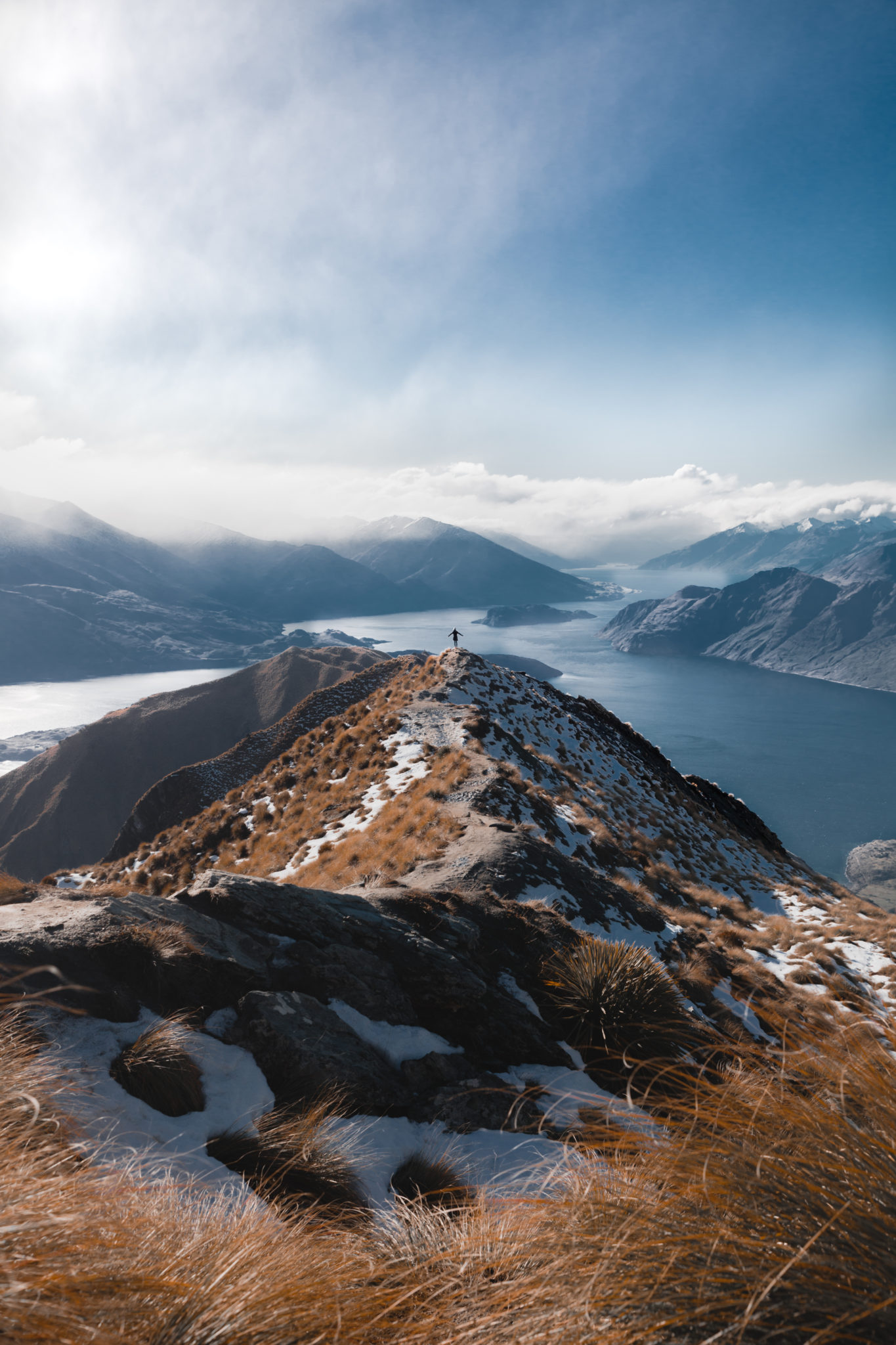 SOUTH ISLAND, NEW ZEALAND
Spending a month in the South Island of New Zealand living out of a van was as magical (and grounding) as it sounds. I'm not sure a sunrise will ever compare to those 6:00 am pastel skies beachside, opening the back door of the van to hear the sound of the ocean as I made coffee on the stove – pure bliss. The South Island is a great escape in both summer and winter, depending on whether you're more of a snow bunny or like to laze about on the beach. For me, a winter trip was the perfect escape from reality.
Read more: Road Tripping the South Island of New Zealand: A Two-Week Itinerary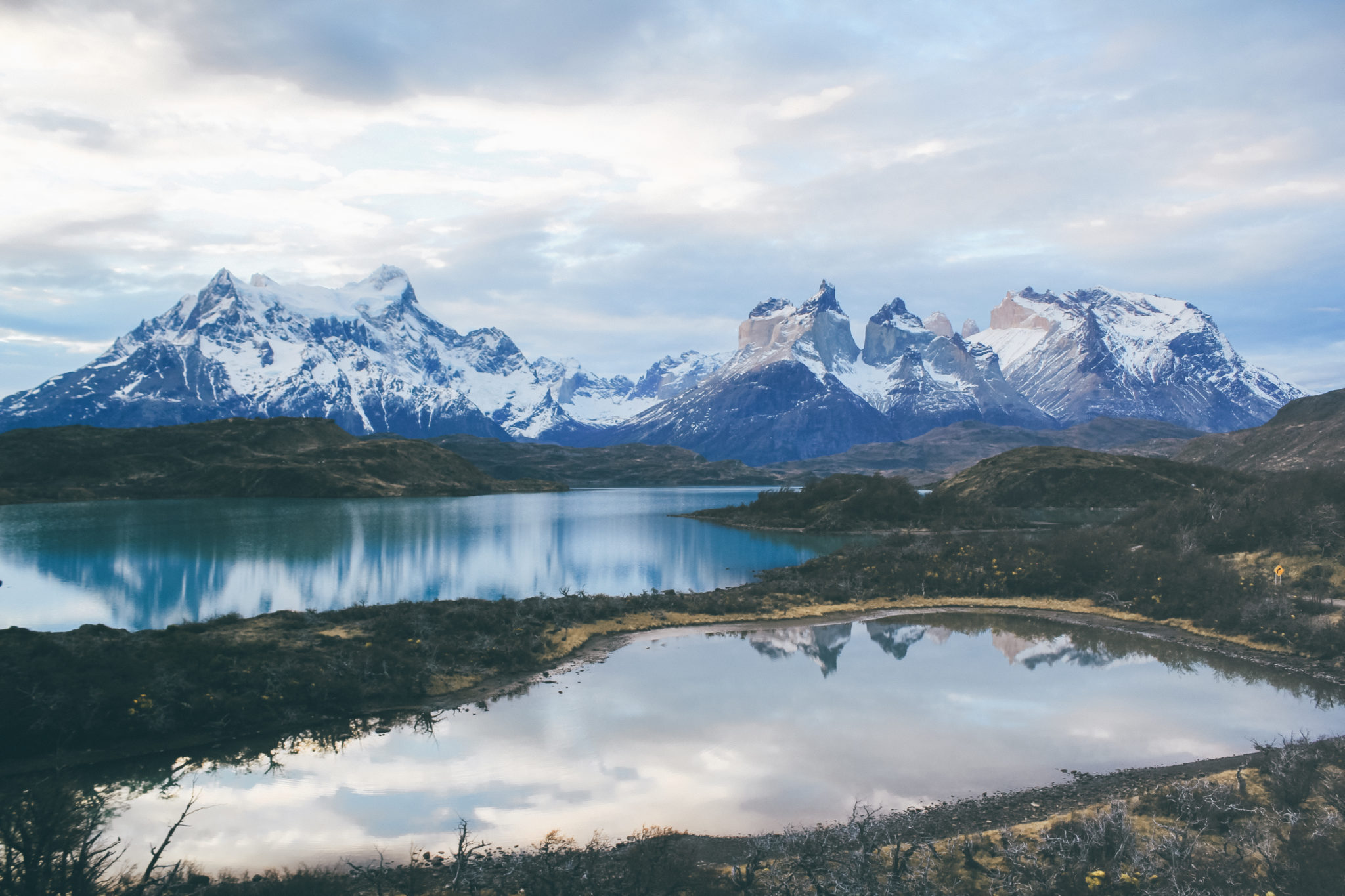 PATAGONIA, CHILE
I'm often asked (almost daily) where my favourite places in the world are and I *almost* always have the same answer – Chile. A few years ago now I ventured to Chile for the first time to hike Patagonia, the Atacama Desert and Easter Island. All three were very different and unique experiences, but none was more impressive and awe-inspiring as the epic landscapes of the South when I visited Patagonia. If you're more of an active traveller like myself, then consider embarking on the "O" track for the full experience.
Read more: The end of the world: Exploring Patagonia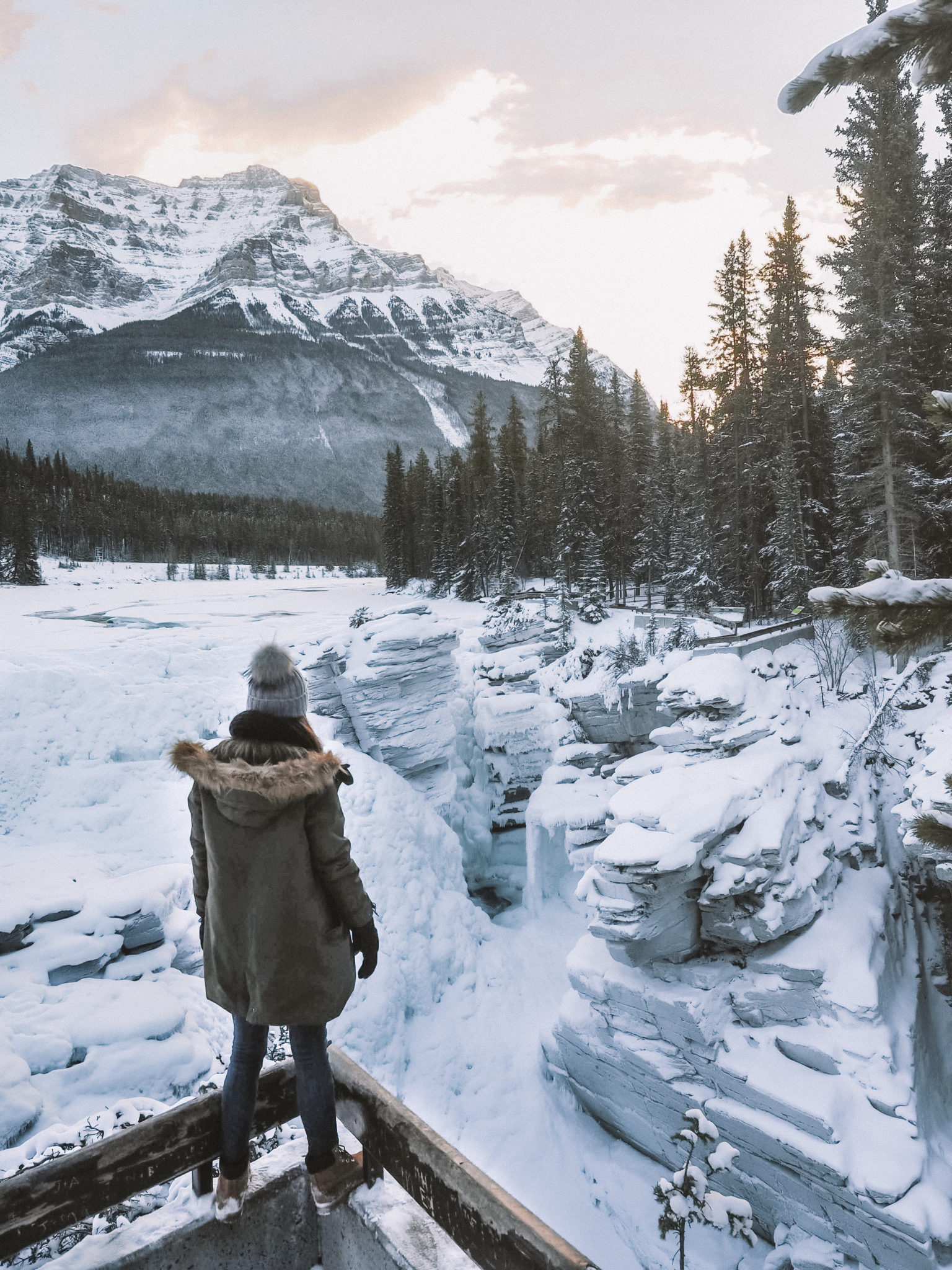 ALBERTA, CANADA
I was surprised to learn that winter was low season in the province of Alberta in Canada but equally satisfied to enjoy fewer crowds, no wait times for ski lifts and enjoy short walking tracks almost entirely to myself. Alberta has been the most spectacular part of Canada that I have explored so far and perhaps more magical in a thick layer of fresh powdered snow. If you enjoy a challenge you can even try your hand at ice climbing or loan some ice cleats to experience the canyon trails covered in a layer of ice.
Read more: A Guide to visiting Alberta in Winter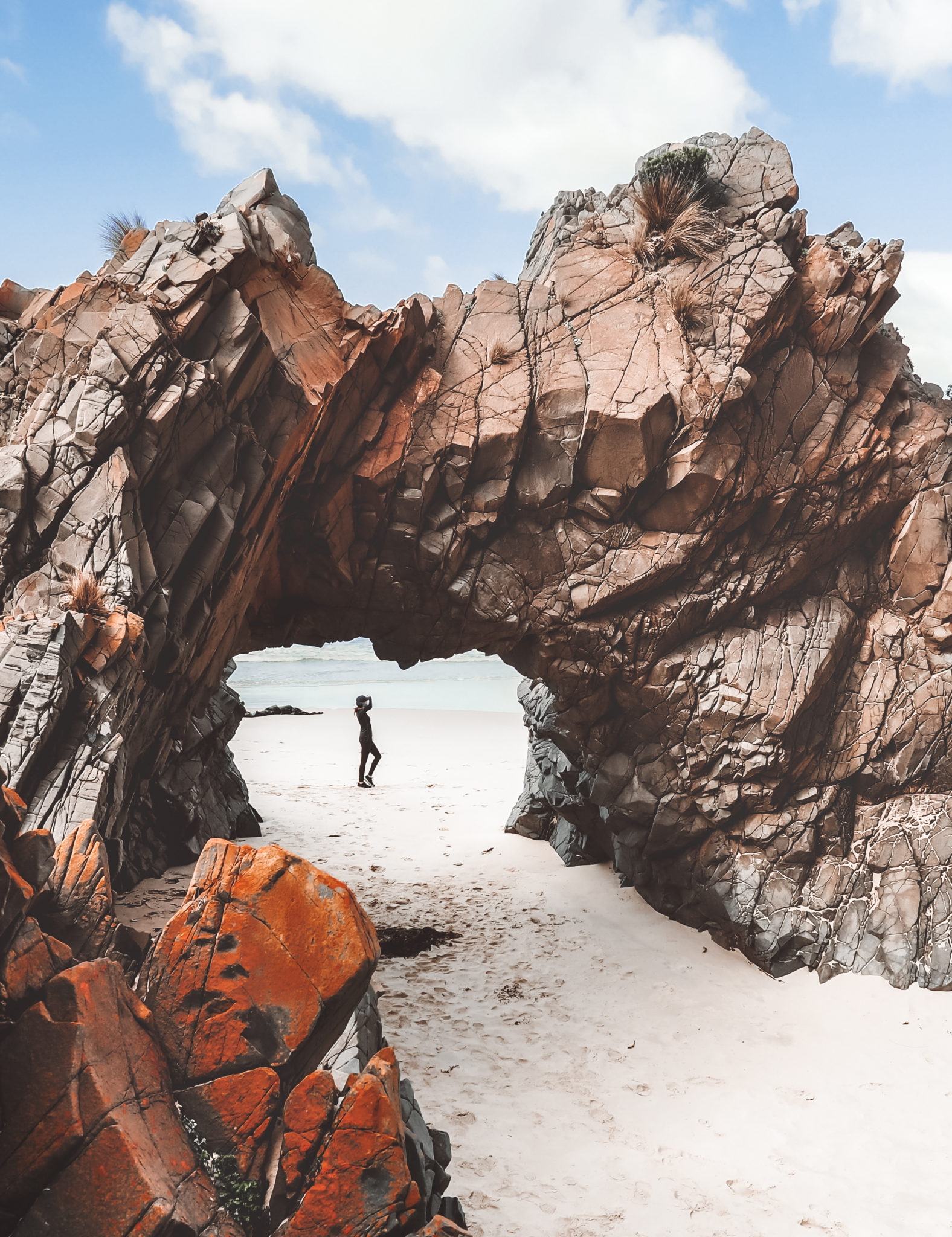 TASMANIA, AUSTRALIA
Although I might be biased (Tasmania is where I grew up and will forever call "home"), I truly believe Tasmania to be one of the most beautiful, untouched parts of the world we have left. The island off the coast of Australia has four distinct seasons, each of them offering something different to visitors. Summer is by far the most popular time to visit, so the least attractive if you're looking to avoid crowds. Shoulder seasons (March-May & Sep-November) are the most enjoyable in terms of both weather and minimal crowds, thus making them the best time of year to visit. From the mountain ranges at the heart of the island to the epic white sand beaches, there really is so much to discover that you'll need at least two weeks, a car and a cracking playlist to make the most of it.
Read more: World of Wanderlust in Tasmania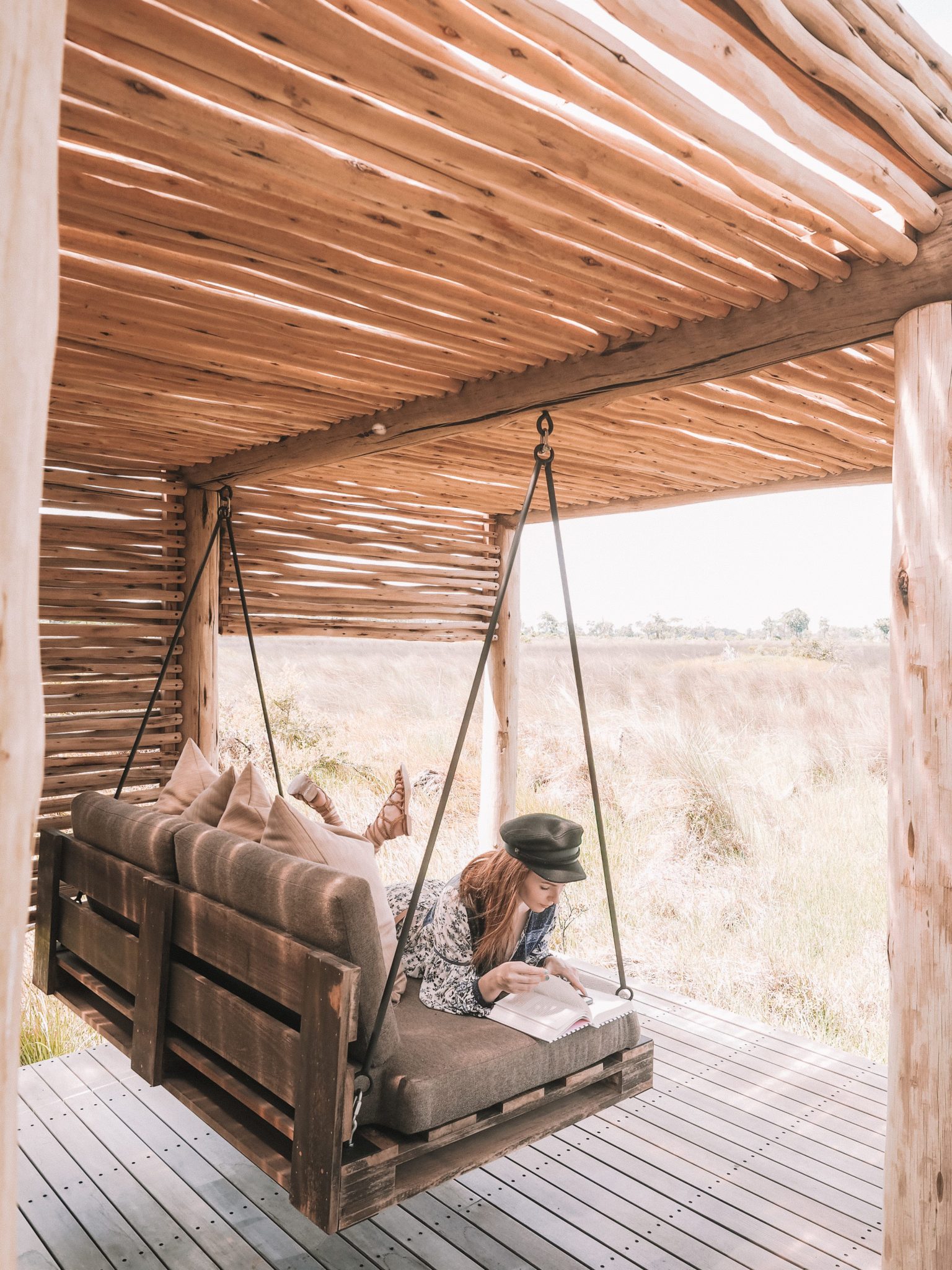 BOTSWANA
A long time ago the continent of Africa stole my heart. The wildlife is what started my love affair, followed by meeting so many great people, eating and drinking my way around South Africa, and further explorations to the likes of Tanzania, Zanzibar and Zambia. This year I made a pact with myself to explore more of the continent and at the beginning of the year I booked a trip to Botswana – and oh boy did it not disappoint! Completely different from any other country I had visited on the continent, Botswana truly captured my heart. The people are some of the kindest I have ever had the pleasure to meet and the sunsets are those that will forever be engraved in my memory.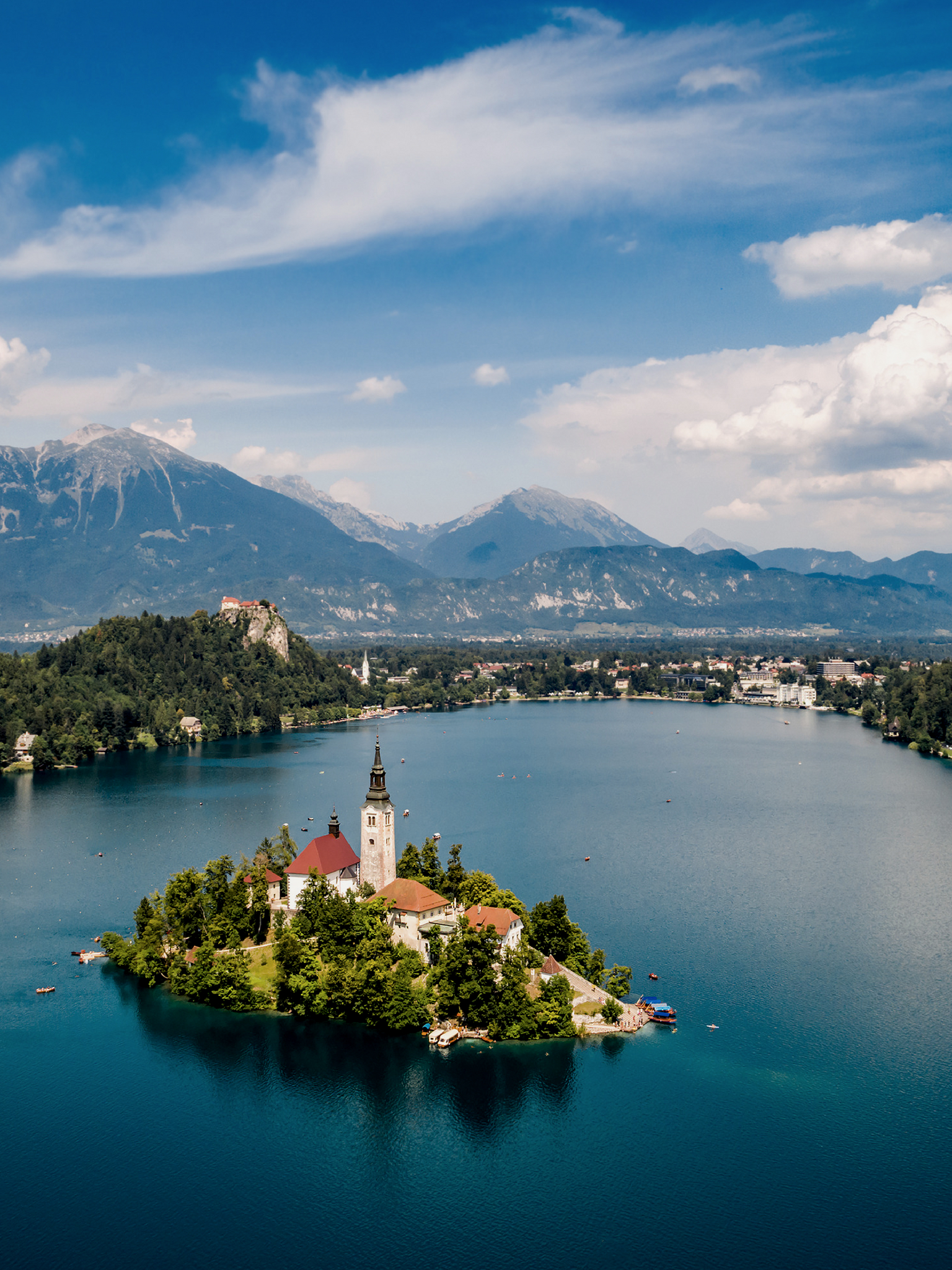 LAKE BLED, SLOVENIA
For reasons unbeknownst to me, Slovenia is one of Europe's most underrated countries to explore. Sitting pretty in the centre of Europe, Slovenia has so much to offer adventurous travellers looking for hiking, dramatic landscapes and outdoors activities (particularly in summer!) One such location I have had the pleasure to witness the charm and endless appeal of Slovenia is in Bled, the town that has become most known for its romantic lake. Despite its reputation for being a favourite amongst couples, I had one of the most memorable times walking around the lake and taking out my own paddle boat to the island on the lake. If you're looking to switch off and be surrounded by natural beauty in Europe, Bled in Slovenia is a great place to do just that.
Read more: The most Romantic Lake in the World: Lake Bled, Slovenia
ZANZIBAR, TANZANIA
If a marine wildlife safari sounds more up your alley than a traditional African safari, then consider making your way to East Africa to visit the island of Zanzibar off the coast of mainland Tanzania. Zanzibar has an extremely difficult and unique history with the slave trade, so it is a not only beautiful but deeply interesting. The island is remote but has become increasingly popular over recent years, so if you're looking for complete solitude consider checking out Mnemba Island if your budget allows.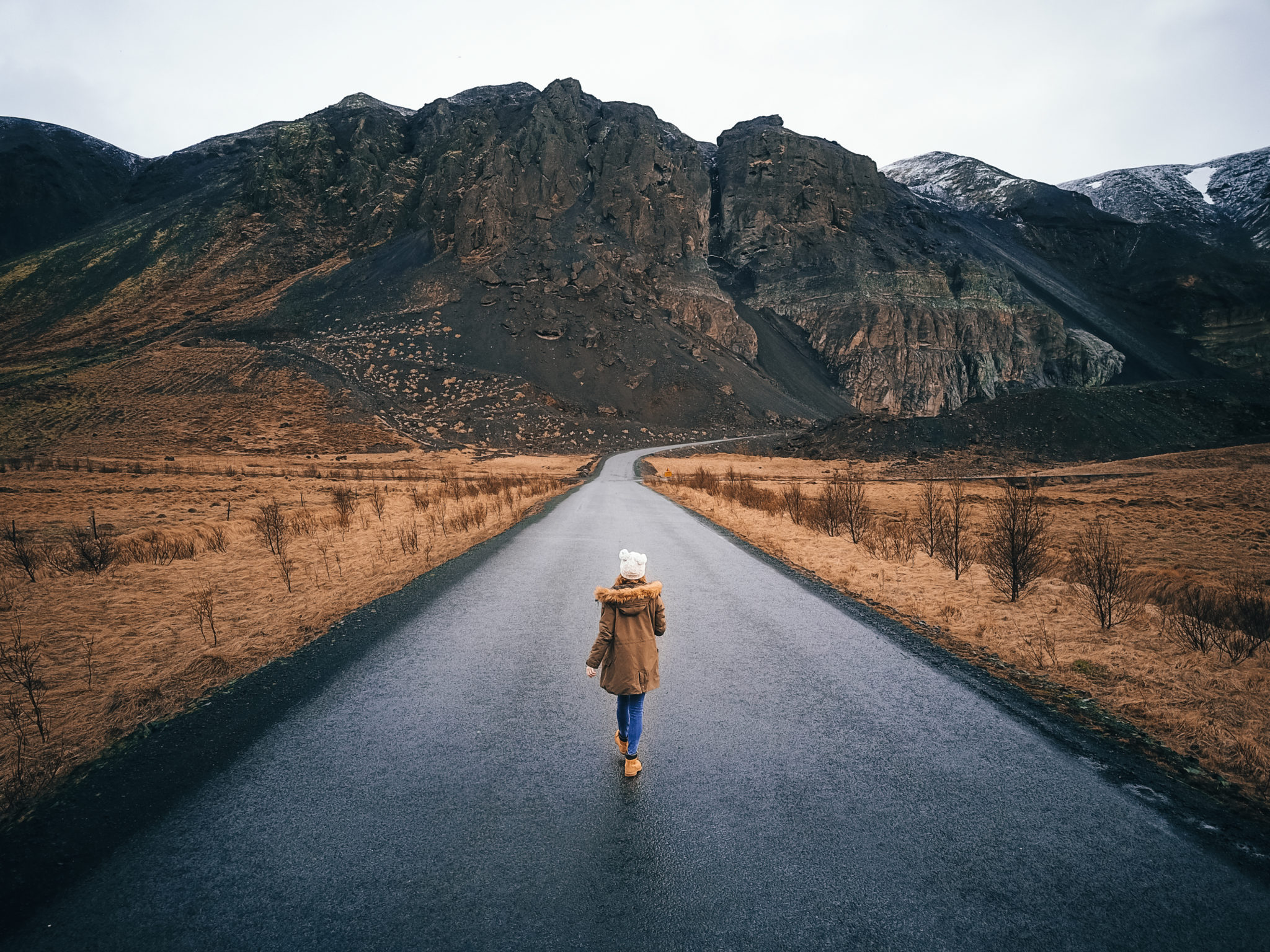 THE RING ROAD, ICELAND
Iceland is one of the most popular destinations on the map right now but being so vast and expansive, you have the potential to feel like you have the entire place all to yourself! The Ring Road circles the island and is the best way to see as much of the country as possible, but be sure to allow plenty of time for stop-offs as there are so many places to see along the way.
Read more: World of Wanderlust in Iceland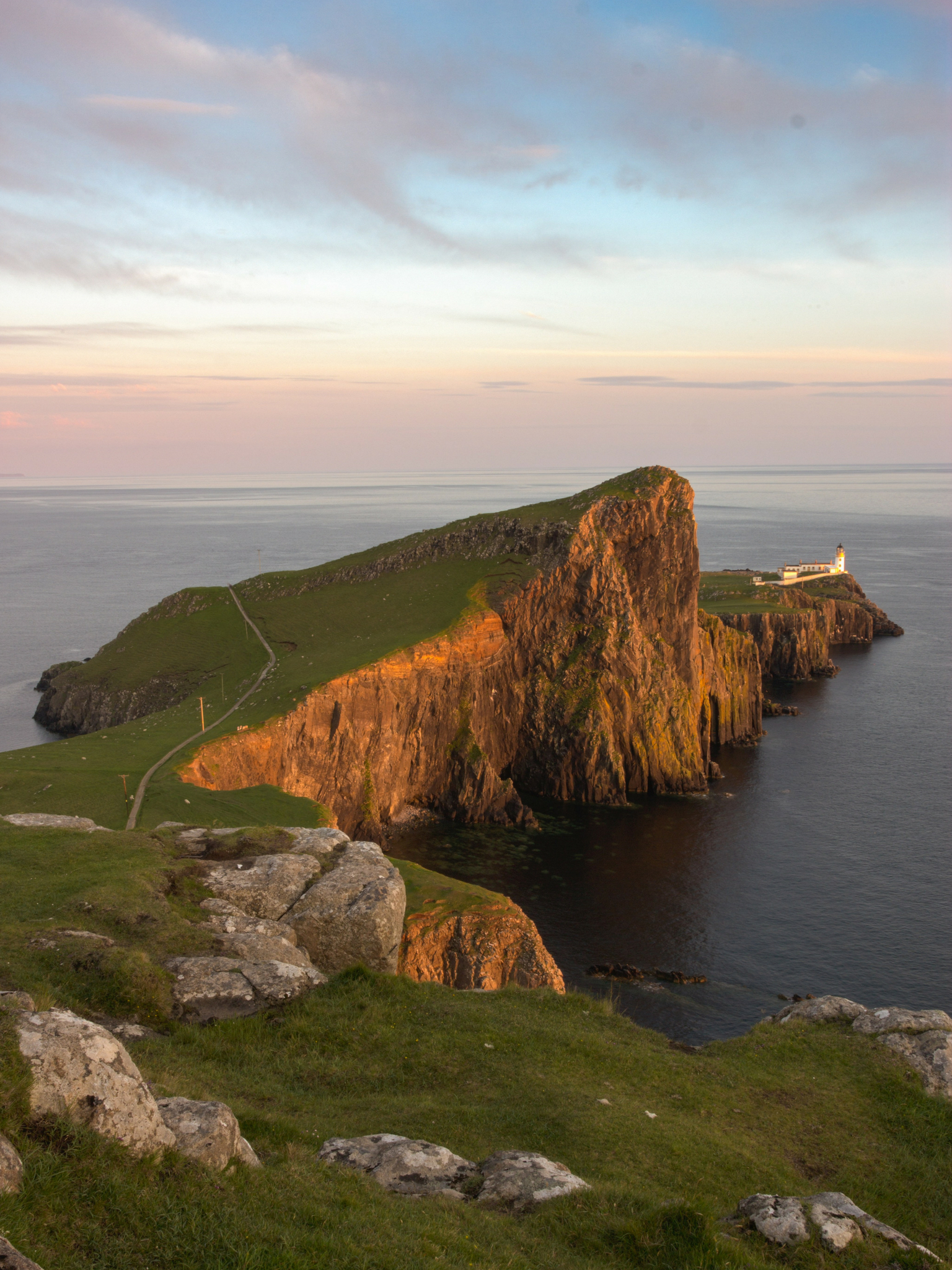 THE HIGHLANDS, SCOTLAND
One of my favourite solo trips of all time was my time road-tripping through the Scottish Highlands and I'm sure anyone who has also done the same would agree! There's something very ethereal about the highlands – their ruggedness, vastness, and dramatic weather changes that will leave you feeling as if you have stepped into another world.
Read more: The Top 10 Places to Visit in Scotland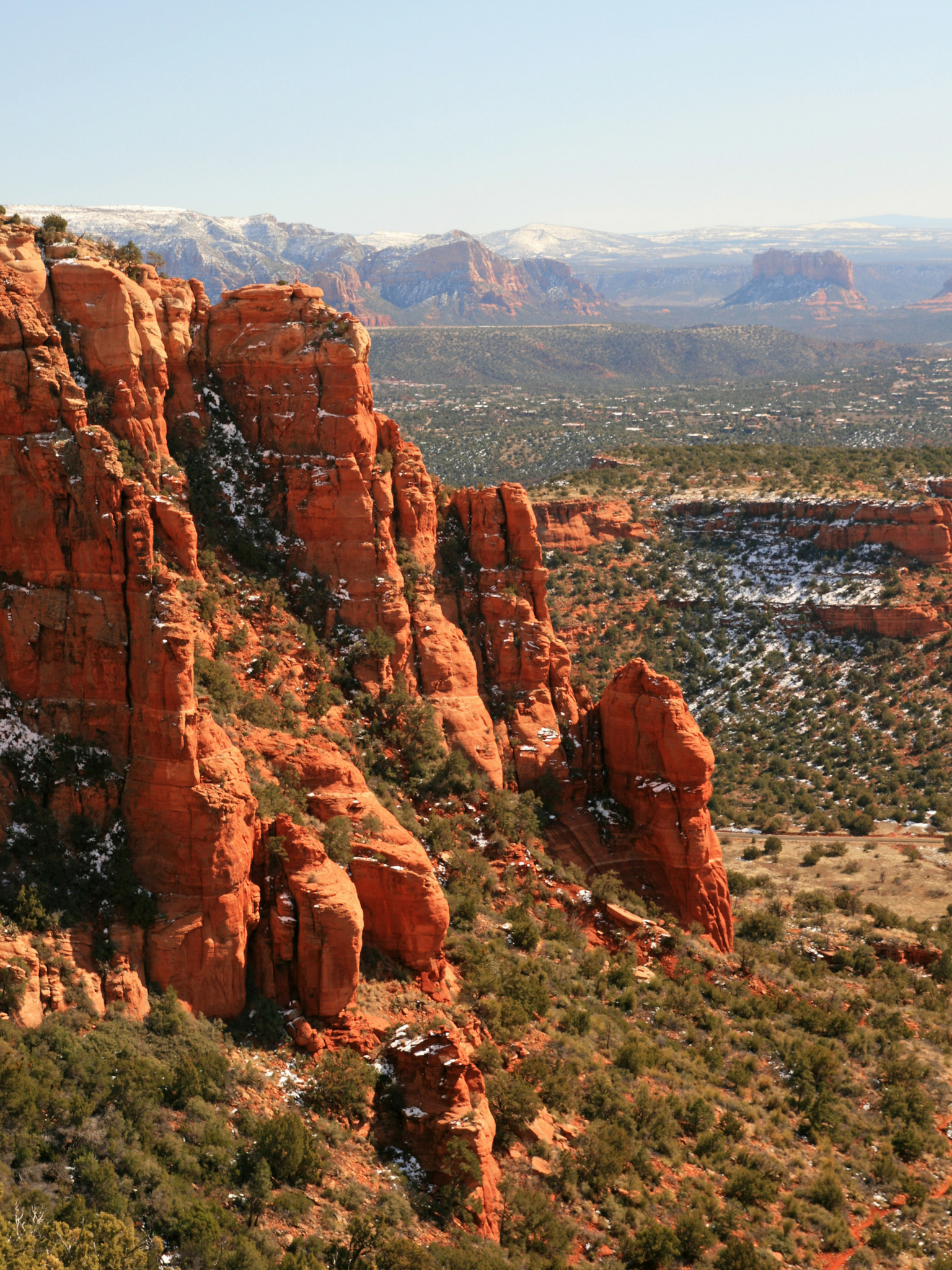 SEDONA, ARIZONA
If you enjoy hiking trails then I firmly believe there is no place better on earth to discover endless trails than around the red rock city of Sedona. Located in Arizona, this is one of my favourite places in the United States and I can't wait to one day return for 7-10 days to try some new trails.
Read more: How to Spend a Weekend in Sedona, Arizona
Over to you! Where are your favourite places to switch off?
Join us on instagram