As far as safaris go, camping in a tent in the midst of lions and hyenas for a few nights is about as authentic and surreal as you can get to the full African Safari experience. For my visit to Tanzania, I was fortunate enough to check in to the stunning Serengeti House, however it was my following experience in a canvas tent that truly made me connect with the land and its inhabitants… especially when waking up to the sound of a roaring lion!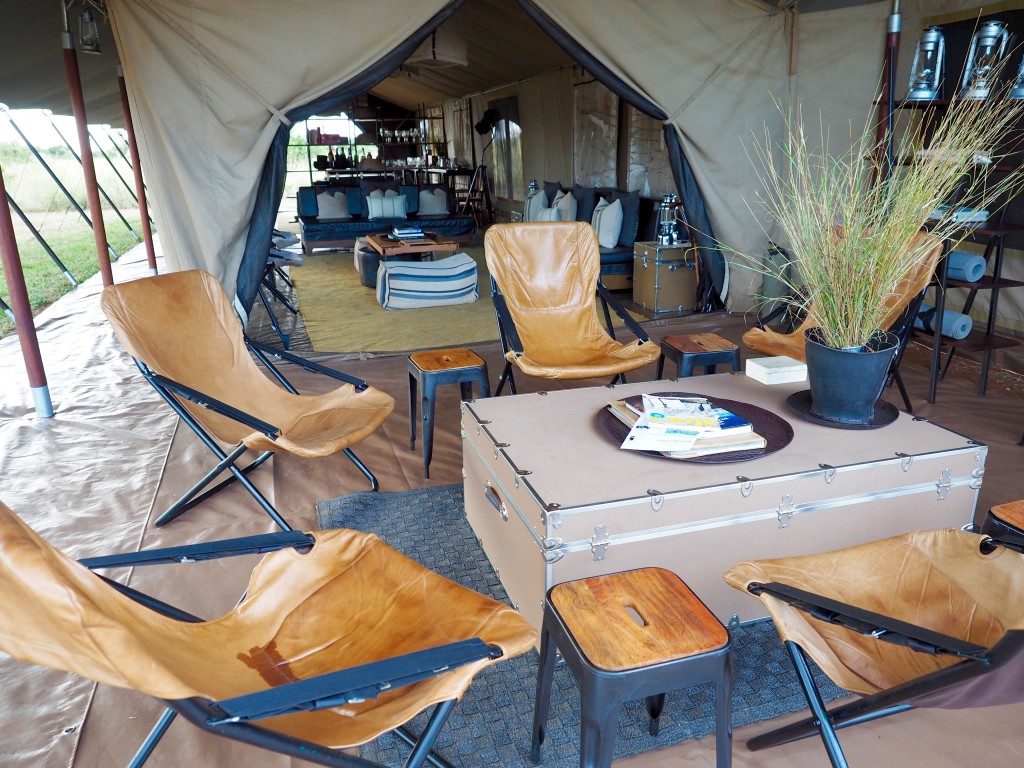 Checking In: Singita Explore
As a camp with no singular base that tends to pop up wherever best suits the time of year, Singita Explore is as close as I have come on my travels throughout the African continent, to feeling as if I just packed my bags, pitched a tent, and slept under the stars with zebras calling in the distance.
While the camp might appear basic on the surface, every effort has been made to ensure this is an unforgettable experience for Singita guests, so that they can enjoy the basic comforts of a hot shower, toilet and even use of solar power inside the tents.
However it is the staff who make this experience so memorable. Each member of the team are from local tribes both near and far away, who use their job as not only an employment opportunity, but also an opportunity to share with you a glimpse of their local culture – be that through language, food, or even a cultural dance performance in the evenings!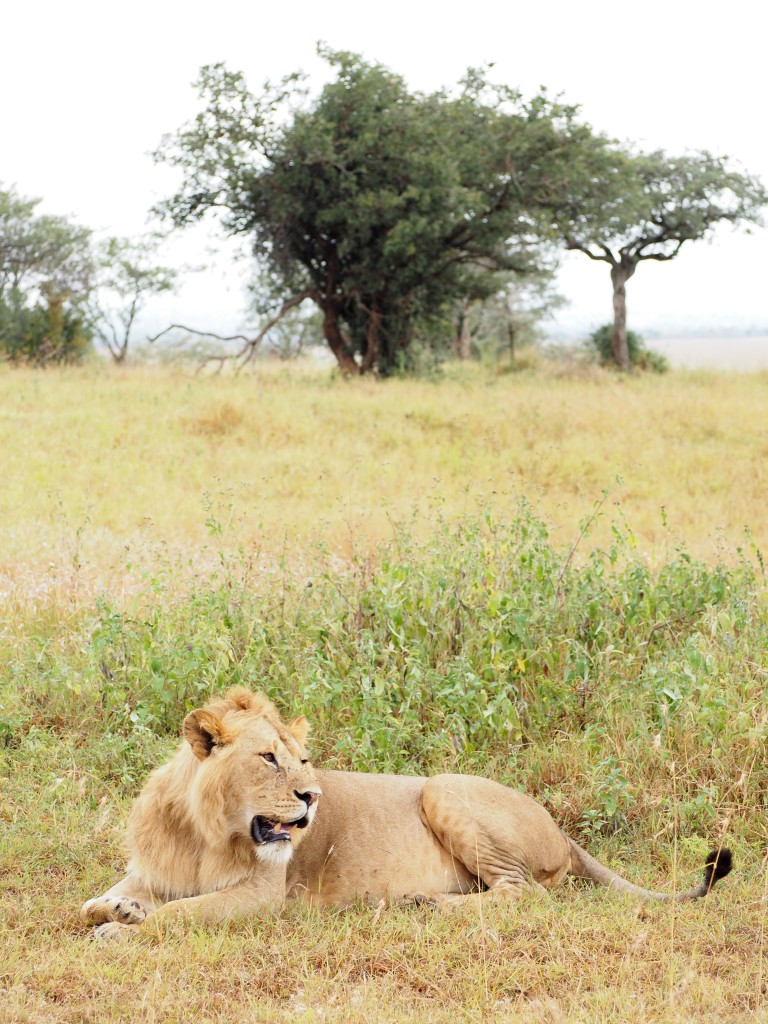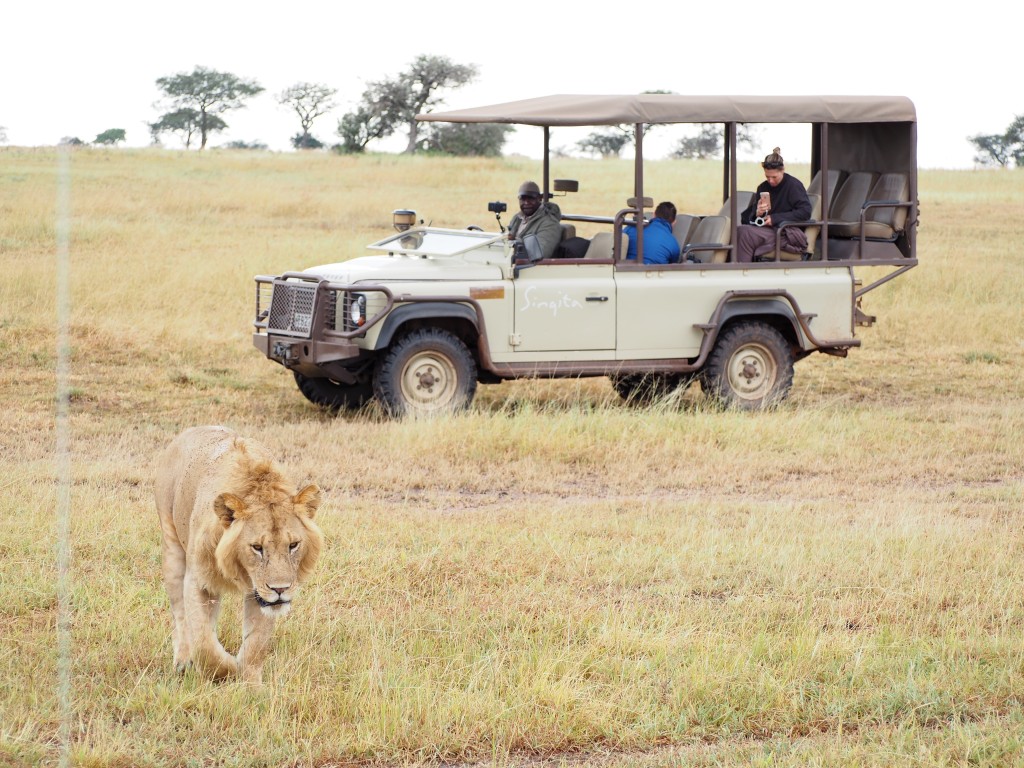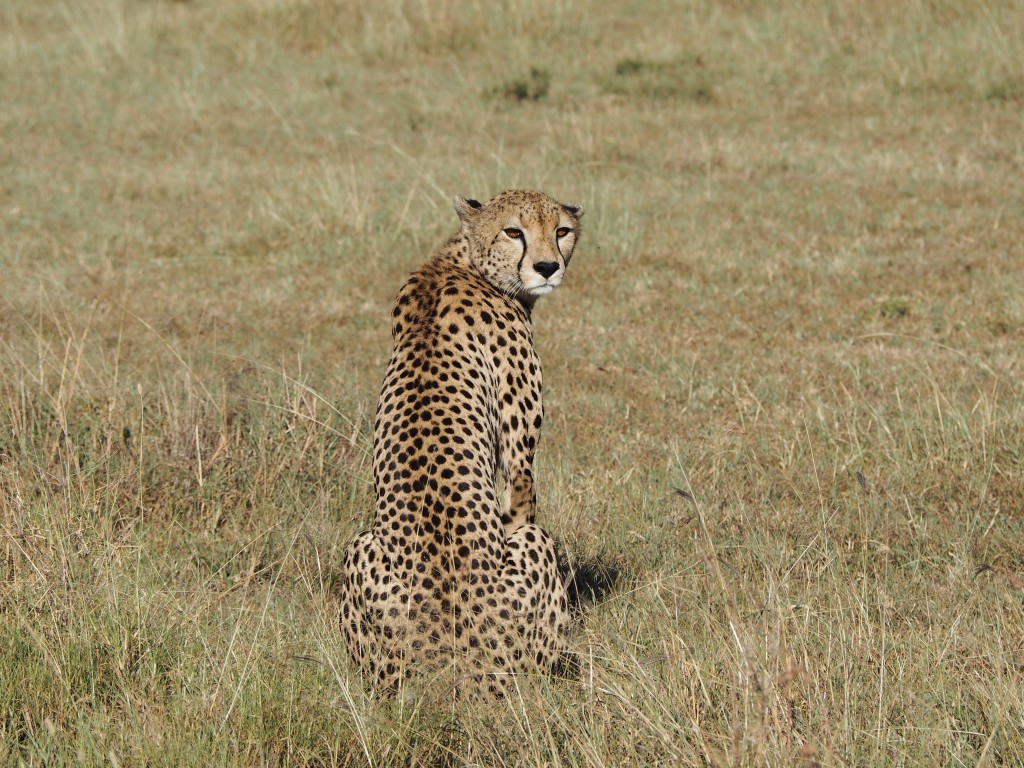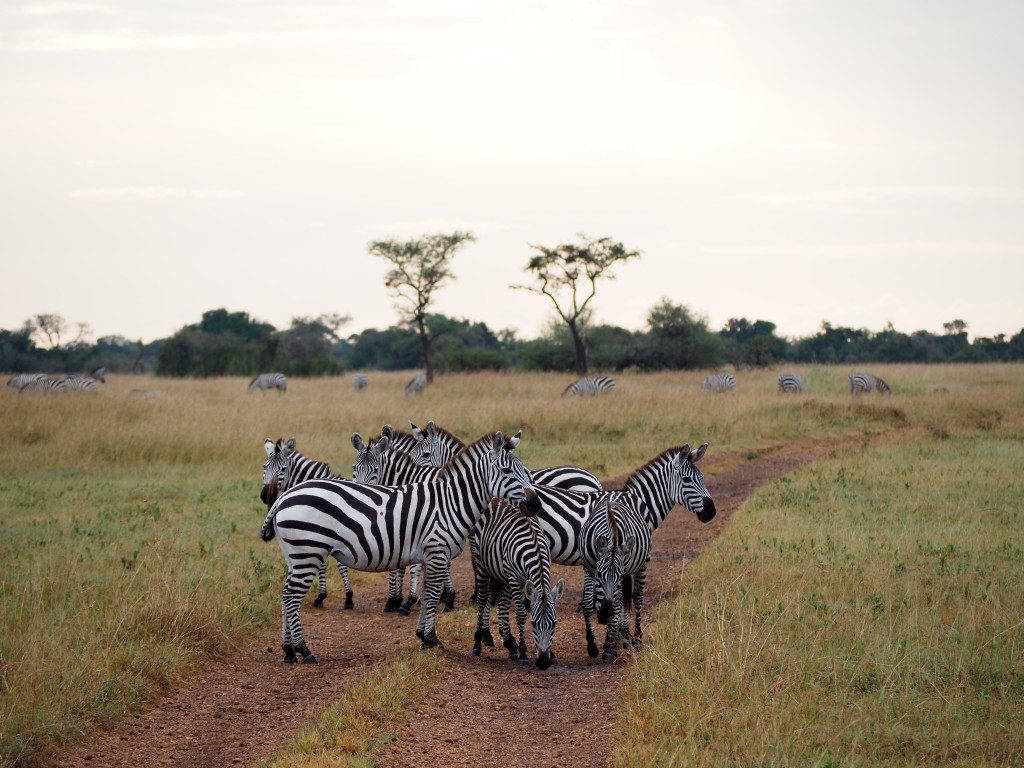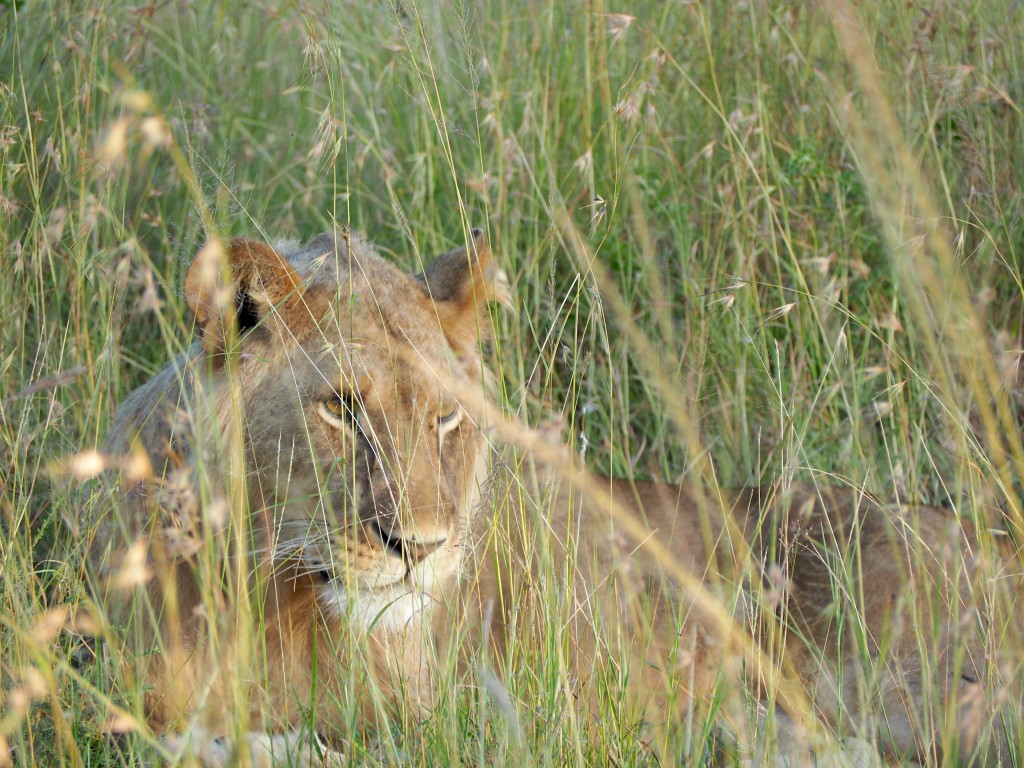 Wildlife Watching in Tanzania
The meaning of safari may surprise you, as it has little to do with the act of wildlife watching itself, and everything to do with the journey one takes. However travellers come to Serengeti for one reason and one reason alone – to observe the wildlife in their natural habitat. The modern day interpretation of safari has thus become synonymous with wildlife watching and photographing, usually enjoyed over a 4-7 day period in an area of the African continent specific to what you would like to see and experience.
While the migration was underway in the South of Tanzania, up North we were experiencing the first sights of migration, with ample buffalo and zebra starting to appear in the masses. We were also fortunate enough to see many lions, cheetahs and hyenas, as these animal sightings can often be rare in different areas of the park, so a spotting of the Big 5 can never be guaranteed!
Sadly the poaching of rhinos and elephants continues to be an ongoing problem throughout the whole of the African continent, so not only did we not sight any rhinos, but we didn't see many elephants on our journey either.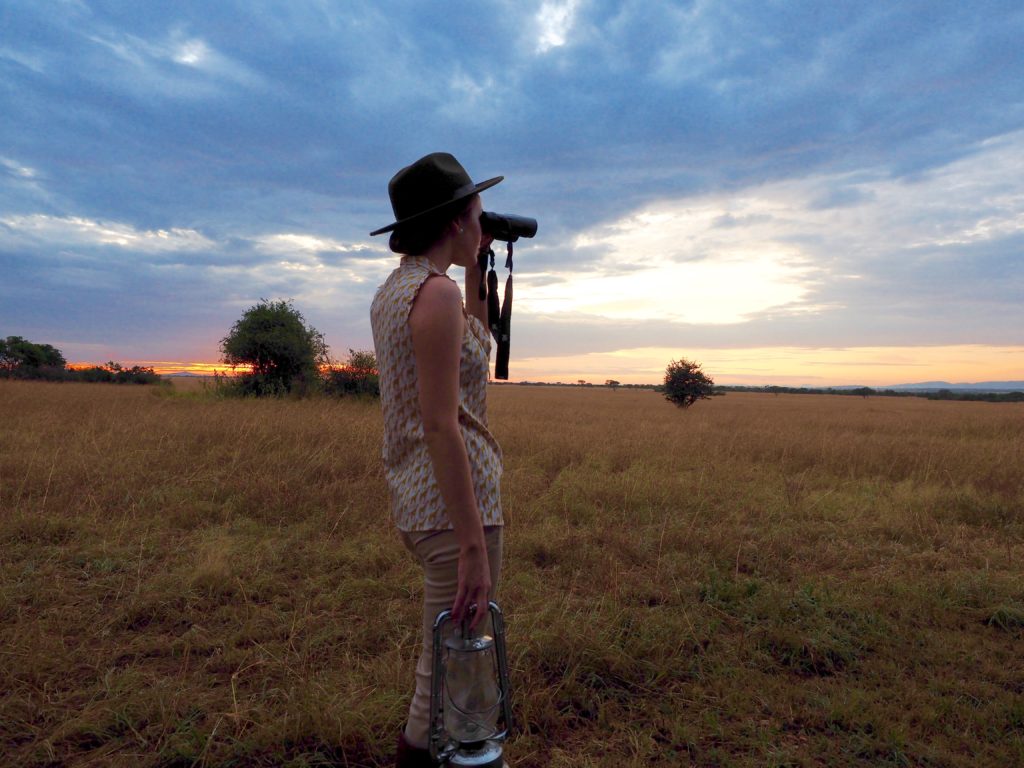 World of Wanderlust was welcomed as a guest of

Singita

, however all opinions remain my own!