There's no denying Byron Bay has become Australia's capital of cool. And while it might be a claim some locals would prefer to keep a secret, there are now too many reasons to visit Byron Bay that we can't help but share some favourite spots with you. So in this guide to Byron Bay, I'm sharing the best cafes, boutiques, wellness stores and hidden gems.
And while I have been visiting and revisiting Byron Bay quite frequently over the last few years, the truth is it is ever-changing. Not only is the population transient, but the businesses can be too. Every time I visit I stumble upon a new shop that has opened or a cafe that has now sadly closed. The truth is, the best ones stick around for the long haul. So here is where you will find the best of the best in Byron Bay.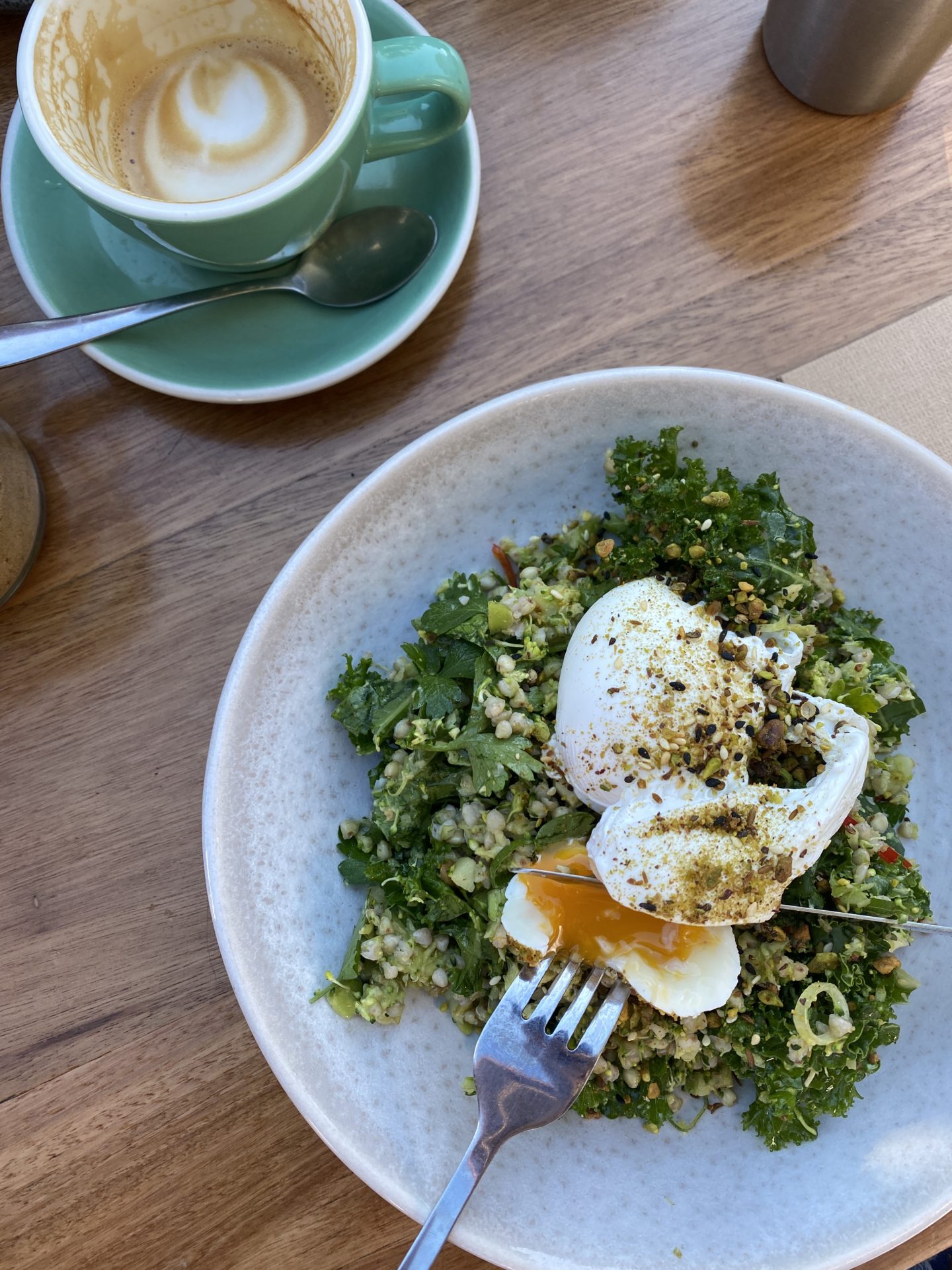 Where to find the best cafes in Byron Bay
Byron Bay and cafes go hand in hand. This town is a mecca for coffee and brunch enthusiasts, especially if you're living on the plant based side of life. So, where are the best cafes in Byron? There are plenty to choose from, but these are my top picks:
Bayleaf Cafe – With great food options for everyone, Bayleaf is often the first choice when considering a range of different dietaries. There's something for the vegetarians and vegans, but plenty of choice for the meat eaters too.
Folk Byron Bay – When it comes to sustainable food and dining, Folk has you covered. Every aspect of sustainability is considered from the packaging to what is on your plate.
The Byron Bay General Store – As one of the top picks in town, you can't go wrong at the Byron Bay General Store. Try the vegan poke bowl for a guaranteed good time!
Combi – Combi is one of the most popular vegan cafes in town and when it comes to smoothies, they know their stuff. You'll also find one of the best acai bowls in town here at Combi.
Read more: The 5 Best Cafes in Byron Bay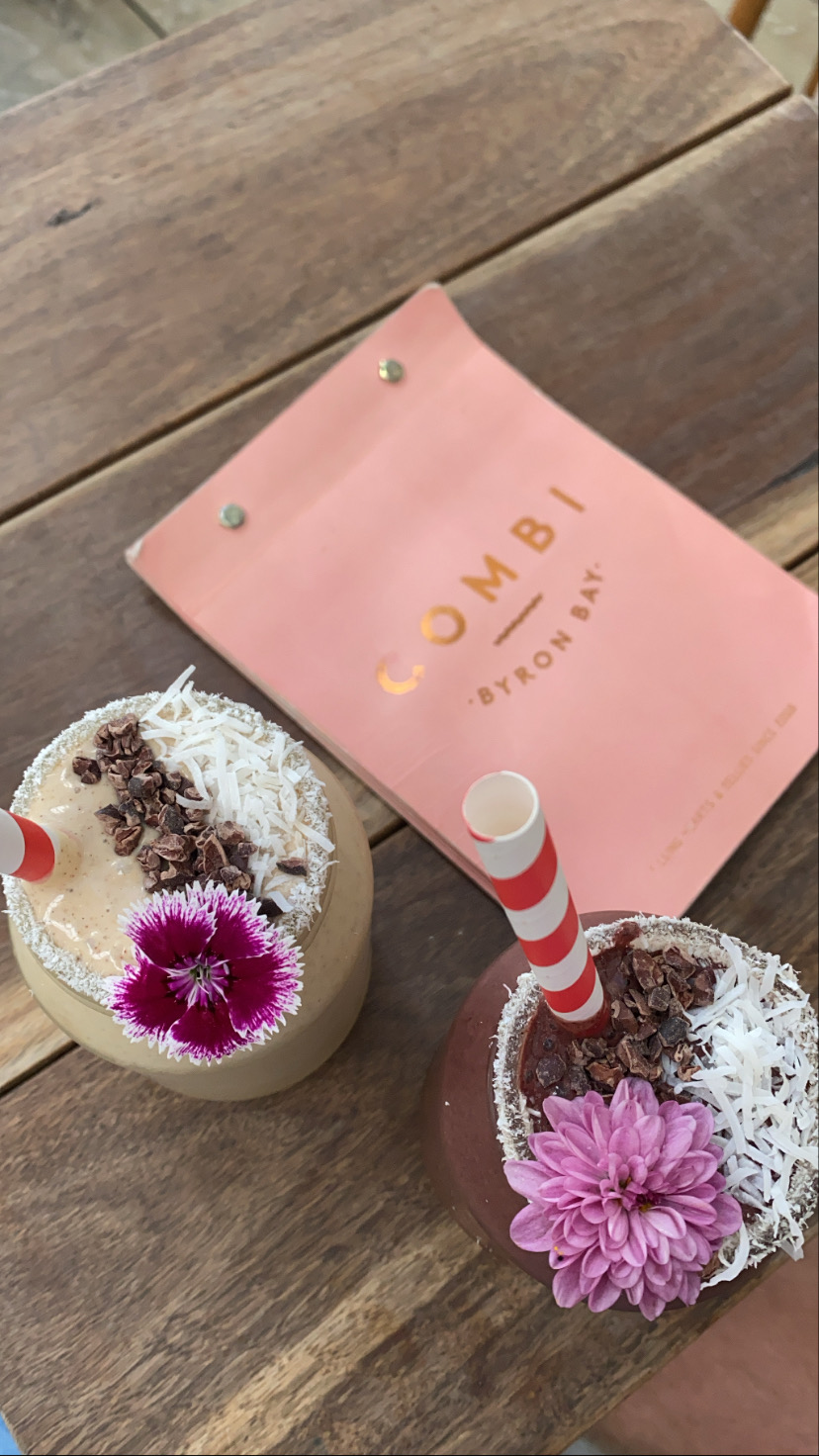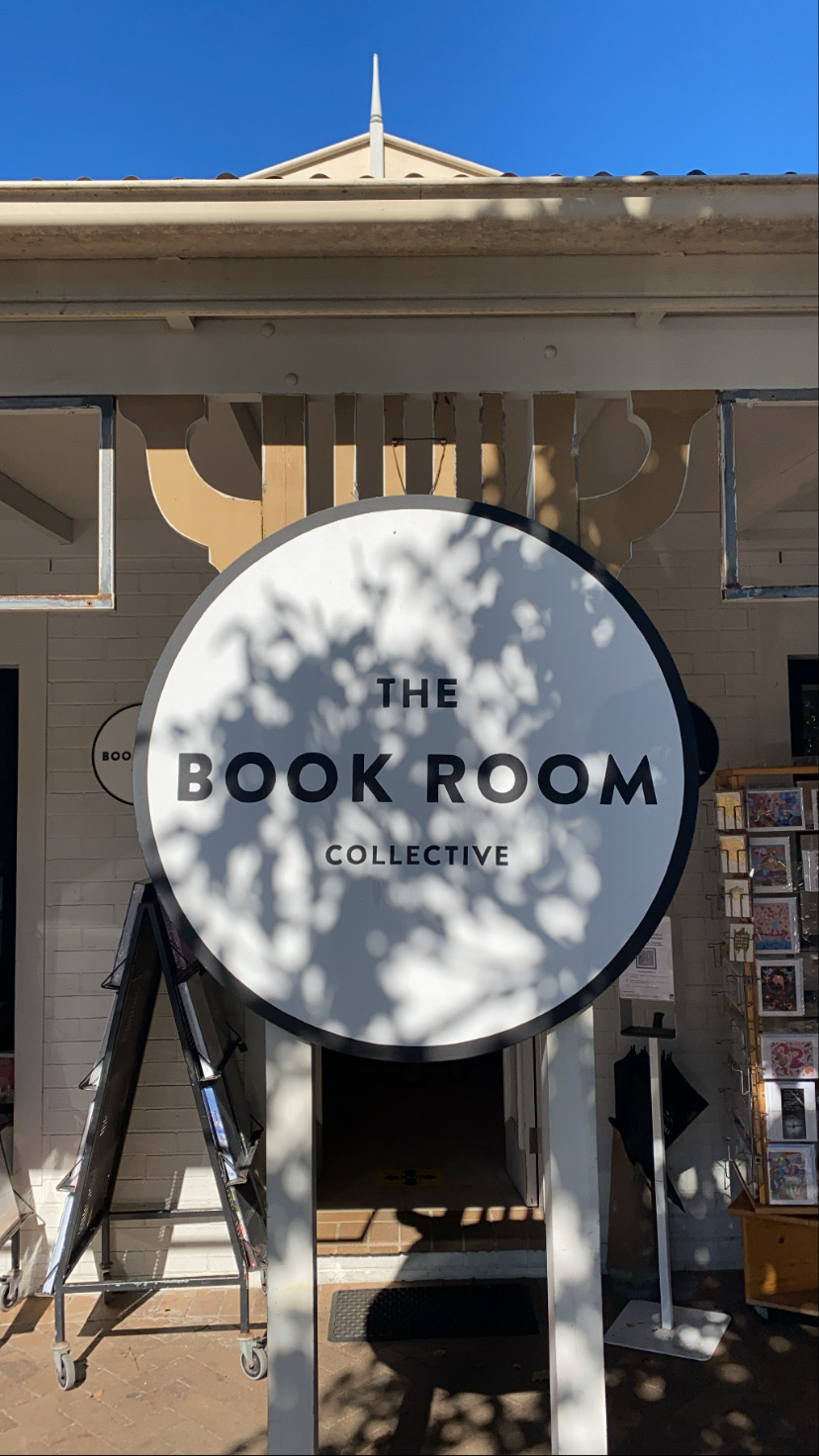 Shopping Guide to Byron Bay
Another Byron staple is the endless supply of boutiques on offer. Many of Australia's most popular designers actually started their design journeys here in Byron, so you'll find plenty to choose from.
St Agnie – Founded in Byron Bay in 2014 by husband and wife duo Lara & Matt Fells. St. Agni is a luxury lifestyle brand favouring staples and basics. Expect plenty of black, white and beige.
ROWIE – Another Byron Bay designer, ROWIE has built a cult following across Australia and further afield. They offer seasonal trends, but are generally great for basics too.
Kivari Boutique – Located on the corner of Lawson Street, Kivari Boutique offers a small selection of designers.
Auguste the label – Yet another Byron Bay based label, the range is often more feminine and pattern-centric than my previous recommendations. Expect a lot of flowy fabrics and boho chic.
Spell & the Gypsy Collective – Speaking of boho chic, you can't really pass up the chance to visit Spell's Byron Bay boutique. The space itself is gorgeous and the designer dresses are to die for.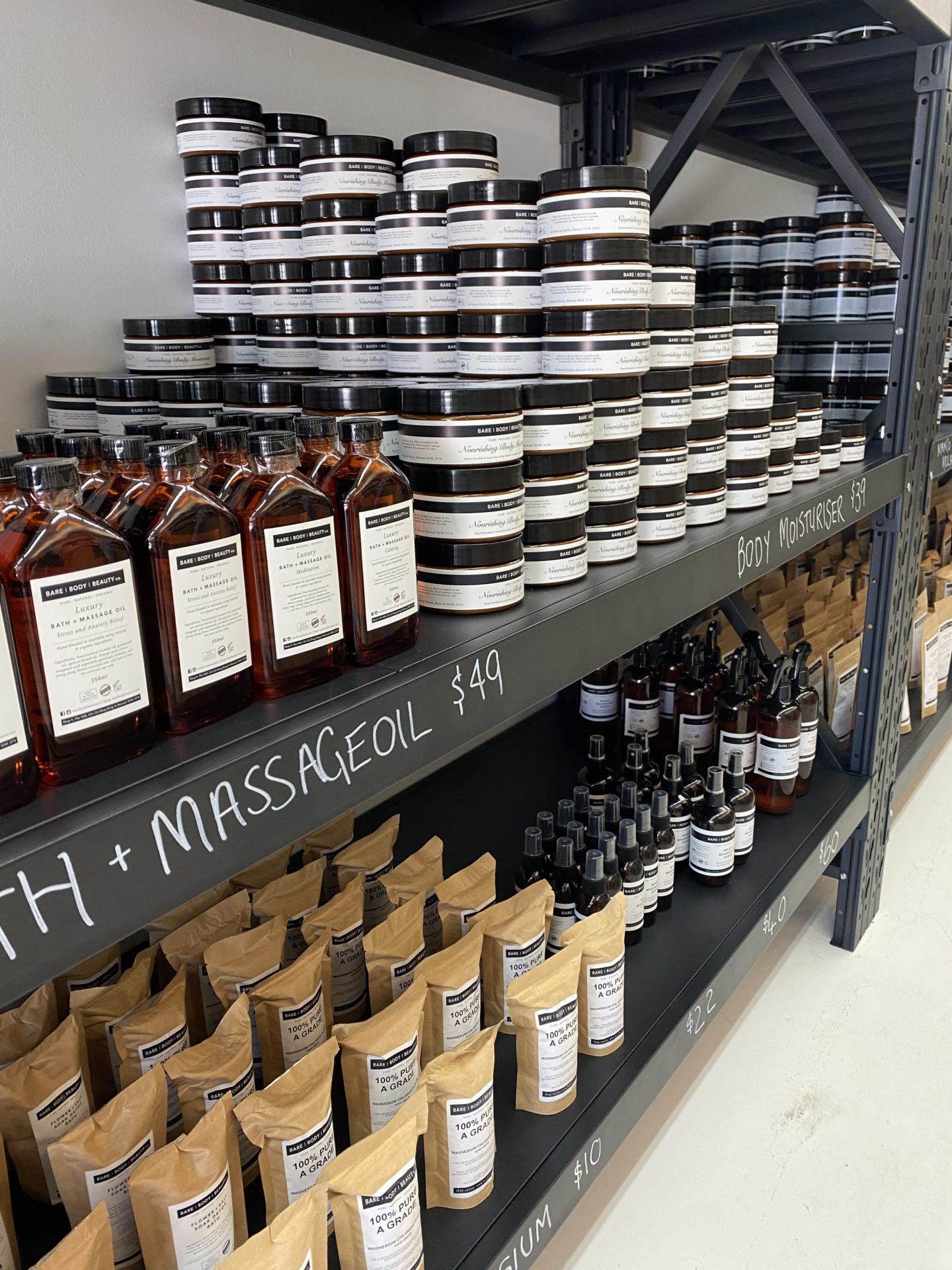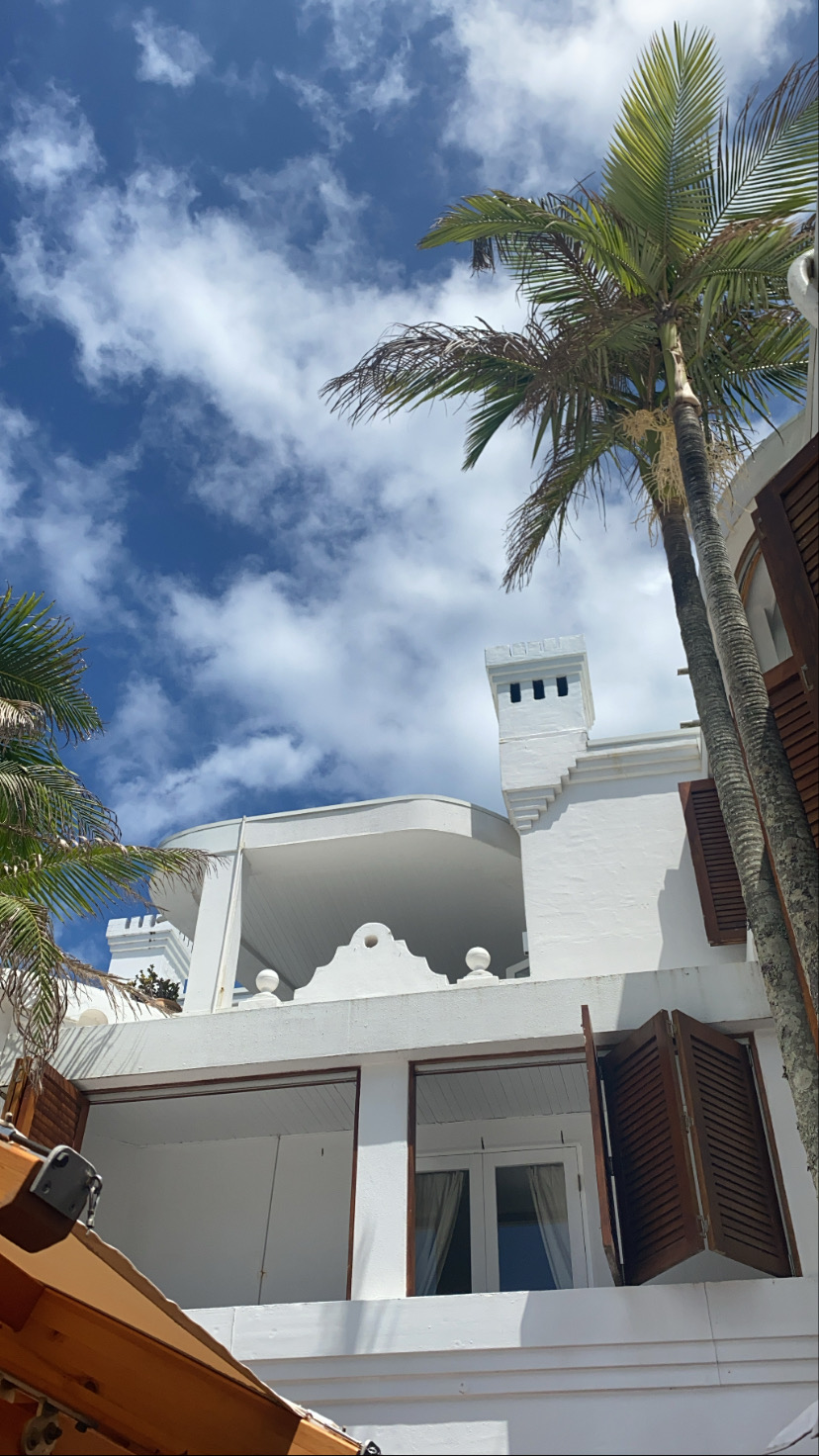 Spend the Afternoon at Wategos
When you visit Byron Bay you'll soon realise there is much more to this town than the main shopping precinct. There are, in fact, endless beaches and coves to explore ~ all within a walking or driving distance. One of my favourite locations in Byron is a short drive or bike ride away, over at Wategos Beach.
Raes on Wategos is a great place to park up with a glass of prosecco in the late afternoon. There is a bar snack menu on offer if you can't snag a table for lunch.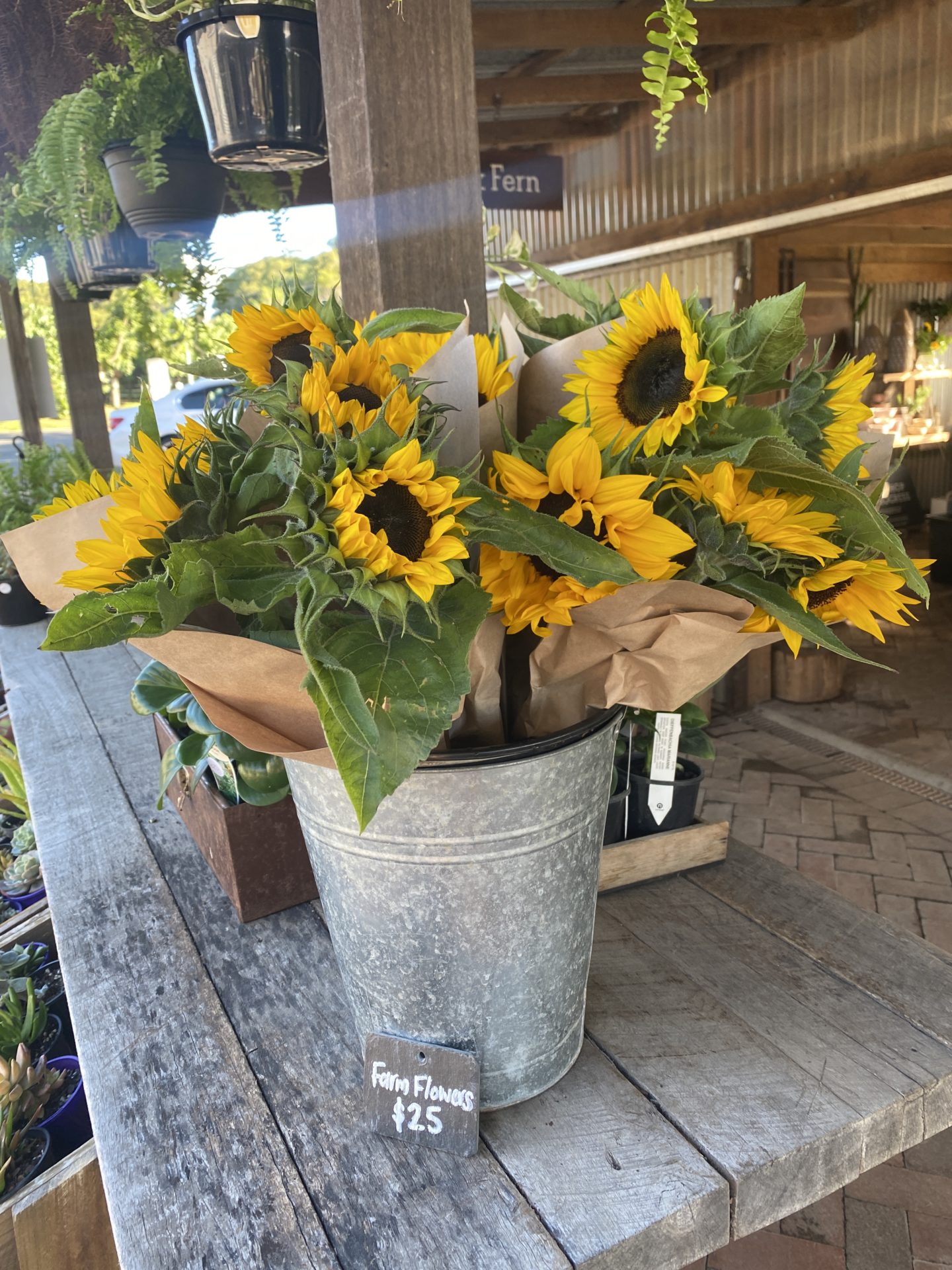 Visit The Farm Byron Bay
Chances are a friend or family member has already recommended you visit The Farm at Byron Bay. Indeed, it has become a destination in itself for visitors making their way to the once sleepy beach town! You can drop by The Farm for a lunch at Three Blue Ducks, or opt for a quick fleeting visit if you'd prefer to grab some takeaways. Either way, be sure not to miss it on your way in our out of Byron Bay!