Located off the coast of South Australia is one of the nation's best-kept secrets; Kangaroo Island. Aptly named, the island is a wildlife lover's dream. Sure, there are kangaroos… but you'll also experience a range of rare wildlife viewings in abundance: wombats, echidnas, and the country's third-largest sea lion colony (with their very own protected beach, mind you!) If I haven't quite convinced you yet, here's how Kangaroo Island stole my heart!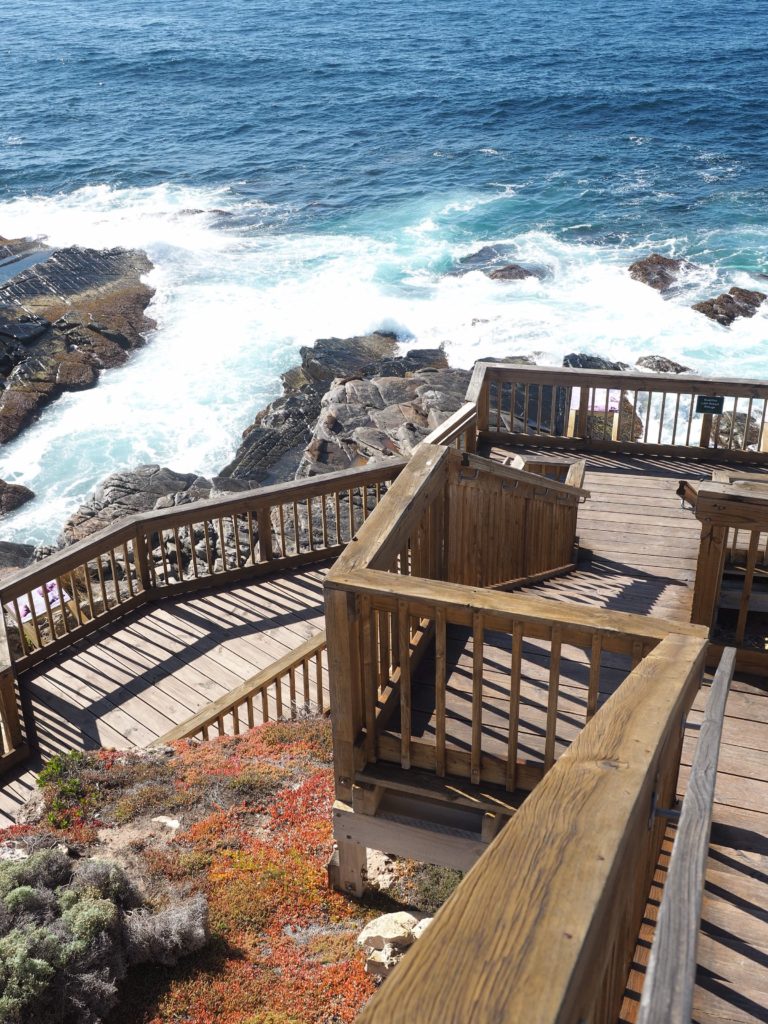 Your guide to Kangaroo Island
Check In: Southern Ocean Lodge
If there's just one wildlife lodge you should visit in your lifetime, make it Southern Ocean Lodge. This all-inclusive lodge doesn't come cheap, but it does involve an experience of a lifetime. Guests are picked up from the airport on arrival and treated to every luxury throughout their stay: three meals a day with an open bar, daily guided tours to various points of interest around the island and a complete oasis tucked neatly away down a guest-access-only driveway on the Southern coast of the island.
Update: Sadly after the bush fires of 2019, Southern Ocean Lodge has completely disappeared.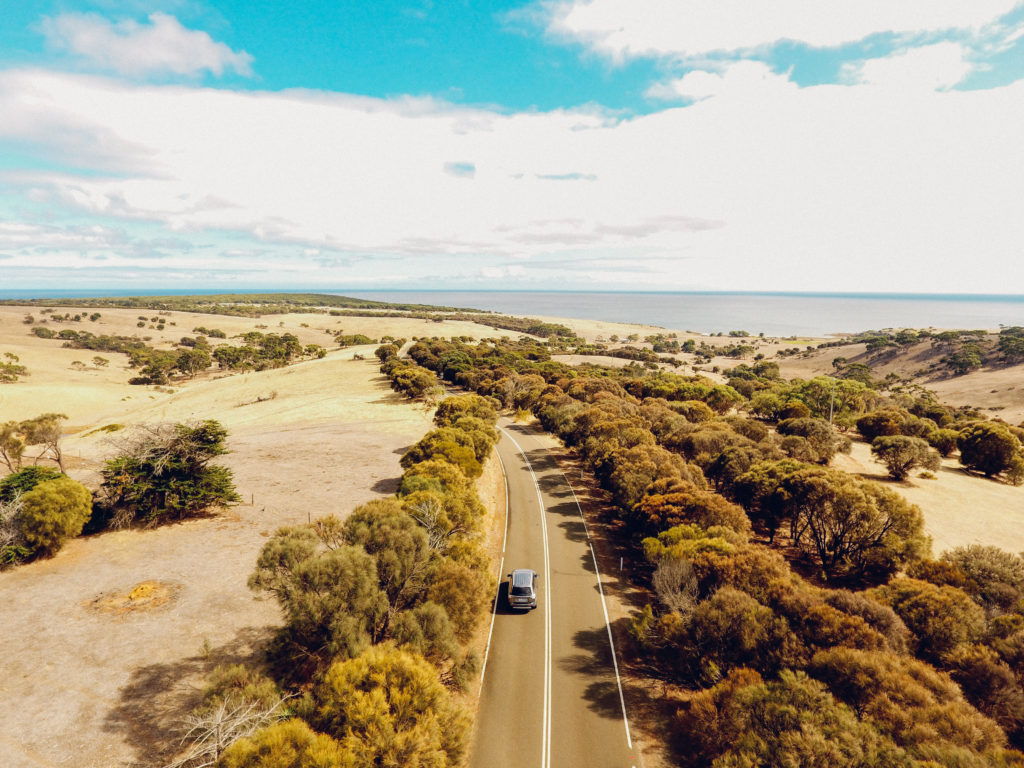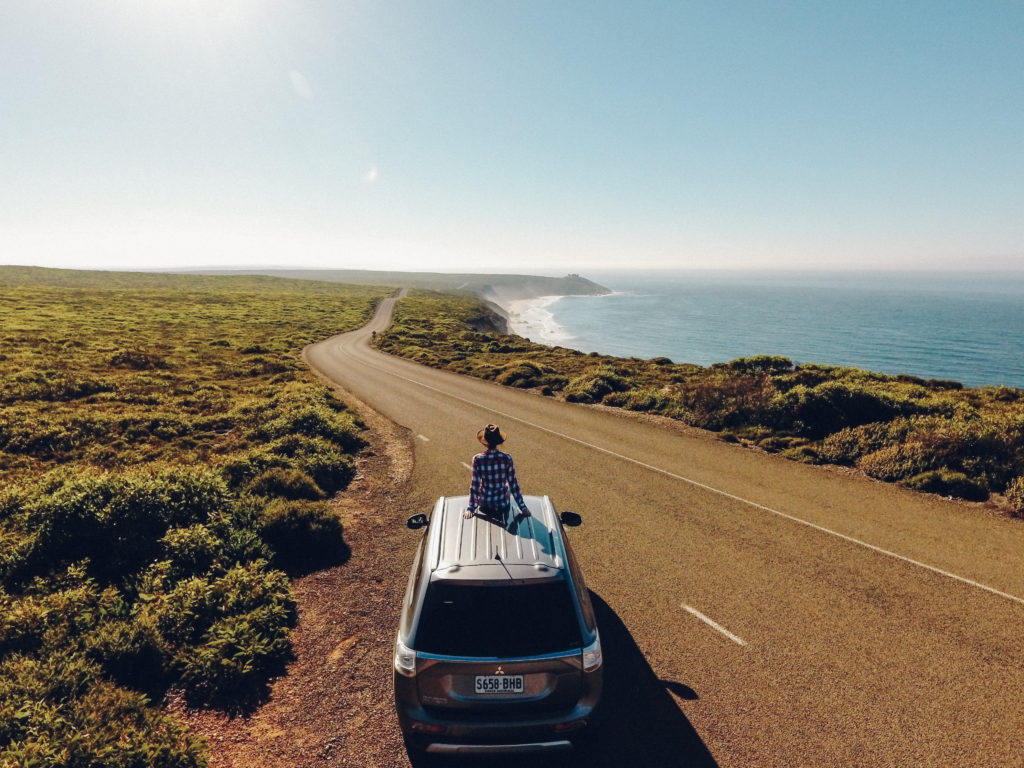 Must visit Photo stops on Kangaroo Island
With so much to see and do on the island, you will need at least a few days to explore. With just two nights on the island, we hit the ground running with a hybrid rental car and our camera in hand! Of course, the best time of day to photograph is in the mornings and at sunset, so be prepared to rise early.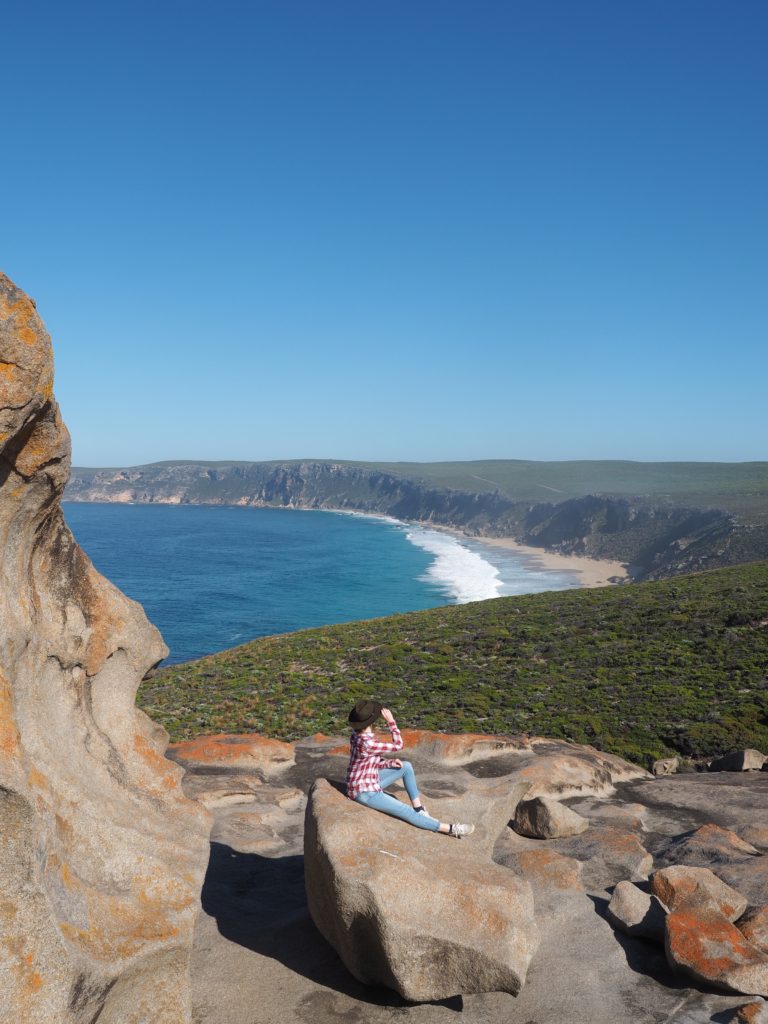 Flinders Chase National Park
Our first point of call was all the way on the other side of the island, but after seeing photos of the stunning coastline we decided our short amount of time on the island should be spent here on the West Coast. Whilst inside the National Park be sure to stop at the Remarkable Rocks, Cape Du Couedic Lighthouse, Admiral's Arch, and of course spot the sea lions lazing in the sun!
Seal Bay Conservation Park
Wildlife lovers beware – you're about to fall head over heels for these guys! Seal Bay Conservation Park is just as it sounds – a safe haven for sea lions and the second largest population in Australia of the endangered species. We spent at least an hour here commentating the leisurely life of a sea lion – too cute!
Willoughby
Over on the eastern end of Dudley Peninsula you will find one of Kangaroo Island's best spots to watch the sun set – complete with its own lighthouse and extremely scenic views!
Emu Bay
Just a short drive away from Kingscote (the largest town on Kangaroo Island and the point of entry to the island), you will find Emu Bay on the North of the island. If you find yourself arriving on Kangaroo Island in the morning and are looking for an immediate pit stop, this is one not to be missed!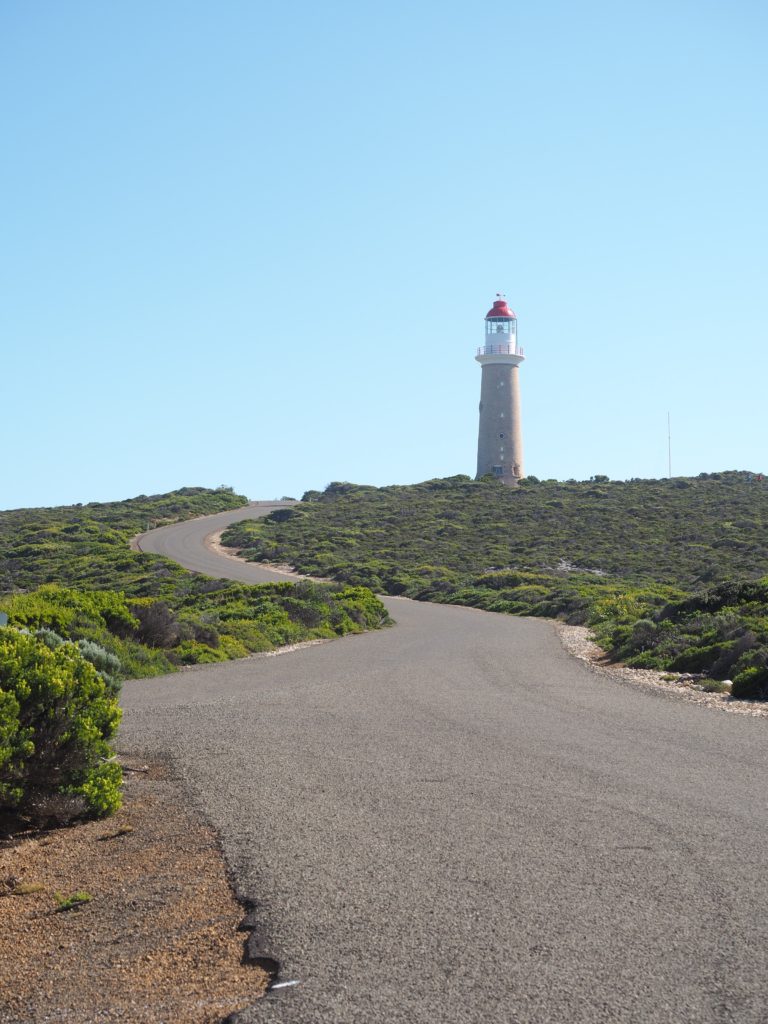 Eats & Drinks
Of the short time we spent on Kangaroo Island, I'd say about half of that time was spent eating. With so much fresh local produce on offer there's every excuse to indulge!
Dining inside an Enchanted Fig Tree
Yup, you read correctly! As quirky as it sounds, one of our best experiences on the island and hands down our best dining experience, was inside the Enchanted Fig Tree, indulging in a 10-course meal.
Kangaroo Island Spirits
Although we didn't get a chance to visit the distillery, many locals on the island were eager to rave about Kangaroo Island Spirits and in particular their gin offerings! Should you get time this is a great pit stop to taste the local gin, which is highly regarded across South Australia.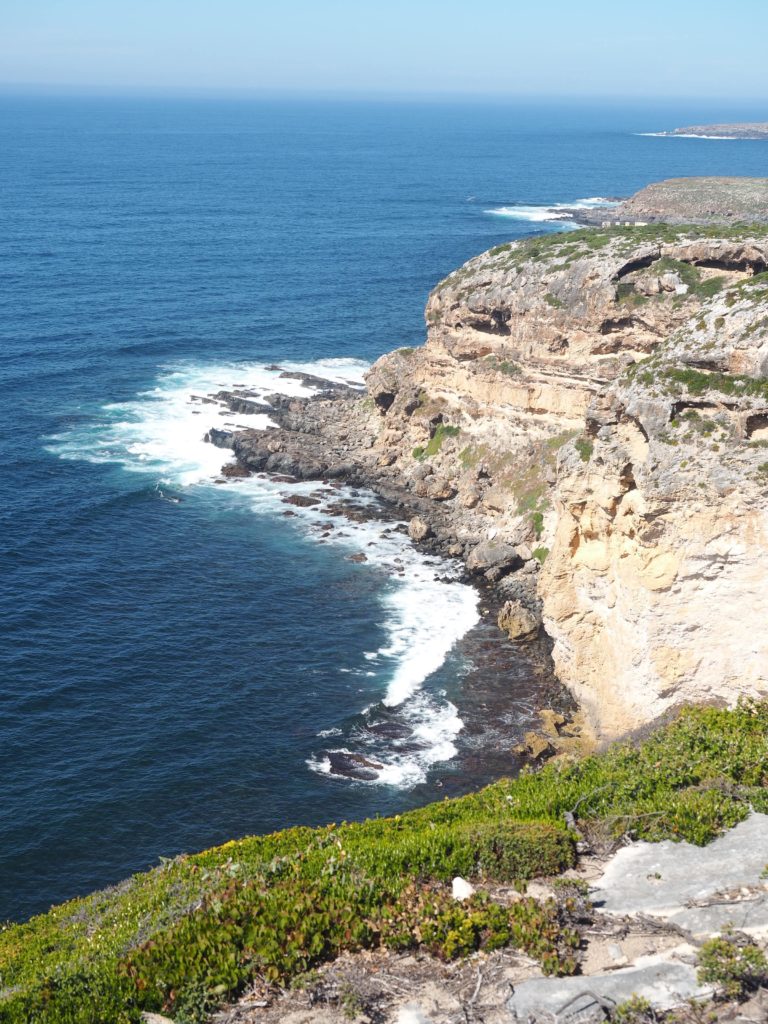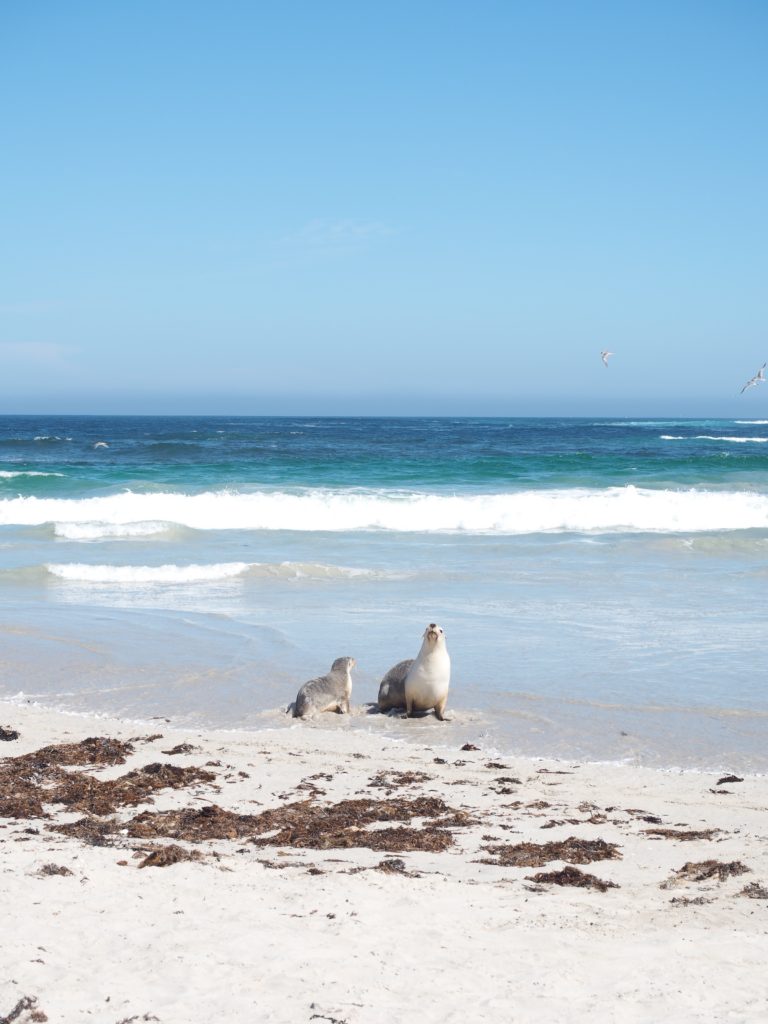 World of Wanderlust visited South Australia with the South Australian Tourism Commission. All opinions, recommendations and photos are my own!