Casual and unassumingly cool, the capital of Finland serves as a great pit stop to begin your Euro adventures, particularly if you're looking for a glimpse in to Scandinavian life. With a heavy focus on old meets new, Helsinki has a strong design-focus in the present day, whilst managing to preserve and celebrate its architectural history that has stood the test of time.
Although once at the hands of the Swedes and later the Russian Empire, the Finnish capital retains its own identity with distinctively German architecture (the city was largely designed by Carl Engel). So with just 48 hours to snap happy my way around the city, here's a complete photo diary of my time here!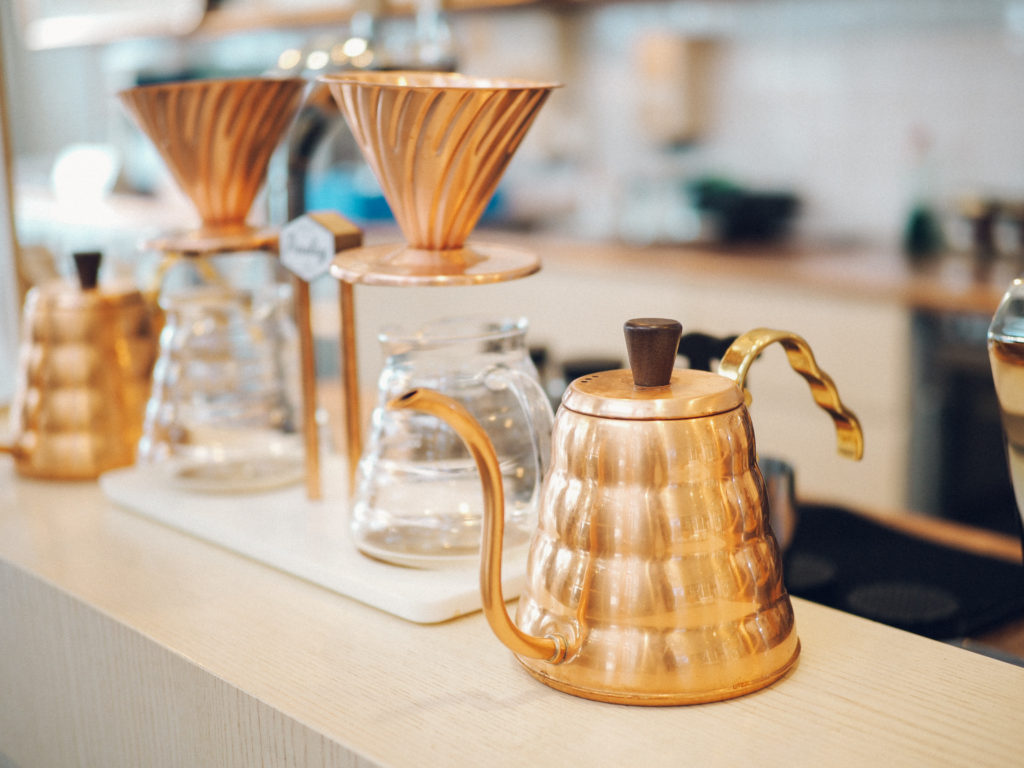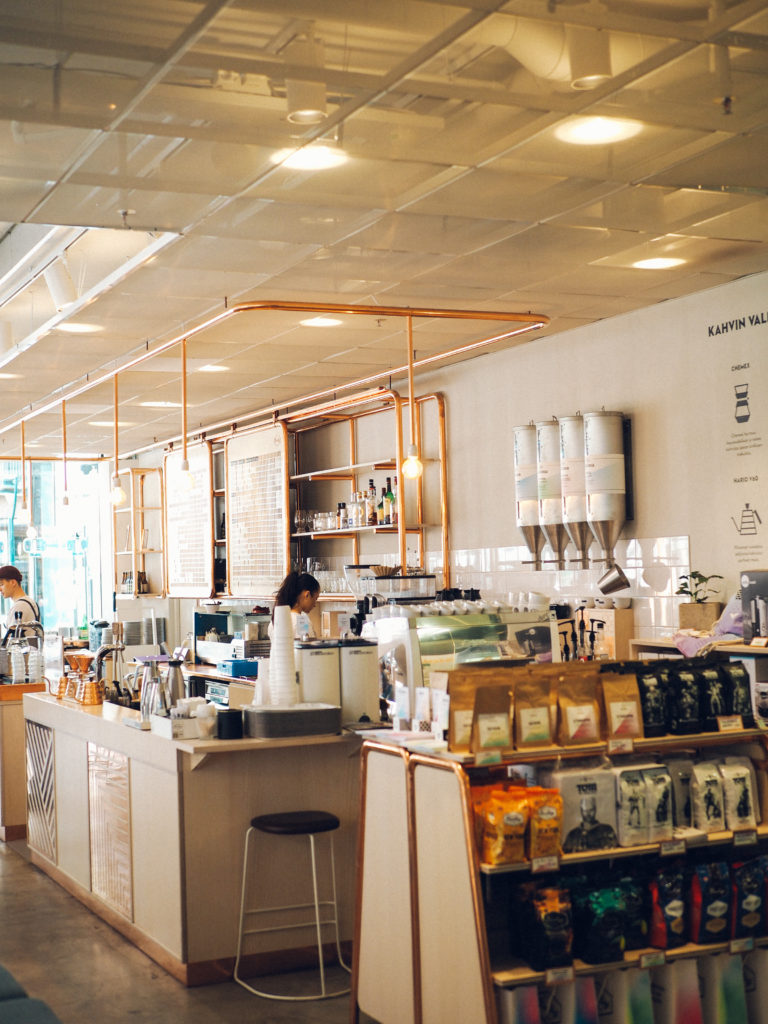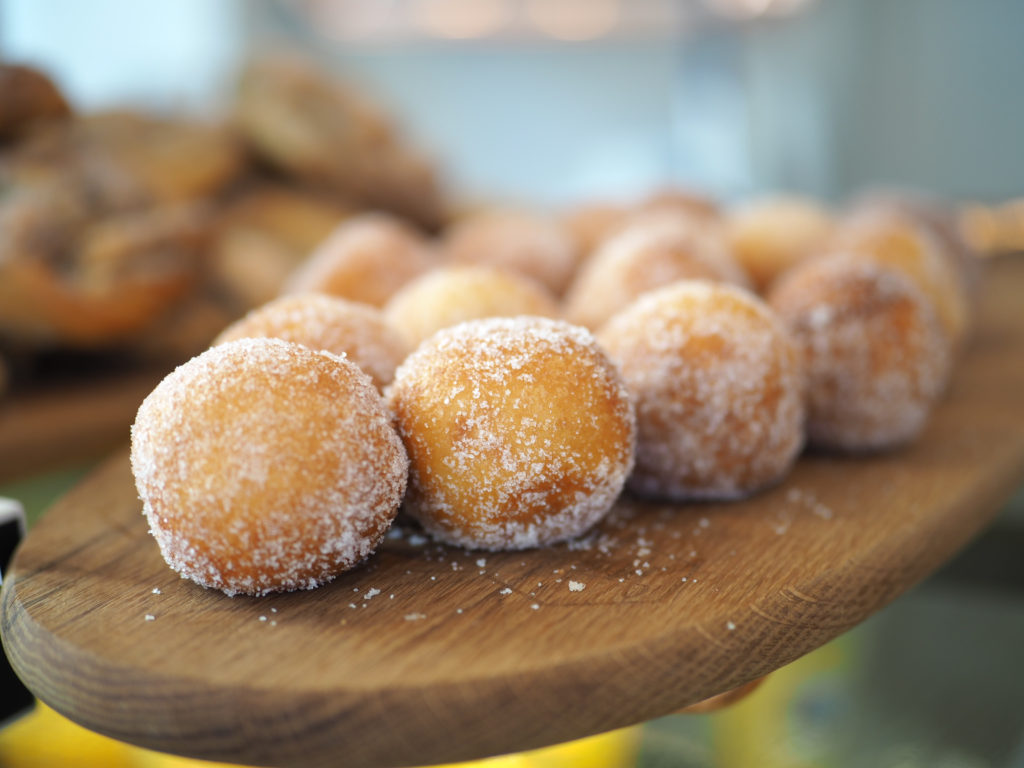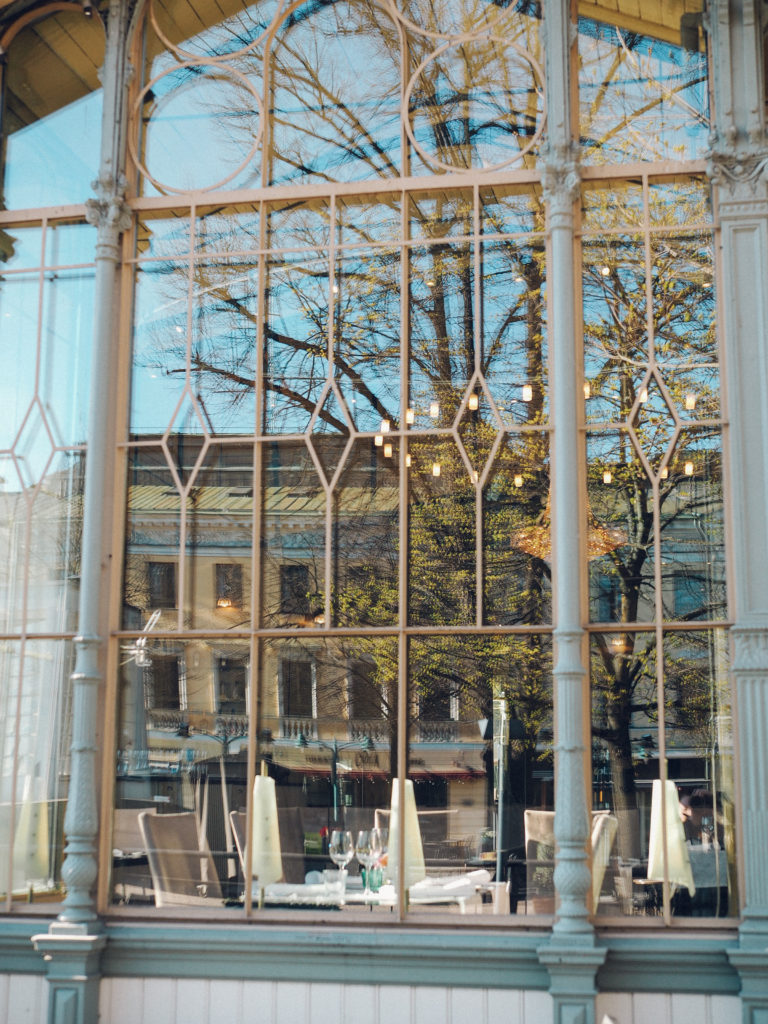 The cafe scene in Helsinki is slowly emerging and gaining popularity. Though not as progressed as other Scandinavian city, the few hipster haunts I did manage to find were really innovate and unique.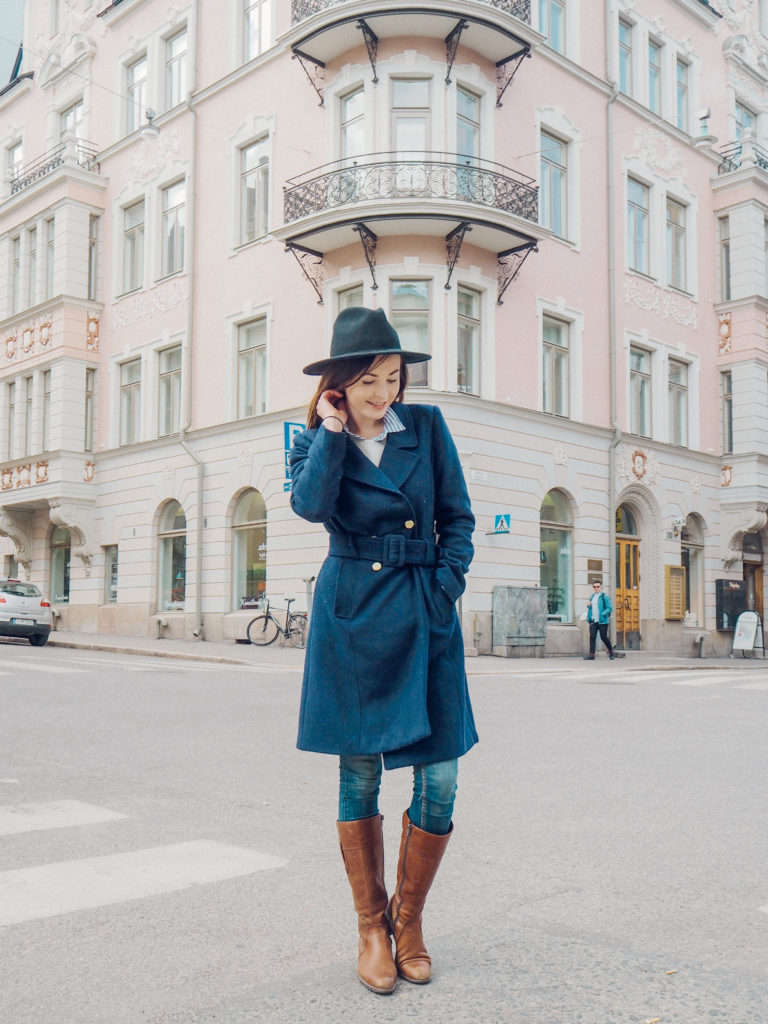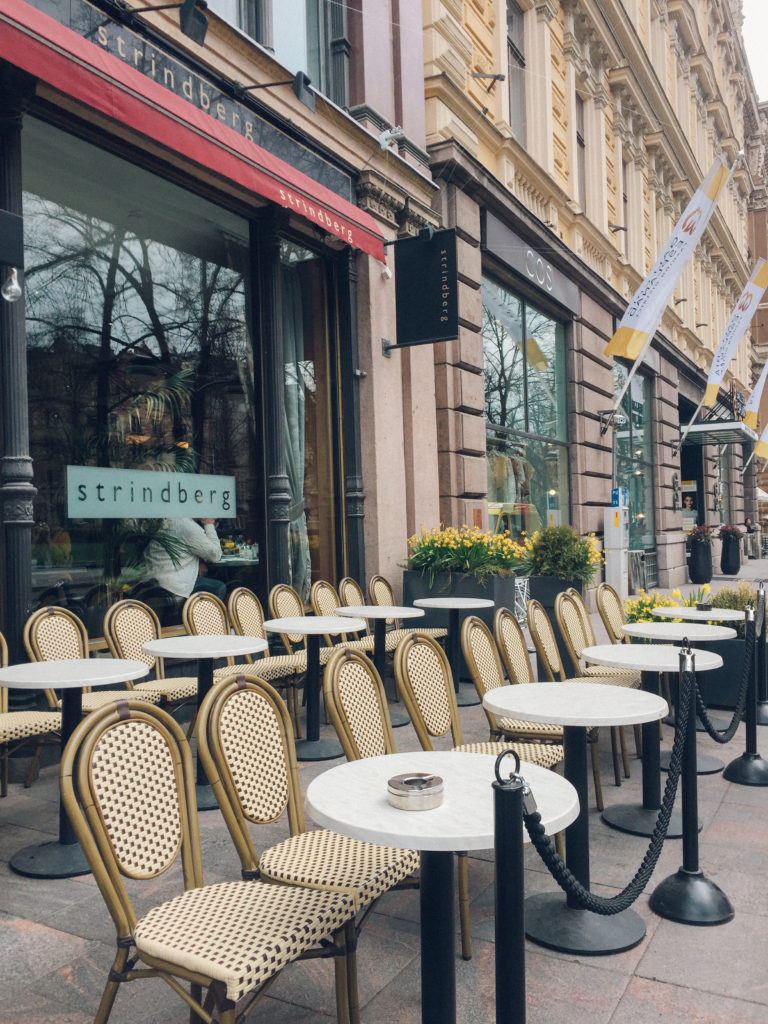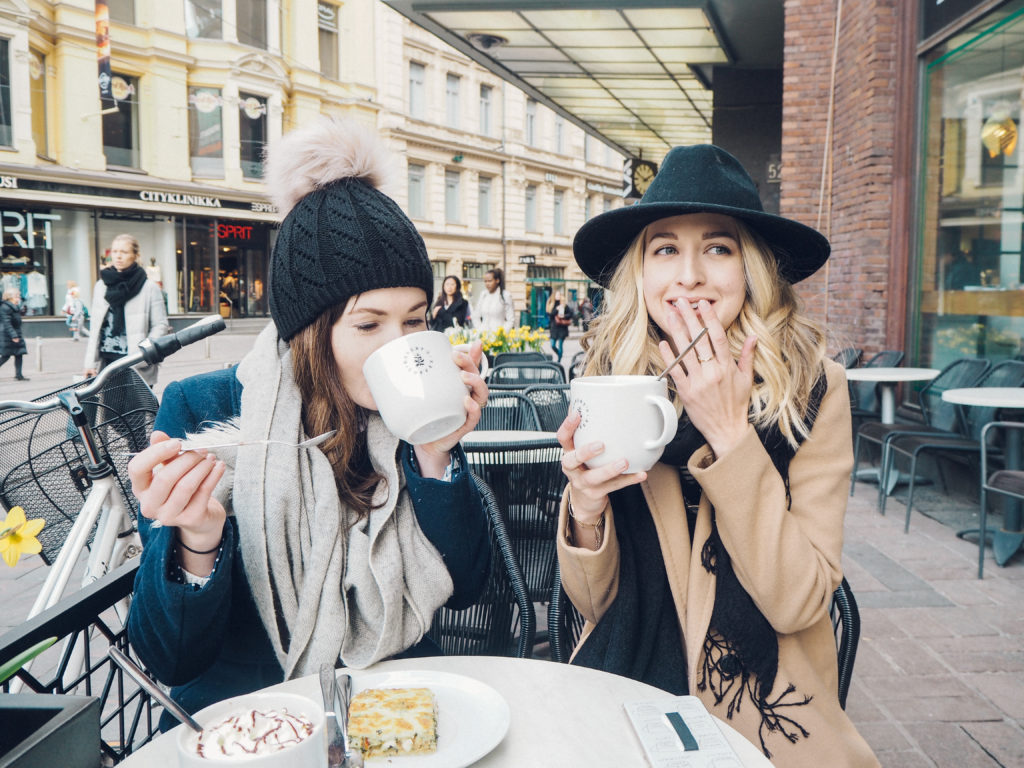 Outdoor entertaining is seasonal at best, and visiting in Spring still meant 0 degrees much of the time! Hot chocolates are a must.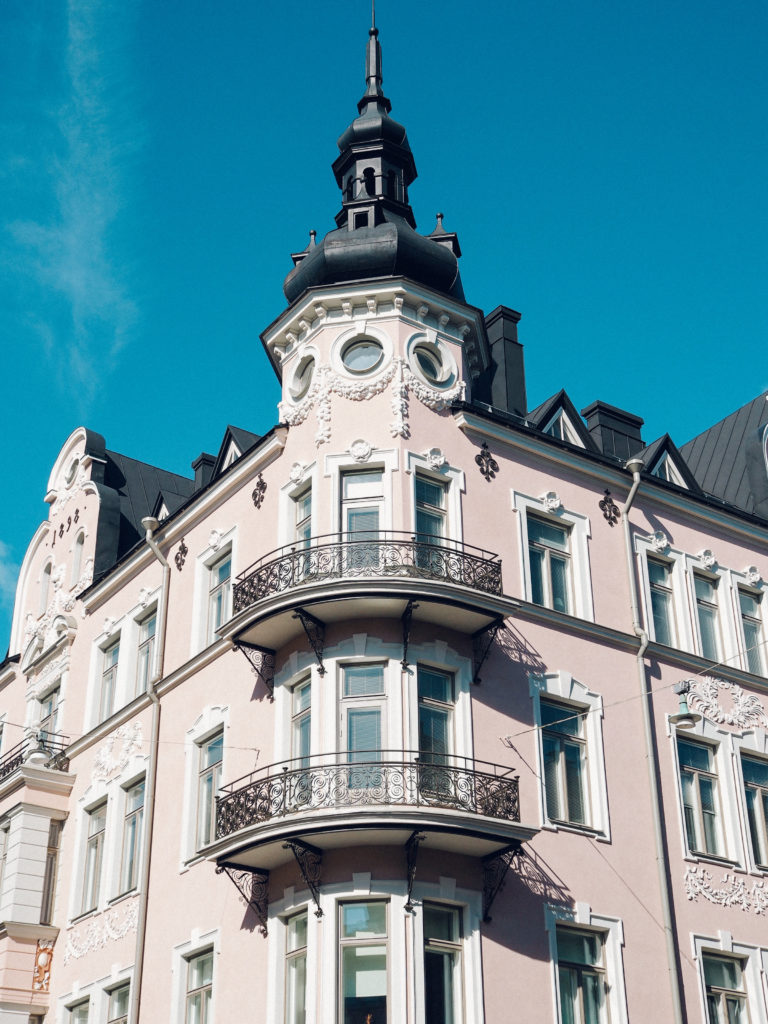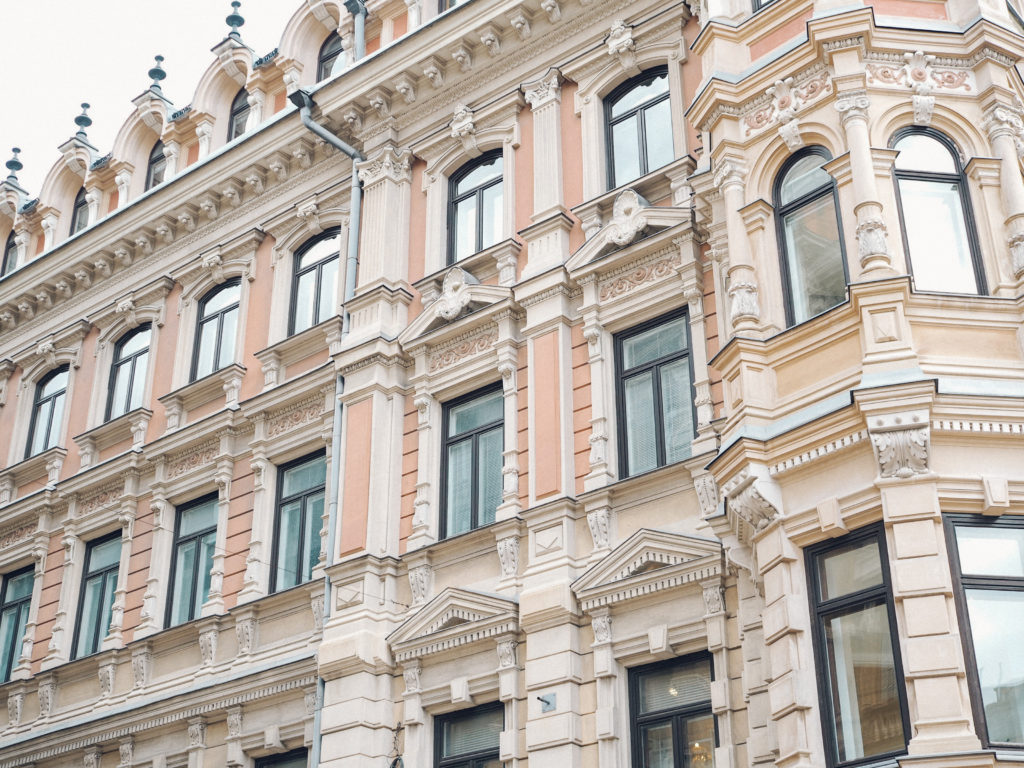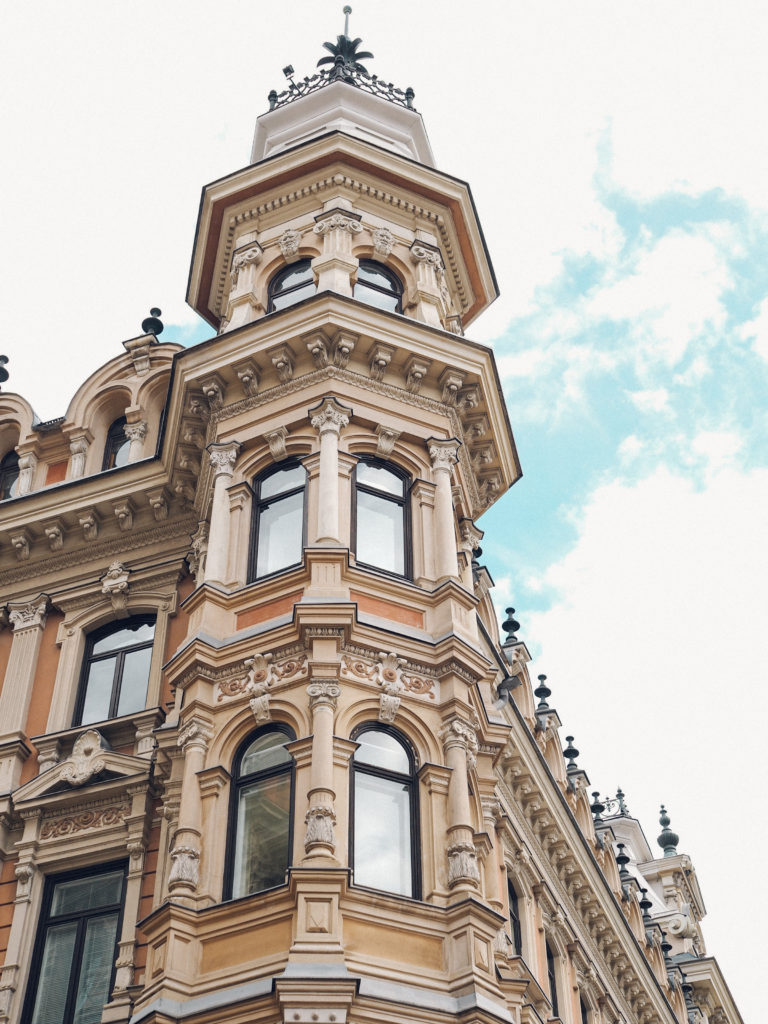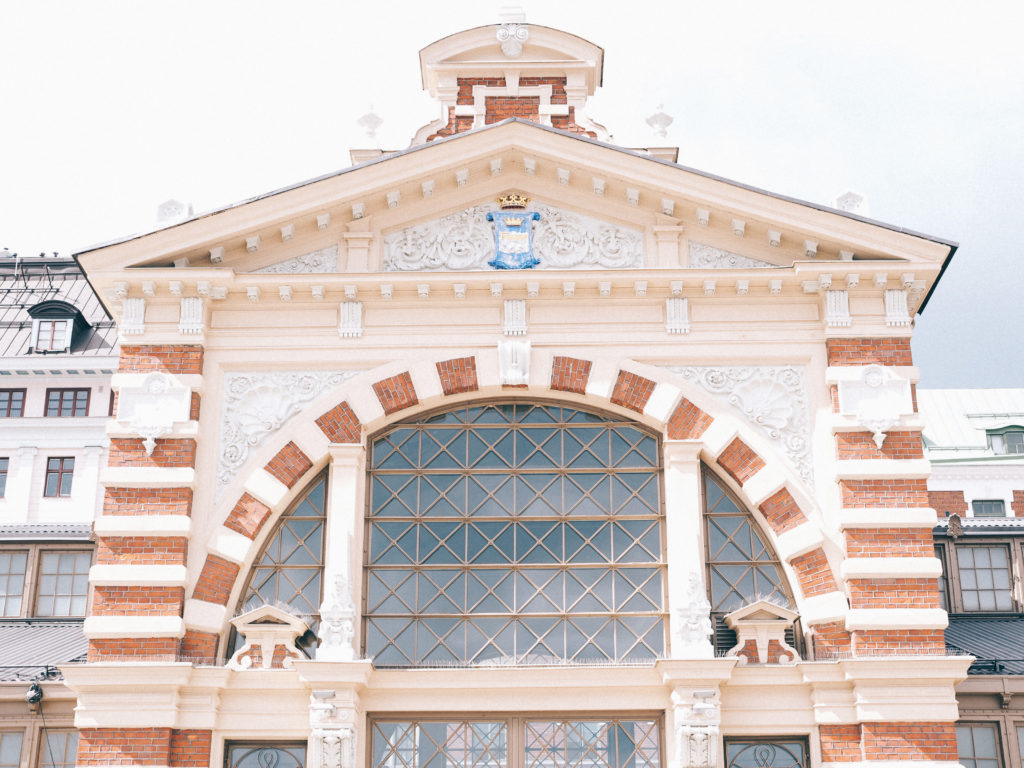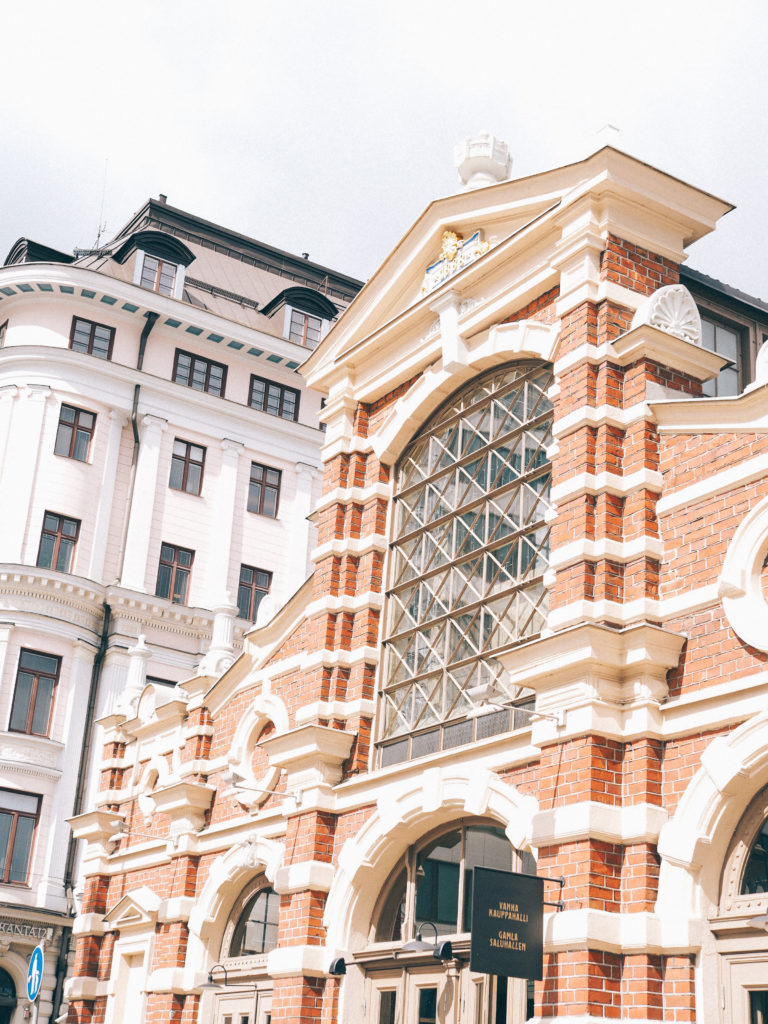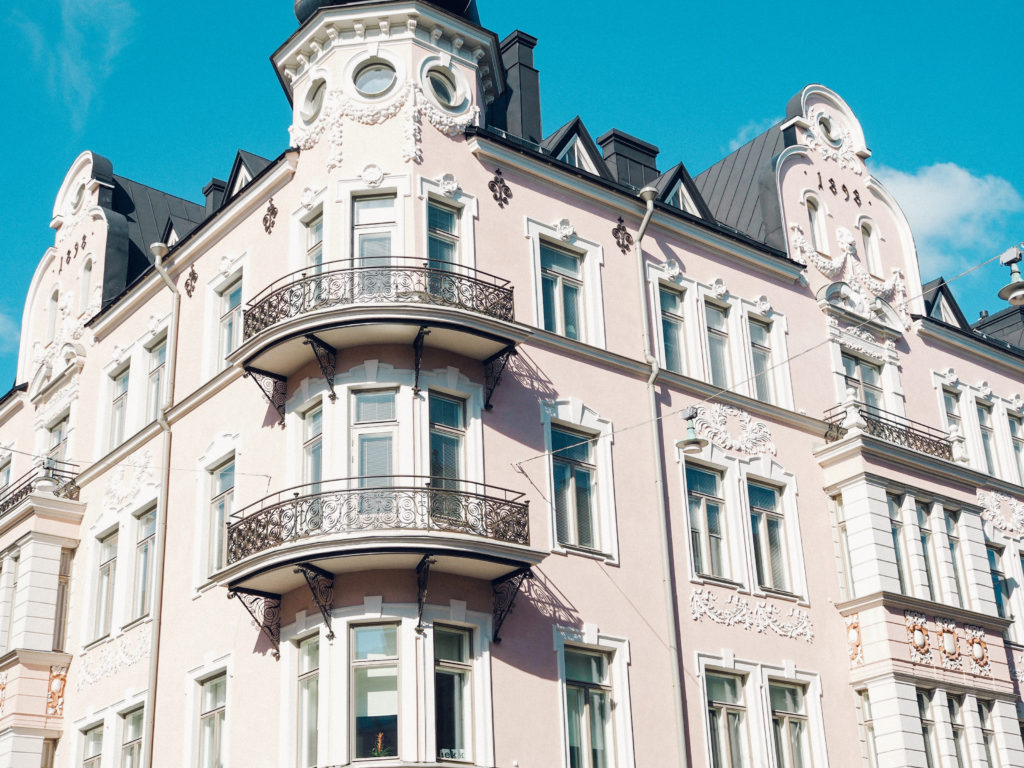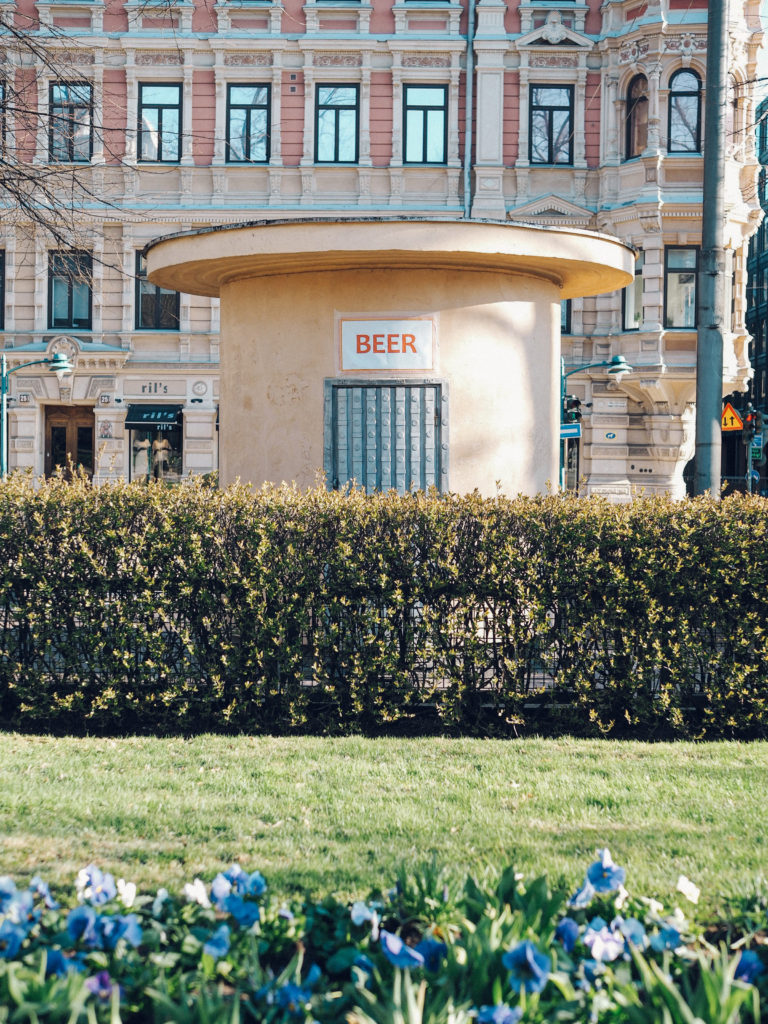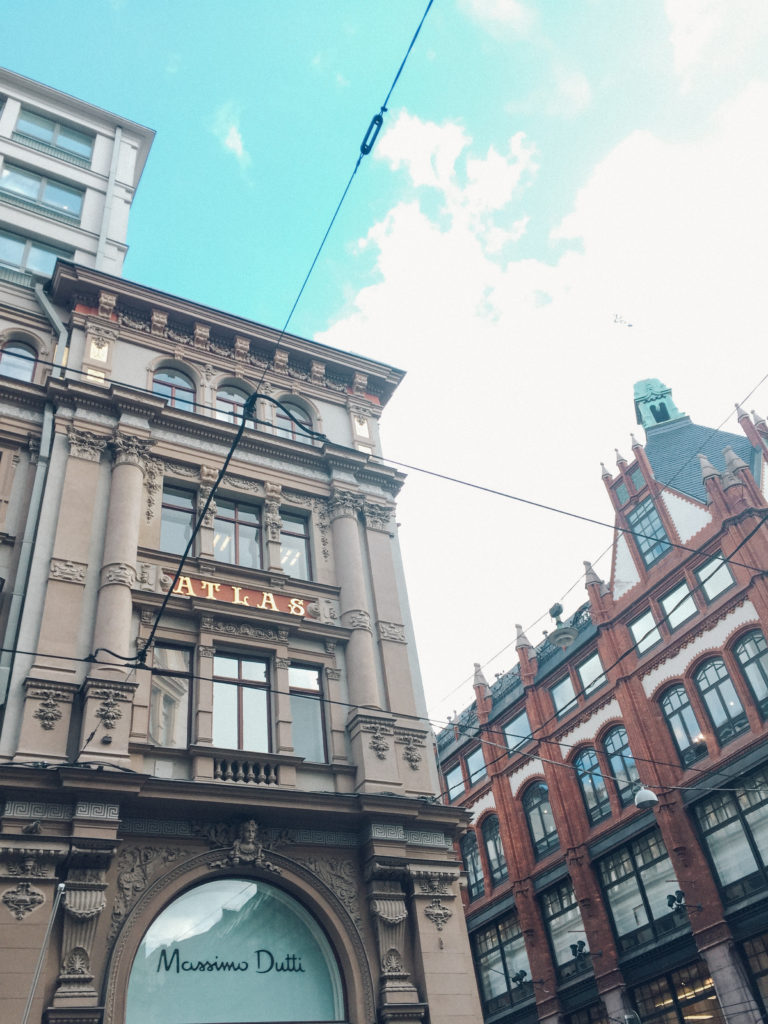 Architecture in Helsinki.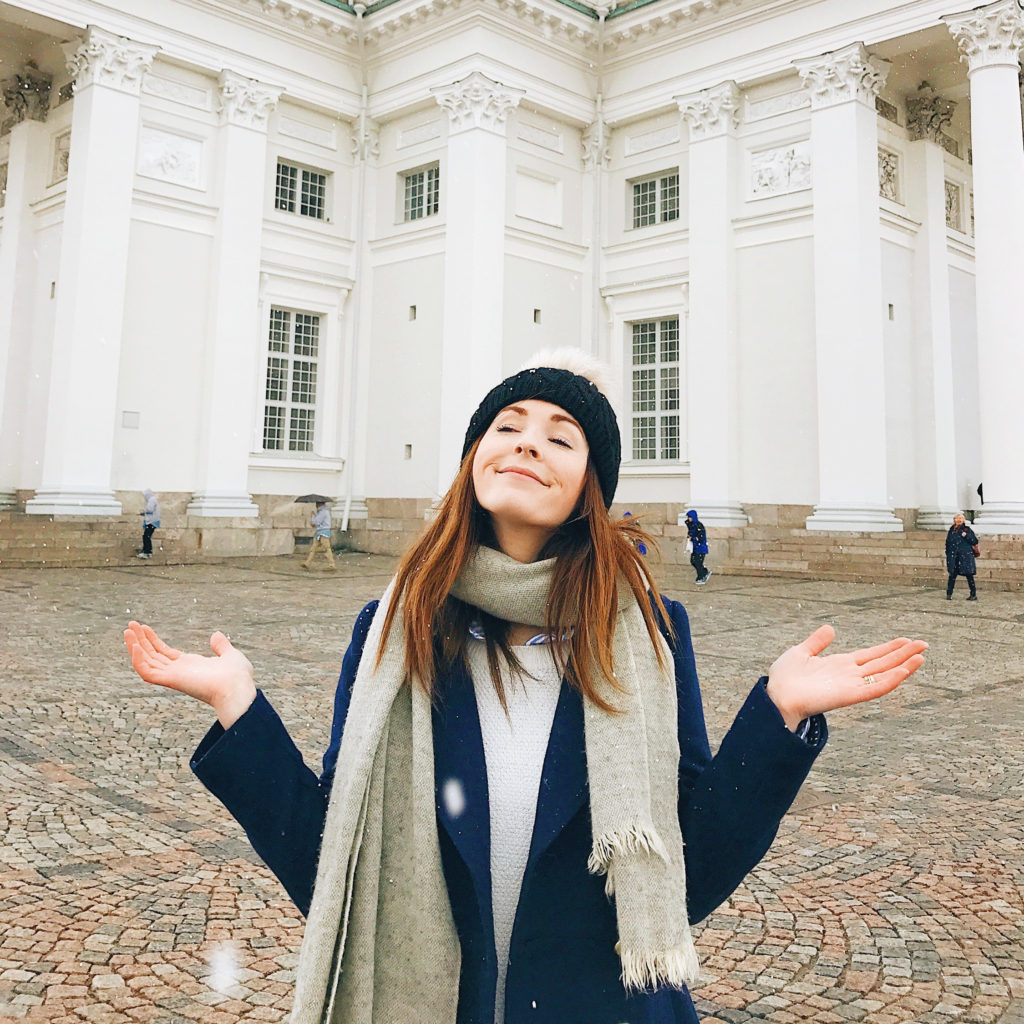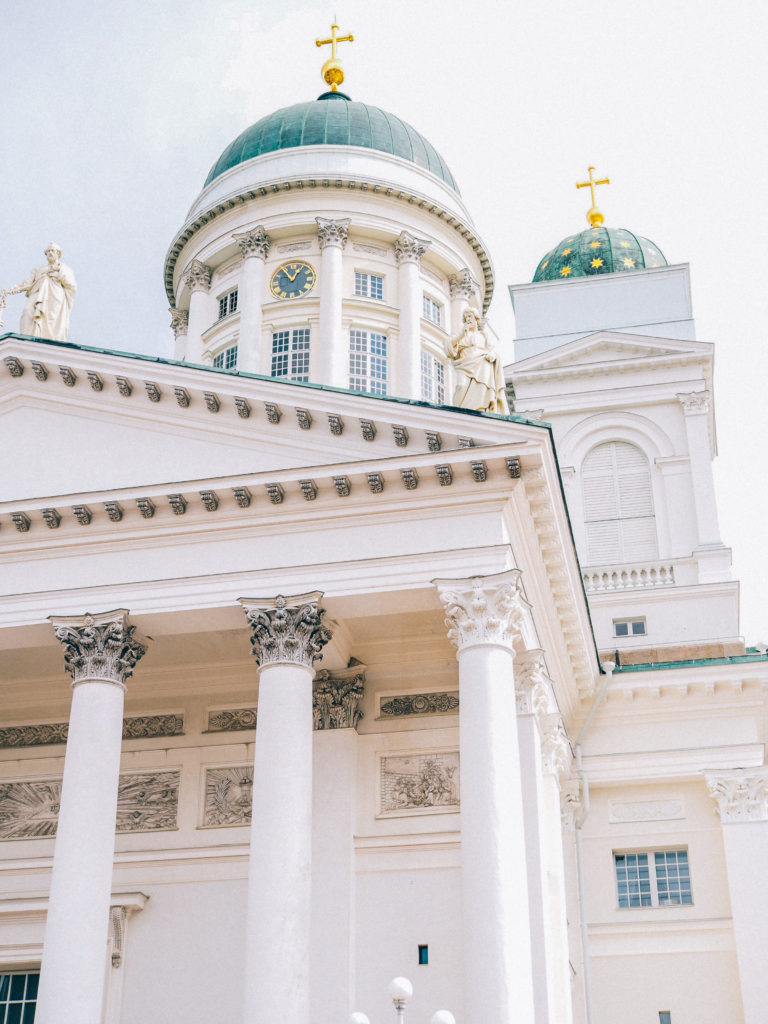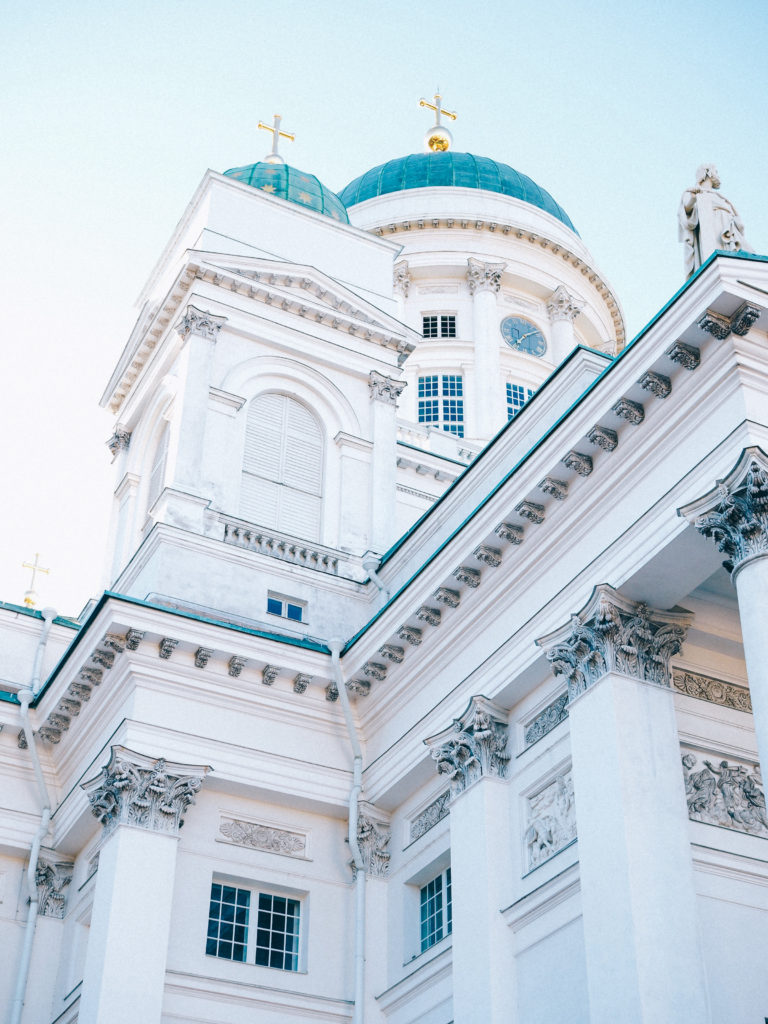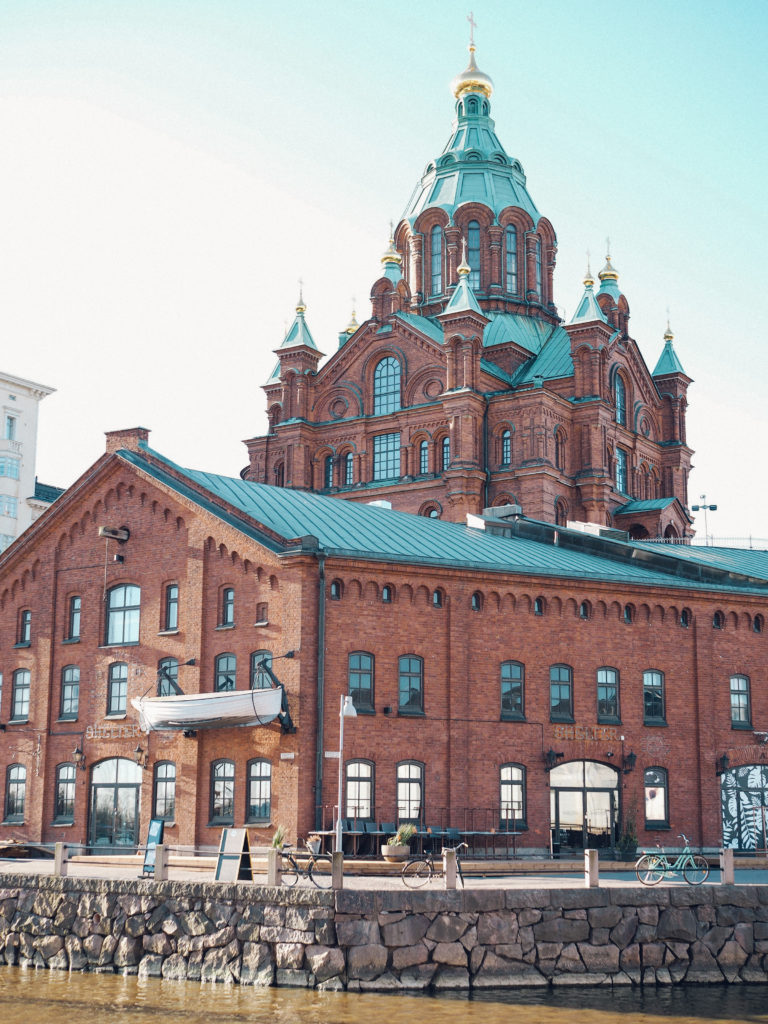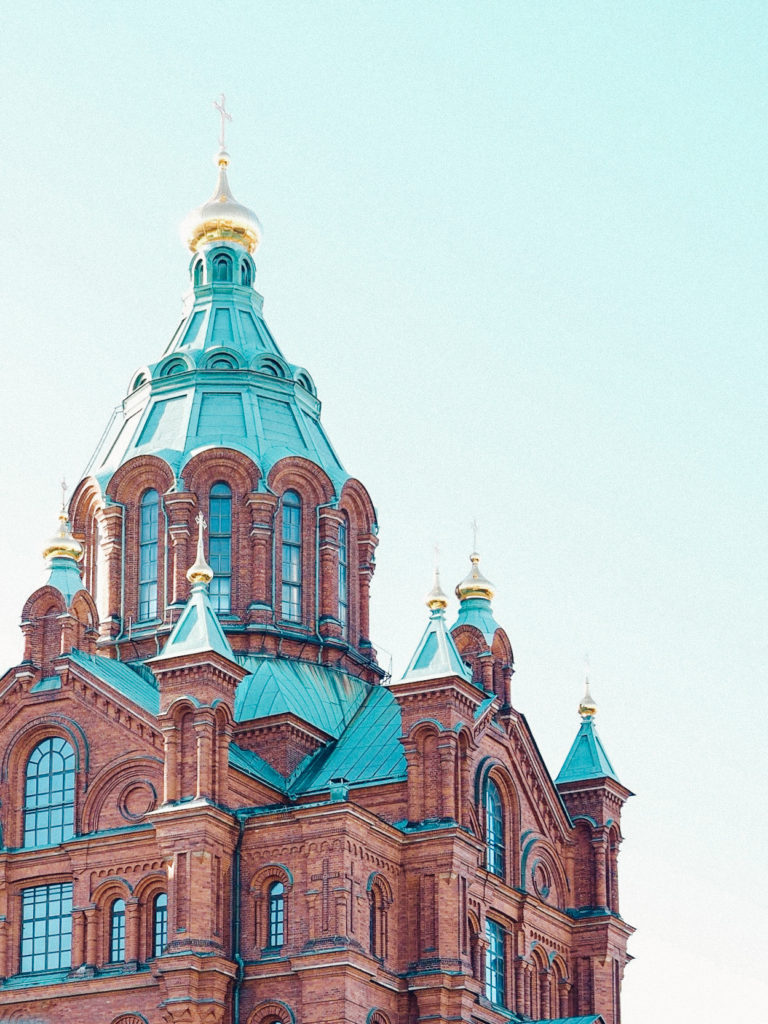 The cities' attractions are mostly dominated by churches of different beliefs. Other than Helsinki Cathedral, be sure to check out Uspenski Cathedral and the "rock church", a church quite literally built in to a rock!
Camera Information:
All images created with my Olympus OMD EM5 Mark II
Lens #1: 12-40mm PRO
Lens #2: 25mm PRO
more of my photography tips here.