It would be my first visit to Canada – the self-dubbed land of maple syrup, ice hockey and bears. Sure, there's a lot more to Canada beyond these few small characteristics, but these were the few comical selections I wanted to ensure I engaged in whilst here. Given it was my first time venturing North of the States to neighbouring Canada, I had entirely no idea where to start. So instead of heading to the big cities to find just that – cities – I started off in the North (or more accurately the Northwest) of the country and visited the Yukon region. Here's a brief insight into my trip, before I breakdown the standout highlights in forthcoming articles…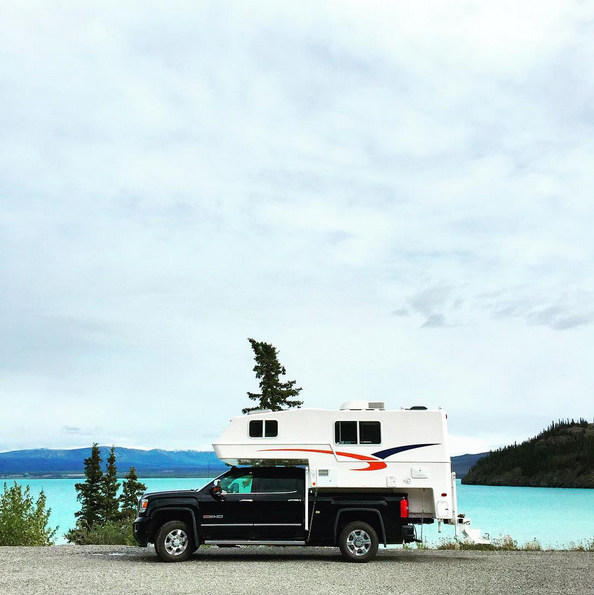 Highlights from the Yukon
Whitehorse
It all started in Whitehorse, as it does for most visitors to "The Yukon" as it is affectionately known to locals. I flew in off a connecting 2-hour flight from Vancouver and collected my bags from the stand alone baggage carrousel before lugging them outside into the rain. Yes, rain. I visited during summer, but the weather up North was substantially different from the rest of the country. While it only rained for a couple of days and was sunny for the most part, the weather was noticeably a few degrees cooler than elsewhere in Canada during August. Lesson learned: pack some layers and a rain jacket, as you never know what to expect!
Dawson City
I spent my full weekend further in the depths of the Yukon in the once capital and initial Klondike gold rush town, Dawson City. Situated a (roughly) six-hour drive from the now capital (Whitehorse), Dawson City is an absolute must-visit while in the Yukon. The town has cleverly preserved their unique mining history – complete with colourful buildings, saloons, and infamous cultural observations such as "The Sour Toe Cocktail".
See more: Video diary from Dawson City!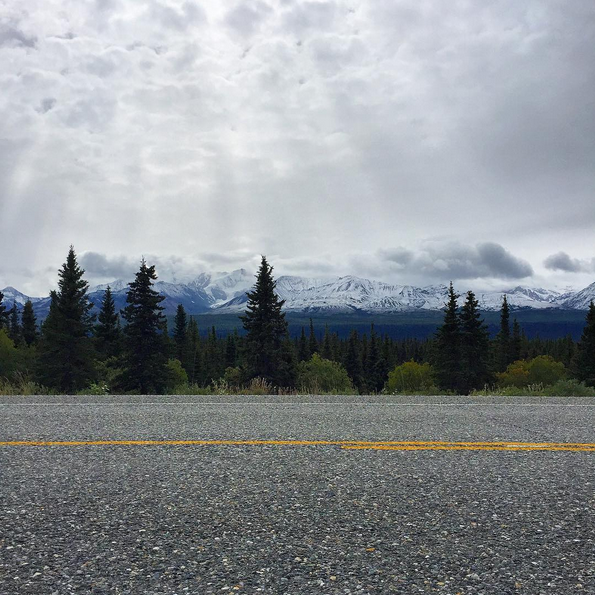 Alaska Highway
During my time in the Yukon, I was also able to enjoy a snippet of the Alaska Highway – which is aptly named due to its connection through to Alaska (go figure)! While the highway was merely a connection between Whitehorse and Haine's Junction, the gateway to the Kluane National Park, it also served as an attraction within itself.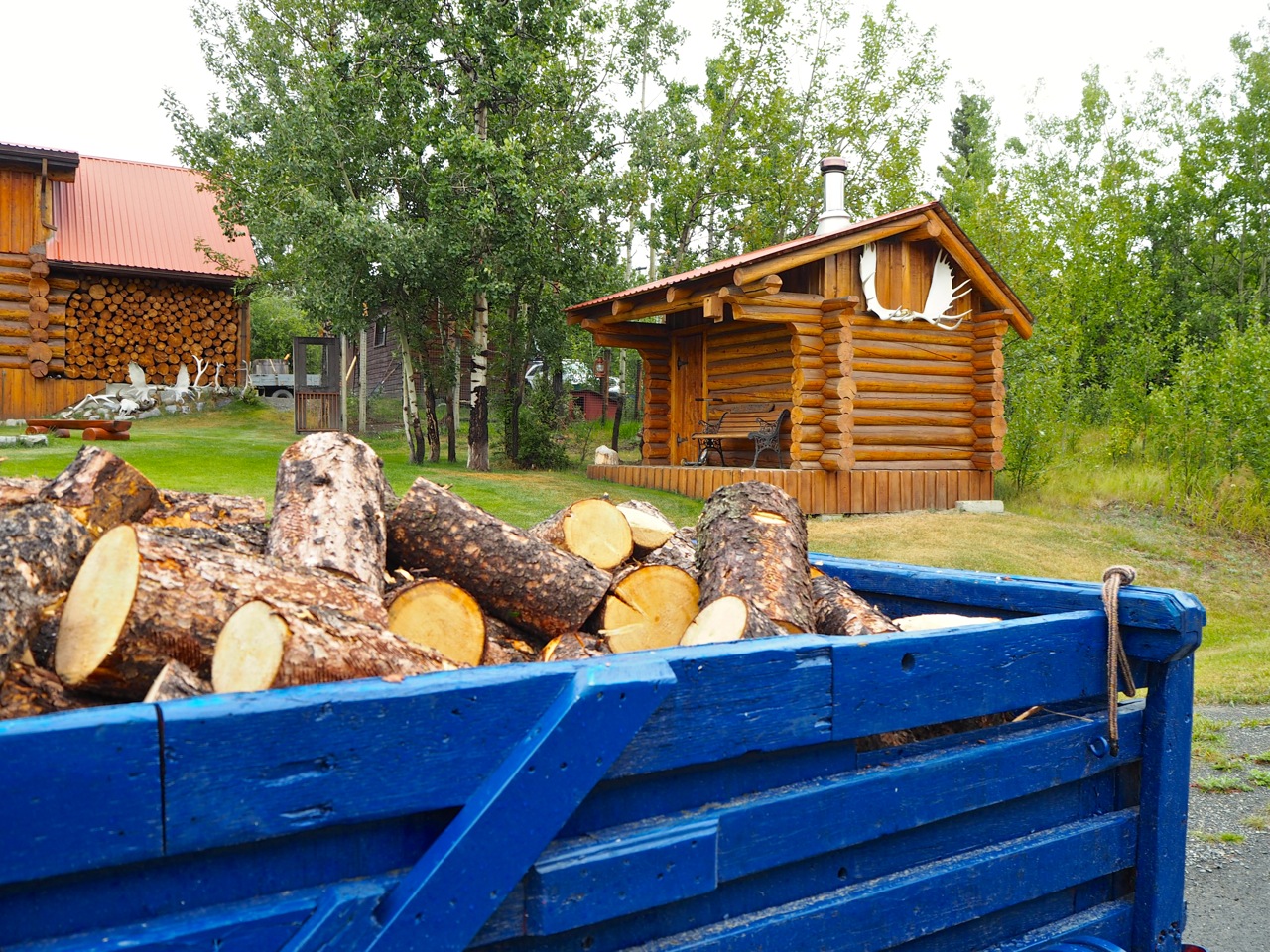 Haines Junction
There isn't a whole heap to say about Haines Junction if you go by the books, but in reality, it is the perfect little pitstop along your travel route. If you do happen to stop by for some poutine, you won't be disappointed. If you're after a healthy snack or smoothie, head to the local bakery (you can't miss it – ask a local to point you in the right direction if you do struggle). It is also from here where glacier flights into the Kluane National Park take off – an absolute must-do!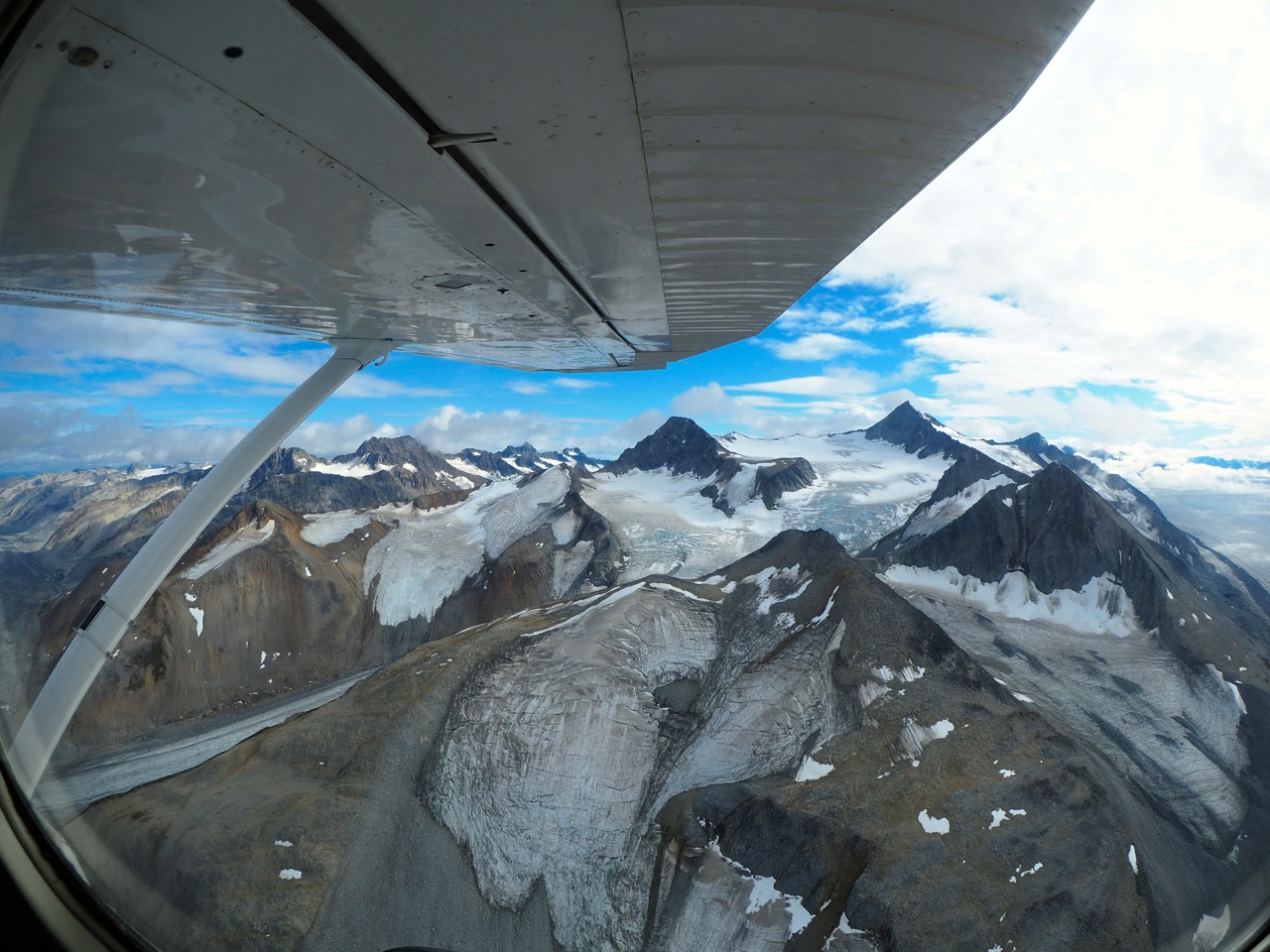 Kluane National Park
Now we're talkin!!!
One of my all time bucket list activities has been to have contact with glaciers. Whilst there was no contact per se, a flight over these impressive glaciers in the Kluane National Park was about as memorable as it gets! Check them out to book yourself in for a once in a lifetime flight (it still makes me giddy with excitement as I write this)!
"What camera was this taken on?" I used my Olympus OM-D E-M5 Mark with a fisheye pro lens.
Top of the World Highway
Just over the river from Dawson City is the renowned "Top of the World" Highway drive through to Alaska. If you're combining a trip to the Yukon with Alaska (as many do), this drive is as spectacular as they come.
Tombstone National Park
Just a couple hours outside of Dawson City is one of the most spectacular national parks in the Yukon! Tombestone National Park is full of great hiking trails if you're visiting in the warmer months, or if you just want to come check it out for a few hours there are some great viewpoints to drive to inside the park.
Still Want More from The Yukon?
While these are all the sights I was able to fit into a one week visit to The Yukon, there's still plenty more to see and do in the region. If time is on your side, also consider the following popular stops in The Yukon:
Miles Canyon Basalts; Takhini Hot Springs; Yukon River; Schwatka Lake.
Find out more of what is on offer in the Yukon here. I hope you enjoyed my recap of my highlights from the Yukon! Happy travels.